The most recent mini series of Made in Chelsea was an absolute shipwreck.
We say 'shipwreck' because it was set in Corsica and we're trying to keep the exotic holiday vibes of the series going. However we can't claim it was all Piña Coladas and sunshine when there was crying, shouting and actual real-life break ups.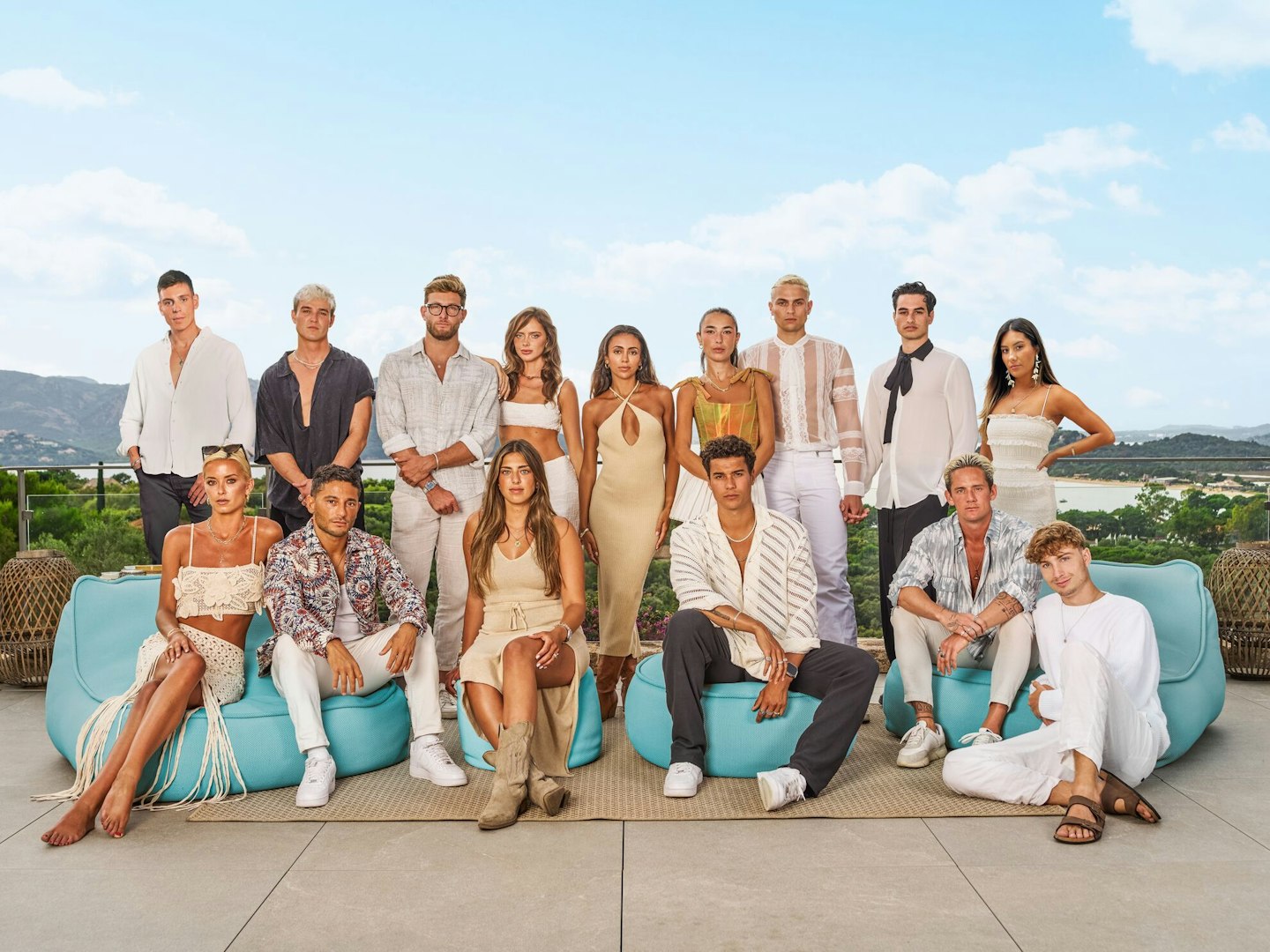 It seems that every single cast member was caught up in some sort of feud during their trip to the European island and although Joel Mignott and Robbie Mullet were part of aMIC first - iconic to say the least - it wasn't their trip that was next level chaos.
That award goes to Sam Prince.
Sam started his holiday as the boyfriend of Inga Valentiner, they had even moved in together, but he left Corsica having hooked up with Inga's friend Yasmine Zweegers, split from Inga, fell out with most of the cast and betrayed his former bestie and business partner, Tristan Phipps who has been seeing Yas DAYS before.
Sam wasn't kidding when he said he loved the drama.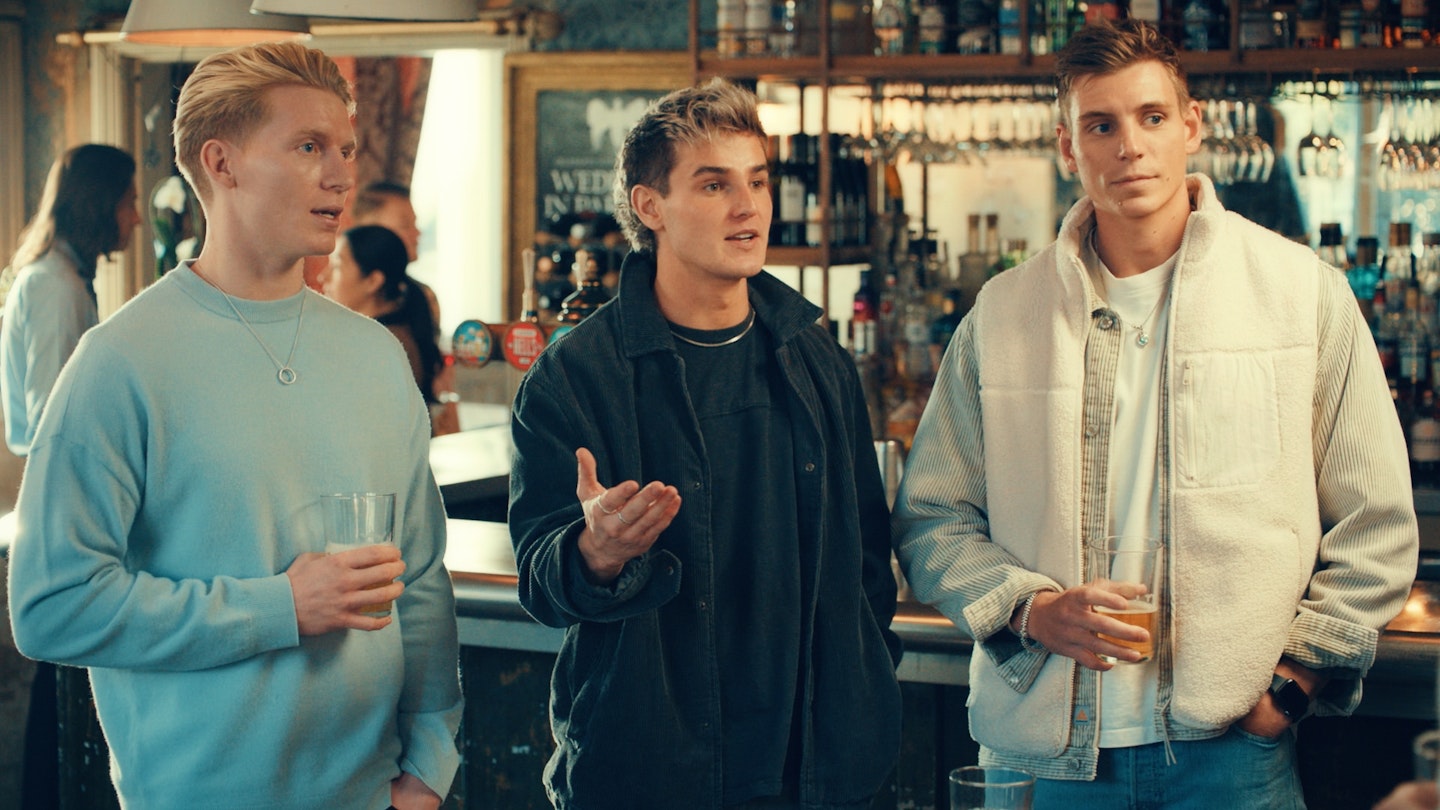 As a guest on the most recent episode of the Chloe vs The World podcast, Sam opened up about his time in Corsica and how he is "exhausted" and "ready for a rebrand" with a hint that he could well be saying bye to MIC.
The podcast is of course hosted by Love Island star Chloe Burrows and she isn't afraid to quiz her company on all the juicy deets of their lives.
The Love Island 2021 finalist referred to Sam as 'messy' to which he denied but he did admit a few home truths.
"I am young and just having fun," Sam admitted. "I love drama, it's delicious."
"I go home," he began before clarifying, "not if it's hurt someone, but I go home and if it's a good scene I'll probably be like, 'God that was delicious.'"
Chloe also asked Sam about the Inga x Yasmin love triangle he was caught up in and how it was all exposed.
"There's not many secrets in Chelsea," he explained.
Well, you ARE on a reality TV show Sam which is literally created to be watched.
"I feel like that's the one show where you can't get away with anything," Chloe agreed. "Do you find that?"
"Oh yeah yeah, look at me, I'm exhausted."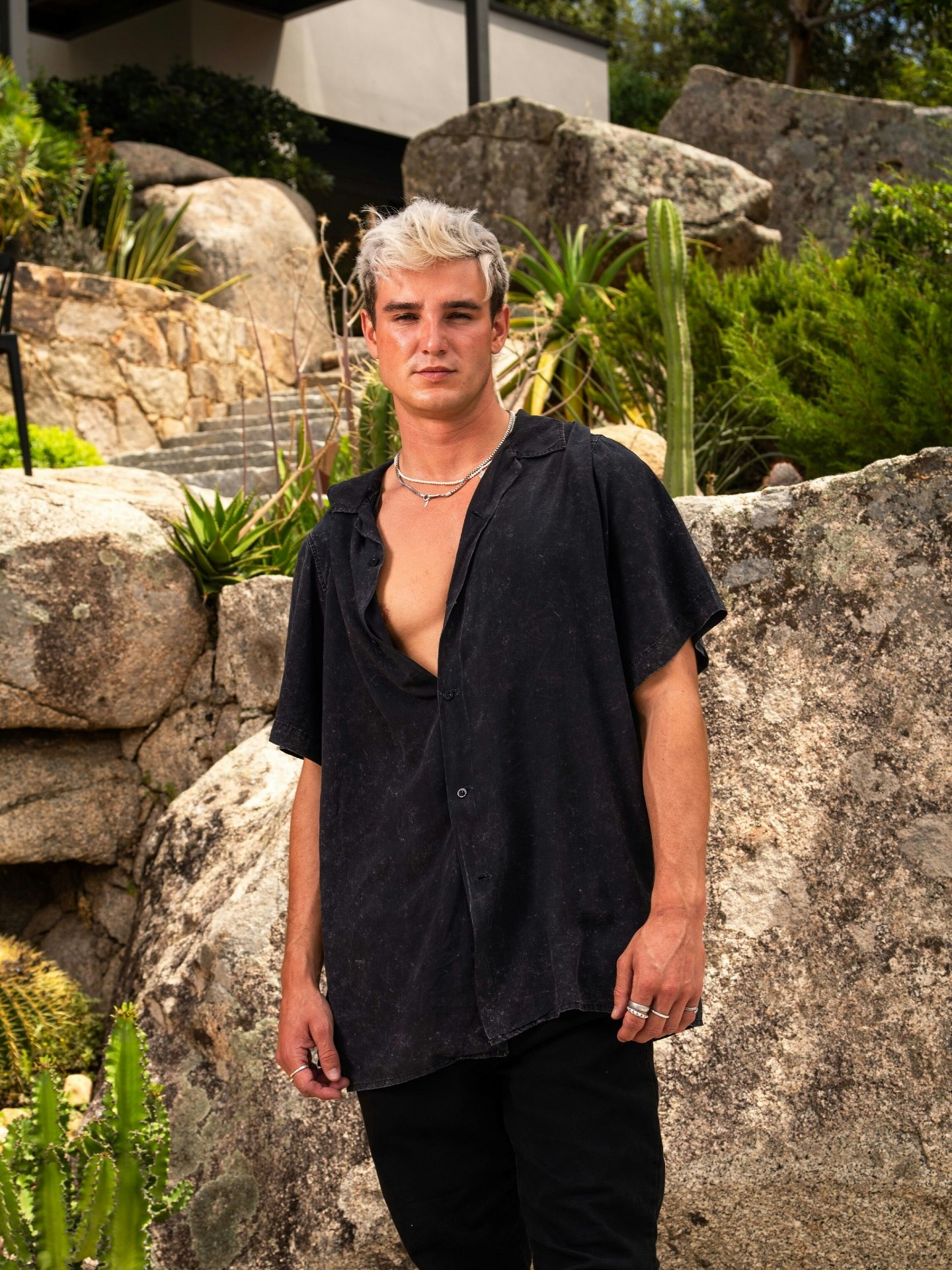 The duo went on to play a game in which Sam ended up calling Yasmin, where he mentioned to her that he was thinking of quitting the show.
"Have you left the show?" Yas demanded to which Sam outright admitted.
"I'm going to leave the show, yeah. I've been thinking about it. I think it's time for a rebrand."
Now, we understand that it is all part of a 'game' but this wasn't the first time Sam mentioned to Chloe that he was thinking of 'rebranding,' himself. In fact he used the exact phrase: "I could do with a f**king rebrand I tell you that."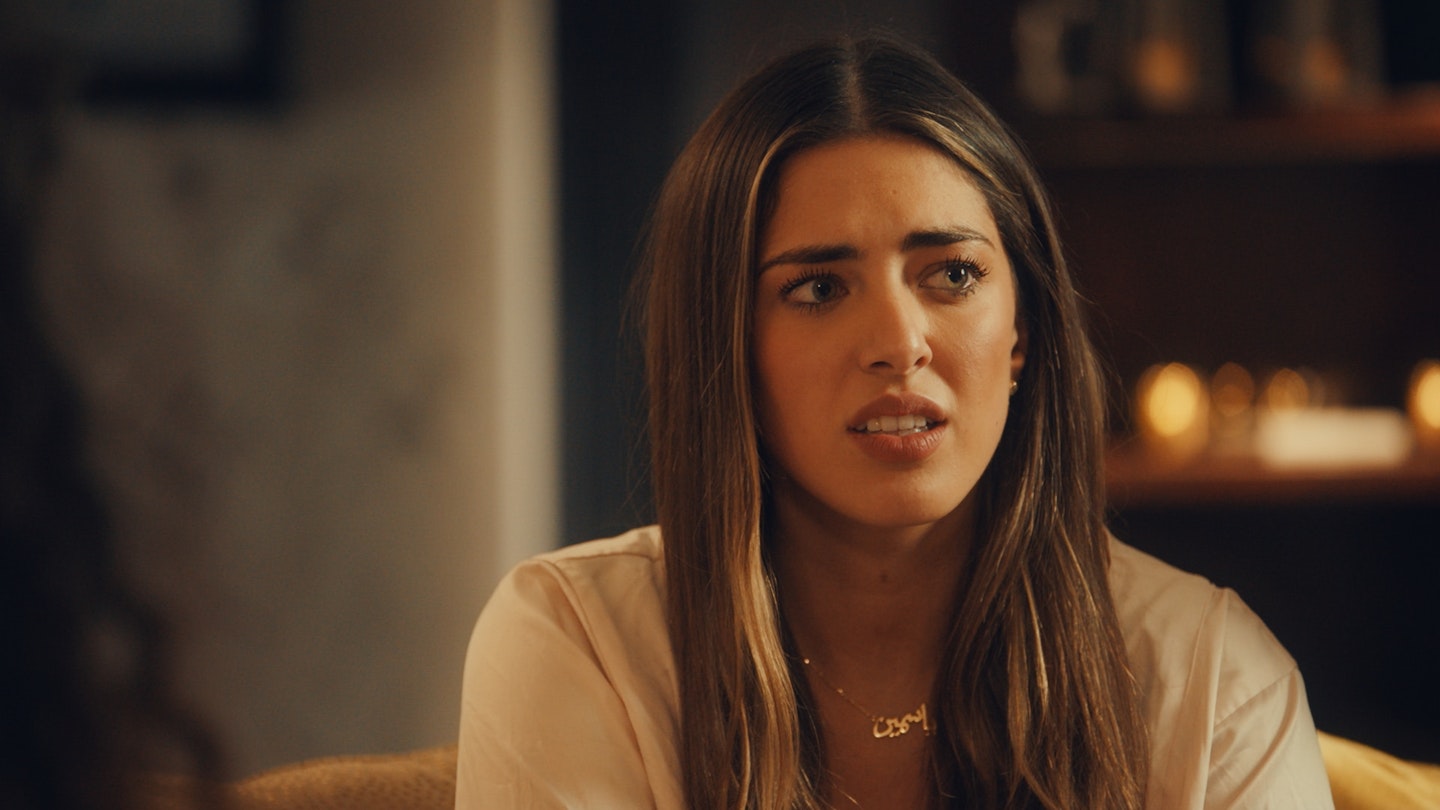 Made in Chelsea without Sam Prince would be nothing short of boring. Sure he's stirred this up and uses the word 'delicious' far too often but he brings the drama and it's what we're all after.
"Are you actually leaving the show?" His cast mate repeated and Sam didn't back down in his response.
"I'm thinking about it, Yasmin."
OK 'thinking' about it is fine and all but let's leave it at that shall we?
You can hear what Yas has said about the Corsica drama in the latest episode of Emily Blackwell's Mother Half
WATCH: 'I Only Watch My Made In Chelsea Bits!': Emily Blackwell & Her Mum Play 'Who's Most Likely To?'