The new series of Married at First Sight starts in less than a week and a new batch of brides and grooms will be walking down the aisle to meet the potential love of the lives. They just have no idea who they are, what they look like, what they do for a living or if they press the train door button before the light is on. The horror.
Naturally, we are hoping that this year's UK version will be just as chaotic and crazy as the Australian series that was aired earlier on in the year.
But for every bold and brash Harrison Boon there is an unassuming and reserved Ollie Skelton. Another former MAFS star who falls into the 'unassuming' category is a MAFS UK groom by the name of Luke Dawson.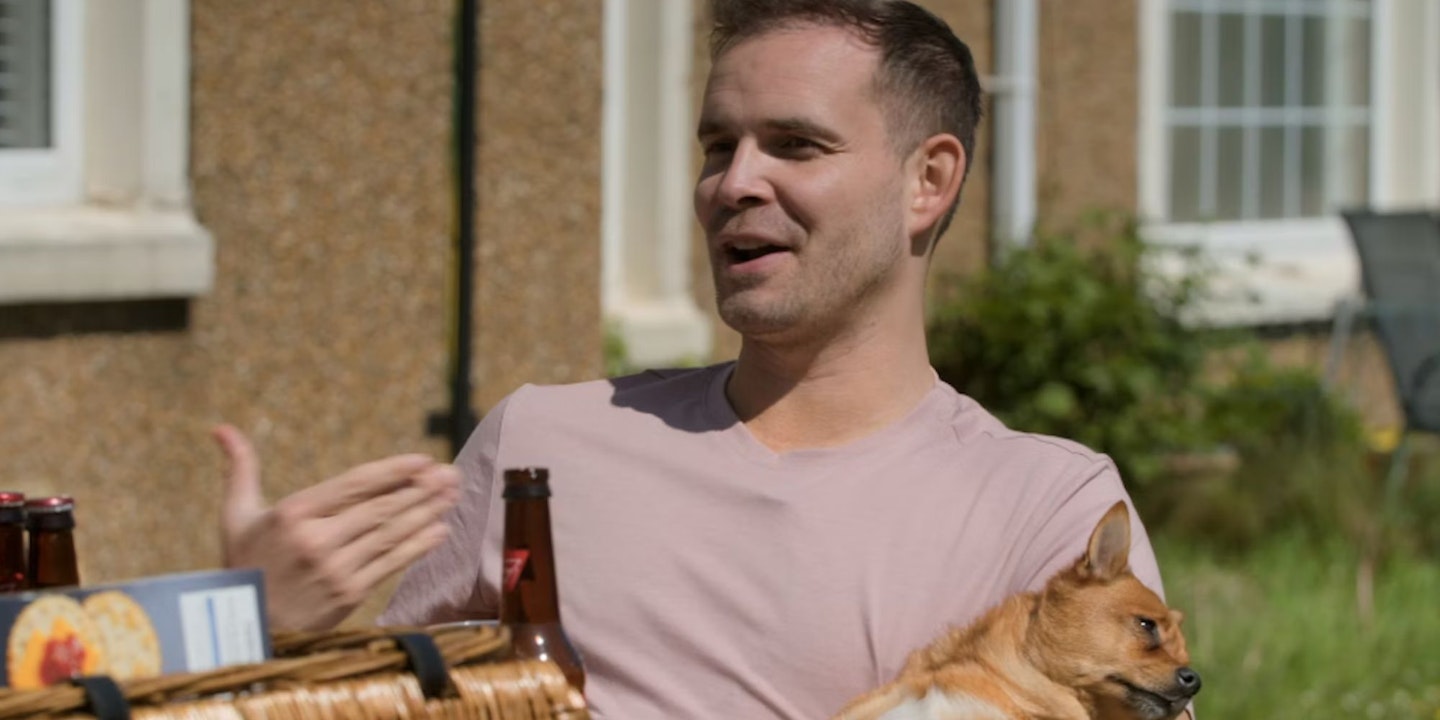 Who is Luke Dawson?
Luke is a former MAFS contestant who entered the show looking for love.
How old is Luke Dawson?
Luke is 38 years old.
What does Luke Dawson do?
Luke is a fire-fighter.
Where is Luke Dawson from?
He is from Cardiff, Wales.
When was Luke Dawson on Married At First Sight?
He was on the series in 2021 and was partnered with veterinary nurse, Morag Crichton. The drop didn't hit it off, in fact Morag went as far to say that Luke, "He wouldn't be my typical guy I would go for so I'm not exactly jumping for joy."
Although they renewed their vows on the last episode, they didn't last.
Viewers praised Luke for calling out Morag as they came face to face at the reunion and revealed they were no longer an item despite renewing the vows at the end of the experiment.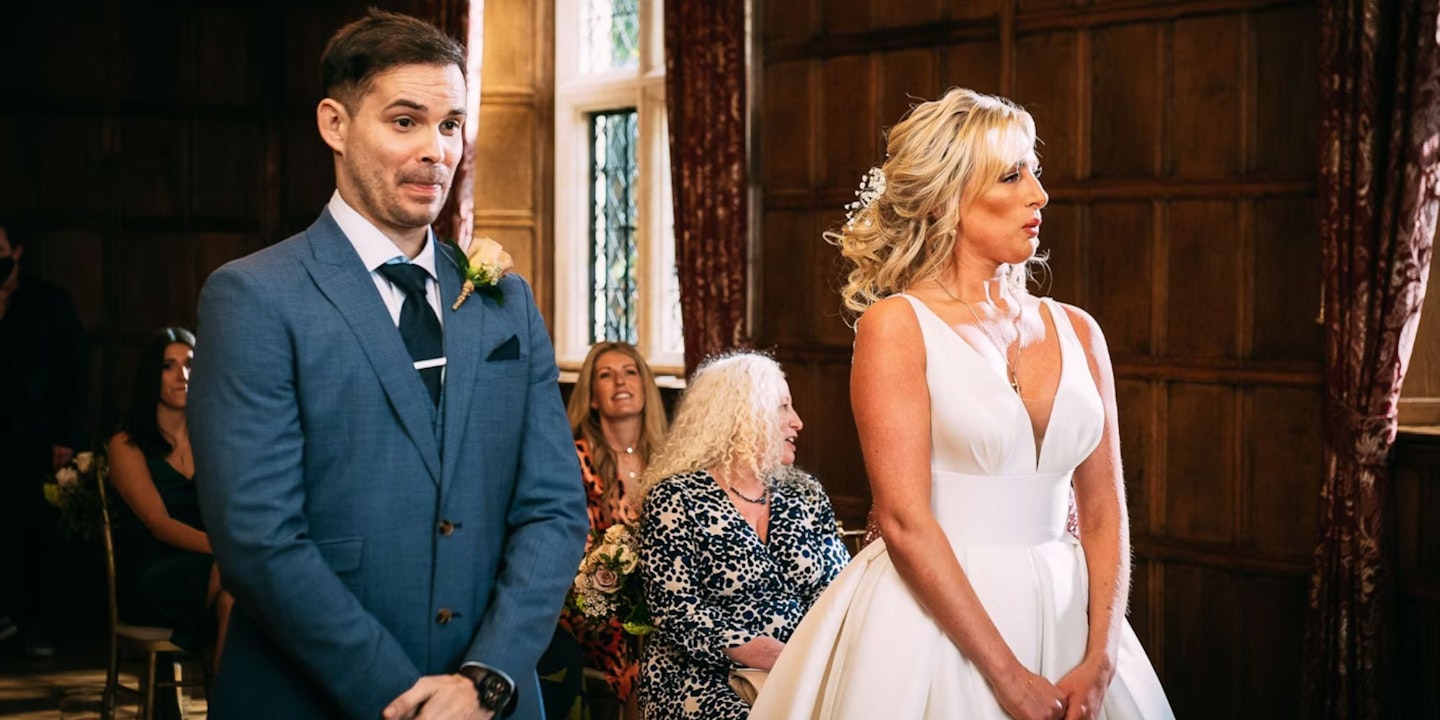 Morag arrived at the reunion alone, much to the surprise of her co-stars, and claimed Luke had ghosted her. The pair later began rowing when Luke turned up as he fumed that Morag had "played" him, while she branded him a "liar".
Following the reunion, Luke broke his silence on social media as he thanked fans for their support. He wrote, "And that's a wrap! It's been hard to not say a thing, respond to all kind messages and thoughts and comments. I've learned so much. But my story has not ended here.
"I will try to do good things for so many people with a small platform in hope of moving forward from this experience and couldn't be more grateful. Met some friends for life ❤ But for now I'm going to try and sleep for the first time in months. 🤗 Thank you."
What happened with Luke Dawson and Marilyse Corrigan?
Although Luke and Morag couldn't make their romance work, for a hot sec it looked as though things were heating up between him and Marilyse Corrigan, a different bride from the same series.
They were close friends on the show and shared pics of them together looking rather couple-y with fans absolutely loving the potential new romance.
"Is it just me or dose anyone else think these should of been matched 😍", wrote one commenter, with another saying, "I love you lot!! I seriously hope this closeness with Luke is burning flames because you guys look so good together 🔥🔥".
Fast forward to 2023 and it looks as though nothing came of the friendship and both Luke and Marilyse seem to be single.
Does Luke Dawson have Instagram?
He sure does @Luke.dawson1010.
WATCH: 'It's like watching a car crash!' We go behind the scenes of #MAFSUK