Regé-Jean Page has quickly become one of Hollywood's most in-demand actors after a whopping 63MILLION viewers worldwide watched his star turn as the Duke of Hastings in Netflix's hit series Bridgerton.
Fans have been left wondering what Regé's next role will be following his announcement that he won't be returning to Bridgerton for the second series, with the 31-year-old British actor heavily rumoured to take over from Daniel Craig as the next James Bond.
But, before he became a worldwide star, it turns out Regé appeared in iconic BBC drama Waterloo Road.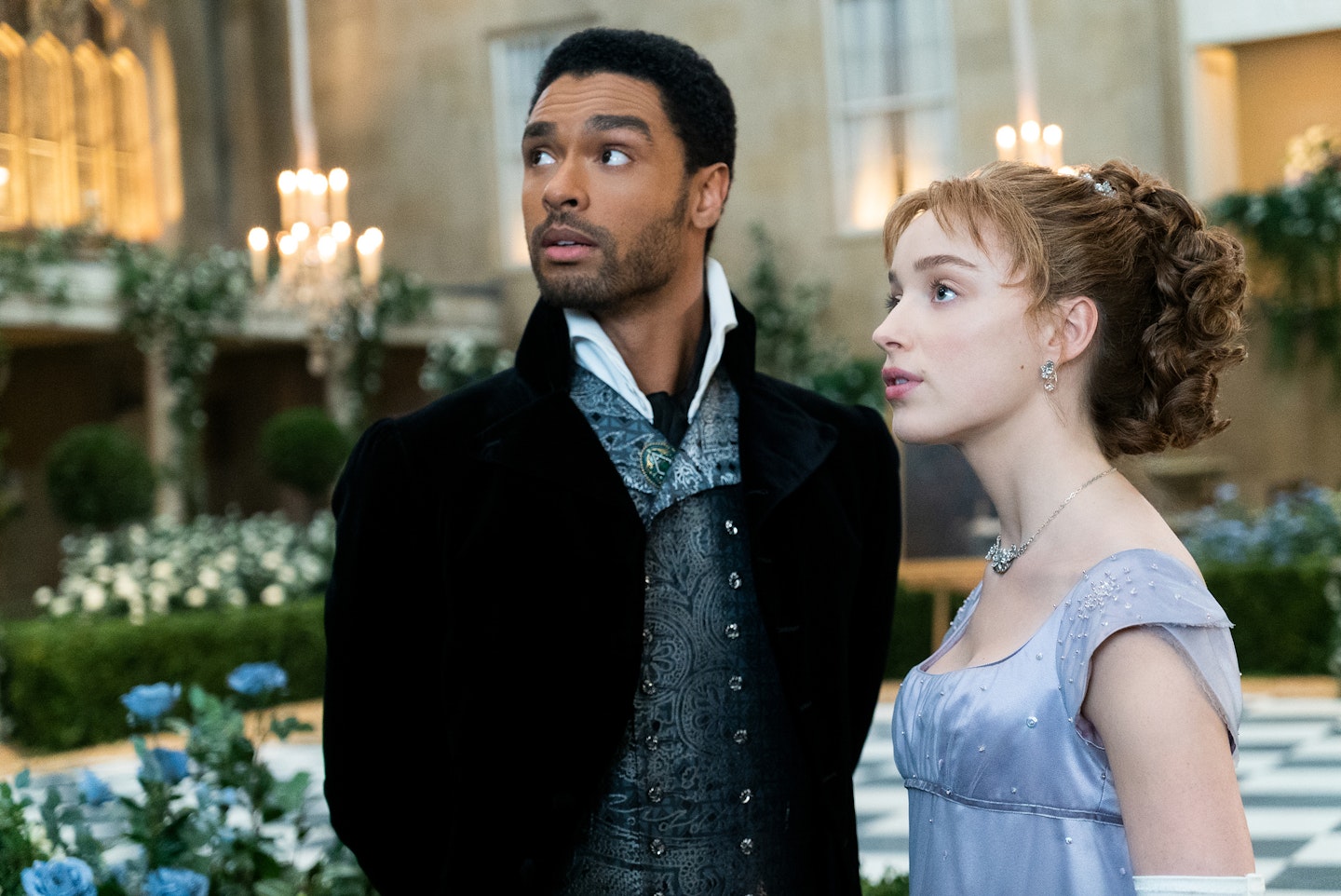 Yep, in news that has left us shook to the core, Regé had a brief stint in the tenth and final series of Waterloo Road as trainee teacher Guy Braxton who joined the staff at the school in Greenock, Scotland.
Although he only appeared in eight episodes of the show, Guy had quite the turbulent time after arriving at Waterloo Road, with his position as a teacher under threat when was revealed he had an existing relationship with pupil Carrie Norton. It was later revealed they were siblings, but the drama didn't end there as Guy was forced to sleep in the school on multiple occasions after struggling financially.
CHECK OUT iconic Waterloo Road cast - where are they now?
Where are the Waterloo Road cast now (slider)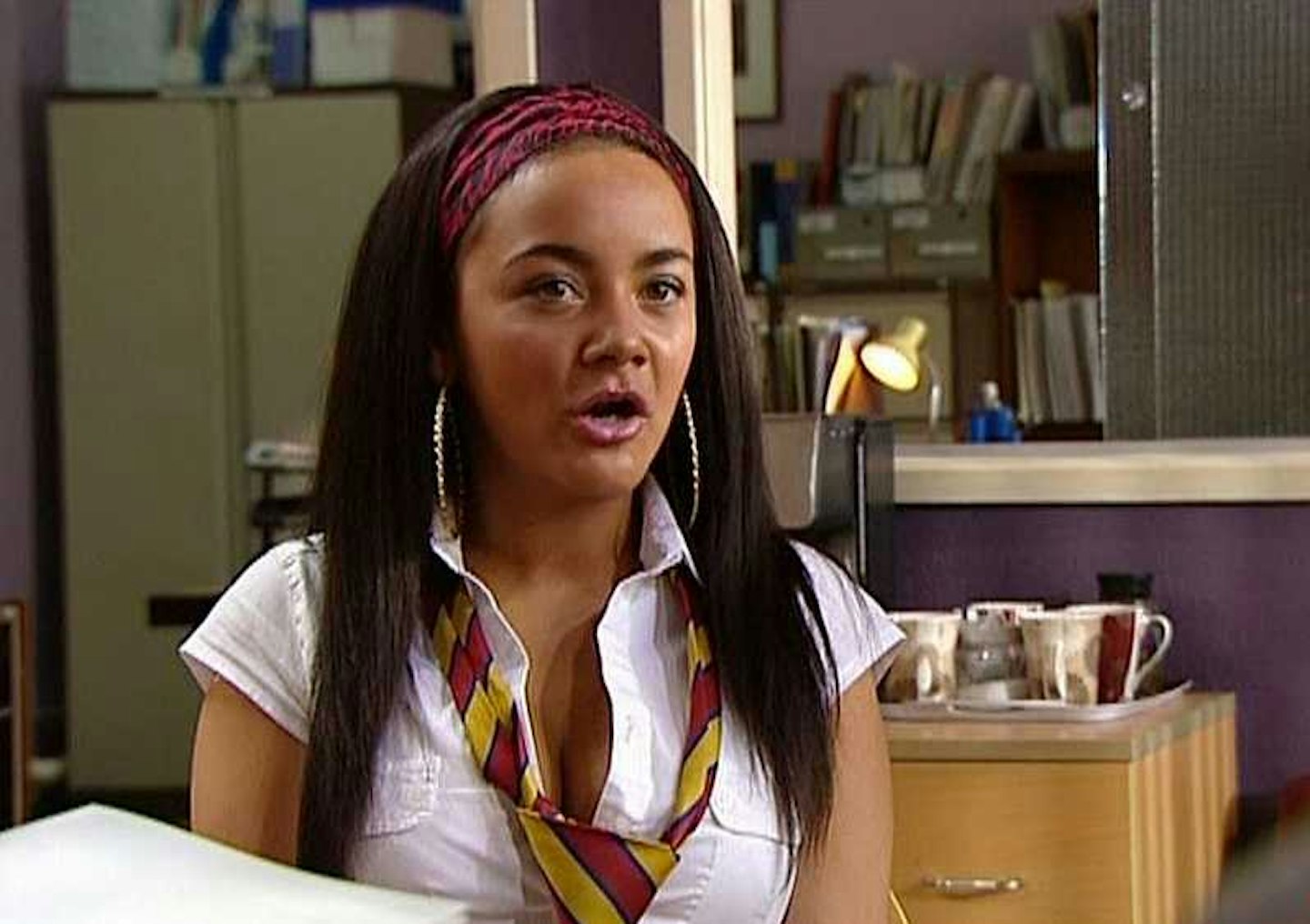 1 of 24
CREDIT: BBC
Chelsee Healey (Janeece Bryant) then
Troublemaker Janeece was a firm favourite on the show and a big personality at the school. She was often causing all kinds of mischief with her bbf Maxine Barlow, and pals Chlo Grainger and Dante Charles. She clearly couldn't keep away from Waterloo Road after finishing her education, as she returned as a secretary after falling pregnant. She later left to take some time out in Ibiza after struggling to cope with daughter Cheryl.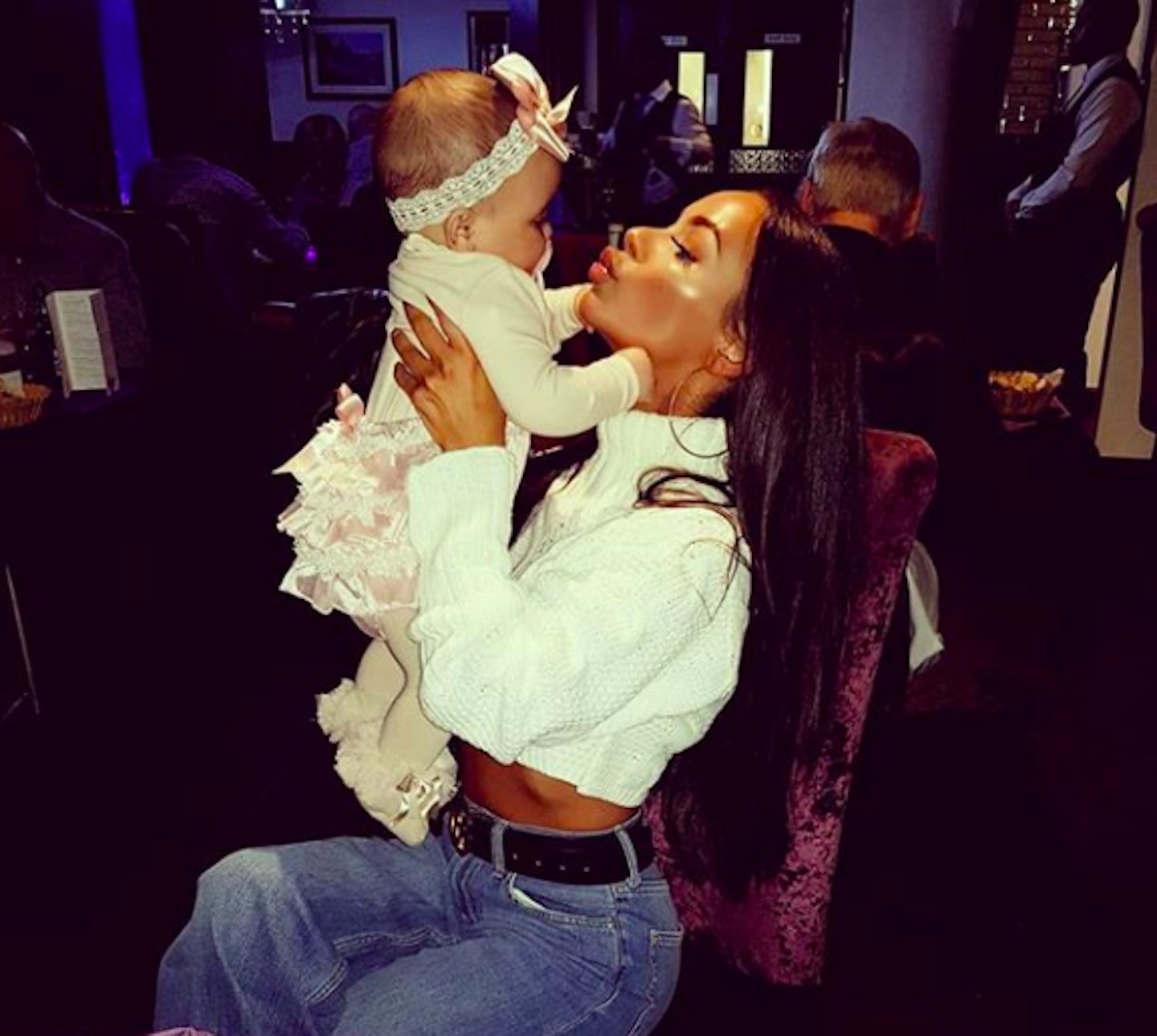 2 of 24
CREDIT: Instagram
Chelsee Healey (Janeece Bryant) now
Since leaving Waterloo Road, Chelsee joined the cast of Hollyoaks as Goldie McQueen in 2016. She also competed in Strictly Come Dancing in 2011, and finished as a runner-up. She took a break from telly land in 2017 to give birth to her daughter, Coco.More recently, Chelsee appeared on Celebs Go Dating in 2019, where she sadly didn't end up finding the love of her life (but who does, tbh?).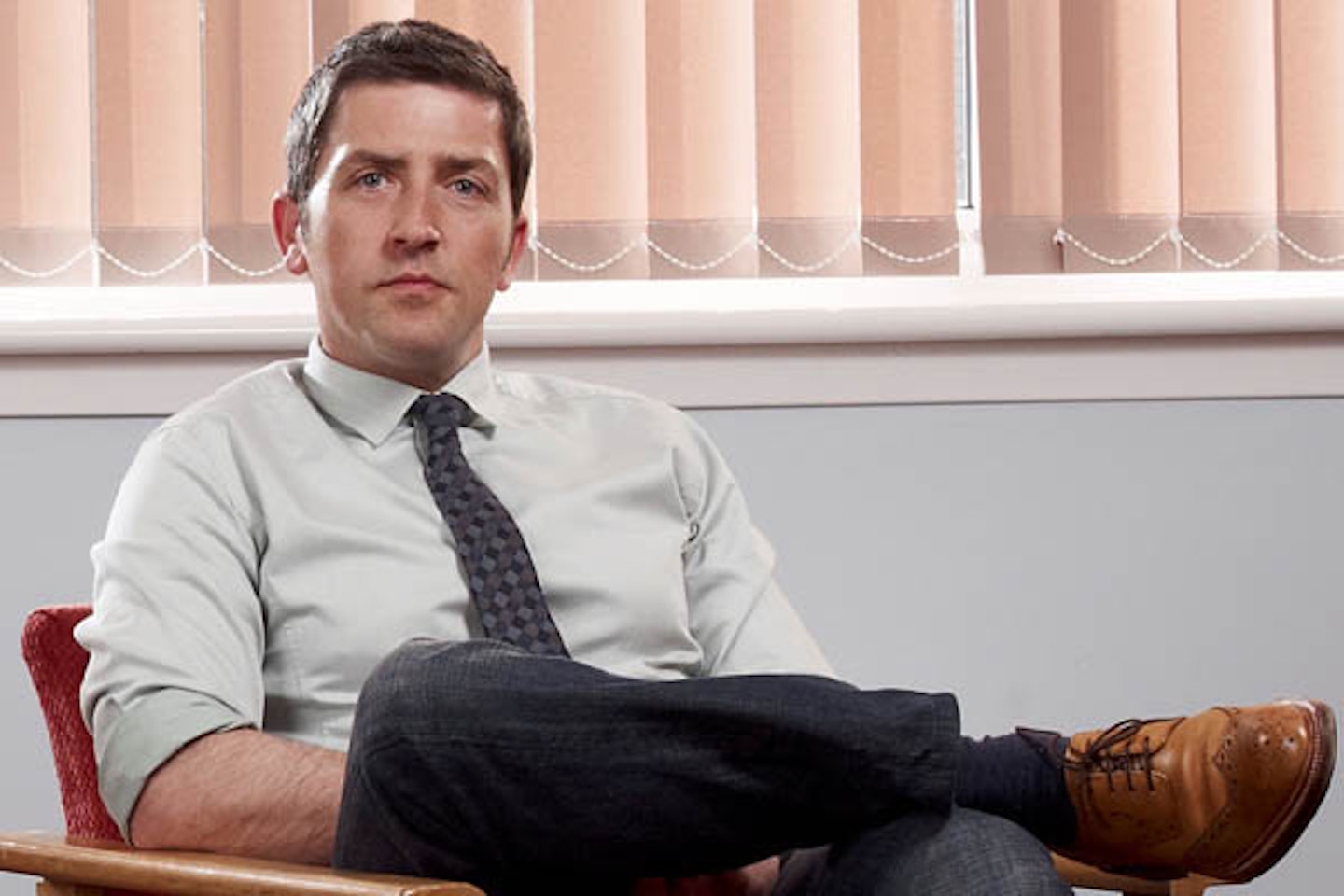 3 of 24
CREDIT: BBC
Jason Done (Tom Clarkson) then
English teacher Tom Clarkson was a big hit with the students of Waterloo Road. He went on to become, Head of Pastoral Care, then Head of English and Deputy Head in series 7. Tom was also stepdad to Chlo and Mika Grainger after his romance with fellow teacher Izzi (he had numerous love interests with school staff). His own son Josh joined the school in 2009.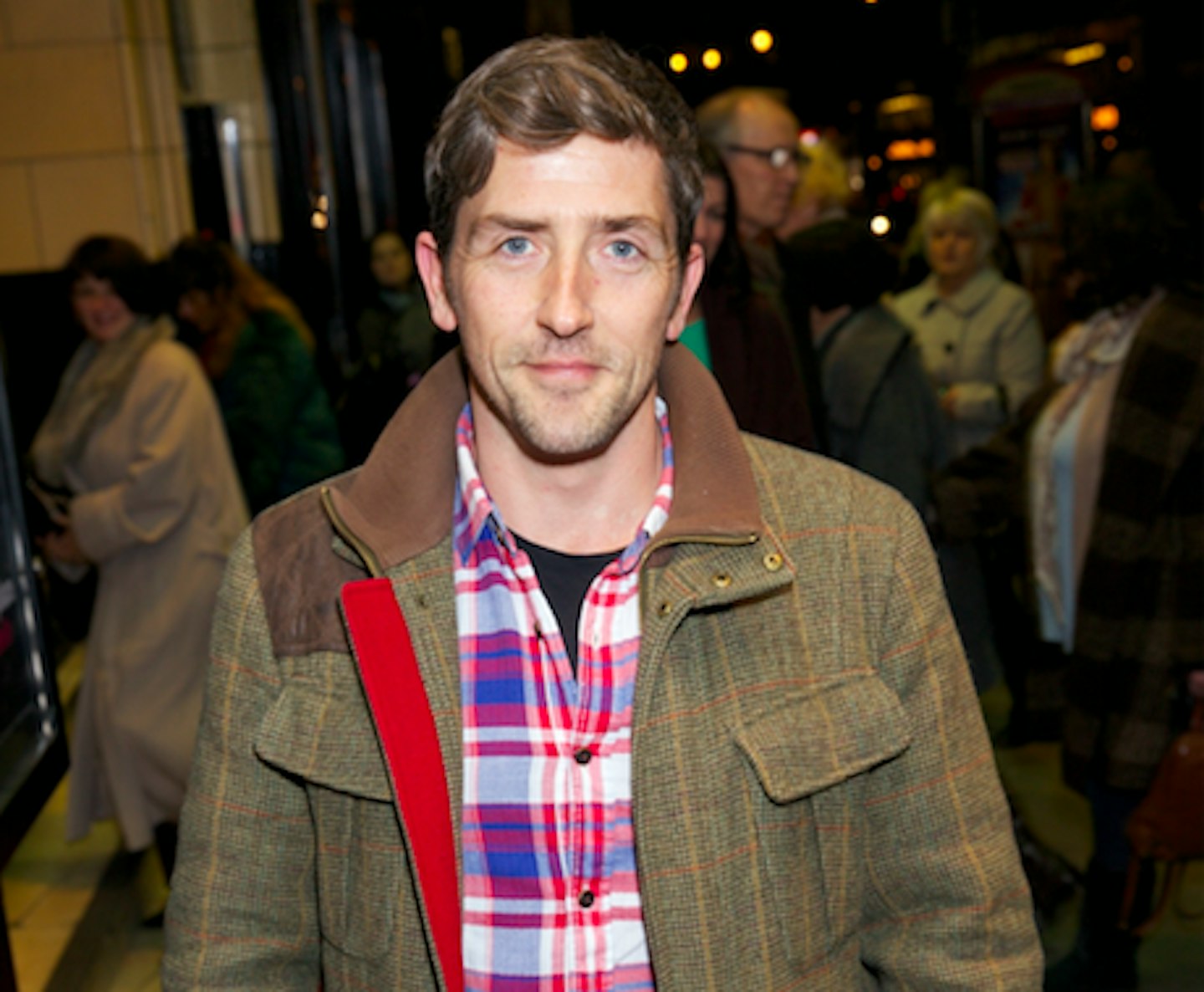 4 of 24
CREDIT: Shutterstock
Jason Done (Tom Clarkson) now
Jason starred on the show until 2015, enduring the big move from Rochdale to Scotland. His character Tom died in series 8 after falling from the roof of the school trying to help troubled student Kyle Stack. Nowadays he spends his time doing narration for shows like Channel 5's Can't Pay We'll Take It Away and starring in Netflix show, The Innocents.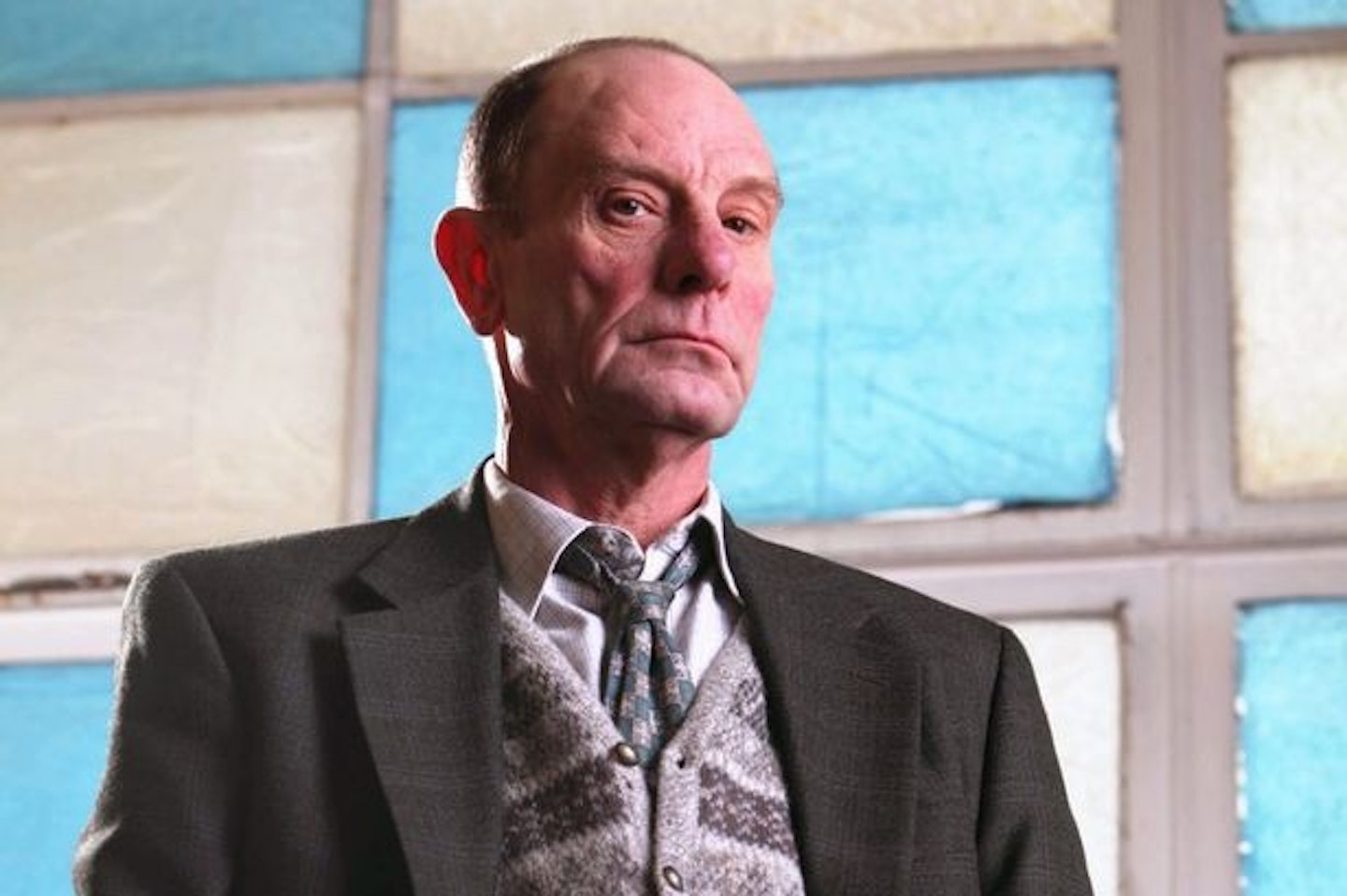 5 of 24
CREDIT: BBC
Philip Martin Brown (Grantly Budgen) then
Grumpy Grantly Budgen was part of the furniture at Waterloo Road and had a number of emotional as well as downright hilarious storylines. Who could forget that toupée.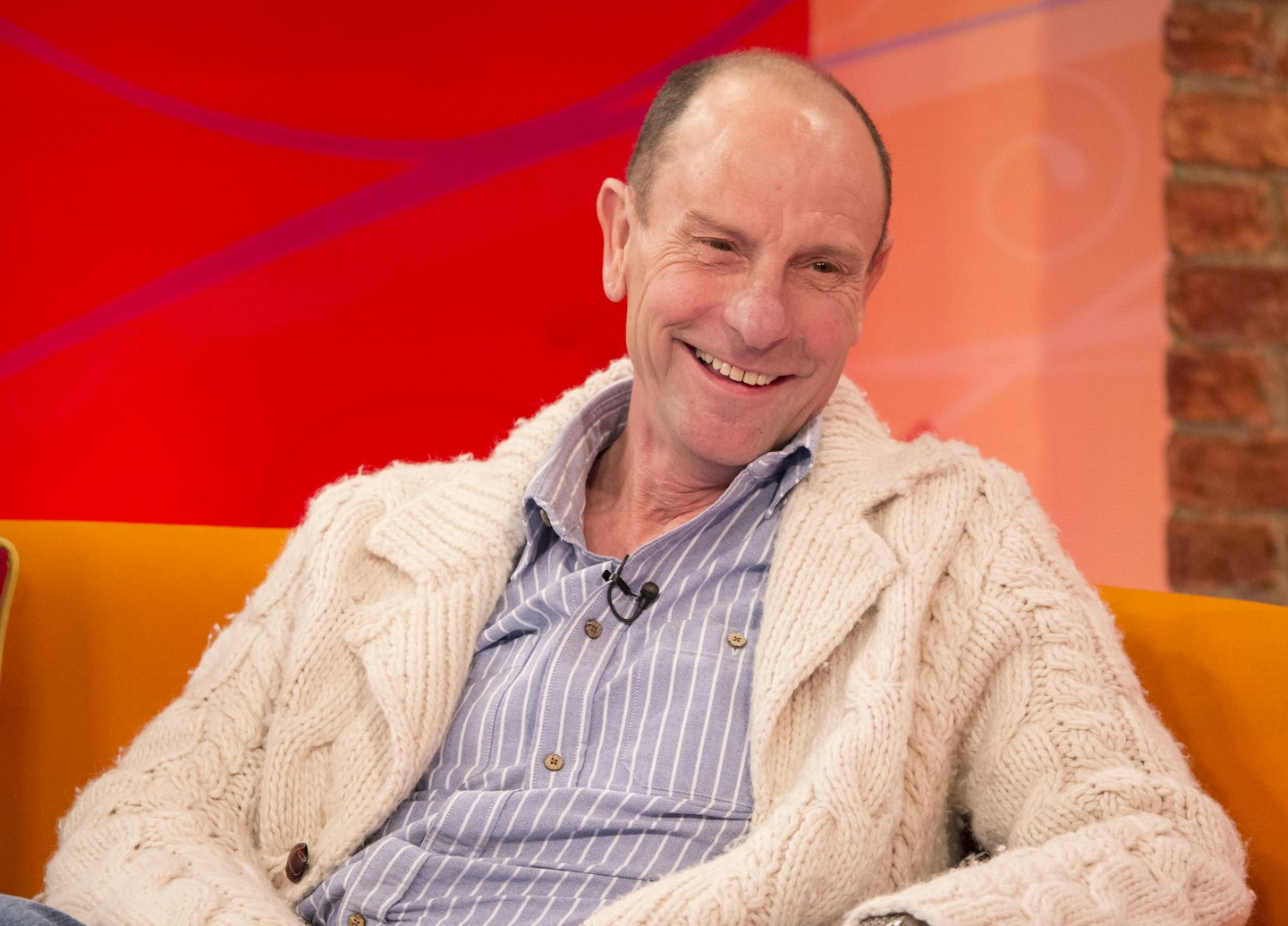 6 of 24
CREDIT: Shutterstock
Philip Martin Brown (Grantly Budgen) now
Since Philip's departure following Grantly's death on the show in 2013, the actor's gone on to star in a variety of other TV shows such as Endeavour and Doctors. He's also a regular on the Panto circuit.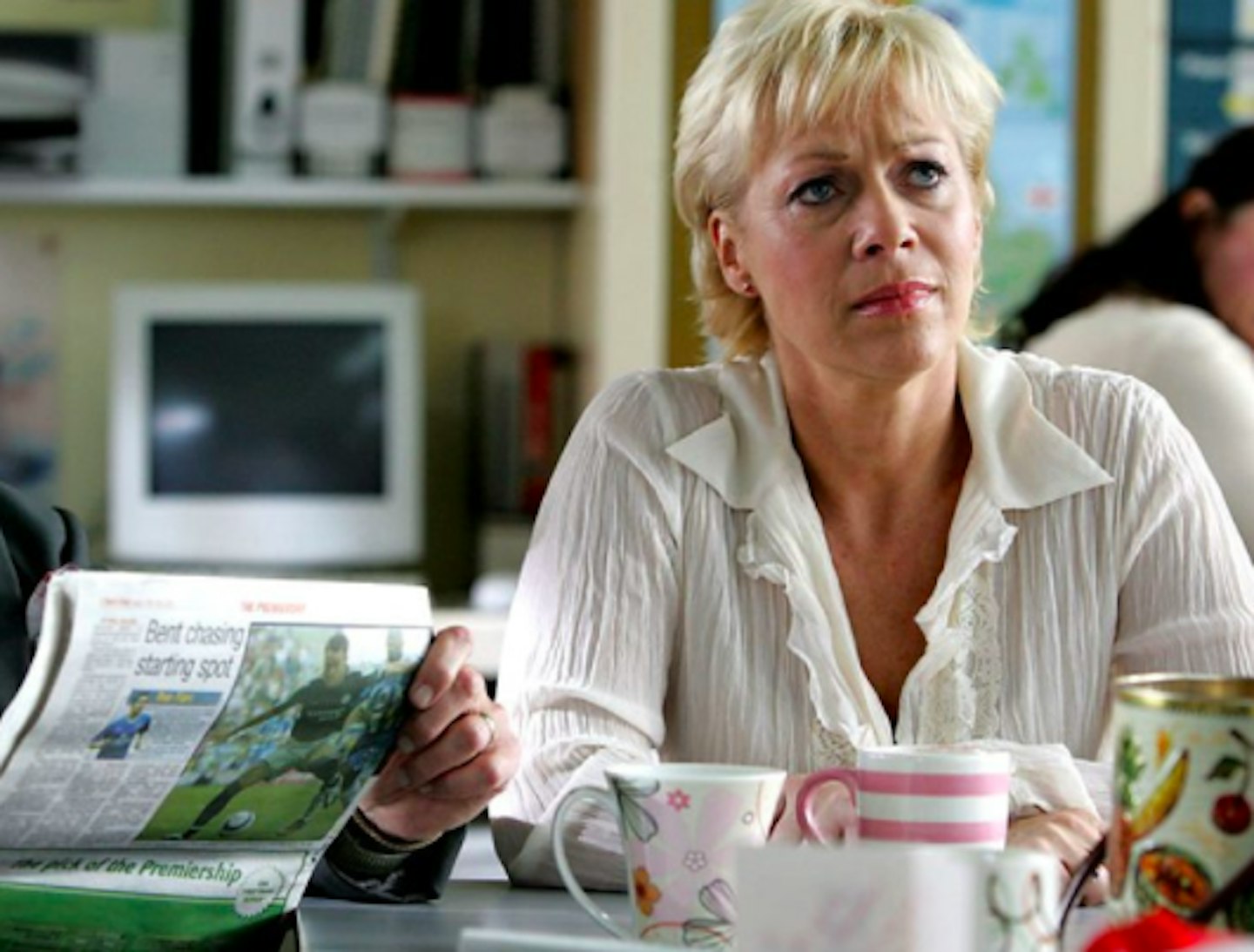 7 of 24
CREDIT: BBC
Denise Welch (Steph Haydock) then
Denise played Waterloo Road's relatively useless but fun-loving french teacher Steph Haydock from series 1 until the end of series 5. Despite her reputation as a bit of a gossip, Steph's big heart and caring nature saw her take in troubled student Maxine Barlow.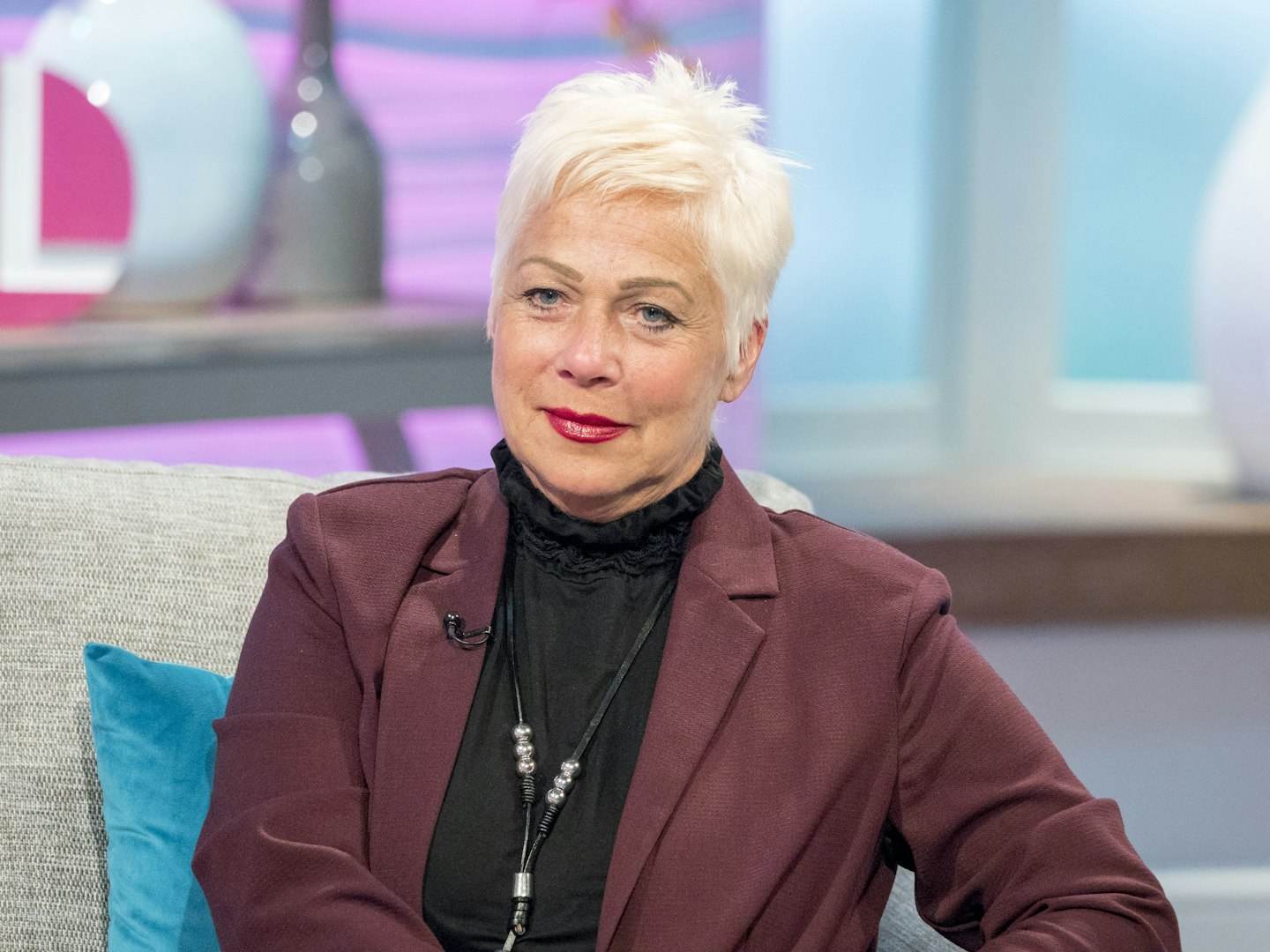 8 of 24
CREDIT: Shutterstock
Denise Welch (Steph Haydock) now
Denise has stared in a number of other TV shows and soaps including Byker Grove, Coronation Street and Holby City, and is a regular on the Christmas Pantomime circuit. She's also a regular panelist on ITV's Loose Women and mum to 1975 frontman Matty Healy.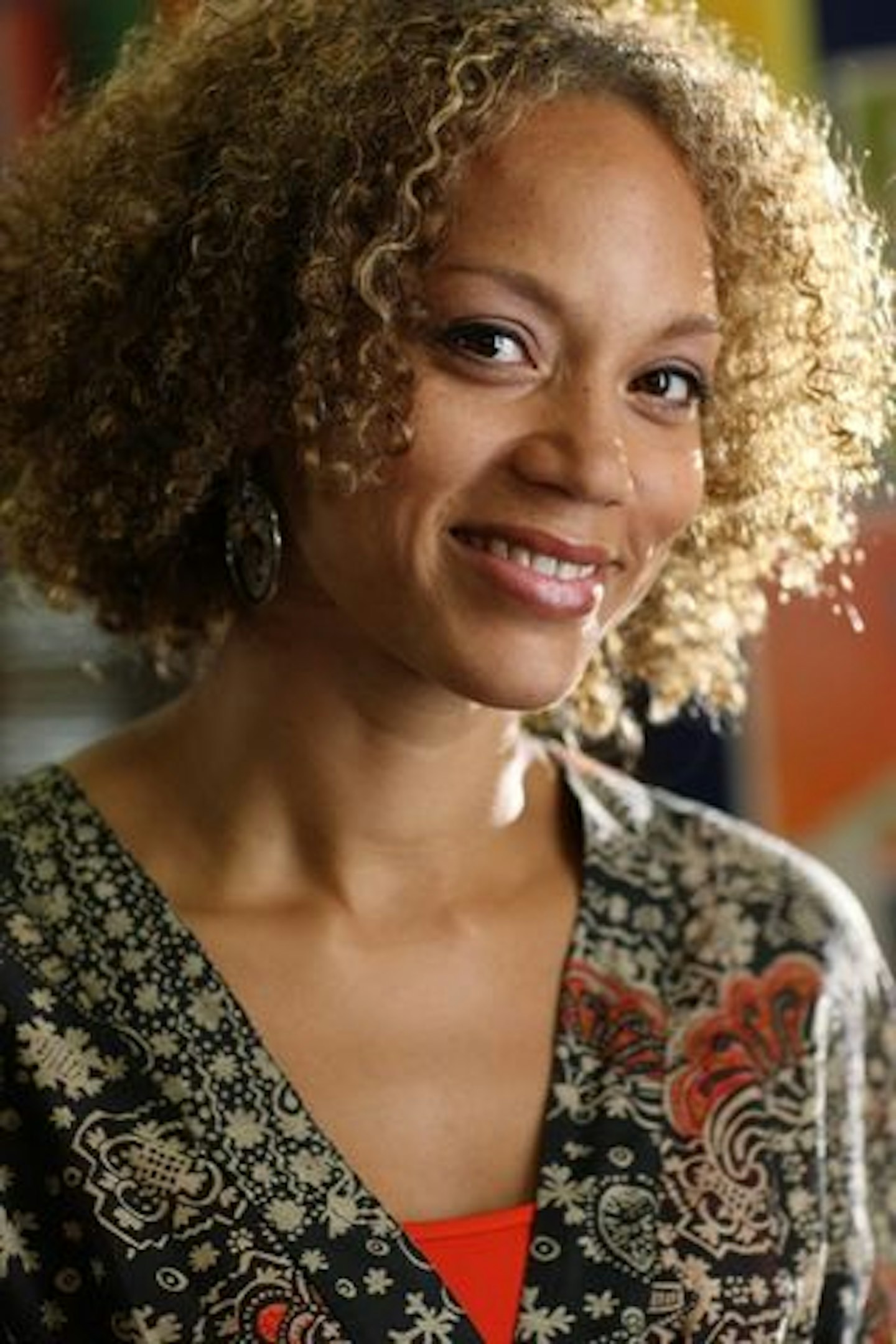 9 of 24
CREDIT: BBC
Angela Griffin (Kim Campbell) then
Kind-hearted Kim Campbell bore the brunt of the kids' troubles as original Head of Pastoral Care at Waterloo Road.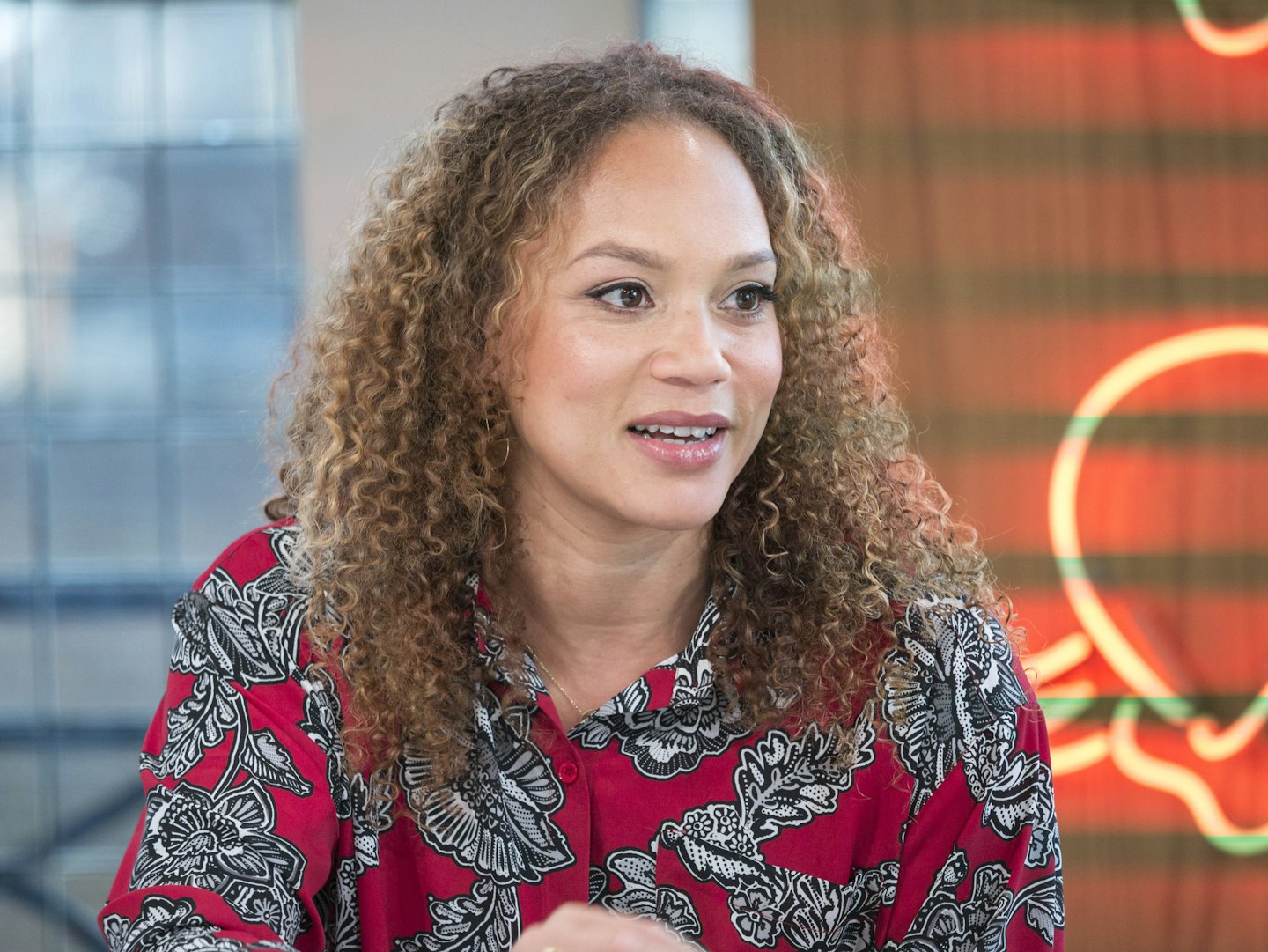 10 of 24
CREDIT: Shutterstock
Angela Griffin (Kim Campbell) now
Since leaving Waterloo Road for good in 2010 (she took a break at the end of 2007, returning in 2009), Angela has starred in a number of TV dramas including Netflix's White Lines, ITV's Lewis and Midsomer Murders. She's also starred on the stage in One Man, Two Guvnors alongside James Corden.She also hosted her own daytime chat show, Angela and Friends, from 2009 to 2010.
11 of 24
CREDIT: BBC
Neil Morrissey (Eddie Lawson) then
Neil Morrissey played deputy head Eddie Lawson for series 3 and 4.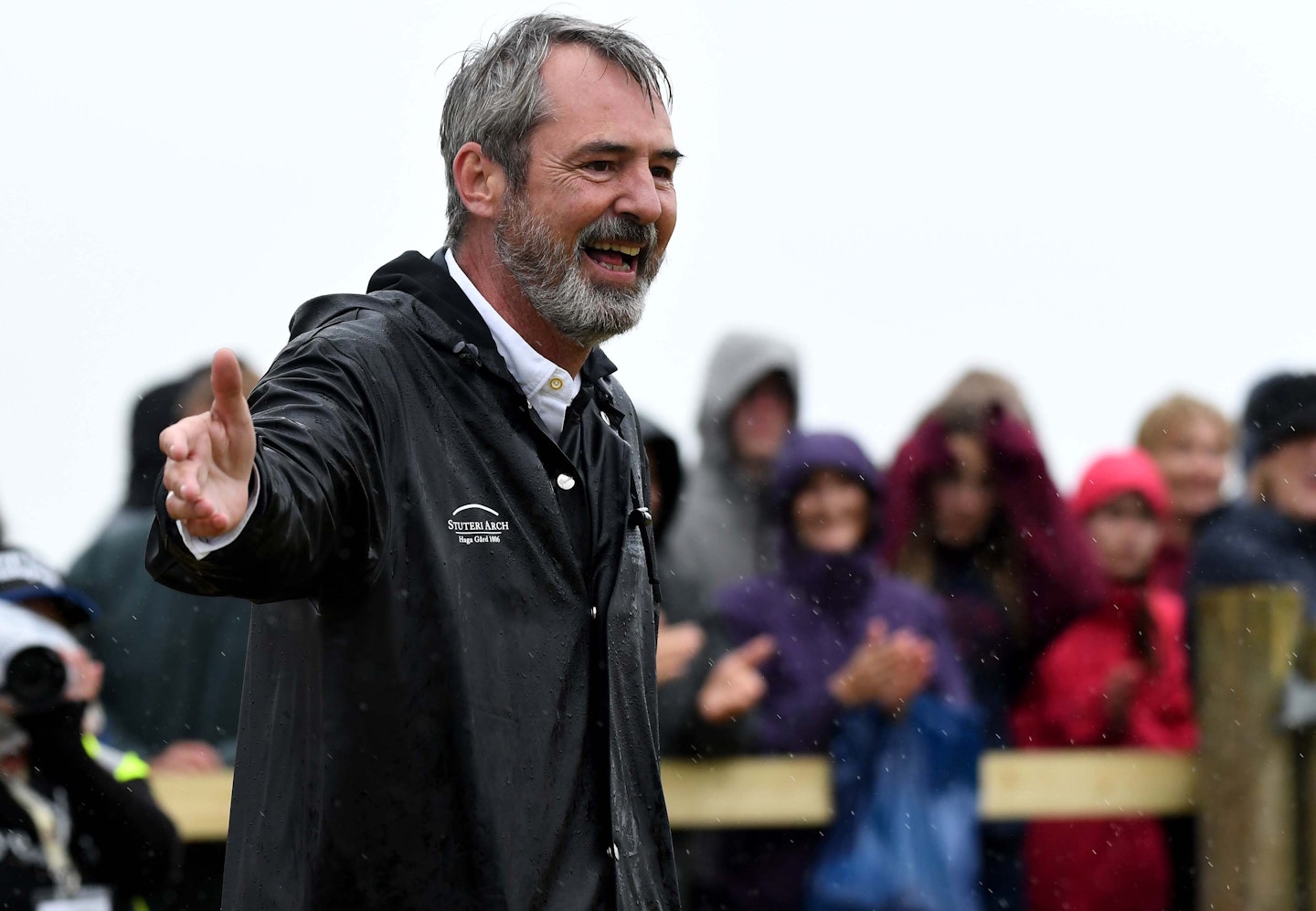 12 of 24
CREDIT: Shutterstock
Neil Morrissey (Eddie Lawson) now
Established actor and comedian Neil recently spoke out about how much he hated working on Waterloo Road. Speaking on Two Shot Podcast he said: "I hated that show, I hated it so much. Even my missus said to me, 'You've got to get out of this show because it's making you into a nasty person'."Yikes.Since finishing on Waterloo Road, Neil's starred as Line of Duty baddie Nigel Morton and is the voice of many cartoon characters, including Farmer Pickles in Bob the Builder.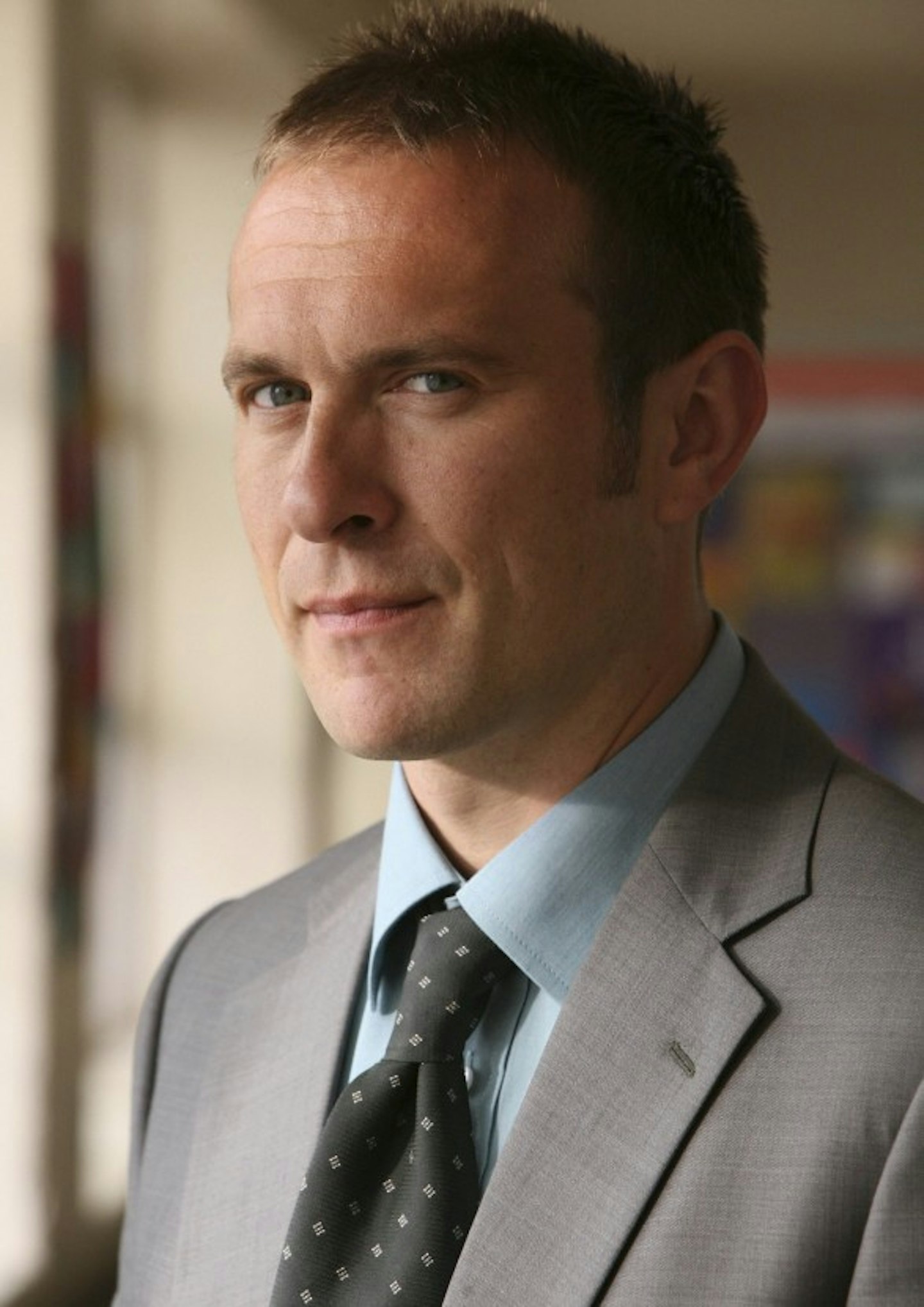 13 of 24
CREDIT: BBC
Jason Merrells (Jack Rimmer) then
Jack Rimmer was Waterloo Roads original, tough-loving headteacher.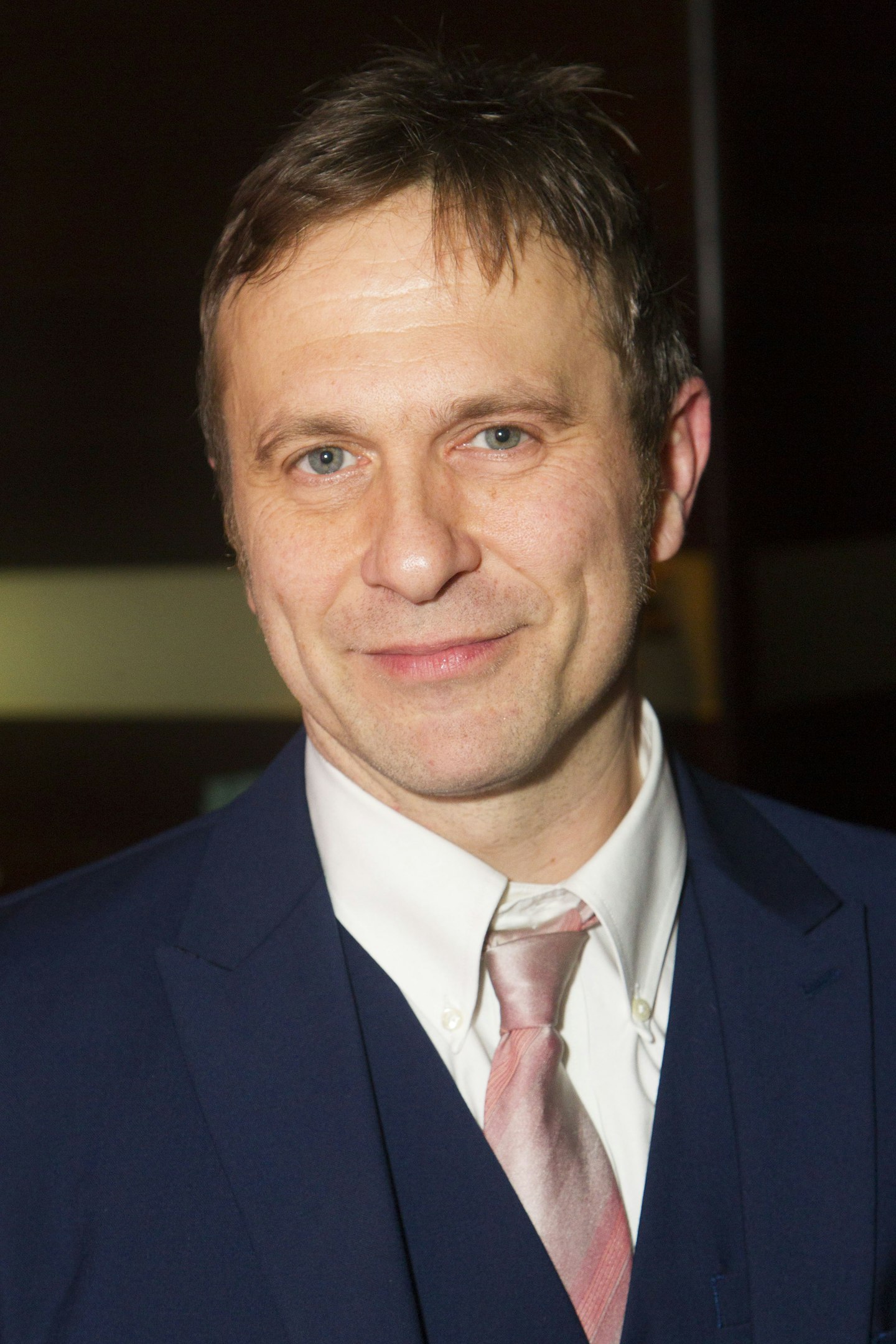 14 of 24
CREDIT: Shutterstock
Jason Merrells (Jack Rimmer) now
Jason's character resigned as headteacher halfway through series 3. As well as starring in Waterloo Road, Jason has played parts in Casualty and The Bill. From 2010 until 2014 he played business man Declan Macey in Emmerdale. He's also a writer and director and often takes on theatre roles.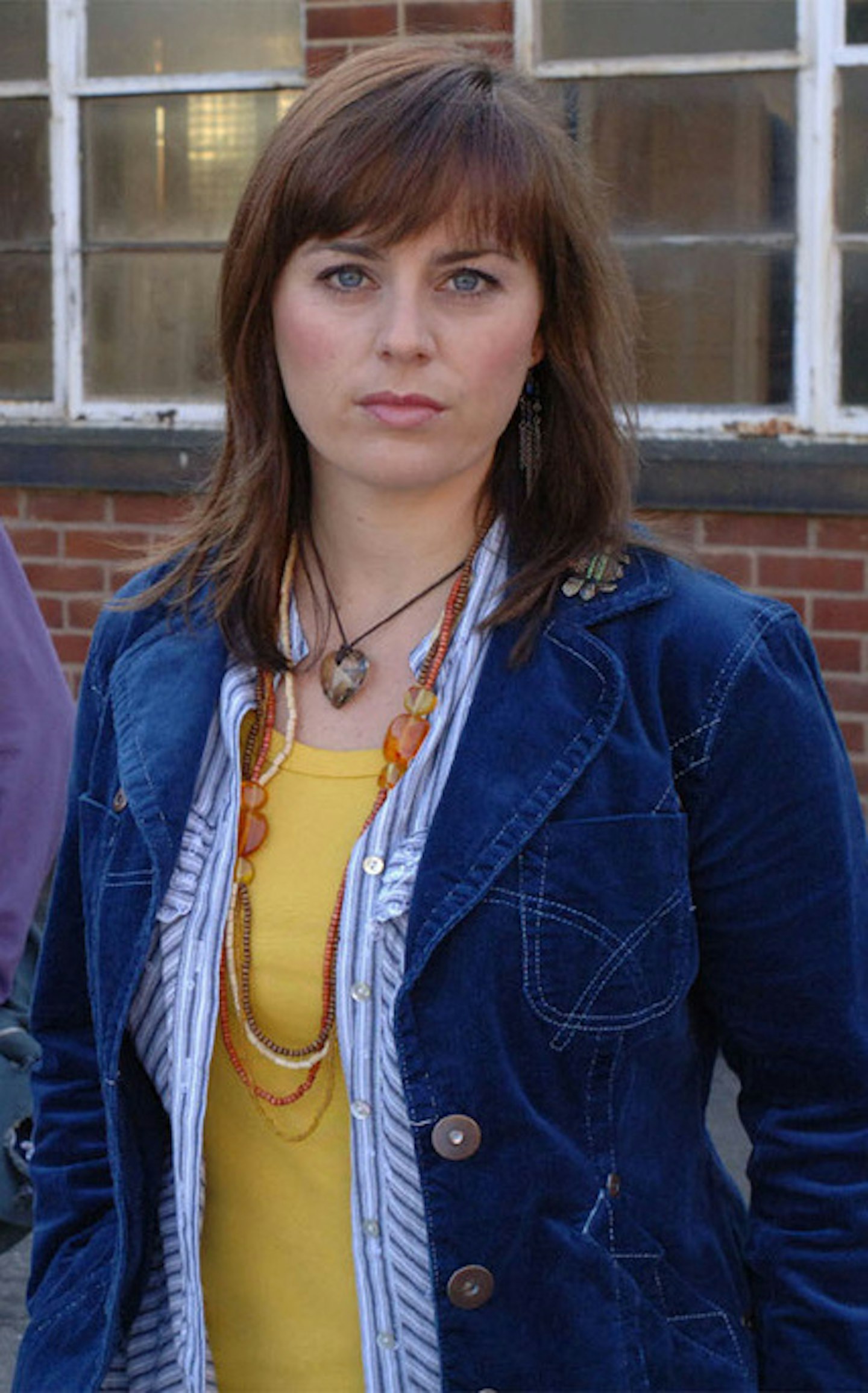 15 of 24
CREDIT: BBC
Jill Halfpenny (Izzie Redpath) then
Jill Halfpenny played enthusiastic drama teacher Izzie in series 1 and 2. Her two daughters Chlo and Mika also attended the school.Izzie was involved in a love triangle with fellow teachers Lorna Dickey and Tom Clarkson. She was fatally stabbed by Joe Seddon while trying to protect headmaster Jack.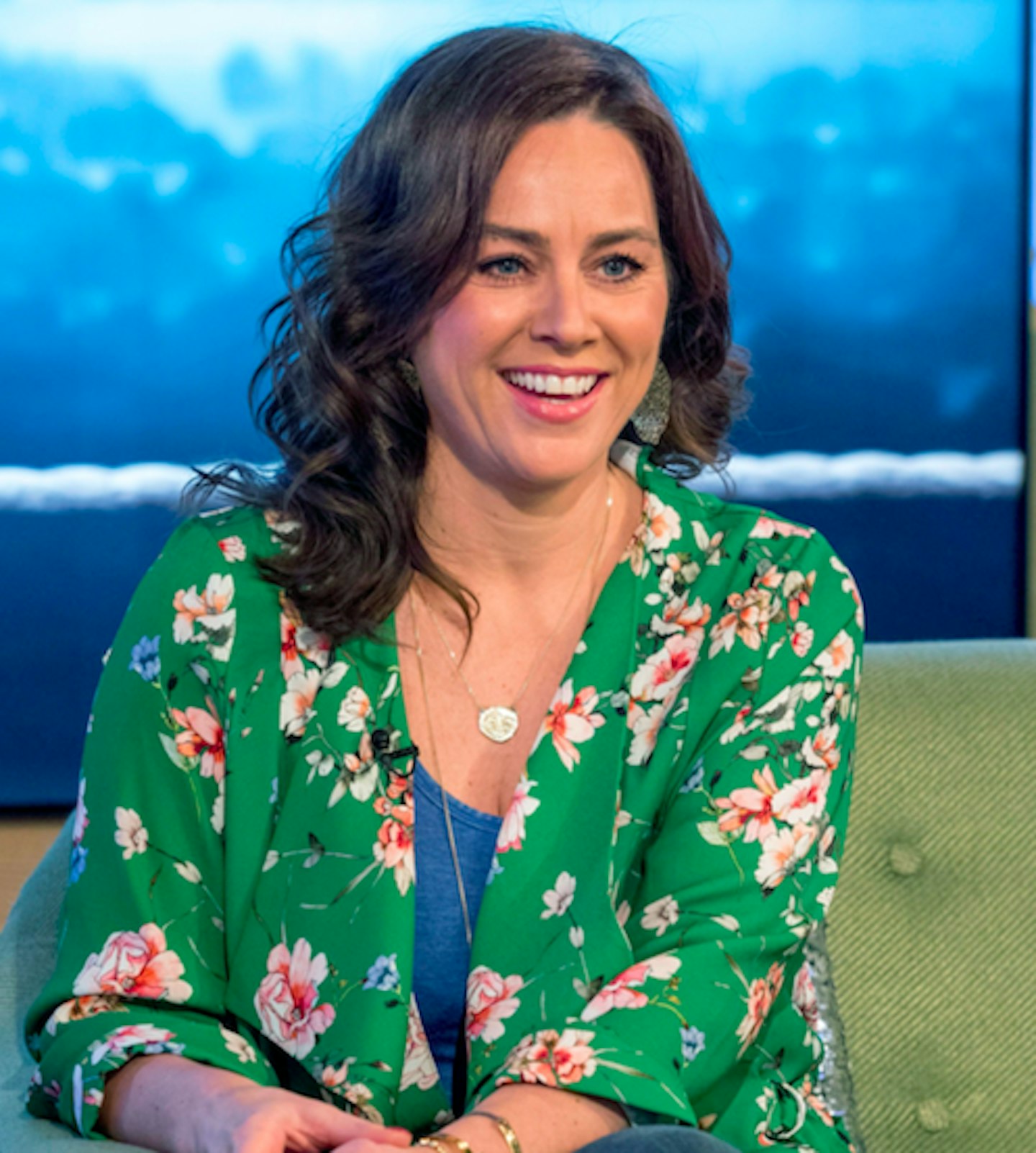 16 of 24
CREDIT: Shutterstock
Jill Halfpenny (Izzie Redpath) now
Jill won the first series of Strictly Come Dancing in 2004, while she was playing Kate on EastEnders. Since leaving Waterloo Road Jill has taken on a number big TV roles. Most recently, she starred in ITV's epic drama Liar.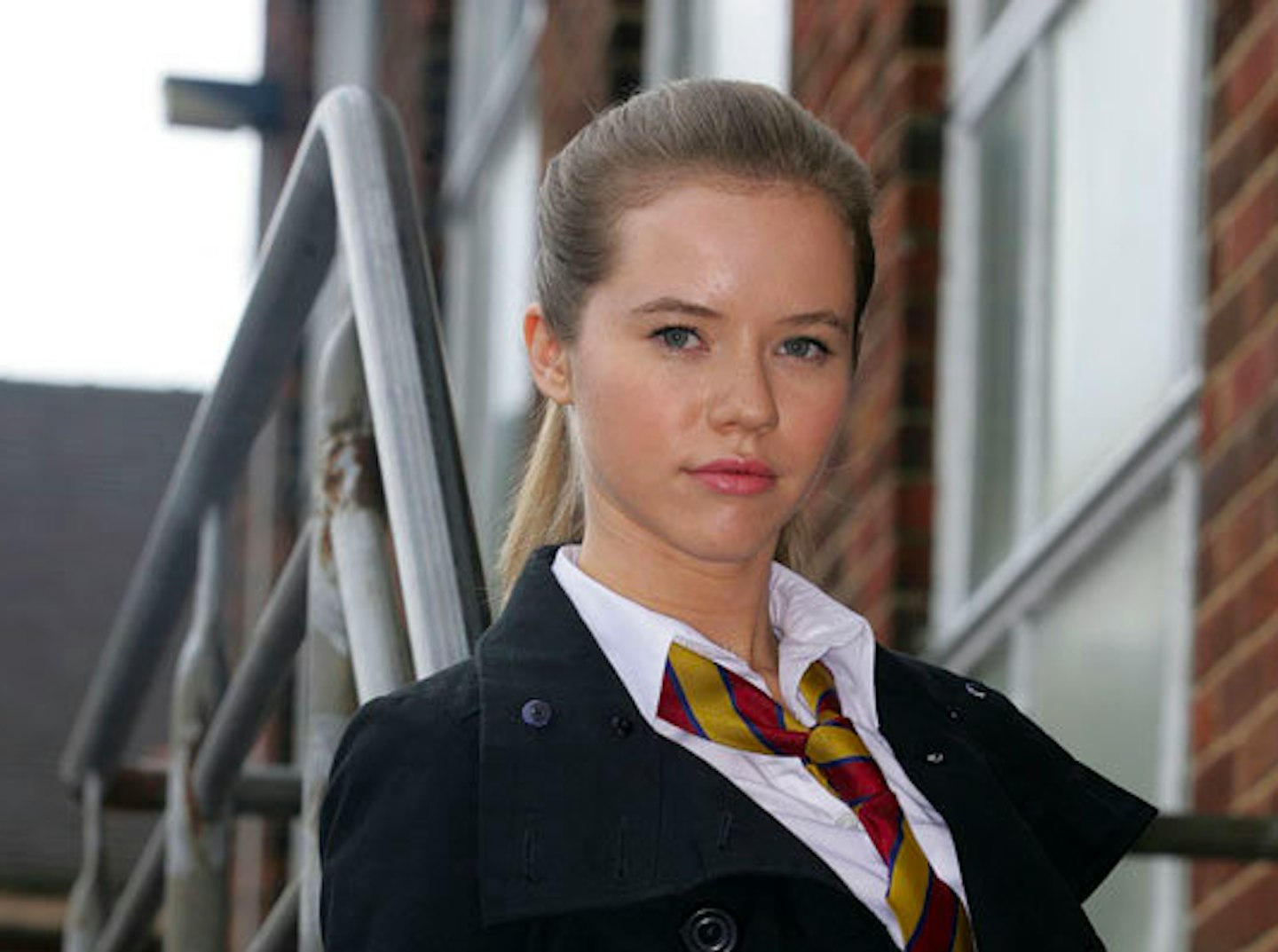 17 of 24
CREDIT: BBC
Katie Griffiths (Chlo Grainger) then
Katie played Chlo from series 1 to 4. Chlo made up one half of our fave TV couple ever, marrying her childhood sweetheart Donte Charles as soon as she turned 16. After a brief affair with her sister Mika's boyfriend Brett, Chlo and Donte reconciled and Chlo fell pregnant with her daughter Izzie (named after her late mother).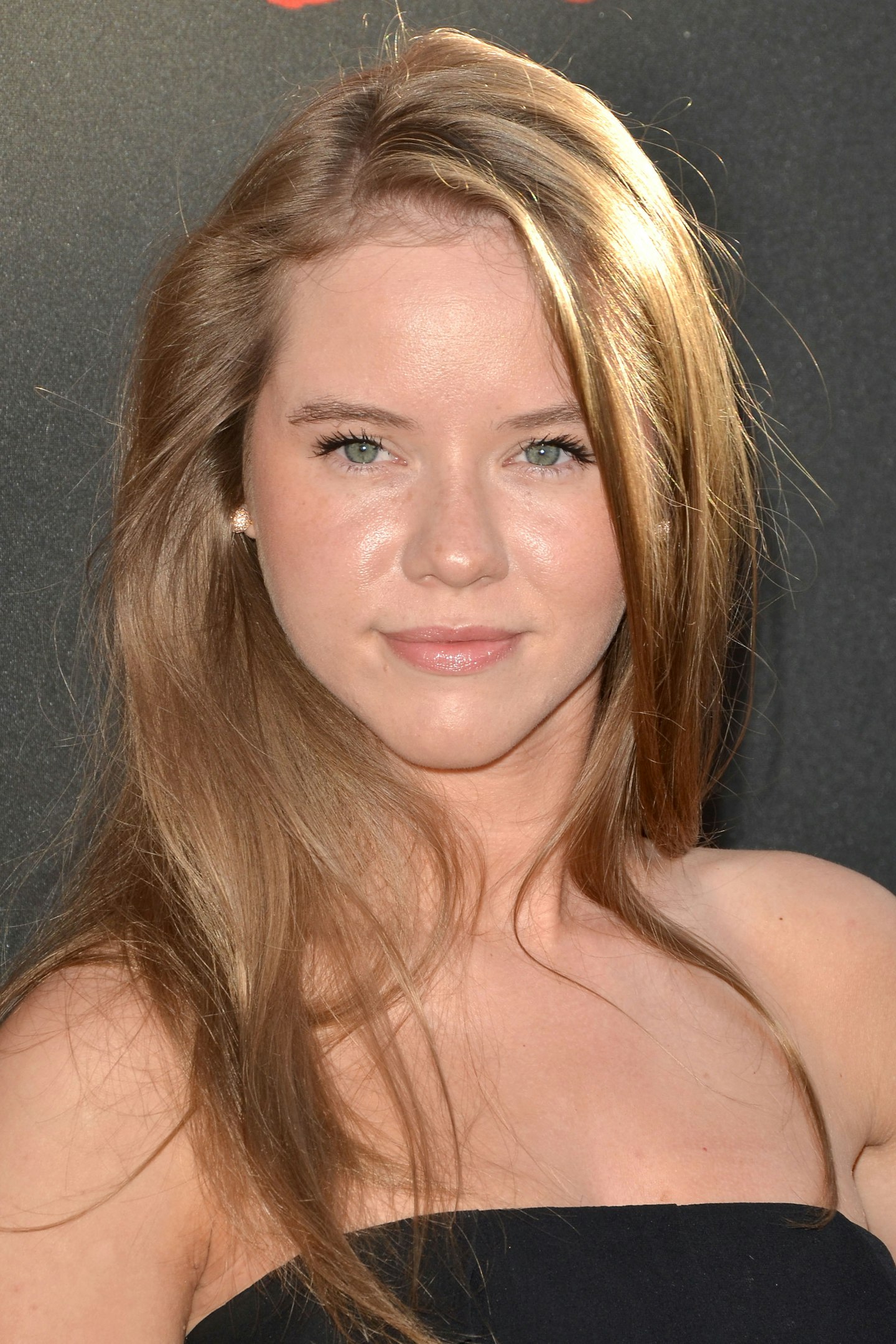 18 of 24
CREDIT: Shutterstock
Katie Griffiths (Chlo Grainger) now
After Chlo and Donte's departure to Manchester in series 4, Katie went on to take roles in Casualty and Father Brown.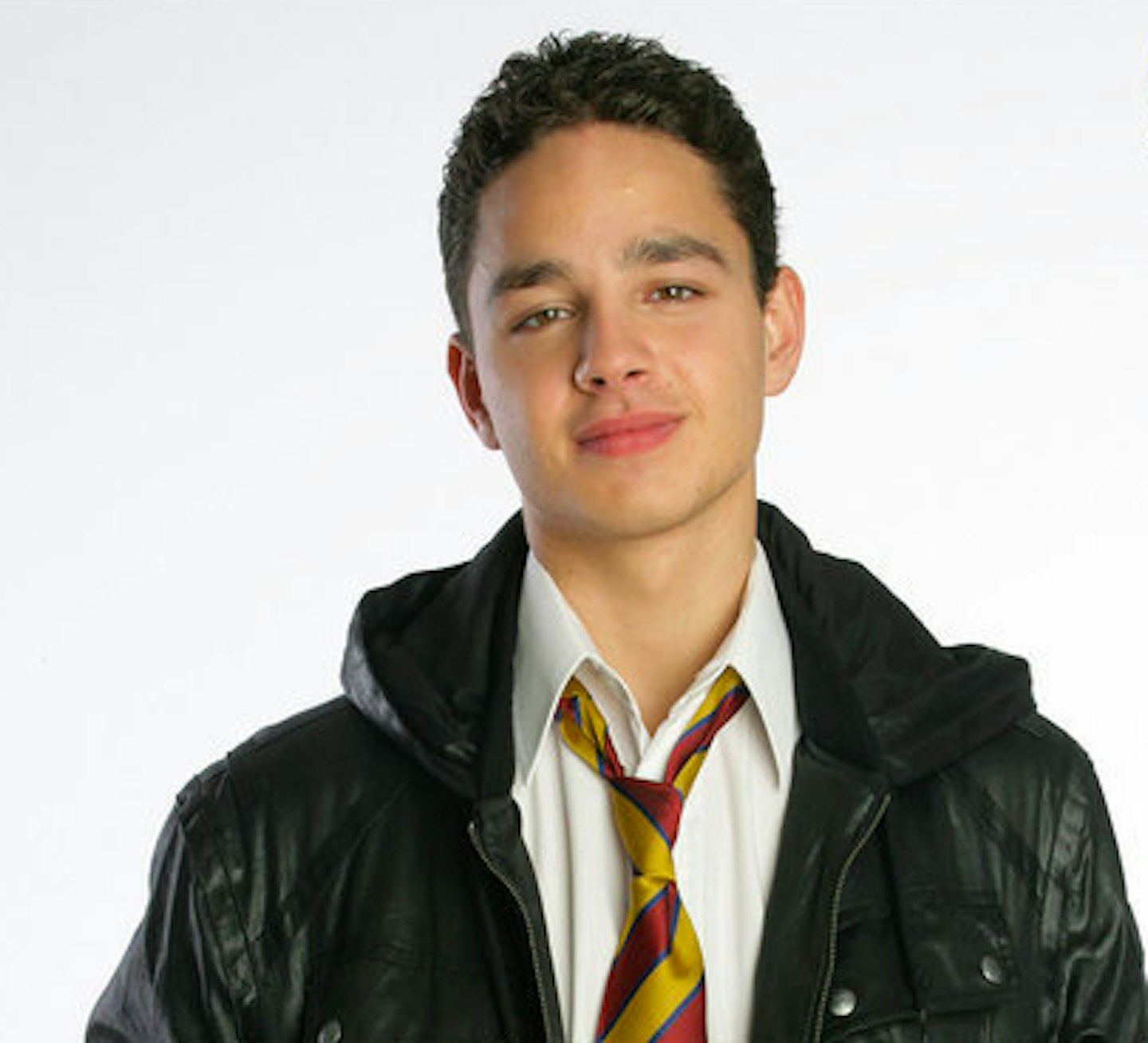 19 of 24
CREDIT: BBC
Adam Thomas (Donte Charles) then
Adam played Waterloo Road's original bad boy Donte Charles. Donte cleaned up his act after spending time in jail for the accidental death of his friend Adam. He also proved to be a supportive husband to Chlo after they found out she was pregnant.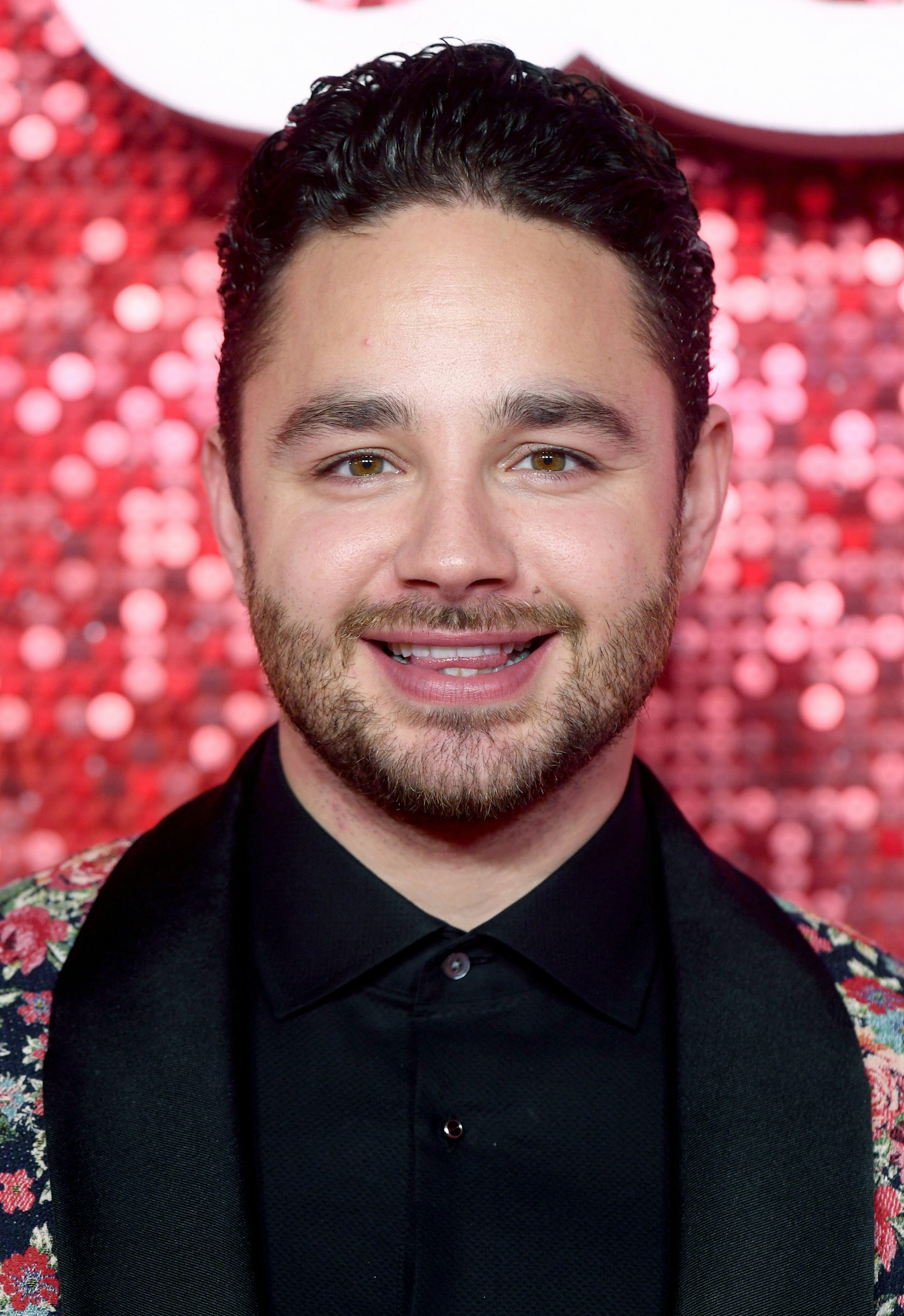 20 of 24
CREDIT: Shutterstock
Adam Thomas (Donte Charles) now
Adam has gone on to become a big household name, playing Adam Barton in Emmerdale from 2009 to 2018. He also appeared came third on I'm A Celebrity...Get Me Out Of Here! in 2016. His twin brother Scott Thomas was a finalist on Love Island in 2016 and their older brother Ryan is also an actor, starring in Coronation Street and Neighbours.He's also now a husband and father of two - it's safe to say Adam's been pretty busy since leaving Rochdale.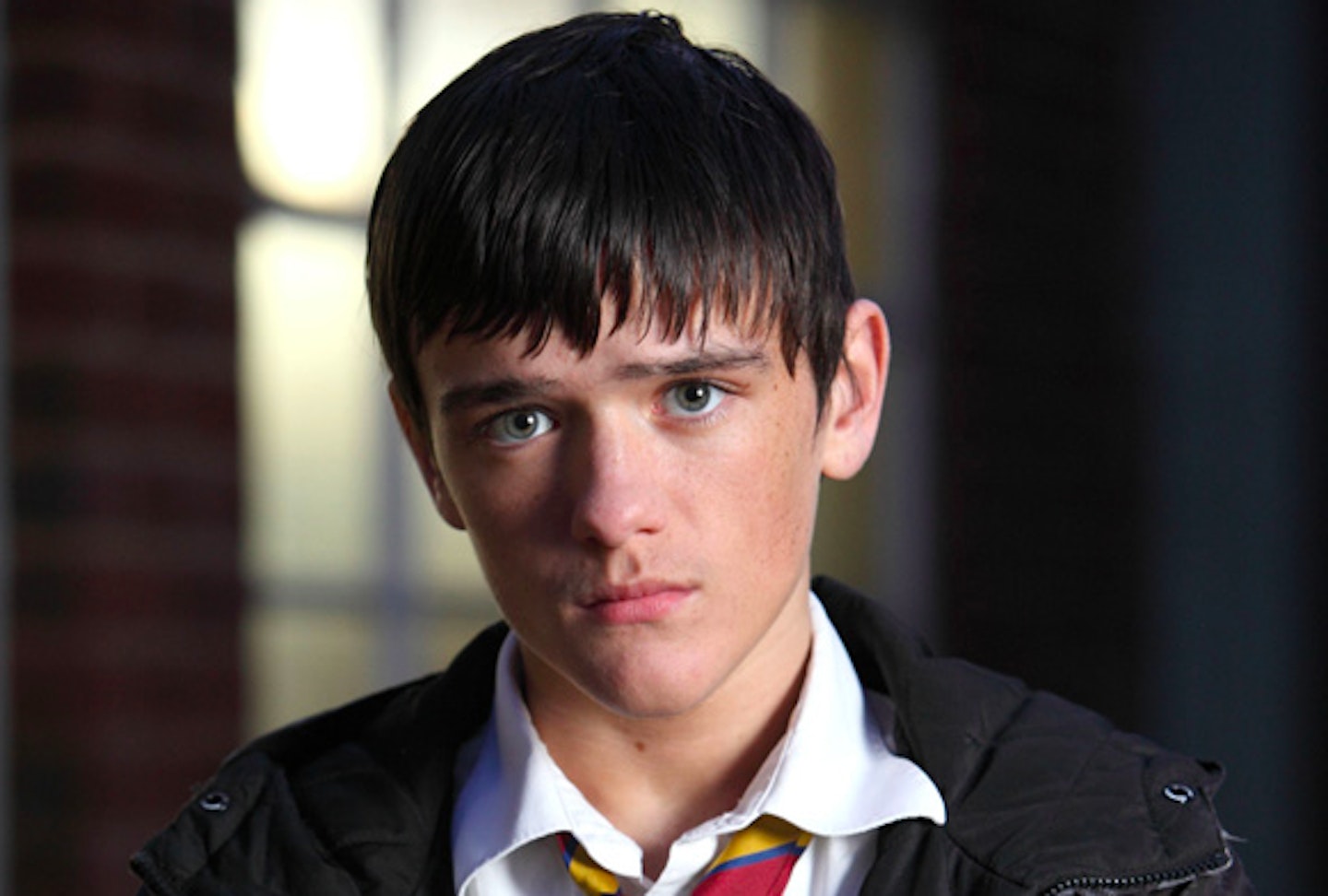 21 of 24
CREDIT: BBC
George Sampson (Kyle Stack) then
After winning Britains Got Talent in 2008, George went on to join the Waterloo Road cast in 2011 as troubled student Kyle Stack.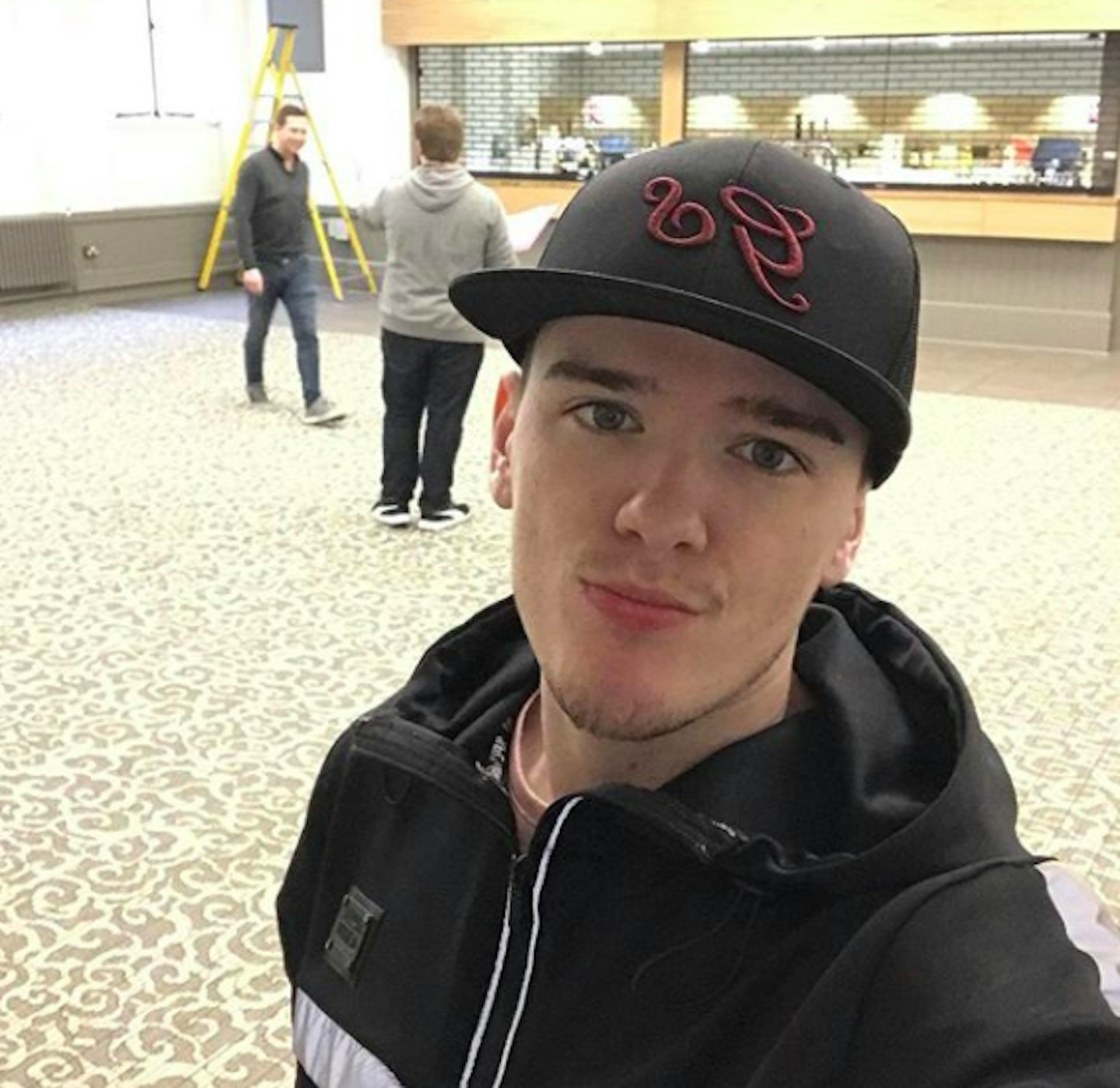 22 of 24
CREDIT: Instagram
George Sampson (Kyle Stack) now
Dancer and actor George Sampson underwent a hair transplant procedure in summer 2017. Since then, he's performed on stage in productions such as Our House. He also joined the cast of Emmerdale in 2016 and has appeared on Celebrity Coach Trip.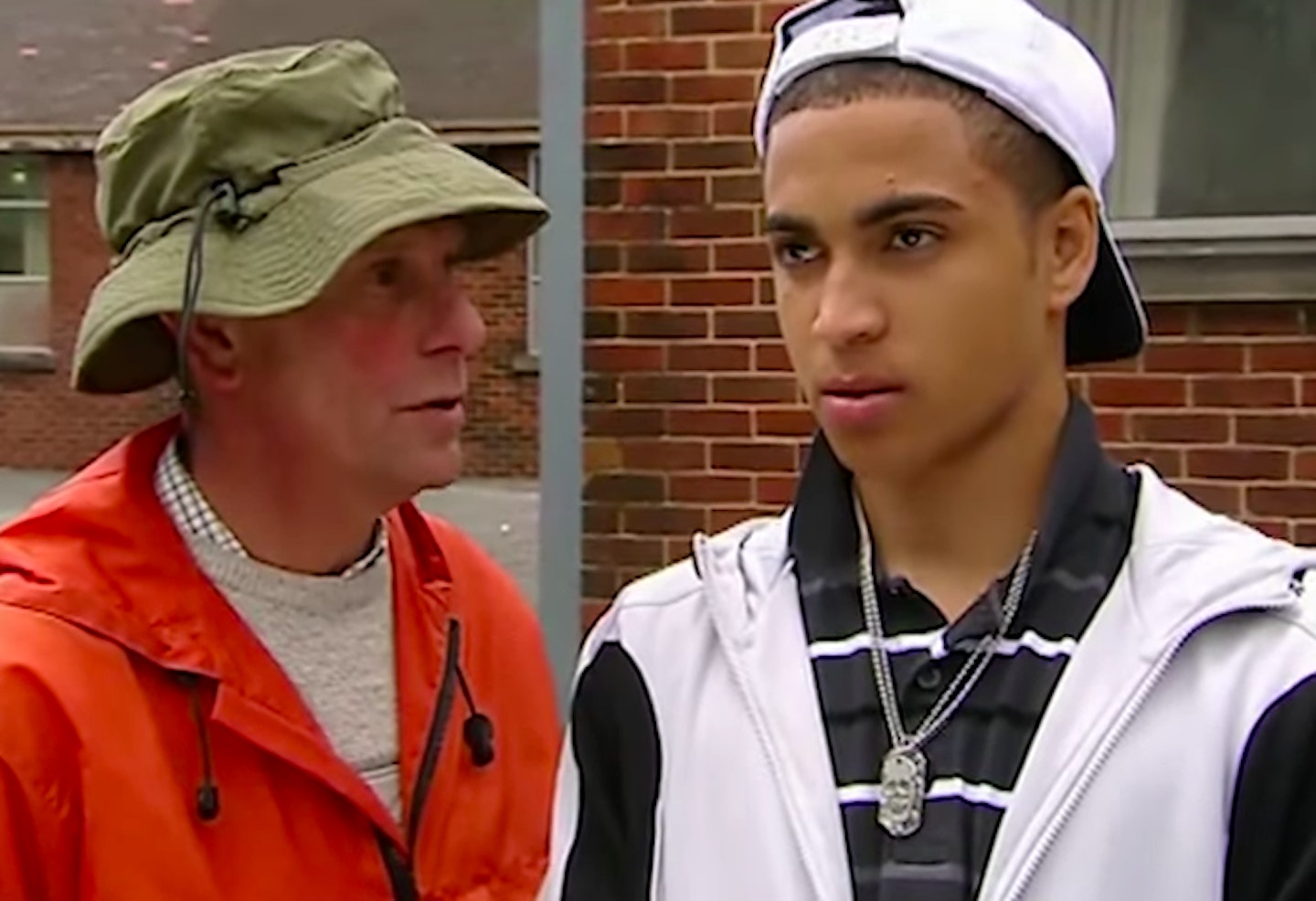 23 of 24
CREDIT: BBC/YouTube
Tachia Newall (Bolton Smile) then
We're not going to lie, we had a pretty big crush on bad boy Bolton Smilie when he joined the cast for series 3. And an even bigger one when he came back as a soldier in series 8.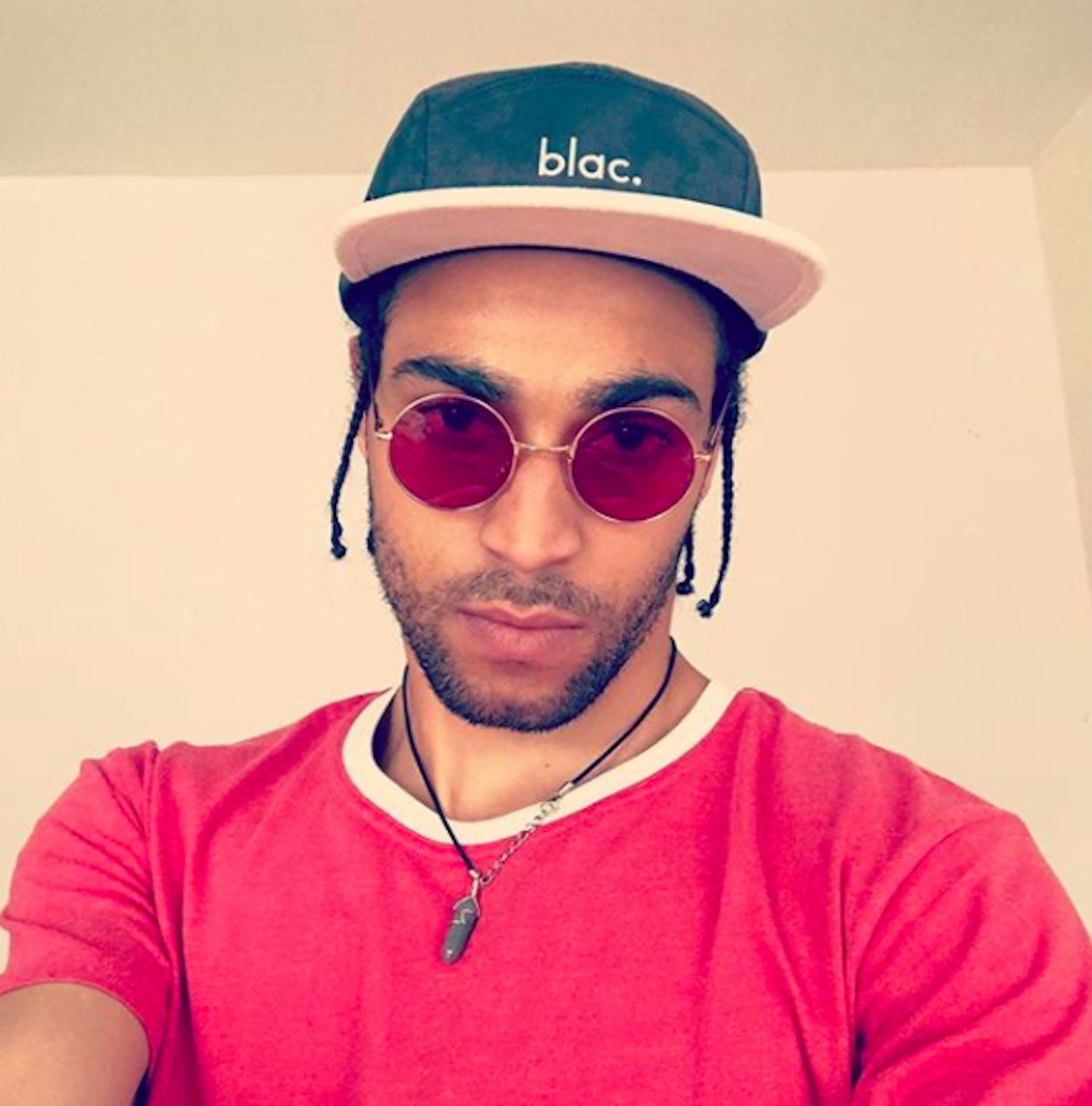 24 of 24
CREDIT: Instagram
Tachia Newall (Bolton Smilie) now
Tachia is still acting, appearing in episodes of Casualty, Doctors and Silent Witness. He's also a rapper and a member of Manchester's Levelz crew.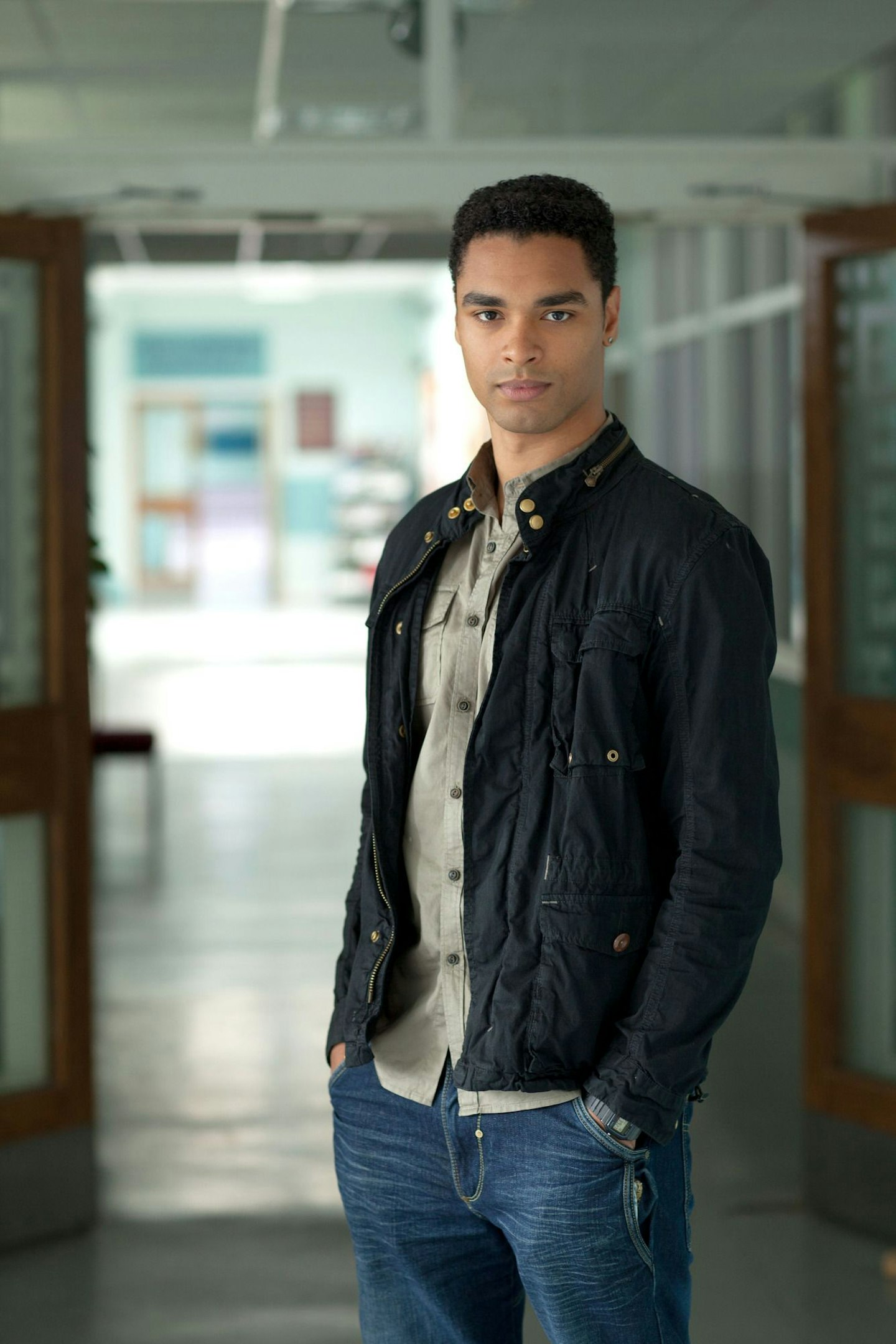 Speaking about his role on Waterloo Road at the time, Regé told Digital Spy, "I really enjoyed it. It was a bit strange to jump on board with a show that people have invested in for so long.
"There have been so many series before this, so to know that you're going to close that book is quite a big responsibility but also really exciting. It was loads of fun to be part of it."
WATCH Chloë Grace Moretz: 'People confuse me with Elle Fanning!'
Look! More news!
Hark all Bridgerton fans: the hit show has been renewed for two more series
Phoebe Dynevor falls for Pete Davidson - but mum Sally's not happy
BBC accidentally reveals huge star joining Line of Duty in 'embarrassing' gaffe
Regé's departure from Bridgerton was announced by none other than Lady Whistledown who broke the news in on the show's official social media pages.
She explained, "While all eyes turn to Lord Anthony Bridgerton's quest to find a Viscountess, we bid adieu to Regé-Jean Page, who so triumphantly played the Duke of Hastings. We'll miss Simon's presence onscreen, but he will always be a part of the Bridgerton family."
The actor made his own announcement on Instagram and added, "It's been an absolute pleasure and a privilege to be your Duke. Joining this family - not just on screen, but off screen too. Our incredibly creative and generous cast, crew, outstanding fans - it's all been beyond anything I could have imagined. The love is real and will just keep growing."