Summer is here and if you are getting ready to head on your lush getaway and buying your last-minute beauty essentials, our list of must-have holiday products will come in handy. As well as packing your go-to bikinis, beach cover-ups, sunnies and shorts, knowing you're fully stocked with the right beauty products will make you feel right at home.
When it comes to packing a suitcase, we all have experienced the struggle of making sure it's not overweight before jumping on a flight. One way to avoid this is to pack your fave beauty products in a mini travel size. More room for clothes and bikinis? It's the best of both worlds.
We have made it super easy and listed our top beauty essentials you need to pack to relax and enjoy your holiday. Finding a travel-size version of your daily product is definitely a winner. Whether it's haircare, make-up, sun care or skincare, we have the travel essentials for you.
Here's what travel beauty products you need to pack before you hit the airport...
Travel beauty essentials to pack for your last-minute getaway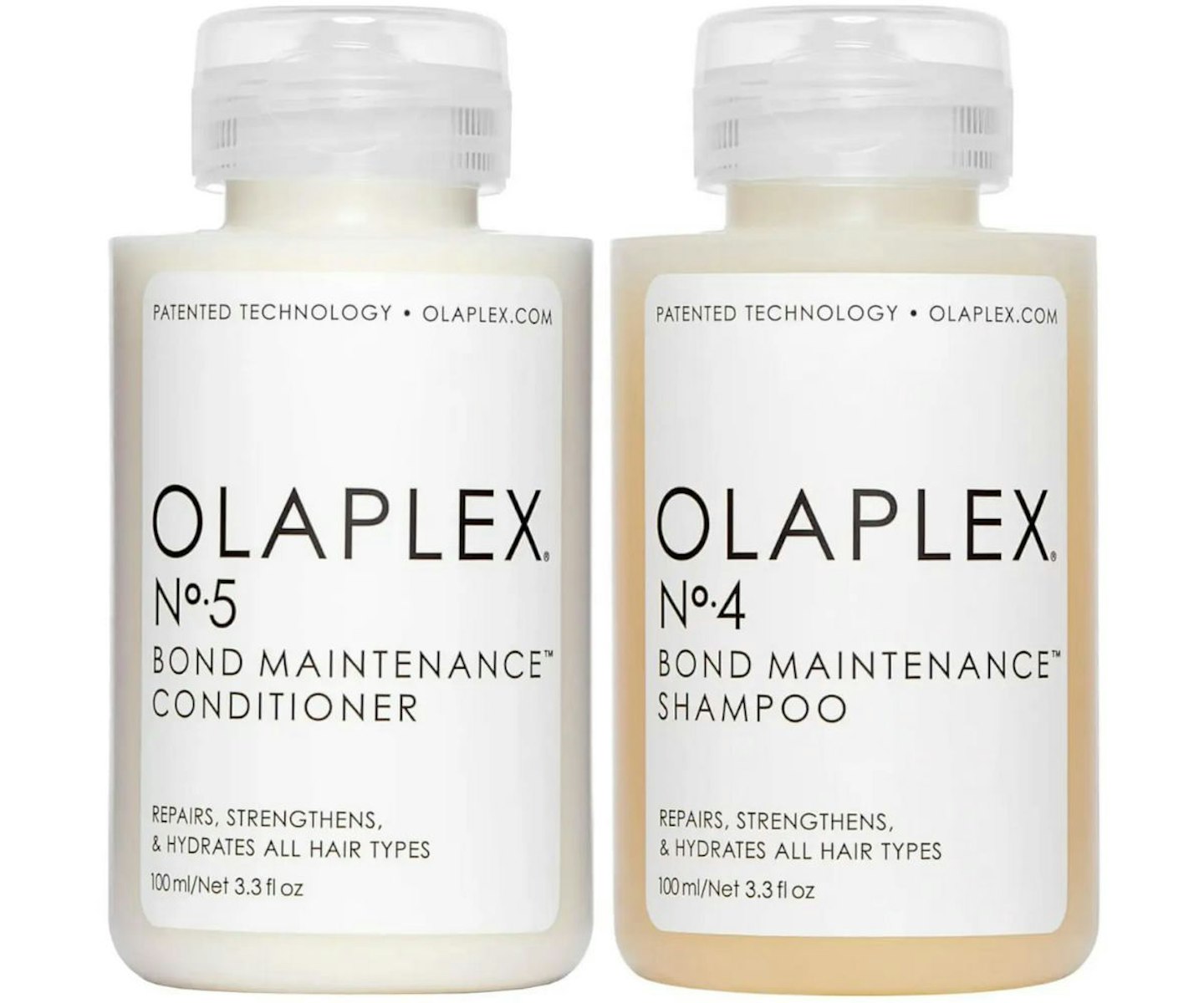 1 of 17
CREDIT: Olaplex Travel Shampoo and Conditioner Bundle
Olaplex Travel Shampoo and Conditioner Bundle
Keep up your hair maintenance even on your summer vacay with the Olaplex shampoo and conditioner minis.
2 of 17
Glow Hub Gateway To Glow Travel Set
Okay trust us, this is a totally worthwhile investment for your travels from Glow Hub. Including super cute (and below 100ml tubs) of their bestselling moisturiser, cleanser and serum, you get a cleansing mitt AND this transparent zip-up bag. Cough cough, security will think it's super cute too.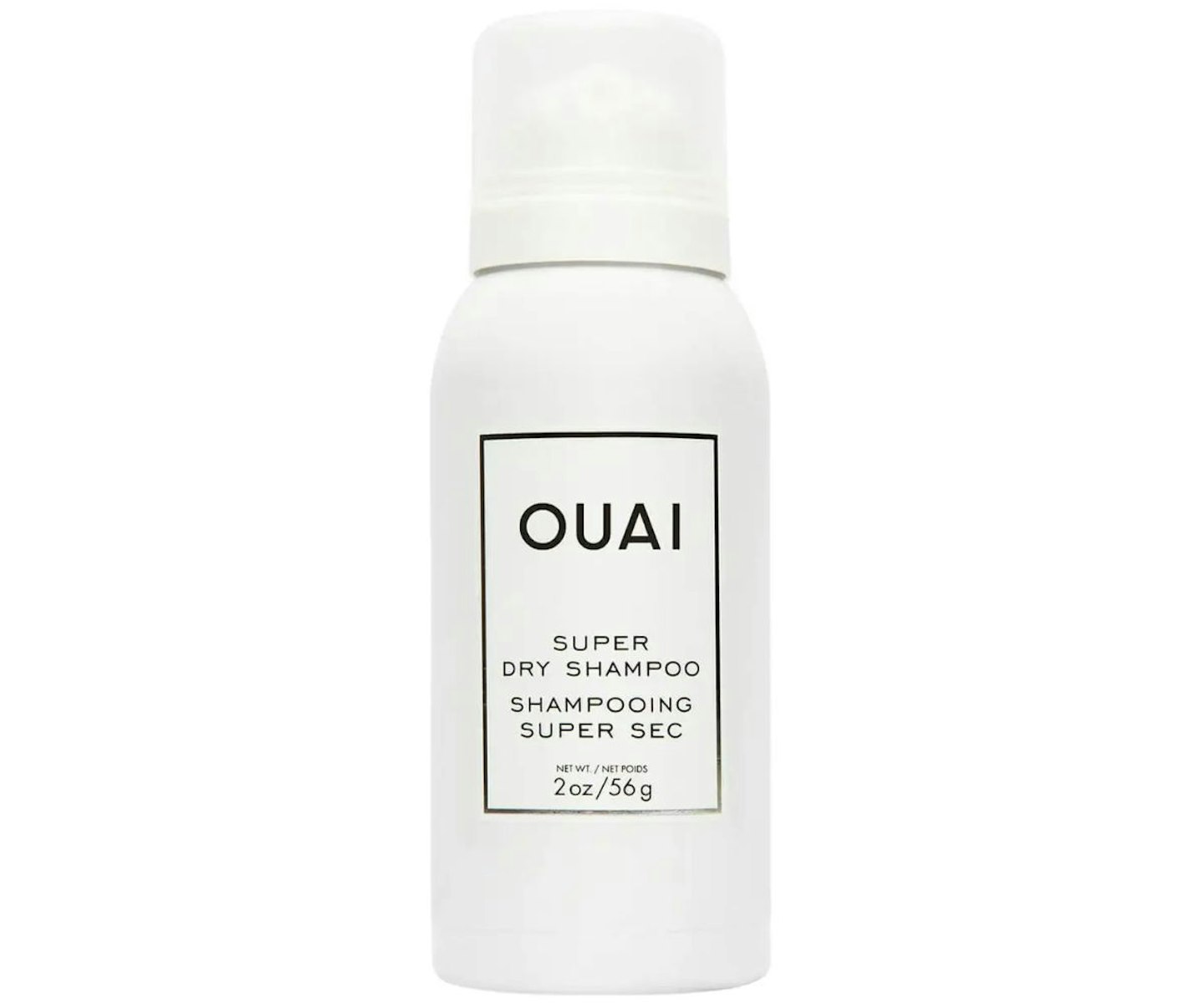 3 of 17
CREDIT: OUAI
OUAI Super Dry Shampoo Mini
Keep your hair feeling nourished and refreshed with this mini dry shampoo from OUAI.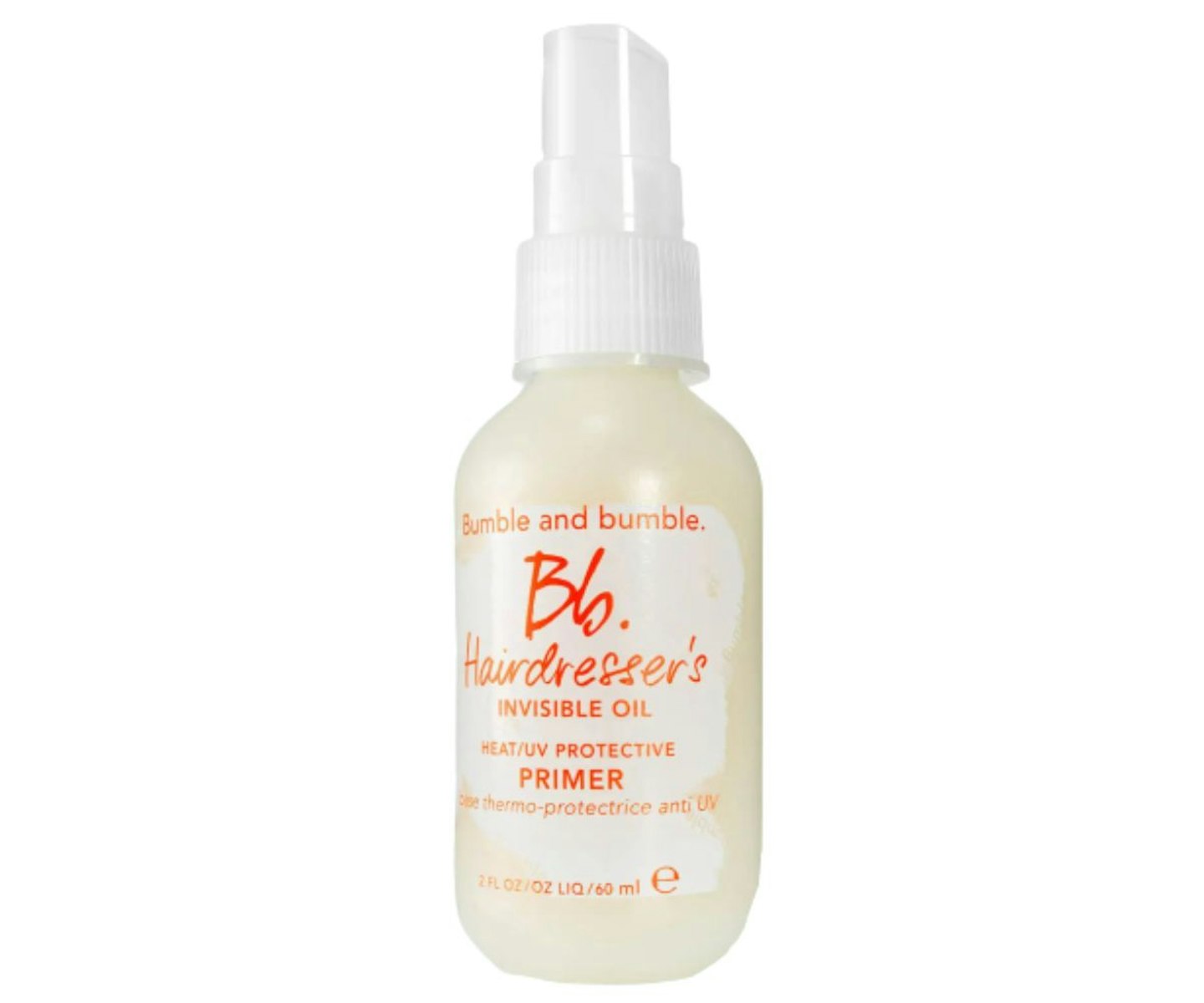 4 of 17
CREDIT: Bumble and bumble
Bumble and bumble Hairdresser's Invisible Oil Heat/UV Protective Primer
Protect and prime your hair from any heat or UV damage with this mini oil spray from Bumble and Bumble.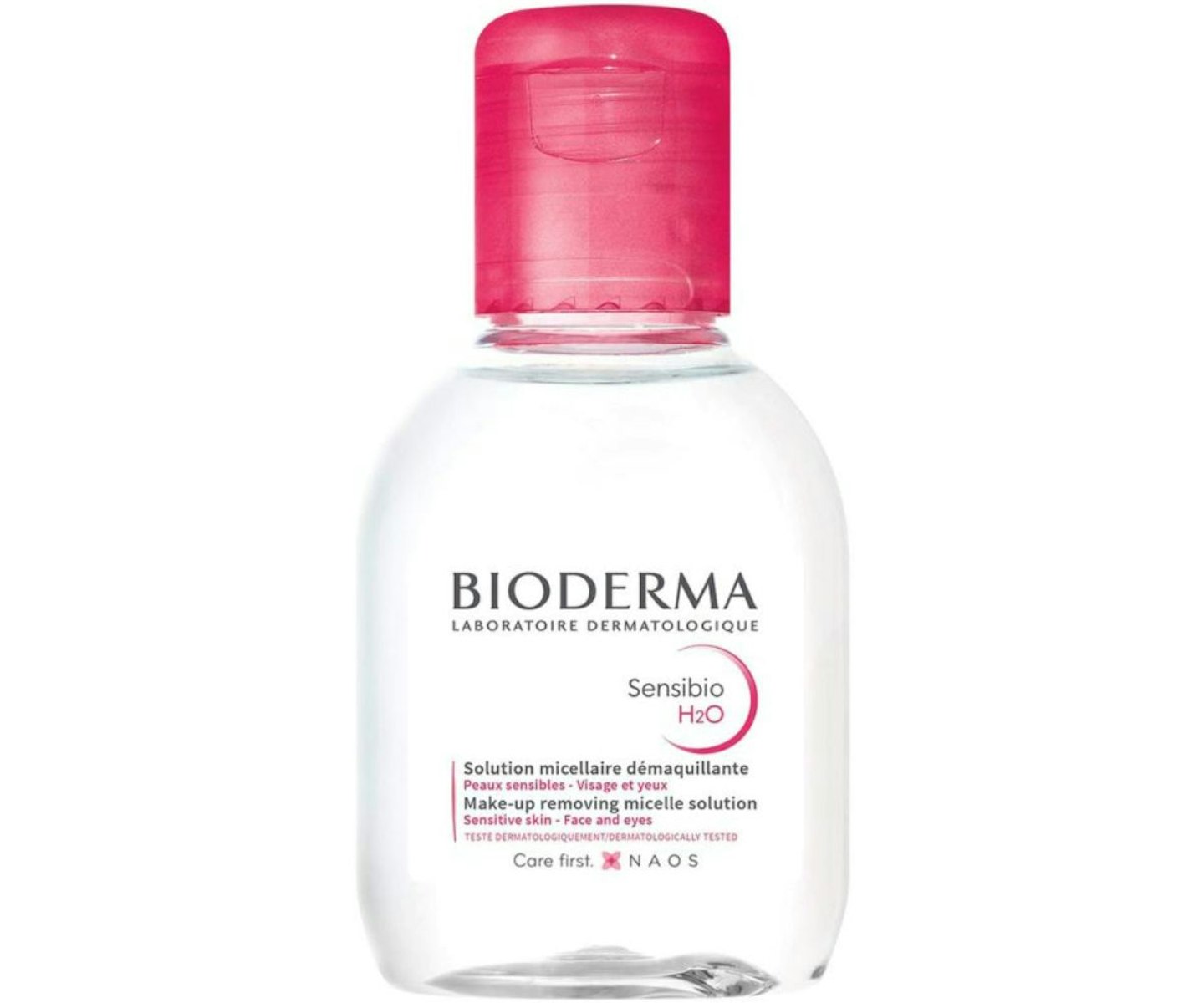 5 of 17
CREDIT: Bioderma
Bioderma Sensibio H2O Micellar Water
Looking to cleanse your skin after a long flight? Micellar water is the answer. Bioderma know it's stuff when it comes to micellar water and this mini make-up remover is great for any travel bag. Also ideal for those who suffer with sensitive skin.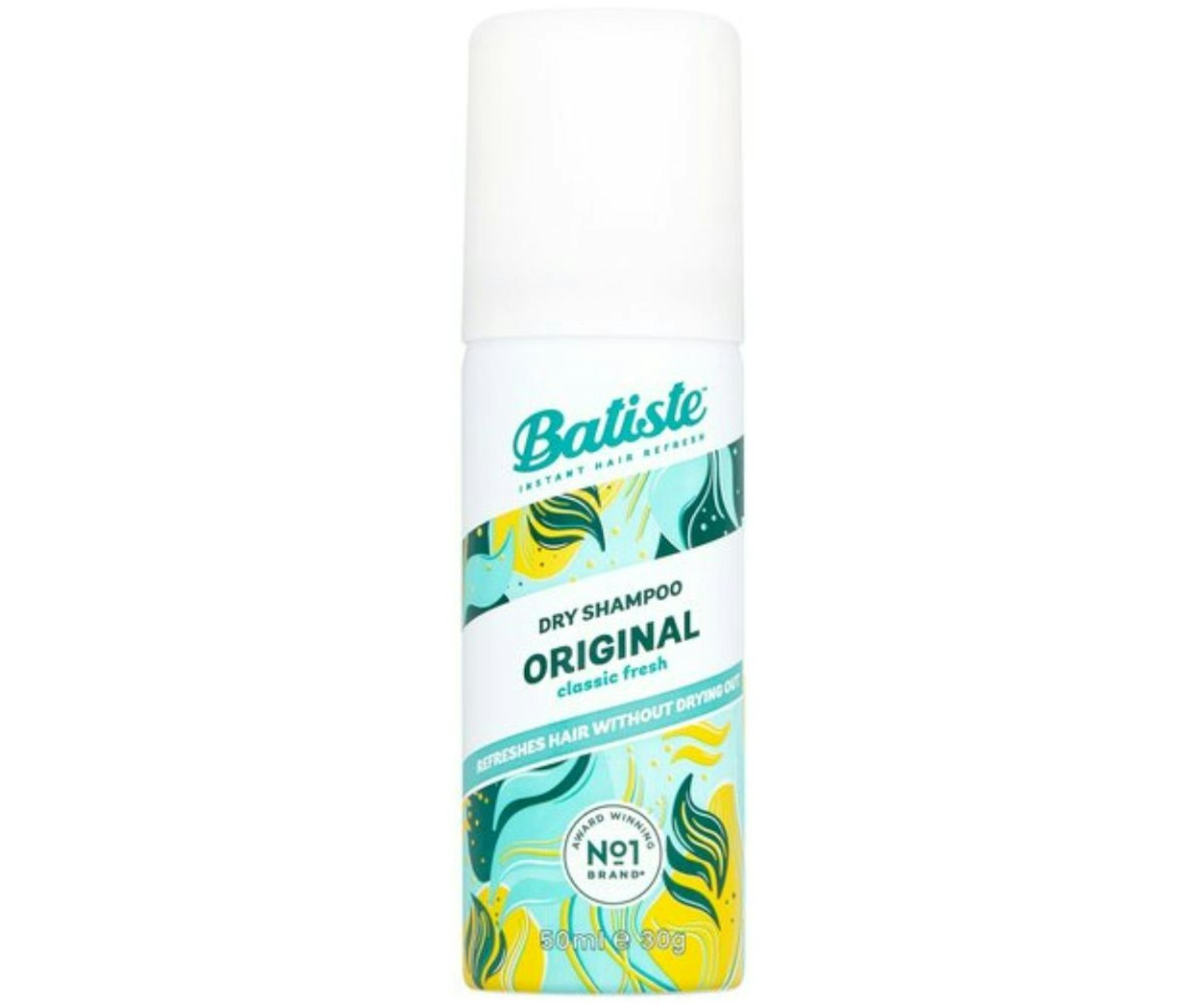 6 of 17
CREDIT: Batiste
Batiste On The Go Dry Shampoo
You can't go wrong with the Batiste dry shampoo and this mini is too cute to leave behind. Throw into your luggage for fresh looking hair as you travel.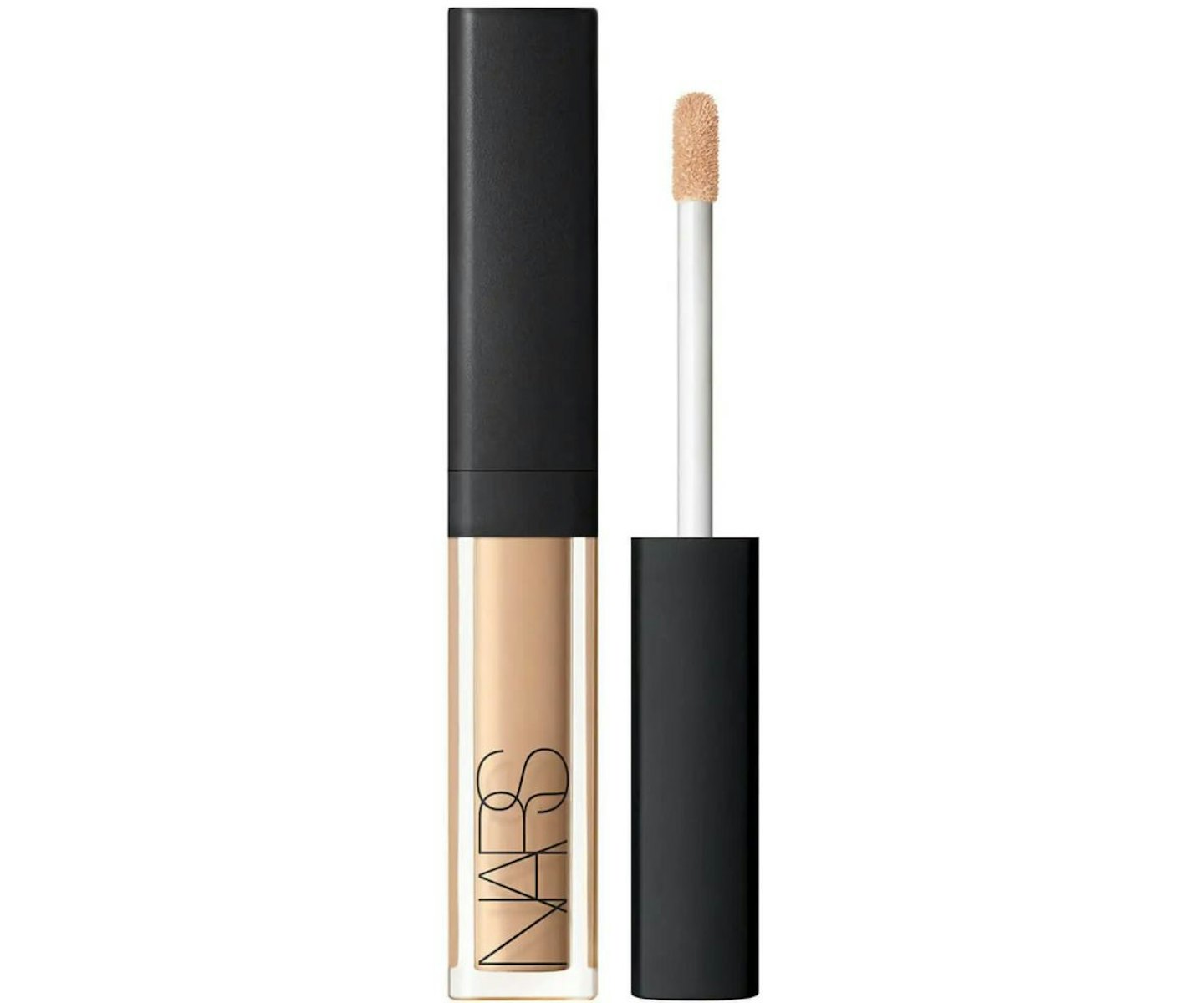 7 of 17
CREDIT: NARS
NARS Mini Radiant Creamy Concealer
Love the full size? Get the same ultimate creamy coverage from NARS in this cute mini alternative - perfect fit for your travel make-up bag.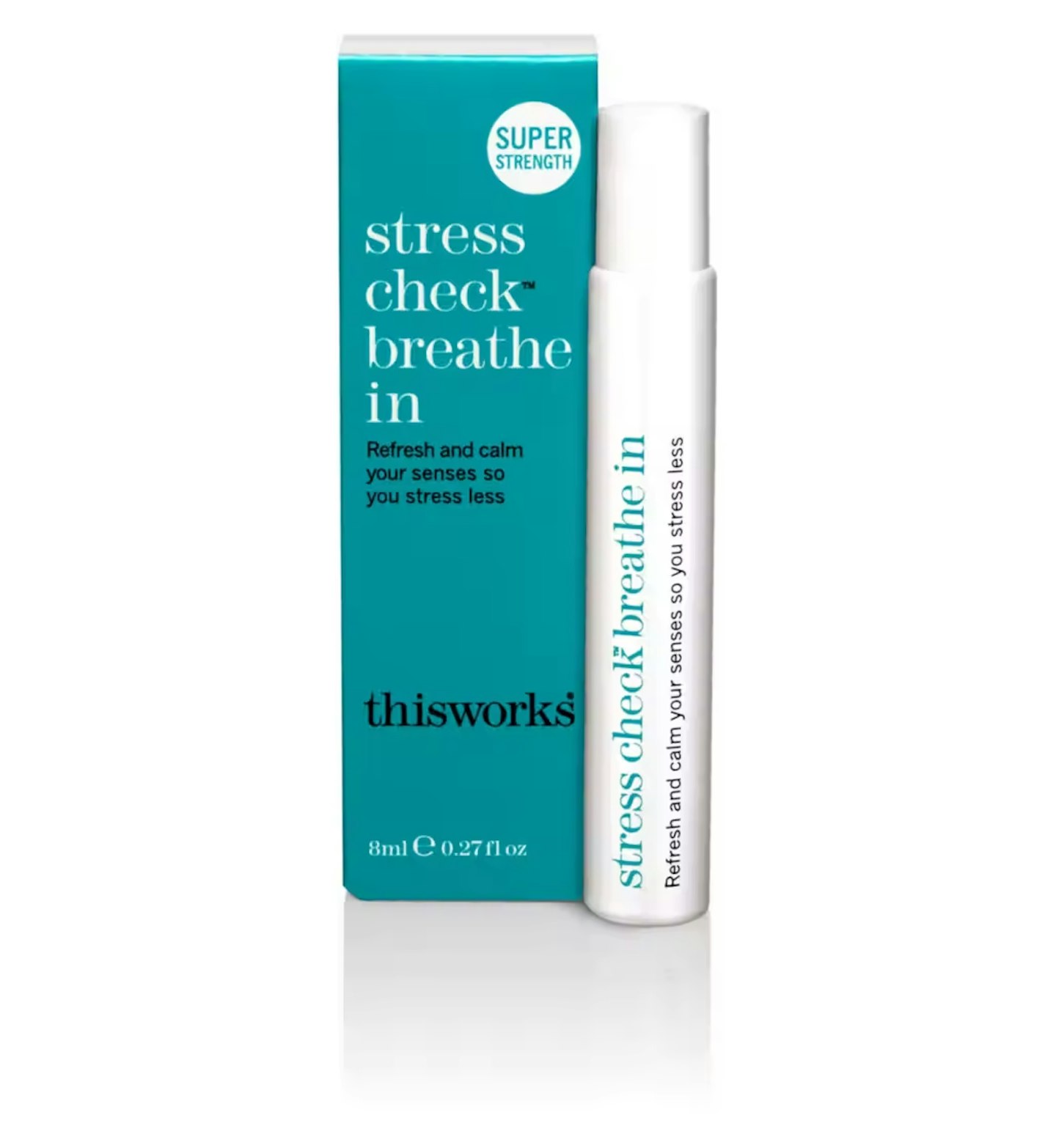 8 of 17
This Works Stress Check™ Breathe In Roll-On
This top-rated roll-on from This Works is great if you're not a fan of flying or if you just want to feel extra zen while you're away.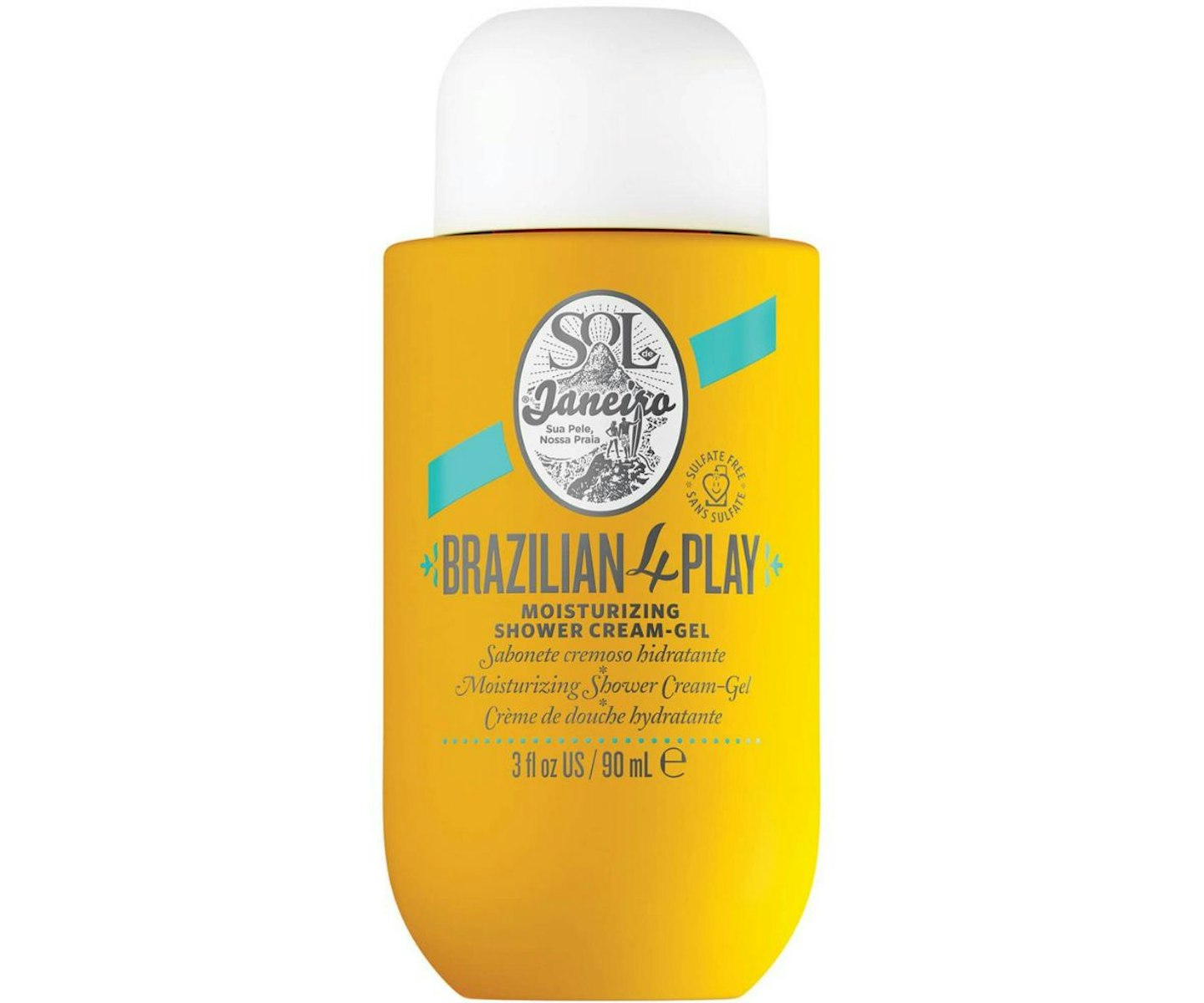 9 of 17
CREDIT: Sol de Janeiro
Sol de Janeiro Brazilian 4-Play Shower Cream Gel
The ultimate summer scent. Pack this mini shower gel in your suitcase to gently cleanse and intensely moisturise your body whilst leaving a delicious coconut smell, designed to last all day.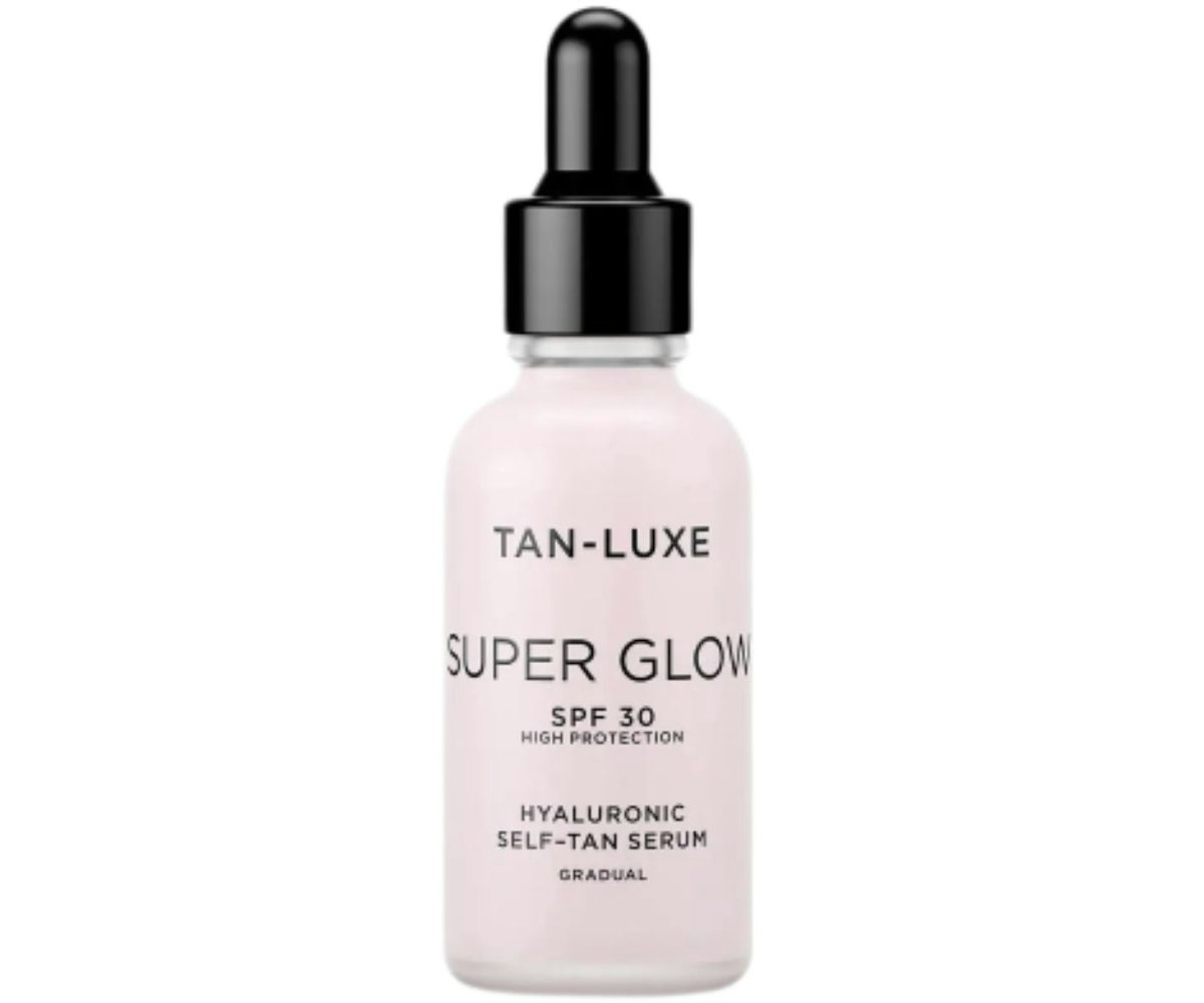 10 of 17
CREDIT: Tan-Luxe
Tan-Luxe Super Glow SPF30 Hyaluronic Self-Tan Serum
A three-in-one hyaluronic face serum designed to hydrate, protect with the added SPF 30 and create a gradual, radiant tanned glow - what could be better?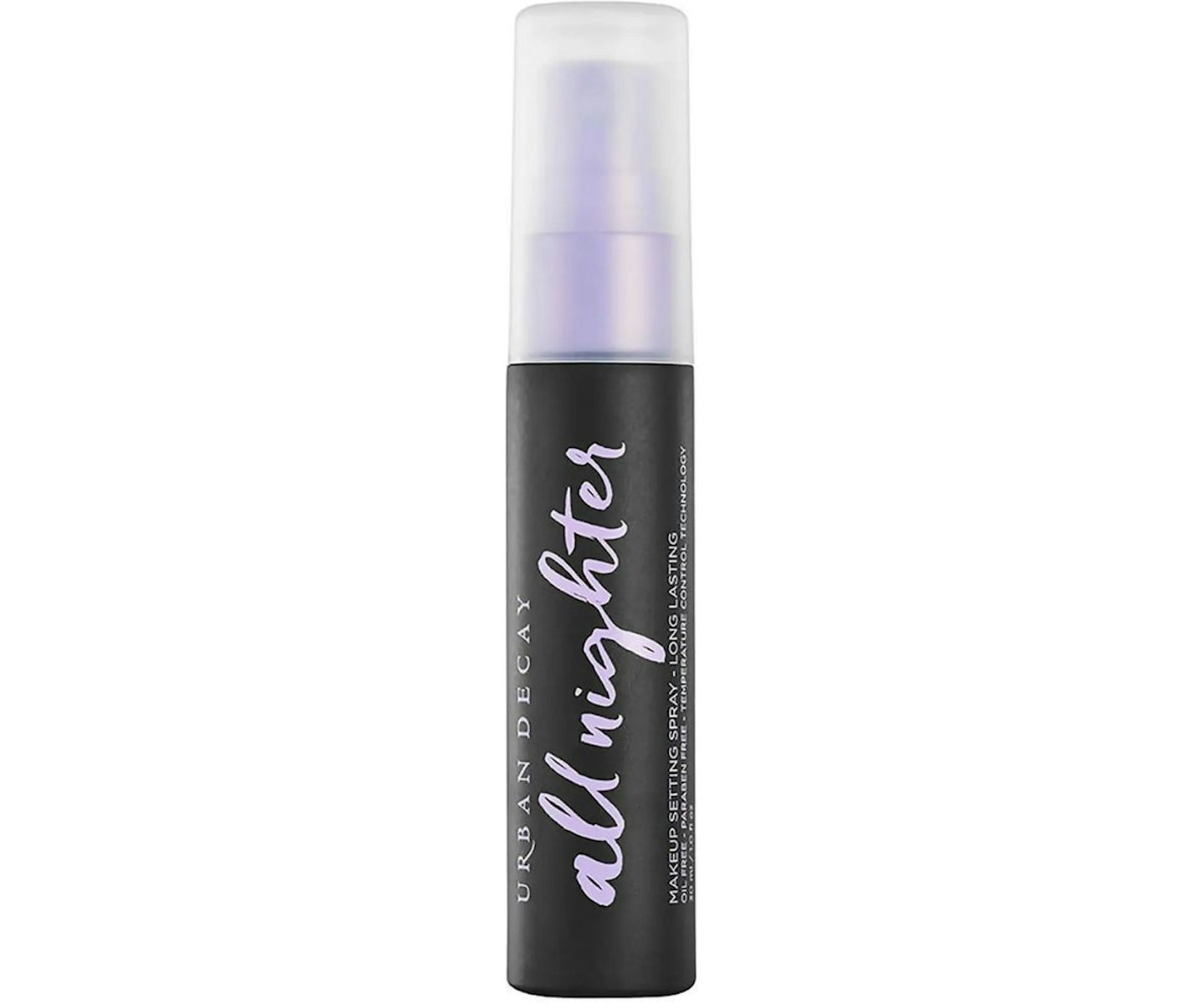 11 of 17
CREDIT: Urban Decay
Urban Decay All Nighter Setting Spray Travel Size
Whether you are travelling to a warmer or colder climate, your make-up will stay in perfect condition with this iconic setting spray. Spritz all over your fave once you've finished applying make-up.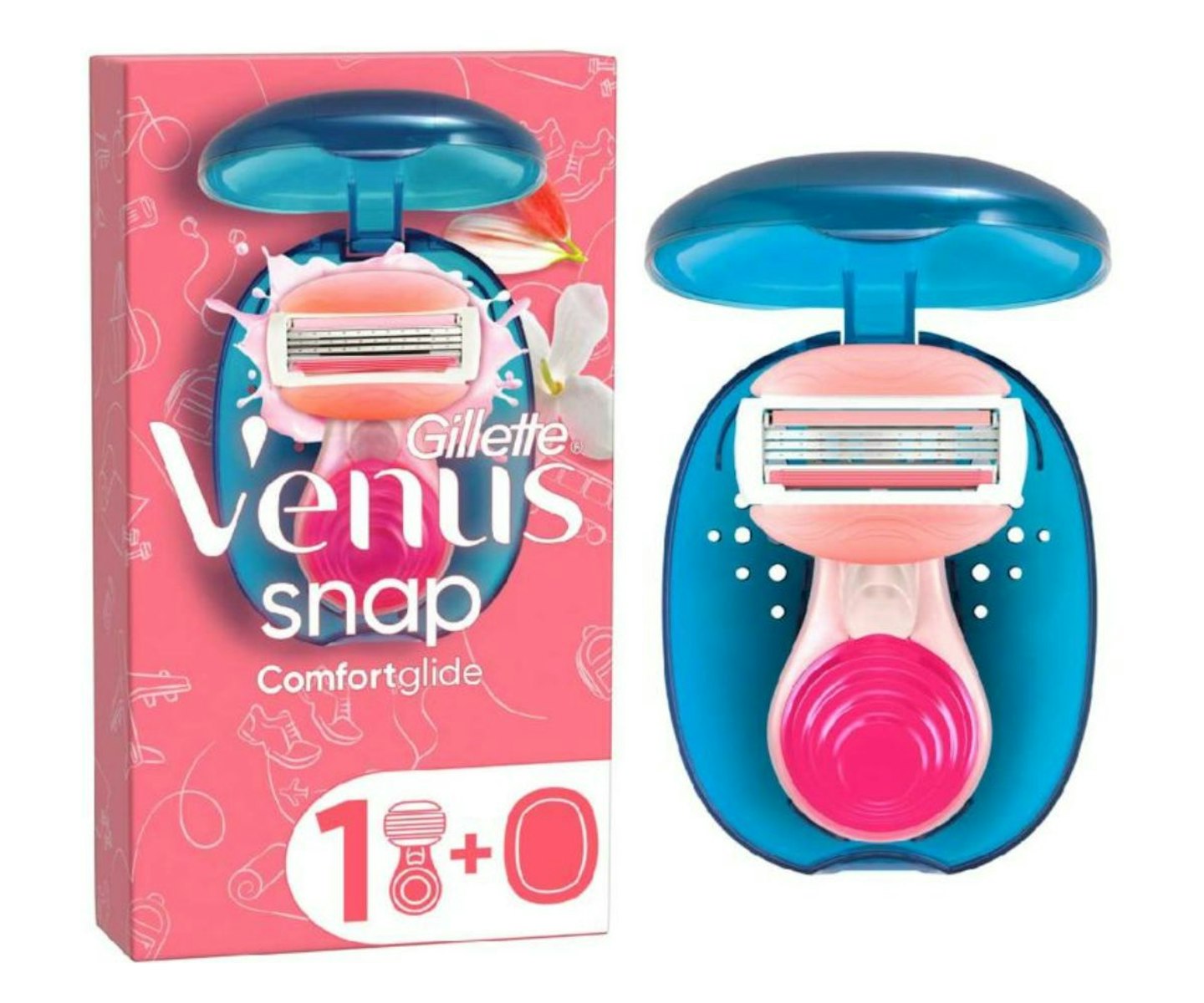 12 of 17
CREDIT: Venus
Venus Snap Comfortglide Spa Breeze Razor
Make hair removal super easy as you travel with the Venus Snap. The same size razor on a shorter handle, ideal for traveling to maintain silky, soft skin.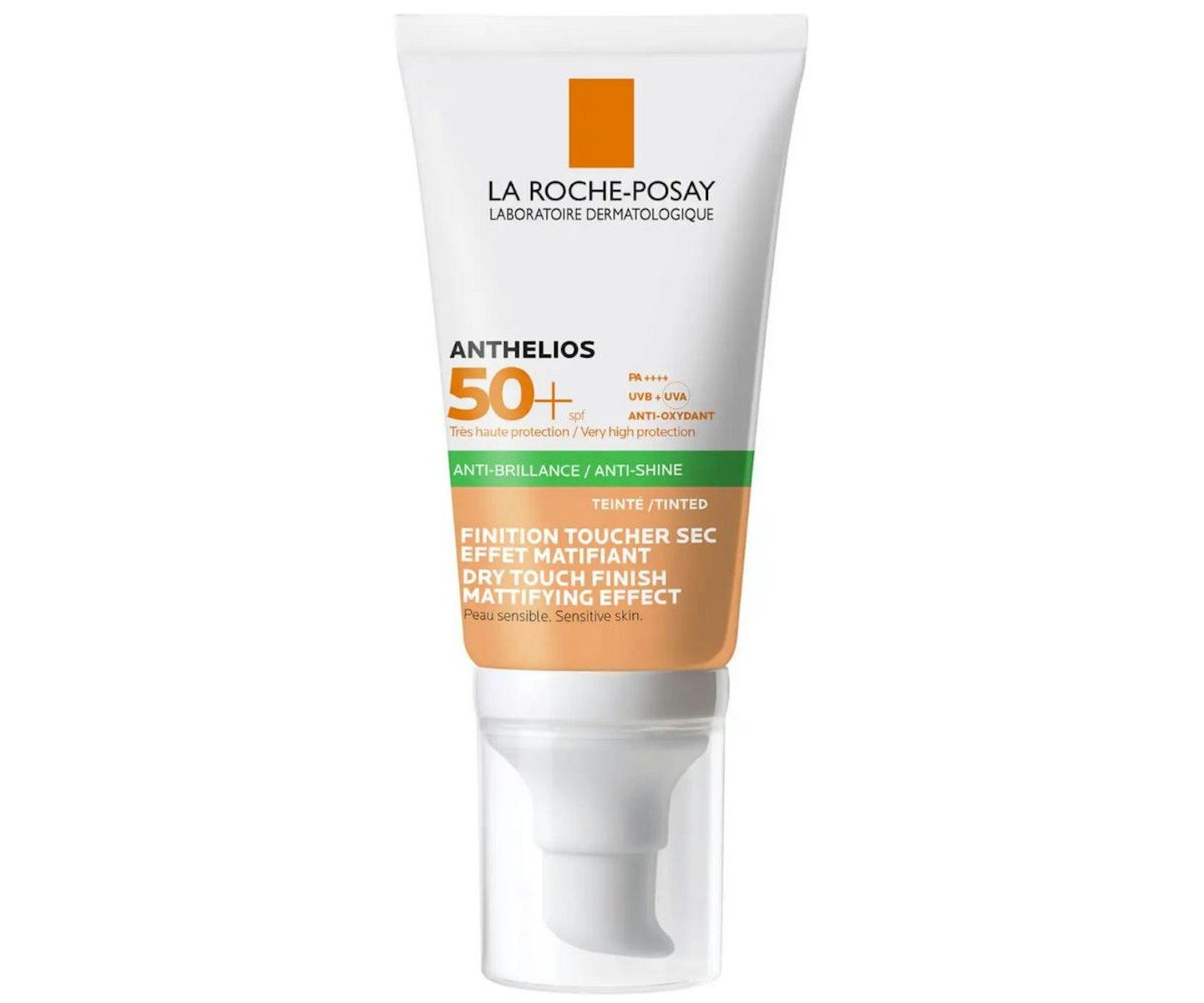 13 of 17
CREDIT: La Roche-Posay
La Roche-Posay Anthelios Anti-Shine Tinted SPF50+
A holiday must-have. Protect your skin with the high factor SPF 50 and even out any discolouration. Leave the skin looking immaculate with this hydrating yet tinted formula.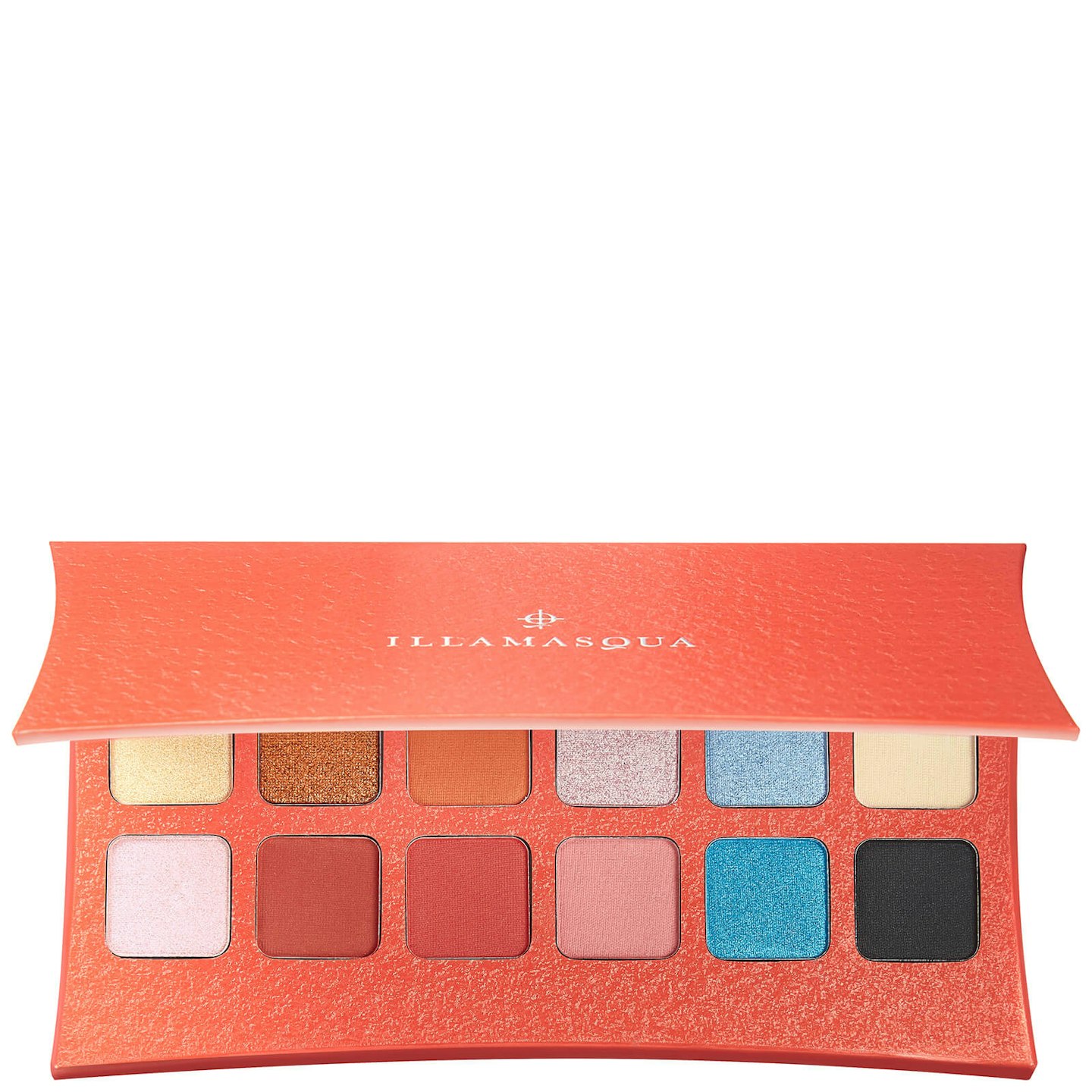 14 of 17
Illamasqua Expressionist Artistry Palette
Meet your go-to summer eyeshadow palette, courtesy of Illamasqua. Featuring 12 high-pigmented, gorgeous hues, you'll be able to create eye make-up looks with pops of colour and clashing brights.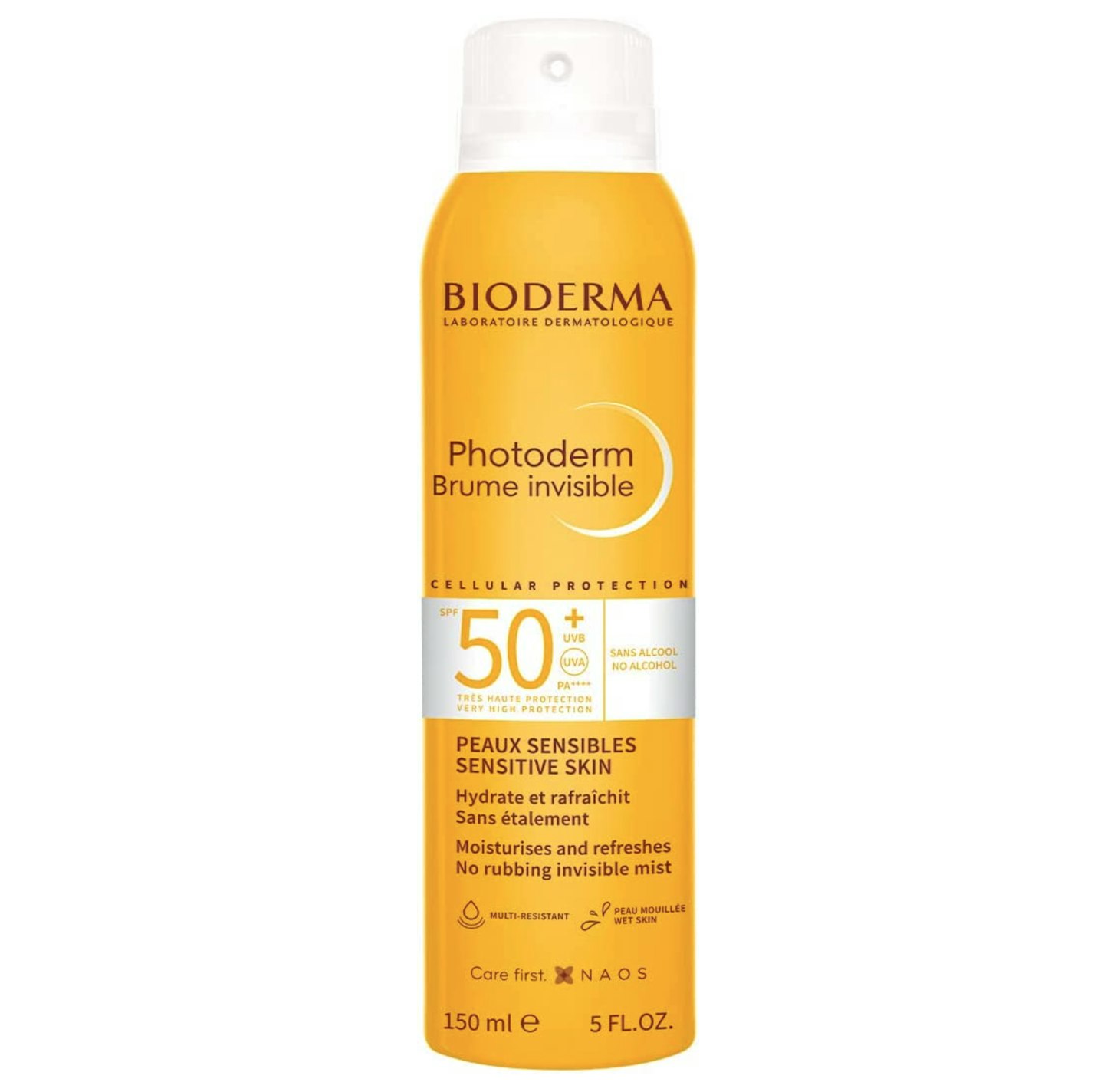 15 of 17
Bioderma Photoderm Max Sun Mist SPF50+
A transparent, high-factor SPF that doesn't leave any white marks? Sign us right up. Apply this handy Bioderma sunscreen every two hours for optimal protection against UVA and UVB rays.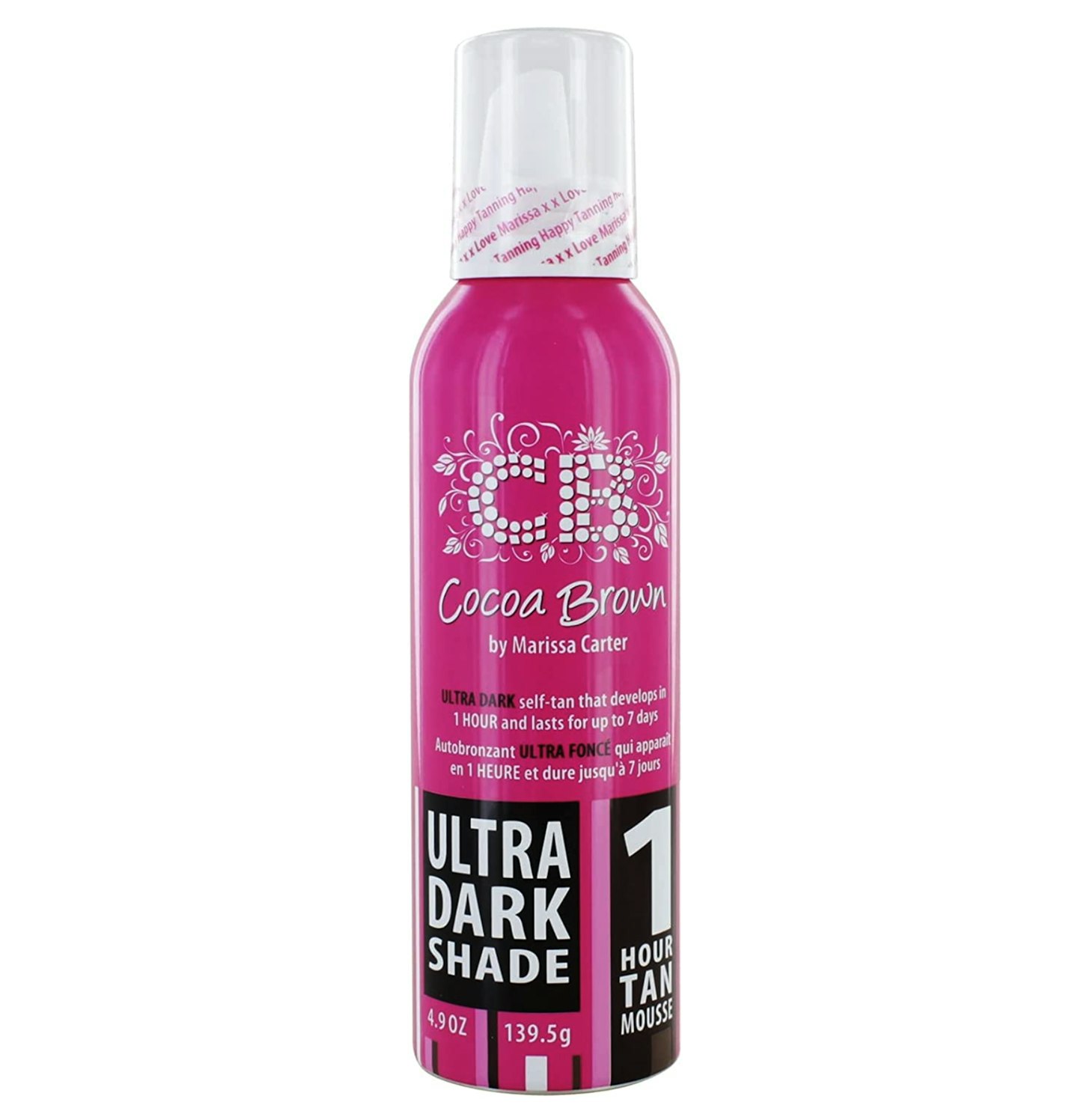 16 of 17
Cocoa Brown 1 Hour Tan Ultra Dark
Fake your way to a holiday glow before you even hit the beach with Cocoa Brown's instant tan, which develops in just one hour and lasts for up to seven days. We're sold.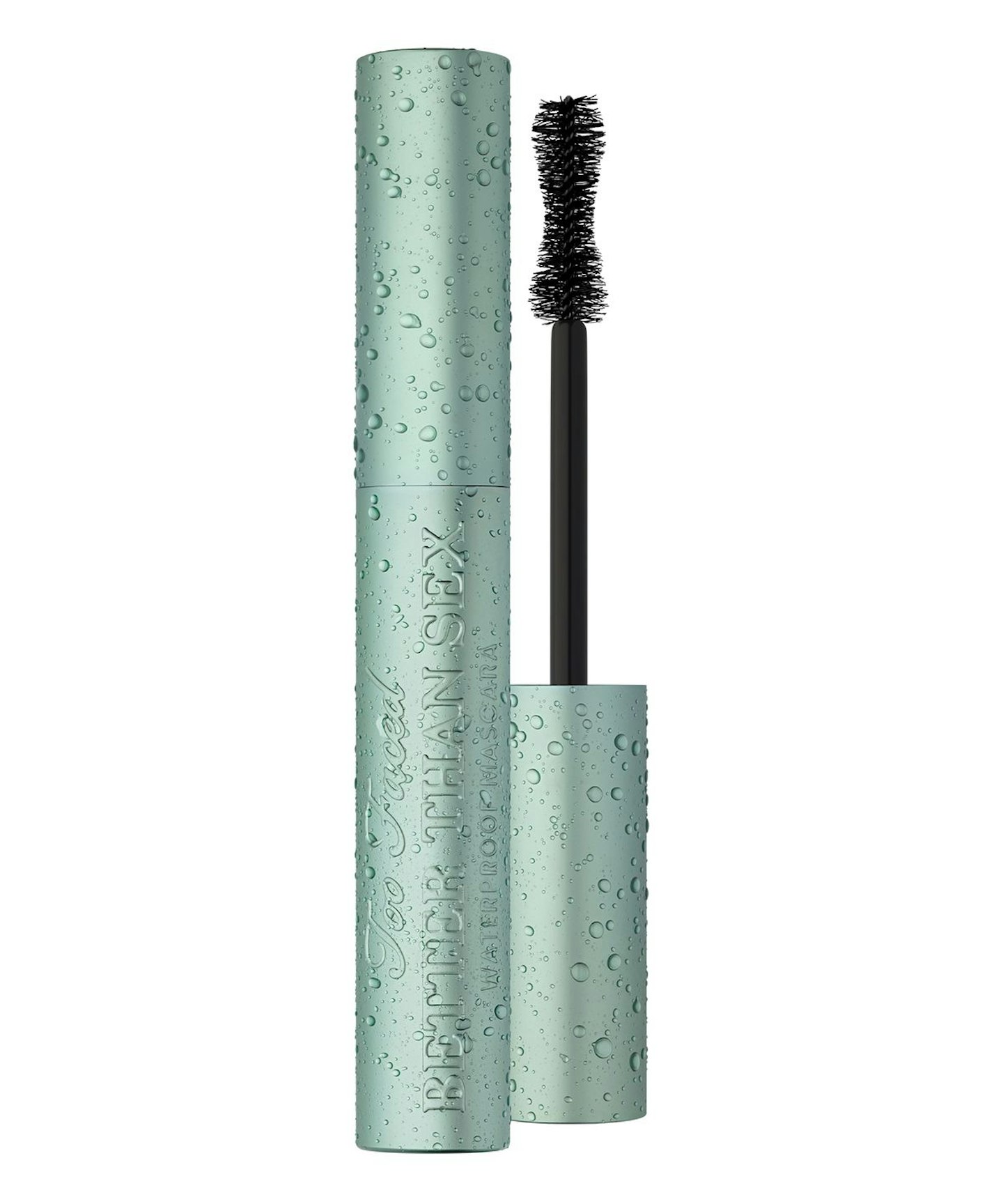 17 of 17
Too Faced Better Than Sex Waterproof Mascara
If you love Too Faced's Better Than Sex mascara, then you'll love the waterproof version of the product, too. As well as being safe for the pool and sea, this mascara's formula thickens, lengthens and curls lashes like no tomorrow.
Holiday top tips for going through the airport
Opt for comfy loungewear - not only to get a killer Insta pic at the airport but to avoid feeling stuck in an uncomfortable pair of jeans when sitting on a flight.
Use a clear make-up bag. Finding a cosmetics bag that is already airport-approved will save you plenty of time when rushing to your gate.
Remember not to take any products over 100ML through security when travelling with hand luggage.