Another day, another Love Island star announcing their latest collaboration but this time not everyone is happy about it.
At one point we think people headed into the villa to look for actual relationships, ya know? Who could ever forget back on Love Island 2015 when Jon Clark got down on one knee and actually PROPOSED to Hannah Elizabeth? We think he bloody meant it as well.
Needless to say they didn't last long but a fair few pairings from the earlier seasons have remained together or at least lasted longer than a few weeks.
Anyway, we digress, the real story here is that when Paige Thorne took to her social media to announce her latest work endeavour her followers had, erm, thoughts.
Posting a vid on her Instagram grid, the Love Island 2022 contestant revealed she has been "working on something BIG."
That something 'BIG' is a collection with online fashion retailer Shein. The Welsh paramedic turned reality TV star wrote, "I've been working on something BIG!🌟 I've teamed up with SHEIN to create my very own collection that drops on September 14th 💖 Stay tuned for sneak peeks, behind-the-scenes, and a whole lot of glam ✨."
Her fellow Islanders and influencers pals seem thrilled for Paige's latest job; her villa bestie Dami Hope wrote, "Love this for youuu 🔥😤,"
Claudia Fogarty from this year's winter version of the dating show was also on hand to offer her support, "Here she is 👏👏 smashed it my love 🤍🤍"
But not everybody is on board with Paige working alongside Shein. One fan voiced their not-so-positive opinion, "I love you, Paige. Seriously my favorite islander ever, but gotta unfollow because of Shein :/"
Another follower wrote, "Ugh everything looks so fire but Shein ain't it," while another added, "Noooo Paige why Shein 😭😭"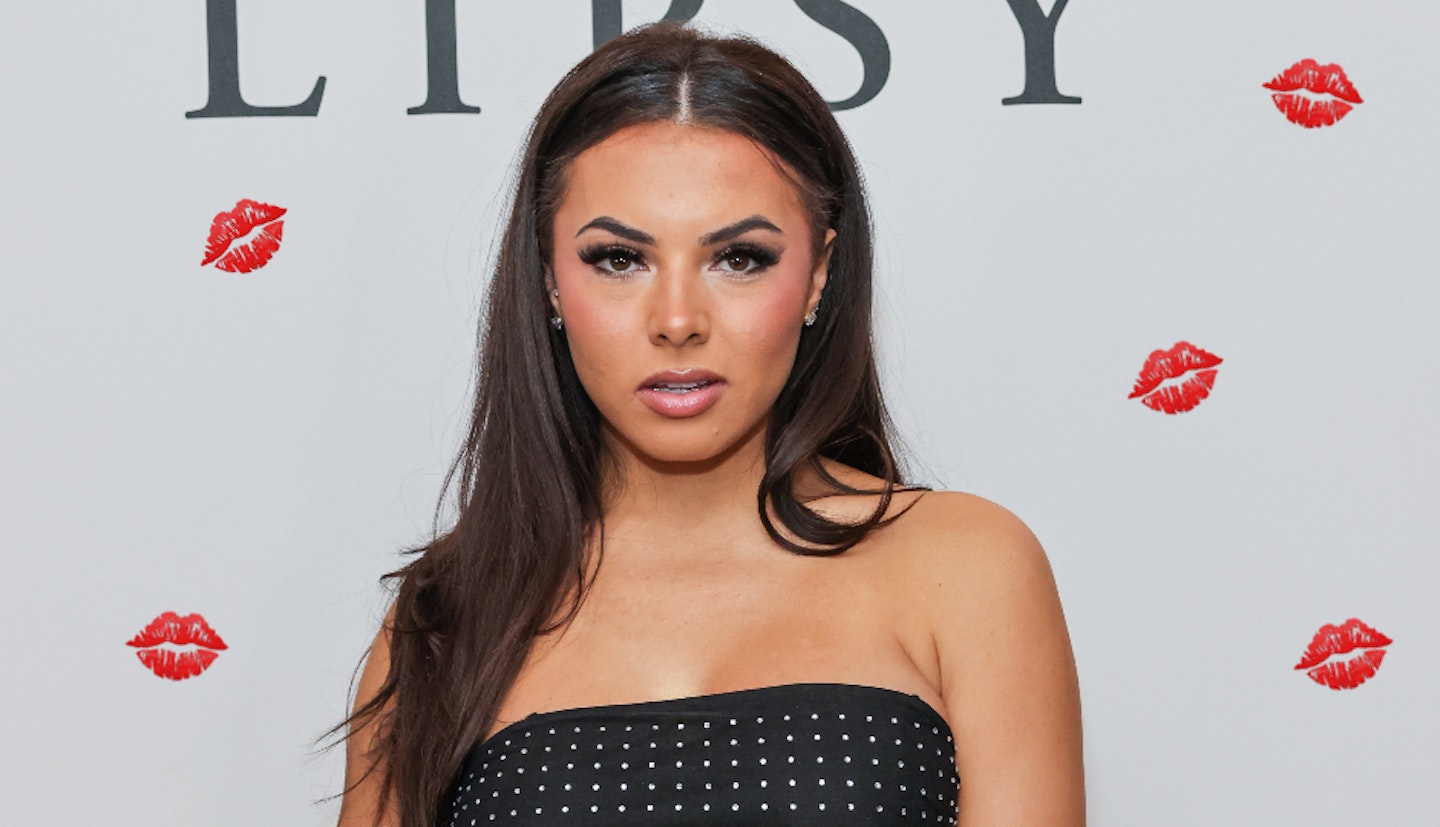 The fast fashion brand is often caught up in controversy around their work ethics, but Paige isn't the first reality TV star to work with the label. TOWIE'S Amber Turner collaborated with Shein back in 2021 and Too Hot Too Handle star Emily Miller recently chatted about how much she loves their bikinis.
Paige previously worked with Forever Unique, but ended up suing the brand after a "nightmare" experience.
Here's hoping this new collection is more of a dream for the Islander than her previous collab.
WATCH: 'Kady Unfollowed Me!' Mitch & Ella B Play Who's Most Likely To: Love Island Edition