There are a few things in the world of Love Island that we just can't wrap our heads around. One thing in particular is the random items Islanders are banned from taking in to the villa.
Time and time again former Islanders speak out about products producers confiscated from them prior to their villa stint, but when it's one rule for one and another rule for another, we take issue.
As a recent guest on the Saving Grace Podcast, Love Island 2023 finalist, Whitney Adebayorevealed the one item she wasn't allowed to take in - but another contestant was.
The shade of it.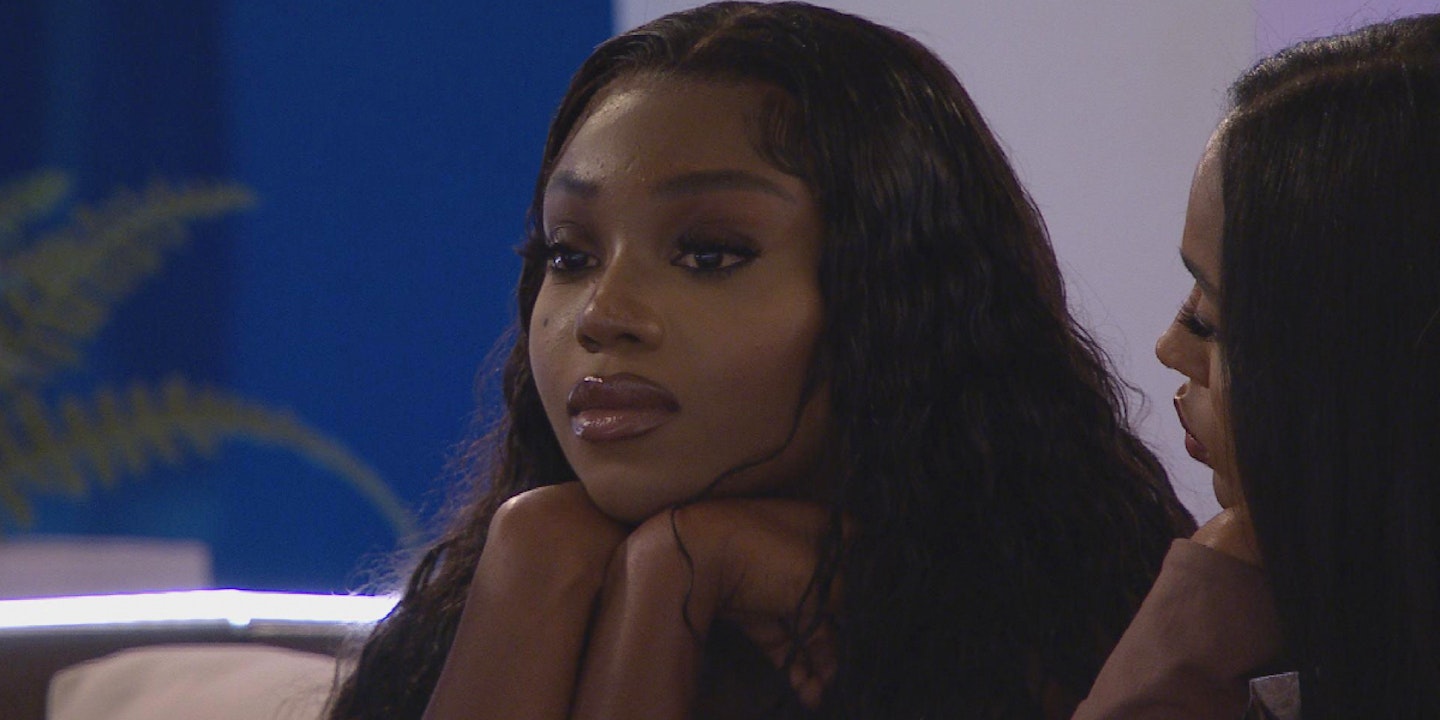 "Did you sneak anything in that you weren't allowed?" Grace quizzed.
"No they're really strict," Whitney sighed, "I wasn't even allowed to bring a hot comb in."
Grace replied, "What?
"Aren't they supplied with heated curling tongs and straighteners? What's the beef with a hot comb?"
"Yeah, everything's got to get checked," Whitney explained before adding, "Cat's one got approved."
But when 'Cat' - who is Catherine Agbaje to us mortals who aren't lucky enough to be besties with said Islander - was booted out of the villa, Whitney had a mini panic.
"But when Cat was leaving, obviously it was sad and that but I was like 'please the hot comb.'"
Obsessed with Whitney being emotional about her BFF leaving but also needing that hot comb in order to still look like a baddie; had this been aired it probably would have made it to her most iconic moments.
"But she was like, 'no babe, I've got to do Aftersun," Whitney laughed.
Priorities.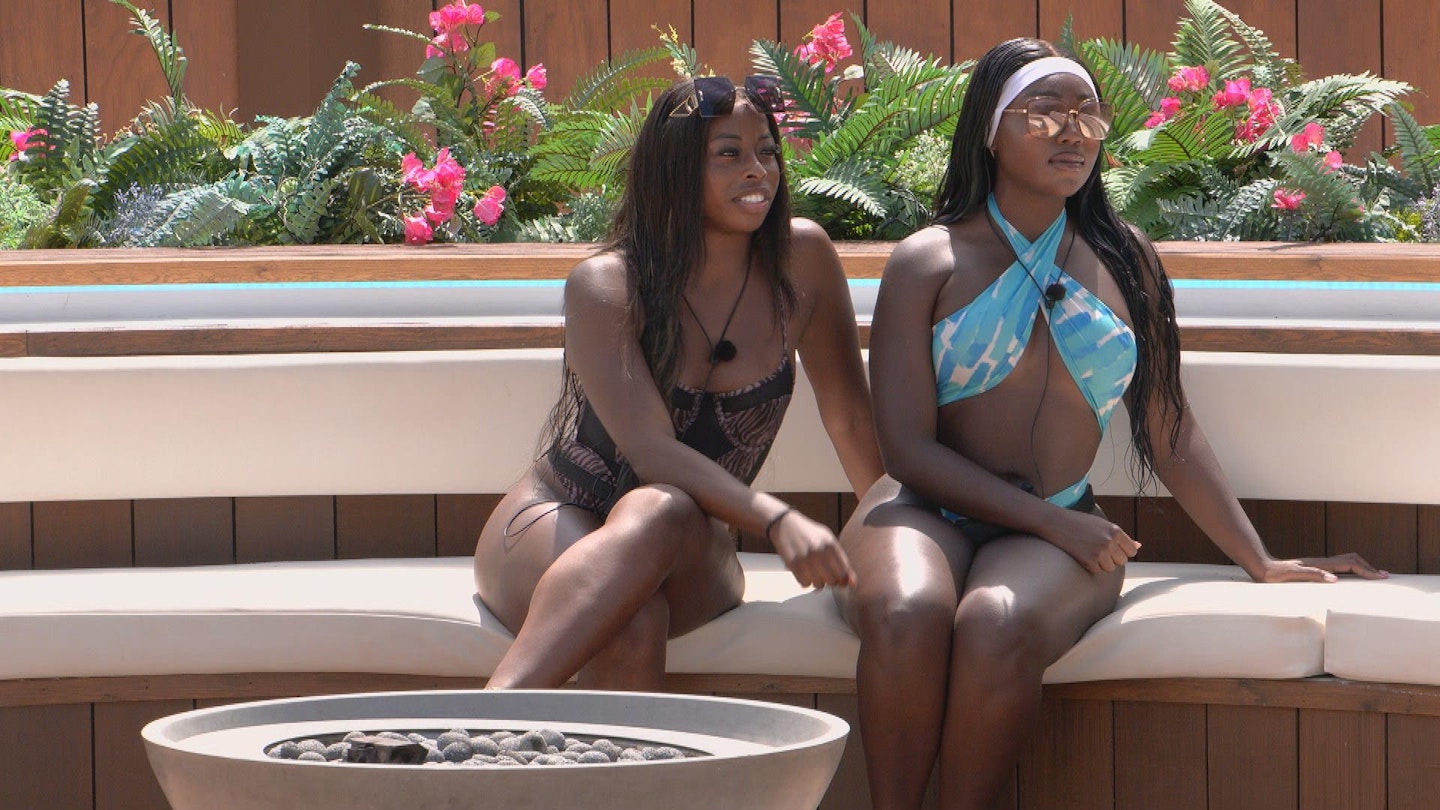 We were going to say we don't recall Whitney ever looking less then a ten out of ten but it turns out the Love Island producers did step it up and offered a helping hand.
"But then they brought me the hot comb," she confirmed.
The same couldn't be said for Antigoni Buxton back in Love Island 2022 when they banned her fave cheese. Sorry, what? What harm has anyone ever caused with a bit of halloumi?
WATCH: 'Kady Unfollowed Me!' Mitch & Ella B Play Who's Most Likely To: Love Island Edition