The filming for the new series of Made in Chelsea is already in full swing and according to the cast it will be on our TV screens 'soon'.
'Soon' isn't a confirmed dates guys and it's stressing us out. Willow Day recently teased on her Instagram Story that the new series is 'hectic' which doesn't come as a surprise after the absolute hot mess that was Corsica.
EVERYBODY fell out and the holiday didn't even end on a good note which means the chaos returned with the cast on their plane journey back to England and has continued to ruffle feathers as filming for the new season begins.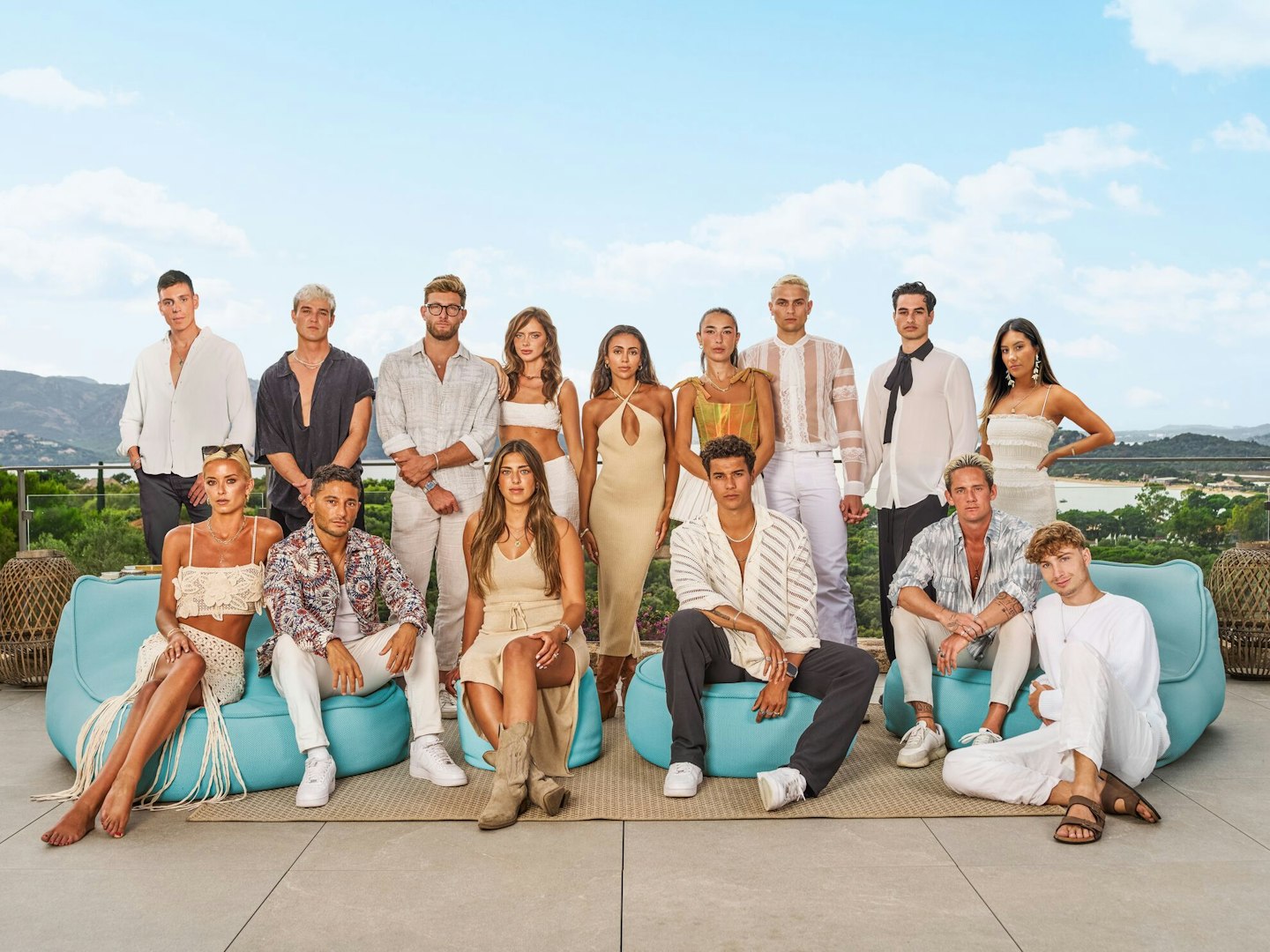 Another person who has found themselves caught up in a little bit of drama is, surprise, surprise, Miles Nazaire.
As a guest on Emily Blackwell's podcast, Mother Half, Miles chatted about the upcoming series and not only did he reveal that there are two new cast members but he also admitted that he had a 'heated' debate with unlikely co-star James Taylor. We say unlikely because they haven't been on screen together in forever.
"James [Taylor] and I had a bit of an argument," he confessed.
The revelation came shortly after Miles said he would love to have James' partner Maeva D'Ascanio on his own Playtime Podcast but James wouldn't be happy about it.
Miles didn't delve too much into why James would have an issue with his girlfriend being a guest but it may have something to do with Miles and Maeva sharing a past and the duo being pretty caught up in each other lives for a while.
"We haven't had a scene in years or spoken to each other on camera since Mallorca," he continued. "We got involved with each other and had a few low blows to each other."
"Is this on the next series?" Emily's mum Rachel Blackwell, who co-hosts the podcast, asked.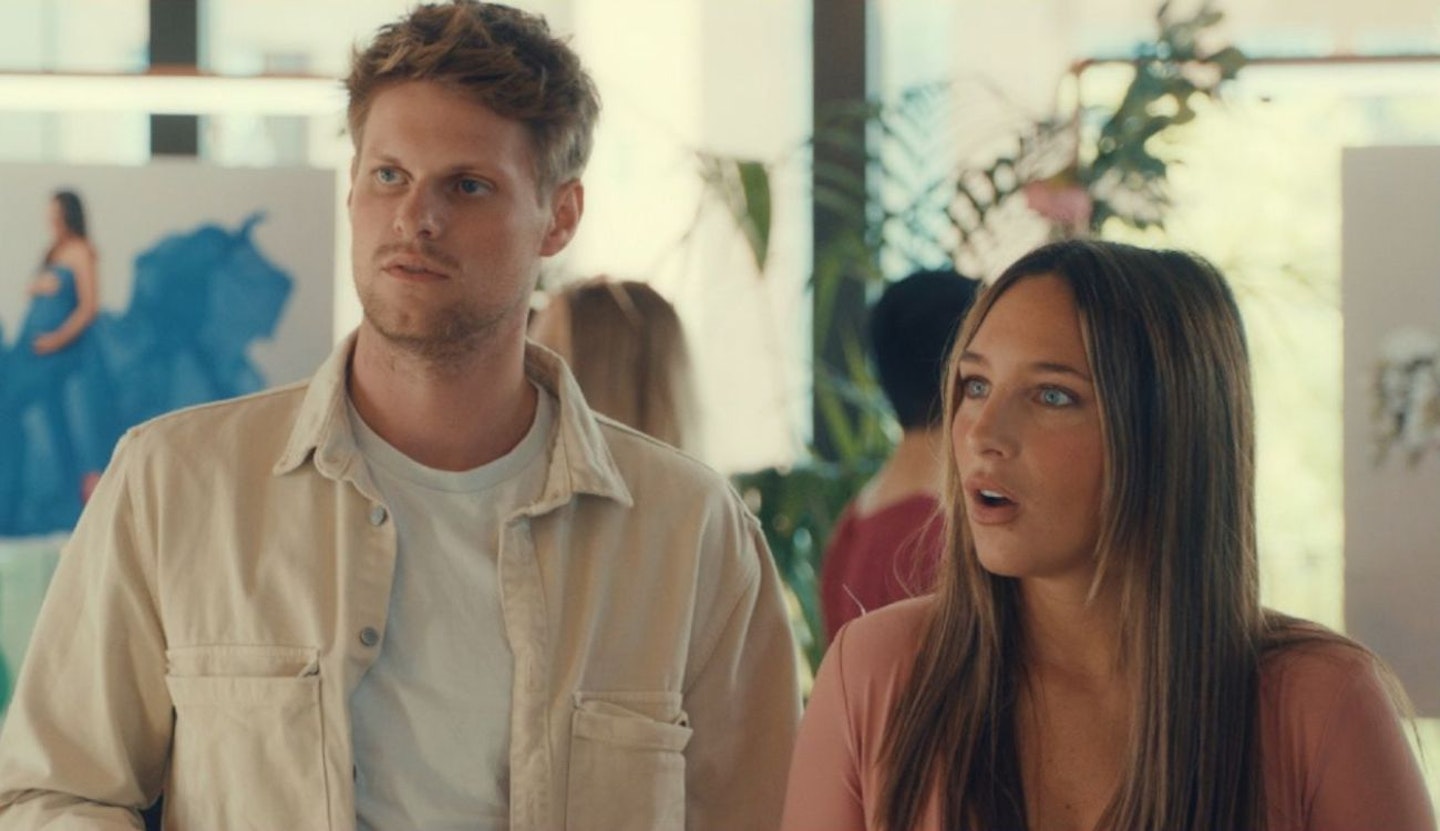 "Yeah," he admitted. "It's old friends from over five or six years, we all came together and had this discussion. Well argument. It got heated. Having a bit of a row, myself and James."
We cannot wait for this, we imagine it to be like the scene in Bridget Jones when Hugh Grant and Colin Firth's characters have a fight in the fountain.
Miles went on to say he stepped away from the row and didn't let it go on, "I just do not want to be involved with you and Maeva, I just do not care."
Harsh words from the Chelsea charmer who couldn't help but add, "I would destroy him in seconds."
Goodness, that escalated quickly.
You can listen to Miles on Emily's Mother Half podcast below...
WATCH: 'I Only Watch My Made In Chelsea Bits!': Emily Blackwell & Her Mum Play 'Who's Most Likely To?'