There were plenty of dysfunctional relationships on the latest series of Married At First Sight Australia and the romance (we're using that term very very lightly) between Alyssa Barmonde and Duncan James was definitely up there.
The pair just couldn't make their relationship work and always seemed to be rowing, so it wasn't much of a surprise when they chose not to continue their relationship outside of the experiment. What did give us the shock of our lives though was when, just days after the reunion aired, Duncan confirmed he was now dating co-star Evelyn Ellis.
Since then, there's been plenty more speculation about other series ten cast mates getting together outside of the show - but we definitely didn't expect the latest rumoured couple to be linked. After her ex Duncan went public with Evelyn, it's been reported that Alyssa is dating Josh White and sorry, but WHAT?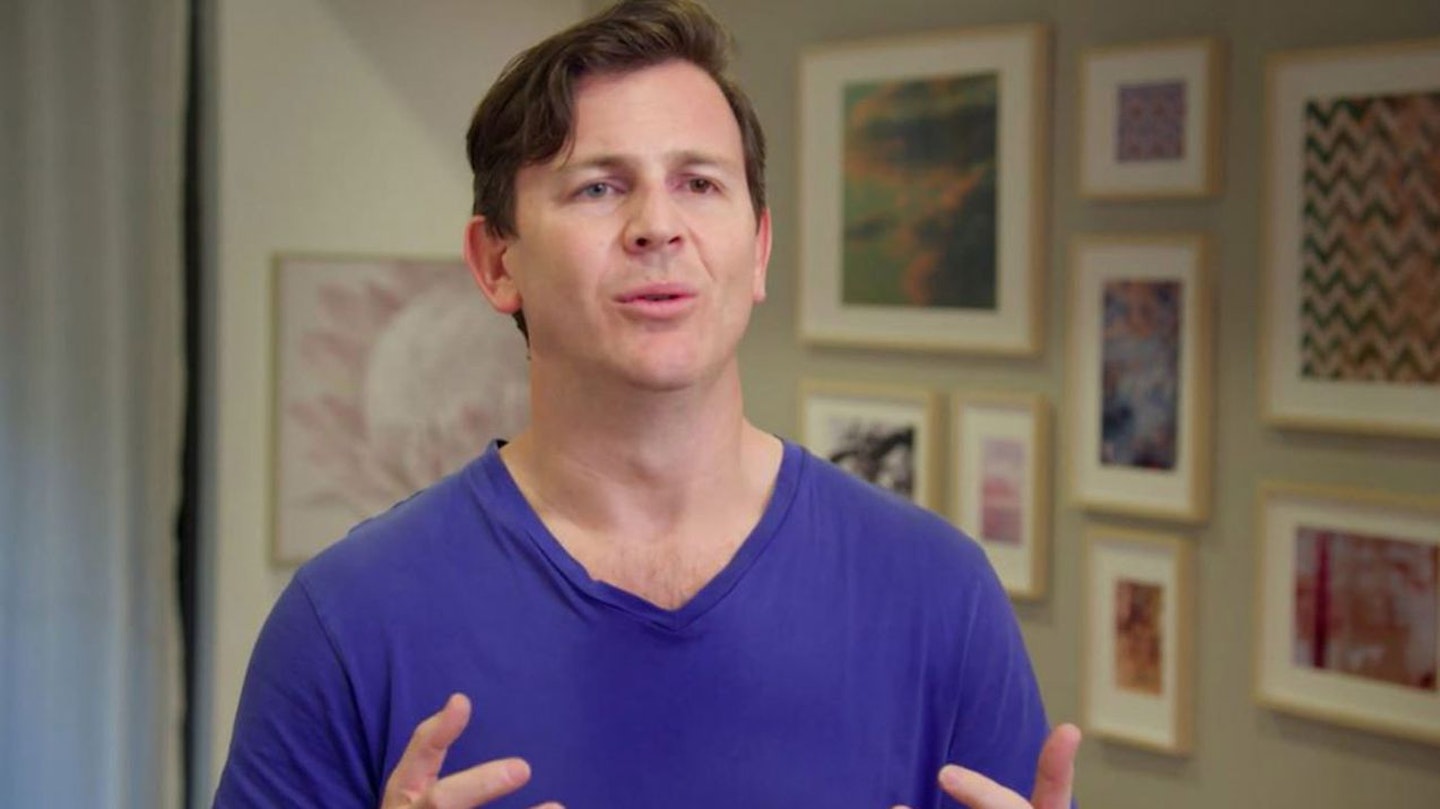 Alyssa and Josh have been pictured together a number of times since MAFS series ten came to an end, most recently on a night out with their loved-up co-stars Tahnee Cook and Ollie Skelton. Double date, anyone?
A source close to Alyssa and Josh claimed they wanted to "see where things take them".
"They're both very sweet and I really do hope they work out, they're a match. Josh was convinced he was going to be matched with Alyssa when Daily Mail leaked the cast photos last year," the source told Daily Mail Australia.
A romance between the two would make sense as Alyssa and Josh both live in Sydney and both have children from previous relationships. Plus, Alyssa herself previously admitted that she would have chosen Josh as her groom if she had the choice and has called him "the most kind-hearted person I have ever met".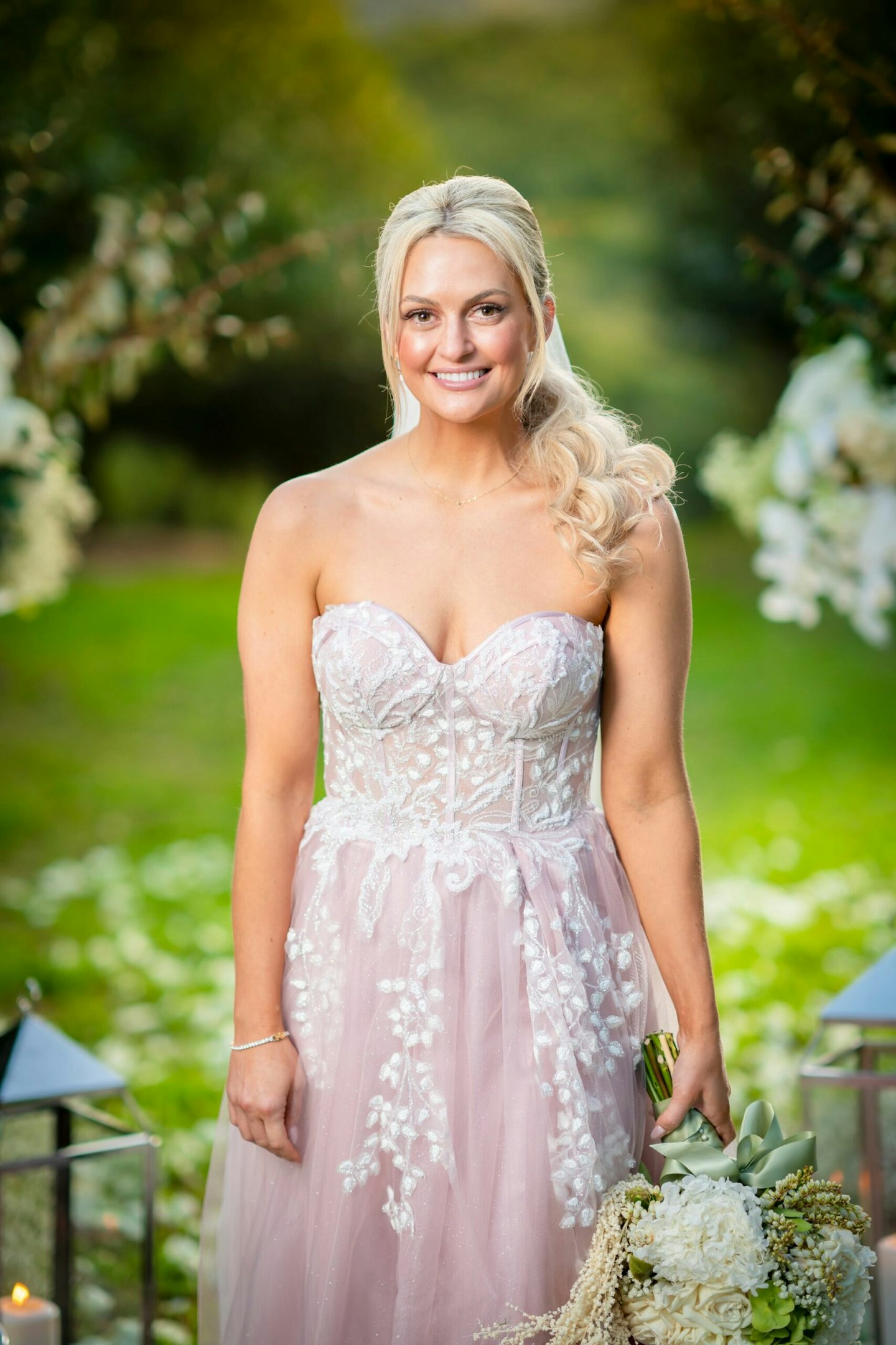 It's all sounding pretty cosy, isn't it? However, Alyssa has since rubbished the reports and insisted she and Josh are just "good friends".
"We are not dating," she told So Dramatic!
Josh also denied the rumours on a MAFS fan page on Facebook, pointing out that an image used in the original report had been Photoshopped.
So, there we have it. Alyssa and Josh are definitely NOT dating.
WATCH 'They're Bonking Like Rabbits!' We go BTS on MAFS UK 👀