Married at First Sight Australia is the gift that keeps on giving.
The most recent series may have come to an end but the drama sure hasn't.
Jesse Burford has recoupled with a different bride after his beau Clare was caught canoodling Adam Seed, we know this isn't Love Island but the lingo still works. Harrison Boon continues to cause chaos at every opportunity and it has recently come to light that, not only does he have a new girlfriend but he was involved in some super secret phone calls with co-star that was NOT his bride.
In fact, quite surprisingly the controversial contestant had been chatting to Alyssa Barmonde.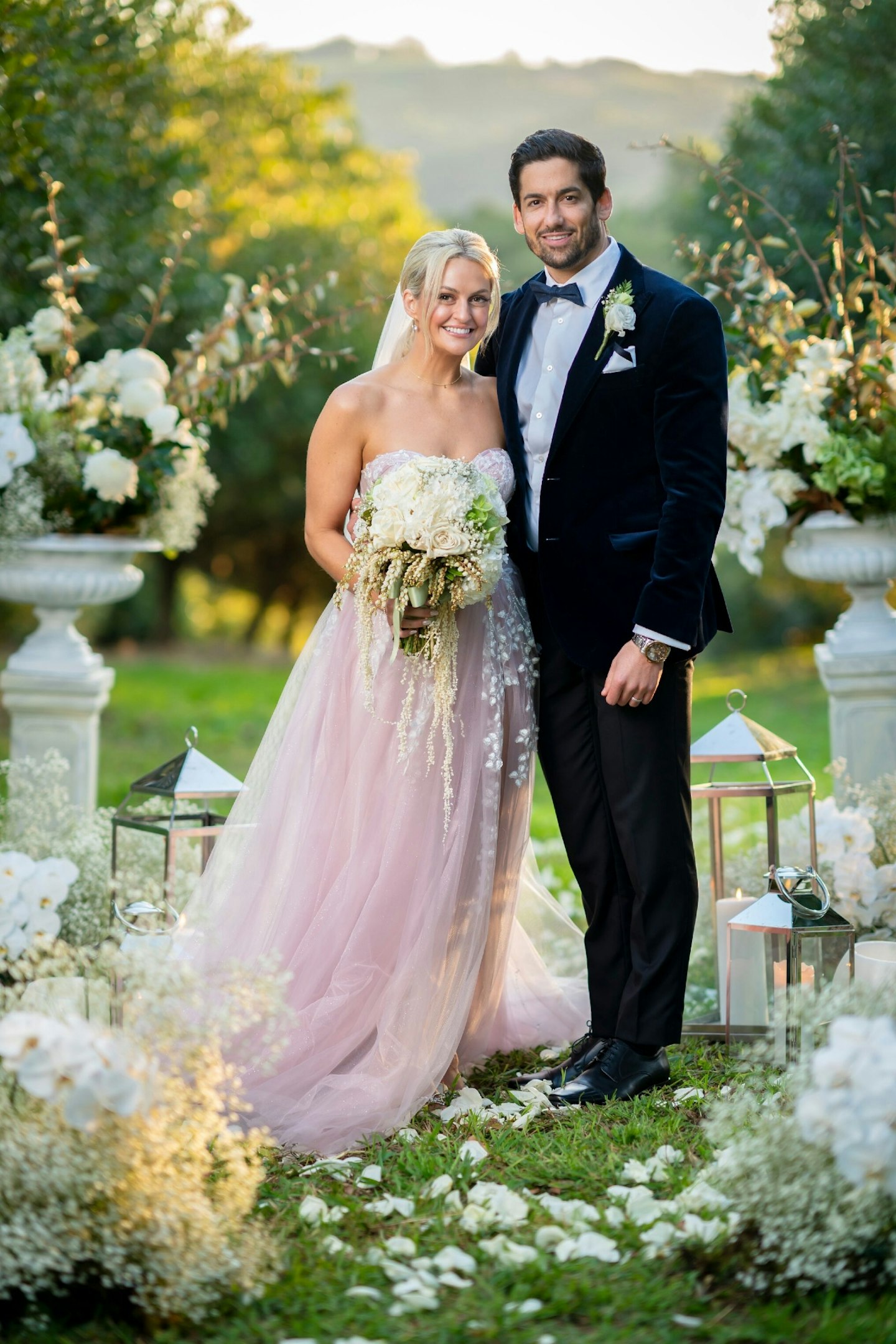 During her time on the show, Alyssa was matched with Duncan James (not the one from Blue but that does always confuse us) and they didn't have the smoothest of romances.
Adding fuel to the fire of their broken marriage, Duncan has even started a new love affair with a MAFS co-star in the form of former Big Brother and Alyssa's fellow bride, Evelyn Ellis.
So Dramatic recently revealed that Alyssa recently offered up a few home truths regarding Duncan and his behaviour within their relationship and when they were on the show.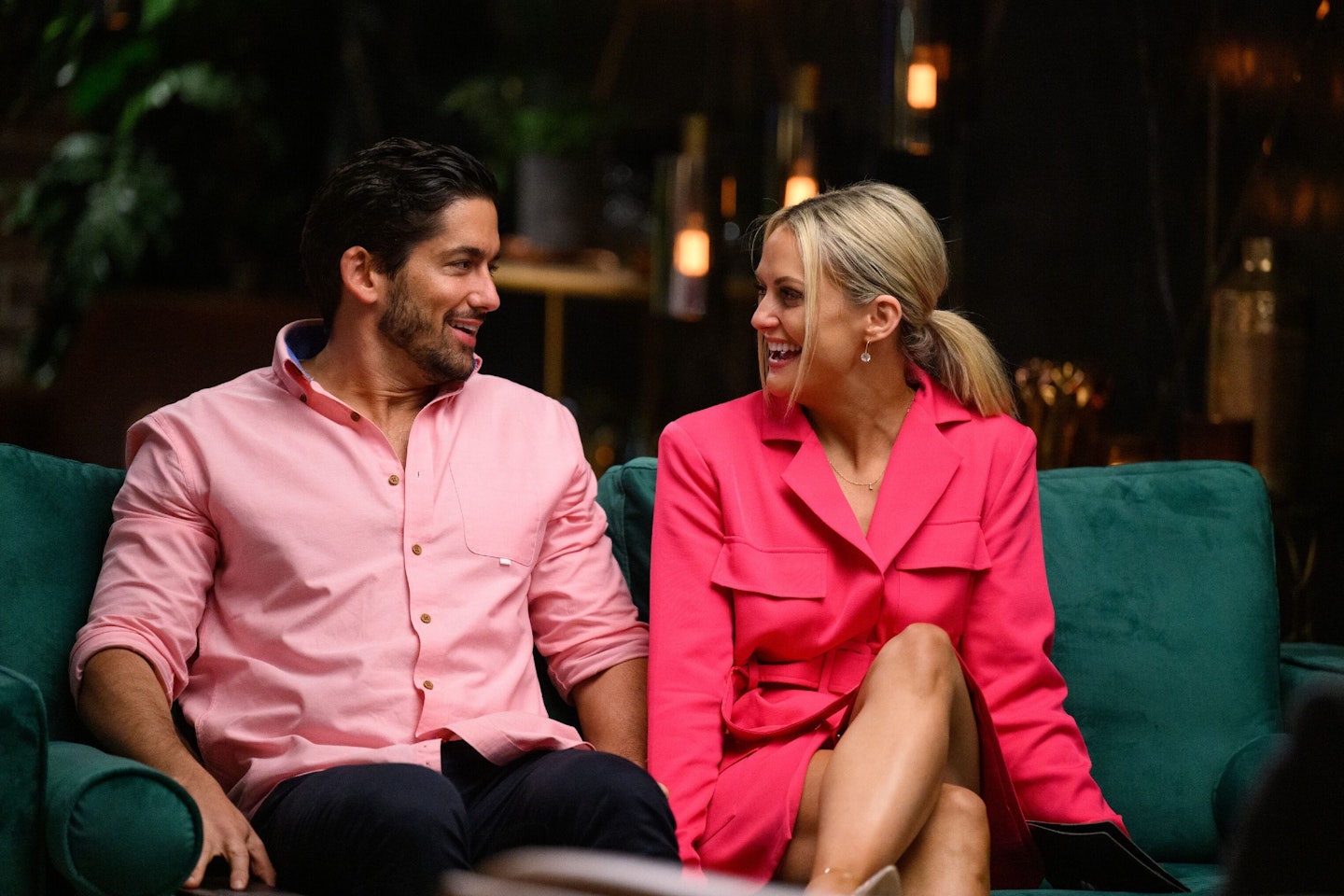 During a Q&A on her Instagram, one of her followers asked, "Duncan was an amazing man, do you regret the way you acted towards him sometimes?"
The Aussie agreed, "Duncan is a great guy, totally," but went on to discuss his persona on and off screen.
"He was very — I don't know if I want to say strategic — he was just careful with his words and what he was saying," she explained.
"How he was presenting himself because he was very different on camera to off camera, to me."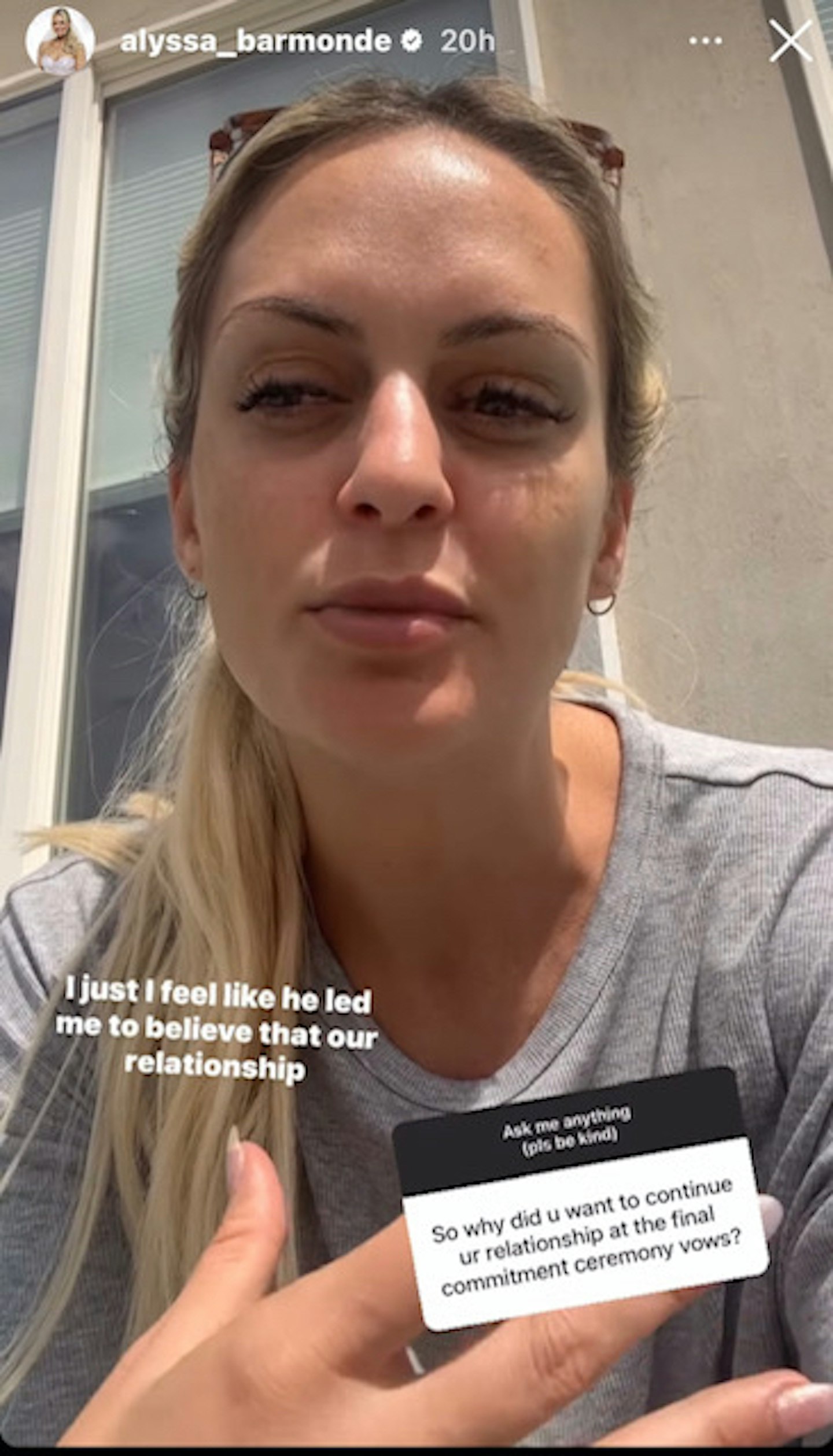 Another follower asked her "So why did you want to continue ur relationship at the final commitment ceremony vows?"
Alyssa gave an extremely lengthy response but claimed that, "He [Duncan] led me to believe we were going to try things out in the real world which is why I was shocked he said no."
Perhaps Alyssa will find love with Evelyn's ex, Rupert Bugden as it seems that the couples are playing a game of musical chairs just with partners rather than furniture.
WATCH: 'They're Bonking Like Rabbits!' We go BTS on MAFS UK 👀