We had high hopes for Married at First couple Ella Morgan Clark and her husband.
She and Nathanial Valentino are a strong contender for hottest couple of MAFS UK 2023 and, at first sight, they seemed to find each other hot Hot HOT.
Alas, things cooled down quickly on the honeymoon and Nathanial has teased that he's looking forward to telling everyone what "shit" went down.
Uh oh.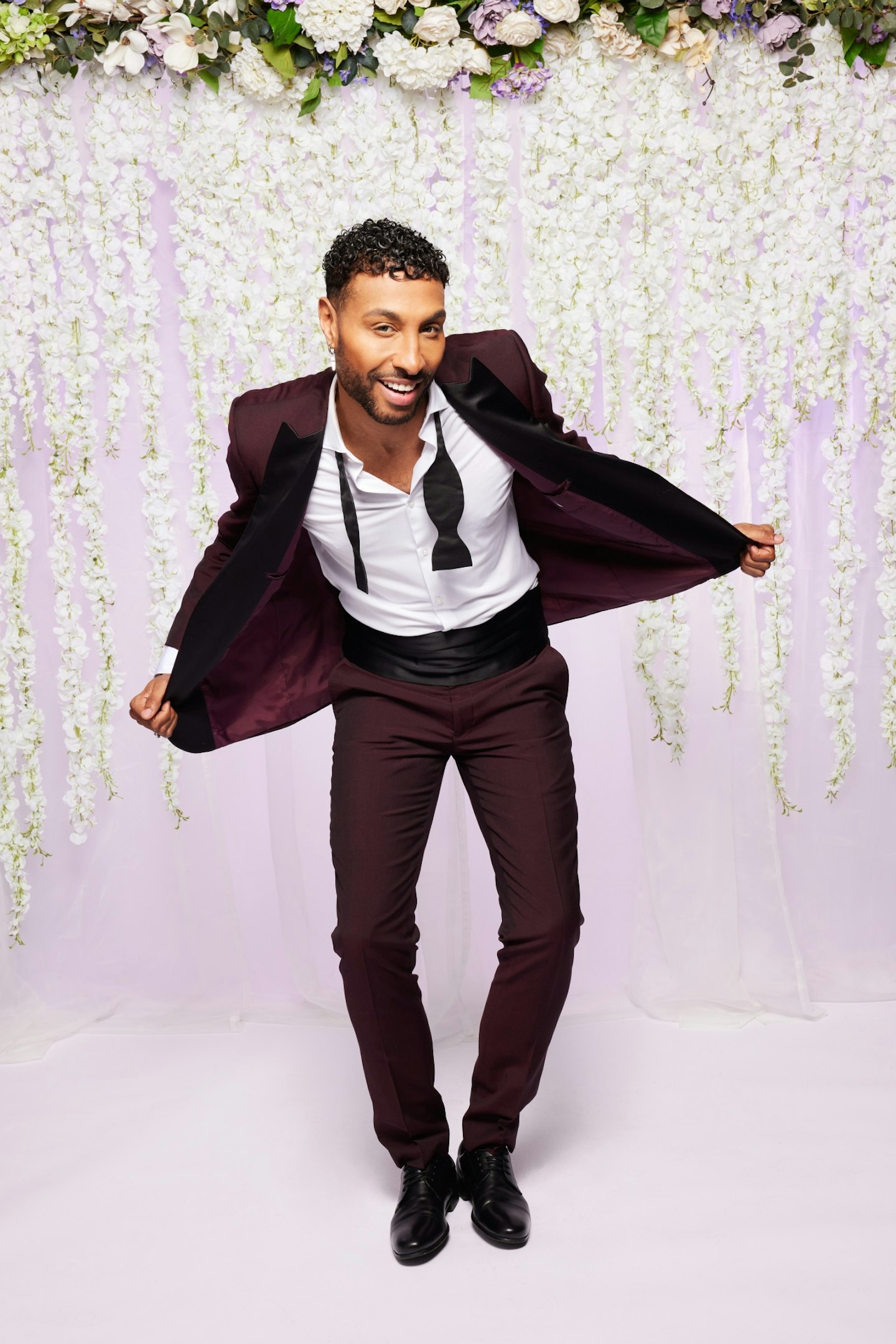 But it looks like Ella might have got in first with a burn.
Sharing a shot from the show in which she talks about how FIT Nathanial is (very true), she goes on to compare him to a Geordie Shore star.
Ooooh. Nathanial appeared on Geordie Shore: Hot Single Summer - the post-lockdown Geordie Shore spin-off that was kind of a dating show - in 2021.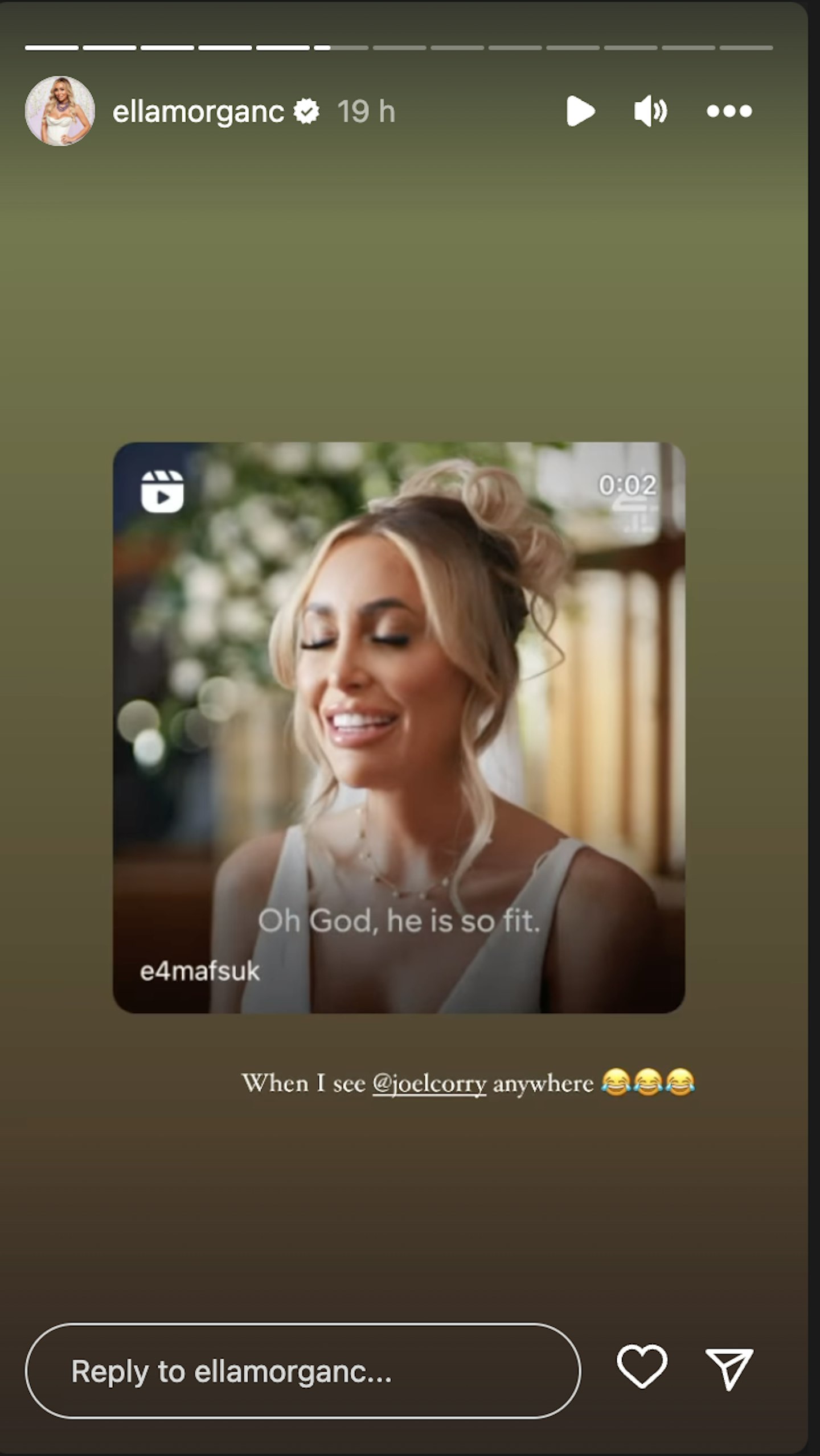 But Ella's heart, or fanny flutters at least, belong not to Nathanial but with fellow Geordie Shore alumni Joel Corry.
Joel appeared in the raucous reality show on and off from 2012 to 2017 and recently told Closer magazine that he would consider a return. Although we'd imagine he's very busy these days being a superstar DJ who has even appeared on Love Island.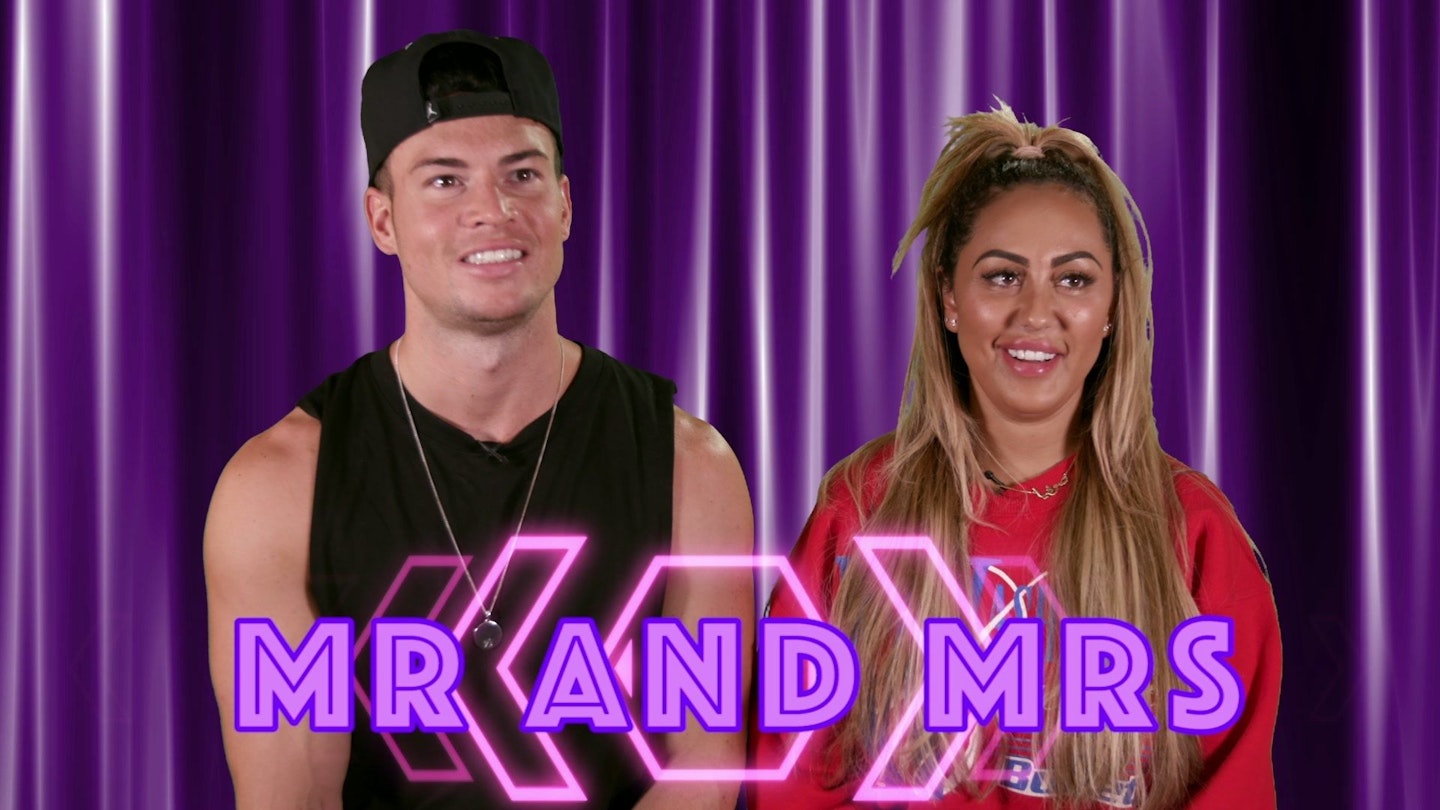 He's currently dating absolute Love Island 2022 icon Coco Lodge of "I licked her tit or whatever" fame and we strongly believe their couple name should be JoCo.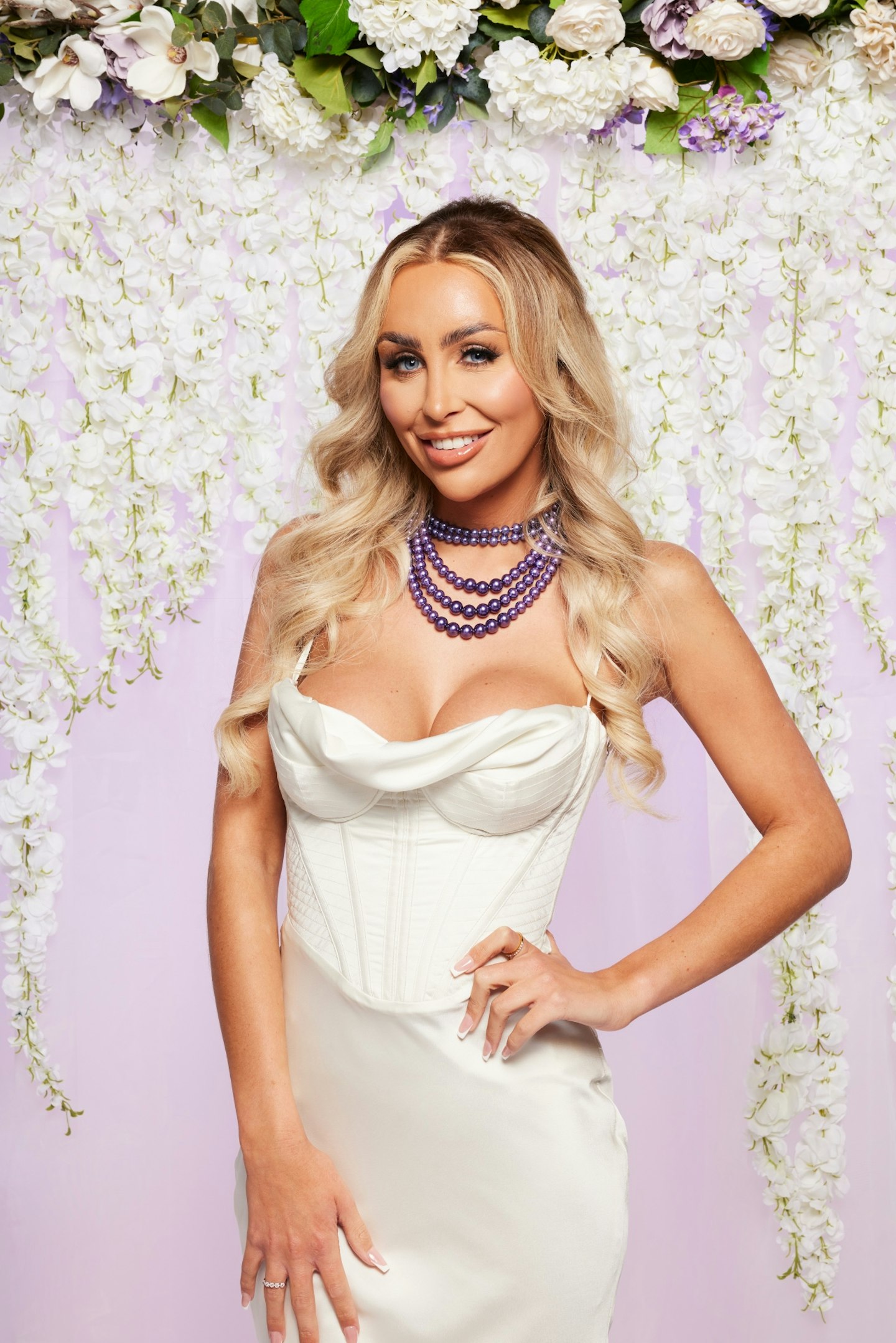 Before the current series of MAFS UK, heat caught up with Ella and she talked about what she has enjoyed from the show.
"I've found some absolute BFFs for life in Peggy [Rose] - my fellow Capricorn - and Rosaline, one of my favourite people. They really helped me on my journey and I'm so excited for people to see this version of me because I'm so much more sure of myself."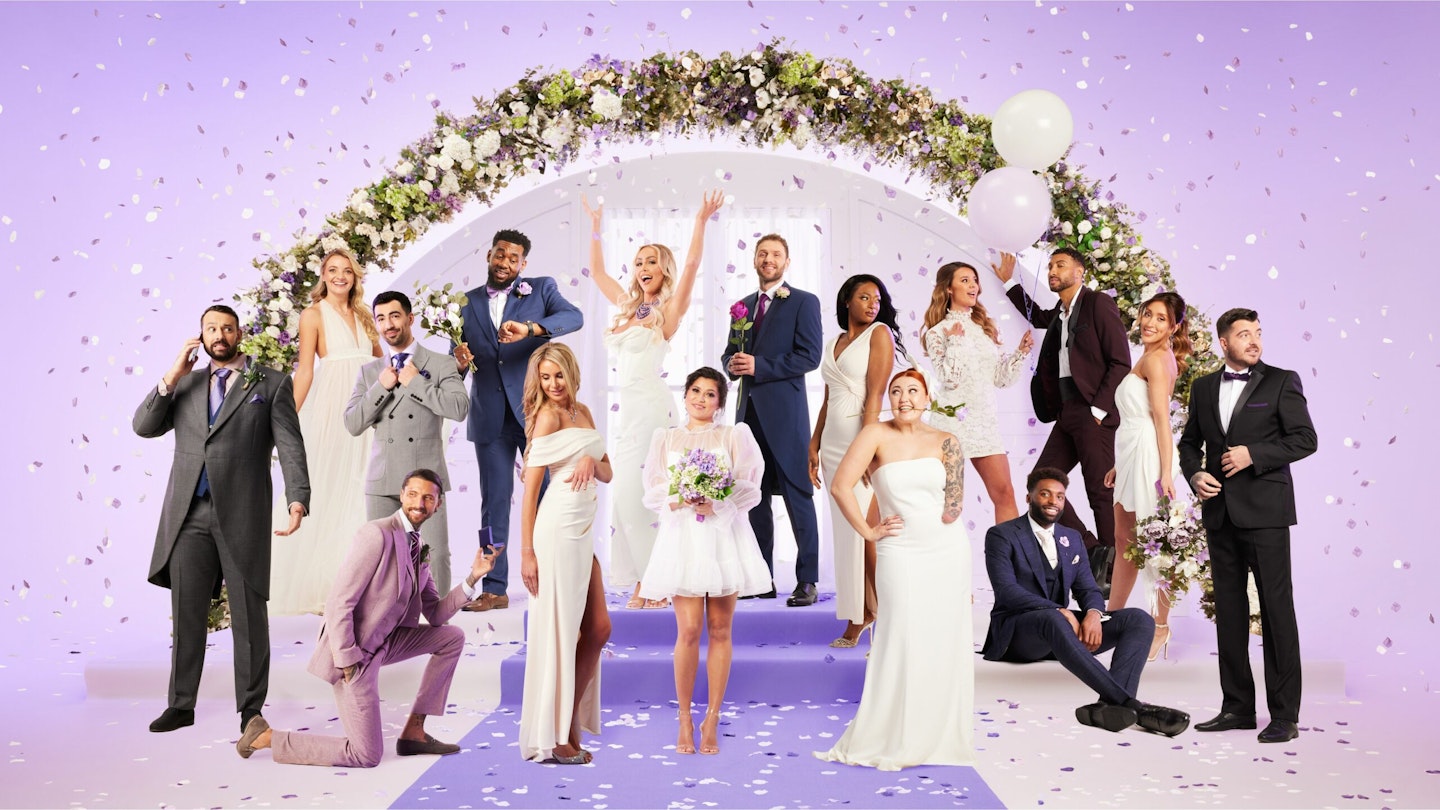 She added, "I've got big plans: I want to go into fashion and be the first trans person to have an underwear line and I want to keep appearing on TV and being a spokesperson for my community."