We can always rely on the Married at First Australia legend to offer some brutal honesty.
Season ten of MAFS Australia introduced us to some truly iconic characters; Harrison Boon and his 'villain' edit, Alyssa Barmonde and the constant reminder that she had a child and of course everyone's fave straight talking contestant, Melinda Willis.
Although the romance reality show turned social experiment is designed to find the perfect partner for its stars, only two of the couples from the most recent series are still together.
Loves young dream, Tahnee Cook and Ollie Skelton are still the adorable duo we fell in love with and Melinda and her 'husband' Layton Mills are also still together.
But the same can't be said for any of the other bride and grooms, it hasn't, however, stopped them from jumping ship and pairing up with a different cast member. Oh the drama.
One such couple that is making a go of things is Melinda's bestie Evelyn Ellis and Duncan James (as always, let us reiterate it is NOT Duncan James from the boyband Blue).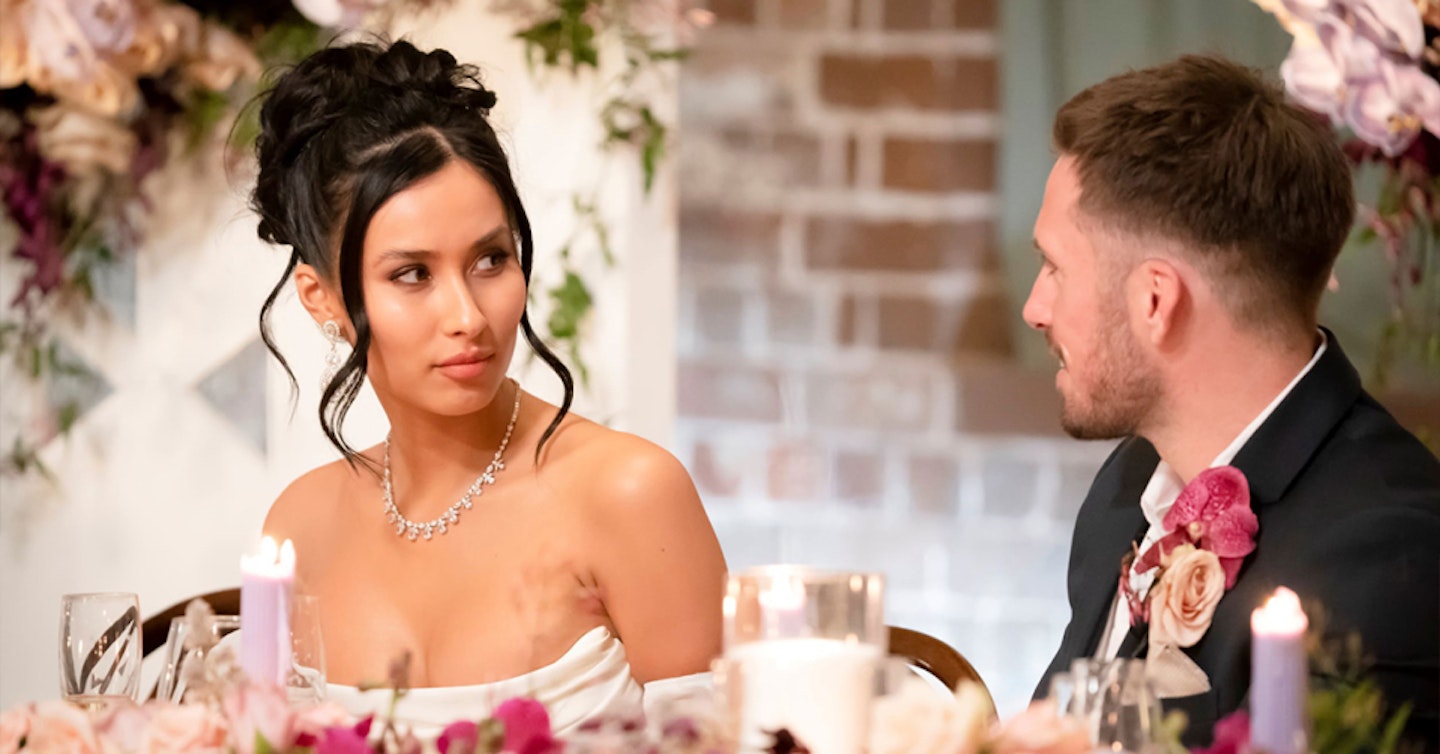 Having a cheeky chat with heat, Melinda revealed her thoughts on the new pairing, "I feel like in the beginning, you know, maybe they didn't realise it was going to be like a real relationship. Maybe it was more like a bit of a hype, then it turned into a real relationship. That's all I'm going to say."
Melinda also confessed, "That was a massive thing [Evelyn and Duncan being becoming a couple] because they were together during the couple swap. First it made everyone go oh!"
How had we missed this little nugget? During an episode of the show the couples were mixed up and had to spend a a few days staying with a different bride or groom. Melinda ended up with Harrison, much to her distain but Evelyn was coupled up with Duncan.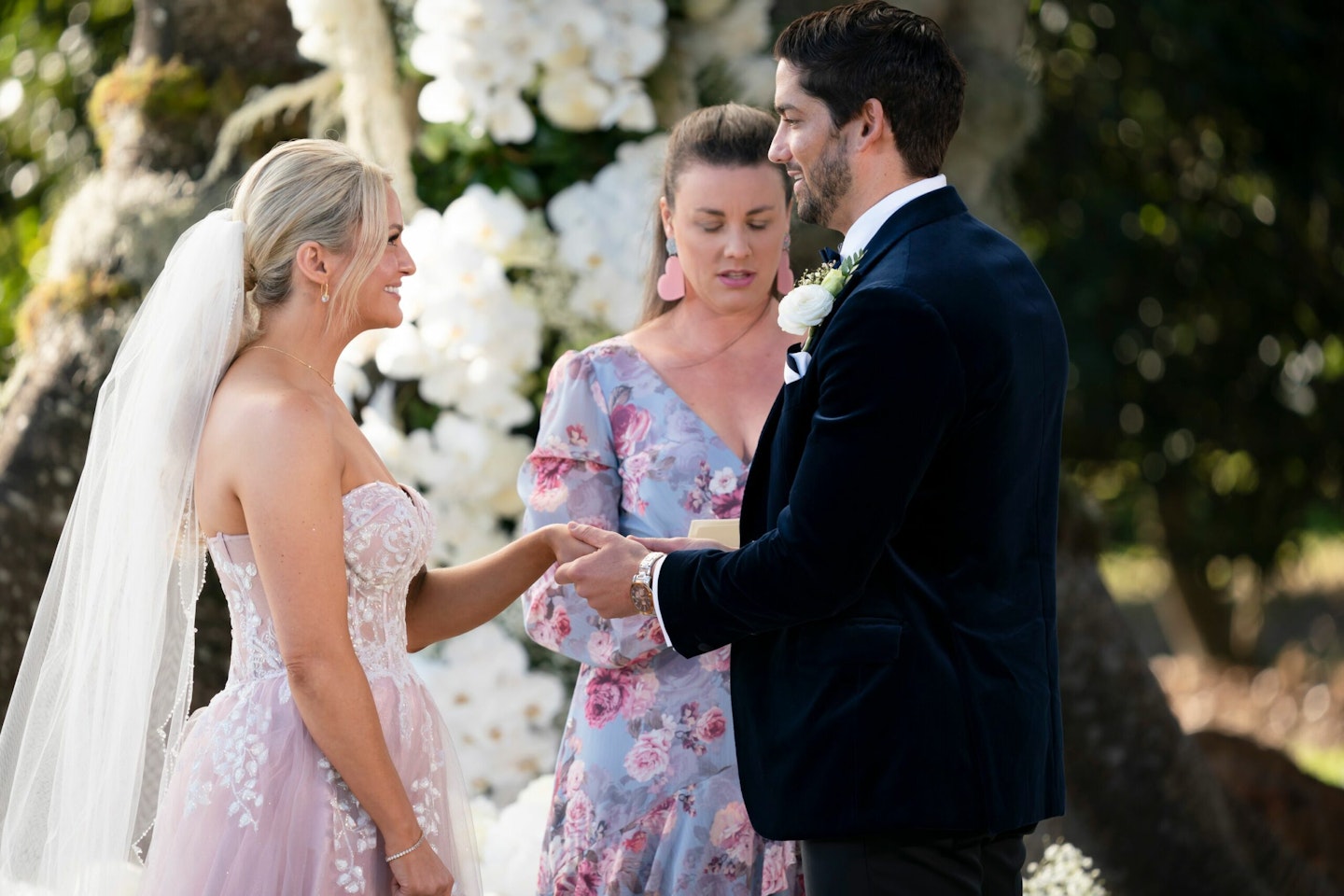 Although Melinda stated that Janelle Han and Jesse Burford who coupled up after the show ended are "just friends," it looks as though Evelyn and Duncan are the real deal as Melinda added, "It's good regardless. I think they're going strong."
WATCH: 'They're Bonking Like Rabbits!' We go BTS on MAFS UK 👀