We can all agree that series ten of Married At First Sight Australia was nothing short of iconic.
Highlights include Cameron Woods scandalously flashing his peen to co-star Tayla Winter over FaceTime, Alyssa Barmonde reminding us 281028 times a day 'I have a child!!" and the expert's hilarious commentary of every dinner party which would honestly rival Gogglebox.
Give John, Mel and Alessandra their own spin-off show, with immediate effect.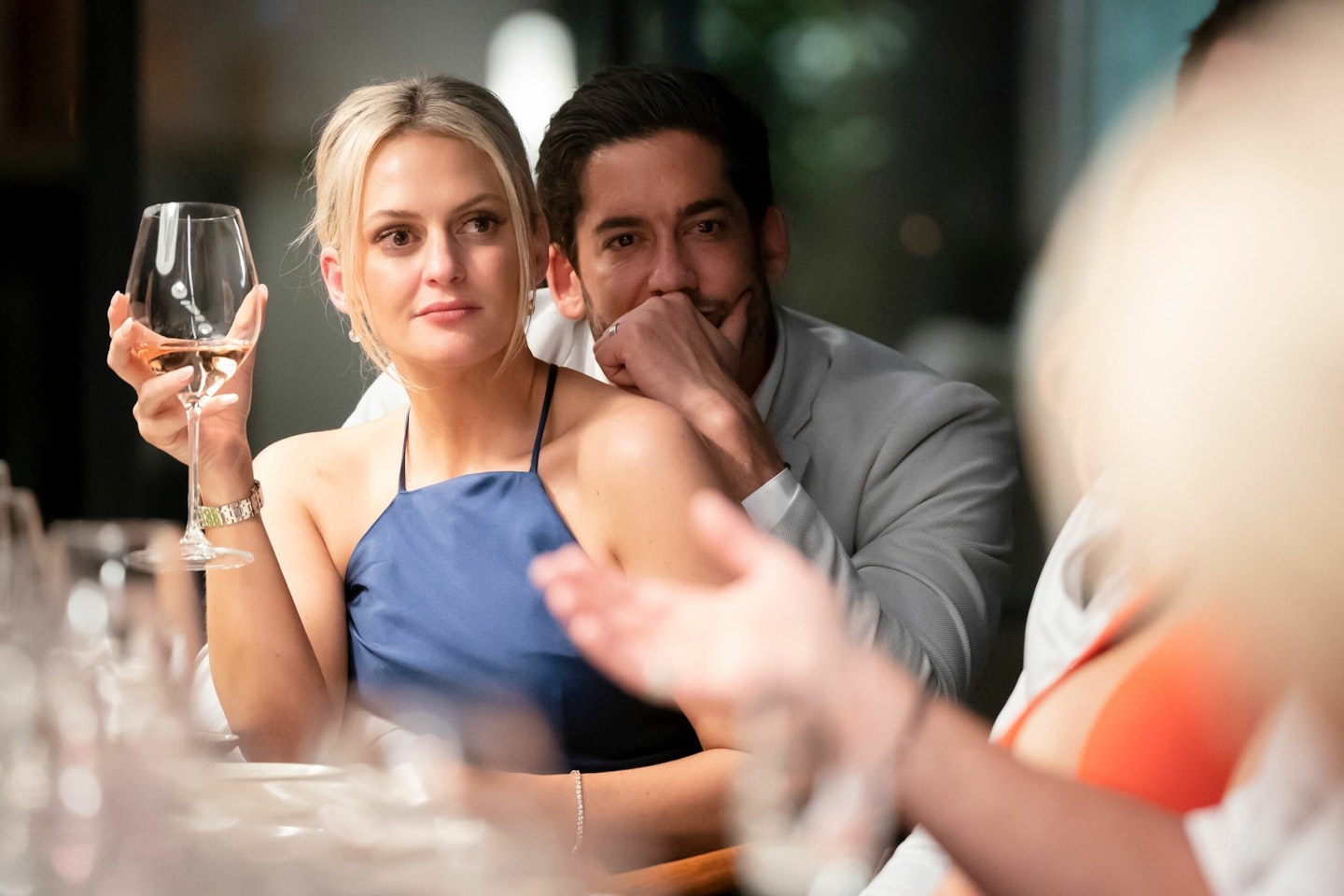 We recently caught up with contestant Alyssa to celebrate her brand-new partnership with Even, a new dating app for single parents. We honestly admire the graft.
We asked Alyssa which of her fellow castmates she still keeps in touch with from series ten and it's no surprise who she no longer talks to. Ouch.
"I'm friends with 98% of them and you can put two and two together on who the 2% are," Alyssa tells heat.
Err, 'ex-husband' Duncan James and co-star Evelyn Ellis? The very same Duncan and Evelyn who just 'hard launched' their new relationship on TikTok? ARE WE VERY WARM?
"Maybe," Alyssa says coyly. "I'm really close with most of the girls, there are a few WhatsApp chats floating around. Janelle [Han] has just moved to Sydney so I catch up with Janelle quite often. Bronte [Schofield] and Lyndall [Grace] have also moved to Sydney so I can't wait to catch up with them when I get back from the States. I speak to Cam quite often."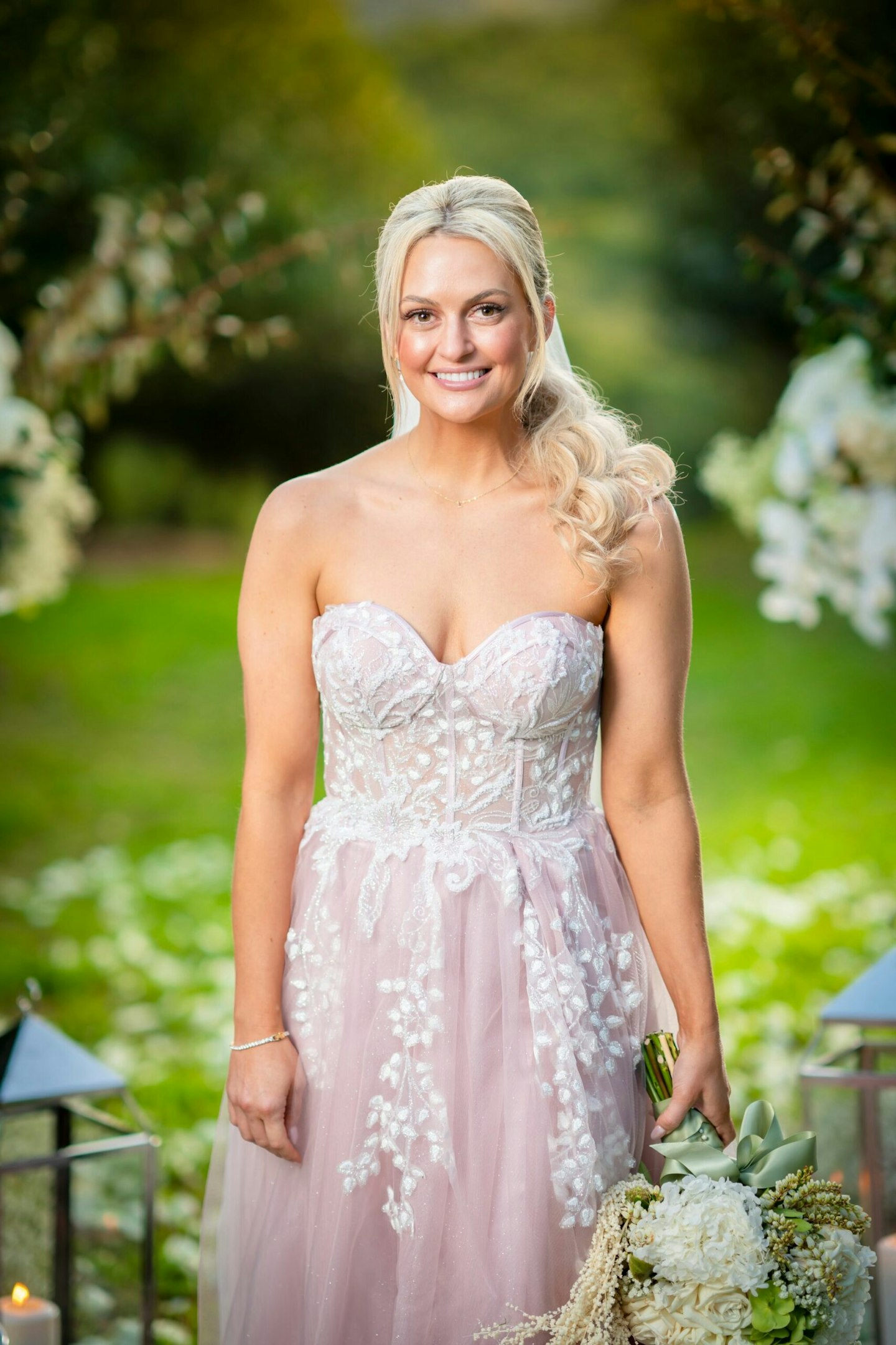 She continued, "Harrison [Boon] surprisingly rings me every week or so to do a mental health check on me which is very nice. Josh [White] I catch up with a lot as well because he is in Sydney, too. Then Tahnee [Cook] and Ollie [Skelton], love them to death, so pretty much almost everyone."
Yep, Harrison, the series 10 villain who made Bronte cry at least five times a week and singlehandedly 'broke up' Jessie and Claire after a cutting dig at a dinner party. Turns out, he's actually a pretty nice guy after all.
He may have caused a lot of friction during this series(!) but we love how he's since tried to redeem himself. Alyssa also reminded us that we only see a teeny snippet of what actually goes on in the show and to be mindful when casting judgements on the contestants.
"We film for so long and you guys see so little that you just have to take it with a grain of salt as you're watching it," Alyssa stressed. "Just understand that we are all people who do have feelings and watch it for entertainment. Don't take it seriously. Please don't write any hate messages to anyone because people don't deserve it."
"There's so much that you guys don't see. And so just remember that you literally see 1%. And that 1% is very produced. So you're missing a lot."
Well said, Alyssa. Well said.
WATCH 'It's like watching a car crash!' We go behind the scenes of MAFS UK