Just because we're currently hooked on a little show called Love Island, it doesn't mean we've forgotten about the Married At First Sight Australia series ten cast who kept us entertained earlier this year.
The likes of Evelyn Ellis, Janelle Han and Jesse Burford have all moved on to major new ventures after the super dramatic reality show made them famous, including Lyndall Grace who is now working with Cystic Fibrosis UK to raise awareness of the genetic condition.
We caught up with Lyndall, who served up a hefty cup of behind the the scenes MAFS Australia tea. During our chat, Lyndall spoke out in defence of her co-star Alyssa Barmonde after the mum-of-one received a 'villain edit' on the show and was blamed for the breakdown of her relationship with Duncan James.
Lyndall insisted that her real life experience of Alyssa was nothing like her portrayal on the show, telling us, "Alyssa was such a curveball that I think everyone would agree on, but otherwise everything else was pretty well told."
She continued, "I was very surprised at what they showed. I know that Alyssa was going through a really rough time in her personal life and we were all aware of that. We were all very understanding, very there for her. You'll often see [on the show] that I'm there with her when she's upset and I wasn't the only one at all.
"It was really rough to watch her continue to struggle and then we watched the show back when it was airing, my heart broke for her. She was already going through so much, how could they have put more on her by using the times when she was emotional to create this person who was so insecure?
"To know what she went through when it was airing and the hate she was getting was just awful."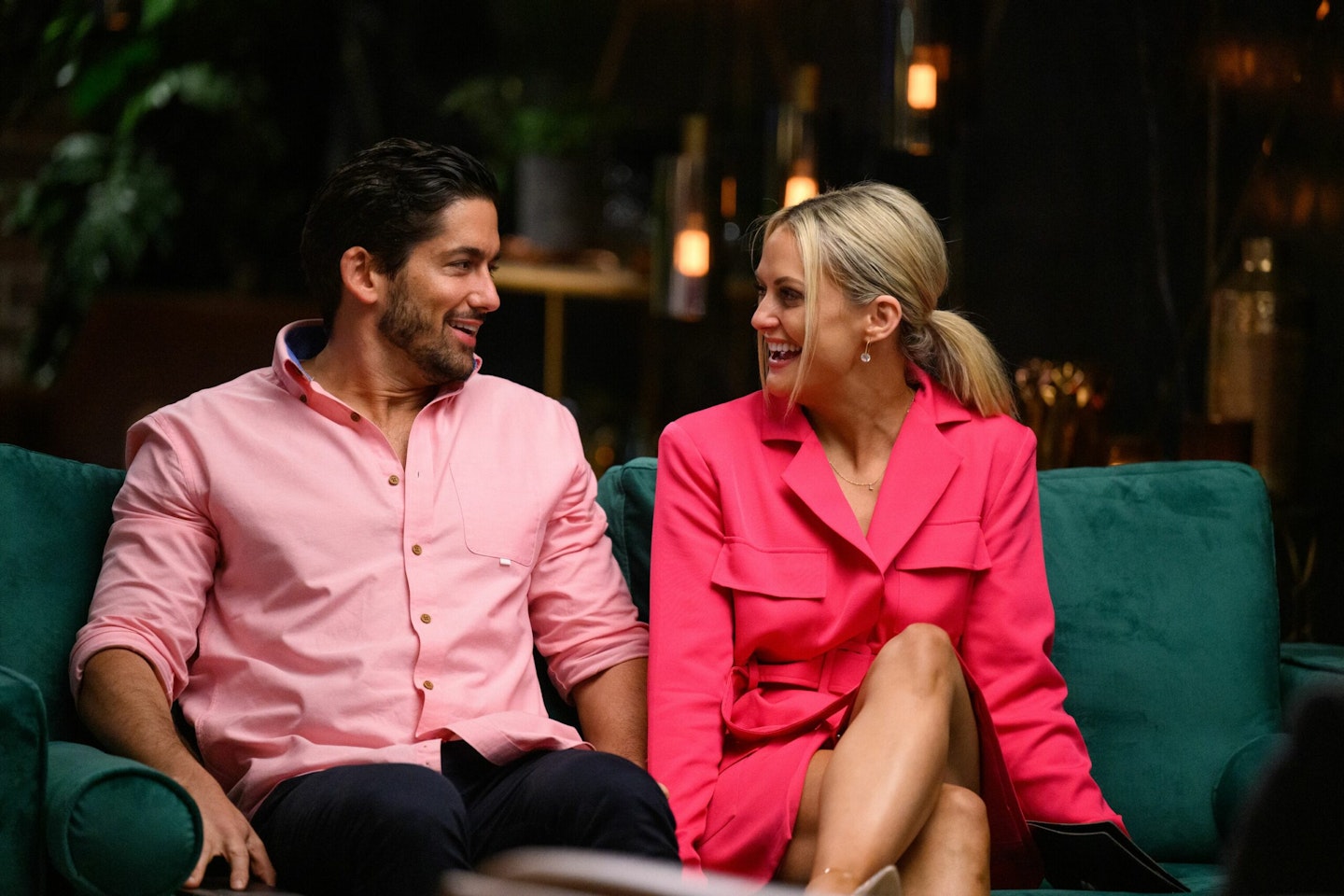 Lyndall went to explain that neither Duncan or Alyssa was solely responsible for the break-up and that it was "unfortunate" to watch their relationship come to an end. "They're both beautiful people," she added.
The latest awareness campaign from Cystic Fibrosis Trust shines a spotlight on CF being an invisible illness. For more information on how cystic fibrosis affects people living with the condition, please visit cysticfibrosis.org.uk.
WATCH 'It's like watching a car crash!' We go behind the scenes of MAFS UK