One of the most anticipated episodes during the Married at First Sight experiment is when the couples swap partners.
This year's series saw chaos ensue when Jordan Gayle refused to take part in the task as he didn't want to be separated from Erica Roberts. Kind of cute, but also defeats the purpose of the show, but whatever, we move.
One bride who enjoyed swapping husbands, perhaps a little more than she should have, was Rosaline Darlington.
Matched with Thomas Kriaras, the florist has had one hell of time on the show and her relationship with Thomas has been tumultuous, to say the least.
We caught up with Rozz and chatted to her about all things MAFS 2023 and managed to ask her some questions about her time with a groom who wasn't her betrothed.
We asked the bride, "If you could pick which groom you were paired with, who would you have chosen?"
It turns out that Rozz was lucky with who she ended up with during partner swap week as she admitted, "I definitely would have chosen Paul [Liba]."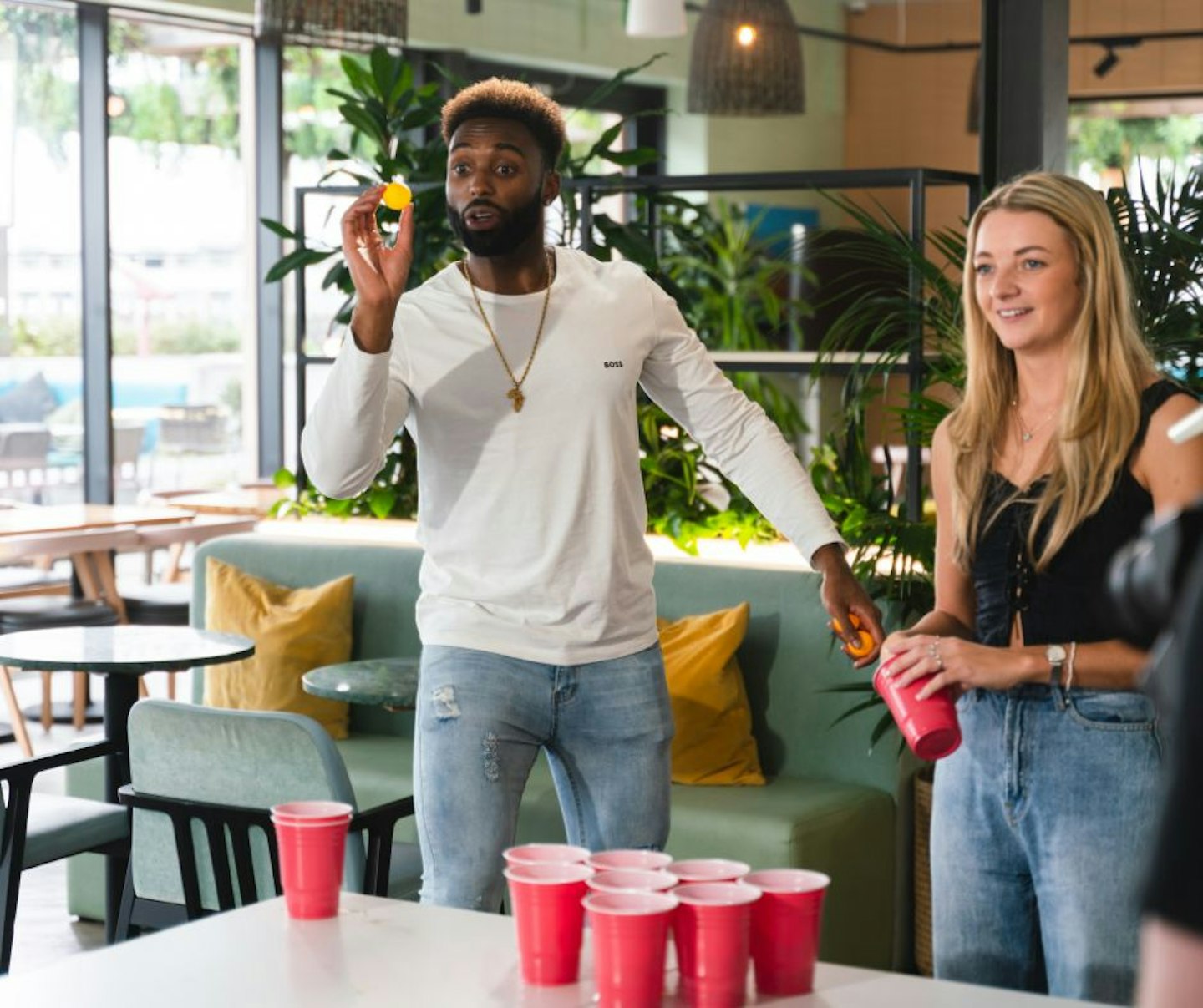 "The fact that when we did partner swap week, we just... I think I'd choose Paul but we're way way too kiddish to each other."
Rozz confessed, "We'd get on each other's nerves. But we had fun because we were playing in the ballpit. We have the same sense of humour. We both love animal programmes."
Is that not the most Rozz thing you have ever read in your life?
"We both love animal programmes."
Rozz went on to admit that their relationship would end in disaster, "We're too similar when it comes to acting like a child. I think we'd kill one another. We can't cook, we'd set the house on fire or something. So that would be the end."
Sorry, but imagine if Paul and Rozz had been coupled up and SET THE HOUSE ON FIRE, it would have made for hella entertaining telly, permitting nobody was hurt, obv.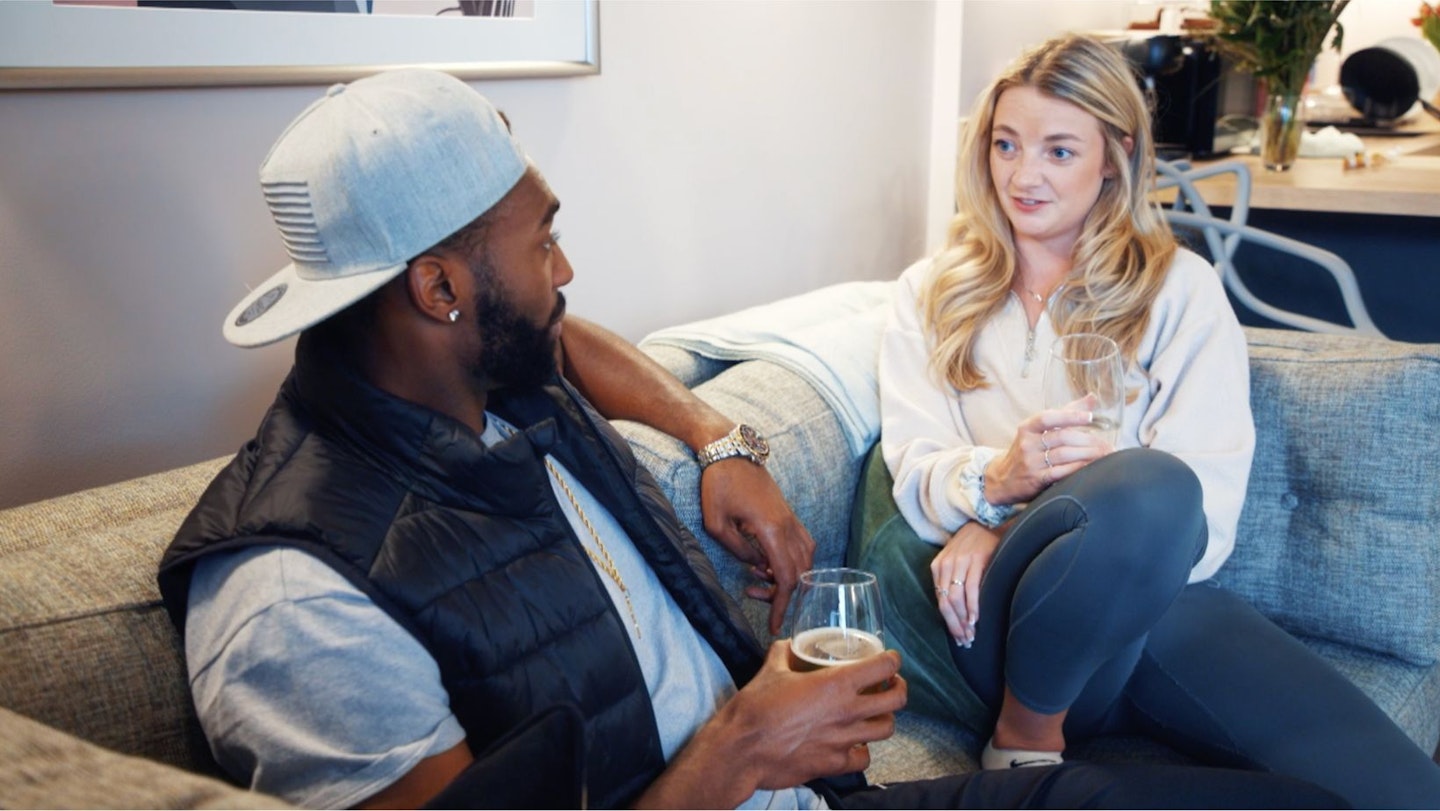 We always say that MAFS is one of the most explosive reality TV shows around and it and turns out if Rozz and Paul had been matched it would have well and truly lived up to that title. Literally.
She added, "We've got lots in common, but I just think he's just the best friend you could have. We'd definitely get on each other's nerves."
Not much of their dynamic was shown during the partner swap episode and Rozz think she knows why...
"I feel like for this programme, it's all for the drama," she explained, "And then when you're a bit of a silly character, they don't really show it."
That's not entirely true, Rozz, we were all presented with the clip of Thomas dressed up as a shark...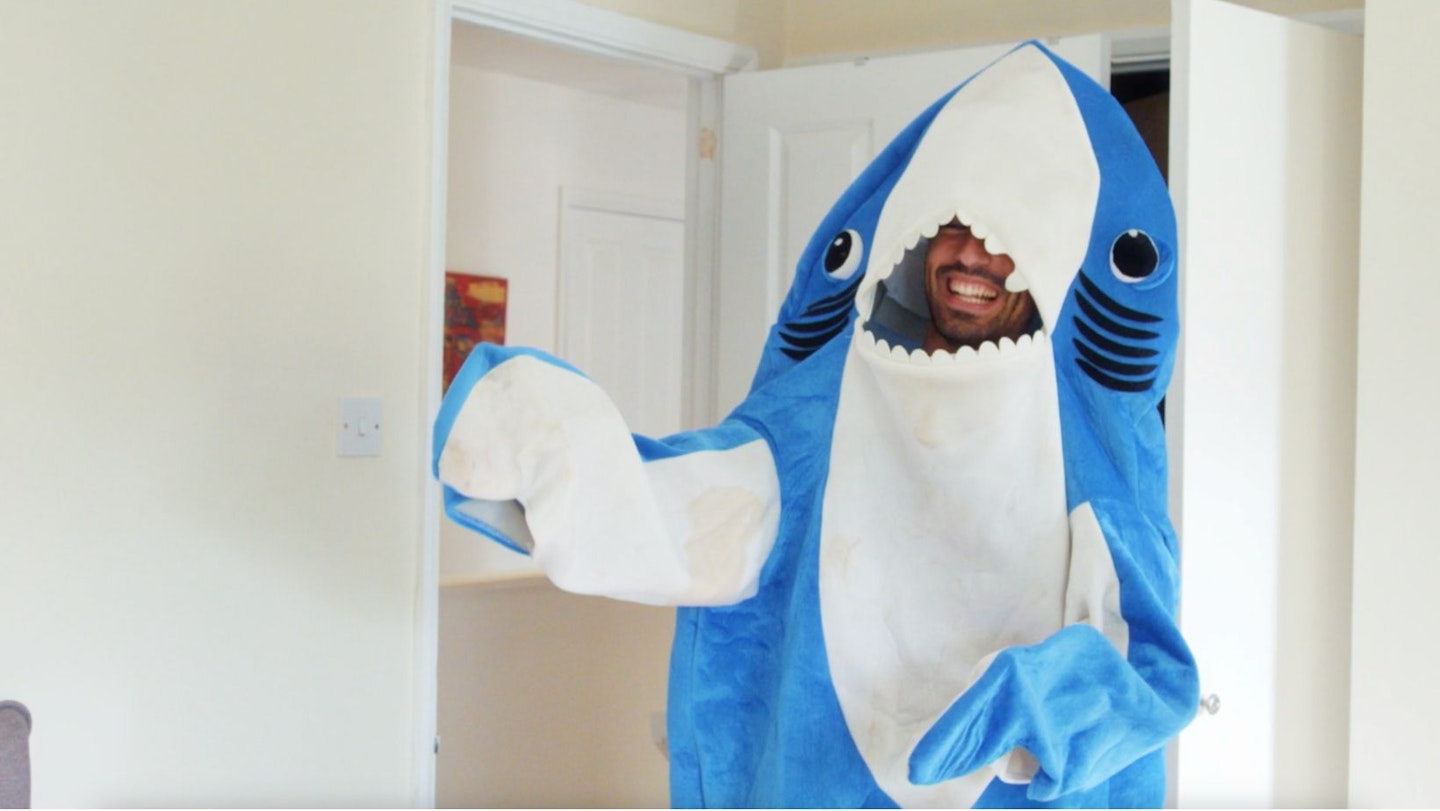 We rest our case.
WATCH: 'It's like watching a car crash!' We go behind the scenes of #MAFSUK
Emily Vierke is a digital writer who has dabbled in the world of celeb, beauty and fashion. After failing to make the cut as a MAFS bride, Emily dedicates her time to writing about the reality TV grooms that could have been her future husband.