Shortly after being dumped from the Love Island villa, bombshell Ellie Spence has been spilling some scalding hot behind-the-scenes tea.
According to Ellie, there are a number of secret villa feuds which haven't been shown on TV and, quite frankly, we are SHOOK.
Ellie, who was dumped alongside Jordan Odofin, made the huge revelation in a candid TikTok and promised to dish out even more juicy secrets in an upcoming video. Trust us when we say our eyes are well and truly peeled.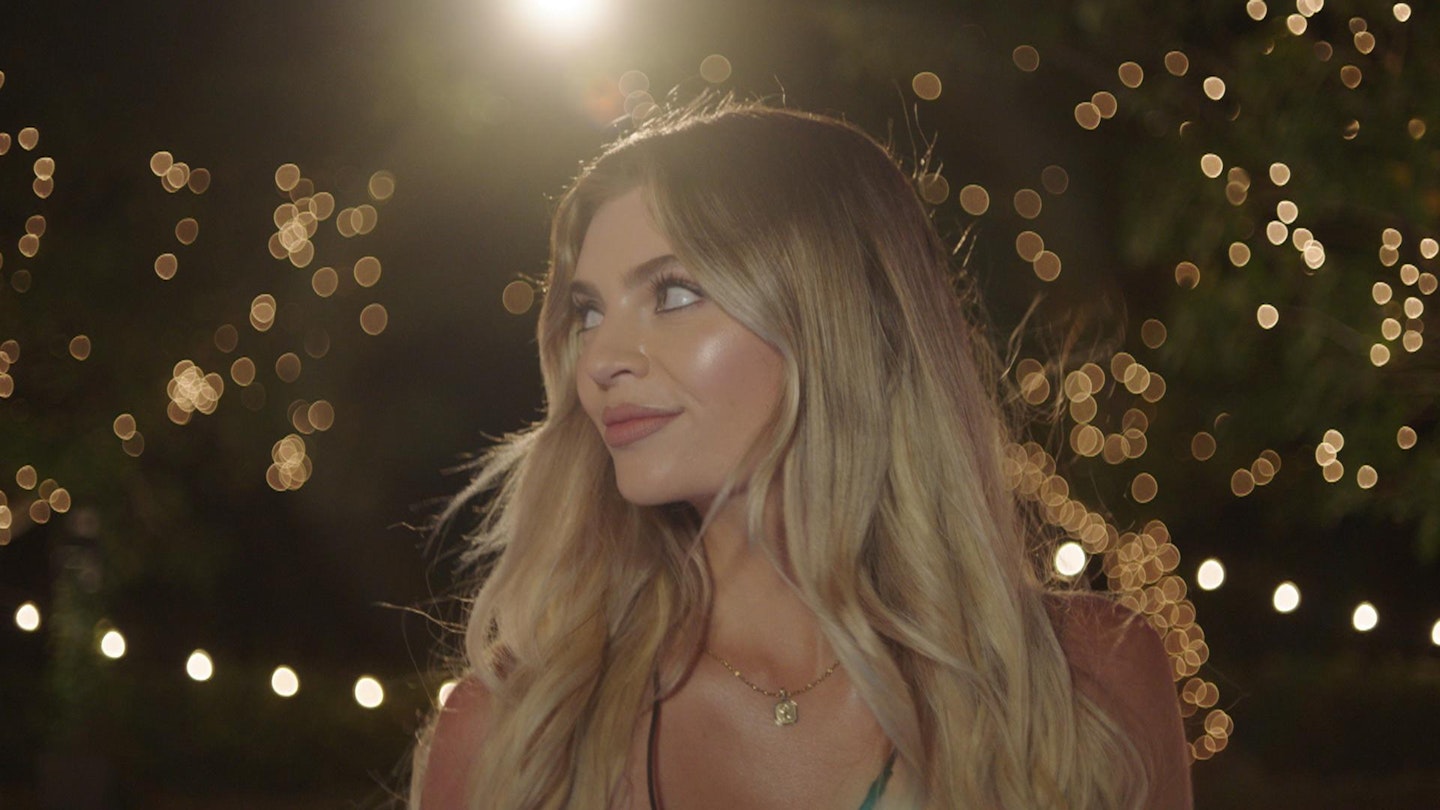 "There was a girl divide, there was a boy divide. Everyone was feuding," Ellie teased.
"There was argument left and right that never got aired and I'm like, 'This is TV gold!' But obviously I get it's a dating show. They have 45 minutes, they can't show everything, but I was there for dramz.
"I'm so surprised that none of that got shown, but it makes more sense when you understand the underlying sh*t that's going on in there and there was a lot of tension."
Ellie's post was captioned, "The eye roll was unnecessary ☕️ but it's givinggggg fight club."
Ellie also revealed who she wants to win the show in a seperate video and she's backing Will Young and Jessie Wynter.
"I feel like there's this little Jessie hate train at the minute. Oh my god, she's the nicest girl you'll ever meet. She's so genuine, like they're literally in love," she said.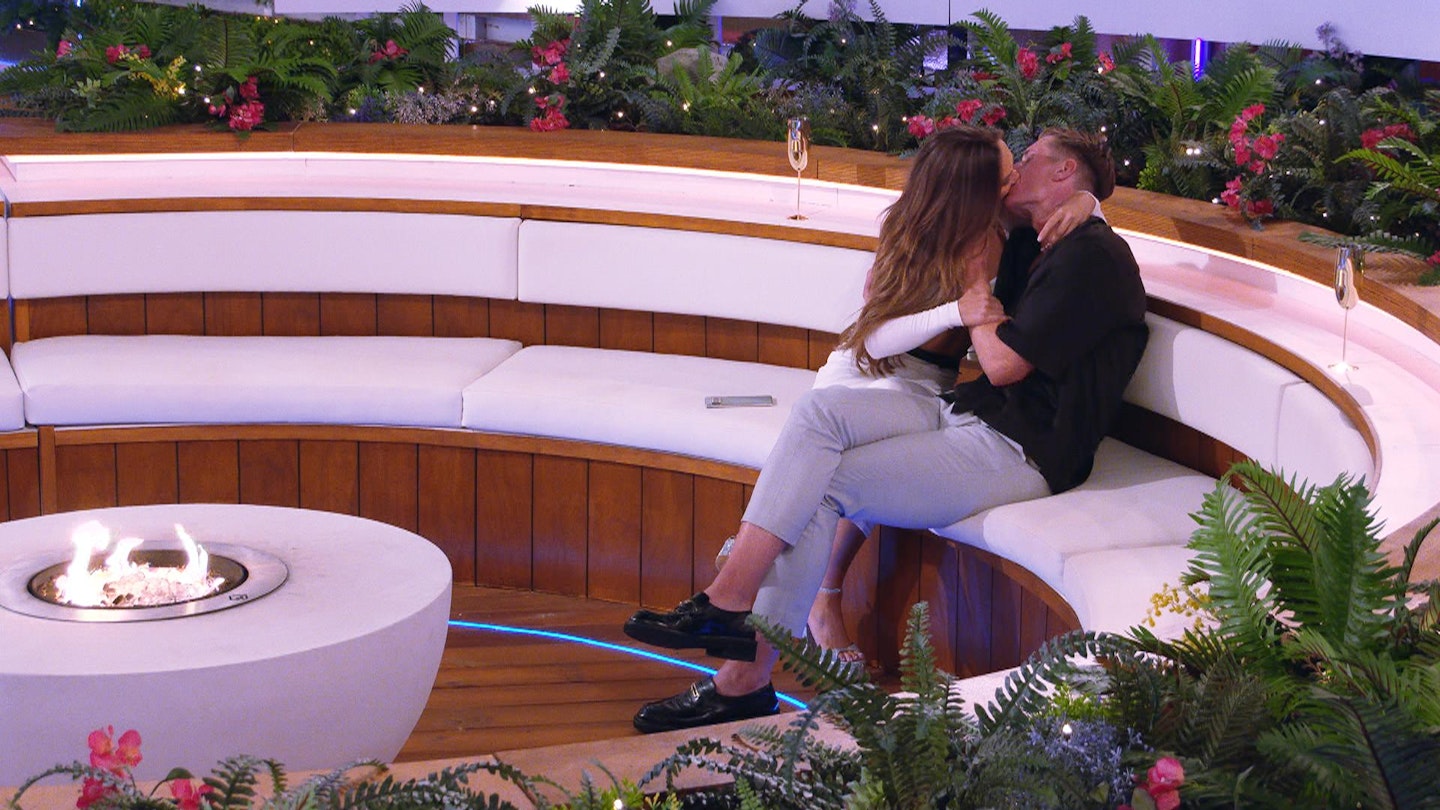 From the moment we laid eyes on her, we knew Ellie had the makings of a Love Island QUEEN. In fact, prior to entering the villa, fans had already been saying she's the double of a much-loved Islander (several, actually).
After Ellie was unveiled on the official Love Island Instagram account, fans flooded the comments section to insist she shares an uncanny resemblance with Liberty Poole.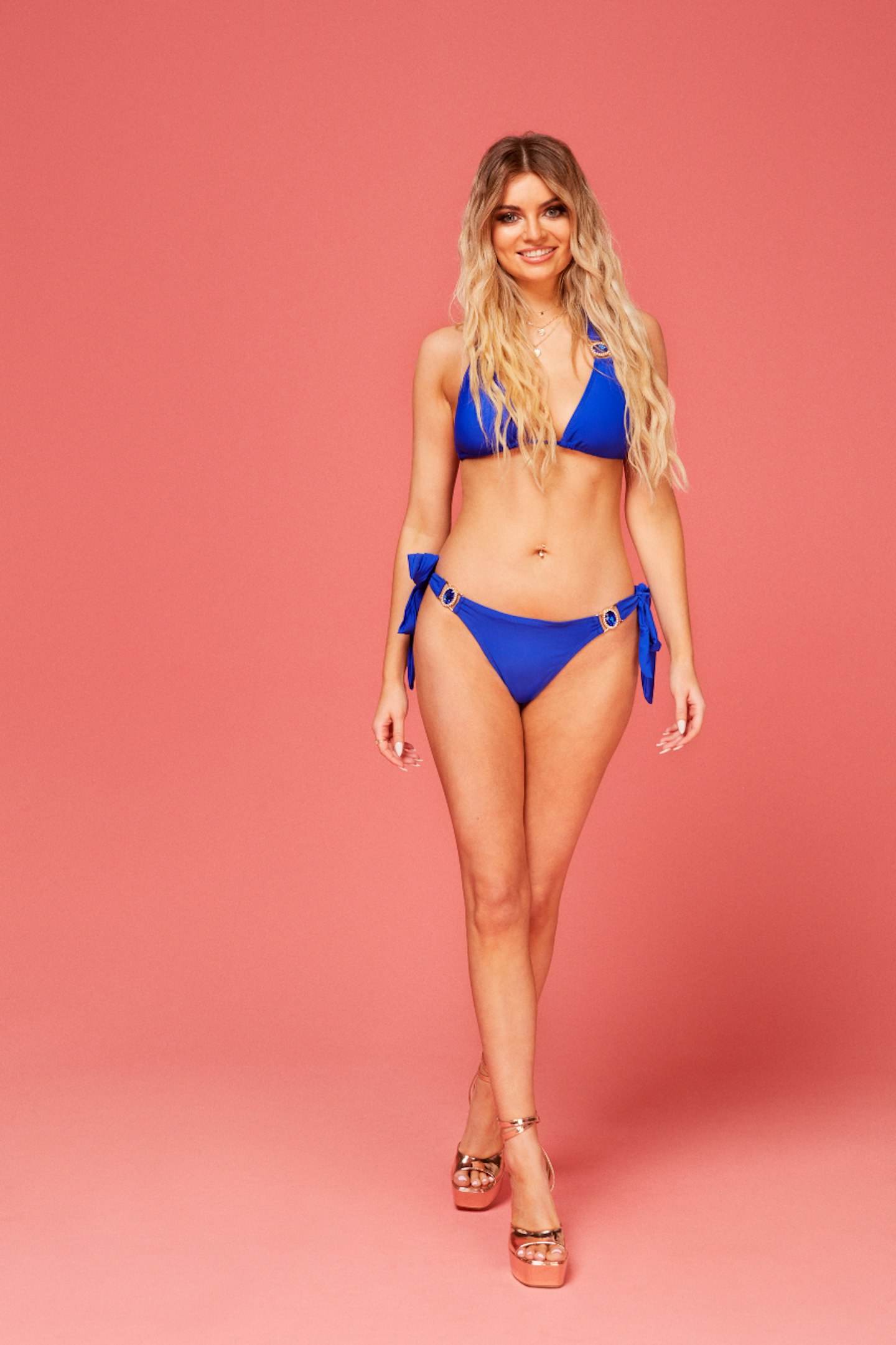 One remarked, "Ellie looks like Liberty from S7," while another commented, "Mix between Liberty and Lucinda [Strafford]."
Another wrote, "Liberty 2.0".
Ellie was also compared to another iconic Islander, Megan Barton-Hanson, with one of the page's followers writing, "She's giving me Megan Barton-Hanson vibes."
Another added, "She looks more like Megan than Liberty & Lucinda to me."
Who is Ellie Spence?
Ellie was one of two contestants in the running to be the first Love Island bombshell of series nine. She was up against footballer Tom in a public vote and lost. She finally entered the villa alongside Spencer on Wednesday 25 January.
How old is Ellie Spence?
Ellie is 25 years old.
Where is Ellie Spence from?
Ellie is from Norwich.
What was Ellie Spence's job before Love Island?
Ellie works as a business development executive at a law firm.
How long has Ellie Spence been single?
Ellie has been single for three years. She says, "The roster is pretty dry, it's been dry for the last year, I don't know what happened, it's just not been a great time for me so I'm ready to find my husband."
How can I follow Ellie Spence on Instagram?
Ellie is on Instagram at @elliespennie.
WATCH 'Lana And Ron!': Paige & Finn React To Love Island 2023 Cast