After jetting to and from South Africa for the past eight weeks, Love Island host Maya Jama's first series of presenting the ITV2 dating show is over and what a series it was.
There were dramatic twists and turns everywhere we looked, from the awkward moment that Ellie Spence and Spencer Wilks were introduced as bombshells and had to couple up with someone straight away, to the chaos of Casa Amor.
And after all had been said and done and Kai Fagan and Sanam Harrinanan were crowned the winners, Maya has admitted there was one Islander she could "barely look in the eye" – but not for the reason you think.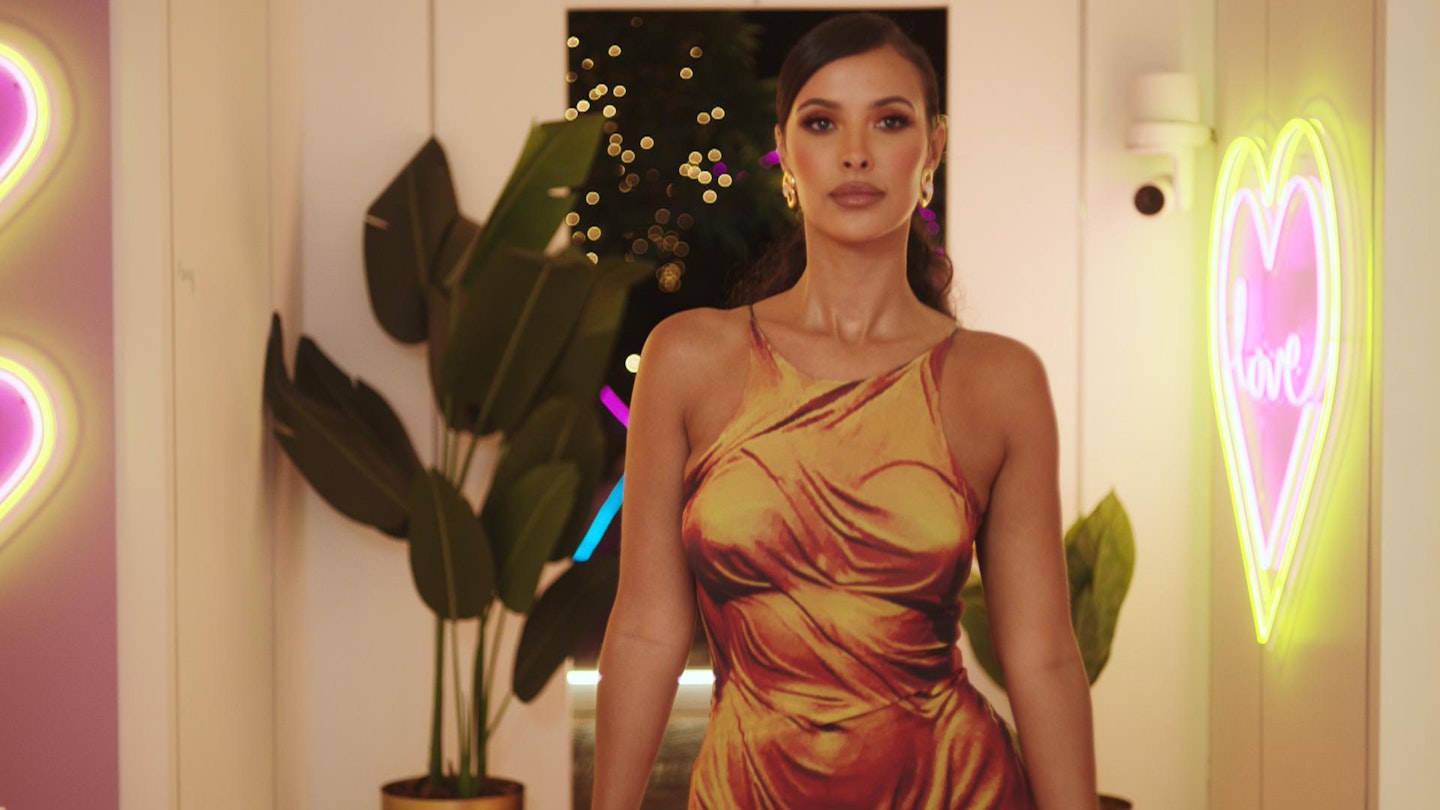 Rather than any beef between Maya and any of the contestants, she revealed an emotional moment during the final left her unable to make eye contact with one of the Islanders.
Maya explained that Sanam accidentally dropping the L-bomb on Kai on live television almost left her in tears.
She said, "I love, love, love Kai and Sanam as a couple. They're so sweet together, and you can tell they really love being in each other's company. When Sanam came in she felt like a perfect fit for Kai.
"You can see just how much of a warm heart she has, I could barely look her in the eye after she accidentally said she was in love with Kai during the final - she almost set me off - but that's when I knew there was something real. They bring out a genuine side in one another."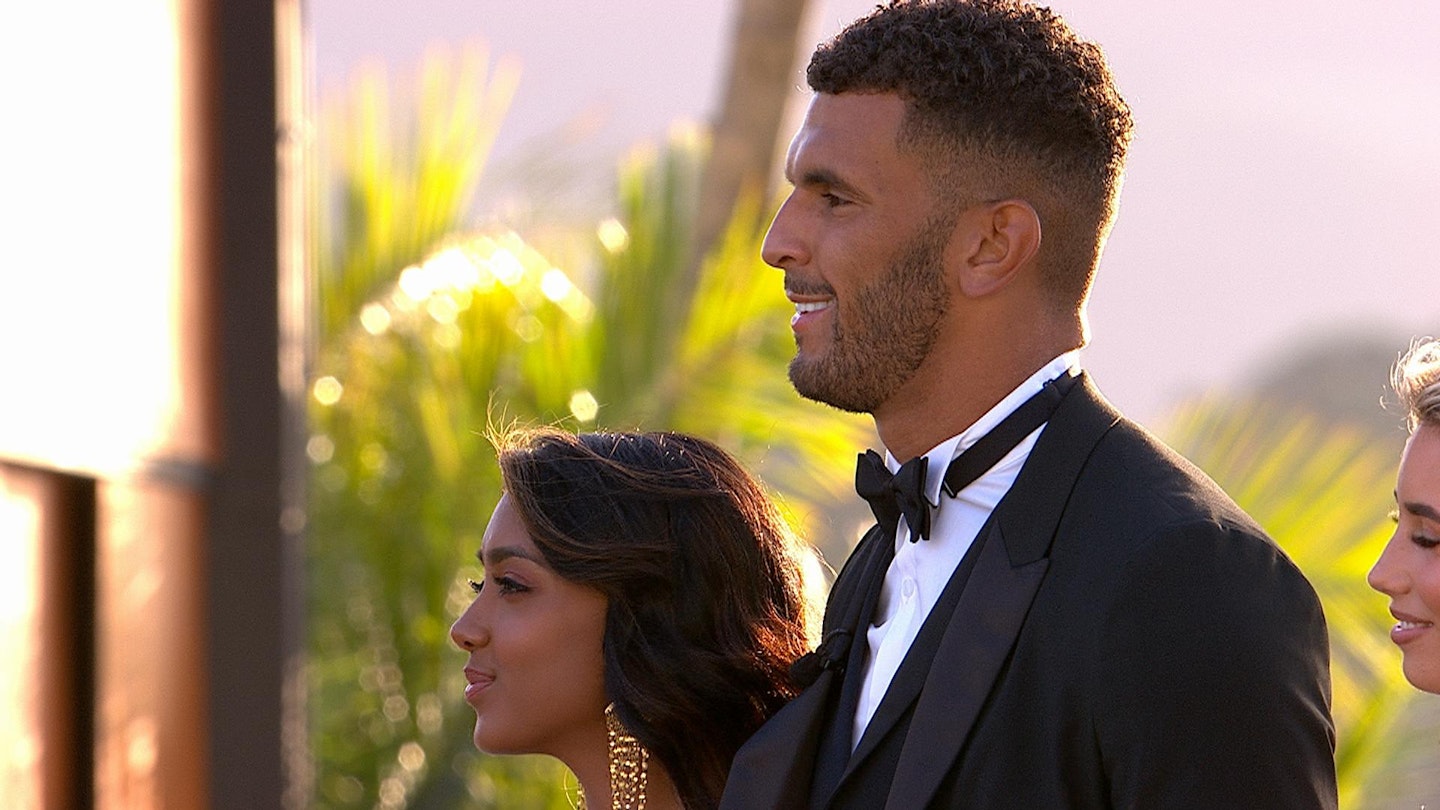 Maya even suggested that a wedding could be on the cards for the winning couple one day as she teased, "I always have my hat at the ready! The Islanders create strong connections in there, so you just never know what'll happen."
As for how she'd sum up her first series as the host of Love Island, Maya added, "I would say it's definitely been sexy, 'mix-up', and very, very dramatic!"
Truer words have never been spoken.
WATCH: 'I Really Felt For Lana' Olivia & Maxwell Clear Up Love Island Drama | Heat Dates