Love Island 2023 offered up one of the most chaotic, drama-filled Casa Amor recouplings in the history of the show.
Casey O'Gorman cemented his status as a love rat when he chose to stick with Claudia Fogarty even though EVERYBODY thought he was going to couple up with Cynthia Otseh-Taiwo after days of snogging, straddling and sweet nothings.
Olivia Hawkins confused every single person in the villa when she returned on the arm of Maxwell Samuda but had the audacity to be fuming with Kai Fagan for ALSO recoupling with someone else.
Not to mention the true villain of the show, the South African wind.
However, none of this even compares to the heartbreak the entire world felt when Jessie Wynter returned alone and wept tears of happiness when she saw Will Young had also stayed loyal, or so she thought.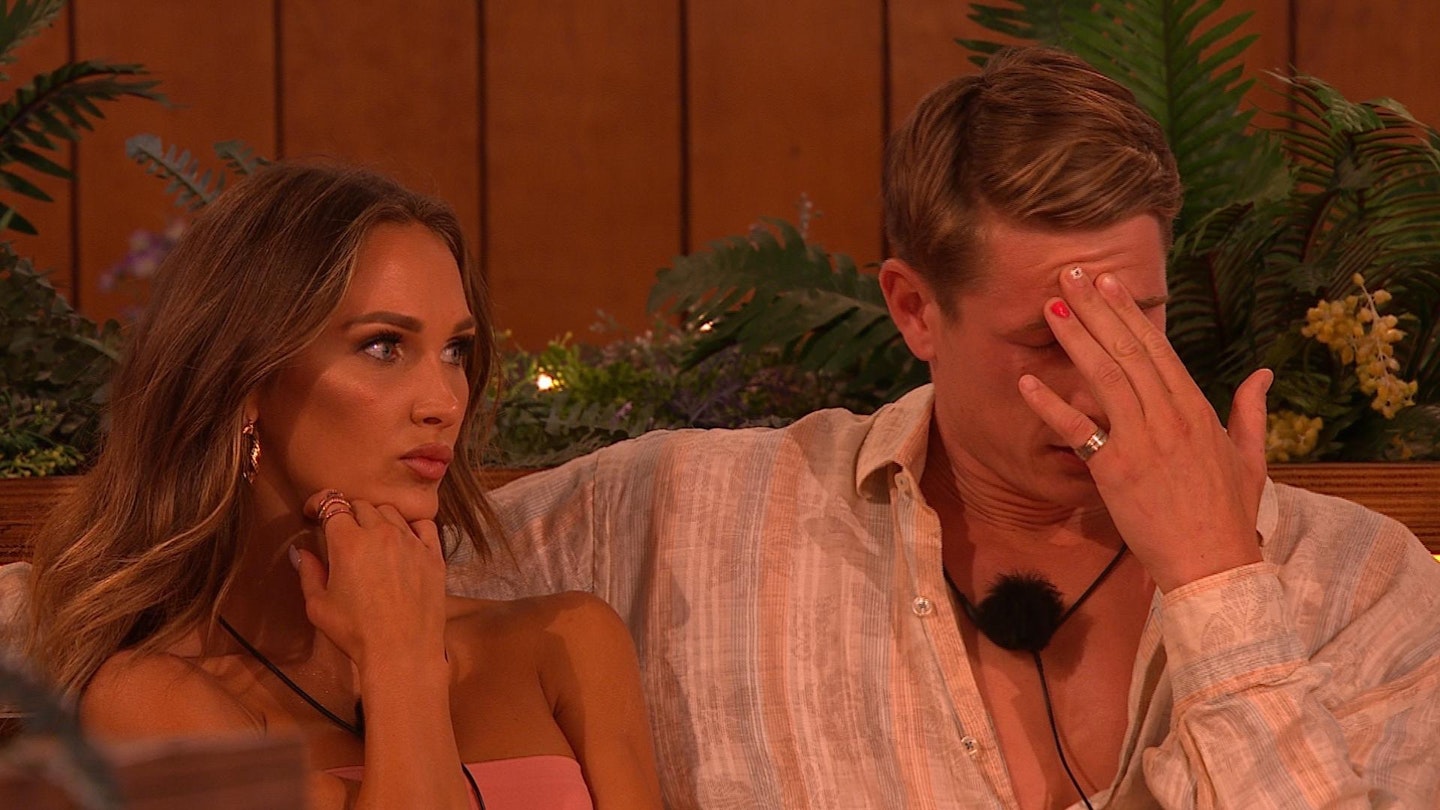 We digress, by now we all know that Will snogged bombshell Layla Al-Momani, but it turns out that the producers played a little part in making this particular narrative that extra bit juicy.
Will was a guest on GKBarry's Saving Grace podcast where he discussed THAT kiss with Layla, telling Grace, "I kissed her and I was like 'What have I done? I am the worst human.'"
A little bit extra, but it was clear to everybody watching the episodes that Will was riddled with guilt.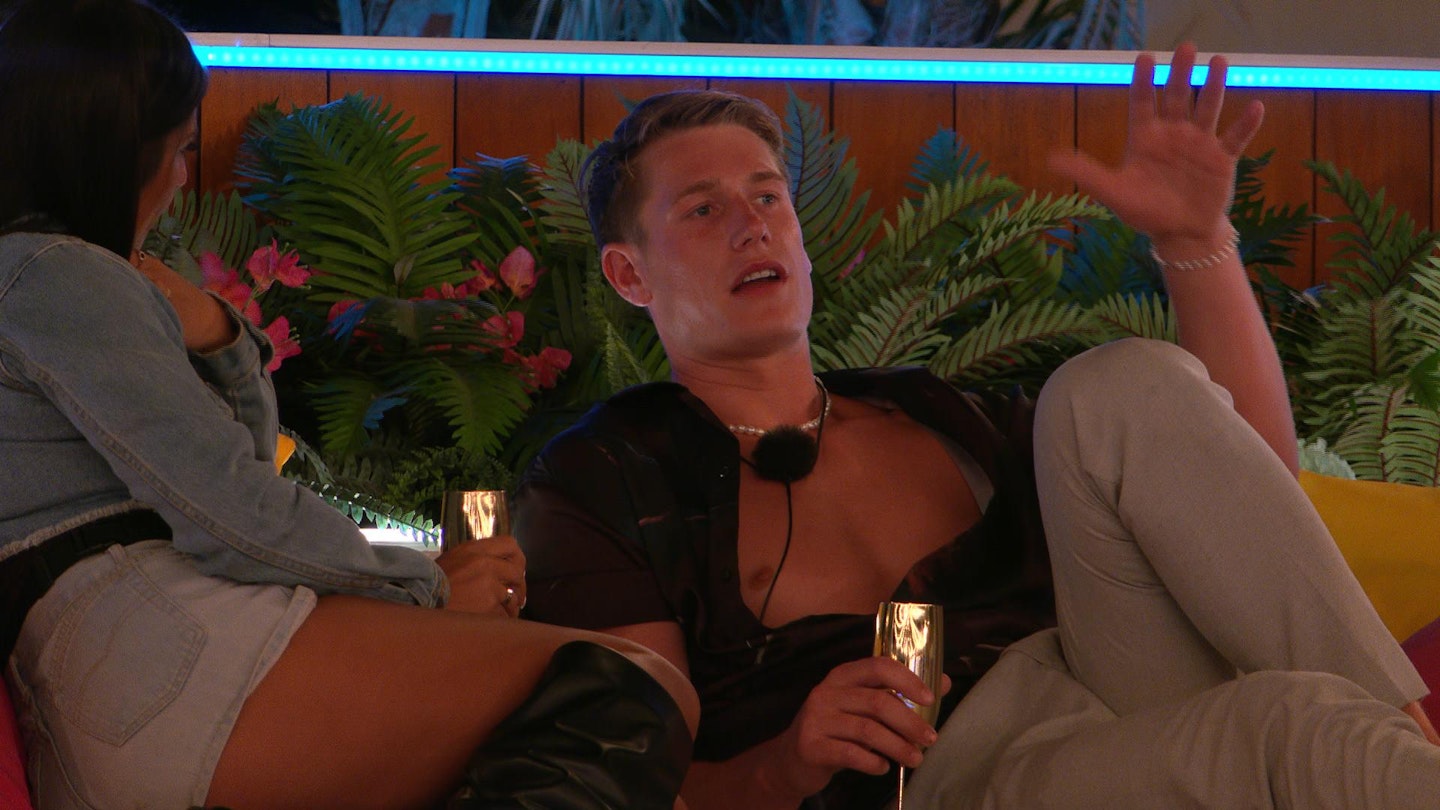 The farmer went on to say, "I really wanted to be, like, that night 'I f**ked up,' but obviously they [the producers] were like, 'It's bed time it'll be a bit weird, do it the next night.'"
Although he wanted to come clean with the bombshell that his feelings were still with Jessie, he did admit that he understood the producers reasoning for having him long out the confession. He explained, "Obviously it's a show and you need a storyline."
Was it also part of his "storyline" to refer to a certain someone as his 'wife?'
Hint: we aren't talking about Aussie bombshell he's coupled up with.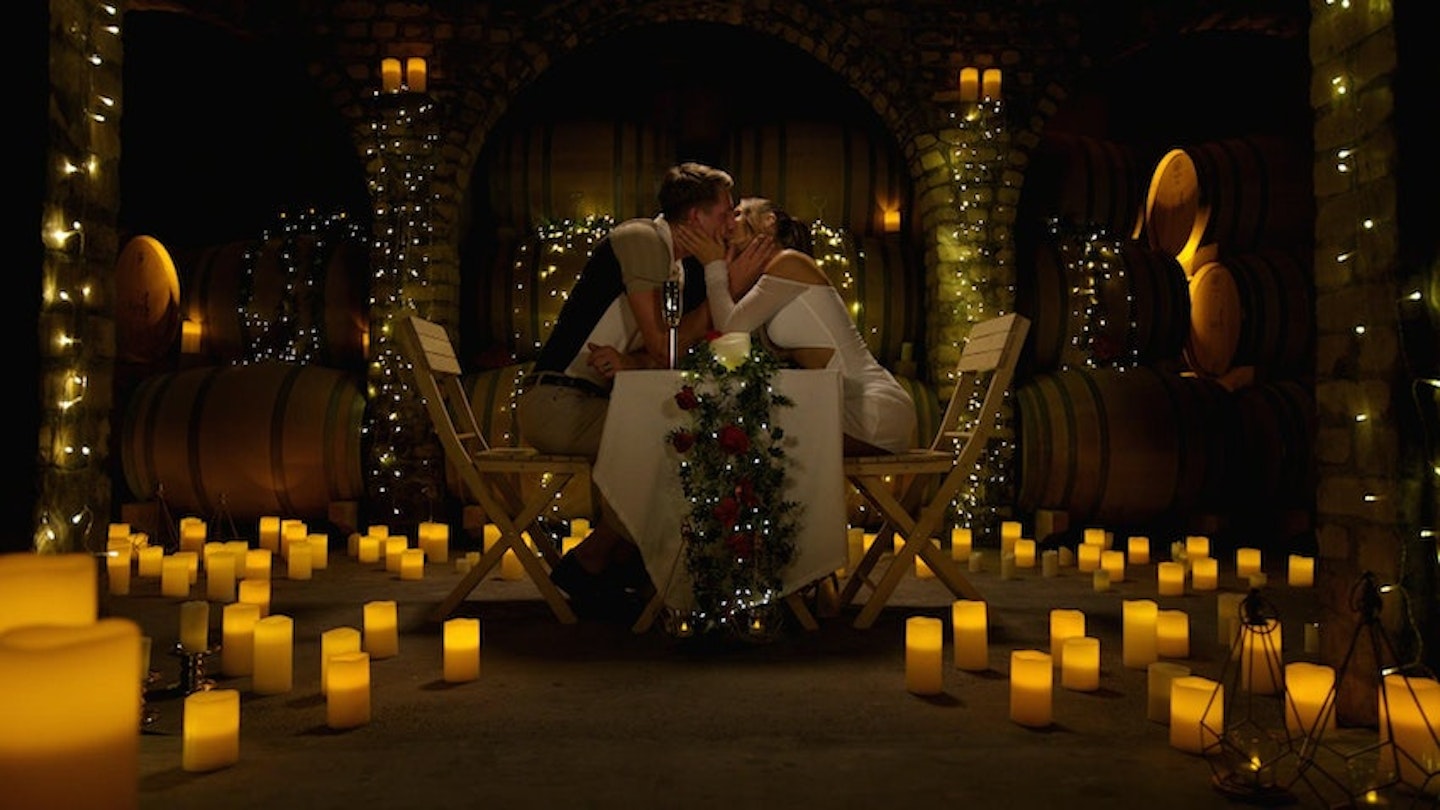 In an exclusive chat on our heat Dates YouTube series, Casa Amor bombshell Layla revealed that during Will's brief little break from Jessie, he was calling her his 'wife' – which we're almost certain Jessie STILL doesn't know about (awks).
Recalling one particular incident during her Casa days, Layla told host Harriet Rose, "I remember me and Shaq [Muhammad] went to chat and Will was like, 'Oh, are you taking my wife?'"
Joke or not – 'wife' is a big word in the Love Island villa, Farmer Will.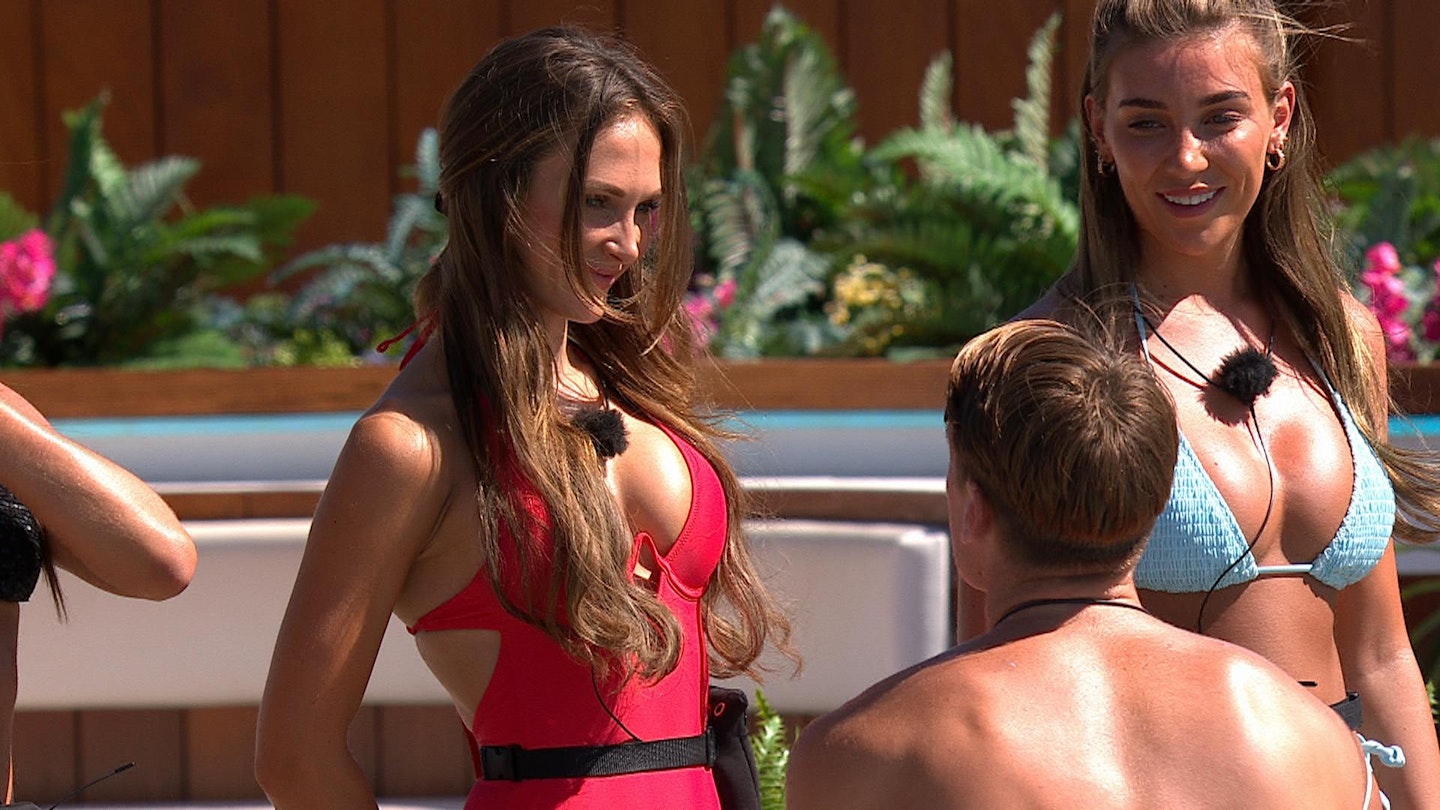 Jessie and Will managed to move passed the Layla-shaped blip in their relationship and became official girlfriend and boyfriend just before leaving the villa.
Now that they're out in the real world, Will is looking to introduce Jessie into the world of lambing and has been taking her on some truly iconic British dates.
WATCH: 'He's In The Shower Crying!' Will & Jessie Reveal Unaired Love Island Moments | Heat Dates