In an absolute rollercoaster ride of a series, Married At First Sight UK 2022 stars Zoe Clifton and Jenna Robinson provided some respite from the drama of the other couples and have remained a couple long after the experiment came to an end.
However, their relationship wasn't entirely plain sailing as the pair often found themselves at loggerheads over their lifestyle choices - particularly Jenna's vegan diet.
Jenna, a devout vegan, admitted she usually convinces her partners to adopt a plant-based diet, but this didn't fly with staunch meat-eater Zoe and they clashed as neither refused to budge. Until now, that is.
After committing to being together outside of the show, Zoe has now made a major u-turn on her completely carnivorous lifestyle and has decided to take on Veganuary as Asda's official ambassador.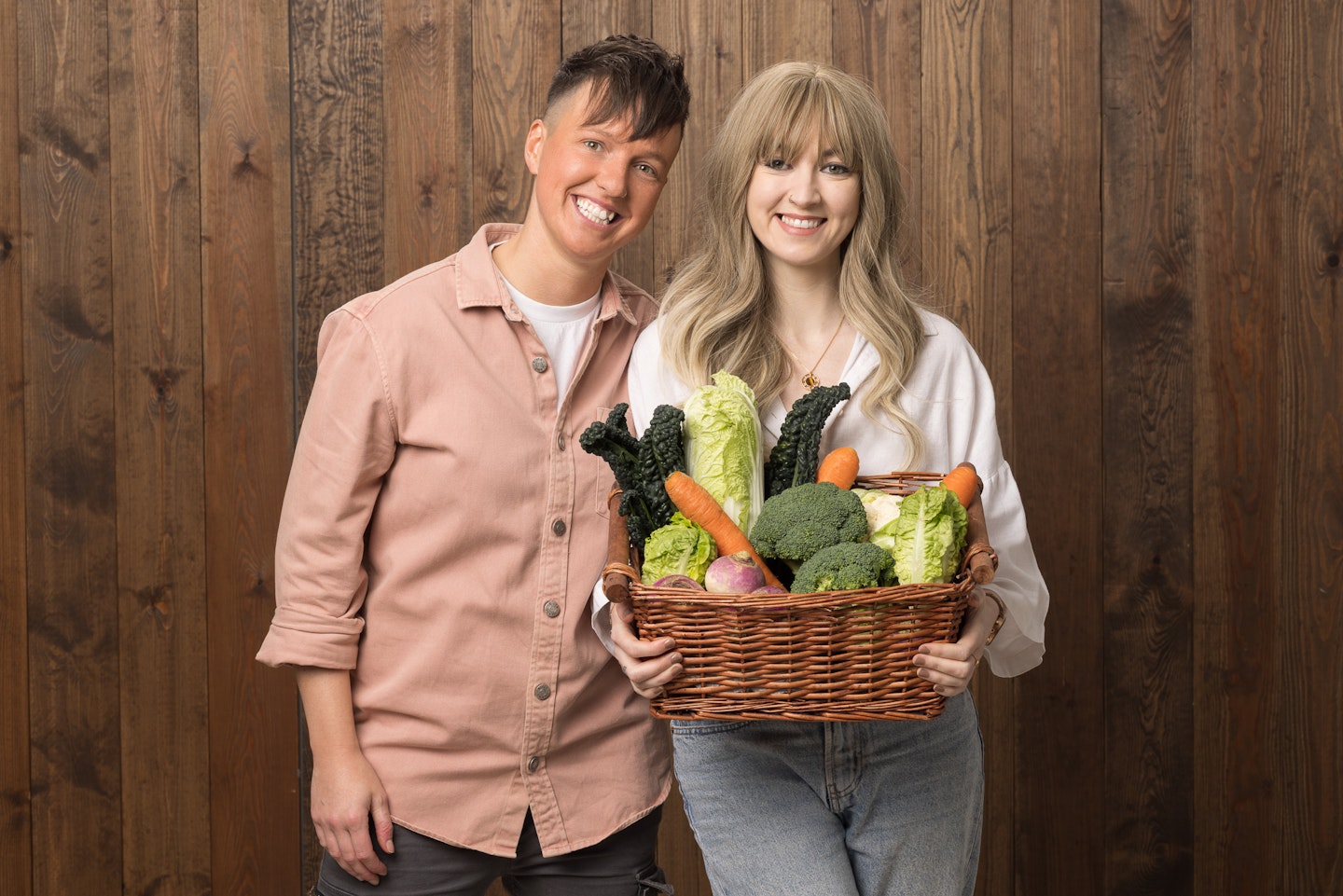 Although she was previously among the 56 per cent of Brits who say they'd never go vegan, Zoe will give up dairy and swap meat-based burgers, pies, pizzas, curries, and fry-ups for the vegan alternatives from the new OMV! and Plant Based by Asda ranges for 31 days.
Of course, she'll be supported all the way by her partner Jenna, who said, "Whilst I never thought this day would come, I'm over the moon that Zoe is opening her mind to my way of life. I'm anticipating some ups and downs along the way, but I'm so looking forward to giving Zoe an insight into my lifestyle and proving her wrong about a plant-based diet being boring. Let the challenge begin!"
Speaking about taking on the challenge, Zoe added, "This time last year, I'd never have contemplated dating a vegan as I had more love for meat. One year on, not only am I in a relationship with a vegan, but I'm also going meat and dairy free.
"As my family and friends know, this is a very big challenge, but I've been assured that I won't be able to taste the difference between plant-based alternatives. Jenna will be there to support me and stop me sneaking off for a cheeky fry-up."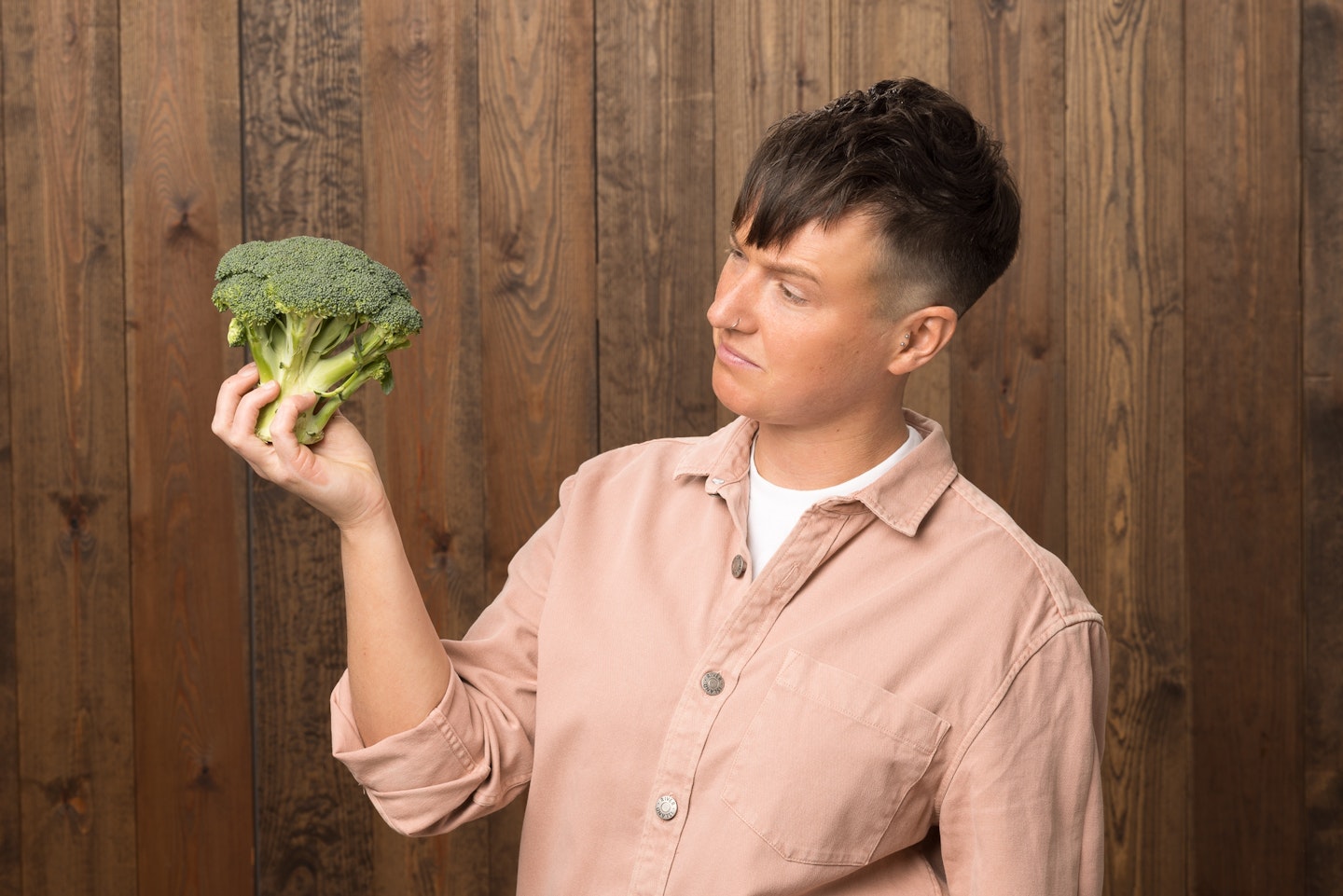 Who is Zoe Clifton?
Zoe is a reality star who rose to fame on the 2022 series of Married At First Sight UK alongside the likes of Chanita Stephenson, April Banbury and Jess Potter.
How old is Zoe Clifton?
Zoe is currently 30 years old. She was born on 27 June 1992.
Where is Zoe Clifton from?
Zoe is originally from Stafford.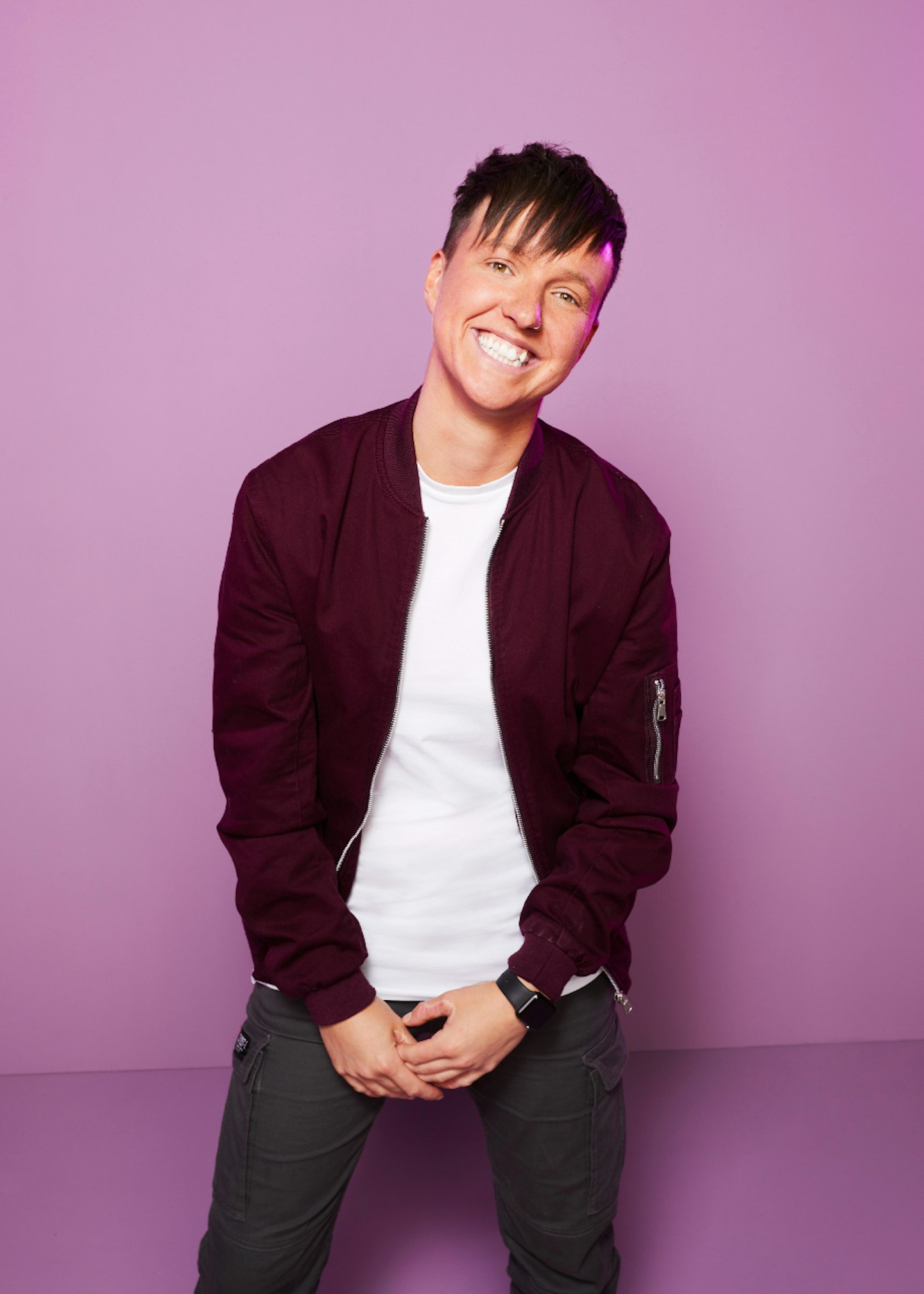 What is Zoe Clifton's job?
Before finding fame on MAFS UK, Zoe worked as a quantity surveyor.
Are Zoe and Jenna from Married At First Sight UK still together?
Zoe and Jenna made history as Married At First Sight UK's first ever lesbian couple and they're the only couple from the 2022 series who are still together. They recently spent Christmas together with Zoe's family and although they don't live together just yet, the pair visit each other at least once a week.
Does Zoe Clifton have Instagram?
Yep, you can follow Zoe on Instagram at @zoeclifton.