We love a new celeb hair look and when it's a Made in Chelsea cast member you just KNOW it's going to be a glam overhaul. Prove us wrong.
Issy Francis-Baum is the latest SW gal to reveal her new hair on Instagram and DAMN, she looks drop dead GORJ. Although, to be fair, when doesn't she? We'll wait.
Since she joined the show last year Issy has always had long, dark chocolate locks which are ridiculously luscious and only evoke the slightest bit of envy from us who could only ever dream of such mane power.
Now, the reality TV star has updated her dark hair with some golden hues and, obviously, it looks bloody lovely.
Don't be mistaken in thinking this is just a few, simple highlights, though. Issy's new look is a 'balayage,' we'll have you know, and this isn't us pretending we know what the hell we are talking about, this is from the mouth of Issy's uber-talented hairdresser.
Dylan McConnachie, the hairdresser in question, shared a stunning post on his grid of Issy's hair and also posted a video on his Youtube channel titled, "Come with me to Balayage Made In Chelsea's Issy Baum."
See, BALAYAGE.
Issy shared some mirror selfies (classic) on her Instagram story of the process and the end result, thanking Dylan with the caption, "!!LOVE IT @dylan.official_hairstylist."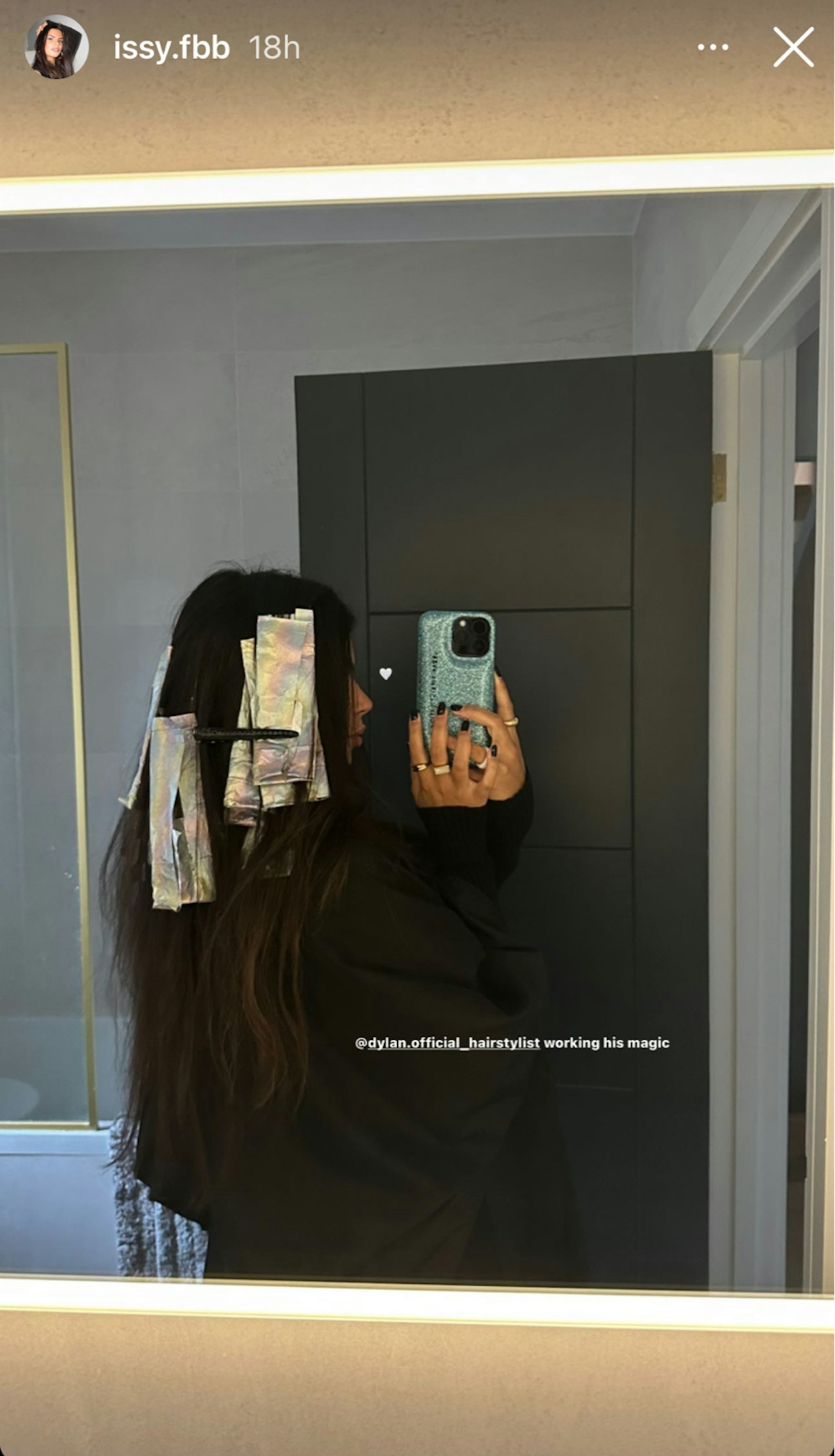 During the most recent series of MIC, which took place during our favourite posh girls and guys trip to Bali and was cleverly titled Made in Chelsea : Bali (see what they did there?) Issy found herself caught up in a love triangle with Harvey Armstrong and Yasmine Zweegers after Issy and Harvey shared a smooch on the first night, leaving Yasmine just a tad heartbroken.
Naughty Issy knows all too well what it's like to be on the receiving end of heartache having been left more than a little upset when The London Lothario aka Miles Nazaire dumped her in the season before. If Issy and Yasmine are out here having their hearts broken left, right and centre, what chance do us mere mortals have of ever finding true love?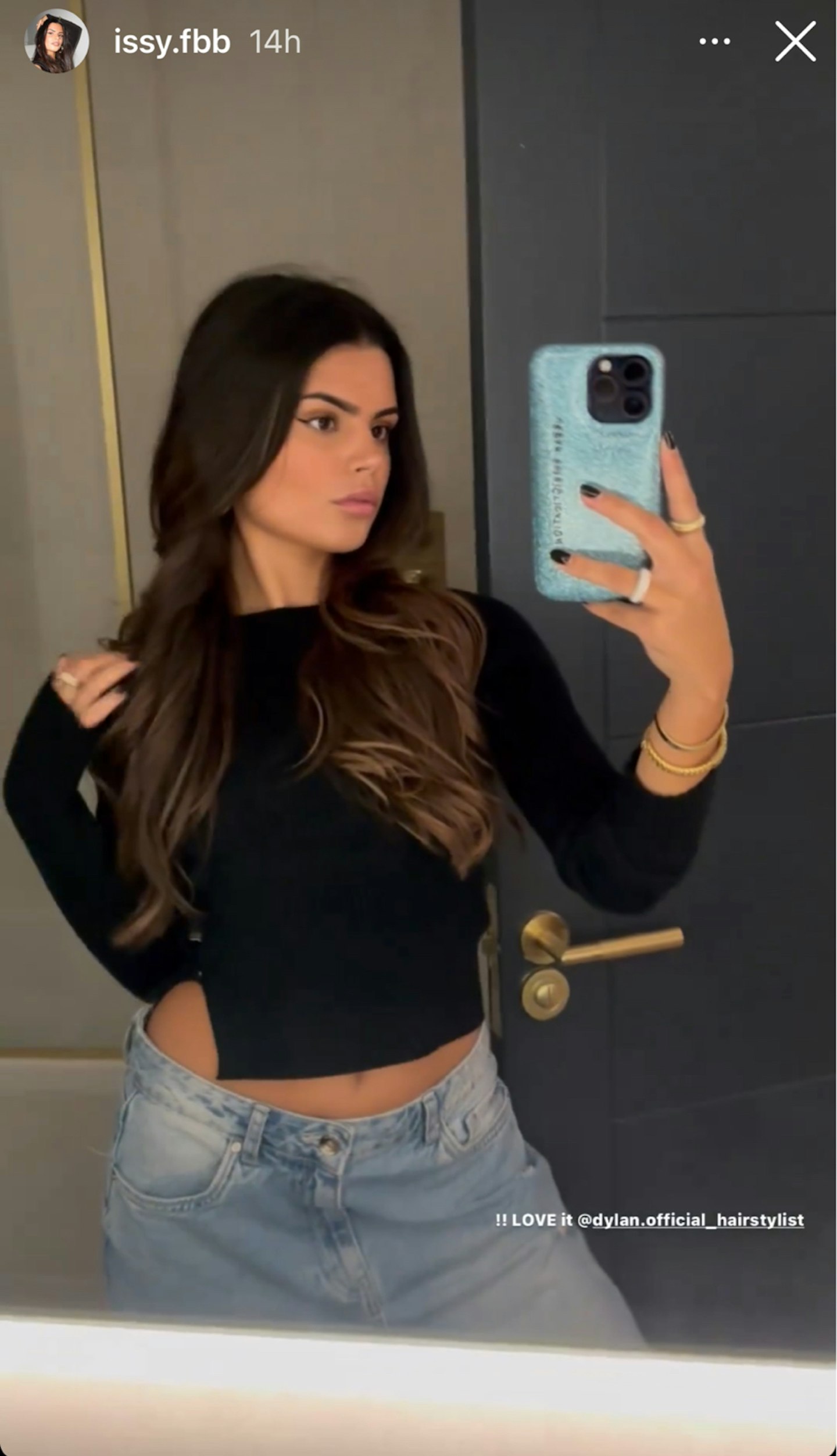 Filming for the latest season of MIC has only just commenced and as the cast share sneaky behind the scenes pics on their social media we continue to stalk every single member of them in the hopes of an official start date being announced.
We may not know the EXACT date as of yet, but these hair updates are giving us enough life to keep us entertained for the time being.
FOR THE TIME BEING, E4.
WATCH : "I Wanted To Scream" Love Island's Anna-May And David On Ron And Lana | Heat Dates