Since TikTok came into our lives, we have been unashamedly HOOKED.
We've discovered new hacks, found the tea on why celeb couples really split and we even saw Molly-Mae Hague throw shade at people... Well, kind of.
However one of the best things about TikTok is all the viral beauty videos. It means that we don't have to waste our money on products that probably won't suit us and instead we can see it on millions of other people.
There's been a lot of TikTok beauty and skincare products that we absolutely wouldn't recommend, so we thought - why not round up all the viral stuff that you need to try.
From full-coverage foundations and skincare products that 'clear' your skin, to hairdryers and face masks...
Check out: the viral beauty products you need in your life
Just so you know, whilst we may receive a commission or other compensation from the links on this page, we never allow this to influence product selections
Viral TikTok beauty products you absolutely NEED to try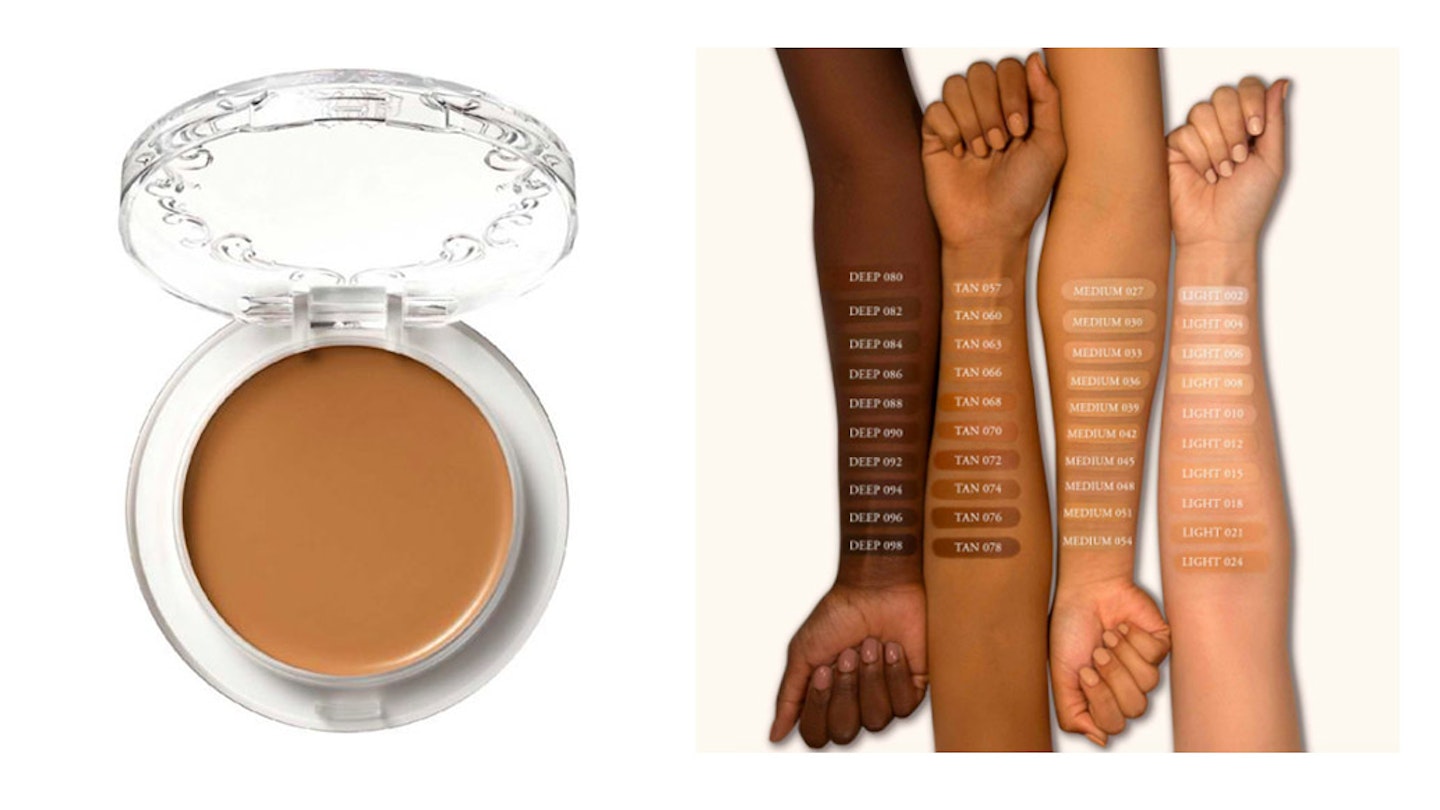 1 of 17
CREDIT: KVD
KVD Beauty Good Apple Skin-Perfecting Foundation Balm
Pretty sure everyone was shook when KVD's Apple Perfecting Foundation went viral. It appears to cover quite literally EVERYTHING. So of course, we had to test it out ourselves and the results were interesting.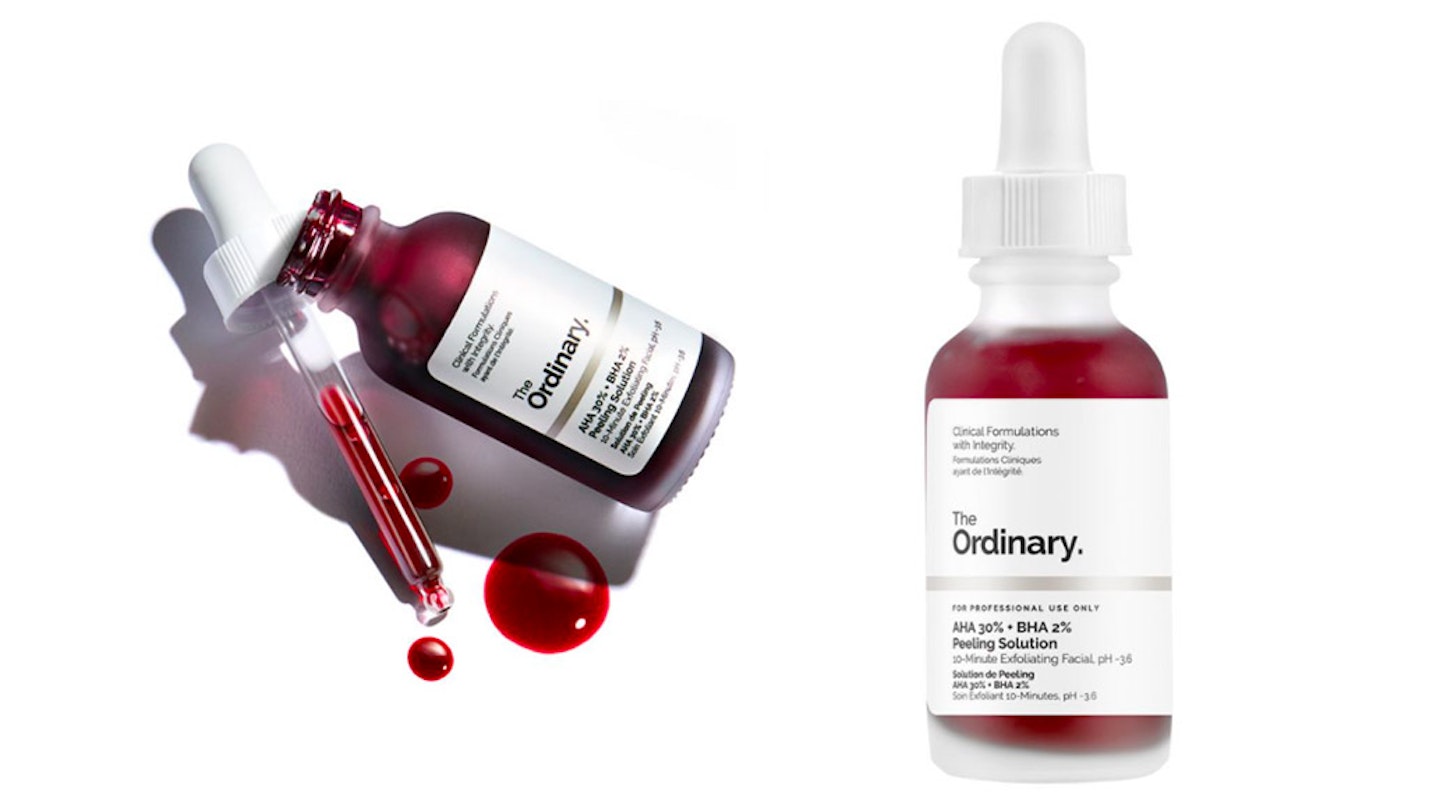 2 of 17
CREDIT: Cult Beauty
The Ordinary Peeling Solution
Let's not pretend we all wasn't obsessed with The Ordinary's Peeling Solution? Not only does it deeply exfoliate your skin without you having to literally scrub off a layer of your skin, but everyone is obsessed with the mask itself. "Just after the first try my skin felt really smooth!! When applying it, your face will look like its covered with a blood due to the dark red colour of the solution."I didn't feel any irritation and washed it off after 10 minutes. In my opinion it's a super product and I will buy again," wrote one fan.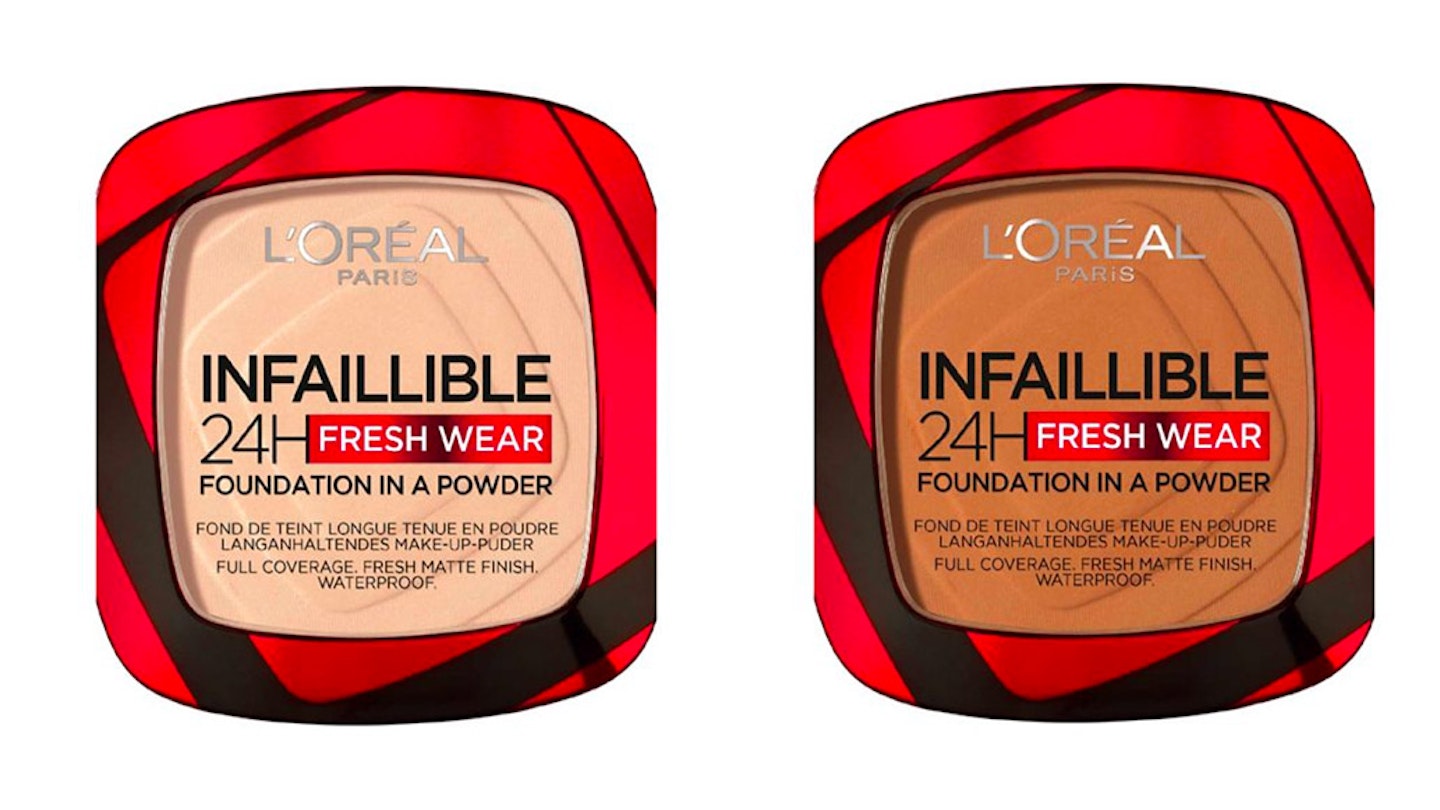 3 of 17
CREDIT: Boots
L'Oreal Infaillible Foundation In A Powder
Another foundation that went viral on TikTok wasL'Oreal's Infaillible Foundation. Not only does it promise a 'velvety matte' finish and coverage but the formula is in powder form and it promises to last up to 24 hours.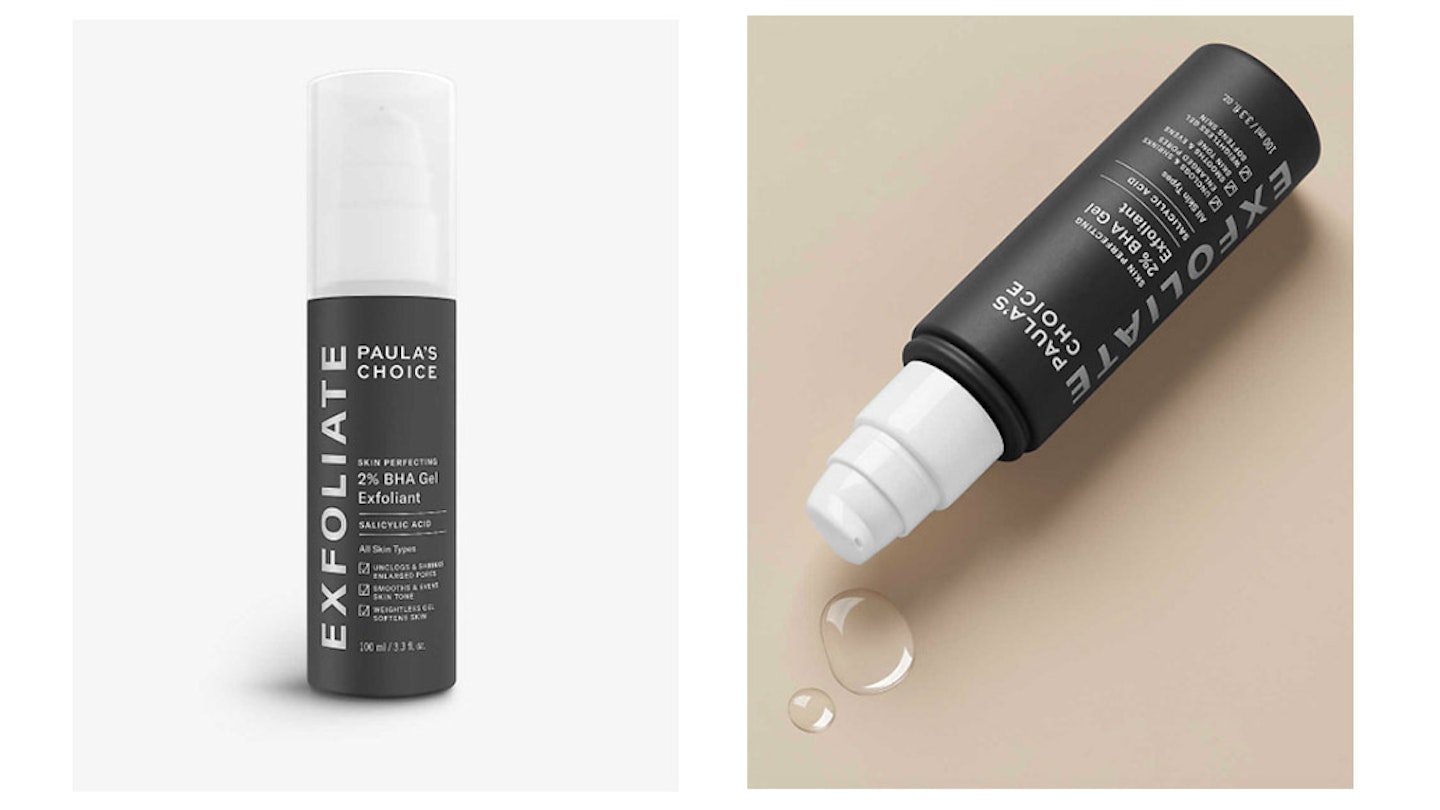 4 of 17
CREDIT: Selfridges
Paula's Choice 2% BHA
Thousands of people have shown off their dramatic transformation after using this product.One customer wrote and review and said, "I was suffering with redness on chin and around nose, and dullness/ uneven tone in the rest of my face. 10 weeks of use every other night and I my skin is completely different! "Redness is gone completely and my skin tone is so even now! Would 100%, and give it 2 months to show results, it's worth it!"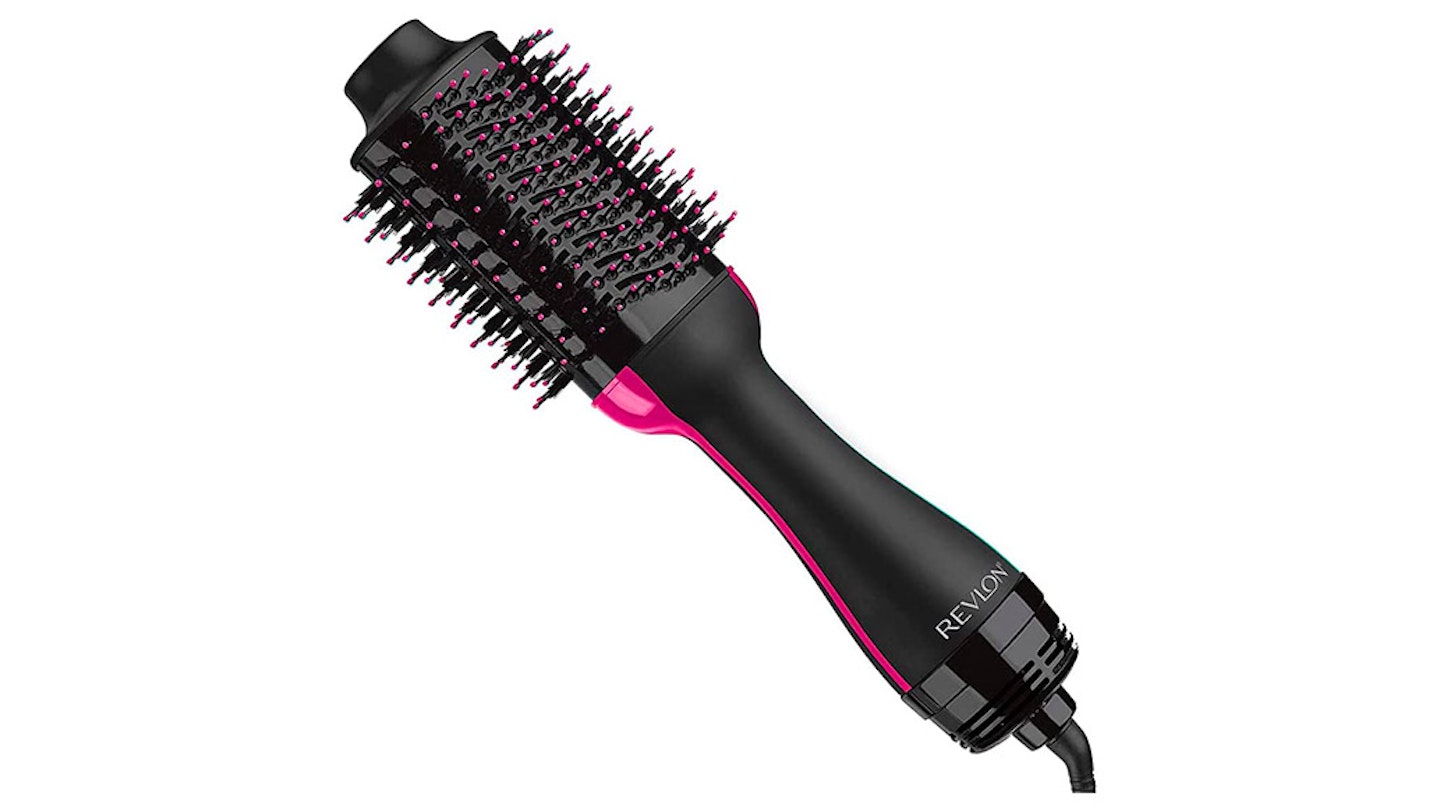 5 of 17
CREDIT: Amazon
Revlon Salon One Hairdryer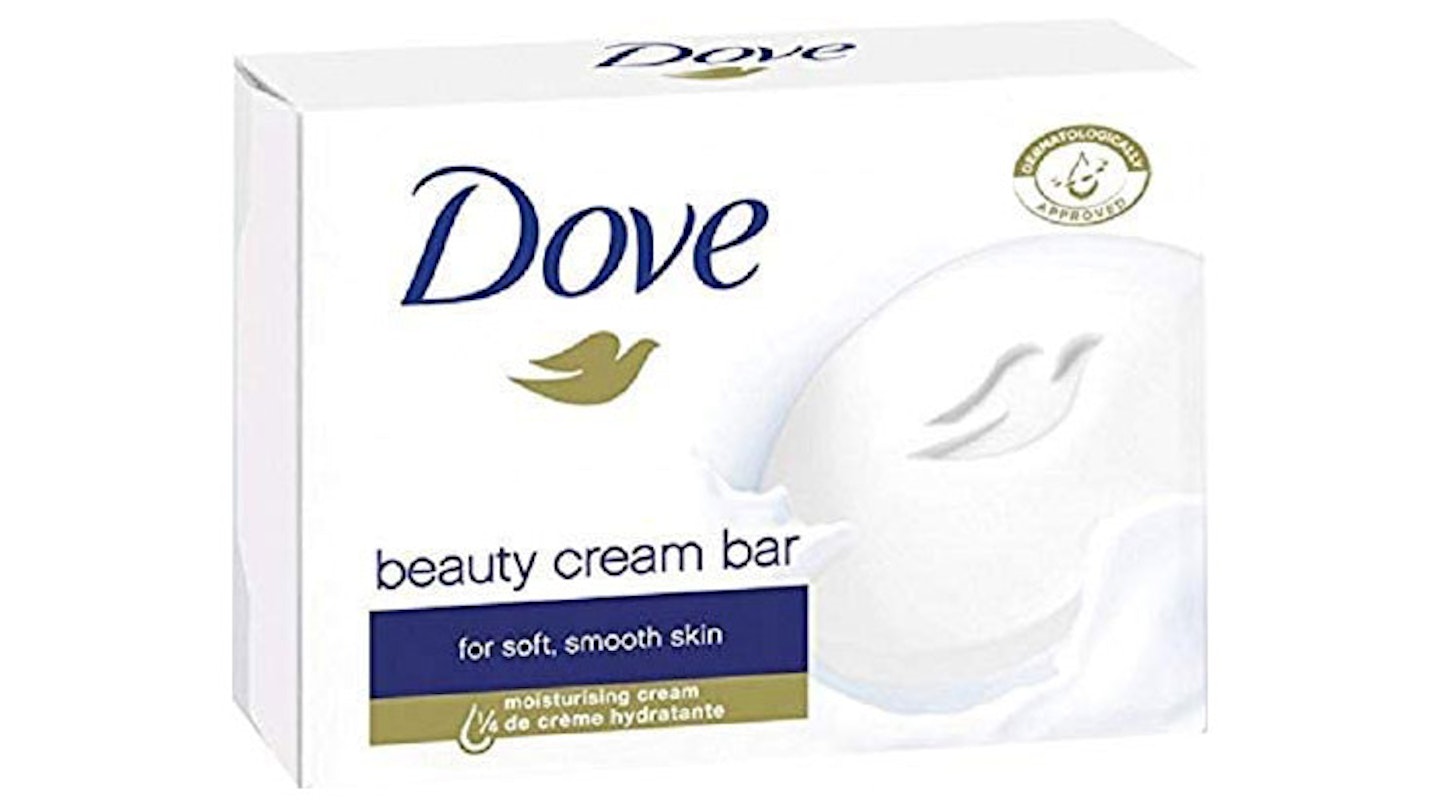 6 of 17
CREDIT: Amazon
Dove Beauty Cream Bar Soap
Who knew a £2 soap bar could help with acne? According to a lot of people on TikTok who use the Dove soap bar on their face, they've claimed that it's actually managed to clear their skin.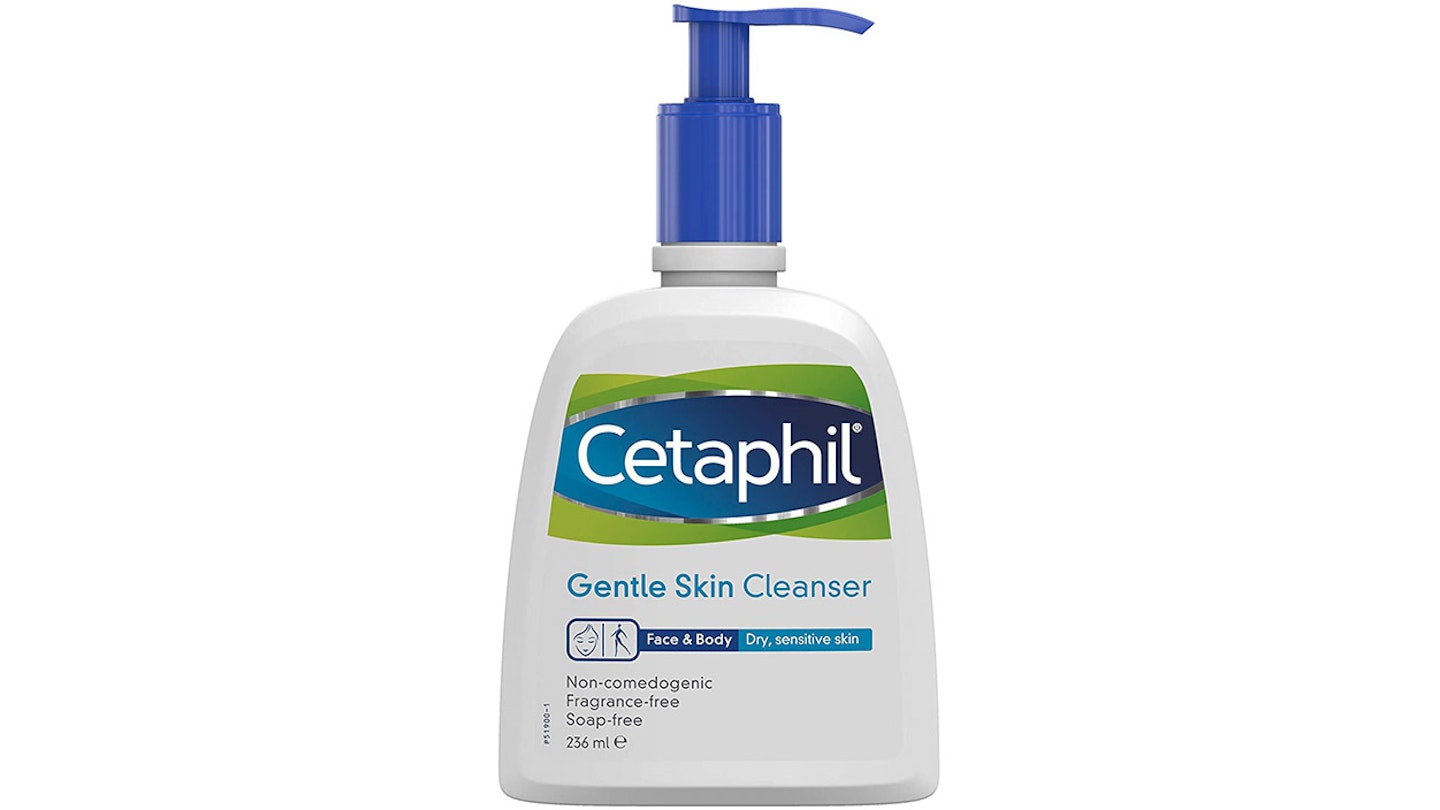 7 of 17
CREDIT: Amazon
Cetaphil Gentle Skin Cleanser
Another skincare product that went viral is the Cetaphil gentle skin cleanser that, well, cleanses and hydrates your skin at the same time. Another product Skincare By Hyram approves of (we basically swear by anything he says), so we'd definitely recommend it to anyone with dry or sensitive skin.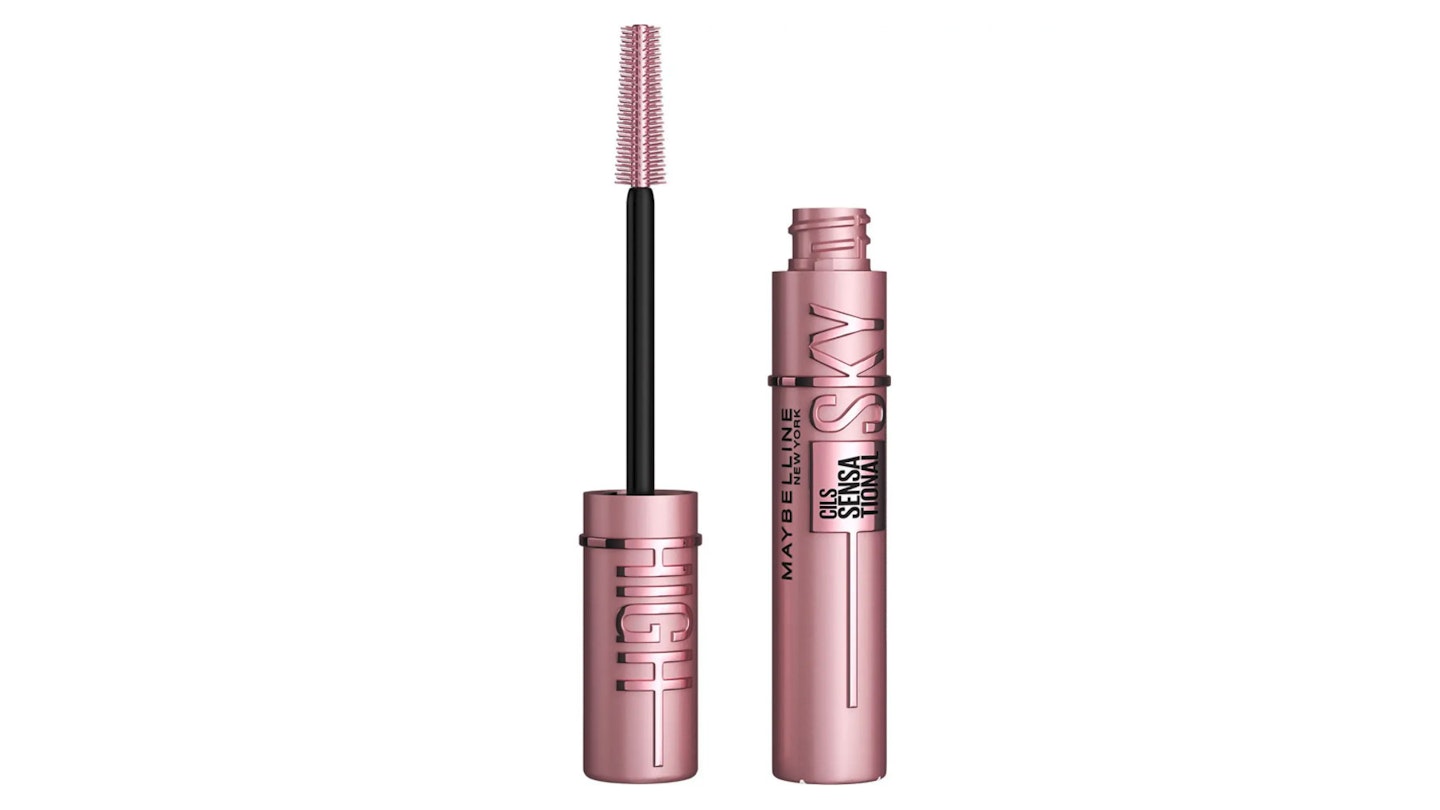 8 of 17
CREDIT: Look Fantastic
Maybelline Lash Sensational Sky High Mascara
Mascara is probably one of the hardest make-up products to buy because you can't really test it in the shop… Which is why we take TikTok mascara reviews very serious. Maybelline's Sky High Mascara took the internet by storm because the results are INCREDIBLE. New lashes, who dis?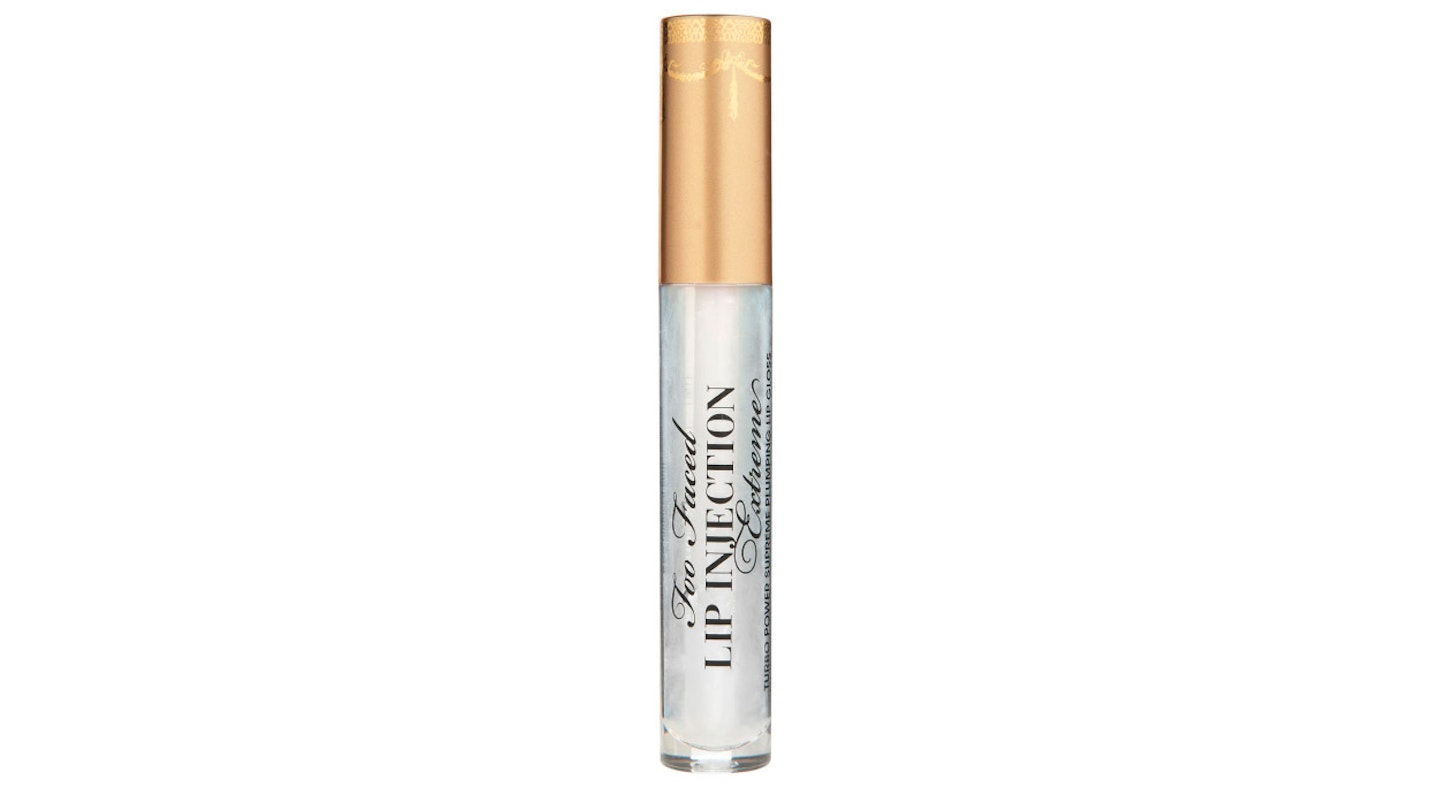 9 of 17
CREDIT: Cult Beauty
Too Faced Lip Injection Extreme
During the first lockdown when TikTok was LIFE, Too Faced's Lip Injection lip gloss went viral for all the right reasons. There was a lot of people showing off their results before and after and it's safe to say that it'll look like you have lip fillers without the pain…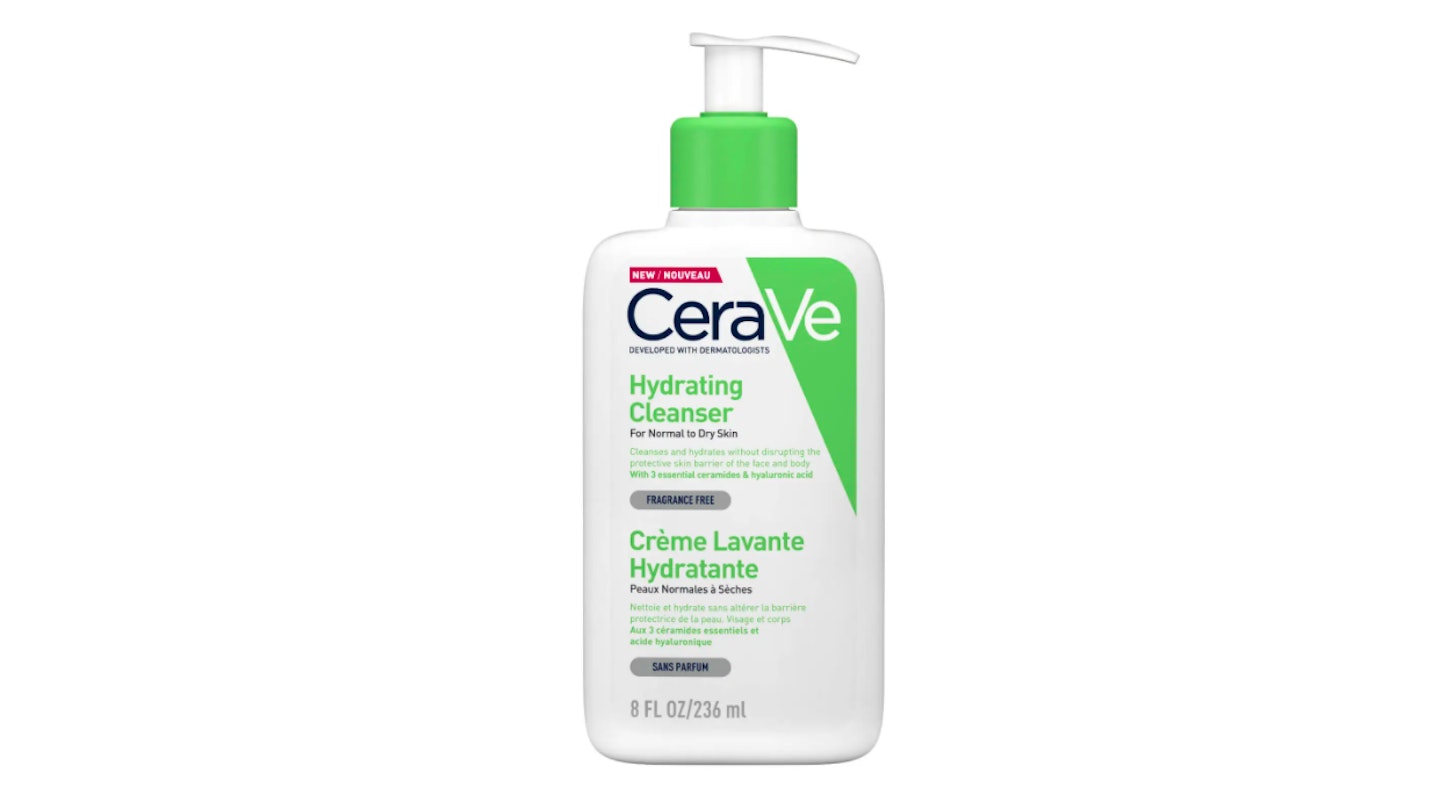 10 of 17
CREDIT: Look Fantastic
CeraVe Hydrating Cleanser
We're pretty sure TikTok (and SkincareByHyram) put CeraVe on the map and we couldn't be happier. We all went wild when we were first introduced to CeraVe's hydrating cleanser and for good reason too - it cleanses and hydrates your skin without leaving it dry AF.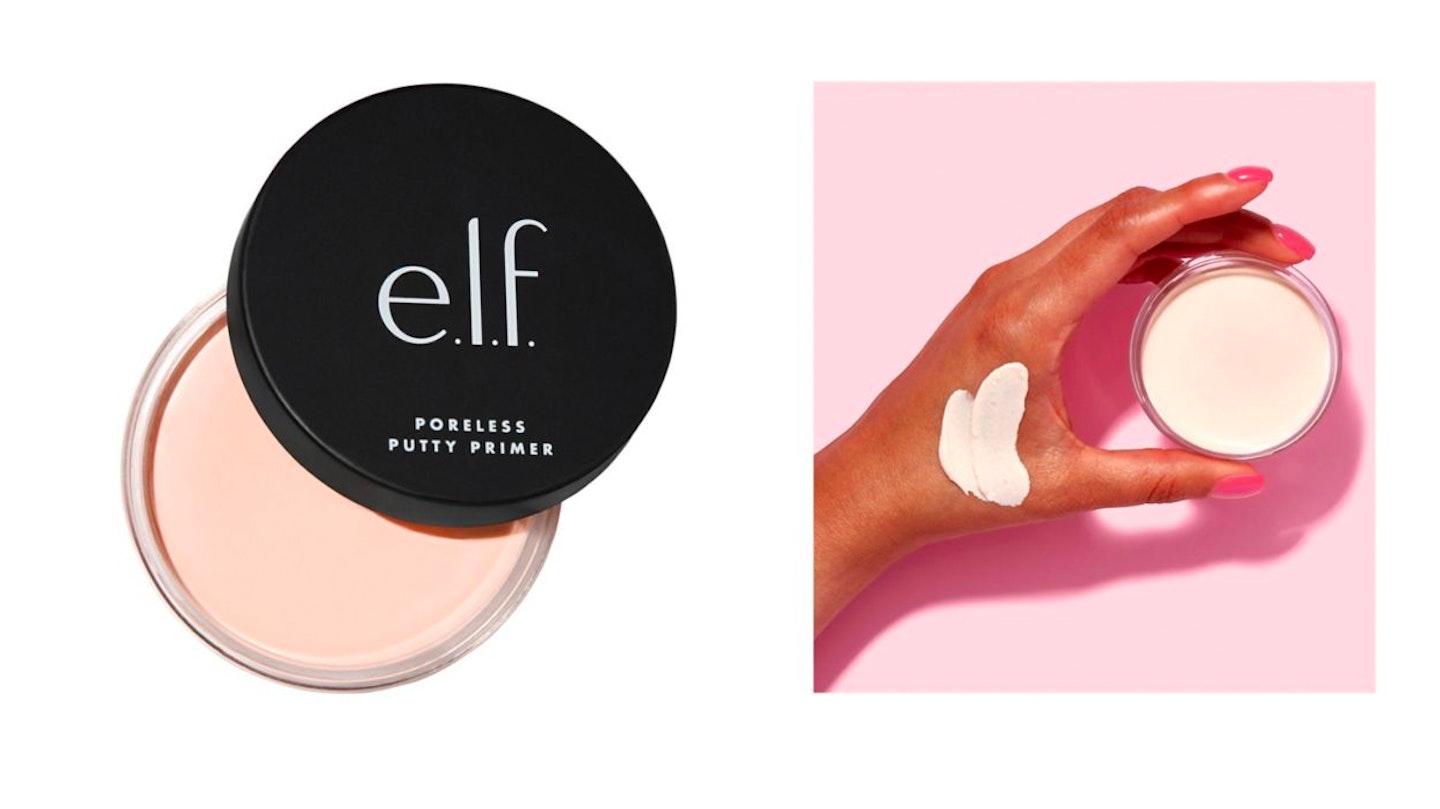 11 of 17
CREDIT: Boots
e.l.f. Poreless Putty Primer
In need of a primer that'll keep your make-up matte on your face ALL DAY LONG? Well say hello to e.l.f's primer that costs less than £10, promises to help protect your skin from moisture loss and keep a firm grip to your make-up.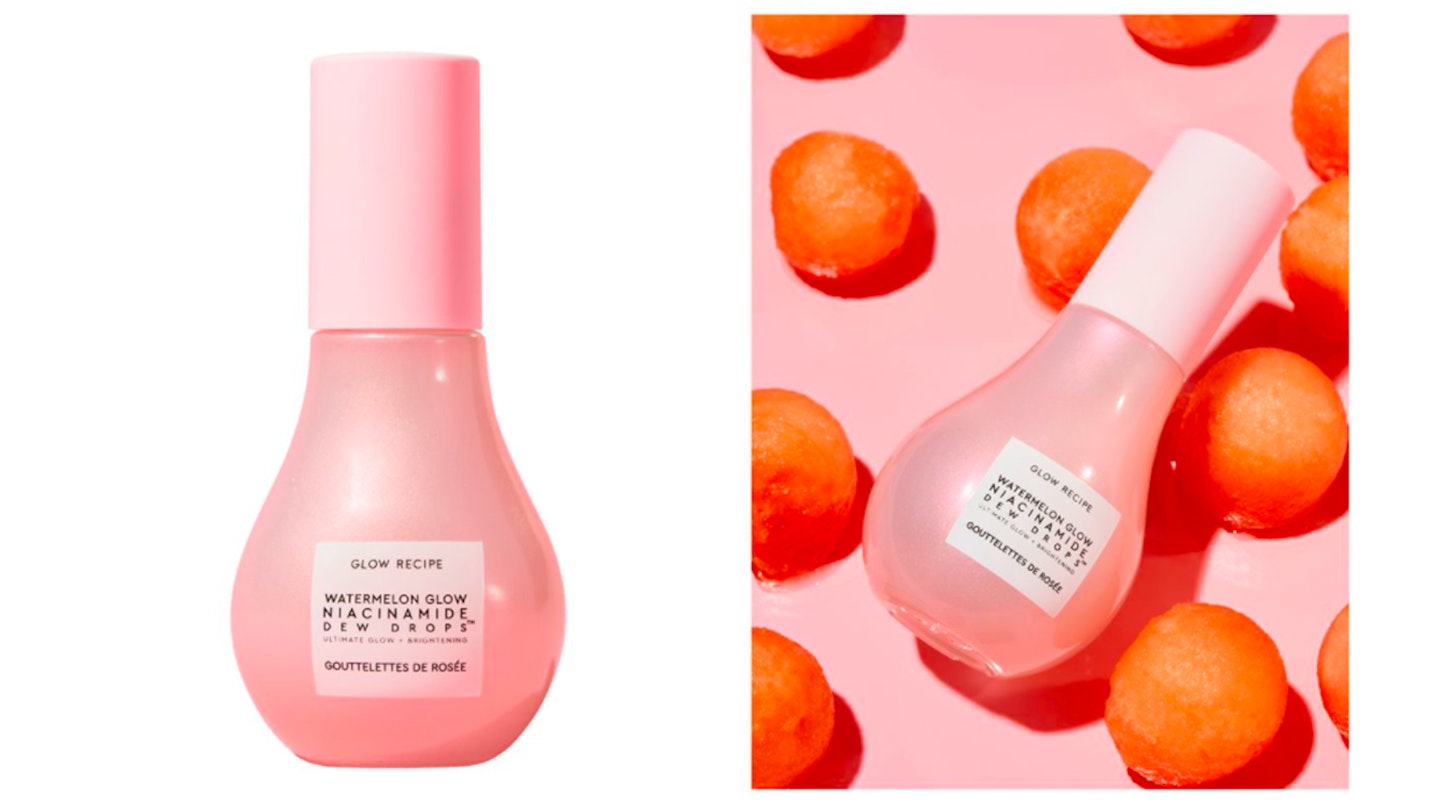 12 of 17
CREDIT: Cult Beauty
Glow Recipe Watermelon Glow Niacinamide Dew Drops
Ever scroll on your FYP and spot someone barefaced but their face still looks fresh, dewy and hydrated? Well, chances are they may have used Glow Recipe's dew drops. It promises to highlight and strobe your face and if you need evidence, then check out this INCRED TikTok review.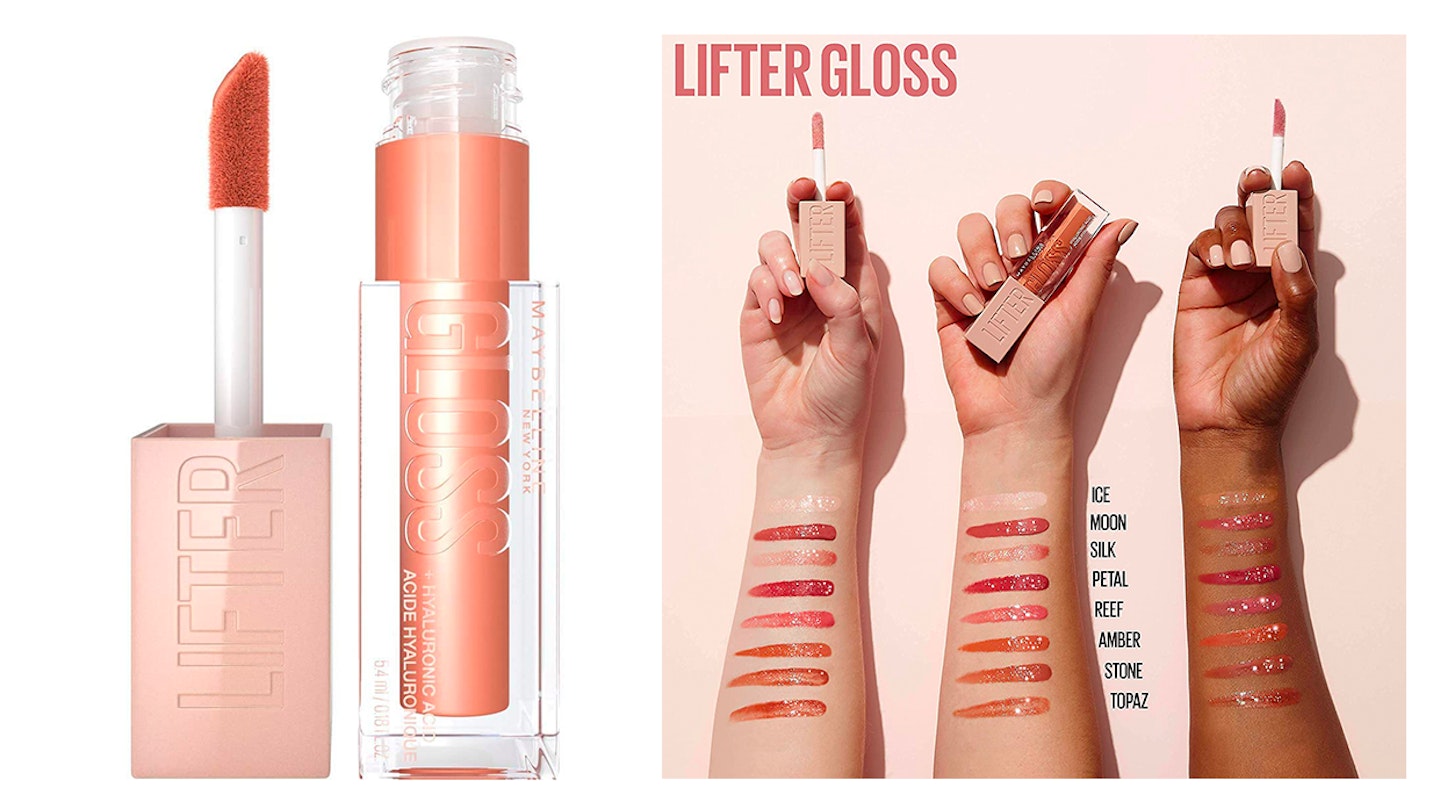 13 of 17
CREDIT: Amazon
Maybelline New York Lifter Gloss
Another viral make-up product is Maybelline's plumping and hydrating lipgloss. Not only does it have hyaluronic acid (that leaves your lips moisturised) but it keeps your lips nice and glossy and there's a few shades to choose from too.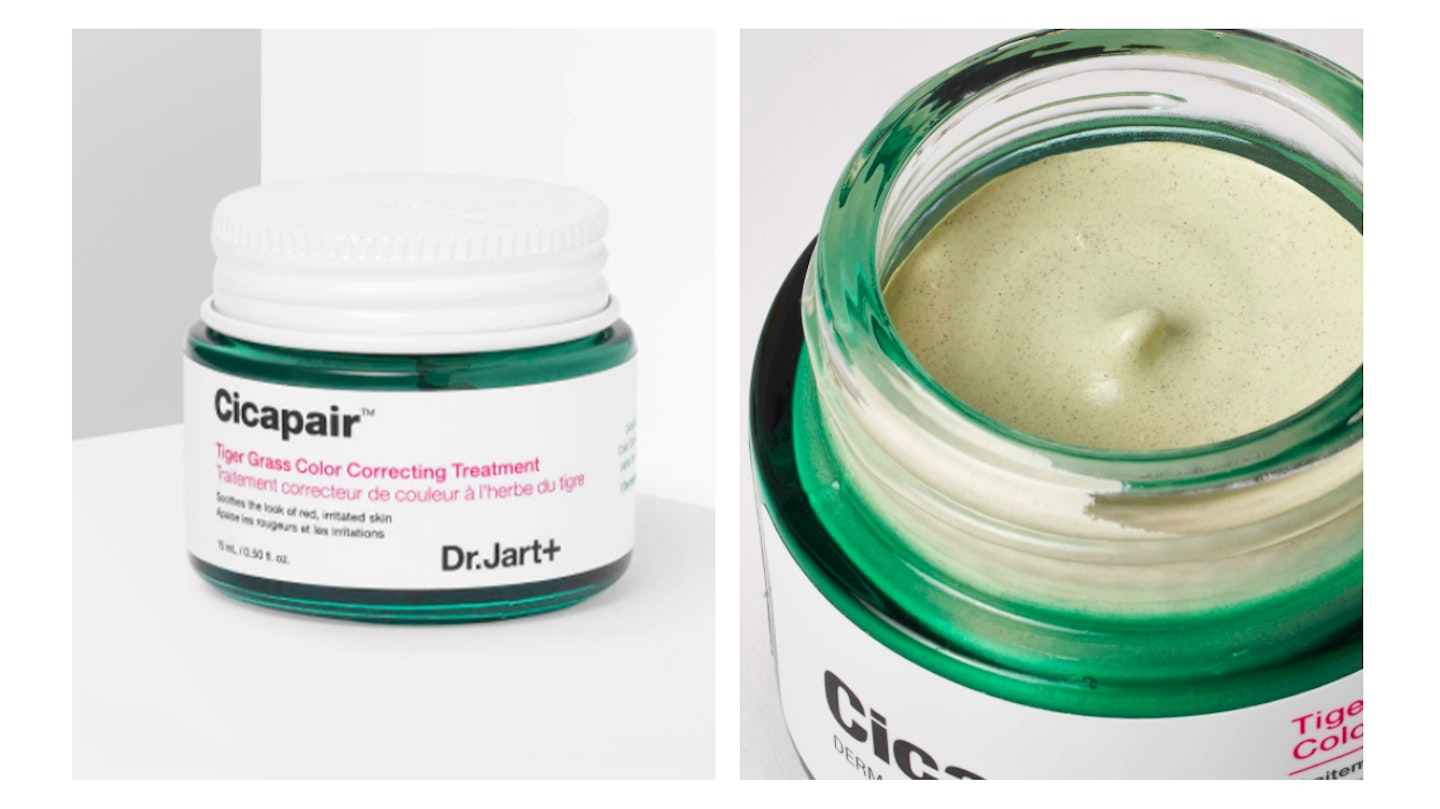 14 of 17
CREDIT: Beauty Bay
Dr Jart Cicapair Tiger Grass Colour Correcting Treatment
Okay when we saw TikTok user XSabrinaNicole's review (that has over 99k views) on this colour corrector we were SHOOK. She applied it to half her face and it completely covered all of her redness. The colour corrector also promises to improve the skin's moisture levels, revitalise the skin and protect it from environmental aggressors.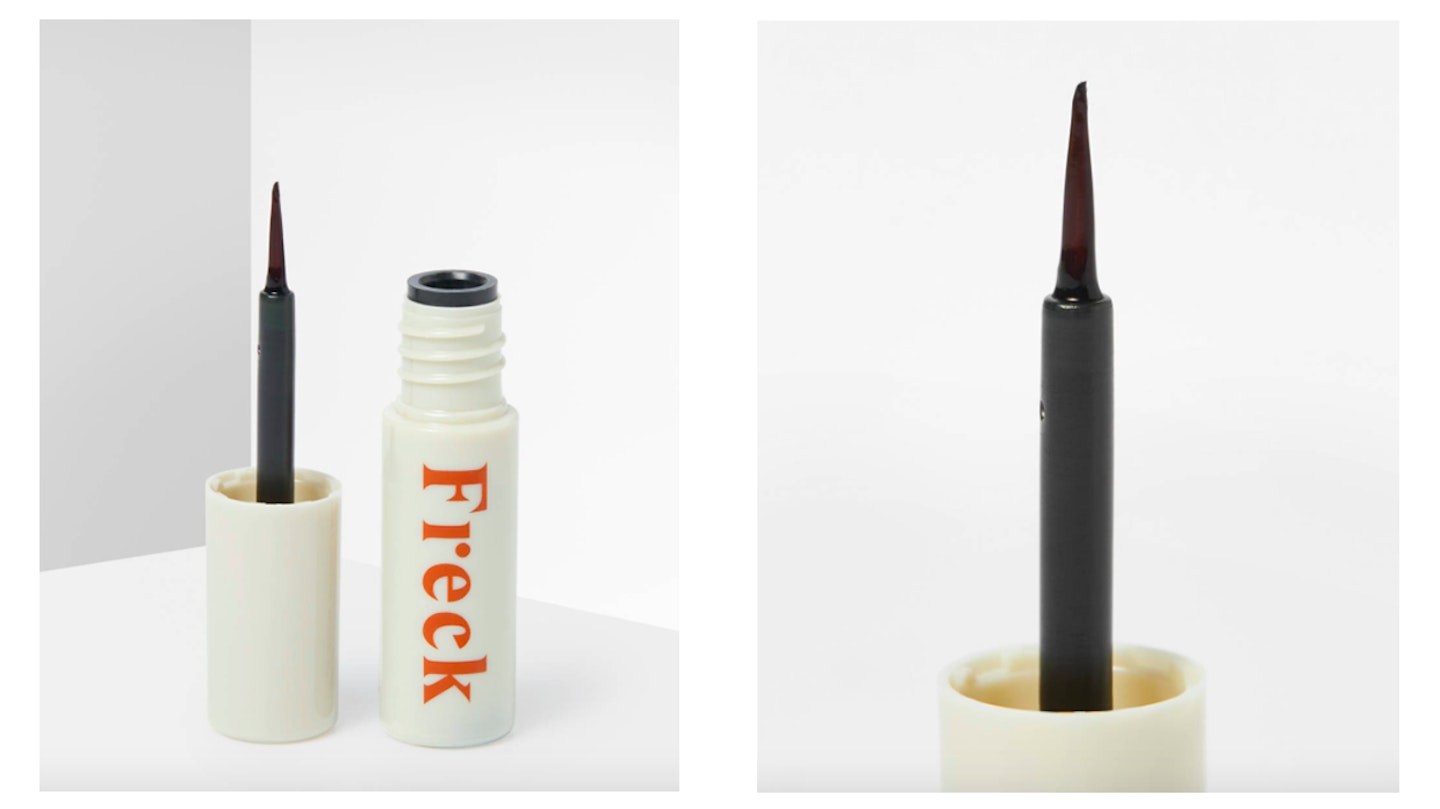 15 of 17
CREDIT: Beauty Bay
Faux Freckle Cosmetics Neutral
Remember when faux freckles were all the rage? They still are but the trend has definitely died down a bit... Nevertheless if you've always wanted freckles or you fancy popping a few on your face then why not try the viral freckle product from Freck? All you need to do is draw a few on, smooth them over with your finger and you're good to go. TikTok user Olivia Bachman has a review if you want to watch...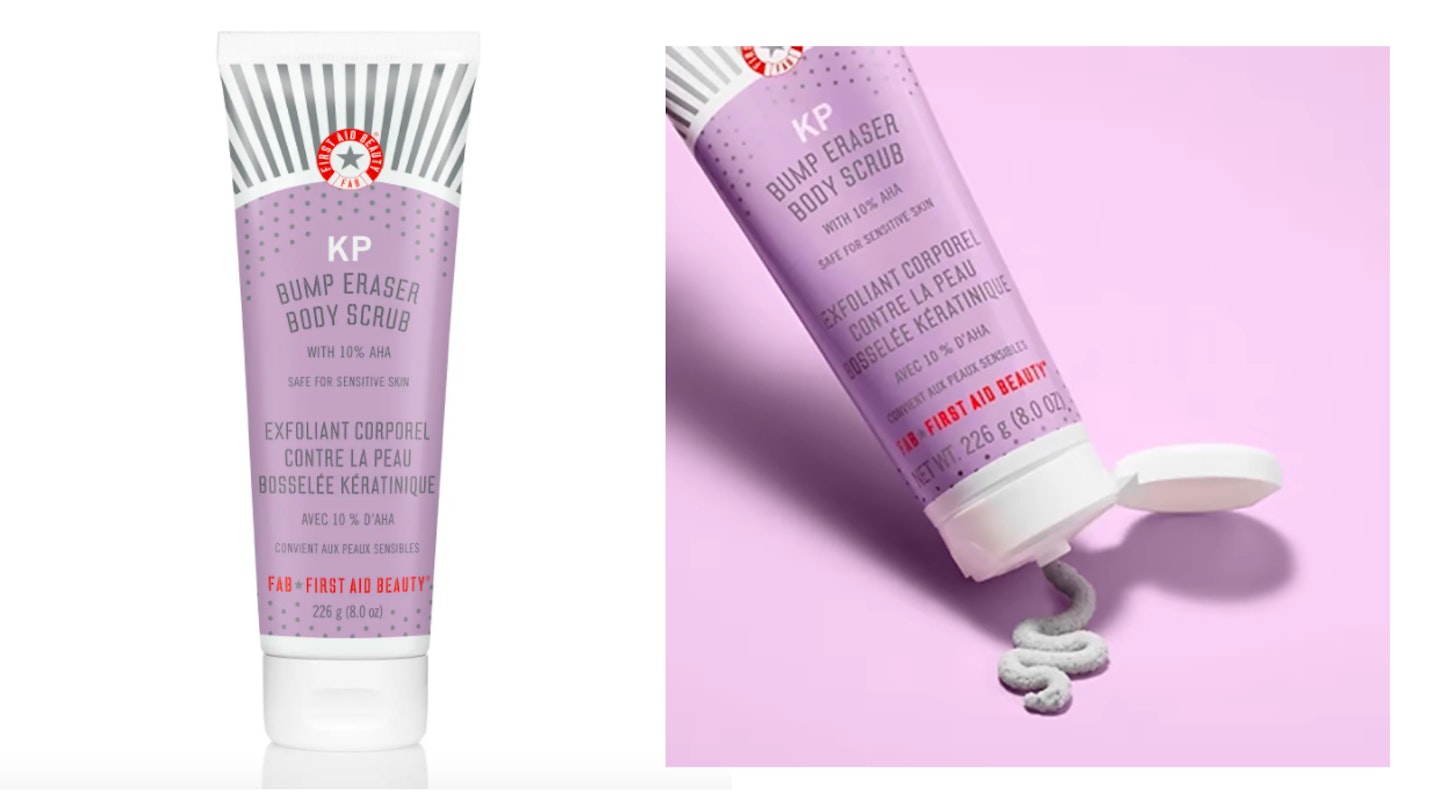 16 of 17
CREDIT: Feel Unique
First Aid Beauty KP Bump Eraser Body Scrub with 10% AHA
Ever freshly shaved your legs and then been annoyed at those tiny bumps that seem to appear where your hair grows? Well, this product went viral for all the right reasons when TikTok user Rose KHVN showed off her transformation after a few days and they actually appeared to slowly and surely disappear.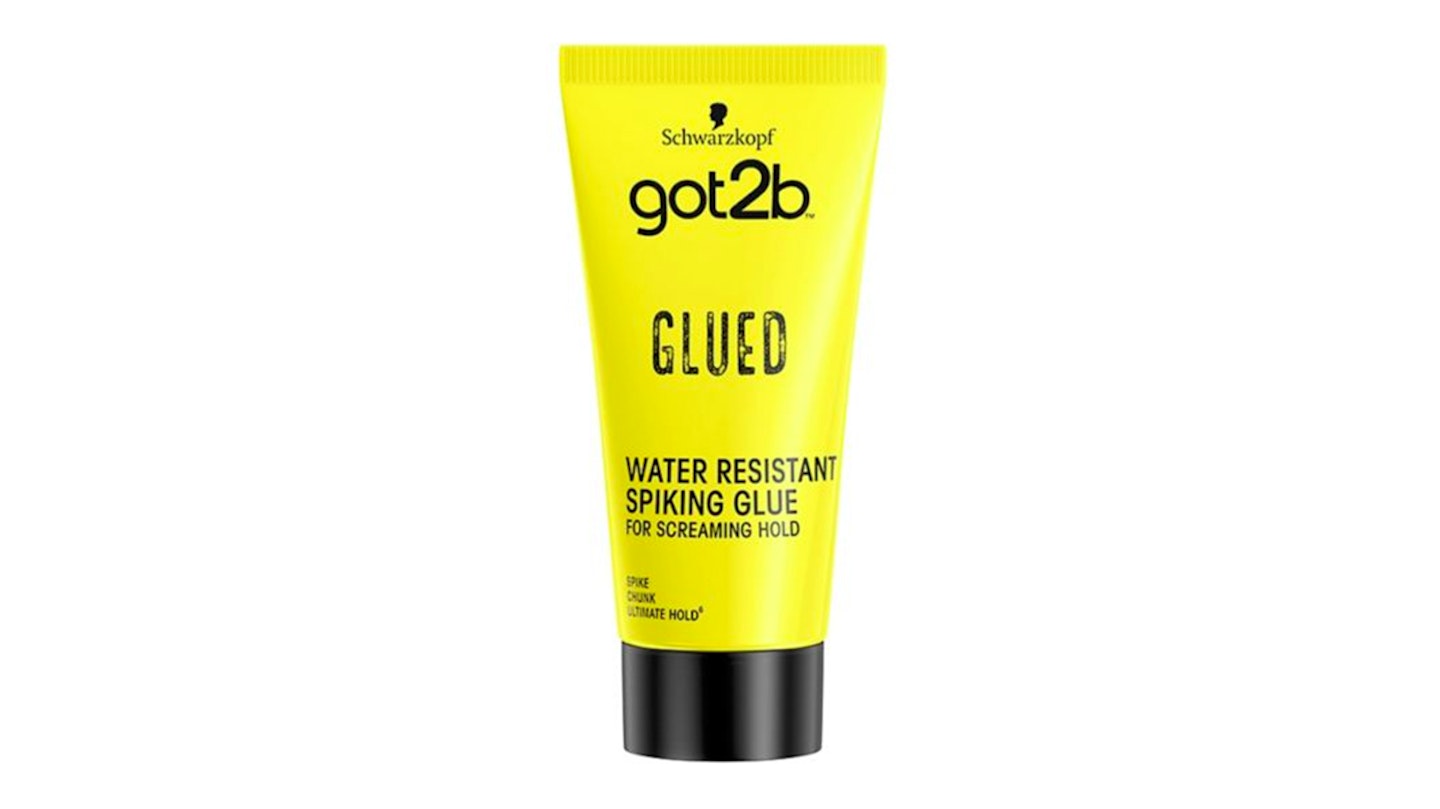 17 of 17
CREDIT: Boots
Schwarzkopf got2b Water Resistant Spiking Glue
This is a viral TikTok product that's actually a 2 in 1. You can either get that sleek ponytail or slick edges OR it'll keep your eyebrows in place. After all, brow lamentation is still all the rage.
WATCH: 'Some girls follow me to the toilet!' Tracy Beaker aka Dani Harmer Answers the Internet
READ MORE
A TikTok acne concealing make-up hack has gone viral and it's GOOD
Earlier this year, Love Island 2020 star Demi Jones launched her own collection with Missguided and spilled the tea about her range during a chat with heat.
"I have been buying Missguided since I was a teenager, so this is a dream come true for me! It's a summer edit and it's called The Golden Hour. So it's all really summery, bold and warm pieces for your summer wardrobe basically."
She added, "One of my favourite pieces is the co-ord linen look which is a really cute two-piece and one of the wrap shirts which is a zebra print. So we wanted really vibrant, statement patterns and colours, with orange and blues to spice up your summer wardrobe."