When we first witnessed Big Brother's Jenkin Edwards enter the house on launch night we had a GOOD feeling; the larger the life personality, the quick wit, the louder than loud technicolored dream shirt – we just knew we had a Big Brother icon on our hands. And we're heat, remember – we KNOW Big Brother.
Then Big Brother blew up his suitcase and the Jenkin we were excited to get to know never really materialised in full. Instead, many fans criticised him for being moody, lacklustre and even "miserable" during his weeks in the house - even his own mum basically told him to cheer the f*ck up when she entered the Big Brother 2023 house as part of that brutal intruder task.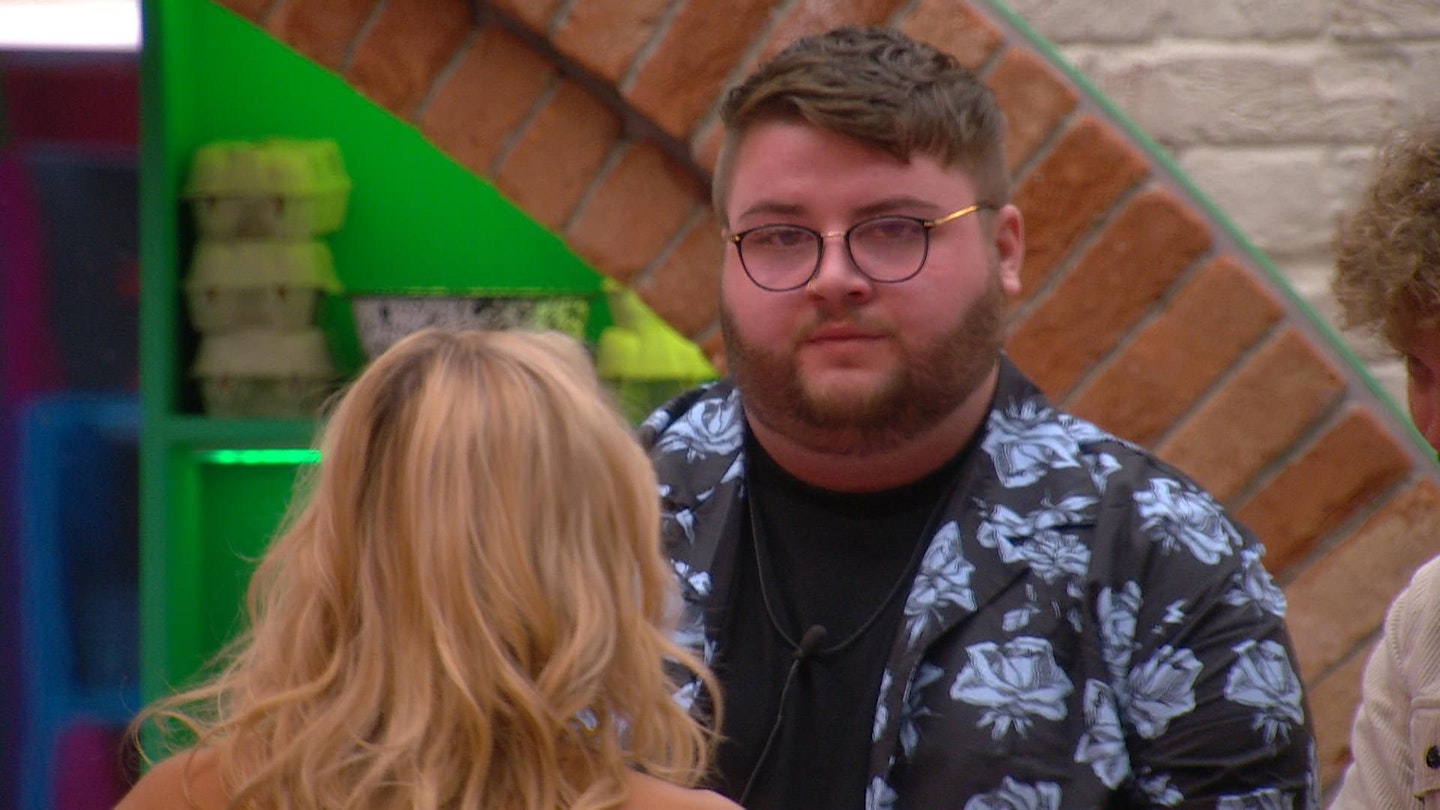 So what happened, exactly? Did we misjudge Jenkin on that first night? We think not (again, we're heat) – it appears as though a fair few of Jenkin's more lighthearted, humourous, and, well, naughty scenes never quite made our screens as certain conversations could be, according to his pal Tom Bryant, "perceived in a way that [Big Brother] wouldn't want to be seen".
Allow us to explain...
Soon after he and Tom were evicted from the Big Brother house (for good this time), heatworld sat down with the pair and soon learned that the reason Jenkin (and Tom to some extent) might have been perceived as 'miserable' at times is because they're more fun-loving, jovial scenes were a little "too far over the line" humour wise and potentially couldn't be aired; meaning that all that was left was a bunch of b*tching and moaning (induced by a need for nicotine for the most part, according to the boys).
When asked what he thought about his 'miserable' edit, Jenkin said, "I knew there were times when I came across as miserable. I knew I was myself the whole time. I wasn't going to put on a bit of a show and dance around if I was feeling a sort of way. Chances are, I probably just needed a fag and was in a mood."
Then Tom added, "Our sense of humour together might not have been shown as much probably because it is too far over a line or could be perceived in a way that they wouldn't want to be seen. So, I think a lot of us joking around and laughing and stuff might not have been seen."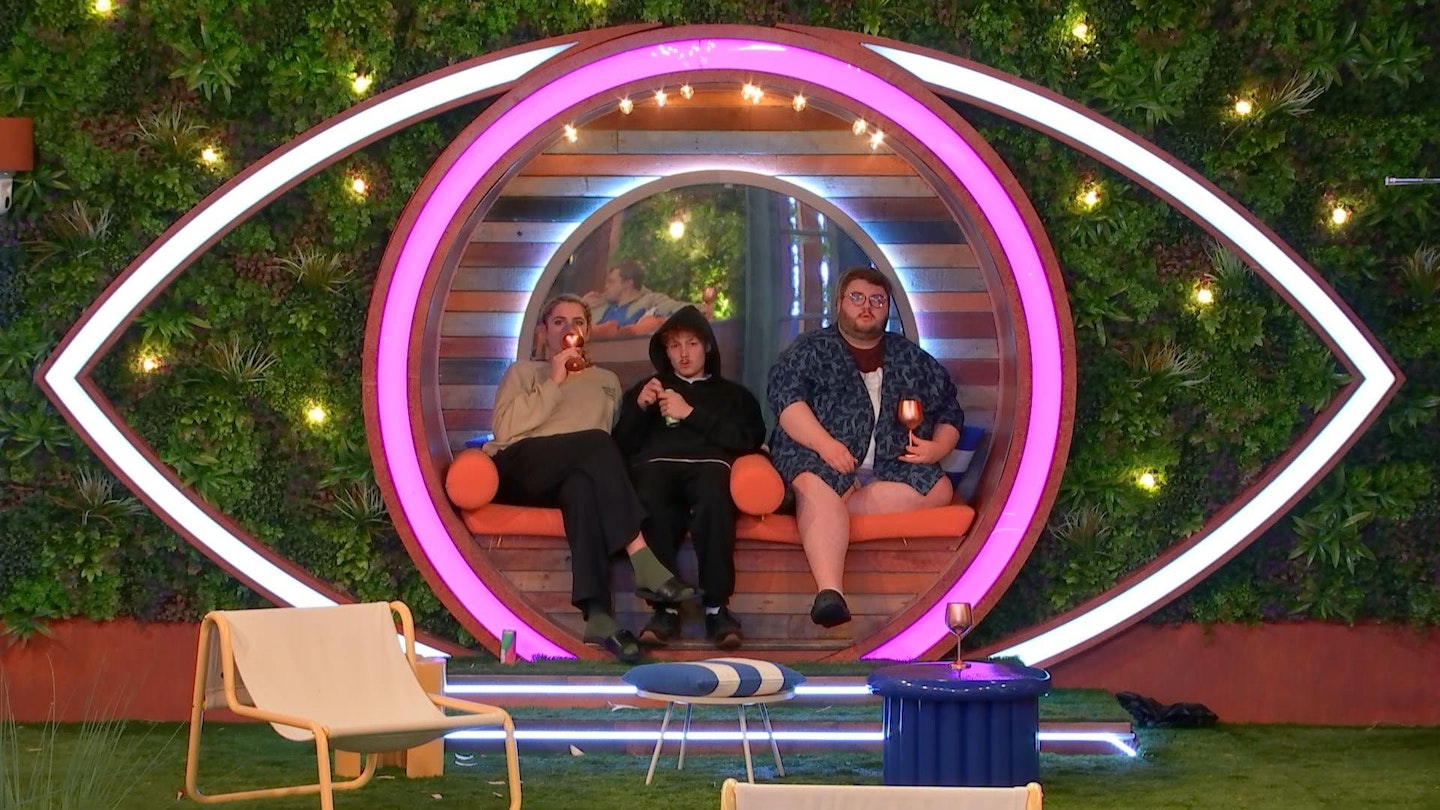 Interesting.
Jenkin and Tom aren't the first evicted housemates to complain about a somehwat 'misrepresented' edit. Their bestie Chanelle Bowen recently opened up to heatworld about how she was struggling to navigate her Big Brother "b*tch edit".
She told heatworld, "I'm just trying to navigate through this narrative of me being a b*tch, which really isn't the case."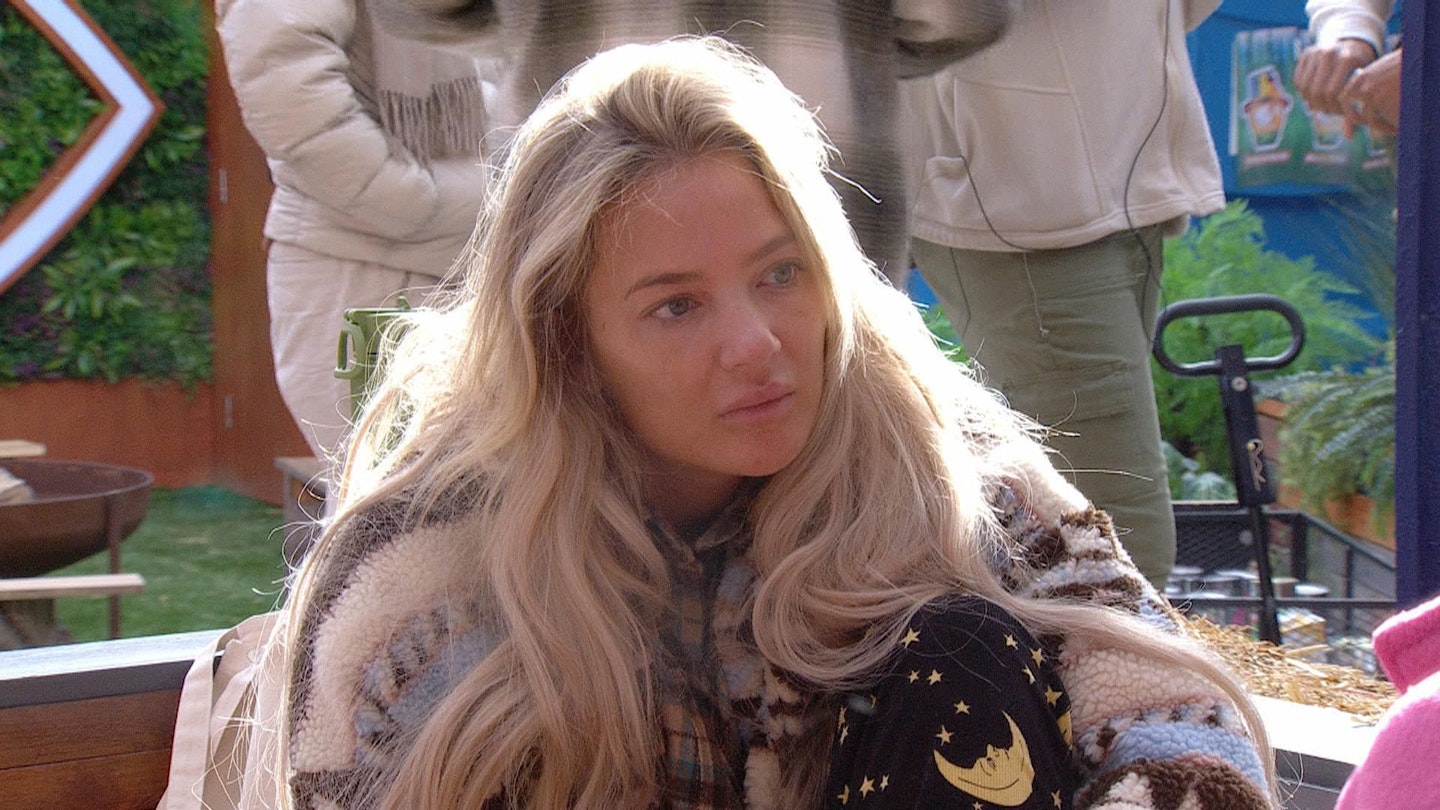 She continued, "It's been hard. I'm just a normal girl from Wales – I go to work Monday to Friday – so trying to navigate through the trolling has been absolutely horrendous. I think what people need to try and remember is that you do only see a 45 minute clip [of the day], you probably just see the clips of me b*tching and in reality I'm not doing that all day, I'm having loads of fun, laughing and engaging. It is what it is in that terms."
So, take Chanelle up on her podcast idea, Jenkin, and live your unfiltered/unedited best life.
WATCH: The Big Brother reunion we've all been waiting for! 🙌🏼
Ben Pulsford is a writer for heatworld and a London-based drag artist by the name of Beary Poppins. He is enjoying Big Brother so much he's starting to forget what life was like without it and the names of some formerly close friends and family – he's fine with that, though. He would like to personally thank ITV for having the guts to unleash llamas on the house and introducing the world to Yinrun Huang.