The return of Big Brother has gifted us with something we didn't know we needed in our lives; an assemblage of new heartwarming and hilarious showbiz double acts. Obvs presenters AJ Odudu and Will Best take the crown, but we've also been gifted with BB duos like Jordan Sangha and Henry Southan, Paul Blackburn and Olivia Young, and of course, Chanelle Bowen and Jenkin Edwards. But let's give Chanelle and Jenkin their moment for a hot sec...
We knew were going to love these Welsh wonders from the moment Chanelle (while completing a secret mission) told Jenkin that his Welsh accent grated on her (a Welsh woman). And let's not forget that one of their everyday convos in the house gifted fans everywhere with Chanelle's theory about Earth's multiple moons.
It's giving 'give them a podcast', right? Funny you should say that, because that leads us nicely on to Chanelle's exciting new career plans involving bestie Jenkin...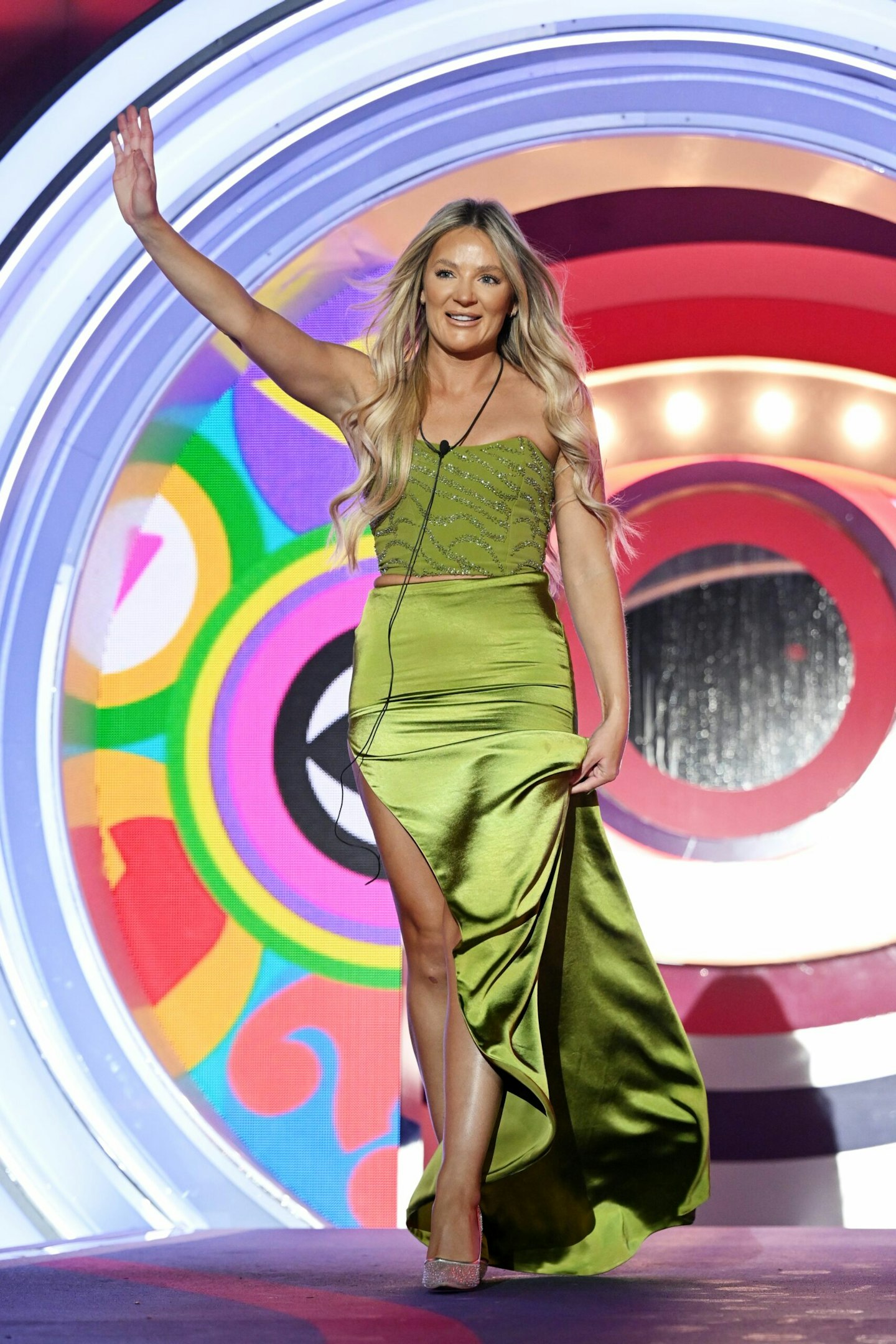 Dental nurse Chanelle was evicted from the Big Brother house on Friday, and although it seems she has every intention on returning to her everyday life back in Wales, she did tell heatworld that a potential podcast with Jenkin could be on the cards once the series has finished.
She told heatworld, "We always talked about having a podcast.
"It was like a joke, and we were always going to call it 'Now in a Minute'.
"When you listen to the full conversations we have, we are pretty funny together – there's banter together – which maybe not a lot of people have heard. They've maybe only heard 'the conversations', but yeah, we would always bounce off each other."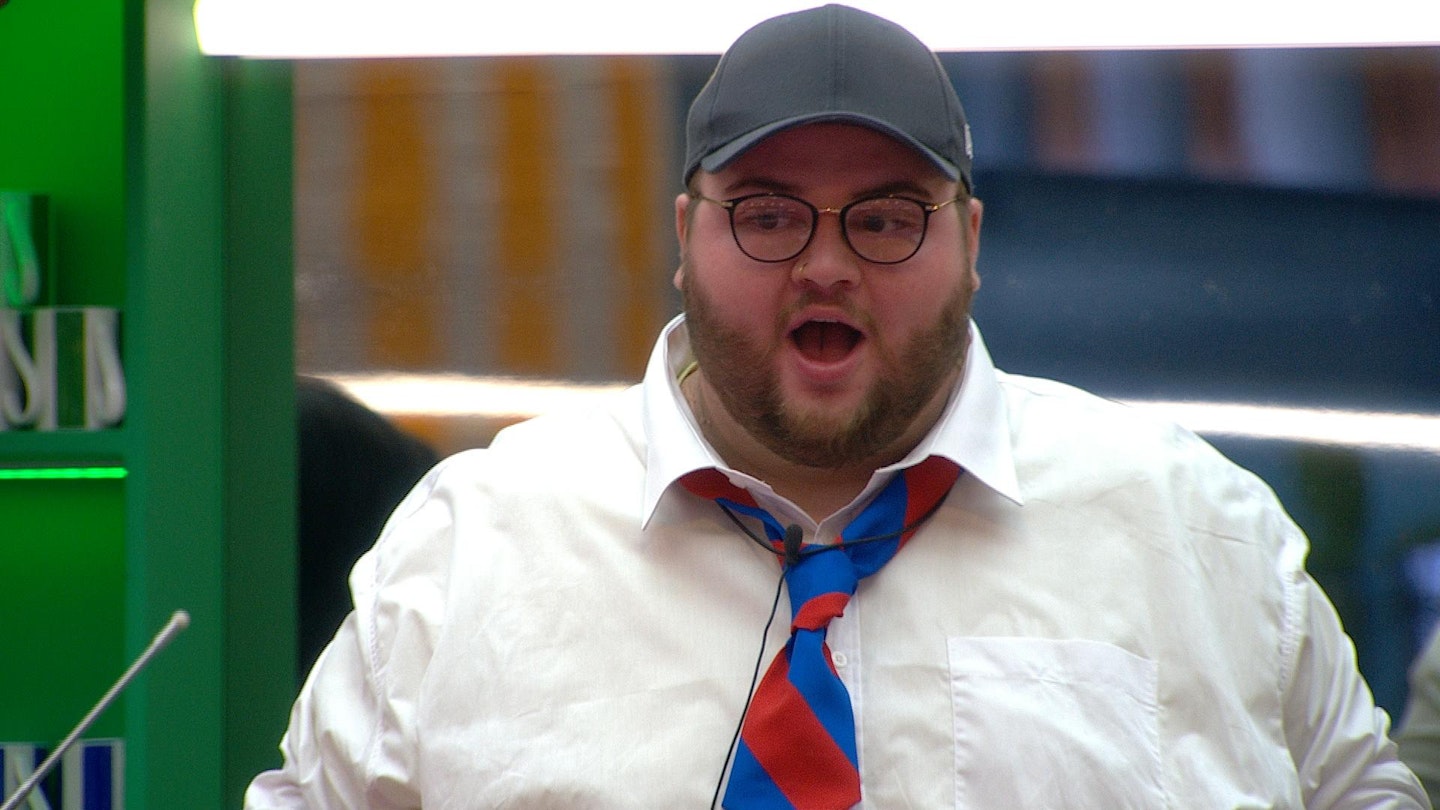 Okay, immediate manifestion. And if you're wondering what a Chanelle/Jenkin podcast might sound like, Chanelle gave heatworld a little teaser (well, sort of)...
"There was one time in the house, when we convinced Henry that every Welsh person has a sheep, and still to this day we believe that. He'd come back on different days with different questions," she said.
No need to sell it to us, Chanelle. Frankly, you had us at "more than one moon" 🌕.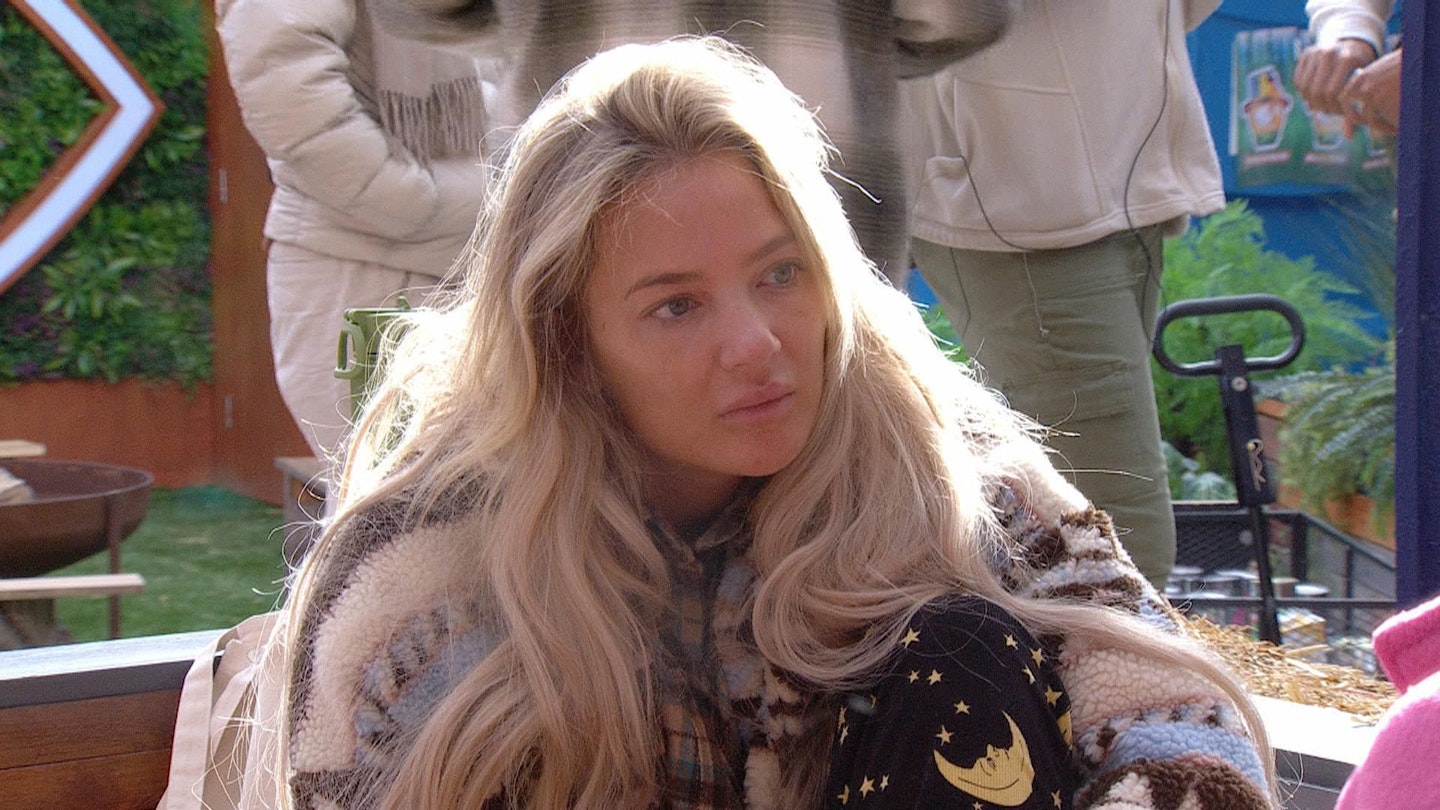 Okay, fine, it's not exactly a new showbiz podcast announcement, but at least if we put it in an article that will aid the manifesting.
During her chat with heatworld, Chanelle also discussed navigating Big Brother's "b*tch narrative" and shared her real thoughts on Jordan and Henry's whirlwind romance.
WATCH: The Big Brother reunion we've all been waiting for! 🙌🏼