Love Island has provided us with a whole host of unforgettable contestants over the past few years and when you're on the show for only a hot sec and are still memorable, you're basically an icon.
We present to you Deji Adeniyi.
Taking part in Love Island 2022, Deji joined during Casa Amor week and headed to the villa on the arm of Indiyah Polack, but was left single when she decided to recouple with Dami Hope.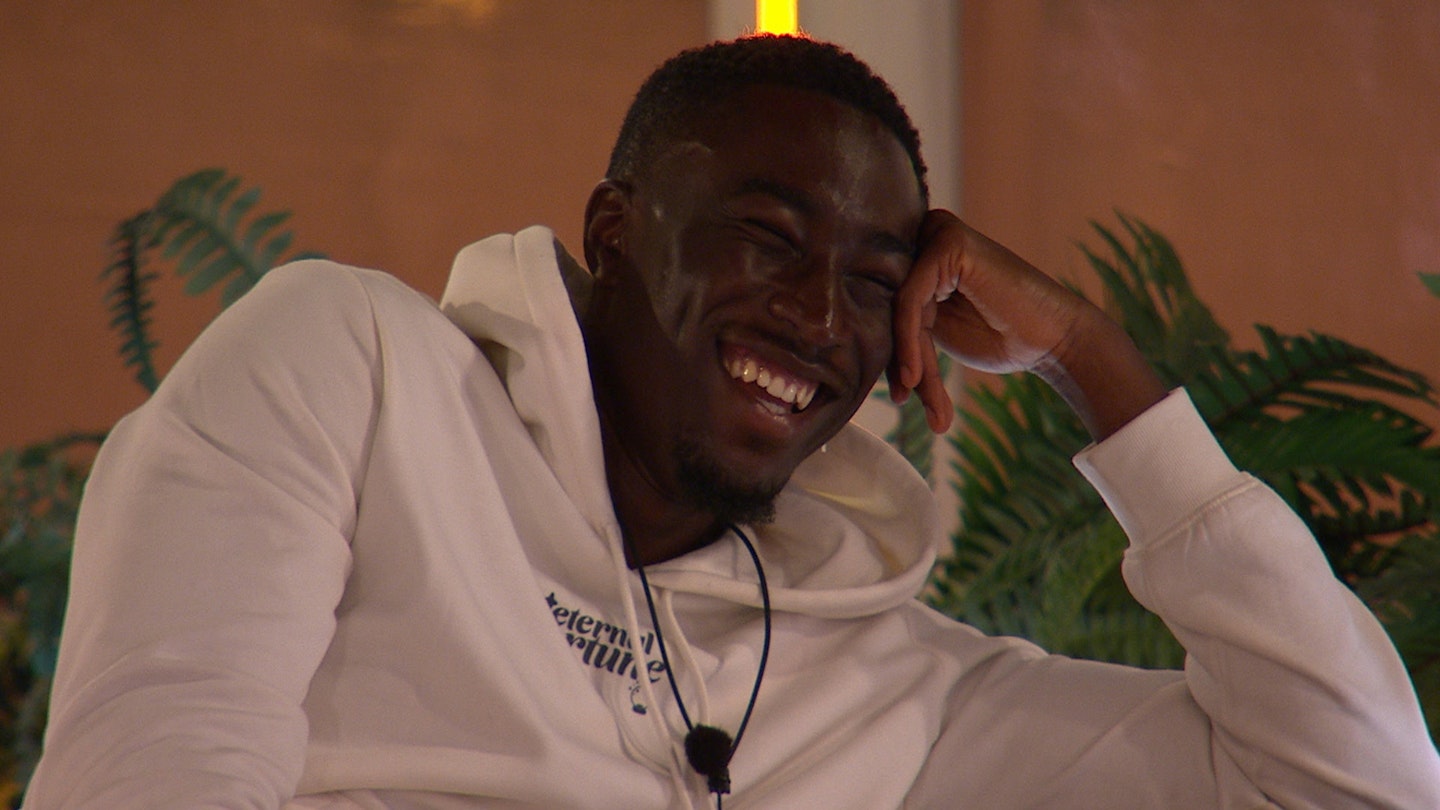 Deji then announced that he was keen to get to know Danica Taylor and "put 100%" into her but that fizzled out before they even had a chance to couple up.
Although he didn't have a lot of screen time Deji quickly became a fan favourite, due to his funny facial expressions in the Movie Night episode.
At the time one viewer took to Twitter to write, "The villa needs a Deji cam" whilst another agreed saying, "Deji is just there to watch Love Island live in the flesh".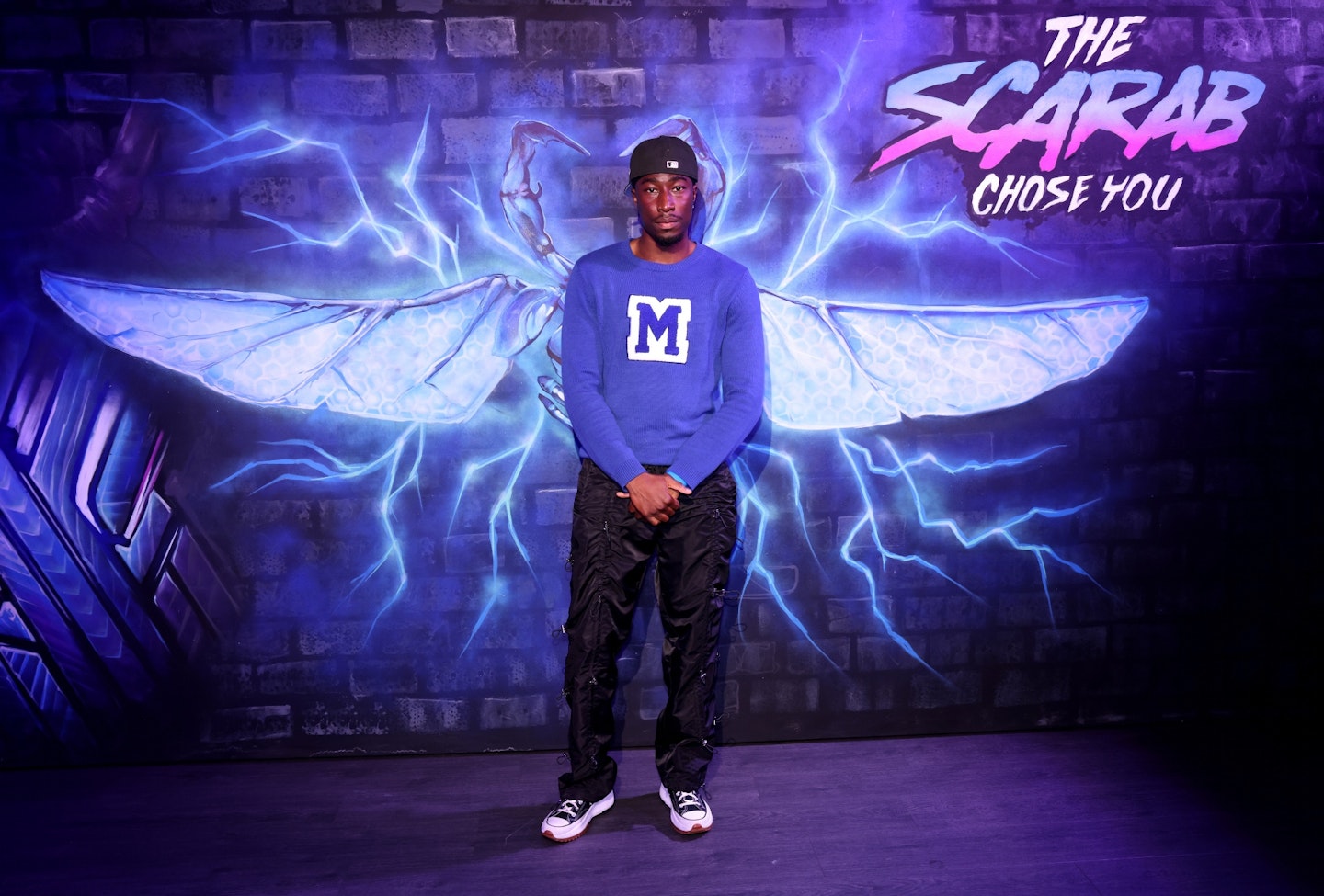 When was Deji Adeniyi on Love Island?
Deji was a Casa Amor bombshell on Love Island 2022.
Who did Deji Adeniyi couple up with?
Deji joined the villa after being picked by finalist Indiyah during Casa week when she got back with Dami, Deji coupled up with Coco Lodge followed by Lacey Edwards, who he was dumped alongside after receiving the fewest number of votes.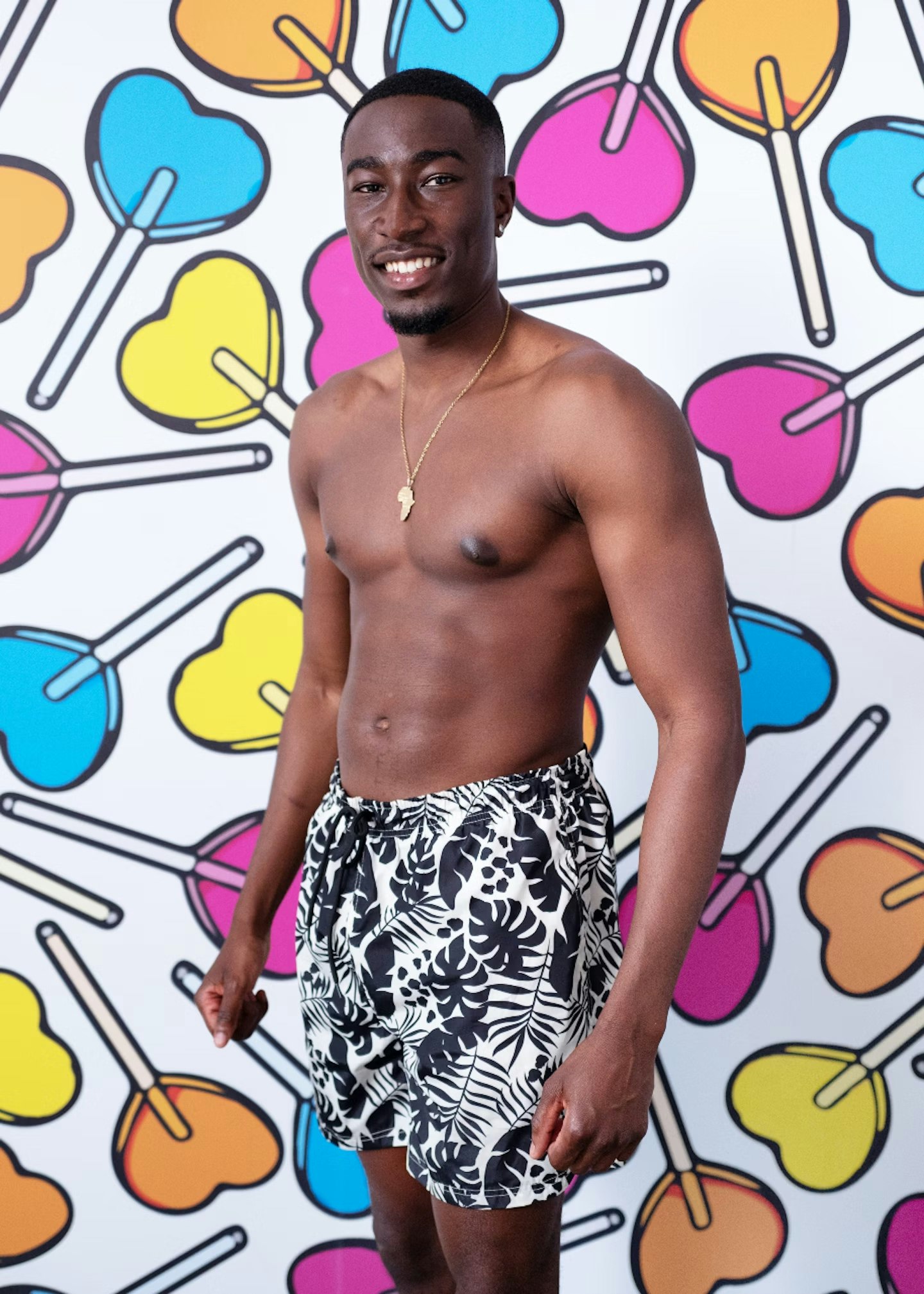 How old is Deji Adeniyi?
Born 14 November 1996, Deji is 26 years old.
When was Deji Adeniyi dumped from the villa?
Deji joined the Casa villa day 26, headed over to the main villa on day 31 was dumped from the villa on day 49.
What happened with Deji Adeniyi and Lacey Edwards?
Deji and Lacey left the villa all smiles but apparently Deji got a little TOO close to another bombshell and they split jut days after being dumped from the villa.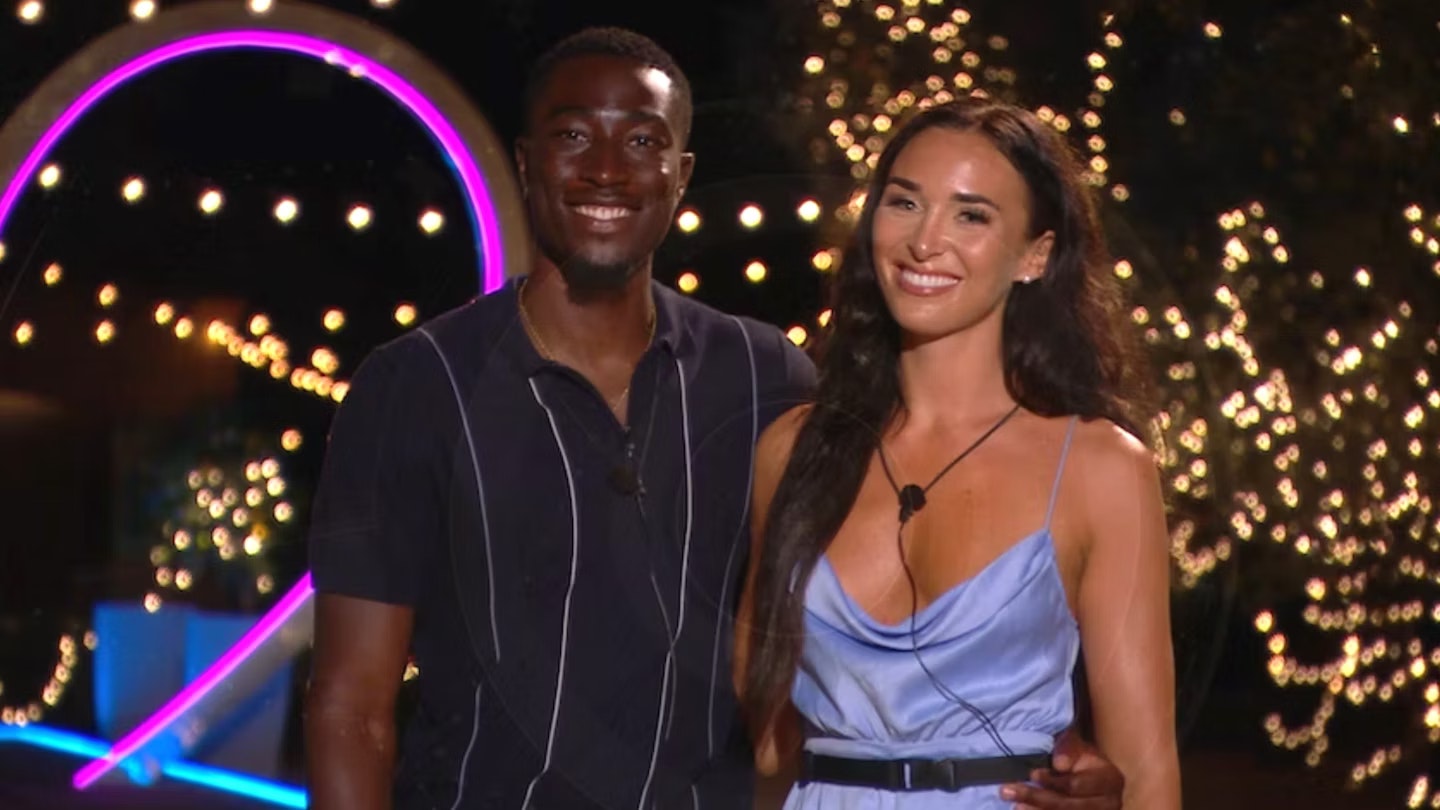 What is Deji Adeniyi doing now?
Nowadays Deji is living his best influencer life; going on holidays, doing a little modelling and just generally have a good time.
What is Deji Adeniyi's Instagram?
You can follow him on Instagram - @Deji.Adeniyi
WATCH: Kady Unfollowed Me!' Mitch & Ella B Play Who's Most Likely To: Love Island Edition