Has there ever been such an adorably pure reality TV couple as the winners of Love Island 2023? We think not.
Kai Fagan and Sanam Harrinanan won over the general public with their wholesome relationship and were a breath of fresh air amongst all the influencers and nepo babies we often have on the dating show. No shade to the Will Young's and Gemma Owen's of the world, they make for truly outstanding telly (in most cases) but it's nice to have a normie thrown into the mix.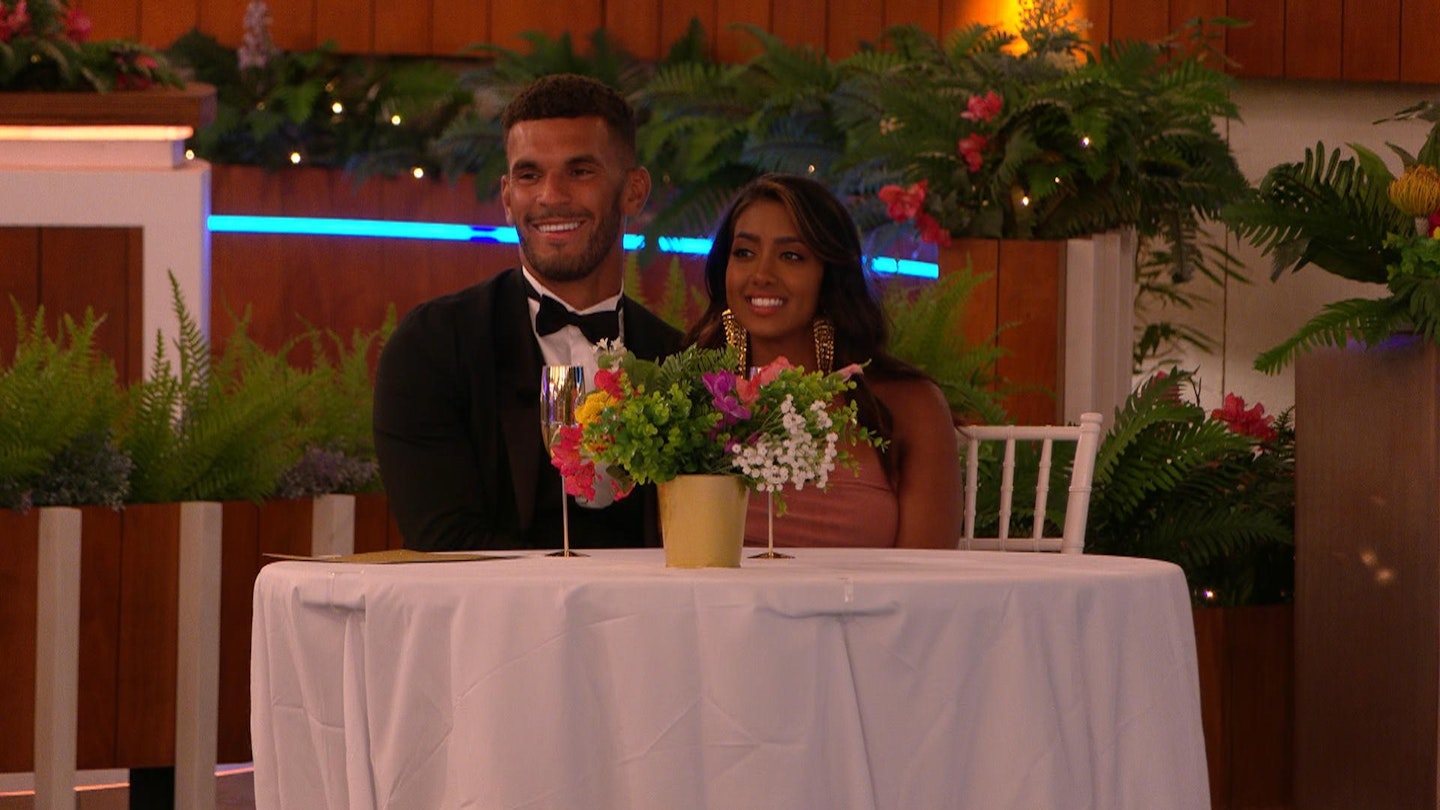 So normal in fact, Kai has already returned to his day job (pre-Love Island) and where's the person with the list of all the reasons we love the reigning Love Island king and queen?
Posting a pic on his Instagram, Kai can be seen kitted out in what we assume is P.E teacher uniform and he added the caption, "Good to be back in the classroom today for @englandrugby I'm proud to be a England Schools Touch2Twickenham ambassador."
Cuteness overload.
Comments on the posted consisted of students gutted they missed Kai's visit and others loving Kai's involvement within the movement.
"On the day I was not in, I can't believe you came to our school!" with another pupil excitedly writing,"Omg that's my school i saw you and said hi OMG."
Supporters of Kai added their congrats to the Love Island winner, "Absolutely smashing it bro @kaifagan_ 👏👏👏" and "Smashing it 💪🏻".
As a Casa Amor bombshell and a guy who likes to talk about dragons and the moon, Kai and Sanam were a rogue couple and underdogs of the series but it wasn't long before the unproblematic duo soon became a fan favourite and went on to win the show.
Sanam has previously stated she won't be returning to her old job but we can imagine the couple will travel around the world helping those in need and starting up countless charities. That's our dream for the couple anyway, perhaps a little documentary thrown into the mix.
They give us Jamie Jewitt and Camilla Thurlow vibes and we are here for it.
WATCH: 'I'll Snog Her Anywhere!' Kai & Sanam Share Love Island Secrets | Heat Dates