You can always rely on the cast of Made in Chelsea to offer up some harsh truths and this time around it's coming from the mouth of Miles Nazaire.
The gym bro was a guest on the Mother Half podcast this week, which is, of course, hosted by his BFF and fellow MIC star, Emily Blackwell and her iconic mum, Rachel Blackwell.
During the 40 minute session, Miles chatted about life after the chaos of MIC: Corsica, his 'Lothario' label, future career plans and also revealed some super juicy deets on the upcoming new series.
Mixed in with all the goss, which included Miles admitting to having a 'heated' row in the next season, he also called out a Made in Chelsea 'cry-baby,' and honestly the SHADE of it.
When asked about the new series, which is currently being filmed, Miles admitted that it's a "slow burner," before launching into more info on the drama currently going down on King's Road.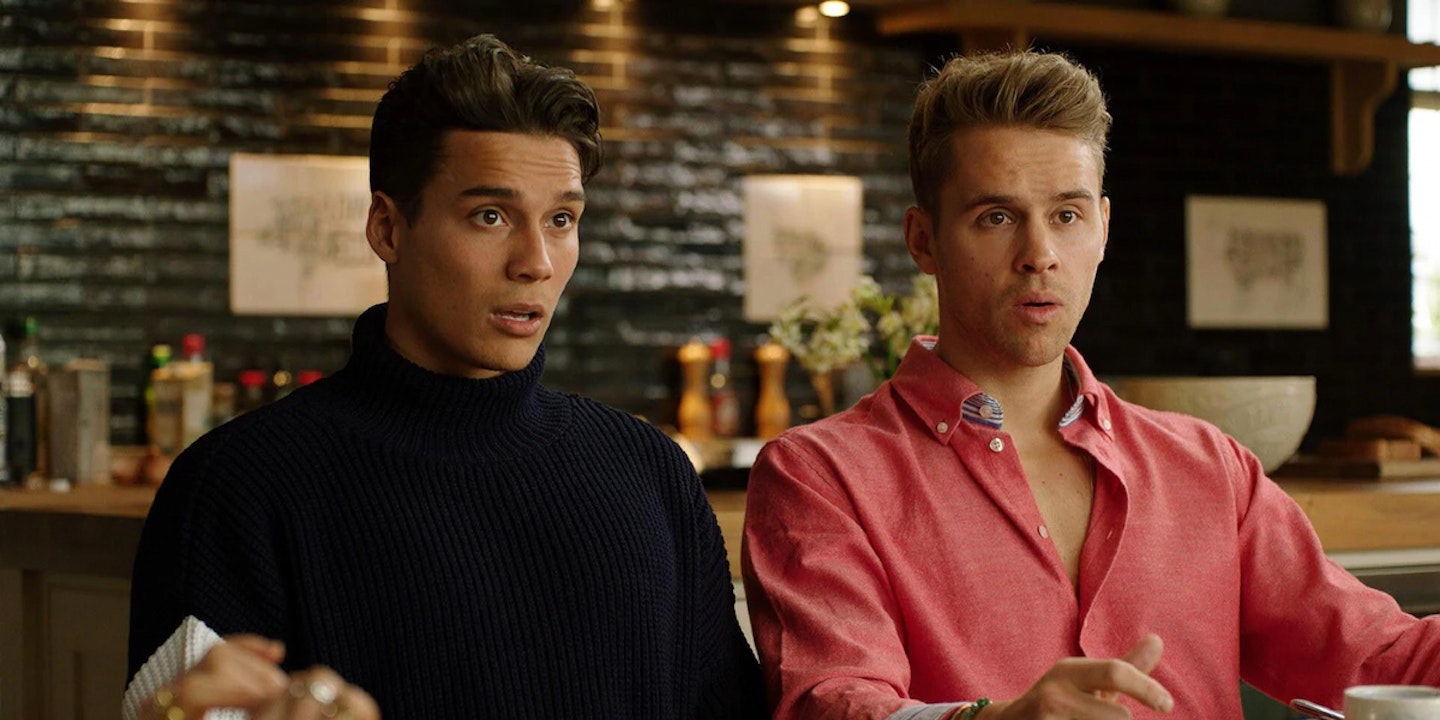 "Things happen in the first few episodes, but it's very much, let's give each other space then it goes straight back into it," he explained, "More tears, you can only imagine from who, there's a big cry baby on the show."
There's a couple of labels we wouldn't enjoy being given and we have to say 'cry baby' is probably one of them. But it's clear that Miles made the comment with love and adoration.
"He's my best friend I love him to bits," Miles added, which is a clear sign that he is referring to David 'Temps' Templer
"Oh little Temps, Temptation," Rachel cooed, confirming the assumption.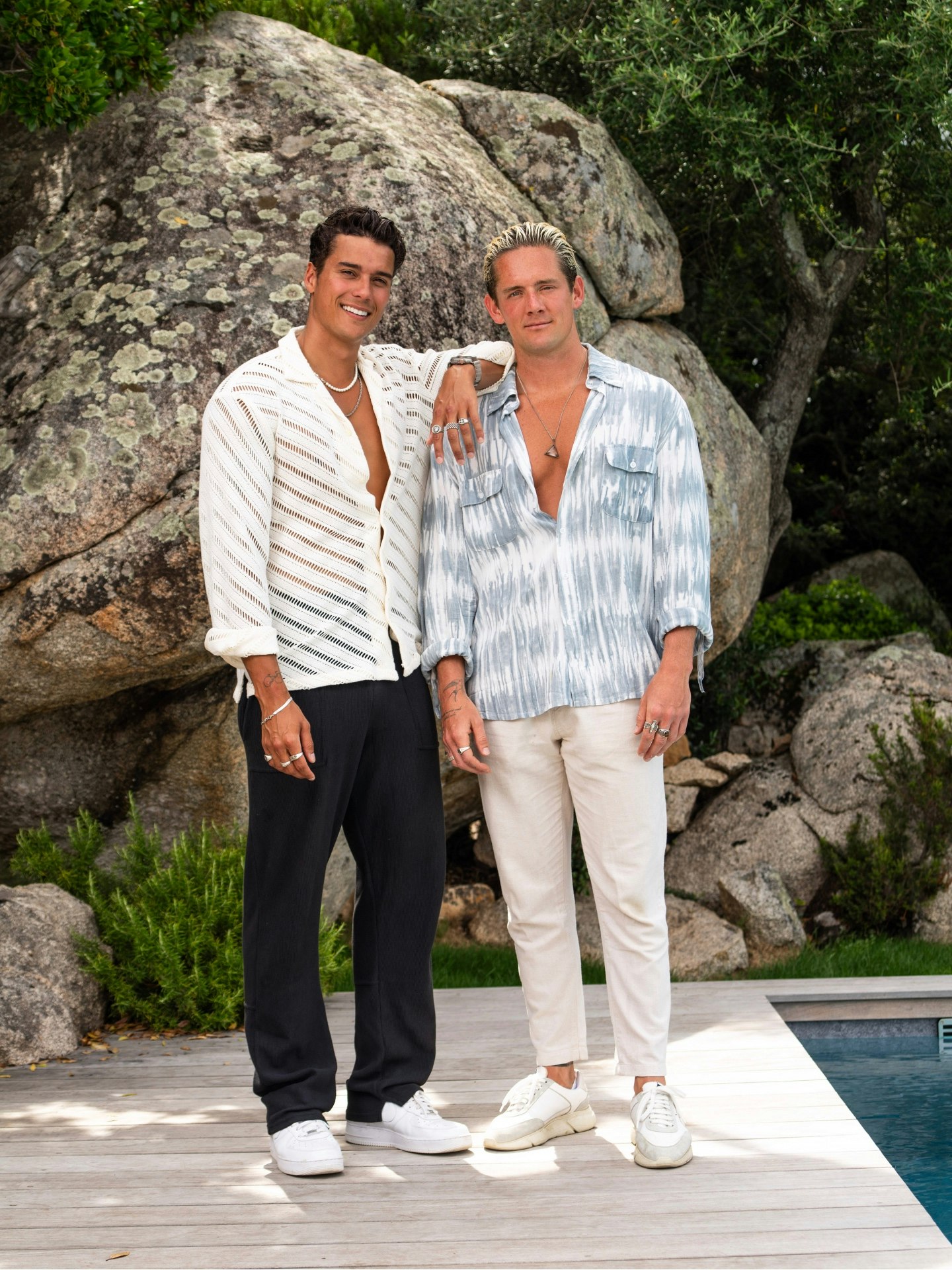 "Temptation," Miles confirmed, "he is the best."
Temps did have a little cry on the most recent season, when the SW4 guys and girls headed off on their summer hols. His tears came after his rather tumultuous relationship with Imogen Bloom came to an end, although we have a sneaking suspicion they're now back together.
I guess we'll have to wait for series 26 to find out.
WATCH: Episode 7: Yas' Version of Events in Corsica - Emily Blackwell's Mother Half