Between former Made in Chelsea star Sam Thompson and TOWIE icon Pete Wicks, who would you assume has more enemies?
You said Pete Wicks, right? WRONG.
The dark prince of Essex may be brimming with sarcasm, shade and savage honesty but it turns out that people actually love that.
Sure, he has a few choice words to say about the TOWIE cast every now and then, but that is NOTHING compared to the drama his bestie is involved in.
Sam previously opened up about his work 'nemesis' who, by the way, has no clue that he has an enemy in the form of Sam Thompson. The former reality TV star admitted that his reason for the one-sided feud is because, "You are me - just better."
Just recently, Sam also found himself in hot water with Love Island 2023 bombshell, Scott van-der-Sluis after he claimed that Scott "clicked at producers."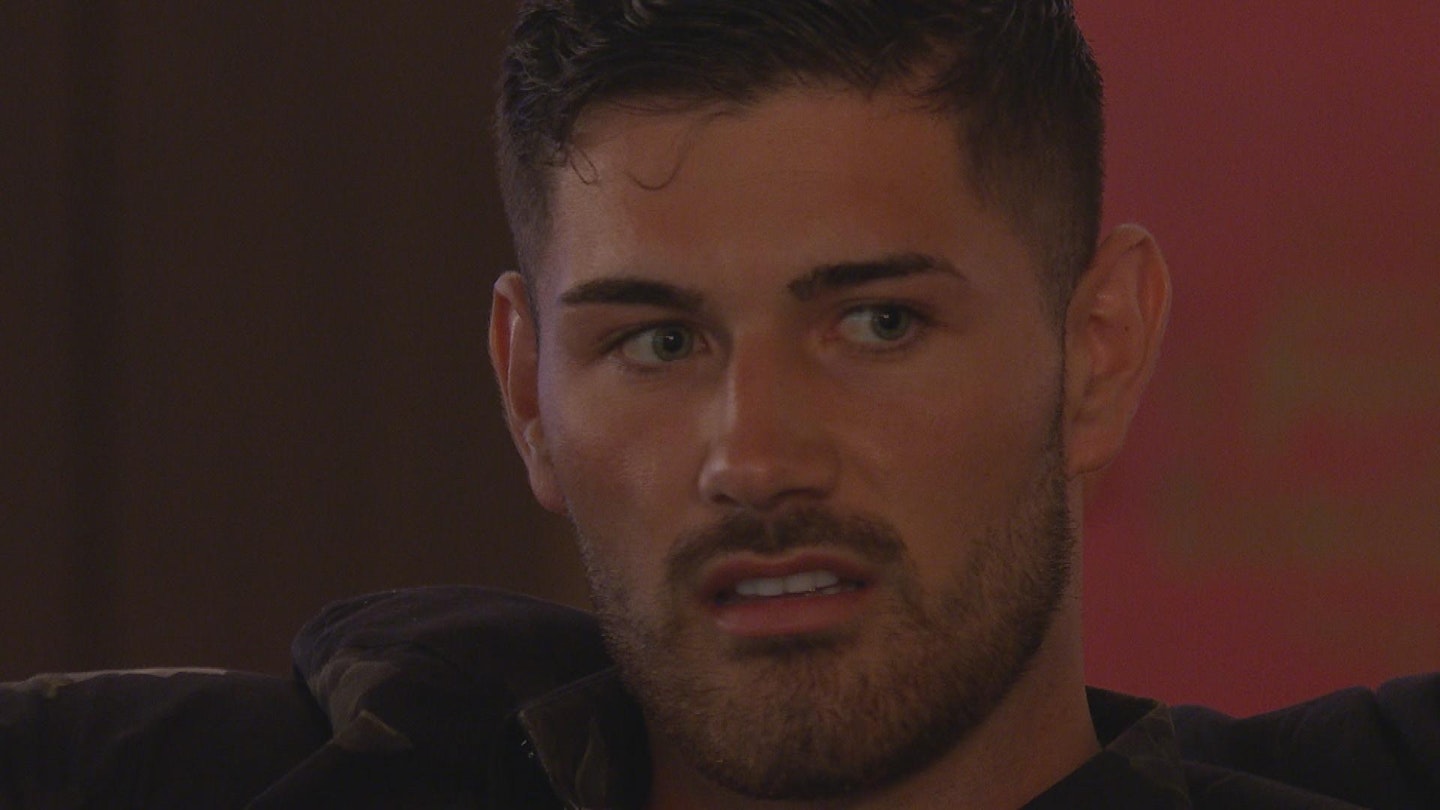 It turns out that Sam has not just one, not two, but THREE nemeses and all was revealed in the most recent episode of his Staying Relevant podcast.
Sam's co-host and pal Pete Wicks, was the one who brought to light his BFF's latest enemy and we have to say it's not that surprising, given their history.
It is in fact love rat and returning Love Island 2018 bombshell, Adam Collard who has deemed Sam his "least favourite celebrity."
"Do you slag him off?" Pete quizzed.
"No, but I'm going to slag him off now," Sam replied as he launched into an angry tirade about Adam and his second stab at the dating show, "He was so f**king boring. You're going in for our entertainment, entertain us."
Adam, of course, headed back to the Spanish villa when he took part in Love Island 2022 but during his first time on the romance reality TV show he was coupled up with Zara McDermott, who Sam has been in a relationship with since 2019. We can't help but wonder if this plays a part in Adam's shady choice.
"Absolute f**king travesty," Sam remarked as Pete demanded some deets on the fall out.
"What is the exclusive big story? Why does Adam Collard hate you?"
But Sam was none the wiser, "F**king fuming" he swore, "Absolutely livid. I don't know why!"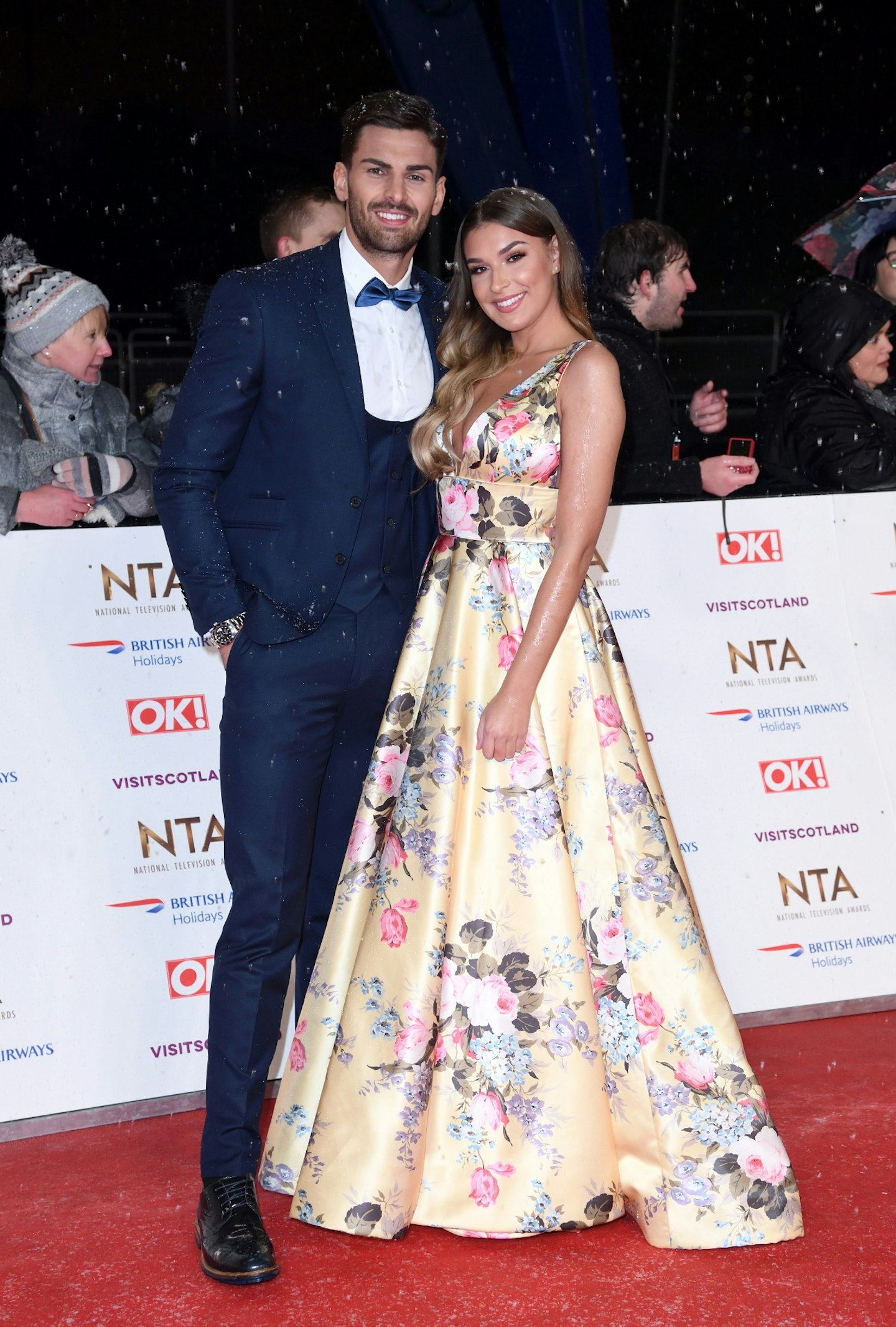 "Well he's immediately gone up in my estimations," Pete joked before Sam commented he think it's just 'banter.'
"I don't think he dislikes me. I think it's one of those things. He's gone, 'This will generate some sort of chatter.' It's just a bit of banter, I don't think he actually means it."
Bless Sam and his golden retriever energy.
WATCH: 'I Only Watch My Made In Chelsea Bits!': Emily Blackwell & Her Mum Play 'Who's Most Likely To?'