Made in Chelsea's Yasmine Zweegers went through a LOT during the Corsica series but she's managed to find the time to spill the tea on her favourite high street mascara.
If you watched the spin-off episodes you'll know that Yas broke down in tears after it came to light that she'd snogged and shared a bed with Sam Prince - aka her pal Inga Valentiner's ex-boyfriend.
Even though viewers saw Yas in tears, her make-up stayed intact and that might be because of the mascara she wears while filming for MIC.
Opening up about her make-up must-haves, she said on TikTok, "These mascaras are honestly so good. They're called Sweed and the bottle is so nice. Basically, if I want a dramatic look, I mix the two.
"One of them is a lash lift one and then if I want a calm mascara day, I just use the cloud one."
While those two mascaras cost more than £20 each (more on them in a sec), she also swears by a L'Oreal mascara which is just as good.
"I also really love the L'Oreal one. It's got two extensions - number one and number two - and I'm actually wearing it today.
"These three are my go-to."
And it turns out Yas' favourite L'Oreal mascara costs £12.14 and promises to "elongate and lift each lash." Sounds dreamy to us.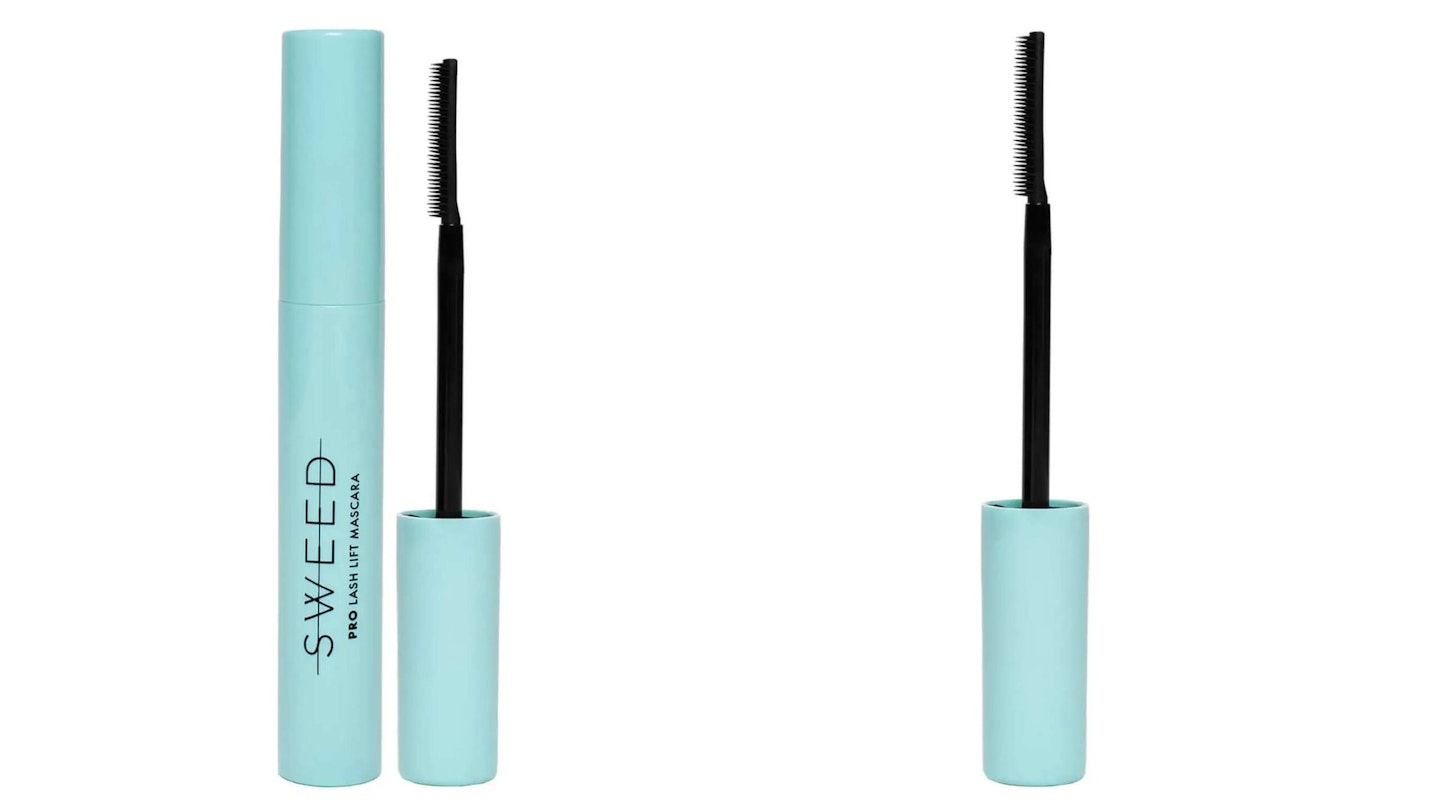 Look Fantastic
Description
Made in Chelsea's Yas swears by this mascara for a dramatic eye look.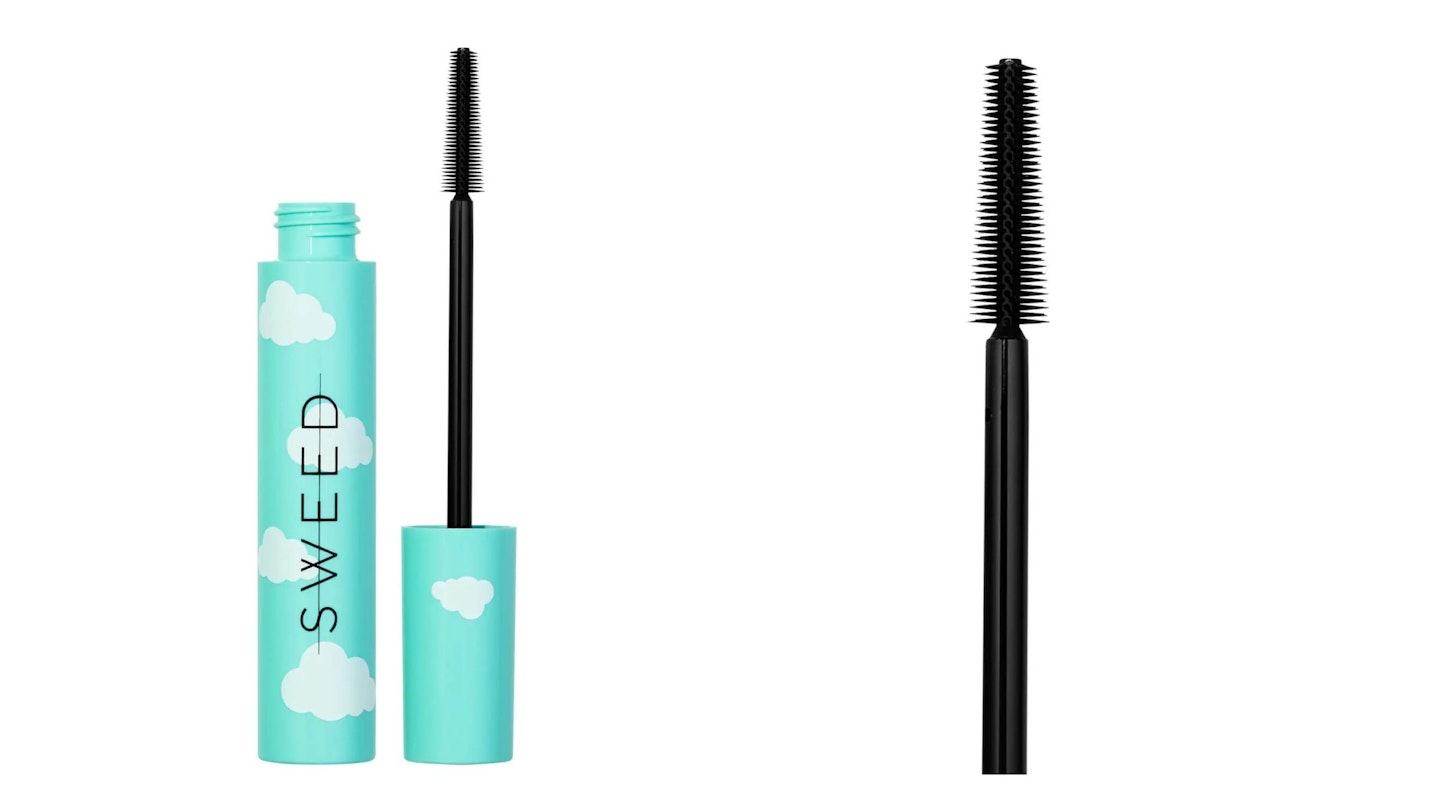 Look Fantastic
Description
Yas is also a big fan of Sweed's cloud mascara which she uses for a normal natural eye make-up look.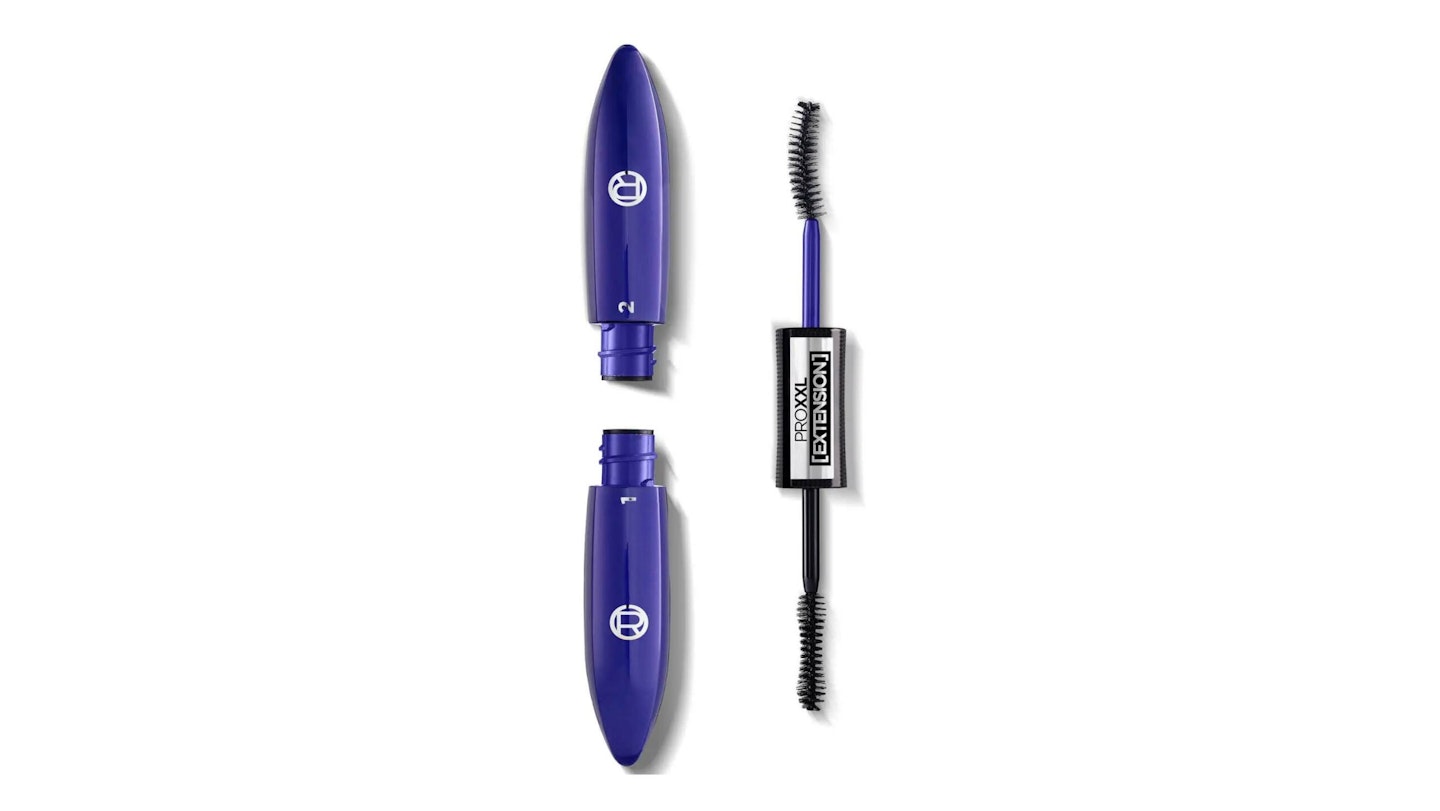 Look Fantastic
Description
Yas revealed that she LOVES L'Oreal's Pro XXL Extension Mascara too.
Yas has briefly spoken about the Corsica series on TikTok and admitted, "I'm trying to take a mental break from talking about Made in Chelsea Corsica because I think it was a lot.
"I'm just trying to work on me, focus on myself and try and reminisce on that... But I understand it was a lot for people to watch and I think a lot of people have a lot of things to say.
"It was hard when people make comments about it. Some people base their assumptions on facts and that's the one thing I can't stand. Everyone is entitled to their opinion but when it comes down to saying things that are just factually not true, it's annoying but what can I do."
Yas speaking out comes shortly after former MIC star Issy Francis-Baum spoke out about Yas and Sam's 'outrageous' story.
WATCH: 'I Only Watch My Made In Chelsea Bits!': Emily Blackwell & Her Mum Play 'Who's Most Likely To?'