We're not going to lie, we thought Made in Chelsea hit its peak when Lucy Watson was on the show.
However Made in Chelsea Corsica sure did give the OG series a run for their money.
A lot of drama unfolded while the Chelsea lot were abroad but it was Yasmine Zweegers and Sam Prince snogging and sharing a bed that left our jaws on the floor.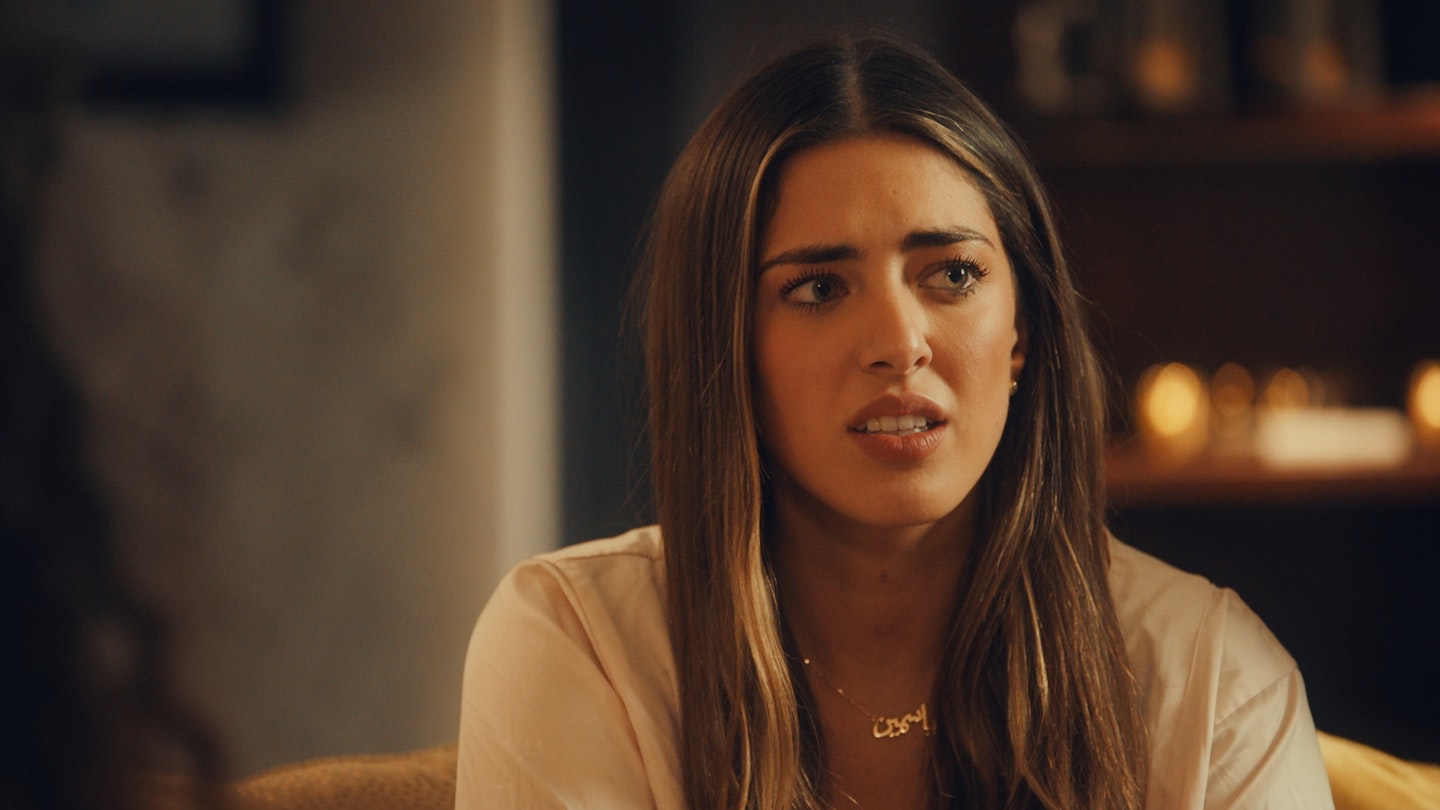 The pair started something, a week after he split from Yas' pal Inga Valentiner and it didn't go down well at one of MIC's infamous dinner party.
And after the episode ended, a teaser for the next series of MIC showed Inga claiming that Sam had liked a photo of them kissing six months ago. Yas then stormed off after revealing she felt like a "an absolute idiot".
But now Yas has spilled the tea on her current relationship with Sam.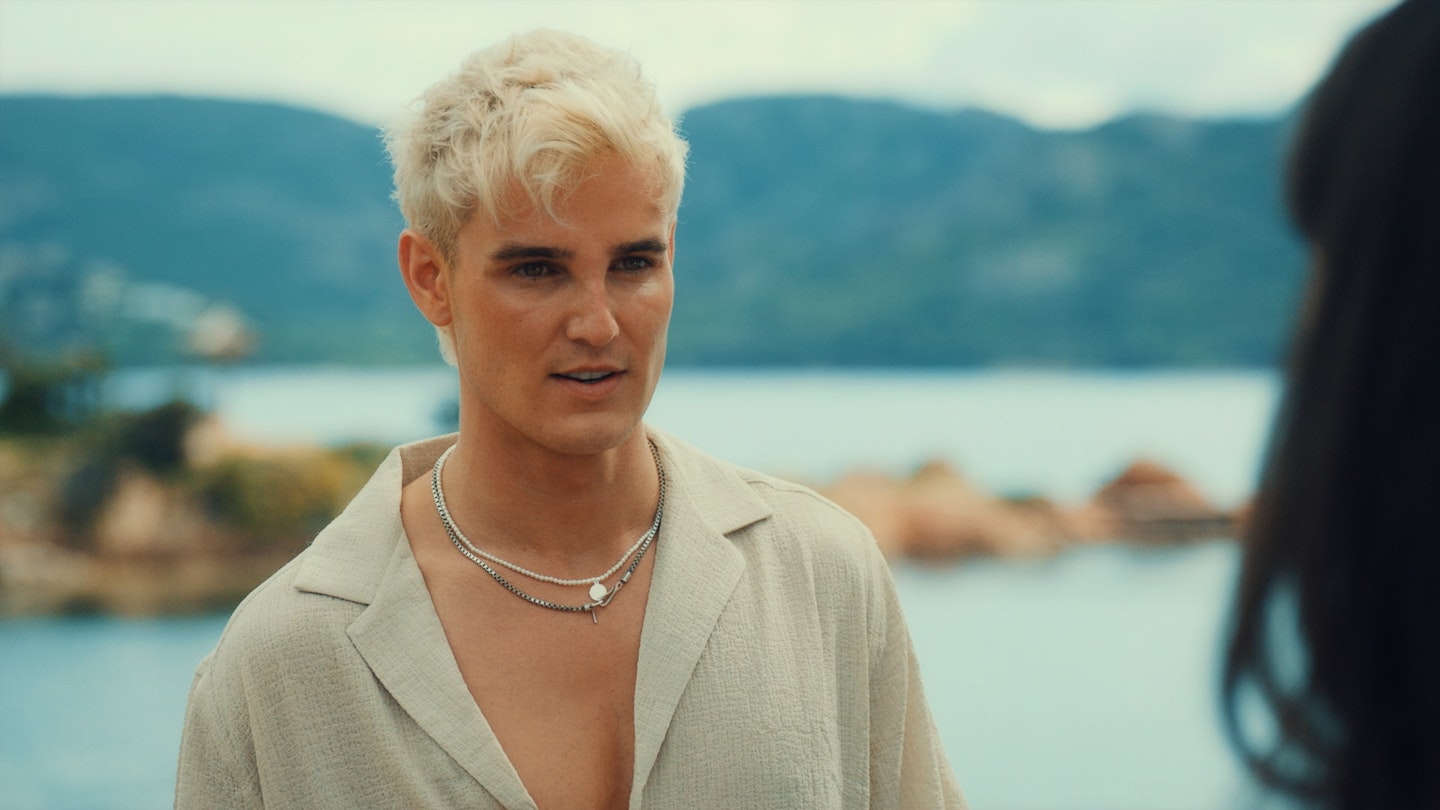 Speaking on former co-star Emily Blackwell's Mother Half podcast, she admitted, "There's such a sweet side to Sam, you only see the cheeky side of him at filming but one on one he was just very lovely.
"He also lost his grandma and was very close to her so we connected on that basis. It was an emotional connection that Sam and I had… have… I'll guess we'll see what happens…Buckle up for season 26!"
During the episode Yas revealed that she almost didn't go to Corsica after losing her nan.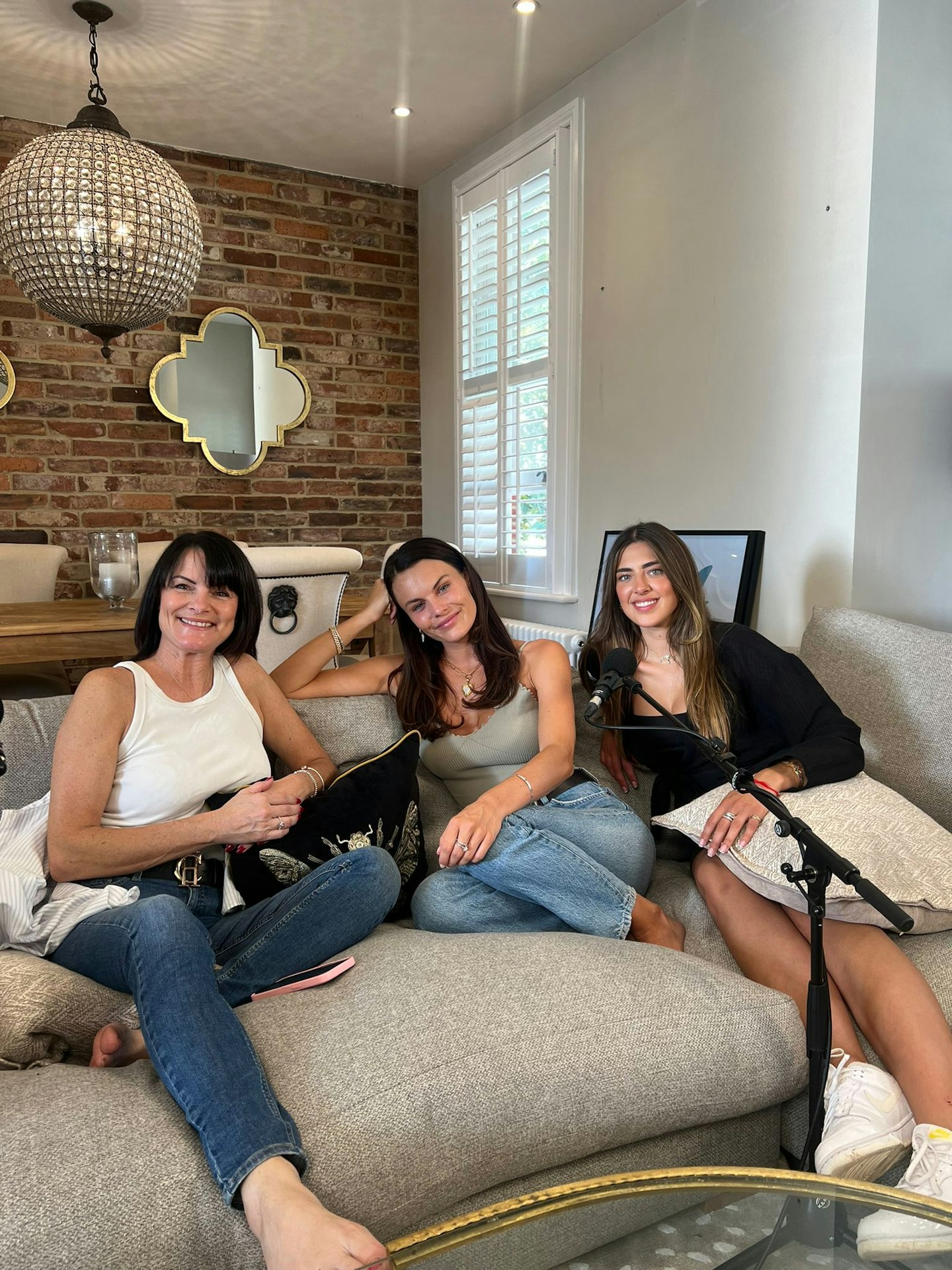 _"_But she always said you have to just go on with life, you have to do you and she knew how excited I was to go. So I thought I'm still going to go, it would be good to distract and I had some time to process the whole situation," she explained.
"It sounds bizarre but I went out there and I was almost numb to everything. I felt as if I don't care about anything, there's so much worse in life and I just wasn't thinking."
And while she faced a lot of backlash from the majority of her co-stars, Yas pointed out that her fellow MIC pals aren't so innocent either.
"Everyone was so quick to jump down my throat but everyone around that dinner table had done something bad… everyone knows what it's like to be on the receiving end [of that kind of behaviour] it goes in circles, like the Made in Chelsea circle of life!
"I mean I lost my mind and I'm still processing it and I know it makes great TV but I wish I was the viewer rather than me!"
She added, "But I'm 24 years old, single and there are some gorgeous guys in front of me… you forget that it goes out on national TV!'"
You can listen to Yas' full chat in the latest episode of the Mother Half podcast...