One of the most anticipated moments during Married At First Sight is ALWAYS Partner Swap Week. Sometimes it makes the couples realise how much they enjoy their bae's company and other times it has the opposite effect.
One person who wasn't able to experience this, though, was intruder bride, Erica Roberts.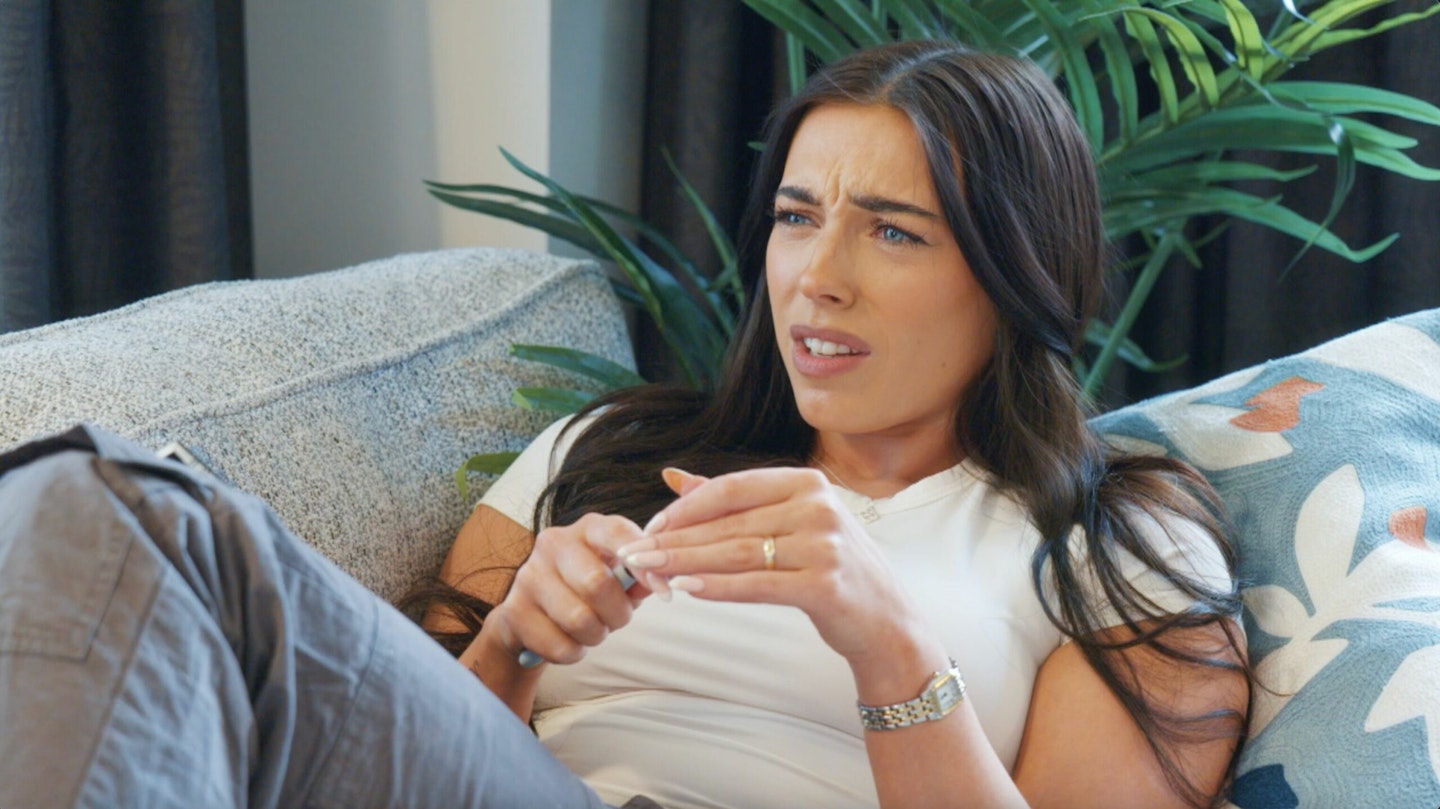 The Scottish dancer was coupled with Jordan Gayle on MAFS 2023 and when the chance came for them to take some time apart Jordan was NOT happy about it, so much so he downright refused to be separated from Erica.
Fair play to Jordan for putting his foot down and saying, "Thanks, but no thanks, I got my girl, we all good."
Jordan's reaction to the process wasn't well received but viewers, but him and Erica are one of the few couples that made it out of the social experiment still together so we'll just leave that nugget of information there for you all to digest.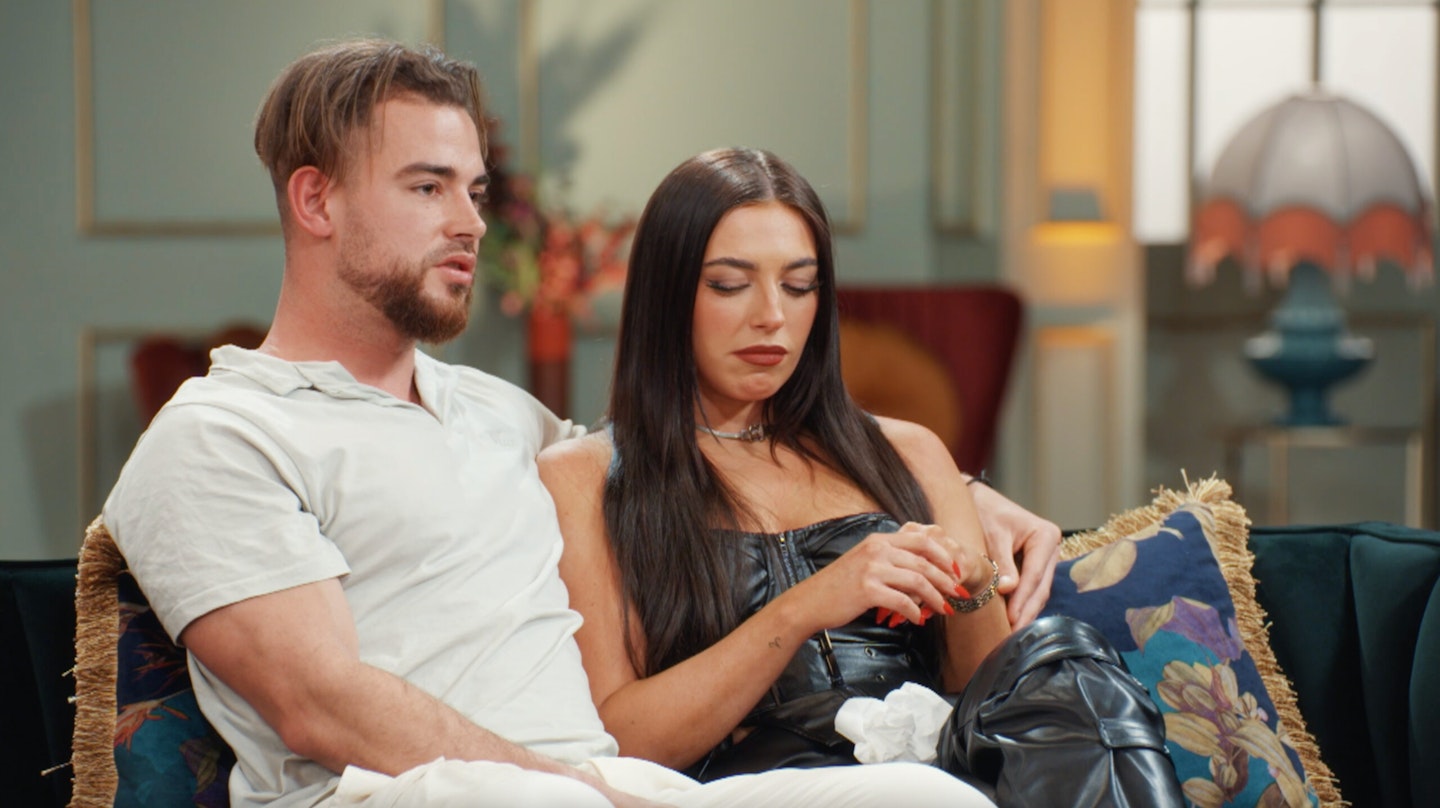 BUT, if they had ended up swapping we wonder who, pray tell, would they have been spending quality time with?
Erica was joined by fellow bride Adrienne Naylor on a recent episode of Cosmopolitan's 'Spill the Tea,' segment where they chatted about life on and after MAFS.
When asked who her and Jordan would have swapped with during the partner swap week, Erica revealed all...
"I was meant to be swapping with Arthur [Poremba] and Jordan was meant to be swapping with Ella [Morgan]."
THAT would have been an interesting pairing.
"Me and Arthur would have had an absolute great time on partner swap," she revealed, "Arthur is hilarious, we get on so well."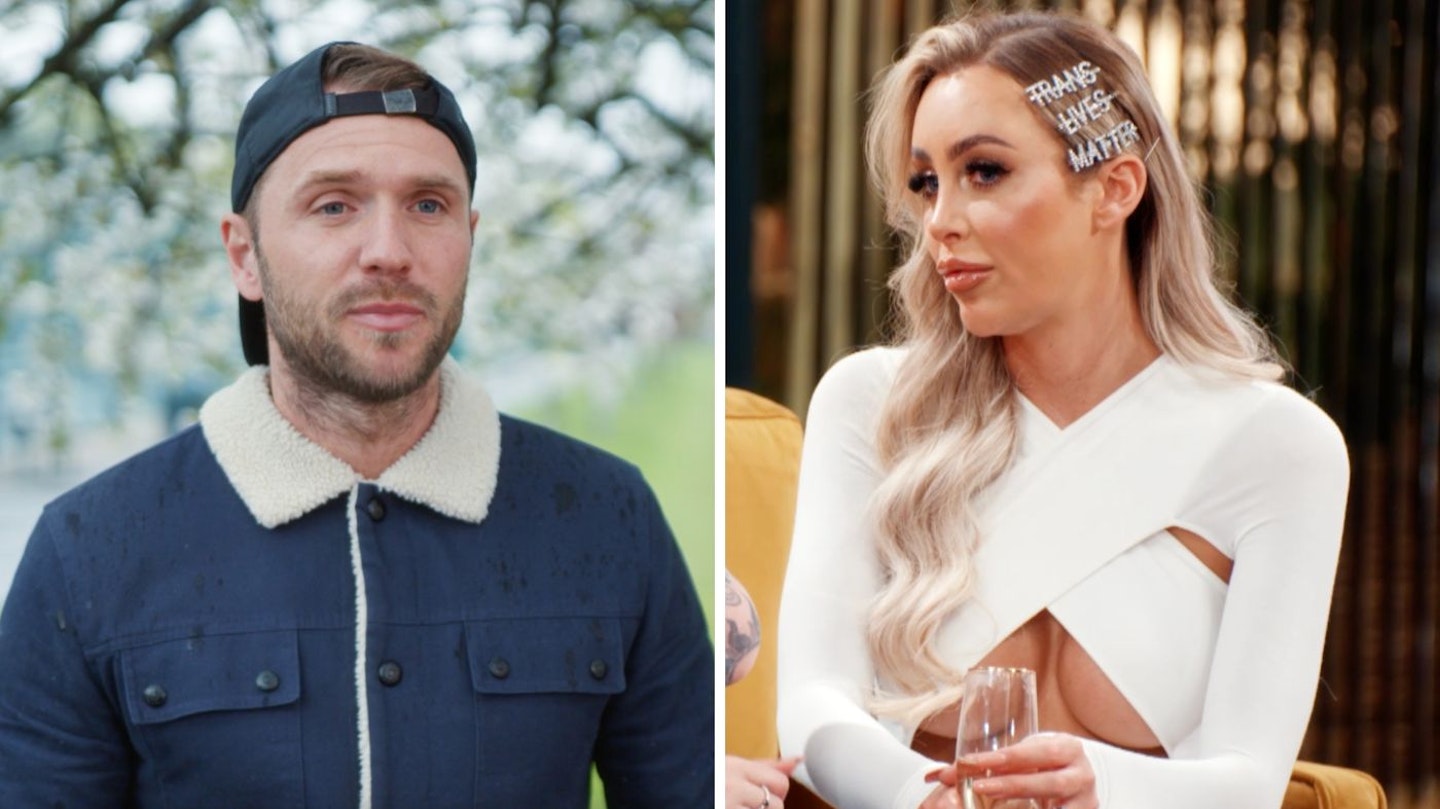 "Arthur's fun, he's the funniest guy," Erica continued.
We're not sure Laura Jayne Vaughan, who he was matched with agrees, as she ditched Arthur at the final ceremony leaving him heartbroken and confused.
"Jordan was supposed to swap with Ella...they aren't the best of friends," the Edinburgh native went on.
Understatement of the century, but Erica believes it might not have been as disastrous as we would have expected.
"They would have found some common ground," she decided, "I do think it would have been good for them to do that, they could have learned lot from each other, but it just wasn't the right time for us."
WATCH: 'They're Bonking Like Rabbits!' We go BTS on MAFS UK 👀