A Love Island x Married At First Sight crossover is truly what dreams are made of.
Just imagine; our two fave romance reality series joining force to create the ultimate dating show, the results would be catastrophic, sure to change the course of humankind forever.
Well, get ready for D-Day because one of Love Island 2021's most talked about contestants has her eyes set on Married At First Sight and we think we've found a new religion.
Faye Winter was a guest on the latest episode of the Saving Grace podcast where she chatted about her time in the worlds most famous villa, her relationship (and break-up with Teddy Soares) and a new mystery man.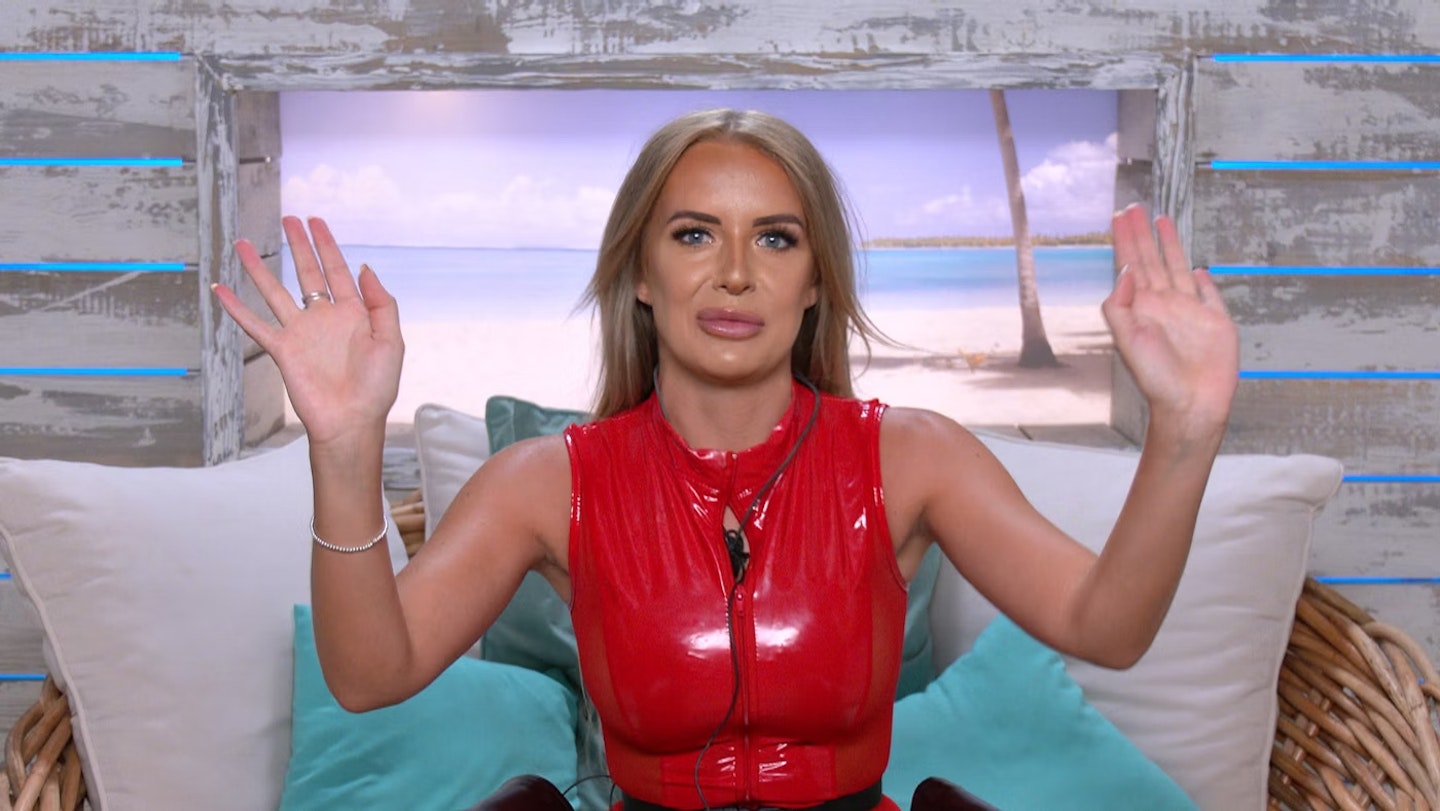 Grace, more commonly known as GKBarry, was asking Faye about many of the other dating shows out there and the former Islander was all ears when MAFS was mentioned.
"Like Married At First Sight..." Grace started.
"I would do that," Faye confessed, much to Grace's shock
"Would you?" the host quizzed.
"I'm 28 I need to get married," Faye laughed and Grace responded with what we were all thinking.
"I think you'd do f**king great on that."
Great? She'd be ICONIC. It would be like Movie Night on repeat.
Who wouldn't pay serious dollar to see Faye Winter go head-to-head with Harrison Boon? Sure, he's part of the MAFS Australia crew, but Faye didn't specify which series she was interested in... Perhaps she'll pack a bag and head down under to find love.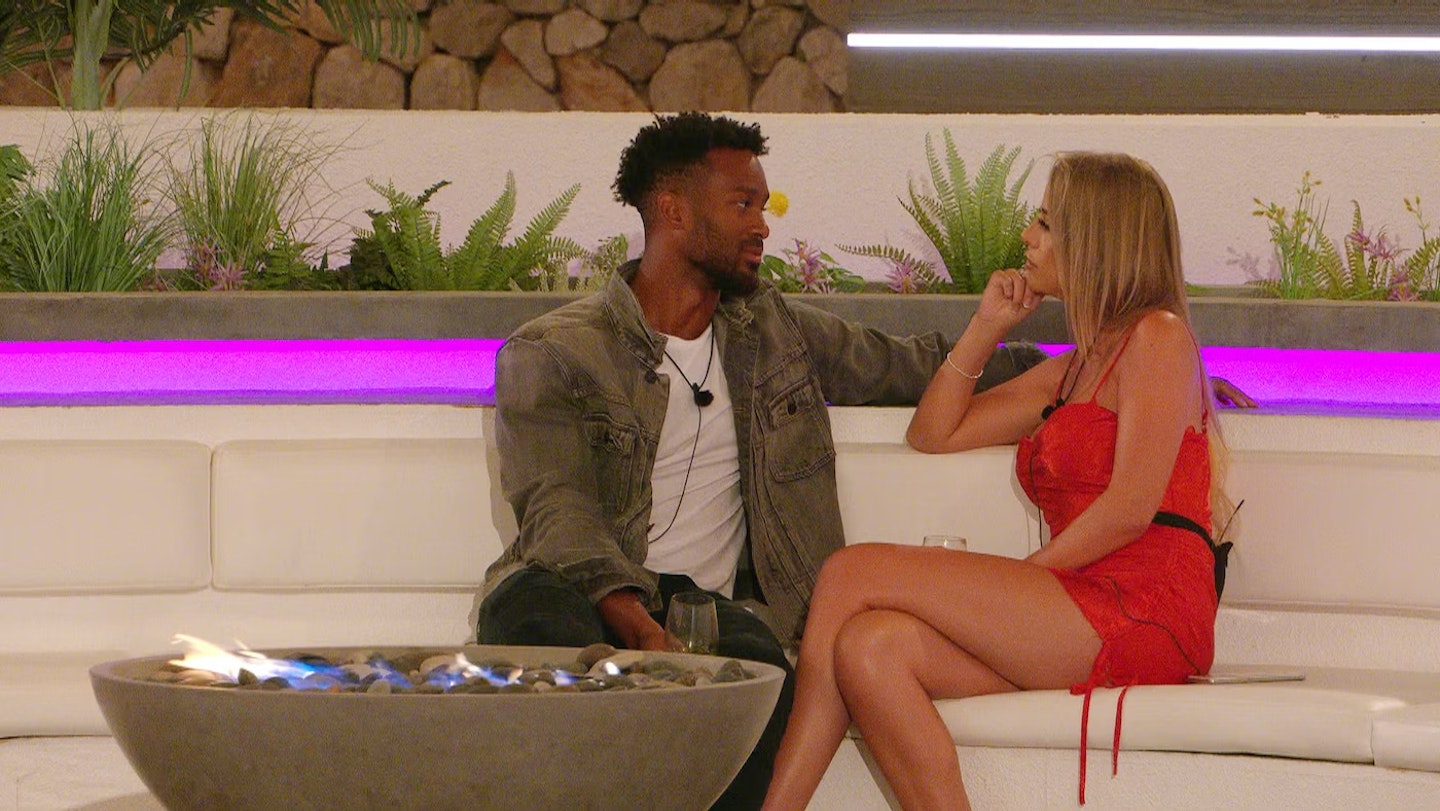 "I would love it, marry me up with my man," Faye continued, referring to a secret fella she currently has a crush on.
"Maybe we can sort that out," Grace encouraged.
During her time on Love Island, Faye was involved in one of the shows most explosive rows after the dreaded Casa Amor break that saw Faye's fella Teddy getting a tad too friendly with one of the bombshells.
The argument resulted in a record-breaking 25,000 Ofcom complaints as some deemed Faye's behaviour towards Teddy unnecessary. To be fair, there was a great deal of shouting and swearing involved but Teddy remained calm and collected during the ordeal and the couple ended up making it to the final.
However, it turns out Teddy and Faye weren't to be and the couple split earlier on in the year, hence Faye looking to marry a secret someone.
WATCH: "Faye and Teddy won't last on the outside" Aaron, Abi and Clarisse tell is how it is!