This year's series of Married At First Sight was everything we could ask for in a romance reality TV show and then some.
Fists were thrown, fall-outs were had and a ridiculous number of people were axed from the show for either questionable behaviour or just generally being ever so slightly problematic.
As we come to the end of MAFS 2023, the couples will have to decide whether they want to stay or leave with their designated partner. The final decision is revealed in a wedding-esque ceremony which will either be gloriously romantic or heartbreakingly awkward.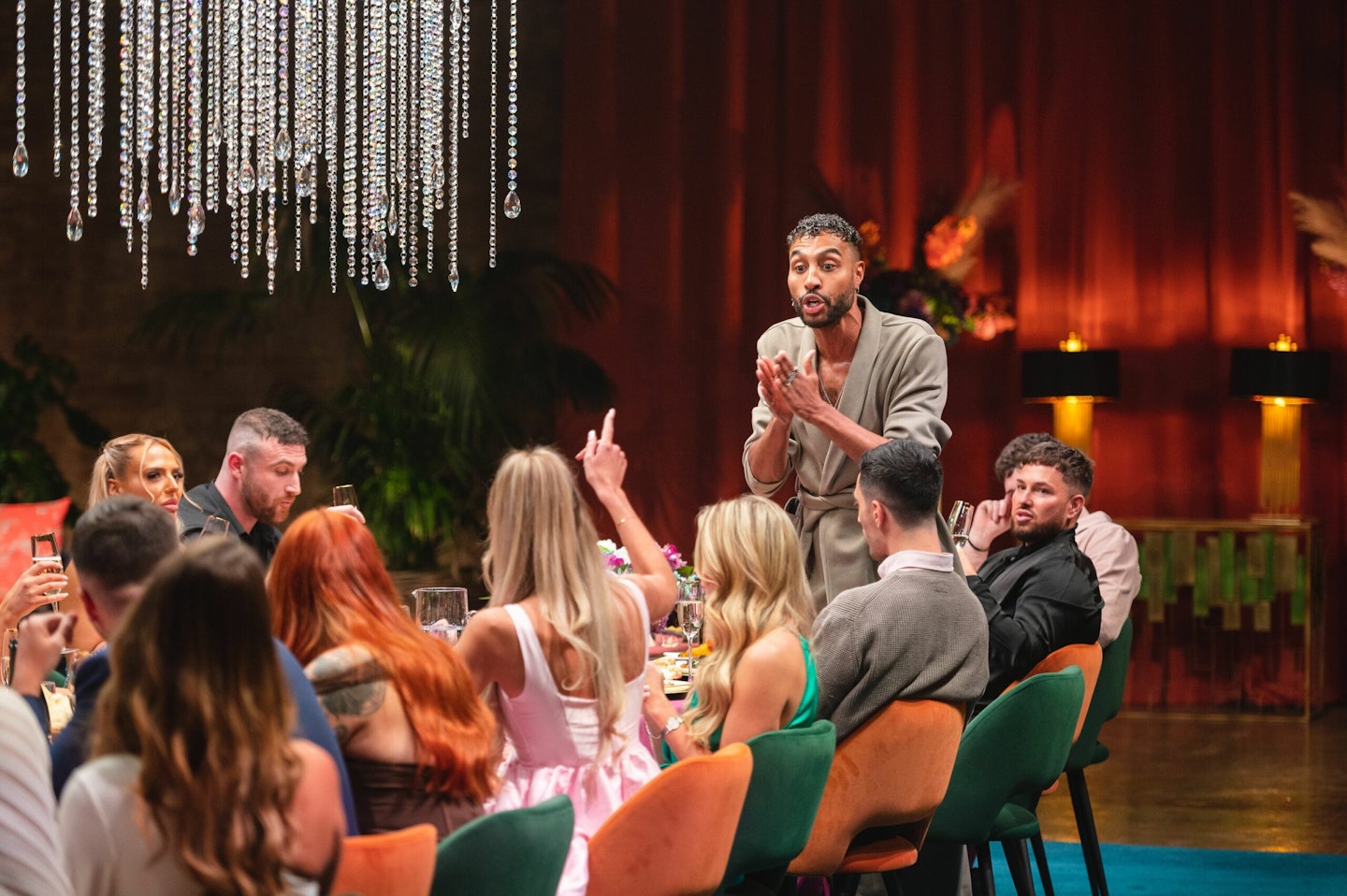 If you aren't up to date with the latest going-ons of MAFS look away now, as we are about to reveal ALL.
Last night (13 November) saw Erica Roberts and Jordan Gayle decide that they would very much like to keep their romance alive, but the same could not be said for Laura Jayne Vaughn and Arthur Poremba. Awks.
As for the other couples, the next few days will reveal whether or not they're still together or if they decided to call it quits.
We managed to catch up with Peggy Rose whose decision will be exposed on tonights MAFS, after last night's episode was left on a cliffhanger.
Peggy, who has been spending time with Georges Berthonneau opened up to us about not wearing her ring and her interaction with the MAFS fans.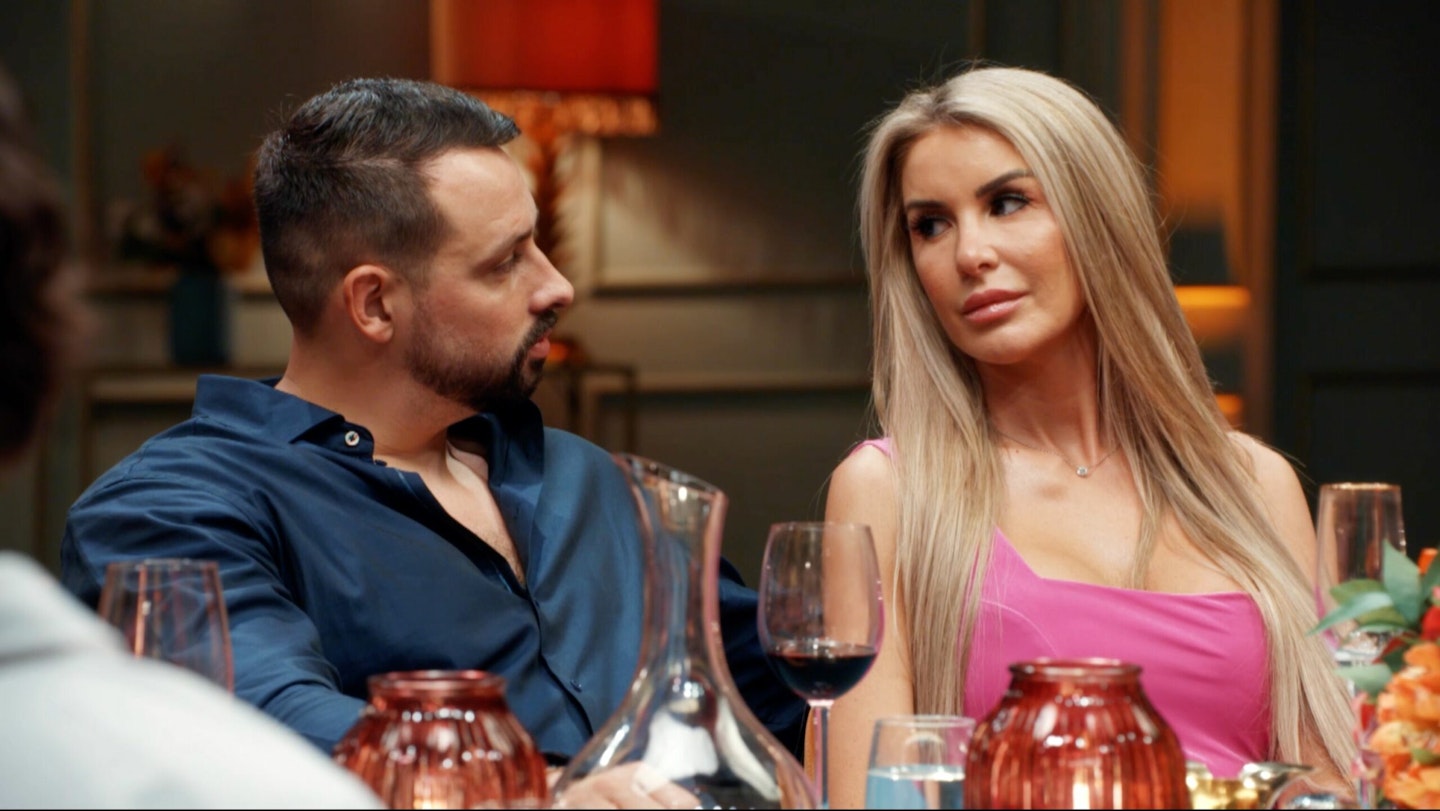 "It's funny because when I go out now people are like, you haven't got your ring on, you haven't got your ring on. Oh, you're not with him. You're not with him. And I'm like, 'I could be with him'," before adding, "we're not allowed to wear our rings."
This makes so much sense, if the couples were seen parading around showing off their wedding jewellery the audience would know who decided to stay and who ditched their partner at the altar.
"That's such a common question. So many people jump to conclusions and they're like, you can't be with him. People online, their opinion is very different to people you meet out because a different demographic of people online."
"People that know me like, well, you're not happy with him. You're never smiling and people were saying, 'Oh, you're dulling Georges sparkle,' but I'm bubbly and laughing jokey," she went on, "And I think, you know, that didn't come out either."
There is no denying that Georges and Peggy have had a rocky relationship from start to finish, from Georges and his thoughts on OnlyFans to Peggy's family not being on #teamgeorges.
"I'm not saying any spoilers. If me and Georges were still together, we would be eight months now. Eight month anniversary today actually," she admitted, "If we're still together, I'd be messaging him like, where's my Happy Anniversary?"
The real question is DID she message him?
All will be confirmed in tonight's episode of MAFS. At least we hope so, anyway.
WATCH: 'They're Bonking Like Rabbits!' We go BTS on MAFS UK 👀