Ah TikTok trends, where would we be without them? Oh, what's that?... Basically in exactly the same place but with fewer pesto eggs and Cupcakke remixes? Well that's not a world any of us here at Heat want to live in that's for sure.
Those of you who are well versed with TikTok will likely be familiar with No Bones Day and Noodles the dog, but with the vast amount of content on the platform it is easy for some gems to slip through the cracks of the algorithm.
While scrolling through TikTok you may have found yourself wondering "what is No Bones Day, who is Noodles the Dog and what am I doing with my life?" Well we can answer at least two of those questions.
What is the meaning of No Bones Day?
No Bones Day is a trend created by TikTok user @jongraz with the help of his trusty pooch Noodles the pug. It is a morning routine in which Jonathan wakes up a sleeping Noodles to see whether it is a "Bones Day", or a "No Bones Day."
Ok, that really hasn't cleared anything up has it? Just what exactly is a "No Bones Day" and what makes it different from a "Bones day"? Well Noodles is a special dog and on somedays he has bones, and on others he doesn't...
Ok, ok, he does have bones it's just some days he's so tired that when Jon lifts him out of his doggy bed he just flops back down as if he's had no bones - it's really all very simple once you get your head around it.
We would definitely recommend following @jongraz. The TikToks make for a truly rivetting watch.
Look! More news!
TikTok trends and dances 2020-2021: a look back at the iconic social media sensations
What is the difference between a Bones Day and a No Bones Day?
A Bones Day means it's going to be a good, productive day and a No Bones Day on the other hand, that's a bit of a write-off. However it doesn't have to be a wasted day - we're sure Noodles doesn't see it that way.
If you find yourself, like Noodles, having a No Bones Day, use it as an opportunity to prioritise your self care day. And most importantly, don't beat yourself about not being super productive.
Is today a No Bones Day?
You'll have to check TikTok for yourself and find out - it changes every day.
Check out: the influencer series - we chat to influencer who reveal what they ACTUALLY do
The Influencer Series: stars who have spilled the tea on their career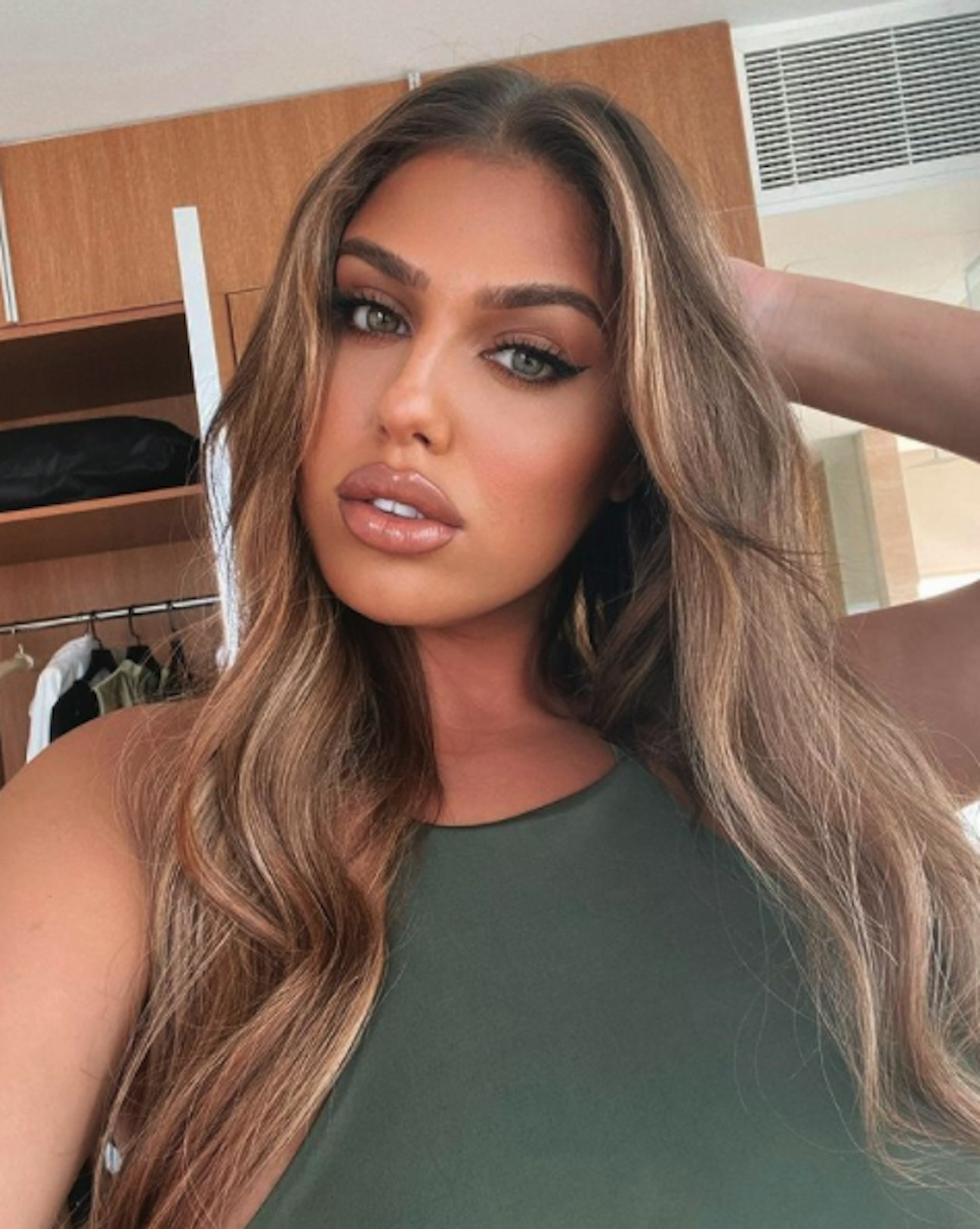 1 of 14
CREDIT: Instagram / annavakili_
Anna Vakili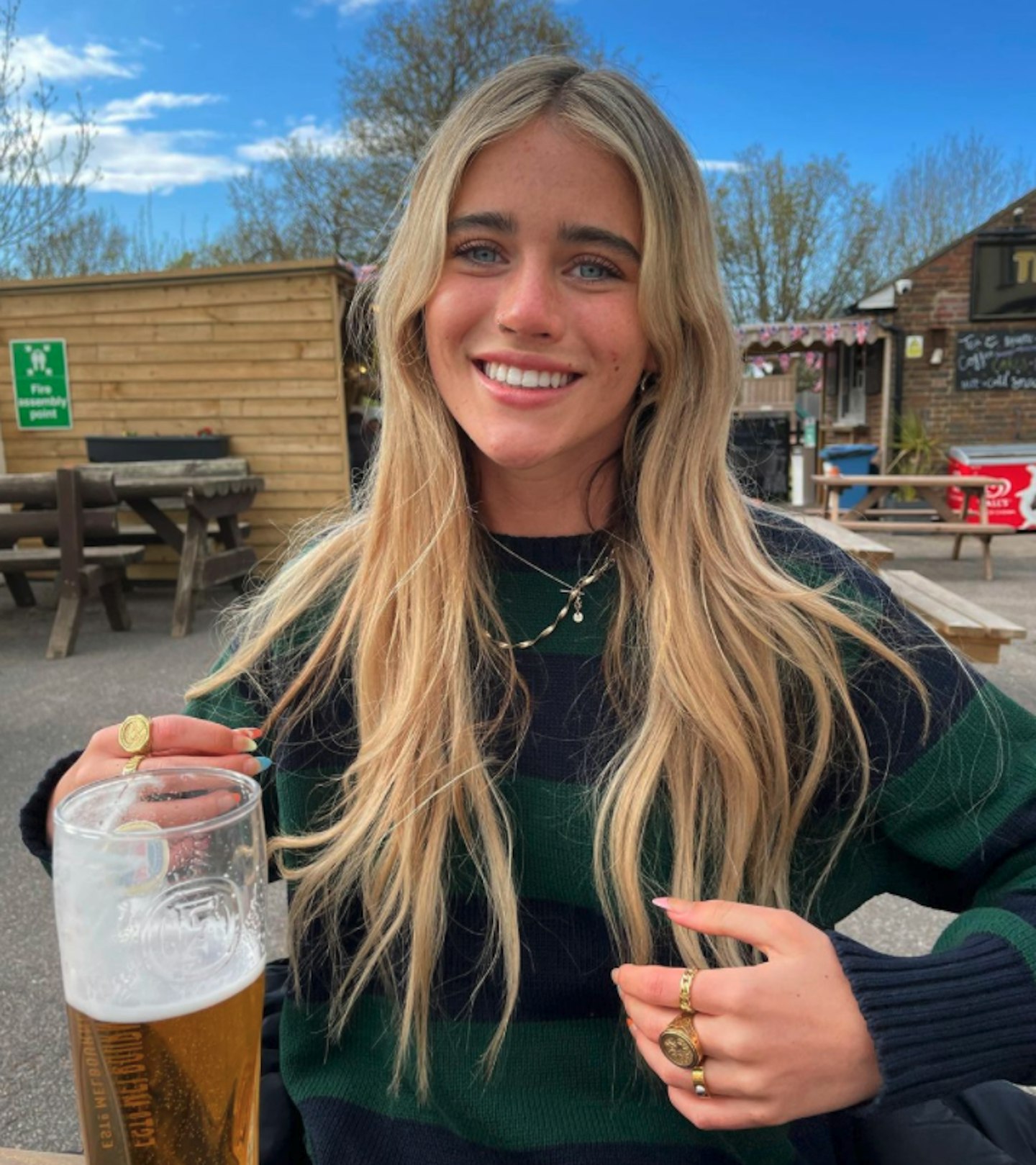 2 of 14
CREDIT: Instagram / olivianeill
Olivia Neill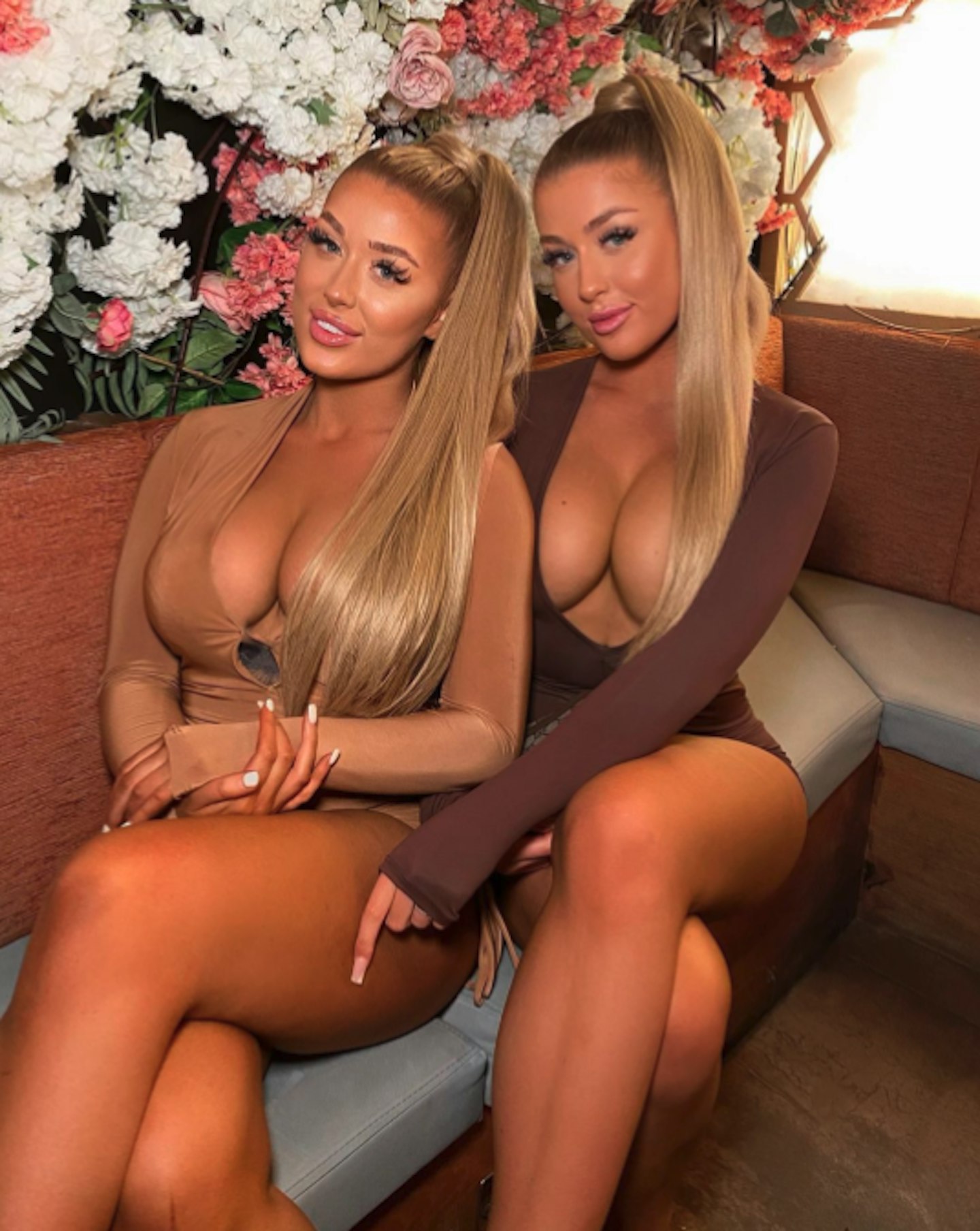 3 of 14
CREDIT: Instagram / jessicarosegale
Jess and Eve Gale
Love Island 2020 twins spilled the tea on how they gained 10k followers before going on the show, how to make your Instagram stand out to the Love Island casting team and the pros and cons of influencing.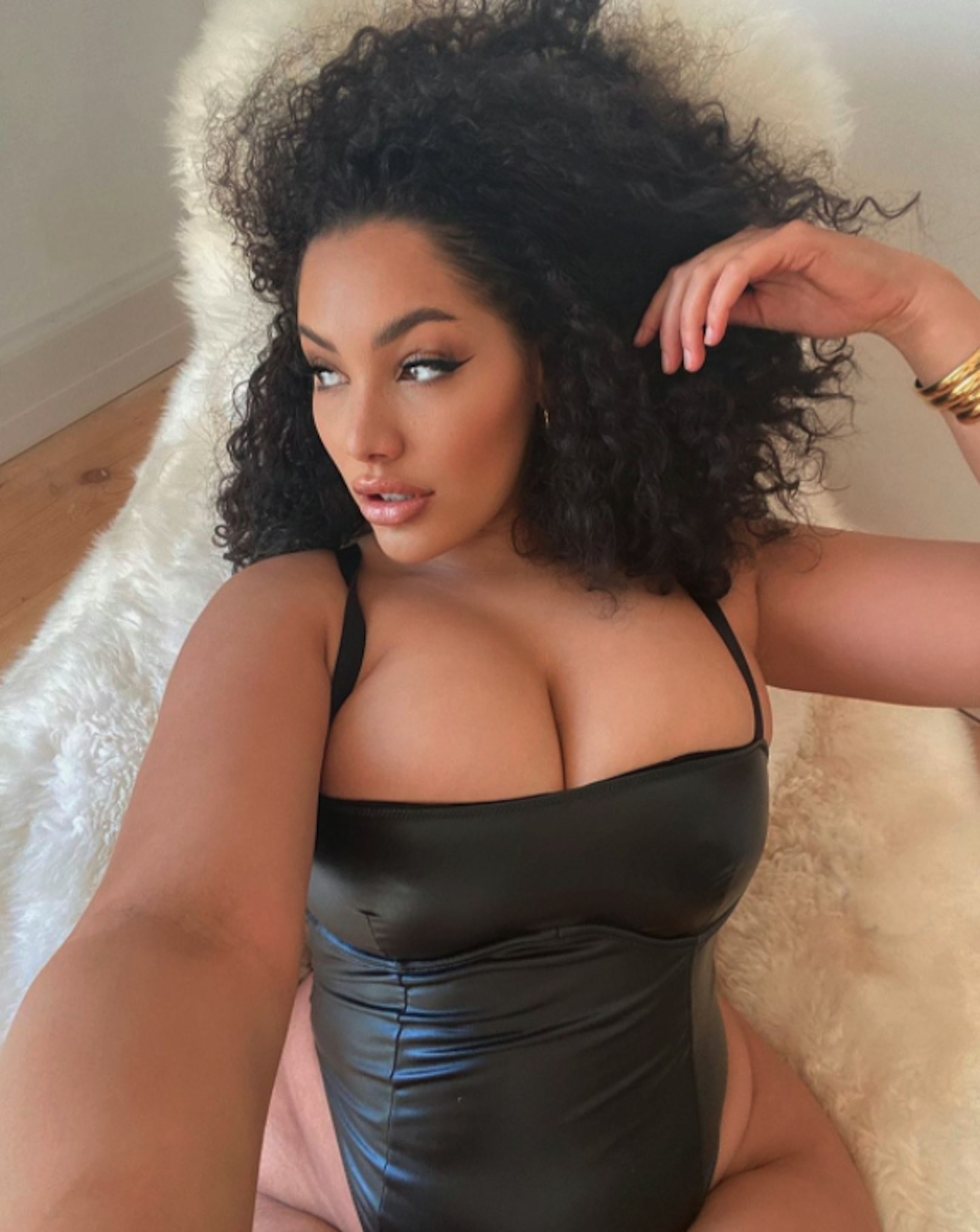 4 of 14
CREDIT: Instagram / parisxhk
Paris HK
Model and influencer Paris HK spoke to us about getting into the modelling industry, how to get the best Instagram content and how she plans to broaden her Instagram audience.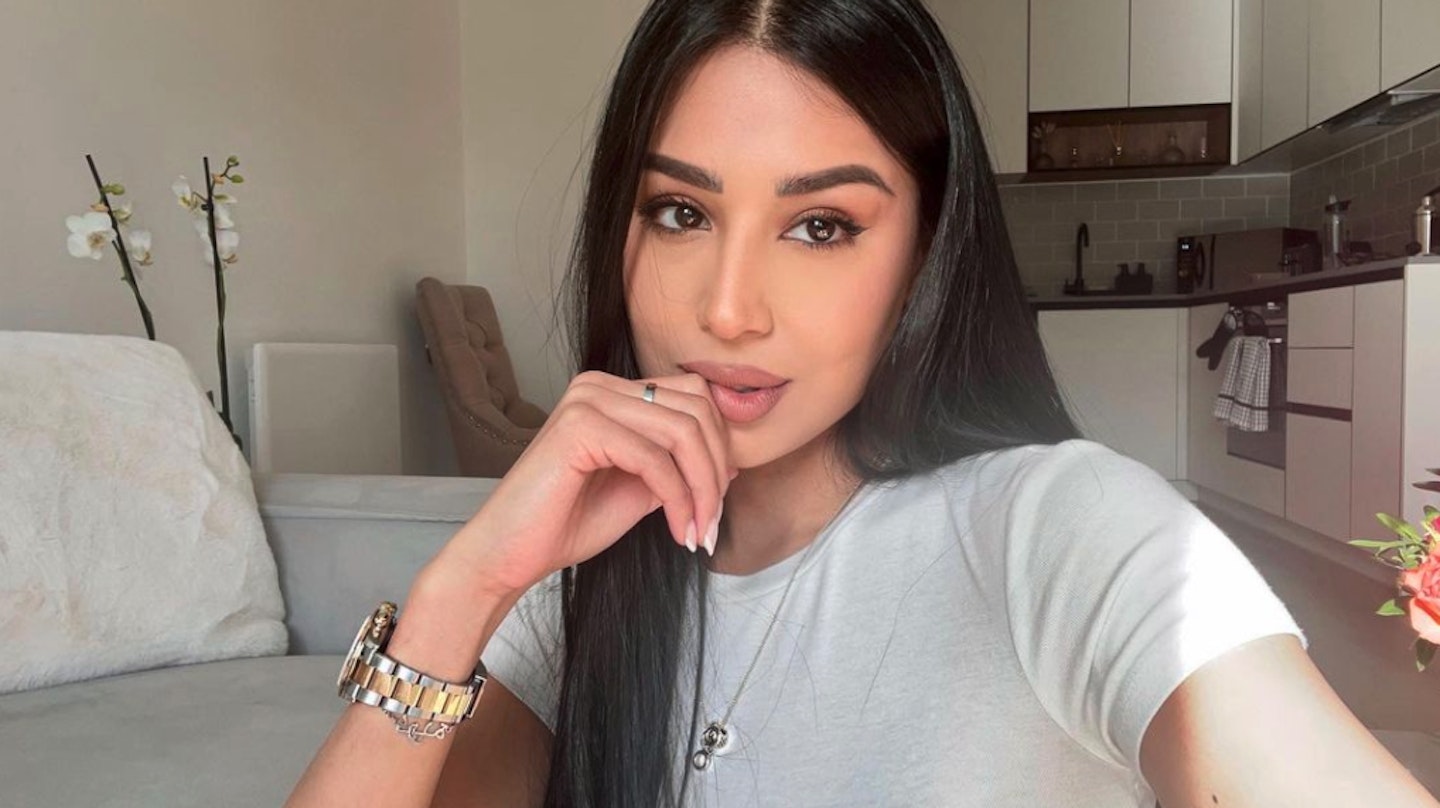 5 of 14
CREDIT: Instagram / erim
Erim Kaur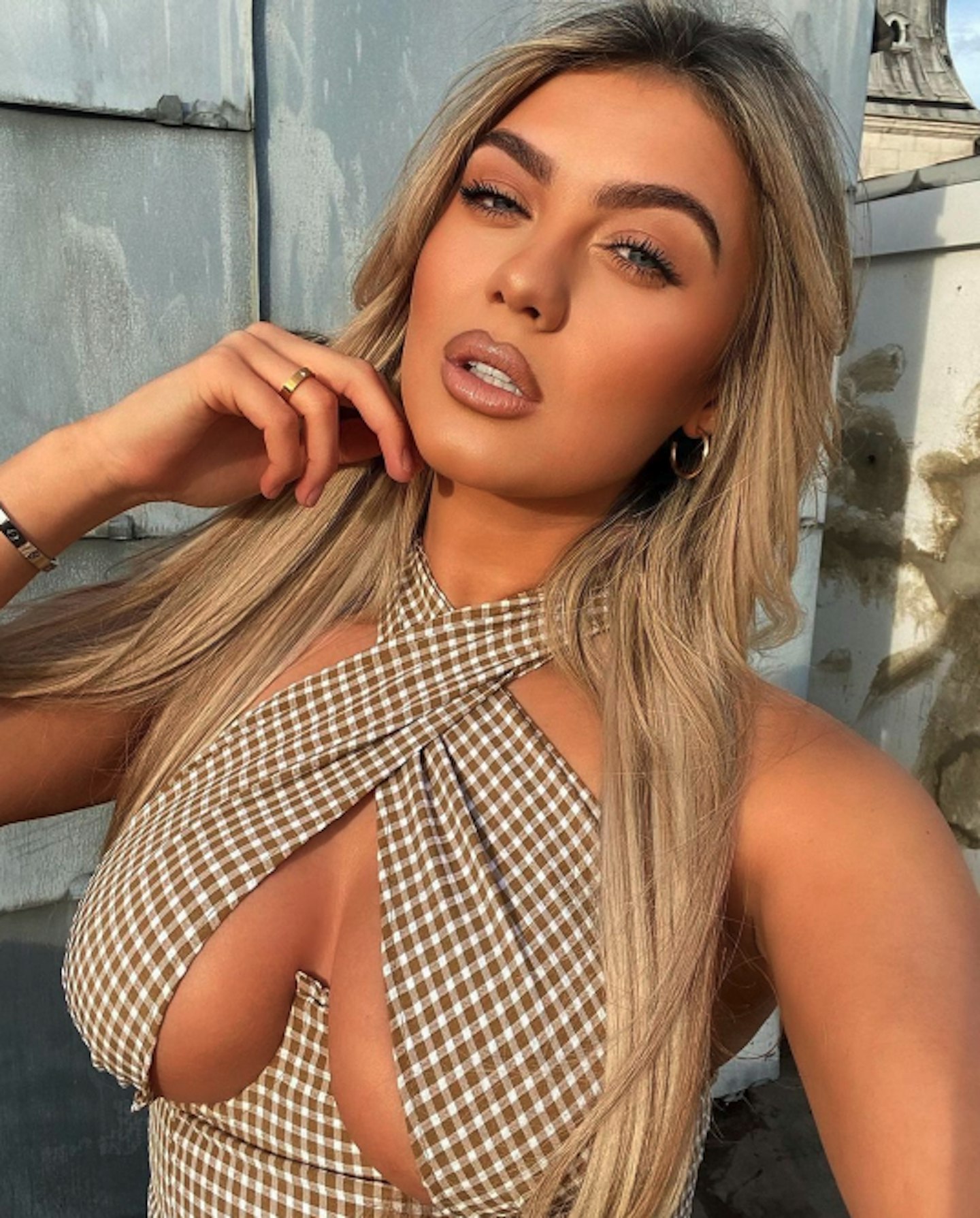 6 of 14
CREDIT: Instagram / bellehassan
Belle Hassan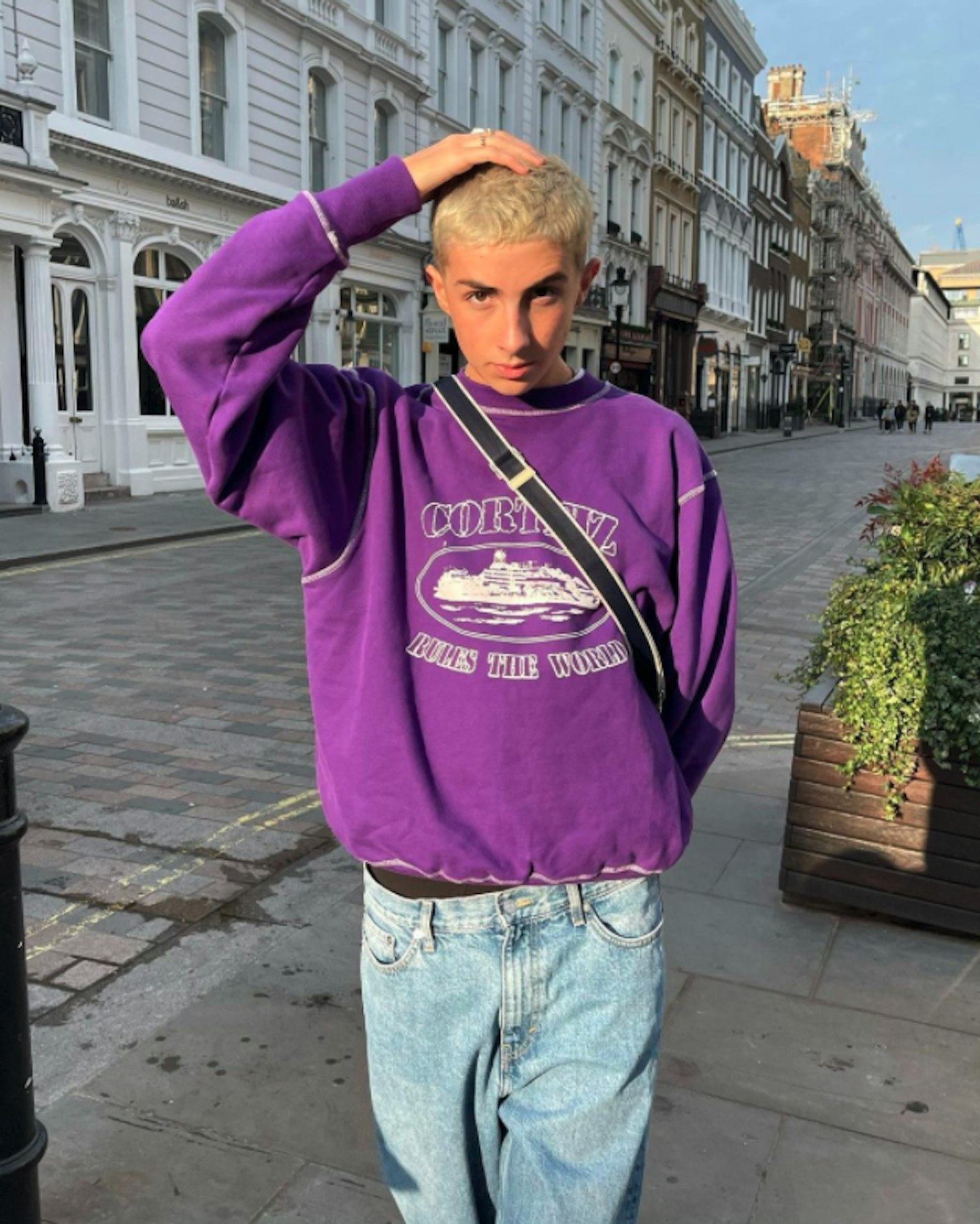 7 of 14
CREDIT: Instagram / lookingforlewys
Lewys Ball (aka Looking For Lewys)
When we spoke to YouTuber Lewys Ball he spilled the tea on getting into the industry when he was younger, what he gets up to on an average week and why he doesn't take TikTok too serious.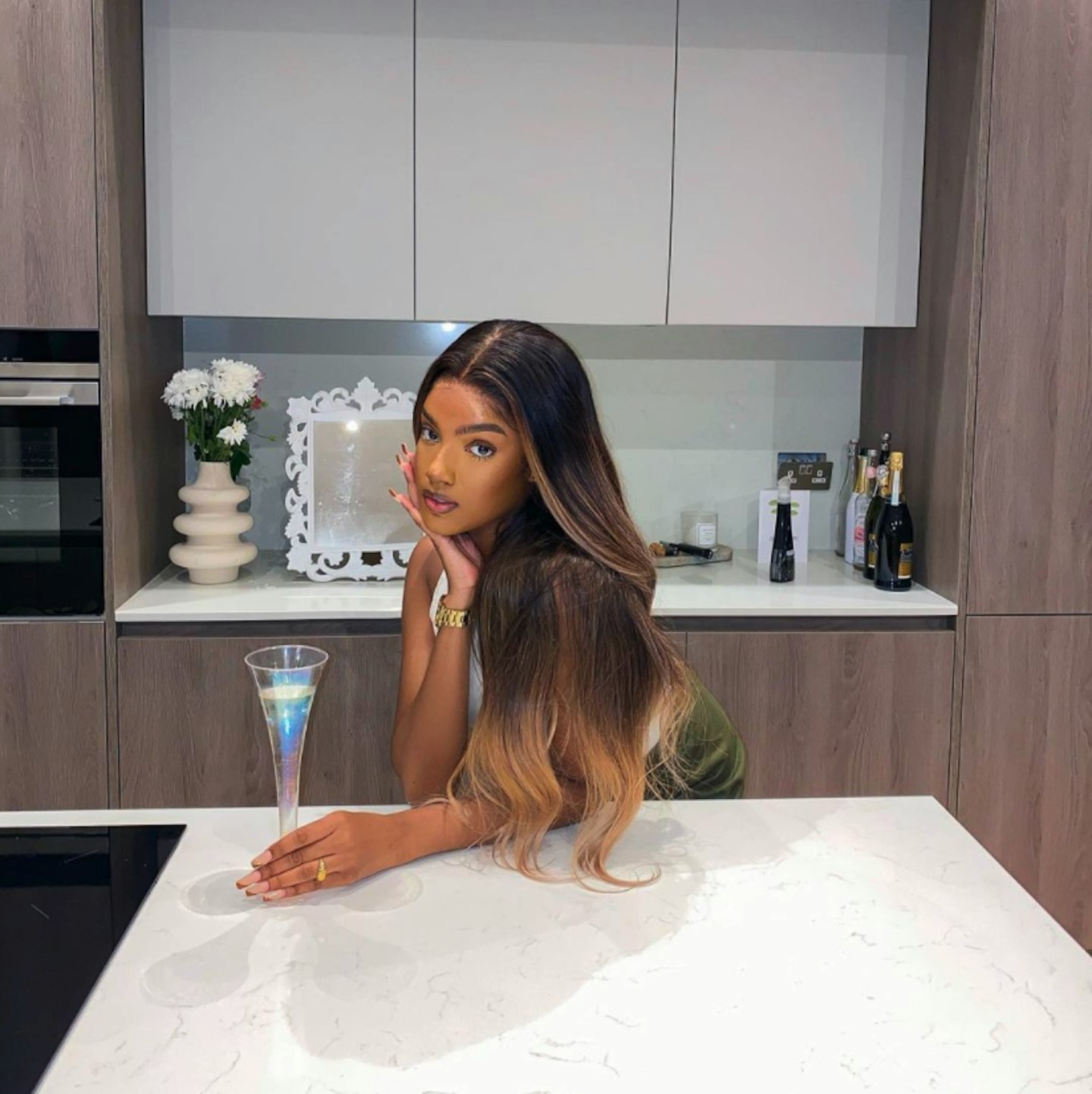 8 of 14
CREDIT: Instagram / dazhaneleah
Dazhane Leah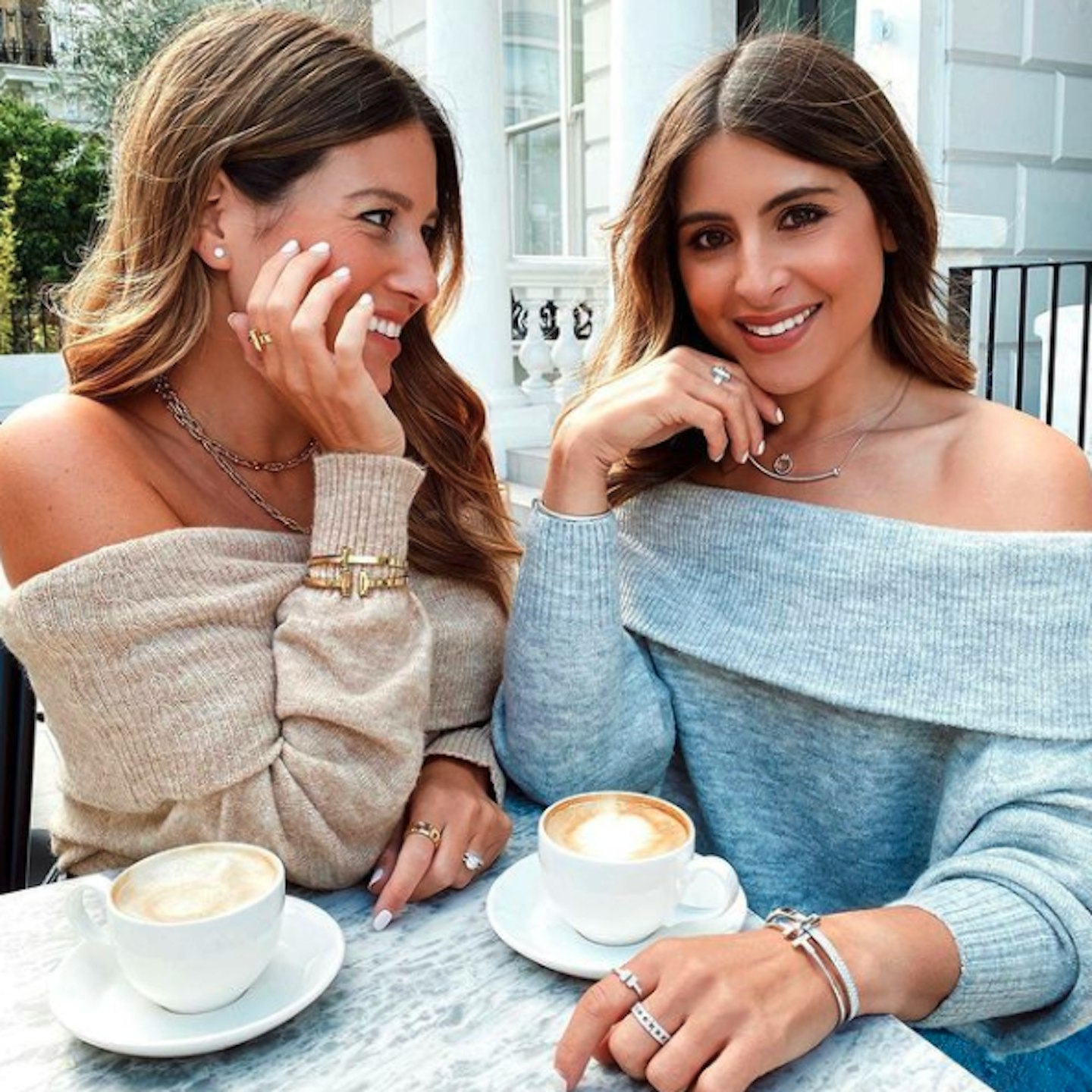 9 of 14
CREDIT: Instagram / wearetwinset
We Are Twinset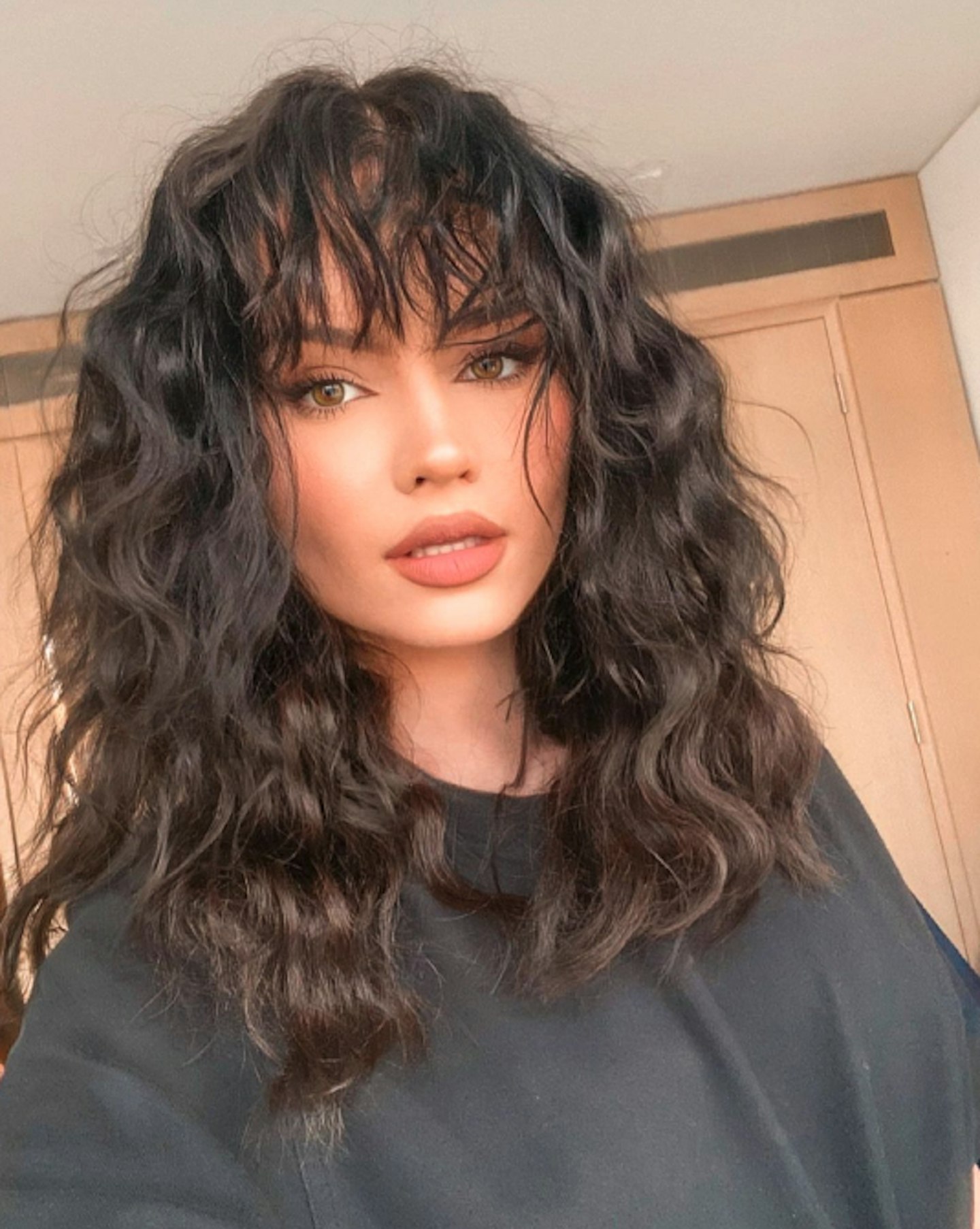 10 of 14
CREDIT: Instagram / taliamar
Talia Mar
11 of 14
CREDIT: Instagram / flossie
Flossie Clegg
12 of 14
CREDIT: Instagram / madisonsarah_
Madison Sarah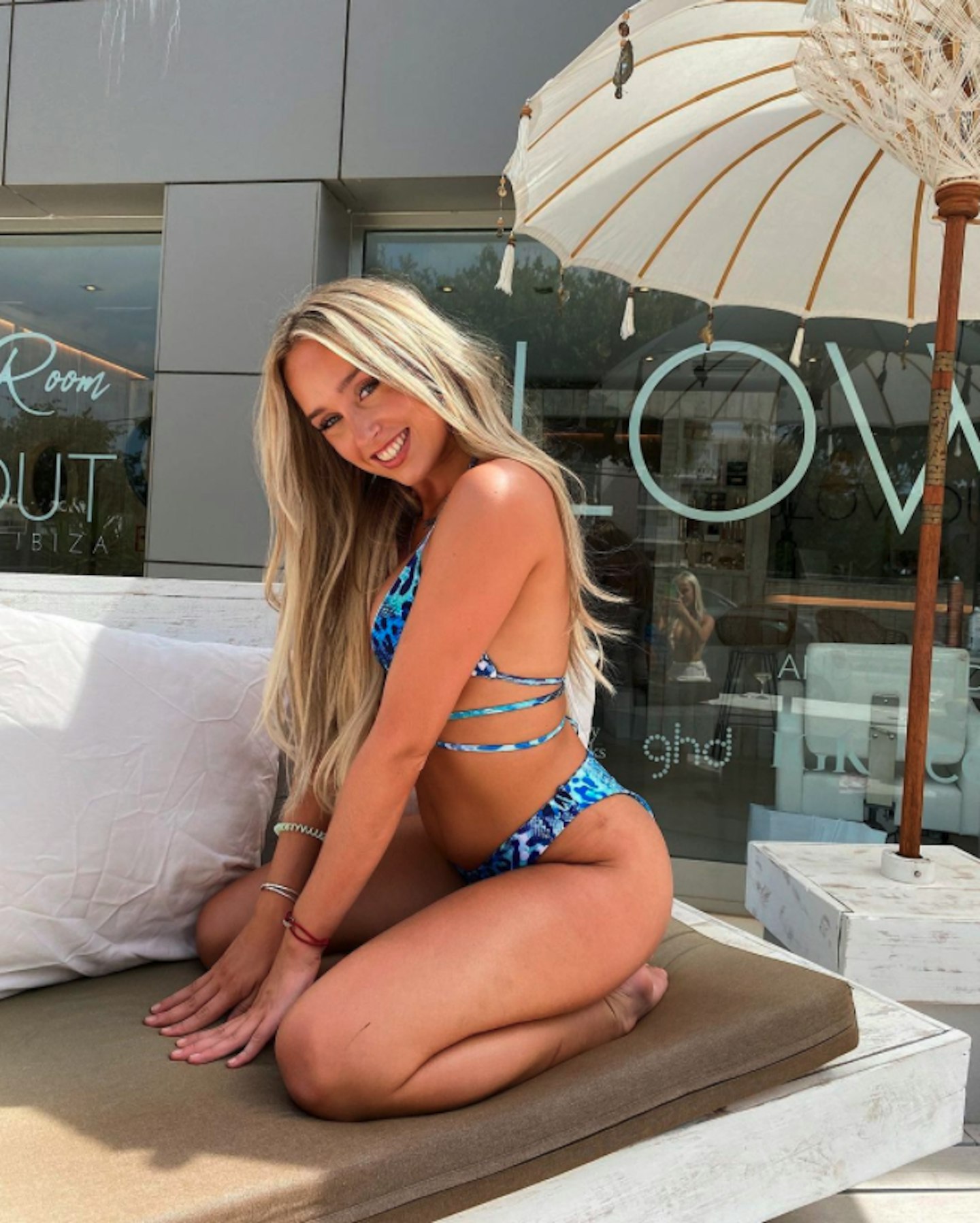 13 of 14
CREDIT: Instagram / kateelisabethxo
Kate Elisabeth
14 of 14
CREDIT: Instagram / anastasiakingsnorth
Anastasia Kingsnorth
Anastasia Kingsnorth opened up about life before becoming a full time content creator, the summer her YouTube videos went viral and her private Instagram account.
Who is Noodles the dog?
Noodles the dog is a lovely, sleepy pug owned by Jonathan Graziano and he is ADORABLE. We are honestly in love. At 13 he's an old boy and we can understand why he might be having more No Bones Days than Bones Days.
We also just wanted to add that the name "Noodles" was very aptly chosen as on No Bones Day, his bones turn into noodles.
What do No Bone Days mean for the rest of the world?
Bone Days and No Bone Days have become a method of predicting the future for some on TikTok - a Gen-Z horoscope of sorts. Yep, you heard us right. The fate of our days may rest in the hands (or paws) of Noodles. If it's a No Bones Day that's a sign it's going to be a good day, but a Bones Day... oh boy, now that is going to be a cracker.
Whilst it might be a little bit silly to invest this much power in such a little pug, we want to give a big thank you to Jonathan and Noodles for providing us with a much needed distraction from the "real world".
Is there a No Bones Day song?
After witnessing Noodles and his unparalleled cuteness, TikTok users took to the platform to do what they do best - create. Some of them even made songs commemorating No Bones Day.
Here's one of our favourites from @malindamusic in which she wrote a sea shanty dedicated to Noodles...
In another of our faves TikTok user @notthemaincharacters sings about the joy that come with having a No Bones Day. Give it a watch below...
WATCH: Celebrity Ex On The Beach's Mike Boateng Breaks Silence On Priscilla Anyabu Snub