If you're looking for Rapunzel-length locks, hair growth oils will be your very best friend. Well, perhaps not as long as Rapunzel's, can you imagine dealing with the hairbrush mess and the clogged drains? No thanks, babes. But, luscious long hair at a reasonable length is totally achievable with the right products, but we understand if you're unsure as you're reading this. A lot of 'hair growth' products can say a whole lot on the label, but not actually do much in real life. And we're not here to waste your time. So, welcome to the ultimate guide to the best hair oils to shop online that actually work to grow your hair. Lengthy locks, here we come.
heat's best hair growth oils at a glance:
Editor's Choice: Grows-Mary Hair Syrup, £18.50 on Beauty Bay
Best rosemary hair growth oil: Nature Spell Rosemary Oil For Hair & Skin, £7.98 on Sephora
Best hair growth oil for thinning hair: Dabur Amla Hair Oil, £4.49 on Superdrug
How do hair growth oils work, exactly? According to research done by the National Institute of Health, oil in comparison to other substances has enhanced penetration, and so the hair oil "reaches up to the hair follicle, and increases the circulation of the scalp". This thereby increases hair growth, while reducing greying of hair (double win).
There are many different types of hair growth oils, each suiting a particular need one has. Plenty of hair oils have ingredients such as rosemary, which, according to Medical News Today, helps by killing "fungi and bacteria" on the scalp. "So, when hair loss is due to an infection or unhealthy scalp, rosemary oil might help." Other ingredients found in hair oil, such as mint, help stimulate nerve growth which speeds up the process.
All of these elements and more can be found in our list of the best hair growth oils below, within which products can be bought from Amazon, Boots, Look Fantastic and more. Let's take a gander, shall we?
SHOP: The best hair growth oils
Editor's Choice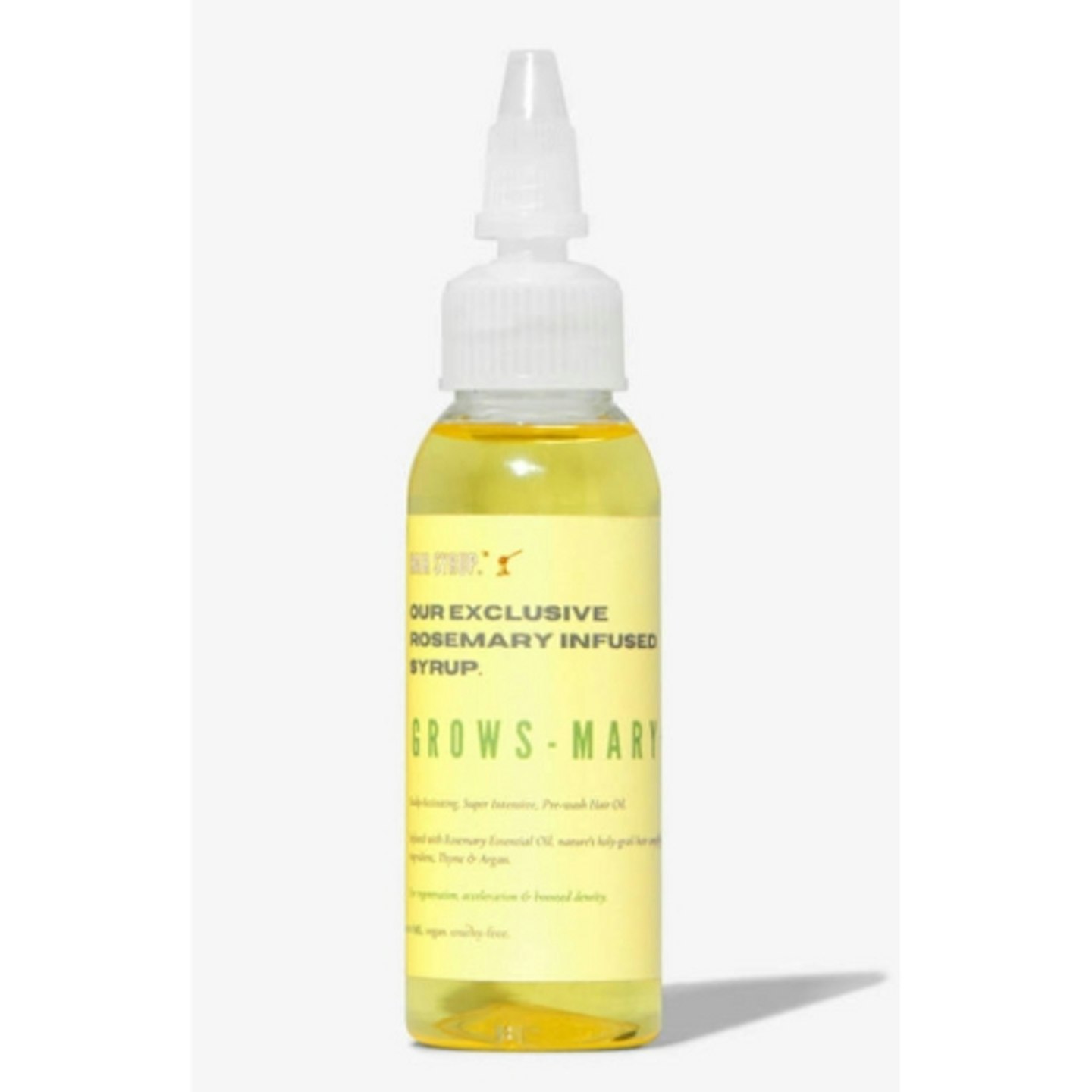 beauty bay
Description
It's fitting that the word Mary is featured in Hair Syrup's viral Grows-Mary formula because it's
Pros
Thickens and lengthens hair
Rosemary, Thyme, grape seed and sweet almond work to soften the lengths
No greasy residue
Vegan
Best rosemary hair growth oil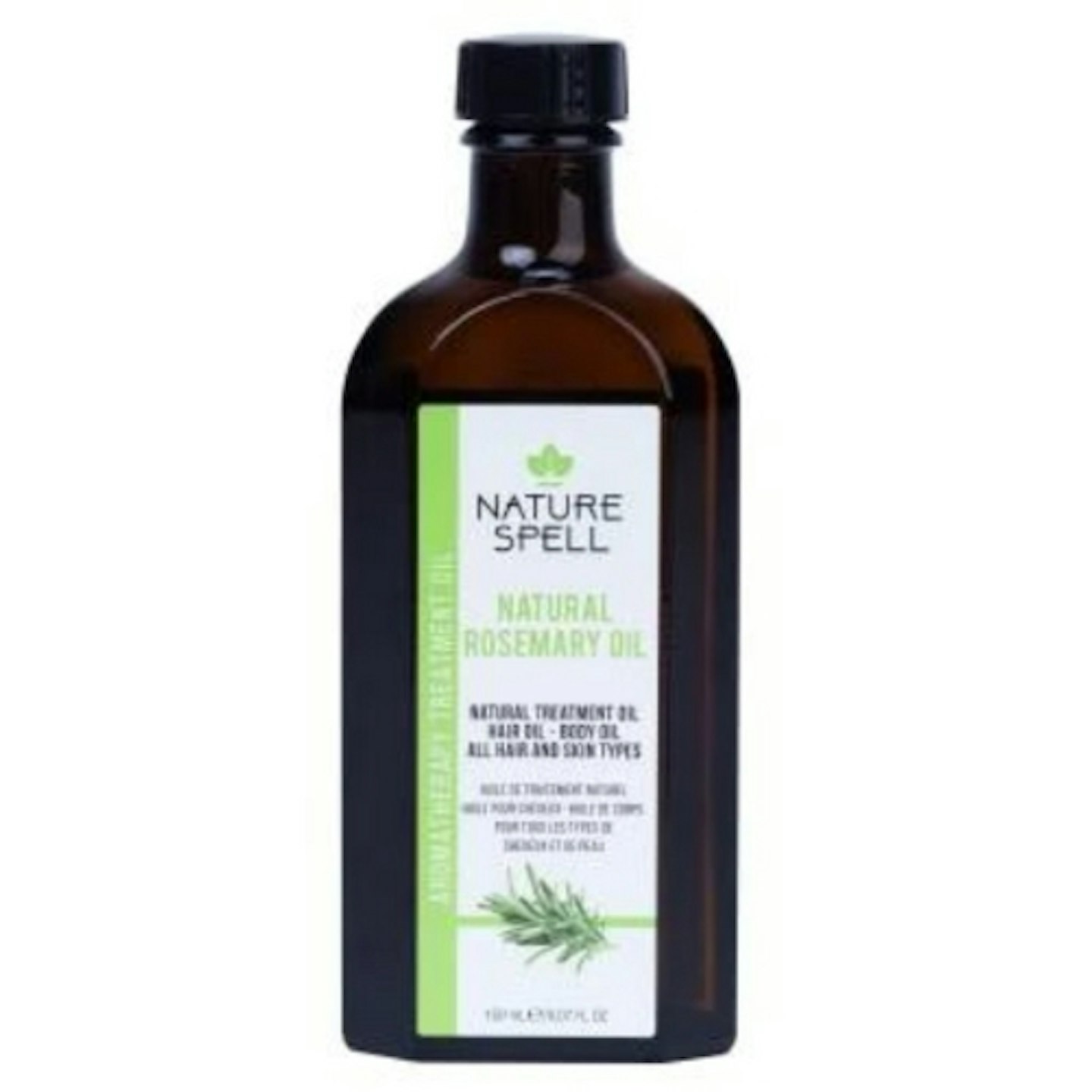 sephora
Description
Another TikTok viral favourite, the Nature Spell Rosemary Oil is the rosemary oil you'll want for
Pros
Reviews rave about its results kicking in within days
Adds strength and shine
Also fights dandruff with antibacterial properties
No need to dilute
Best hair growth oil for thinning hair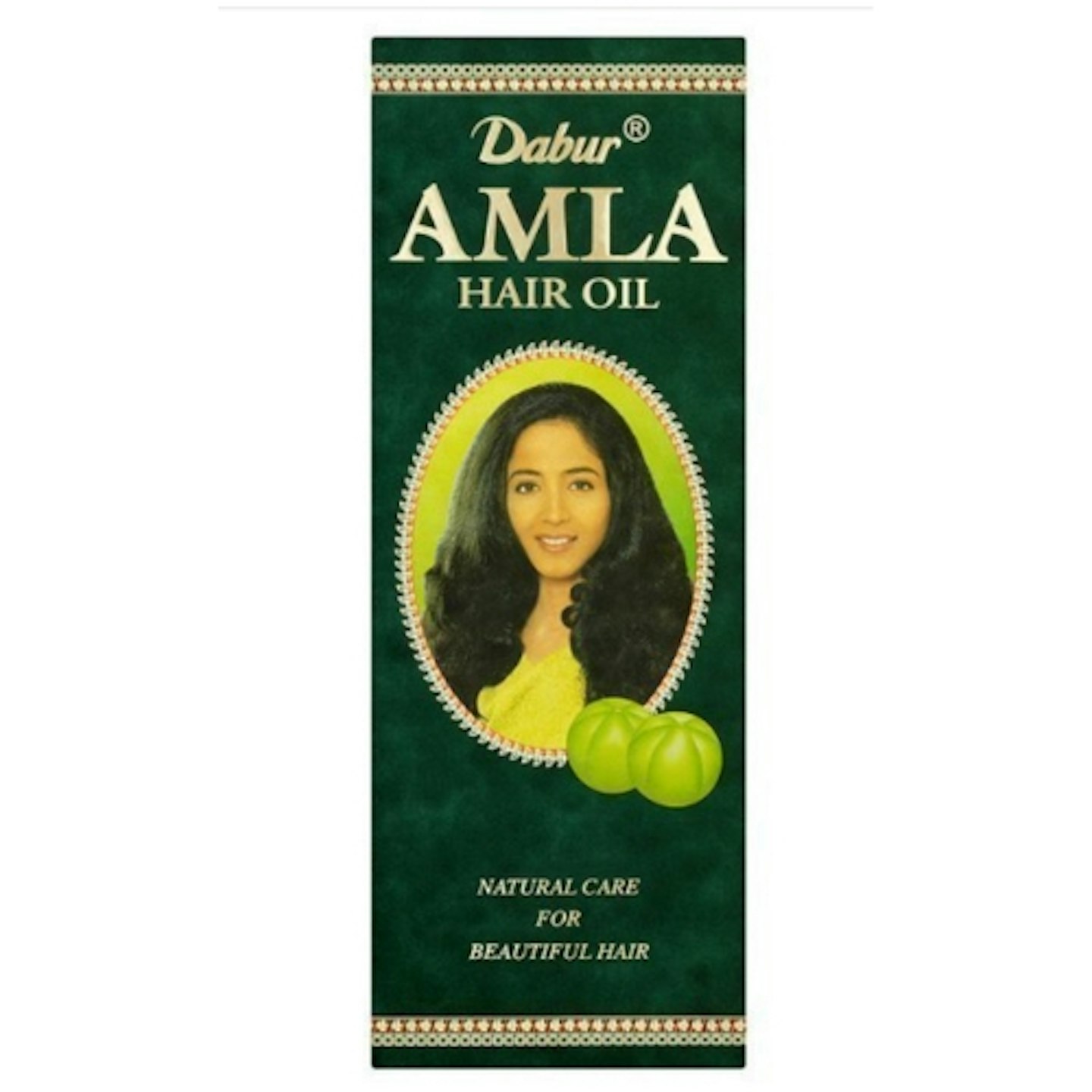 superdrug
Description
If there's any culture of women who know how to maintain good hair, it's the women of South Asia.
Pros
Authentic Indian hair oil enriched with Alma
Ideal for people suffering with thinning hair
Silky, healthy hair growth
Cons
Dyes your hair if used frequently over time - for people with dark hair only
Best TikTok-viral hair growth oil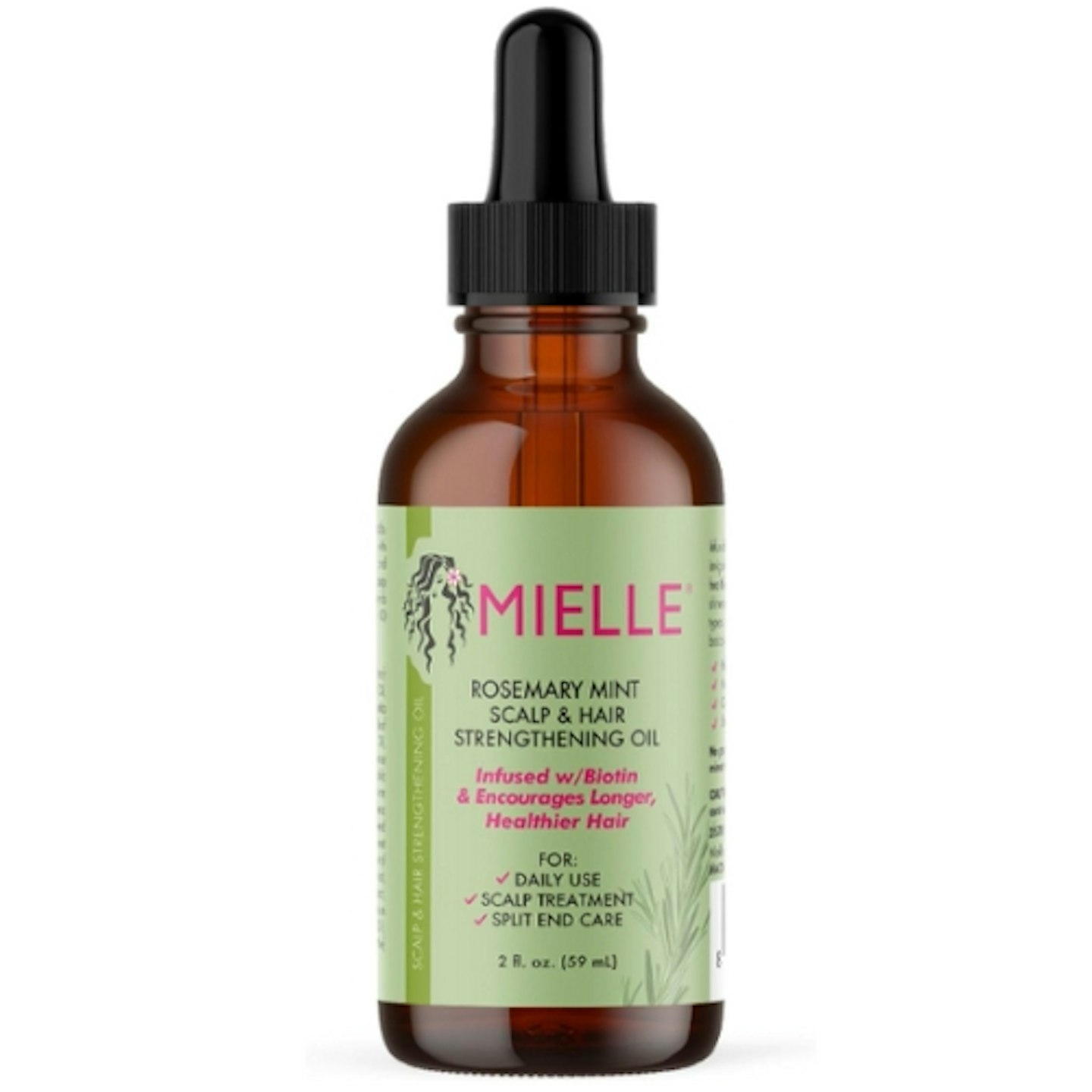 amazon
Description
Oh wait, you thought that was the end of the TikTok viral hair growth oils? You were sorely
Pros
Pipette design to apply at the root
Rosemary and mint cleanse the scalp
Biotin infusion of 20 natural oils
Cons
Heavy formula, best used at night
Best hair growth oil for fine hair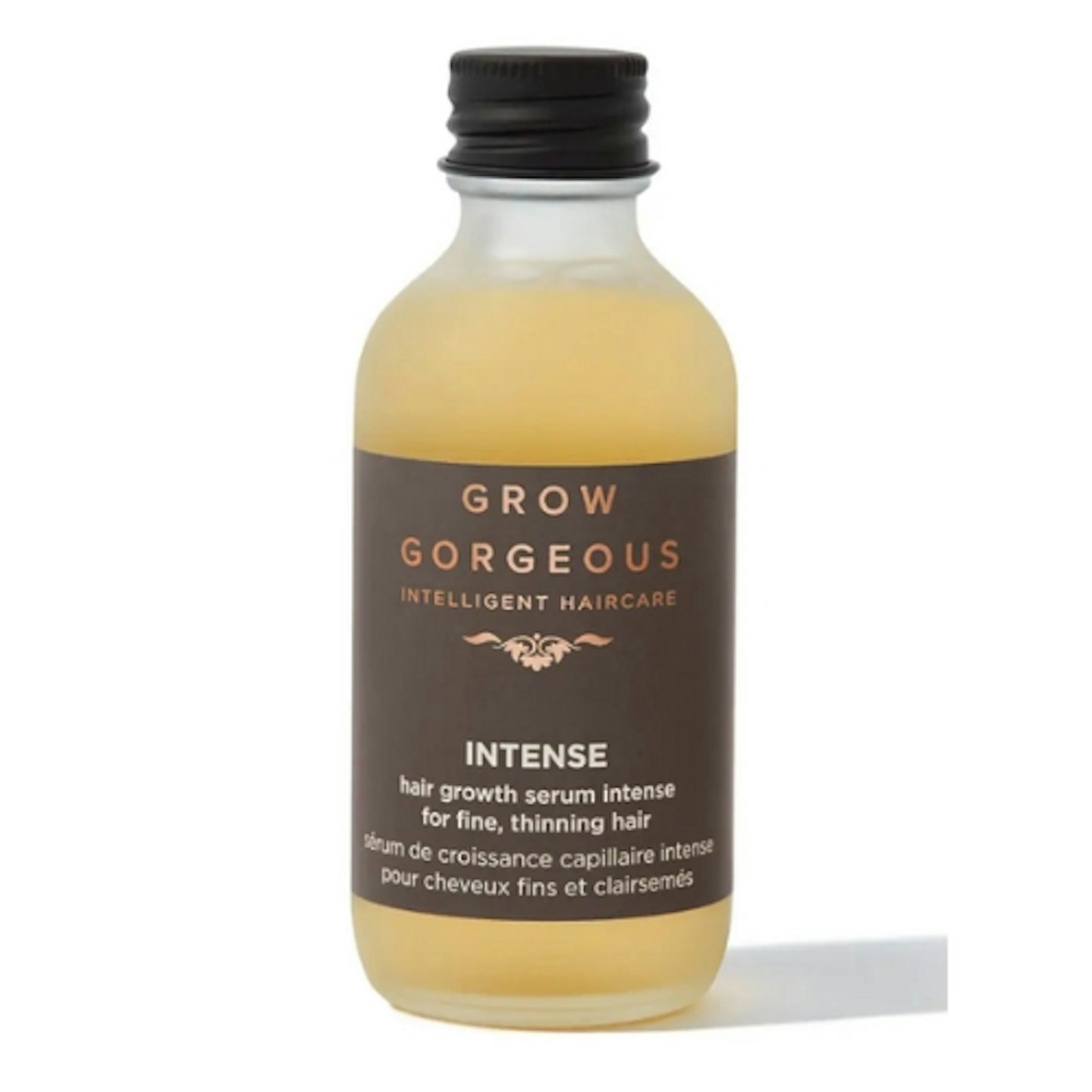 look fantastic
Description
If you have fine hair, you don't want a heavy thick formula greasing up your roots. Rapunzel would
Pros
Increase the thickness, fullness and overall density of each strand by up to 13%
Ingredients stimulate nerves in the scalp to stimulate growth
Vegan and gluten-free
Cons
Not suitable for sensitive scalps
Best protein-building hair growth oil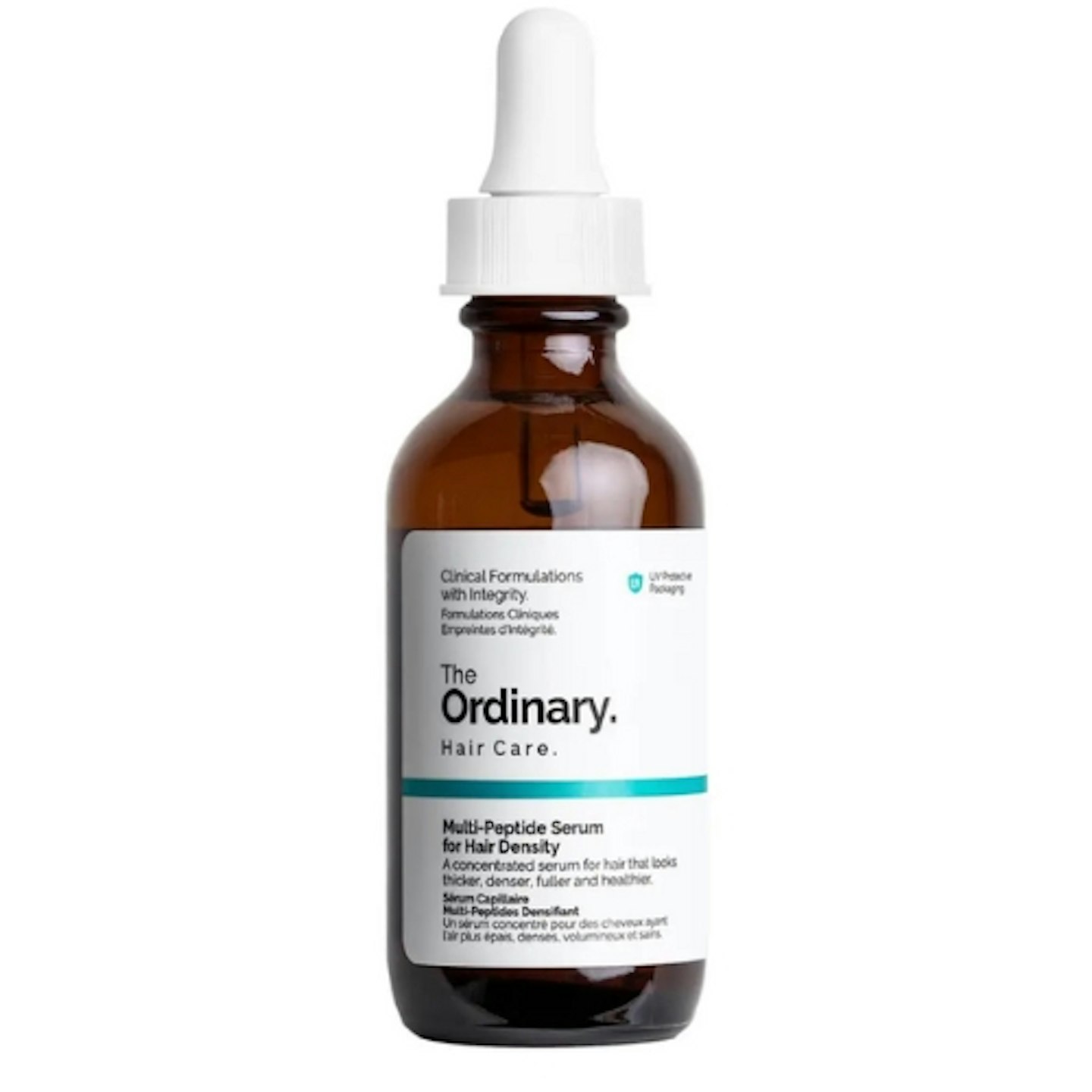 look fantastic
Description
Peptides are protein builders which create stronger strands for you to whip back and forth whilst
Pros
Created with several lab-made peptide complexes to promote denser hair
Free from alcohol, silicone, nuts, vegan and gluten
Cruelty-free
Cons
Will take a few months to start seeing results
Best lightweight hair growth oil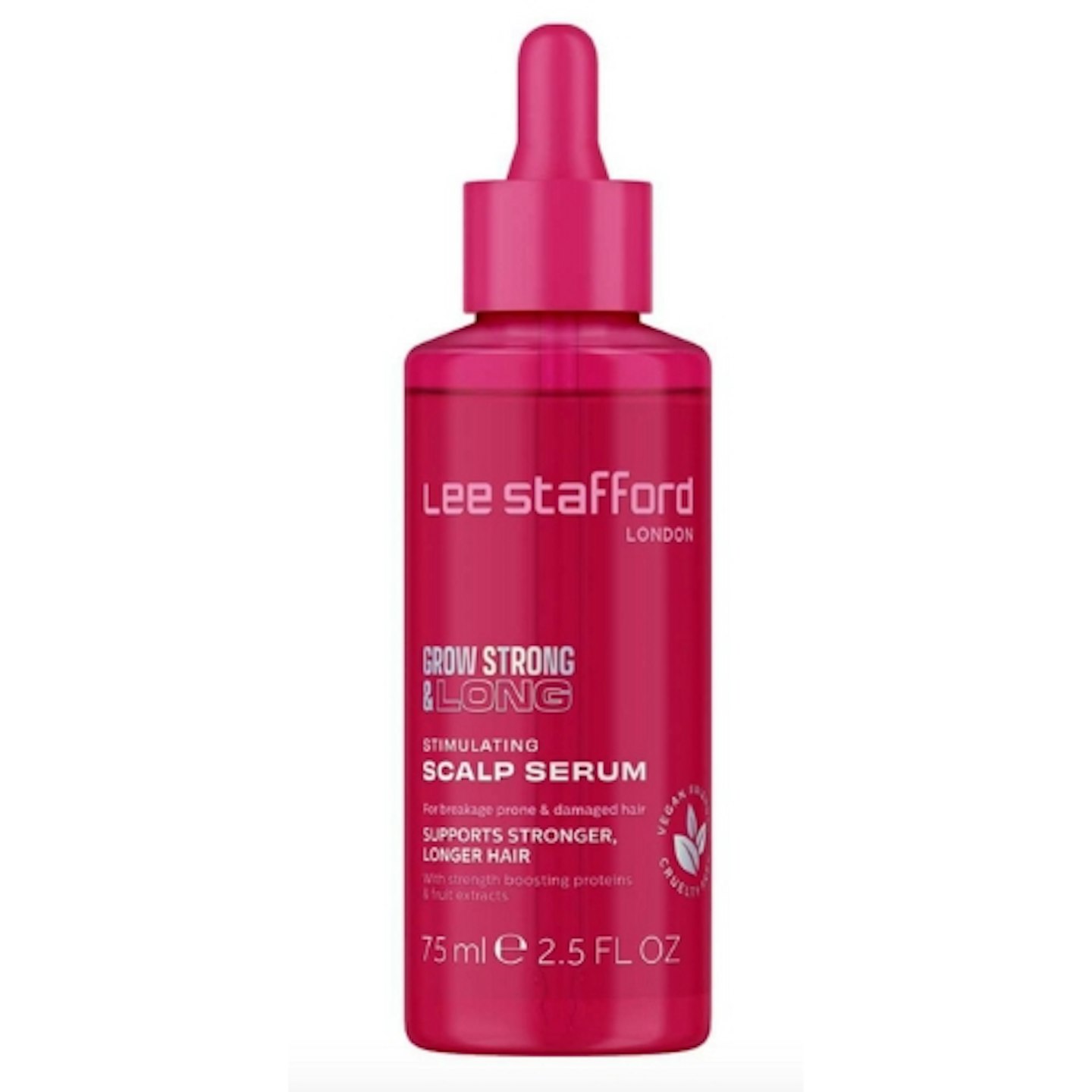 boots
Description
You're rushing to work in the morning - you want to add something to your hair that'll help your
Pros
Lightweight formula
Smells amazing
Plant-based proteins build stronger, longer strands
Best hair growth mask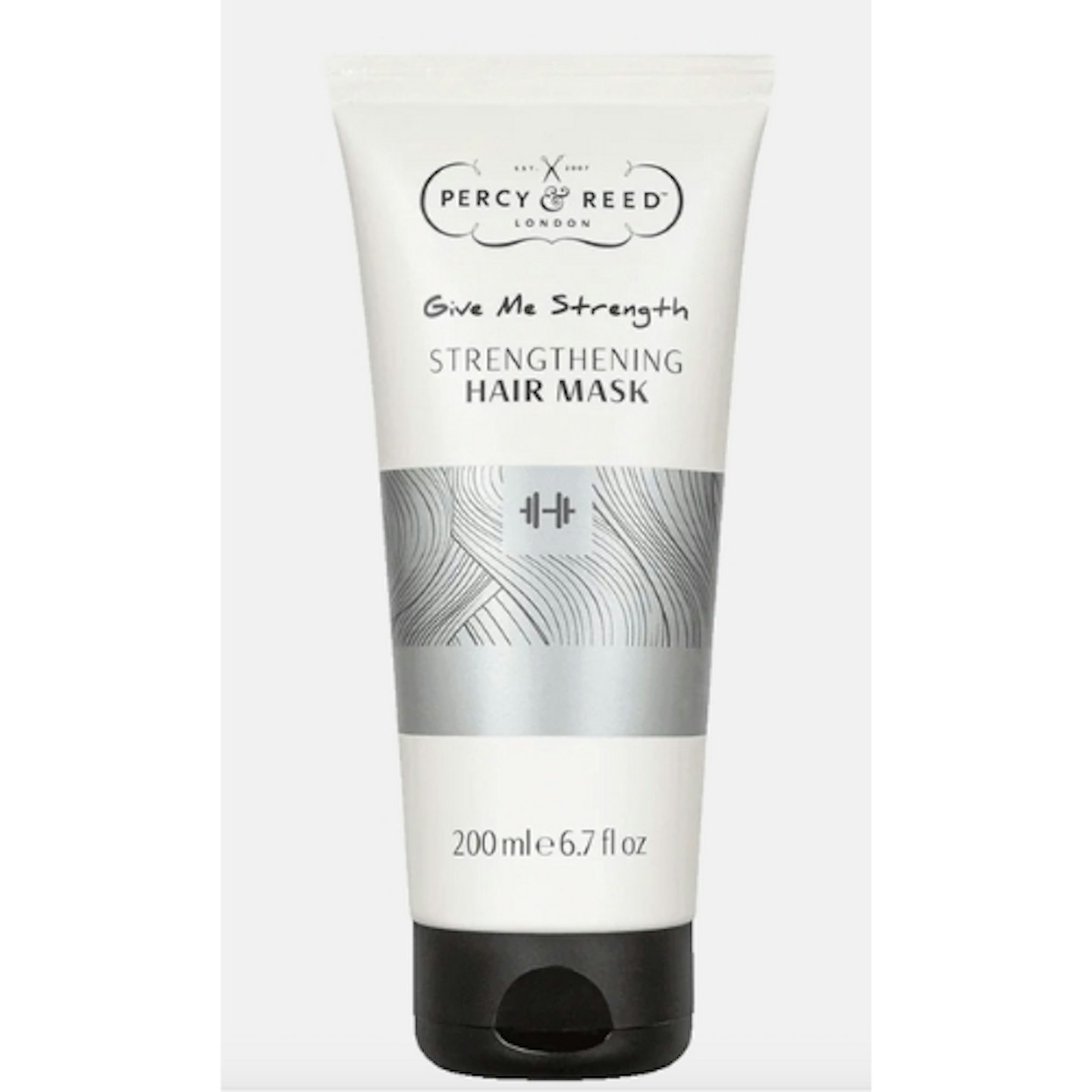 percy & reed
Description
Pros
Treat yourself with a rich hair mask
Sweet White Lupine encourages hair growth
Wheat proteins and amino acids to replace the protein lost in styling
Suitable for sensitive scalps
Gluten-free, vegan, silicone and parabane-free
Best hair growth tonic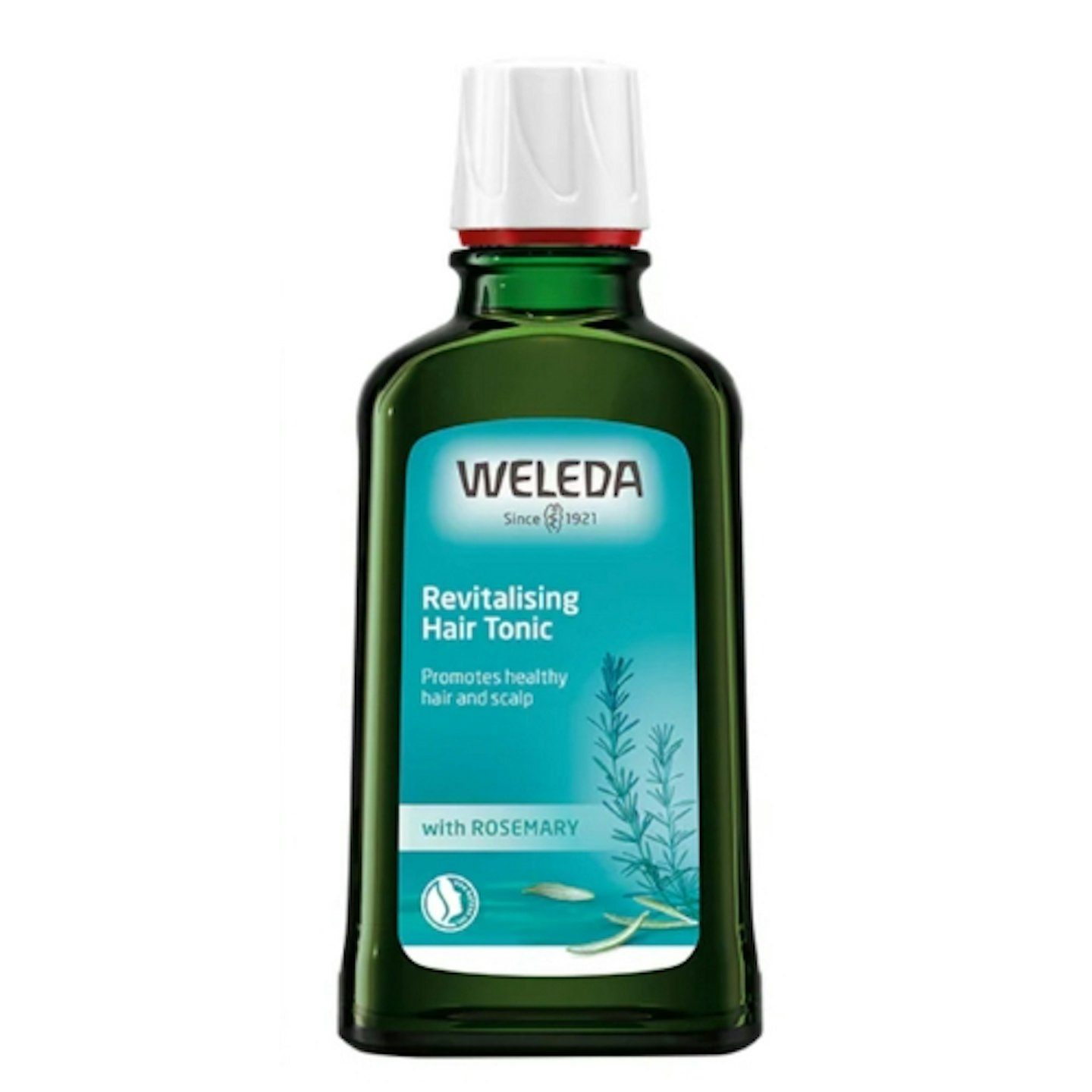 holland & barrett
Description
Did you think Weleda just made amazing moisturisers? Think again. The Weleda Rosemary
Pros
Post-wash leave-on tonic
Aids growth and strengthens the shaft of strands, helps fight dandruff
Ideal for bleached hair
Doesn't leave hair greasy
Cons
Not suitable for sensitive scalps
Best hair growth water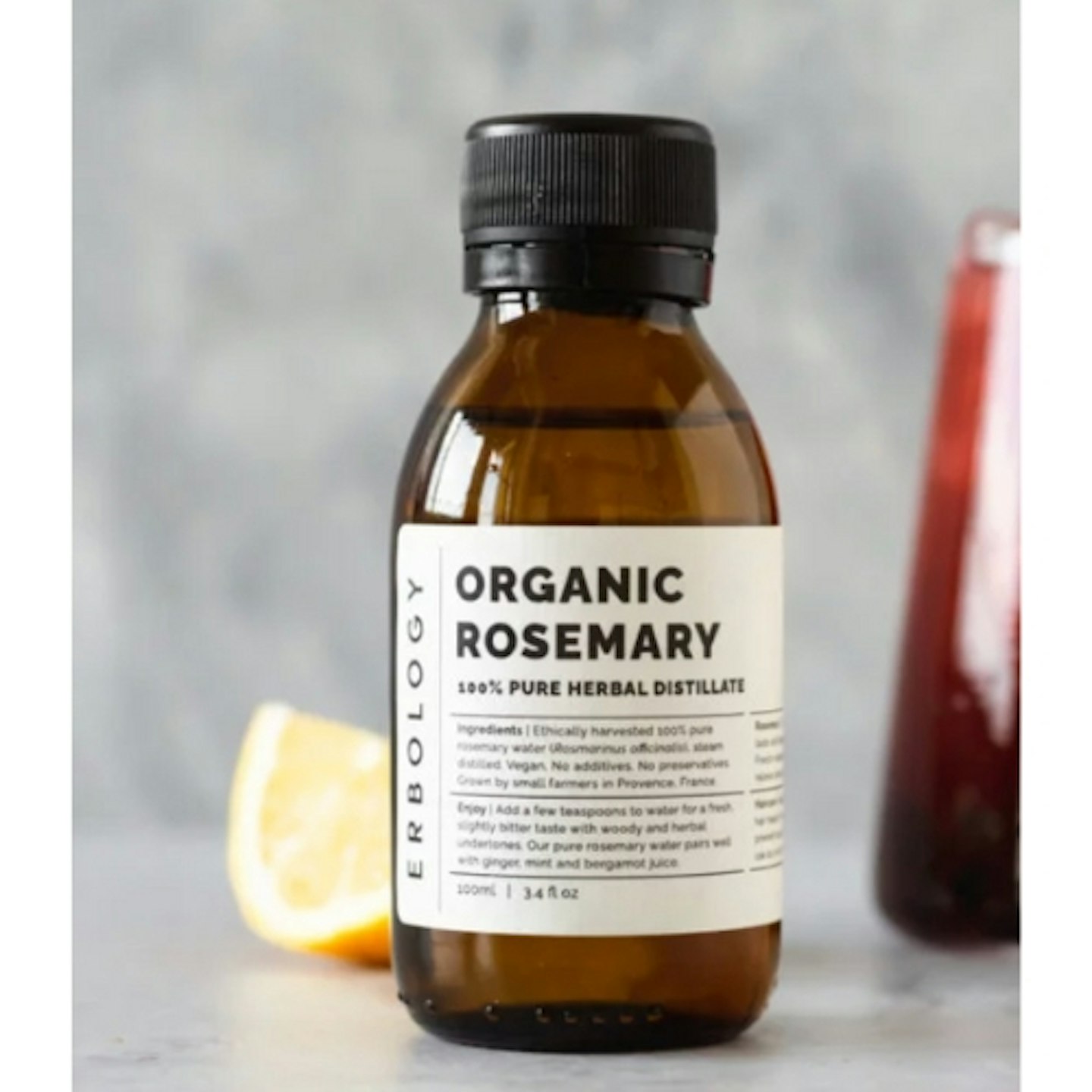 erbology
Description
Our final option is something a little lighter than everything above - hair growth water.
Pros
Pure rosemary essence
Can be used as a rinse, or added to hair products such as a mask for a growth boost
Non-GMO, vegan
Cons
No reviews on the site currently
Hair growth FAQs
We spoke to Tyler Moore, Expert Stylist at Live True London, on the magical subject of ✨hair growth✨. He answered the most pressing questions we had about growing your hair faster and the products that'll aid you the most on that journey. Here are his insightful hair care tips and tricks below.
Do hair growth oils work?
Hair growth oils don't technically make your hair grow faster, but they do work to improve your overall scalp and hair health which can in turn lead to hair growth. They can provide vital ingredients to your hair and scalp that aid in the prevention of hair loss, making your hair appear to grow more, and the massaging application of most oils to the scalp will increase blood flow and provide benefits for hair growth.
When to apply hair growth oil?
We love to use hair oil before every hair wash - apply evenly across the scalp and use a scalp massager or your fingers to gently work the oil into your skin. Leave for at least 15 minutes, depending on how fine and oil-prone your hair is, then wash out with shampoo. If your hair is thicker and can withstand oil, leave it on overnight.
How often do you use rosemary oil for hair growth?
Rosemary oil, like peppermint oil, has the same great benefits for maintaining scalp health and improving blood flow to the hair follicles, helping to prevent hair loss and greying. Use at least once a week as a treatment, or apply a few hours before every hair wash and allow to sit. If you have thicker or coarser hair, you can leave it overnight or use it as part of your styling routine.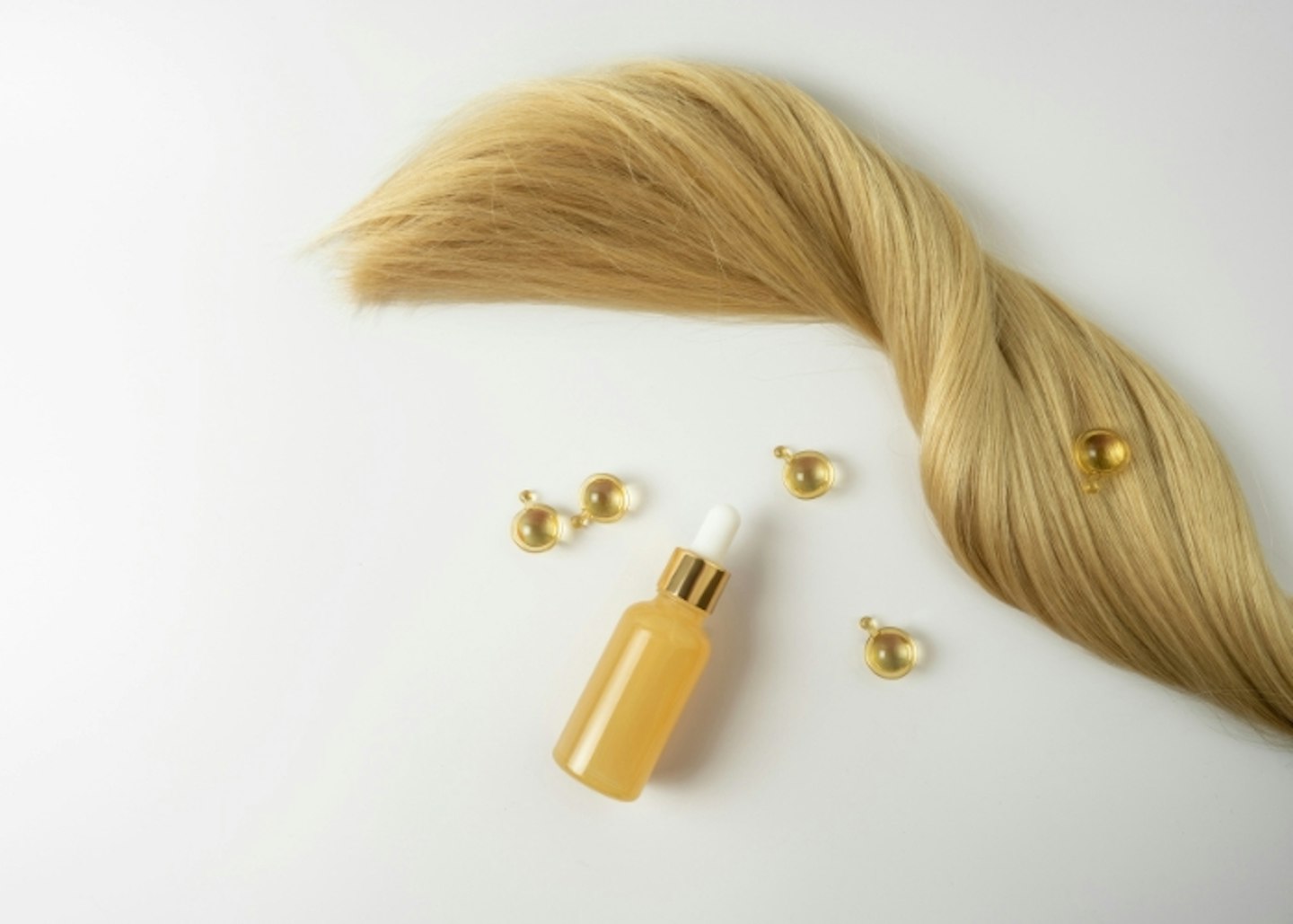 Why does rosemary oil help hair growth?
Rosemary oil can increase blood flow to the scalp and hair follicles, which can prevent hair loss and in turn make your hair appear to grow faster. Without proper blood supply, your hair follicles cannot get the nutrients they need to grow healthy hair, which can make it appear more sparse and thin. Rosemary oil is also anti-inflammatory, which can help irritated scalps and dandruff, which in turn provides more optimal conditions for healthy hair growth.
Does hair growth cause an itchy scalp?
Hair growth does not cause an itchy scalp. Itchy and irritated scalps are usually caused by hair product allergies, congested scalps, dry and flaky skin, dandruff, or more serious medical problems. Consult your doctor if you have an itchy scalp that does not go away.
Does hair growth slow down with age?
Hair growth does slow down with age.
Does hair growth slow down as it gets longer?
Not necessarily - long hair is more prone to breakage which can slow growth. Shorter hair growing is also more noticeable than longer hair growing. Your hair also has a certain lifespan (determined by genetics) before it will fall out - usually about six years - meaning it will unlikely get longer after this point.
Ruby Barry is a Product Writer for heat, specialising in fashion and beauty. The team has nicknamed her "dupe queen", as there's not a product in the world she can't find a cheaper alternative for.