Olivia Neill is one of the biggest stars on YouTube, with 784k subscribers, and on TikTok? Well, she's wracking up an impressive 1.3 million followers and over 73 million likes. However, with so much exposure on both platforms it can be difficult to keep up with her fast moving life.
You may have found yourself wanting to know a bit more about the Northern Irish social media star and her love life. Well, fear not here's a run down on everything that's been going on in Olivia's romantic life.
Who is Olivia Neill dating?
It seems (as far as we know) that Olivia Neill is currently single.
Towards the end of last year she was rumoured to be dating Orlando Giannini. Orlando had recently moved to London and everything just seemed to add up.
Sadly this relationship came to an end with Olivia confirming the news on her podcast Inner Monologue with Olivia Neill.
Check out: Olivia Neill, Flossie Clegg, Looking For Lewys and a bunch of other influencers reveal what they really do for their job
The Influencer Series: stars who have spilled the tea on their career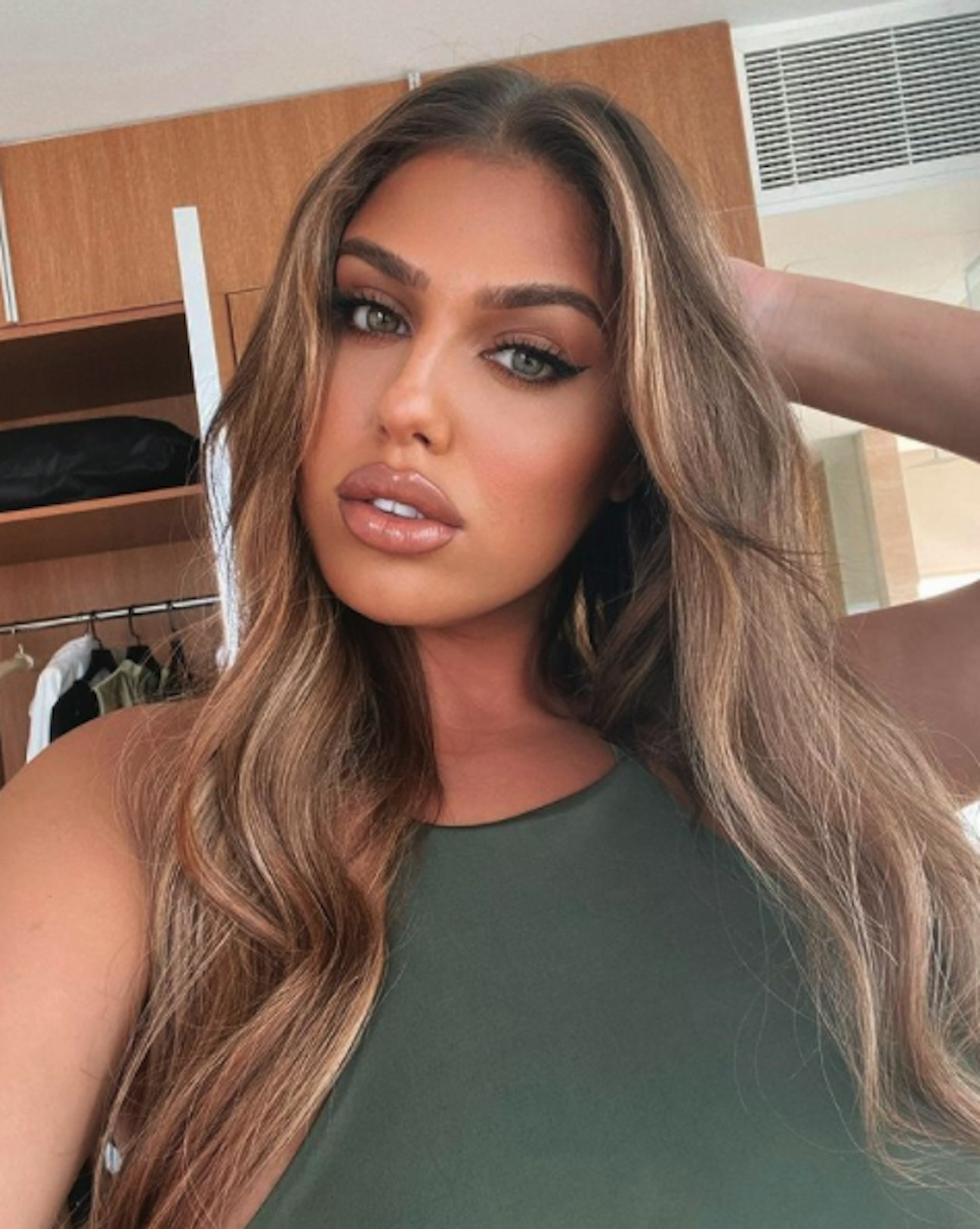 1 of 14
CREDIT: Instagram / annavakili_
Anna Vakili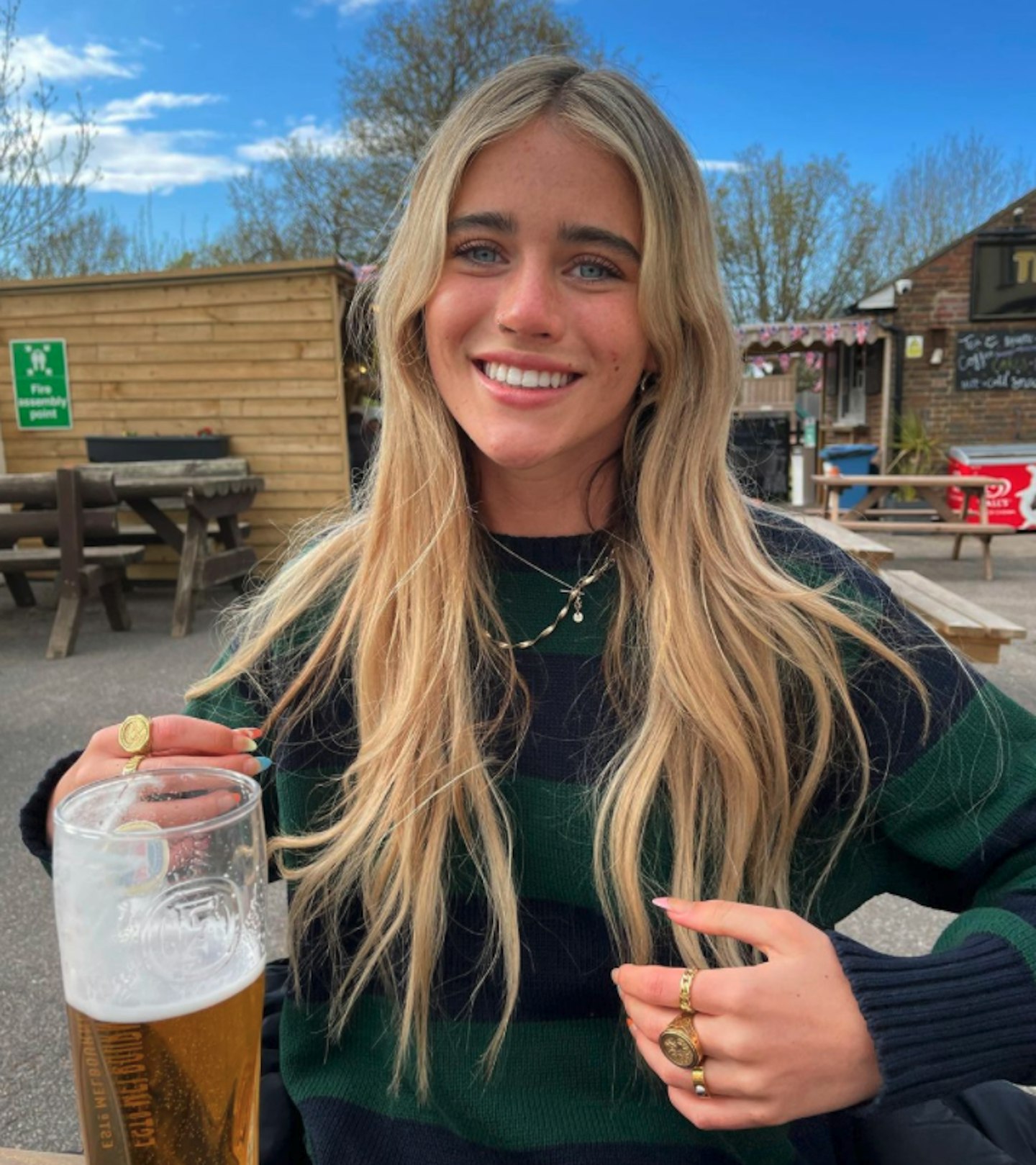 2 of 14
CREDIT: Instagram / olivianeill
Olivia Neill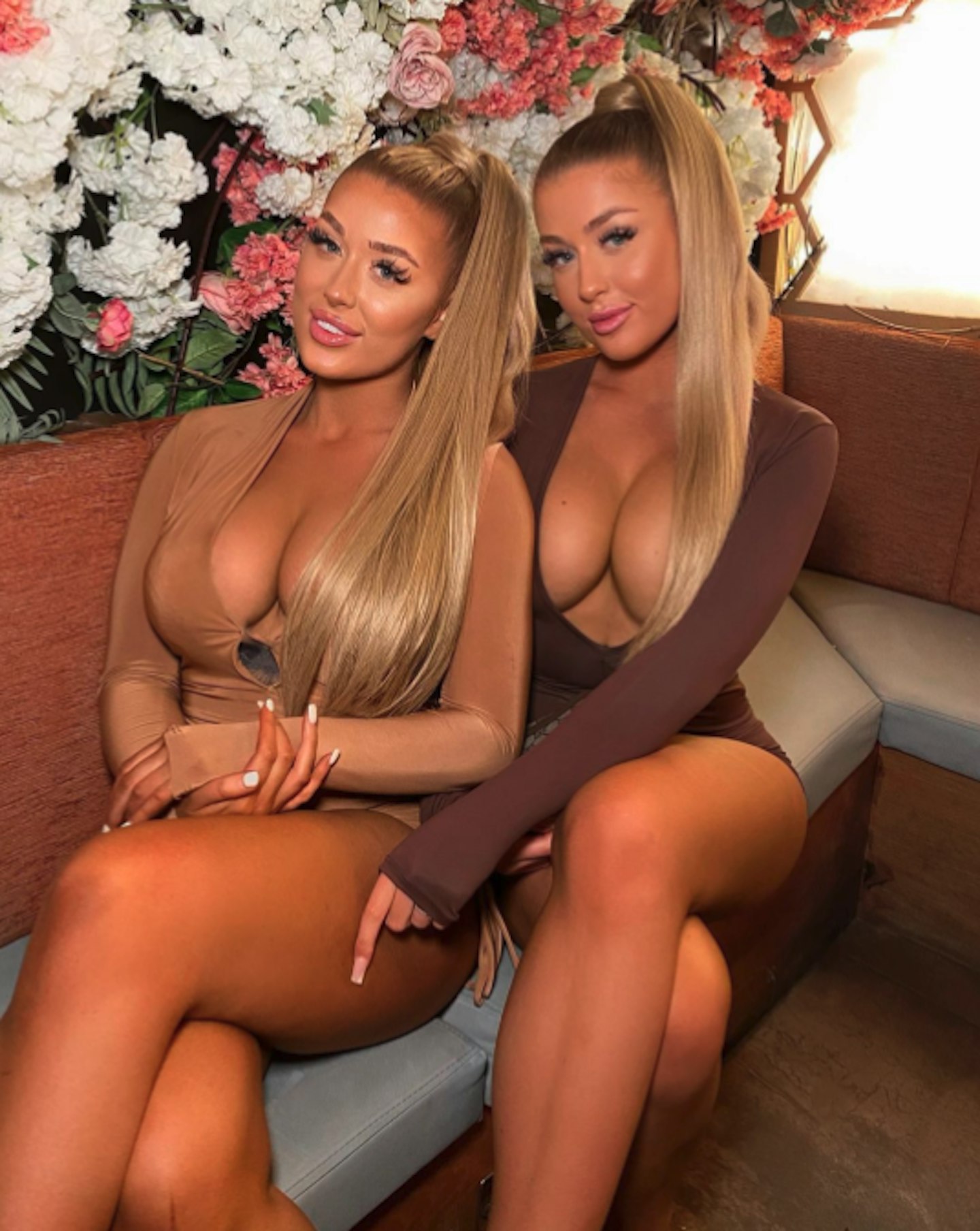 3 of 14
CREDIT: Instagram / jessicarosegale
Jess and Eve Gale
Love Island 2020 twins spilled the tea on how they gained 10k followers before going on the show, how to make your Instagram stand out to the Love Island casting team and the pros and cons of influencing.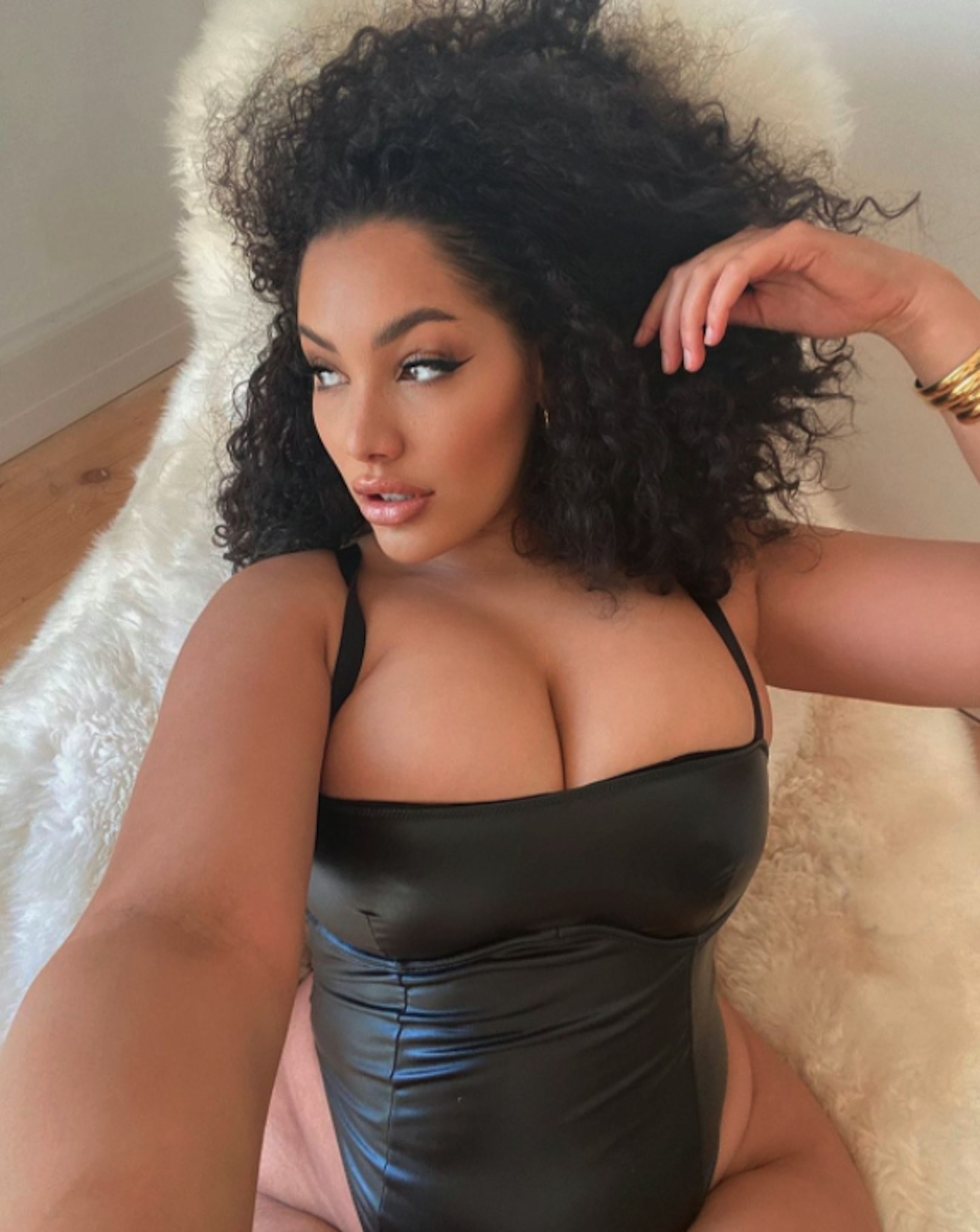 4 of 14
CREDIT: Instagram / parisxhk
Paris HK
Model and influencer Paris HK spoke to us about getting into the modelling industry, how to get the best Instagram content and how she plans to broaden her Instagram audience.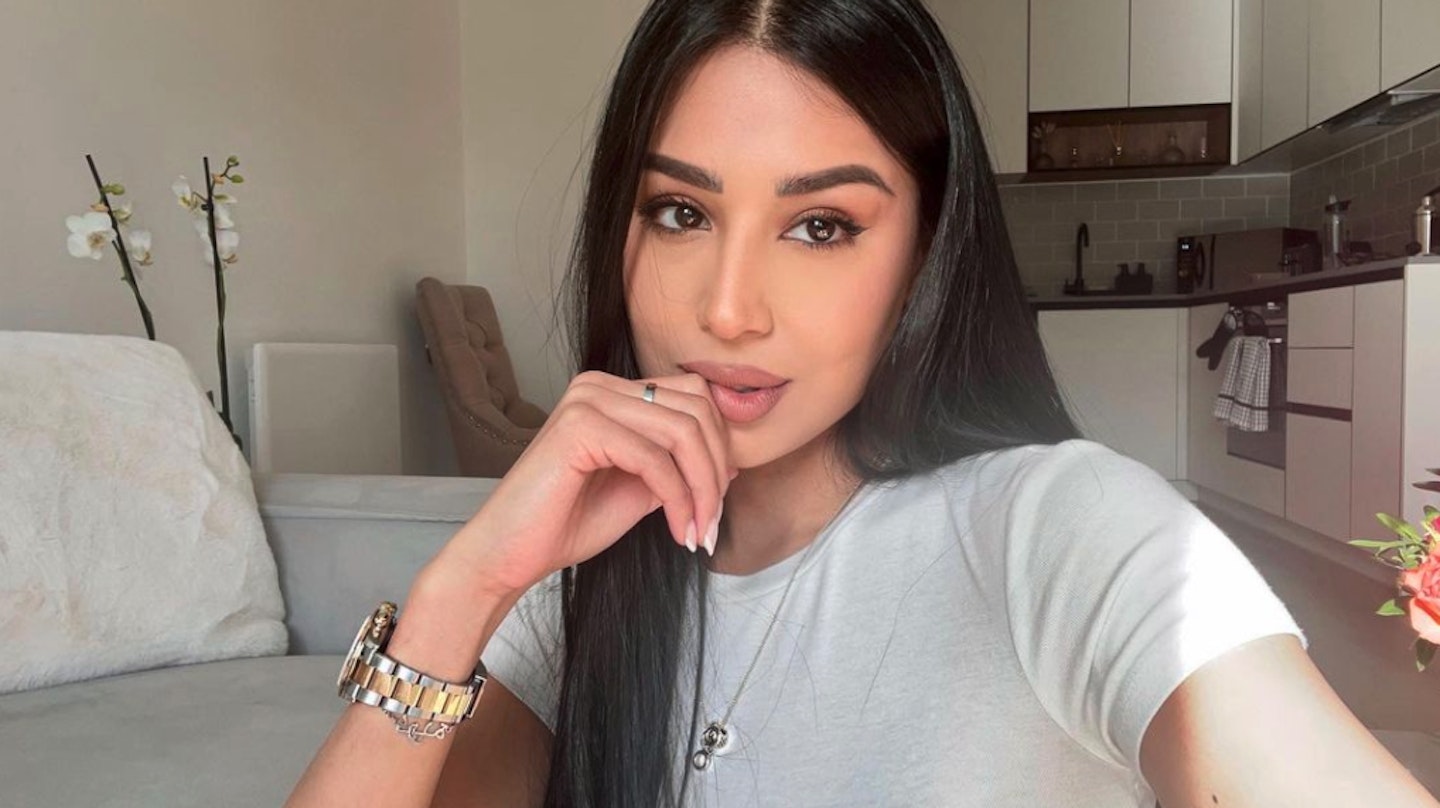 5 of 14
CREDIT: Instagram / erim
Erim Kaur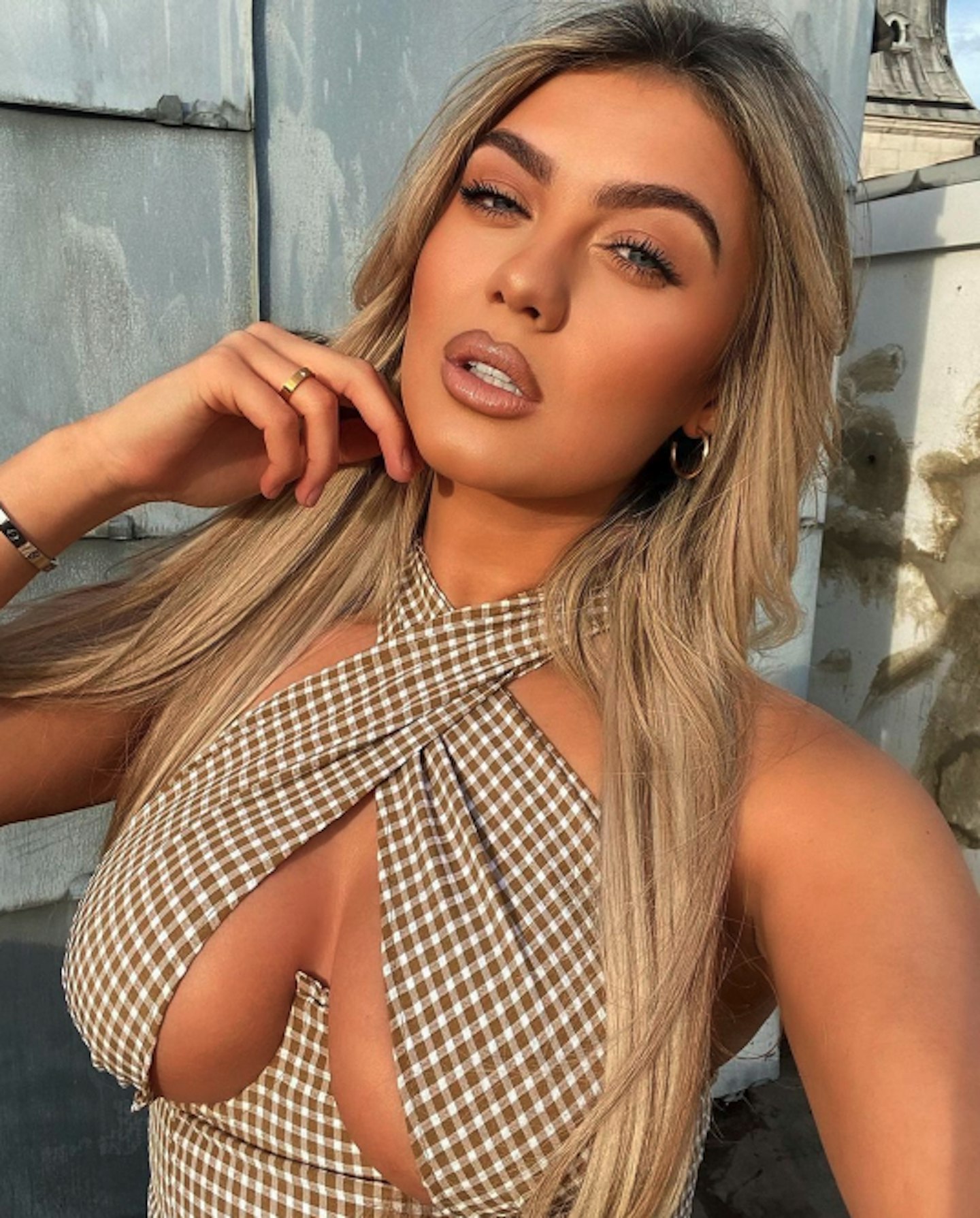 6 of 14
CREDIT: Instagram / bellehassan
Belle Hassan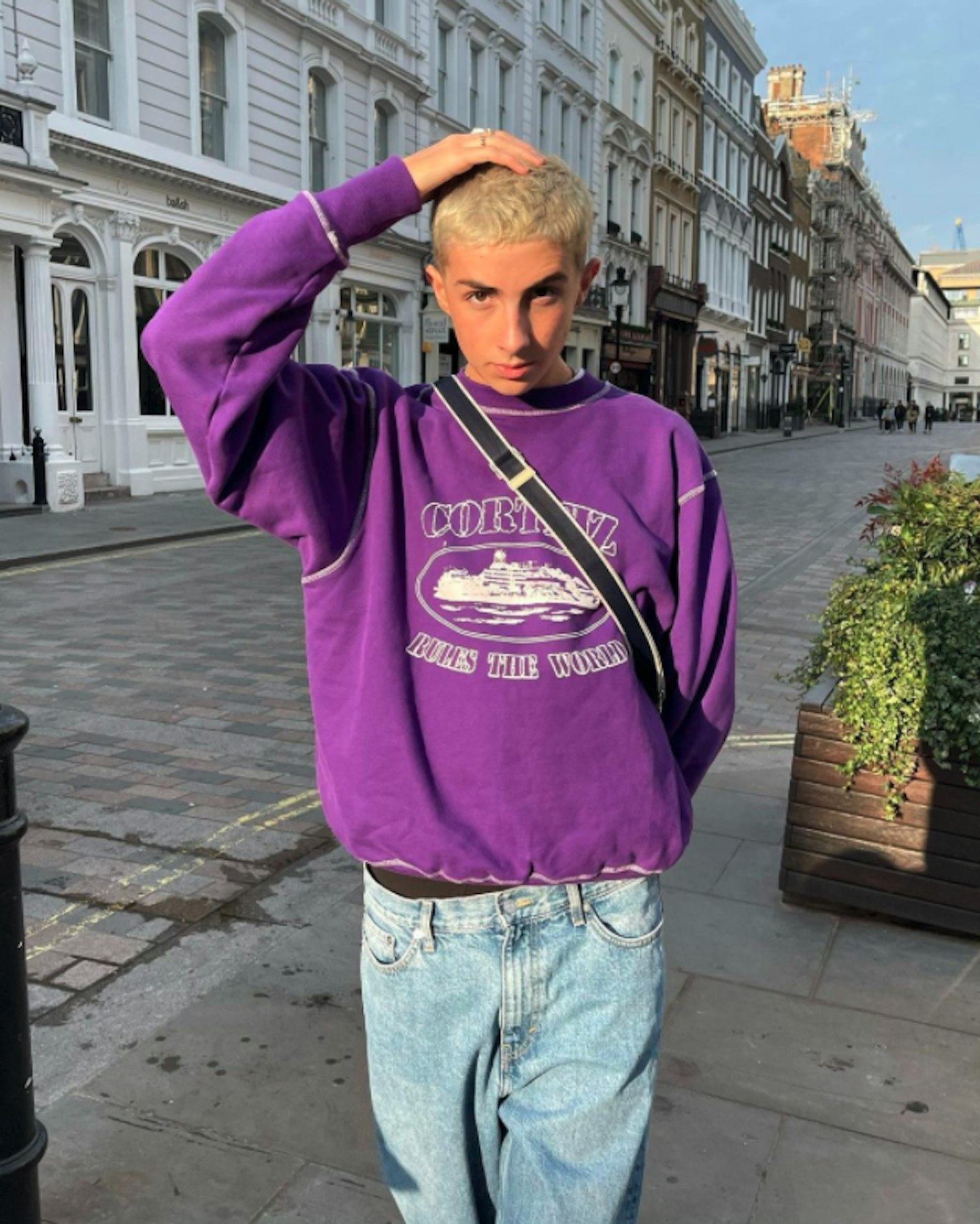 7 of 14
CREDIT: Instagram / lookingforlewys
Lewys Ball (aka Looking For Lewys)
When we spoke to YouTuber Lewys Ball he spilled the tea on getting into the industry when he was younger, what he gets up to on an average week and why he doesn't take TikTok too serious.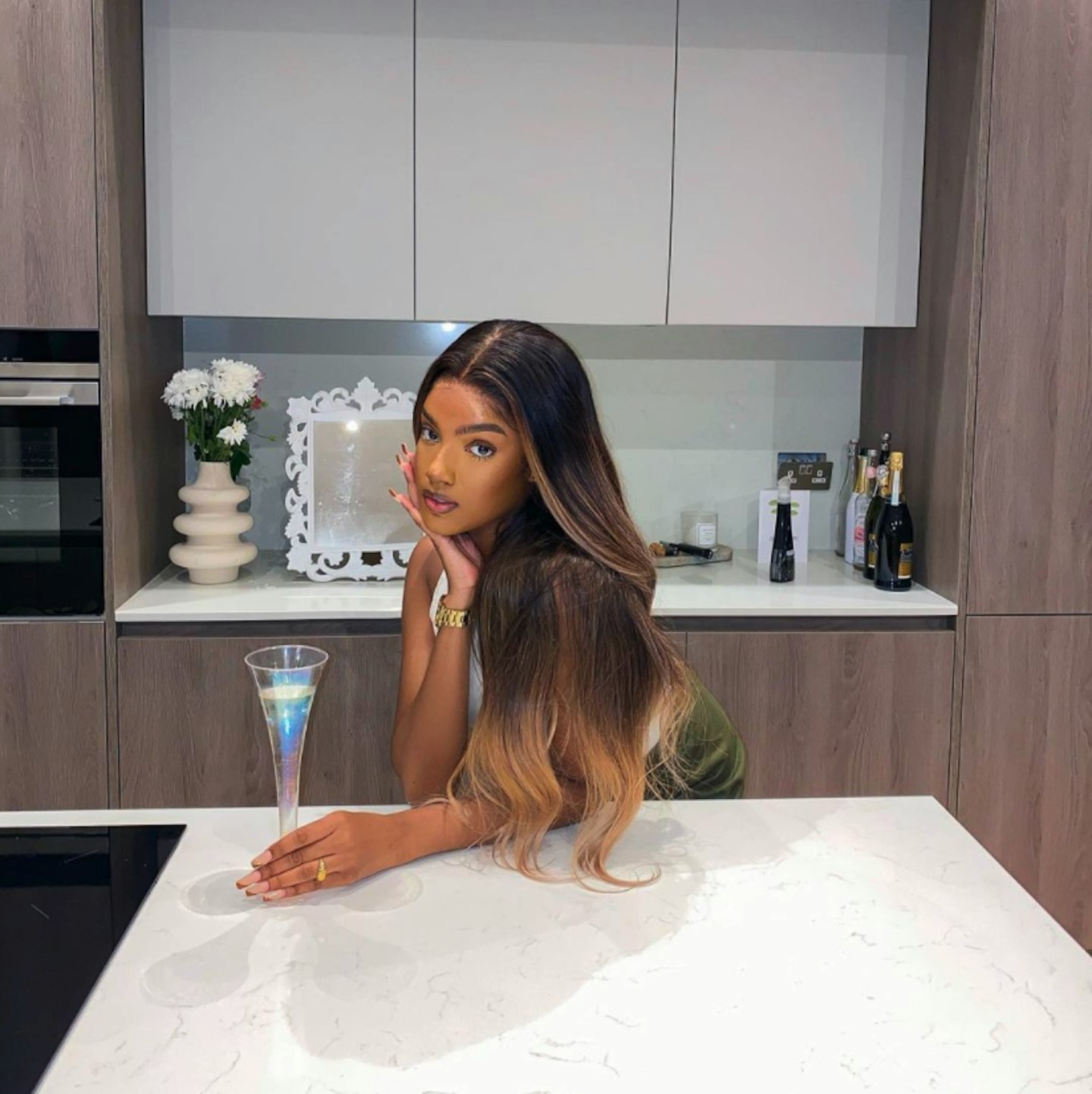 8 of 14
CREDIT: Instagram / dazhaneleah
Dazhane Leah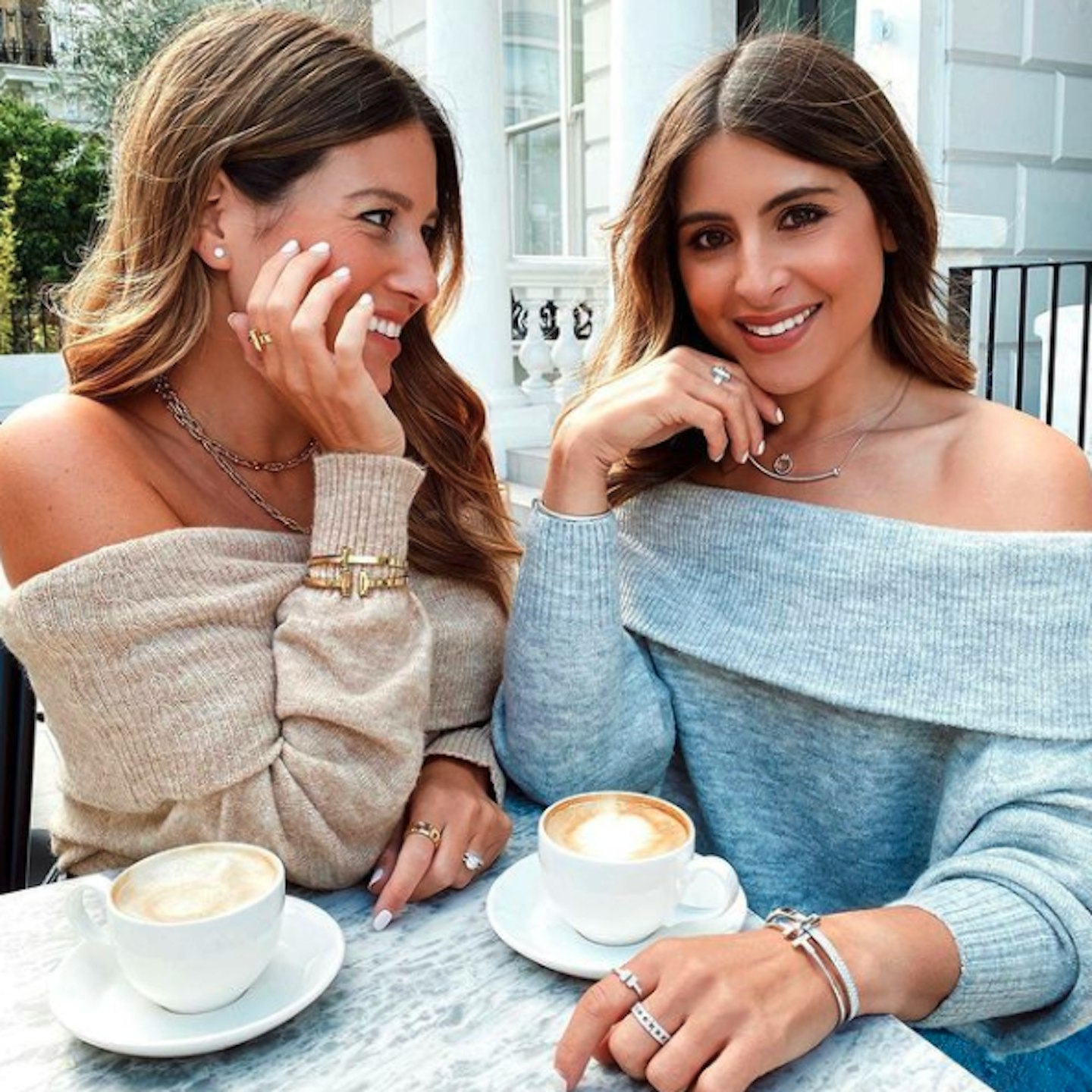 9 of 14
CREDIT: Instagram / wearetwinset
We Are Twinset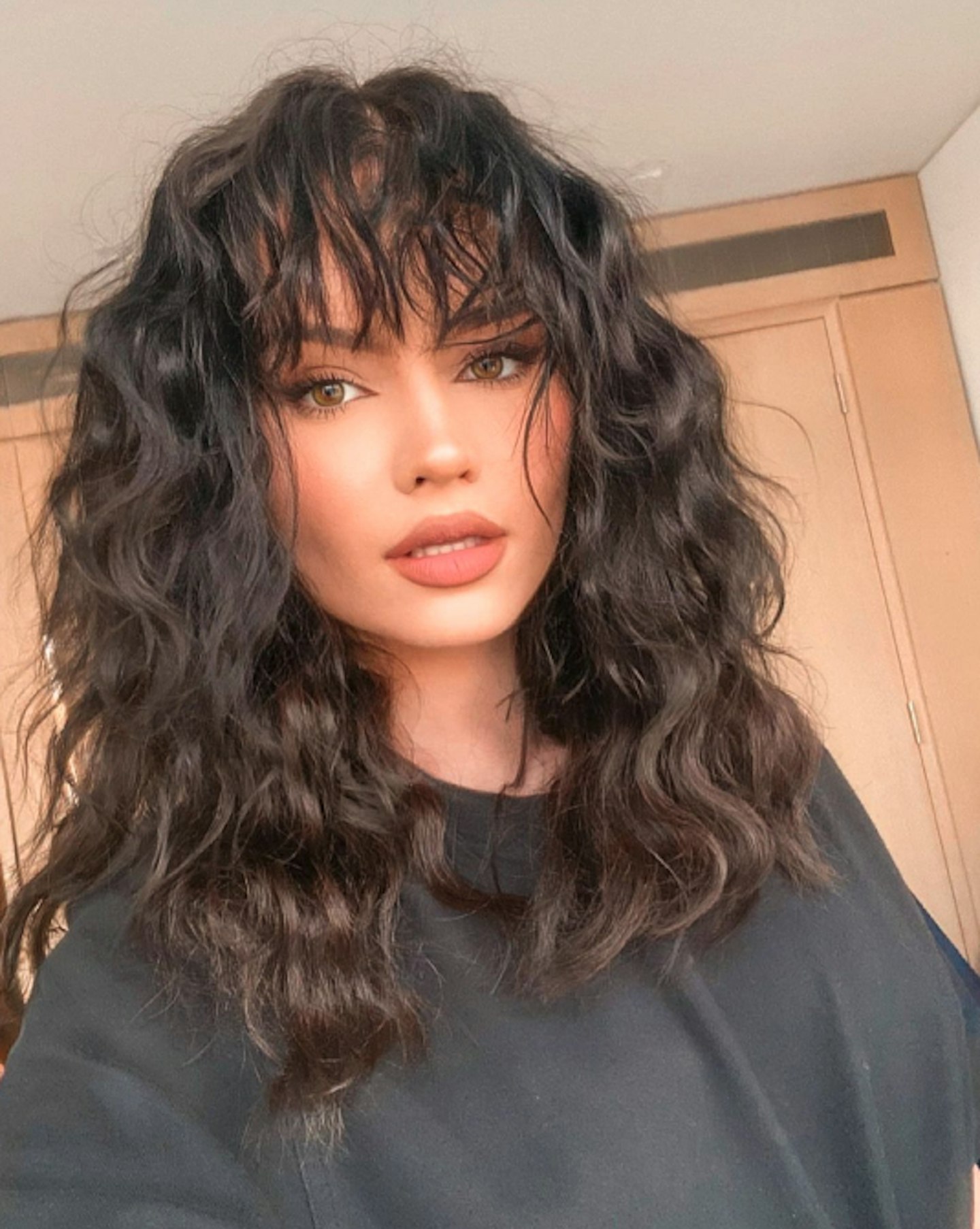 10 of 14
CREDIT: Instagram / taliamar
Talia Mar
11 of 14
CREDIT: Instagram / flossie
Flossie Clegg
12 of 14
CREDIT: Instagram / madisonsarah_
Madison Sarah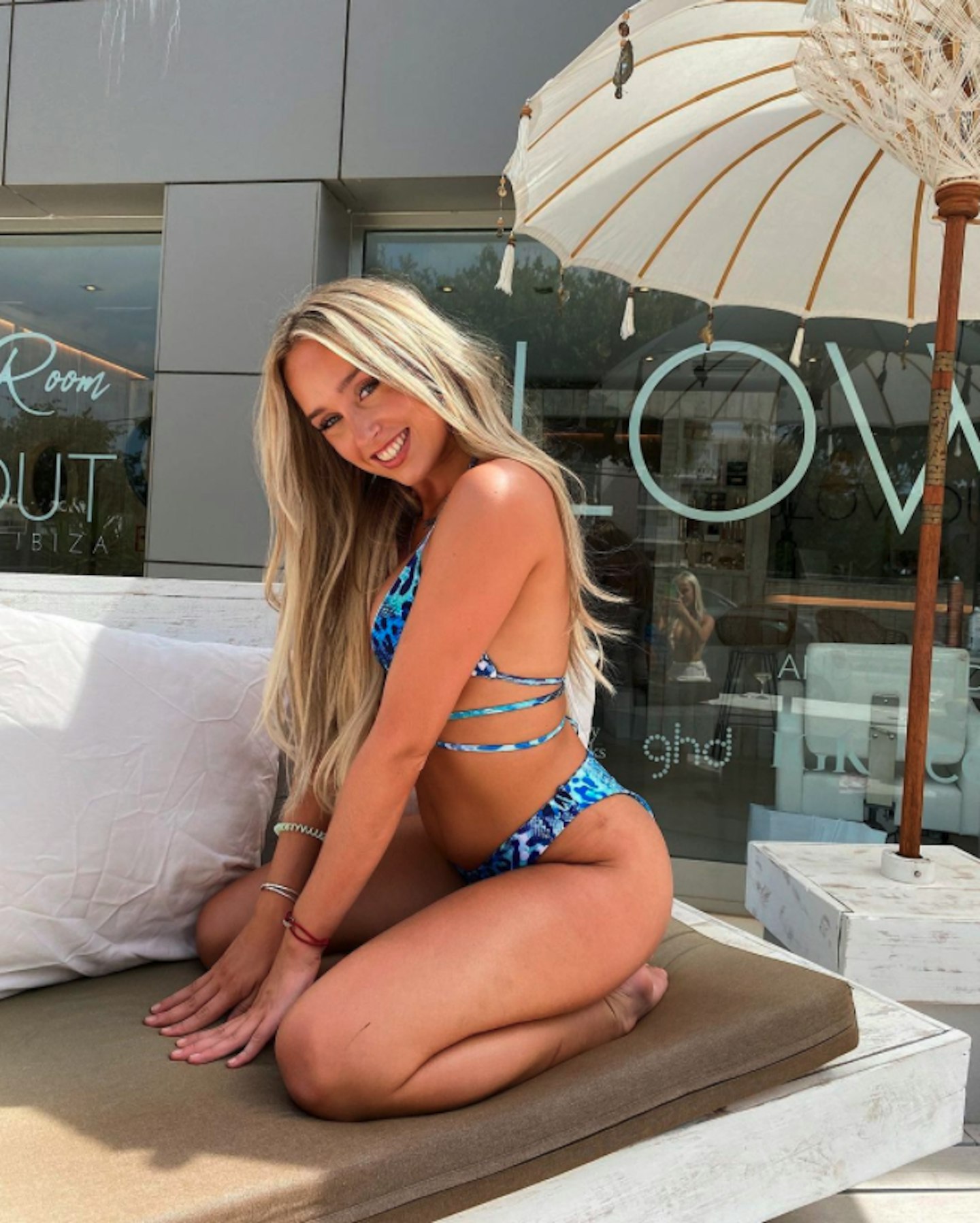 13 of 14
CREDIT: Instagram / kateelisabethxo
Kate Elisabeth
14 of 14
CREDIT: Instagram / anastasiakingsnorth
Anastasia Kingsnorth
Anastasia Kingsnorth opened up about life before becoming a full time content creator, the summer her YouTube videos went viral and her private Instagram account.
Who is Orlando Gianni?
Orlando Gianni is a multi-instrumentalist. On his socials he goes by the name of Orly Chorly, but as far as we know he goes by Orlando in his day to day life.
Whilst Orlando is clearly savvy when it comes to social media, his 8721 followers on Instagram is dwarfed by Olivia's 774k fans, putting her in a whole different league to him.
What happened with Olivia Neill and Orlando Gianni?
Rumours first started circulating about Olivia and Orlando back in October of 2021, when Olivia appeared to wear one of Orlando's jumpers. The jumper in question was a very distinct white knitted Ralph Lauren piece that appeared in one of Orlando's Instagram posts in July.
It surely couldn't just be a coincidence that Olivia was wearing an identical jumper in a YouTube video she posted in October of that year, right? In the same video some eagle eyed fans even thought they spotted Orlando on Olivia's phone screensaver.
"Did that lock screen happen to be a boyfriend holding Phil," wrote one of her subscribers.
Another commented, "THE SCREENSAVER 🍵🍵🍵🍵".
But someone else questioned, "How are all of you seeing the screen saver?"
Olivia and Orlando were apparently then spotted together at Winter Wonderland fueling the rumours.
However Olivia has now told her fans that she's making an effort to keep her future relationships private.
"If I had a boyfriend, or if I got in a relationship I would keep it private, and I have been doing that and I will continue to do that, for a few reasons," she said on her podcast.
"Mainly because I don't want to take someone's privacy away from them, it's really unfair, I've done that before with a relationship. I'm really happy just keeping it private, I think from now on that is the way forward."
She may be referring to her relationship with her ex, John Fletcher...
What happened with Olivia Neill and John Fletcher?
Unlike Orlando, Olivia wasn't private about her relationship with John Fletcher. He was featured in a lot of her content during her come-up and she disclosed many details about their relationship.
John is from Olivia's hometown Belfast, where the two first linked up. John featured in several of her videos and while it's unclear how they met they did date for a while.
During a Q&A on her YouTube channel in May of 2020, she even admitted that one day she'd way to marry John.
Sadly things weren't meant to be, and they ended their relationship before she moved to London.
Olivia was left devastated by the break up and the two of them weren't in contact for a while, but they did reunite to film a video for Olivia's YouTube channel titled 'Say it or shot it with my ex...'
While the video was certainly awkward, it suggested that they could be friends in the future.
Are Olivia Neill and John Fletcher back together?
In 2021, Olivia announced they had got back together in a YouTube video titled 'Baking my ex a cake to get him back', and revealed they were long distance.
However things once again didn't work out and they've since split.
Look! More news!
The influencer series: Olivia Neill reveals how she blew up, her YouTube tips and how to go viral on TikTok
Flossie Clegg and Olivia Neill's drama: are they still friends?
Who else has Olivia Neill dated?
Olivia Neill was linked to fellow YouTuber Spencer Elmer (@elmofilms) following her split from John, however she's since unfollowed him from Instagram.
She was also linked to singer HRVY although these rumours came to an end following his stint on Strictly.
As of late, Olivia went on a romantic date in Paris however she's yet to update her fans on what happened with the mystery boy...
WATCH: 'They Can't Keep Their Hands Off Each Other!' Sam Heughan & Caitriona Balfe React To Outlander