If you've been keeping up to date with Big Brother, you'll know that there's no love lost between some of the evicted housemates.
Tensions in the house have spilled out into the real world, with Farida Khalifa continuing to take shots at the likes of Kerry Riches, Trish Balusa and Jenkin Edwards on social media.
But Farida's not the only one throwing shade, as Hallie Clarke (who was evicted far too early, if you ask us) has revealed which housemate hasn't been invited to the group chat and her comments were pretty savage.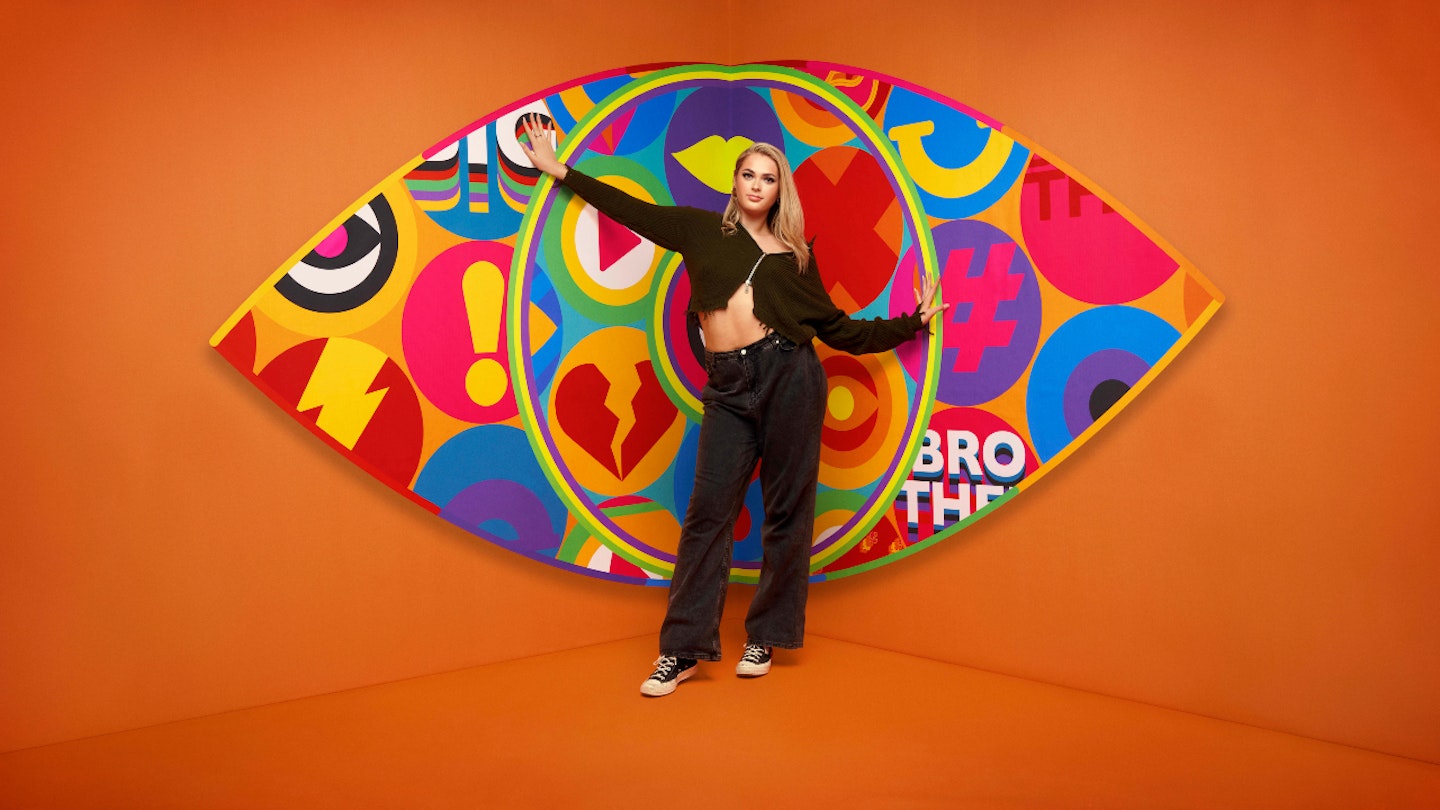 Hallie opened up when she appeared on spin-off show Big Brother: Late & Live alongside Kerry, with host AJ Odudu – or Slay-J as we affectionately call her – asking, "Is there a Big Brother WhatsApp group going on?"
When Hallie replied, "Definitely," AJ quizzed her on who exactly was in the group and here's where things got seriously shady.
"Everyone apart from Farida," Hallie said, as the crowd erupted into furore and AJ's jaw dropped.
Desperately trying to claw things back, Kerry added, "No, listen, Chicken Dylan [aka Dylan Tennant] set it up," and Hallie continued, "If they wanted the invite, they could ask."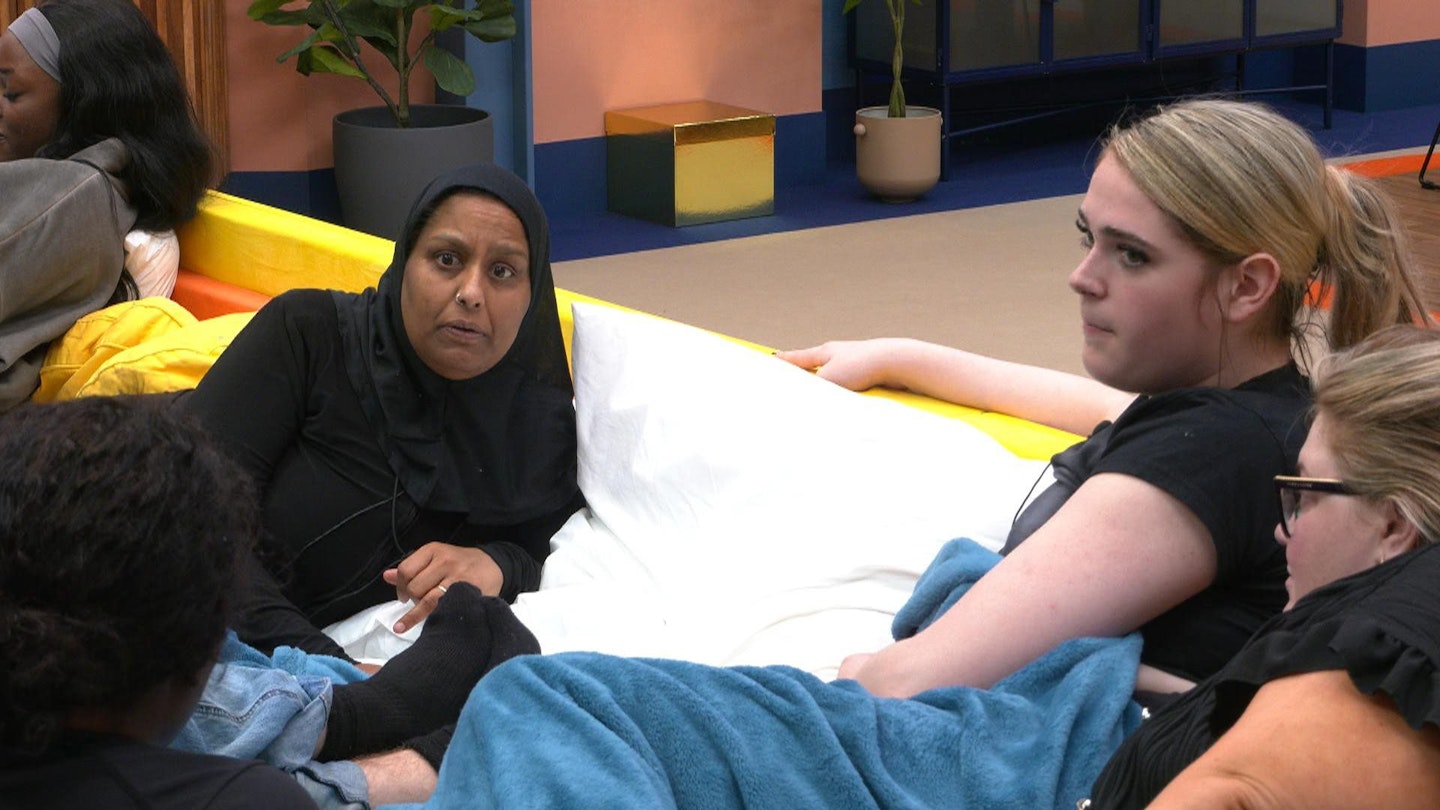 Hinting at some off-camera beef, this year's youngest housemate said, "I don't have [Farida]'s number. She removed me!
"She unfollowed me without the issue being addressed. I don't know what the issue is."
Neither do we, but we really hope it's addressed when the housemates reunite at the final.
The brutal segment was concluded when Kerry begged, "Oh, AJ, don't go there! She's quite upset about it," before the presenter swiftly moved on to a different subject.
Farida and Kerry drew their battle lines in the first week of the show when they made it clear they didn't see eye-to-eye and it didn't help that they were put up for eviction against each other, with Farida being the first housemate to get their marching orders.
And given that Hallie is very much Team Kerry, that probably hasn't done wonders for her relationship with Farida.
In fact, during an appearance on the Saving Grace podcast earlier this month, Hallie admitted she was "ecstatic" when Farida was evicted.
Somehow we can't see these two becoming besties any time soon…
WATCH heat visits the Big Brother house