He was only in the Love Island villa for a number of weeks, but model Danny Williams certainly made an impact, being involved with the likes of Yewande Biala, Arabella Chi and Jourdan Riane.
After Danny lost his place in the villa following the double dumping on Monday 8th July, find out everything you need to know about Danny Williams: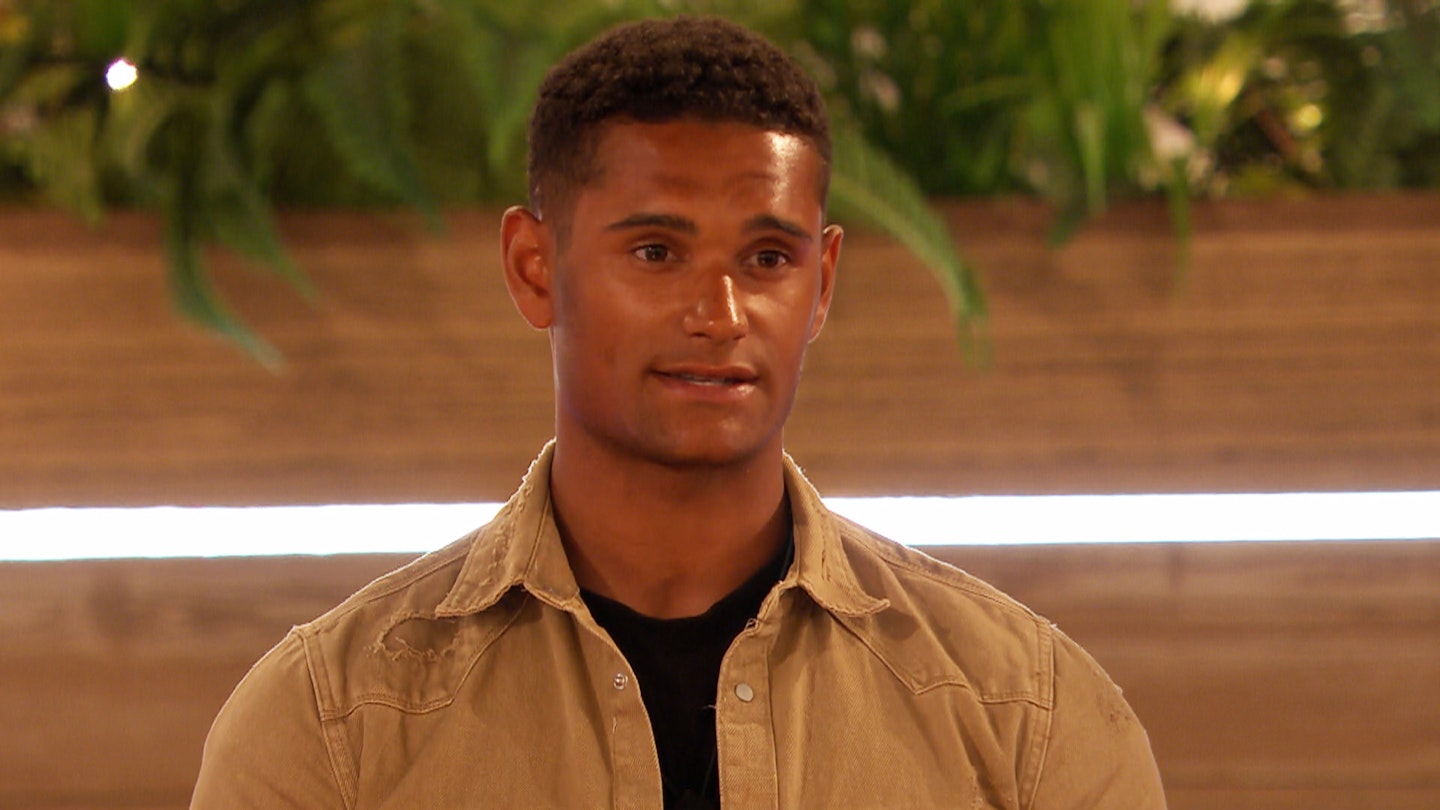 Who is Danny Williams?
Danny is a 21-year-old model from Hull. As he enters the villa in an attempt to find love, it sounds like Danny's not had the best of luck dating in the past, describing his love life as a 'rollercoaster'.
Are Danny Williams and Jourdan Riane in a relationship?
Yes! After weeks of dating, Danny and Jourdan confirmed they are officially in a relationship during the Love Island reunion show on Sunday 5th August.
They've even said the 'L' word, with Danny admitting he said it first!
When was Danny Williams dumped from the Love Island villa?
Danny was dumped from the Love Island villa on Monday 8th July, alongside Jourdan Riane, after the pair received the lowest votes from the public.
Speaking after his dumping, Danny said, "I was expecting a dumping but I felt like me and Jourdan may have been safe because out of the three couples we were the only romantically involved people. I was gutted though but I'm really grateful for my journey."
What did Danny Williams say about Caroline Flack?
Before entering the villa, Danny sent a cheeky little message to show host Caroline Flack when he appeared on Love Island: Aftersun on Sunday 9th June.
Appearing in a VT showing him preparing to enter the villa, Danny said, "Always good to look your best. You never know who is watching. Thinking about you Caroline," before winking to the camera."
Oooooer! 👀
Who did Danny Williams take on dates in the villa?
Before meeting this year's Islanders, Danny chose to take Yewande Biala on a lunch date, before later choosing Geordie beauty-therapist Amber Gill.
Despite Amber and Danny not feeling any vibes, Yewande seemed to be head over heels for the model, but things soon turned sour when Arabella Chi entered the villa. Danny chose to couple up with Arabella, in turn dumping Yewande from the villa.
However, things then took another turn when Arabella was dumped, and the Casa Amor girls entered. Despite seeming smitten with Arabella, Danny's head was turned again, this time by model Jourdan Riane.
Things were going well for the pair, but they were later dumped when they received the lowest public votes.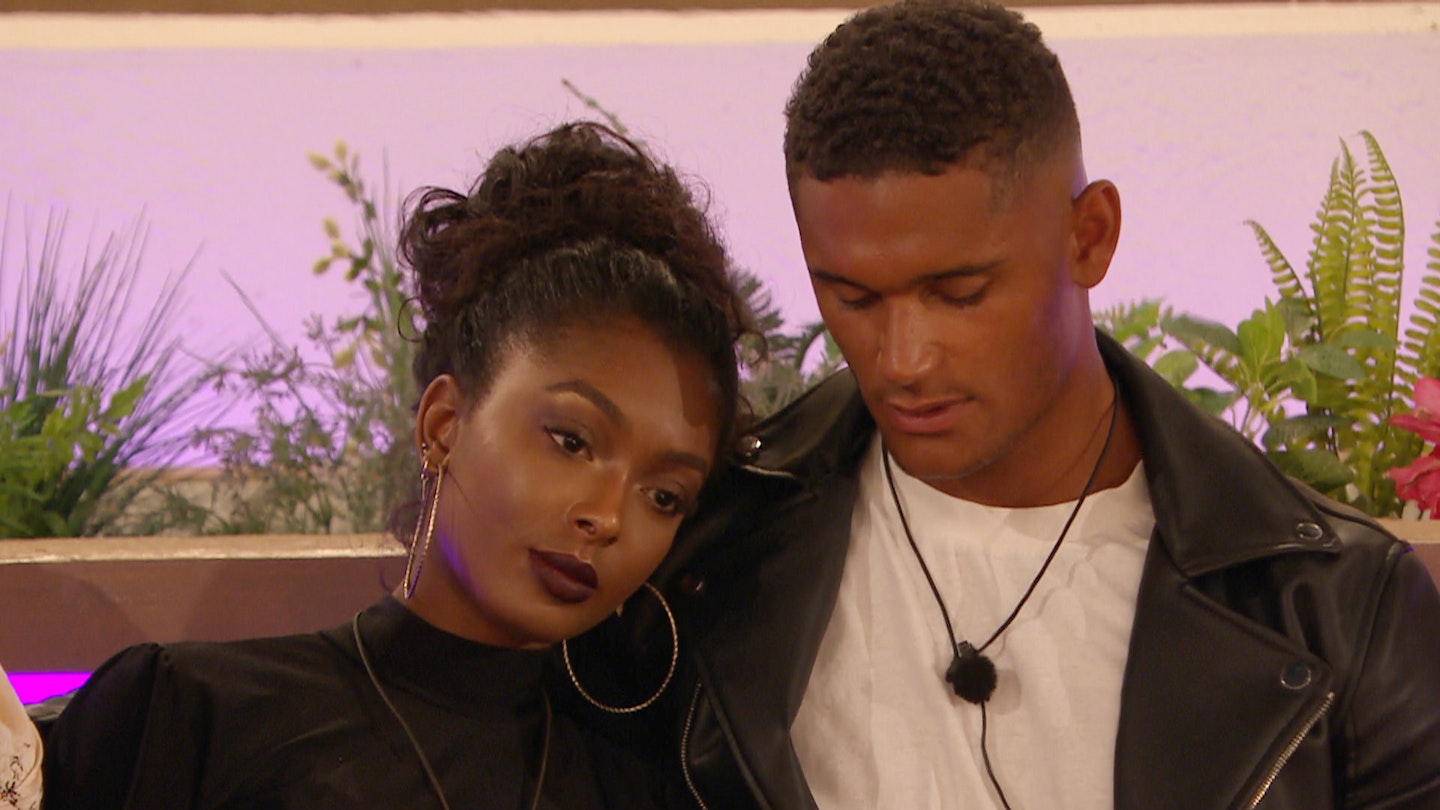 How old is Danny Williams?
Danny is 21-years-old.
Where is Danny Williams from?
He's from Hull!
What's Danny Williams' type on paper?
Danny is looking for a girl who is into fitness and enjoys keeping herself healthy. He's also revealed he would love to find somebody who is both 'powerful' and 'ambitious'. We can think of a few ideal matches already!
In contrast, Danny isn't a fan of super materialistic girls, and he's revealed it's a big turn-off if they don't see the bigger picture.
How does Danny Williams rate himself?
Danny thinks his dimples are his best feature, rating himself a 7/10. He said, "I would rate them a seven. My best features are probably my dimples in my face when I smile. And I love my skin."
Cute!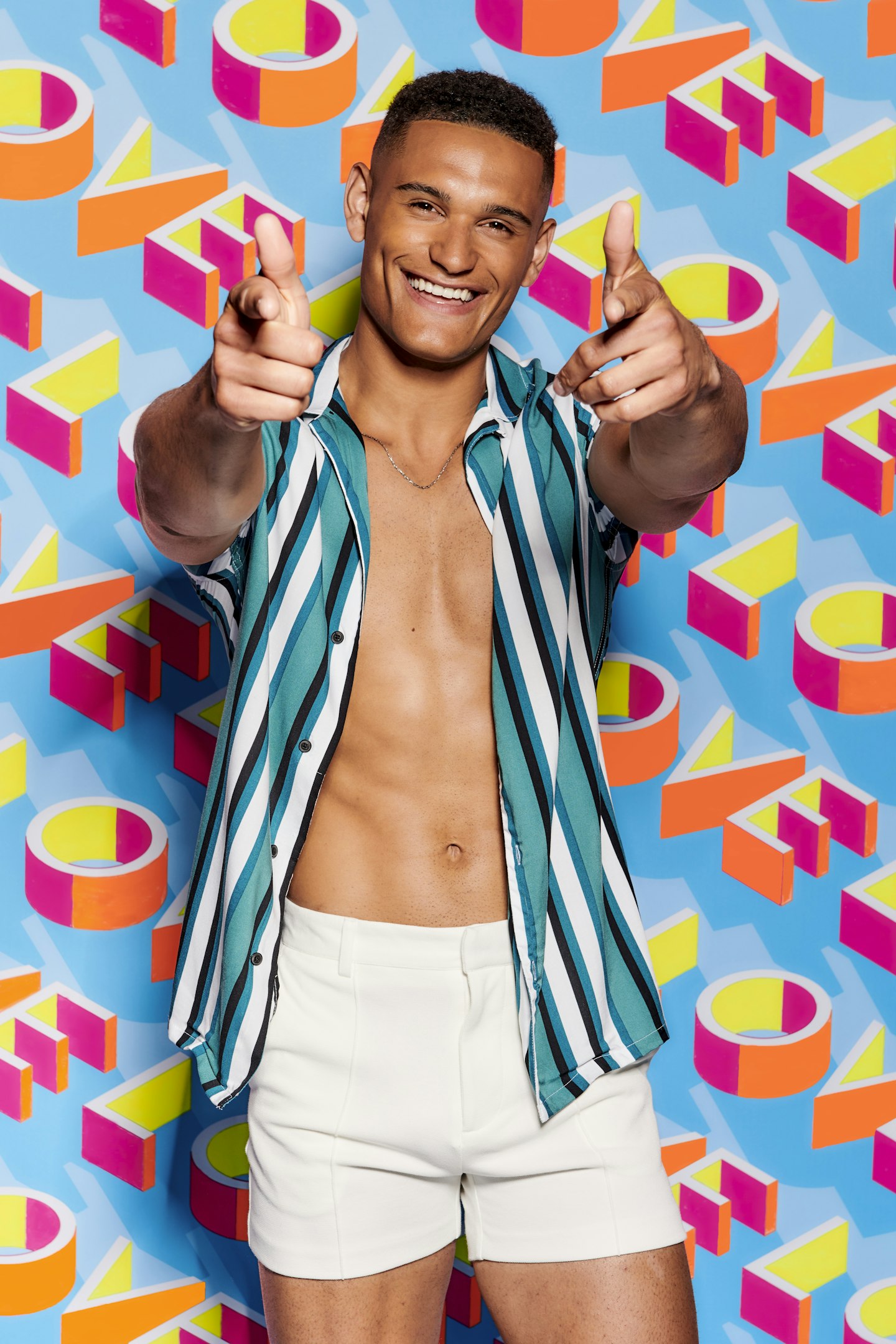 Has Danny Williams ever cheated?
No, Danny has never cheated, but he does think he's been cheated on!
He said, "I've never cheated on anybody but I think I've been cheated on. I'm not 100 per cent sure because we broke up and then I heard rumours. I would say my relationship history is a bit up-and-down."
What is Danny Williams' claim to fame?
Danny is no stranger to the showbiz lifestyle! The 21-year-old is a full-time model so he's more than aware of the business. He's even been on the front cover of a magazine with the Little Mix girls!
He said, " When that came out, it went viral! I met all the girls, there was me and three other lads and we all did separate shots with a girl each and we did group shots at the end. My shot with Jade was on the front cover. It was a really cool shot."
How can I follow Danny Williams on social media?
Instagram: itsdannywilliams
Twitter: N/A
Follow the rest of the Love Island 2019 cast on social media:
Find out everything you need to know about Love Island 2019.
NOW WATCH: 'Amy is so negative – it's draining' Tom & Arabella discuss Love Island's biggest plot twist
If you're a sucker for the Spice Girls and love a bit of One Direction, you need heat Radio in your life. We're online at heatradio.com. You can still get us on the free app on your Android, iPhone or tablet. Tune in on Freeview channel 716 on the telly or get us on your smart speaker by asking it to "play heat radio."