Luca Bish has been the talk of Love Island 2022.
It all began with his love triangle with Paige Thorne and Tasha Ghouri, he quickly moved on with Gemma Owen and then fans were obsessed with his bizarre bromance with Jacques O'Neill (you know, because Jacques is Gemma's ex).
However, following his 'bullying' of Tasha, not only did Love Island fans make their feelings known but Gemma's mum also appeared to side with Tasha over Luca.
Since then dumped Islanders have insisted that Gemma is also obsessed with Luca and he's the victim of 'bad editing'.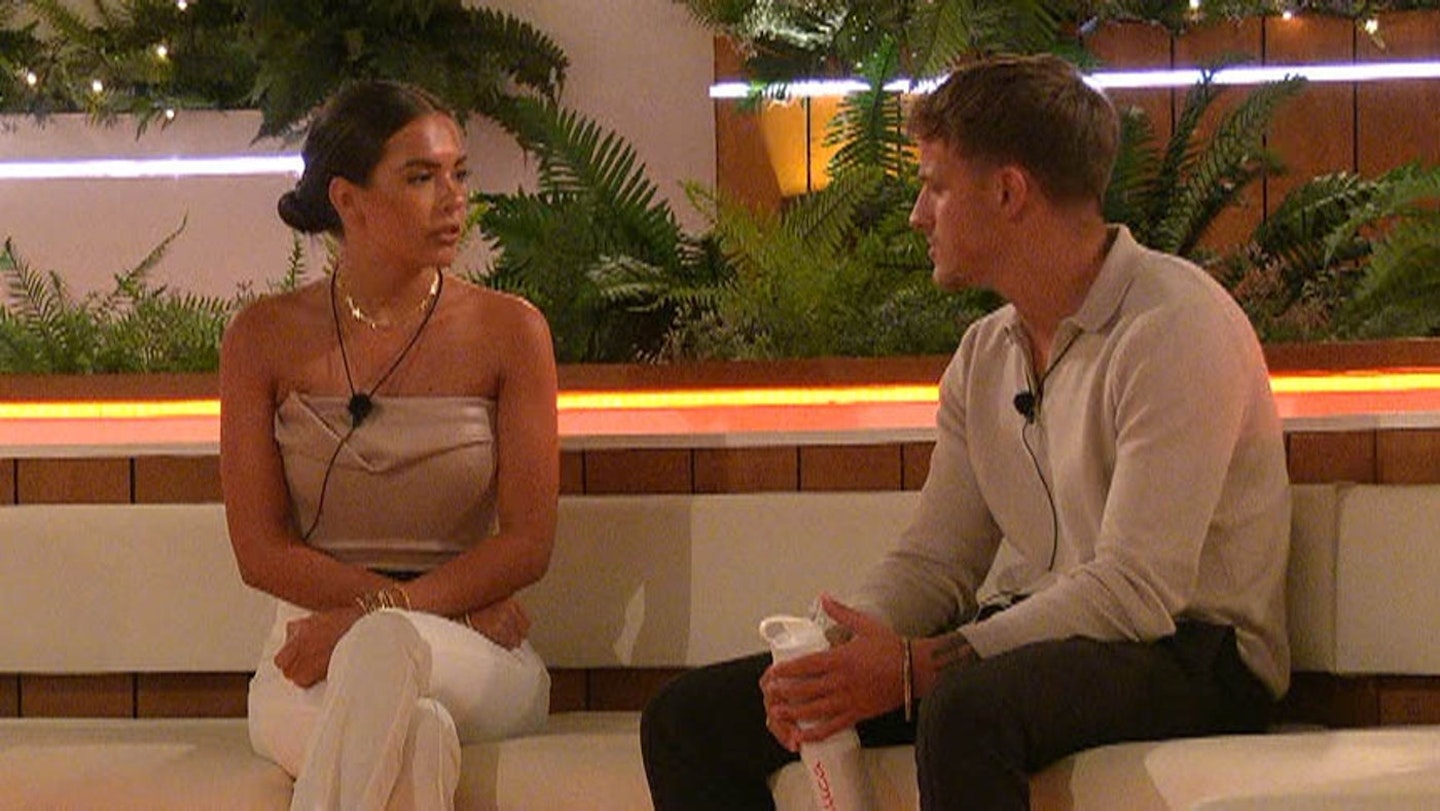 But now, in an exclusive interview for heat's Under the Duvet, Deji Adeniyi, Nathalia Campos and Billy Brown have spilled the tea on whether Luca is actually being misrepresented.
"He's just tired man. He doesn't want to be there," Deji said.
"I think he's at the point where he's no longer interested in making friends," Nathalia chipped in.
"He's just saying whatever he wants to say, he doesn't really care, he's over it."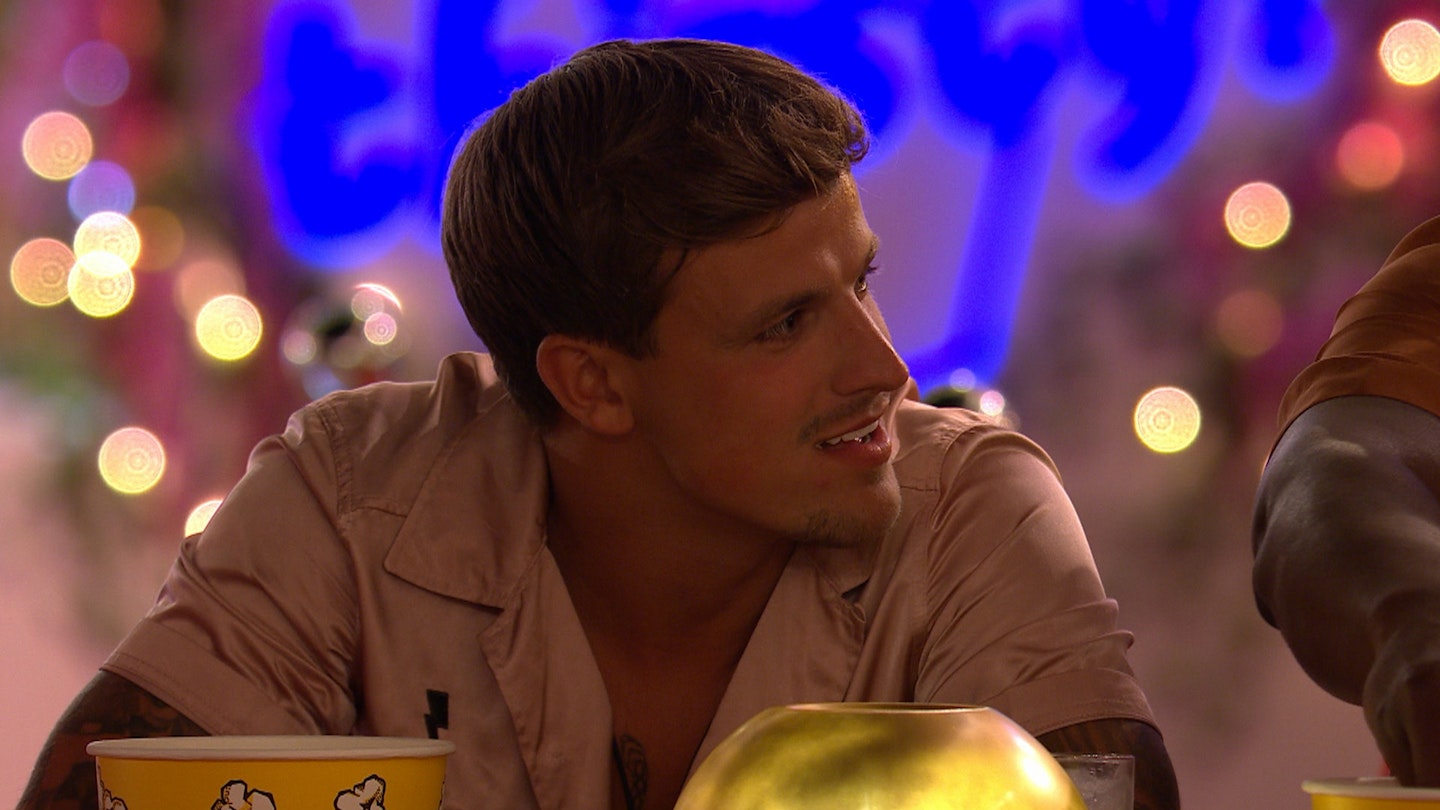 She added, "He doesn't want to play it nice anymore."
When hosts Harriet Rose and Chris Taylor (the latter Love Island 2019 alumni) asked whether Luca's slide into...not great...behaviour is understandable because he's been in the villa for seven weeks, Billy made his thoughts known.
"It gets a lot but I think you've still got to conduct yourself the way you want to come across.
"You can't just let it all slide."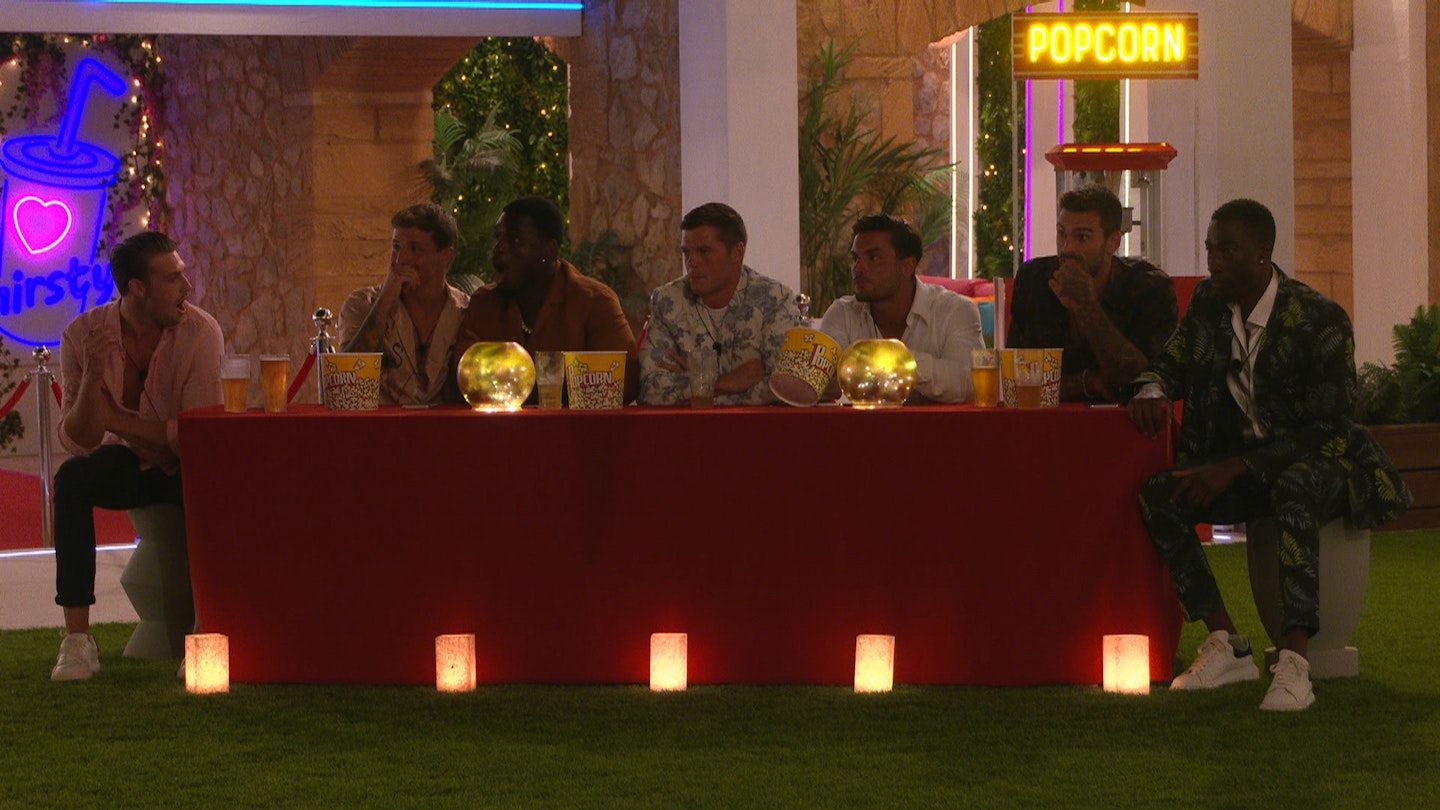 Interestiiiing.
And when we asked if they think Luca has had a bad edit, Billy said, "It's not a bad edit. That is how he is."
However Deji admitted, "Before I went in, I did have a perception of him and I did agree with what people were saying with the whole bullying Tasha thing, but then when I actually went in, behind the scenes that's not actually what it was like...
"He is a d-ck but he's not as bad a people are saying. He's just got very dry humour."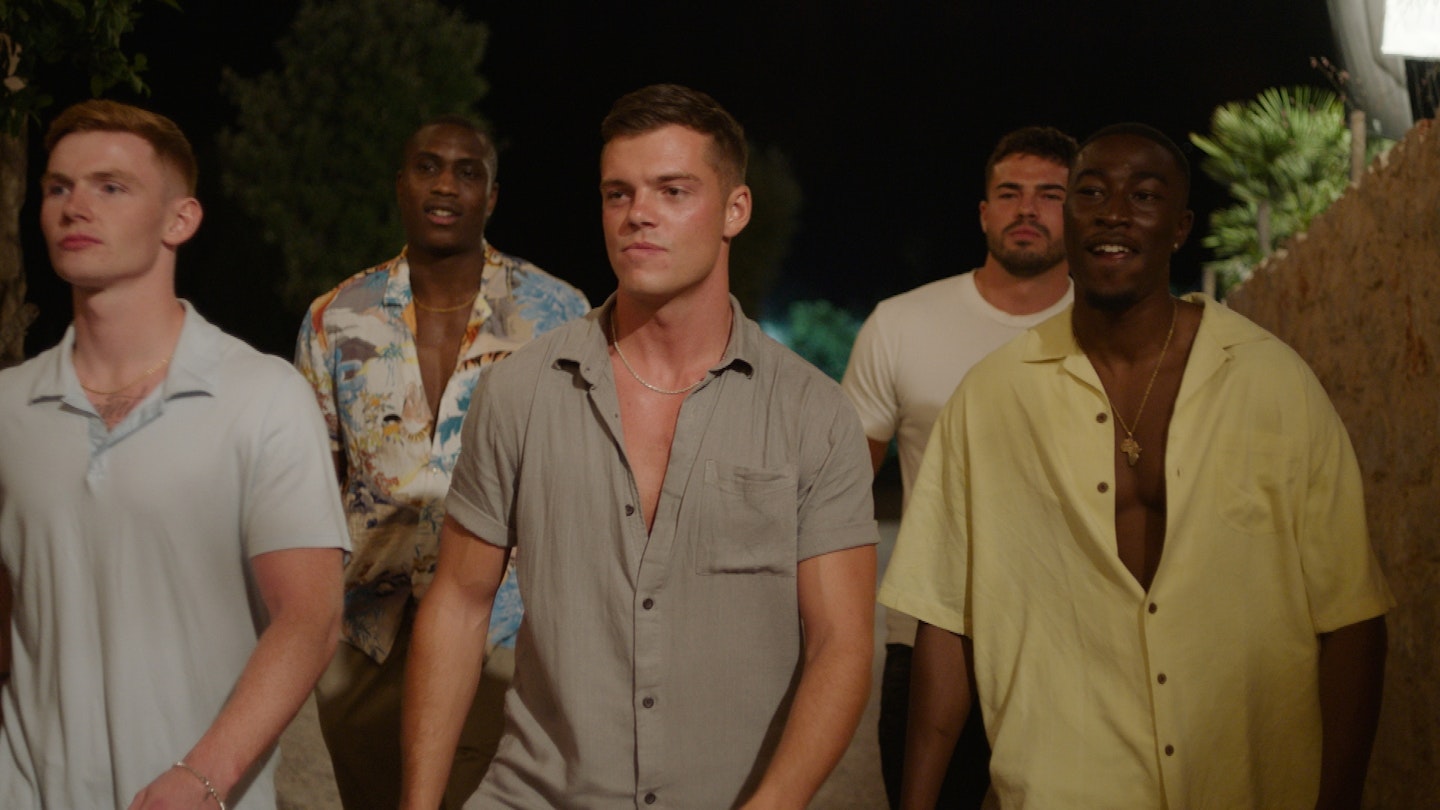 Nathalia jumped in to defend Luca and said, "I don't think he's a bully or a bad person, I think he's just saying what he's thinking and he doesn't care."
We can hardly wait for Luca to leave the villa so we can hear his side of the story...