The Made in Chelsea cast are known for having a lot of dough through family money and their various business ventures but did you know that they also makes lots of money from Instagram?
Well, with the help of thinkmoney we've generated a list of the top ten Instagram earners from the show and may be surprised by who's made the cut and who hasn't...
CHECK OUT Made in Chelsea's richest Instagram stars
Made in Chelsea Rich List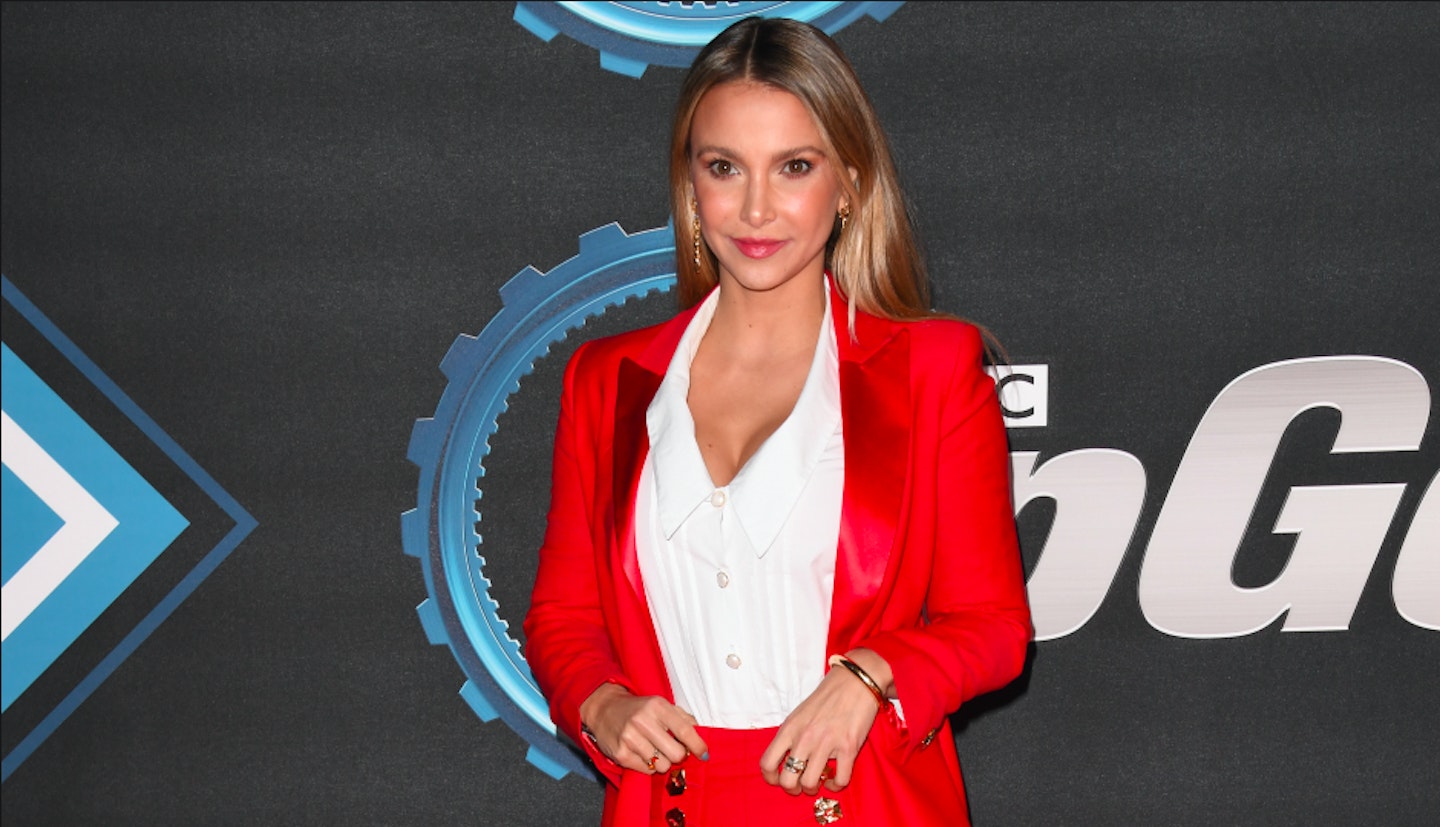 1 of 10
CREDIT: Getty
10. Sophie Hermann
Her stint on Celebs Go Dating and incredible fashion sense have meant that Sophie has just scraped into the top ten making £1,975 per post.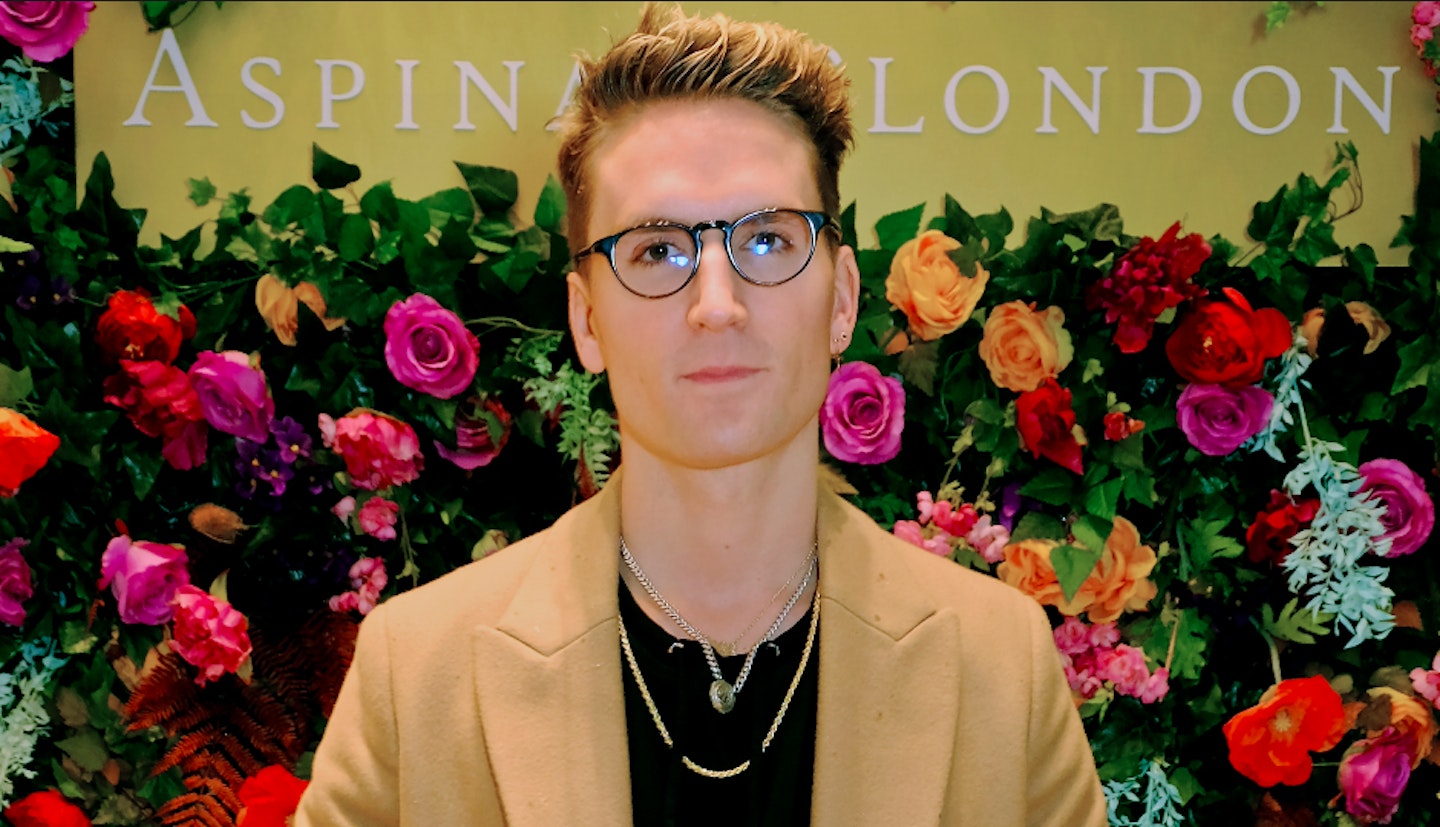 2 of 10
CREDIT: Getty
9. Oliver Proudlock
Ollie's Instagram feed is not great for scrolling through if you're single since every other picture is a snap of him looked loved up with his wife Emma. However, if you are single we reckon it couldn't hurt to have a scroll through his topless pics which he makes around £2,393 for. Don't say we never give you anything.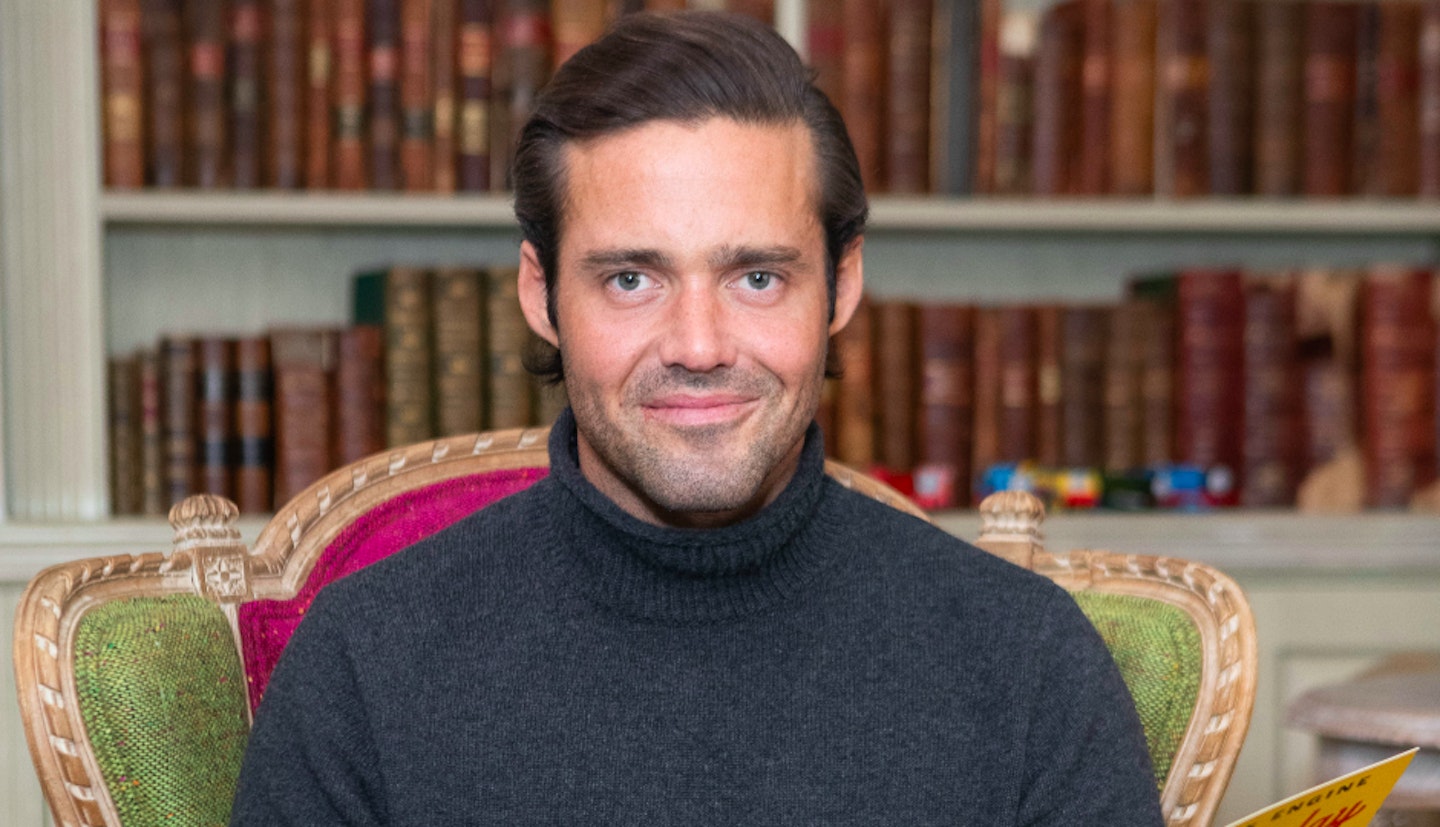 3 of 10
CREDIT: Getty
8. Spencer Matthews
Spencer seems to have it all: two adorable kids, the lovely Vogue as his wife and numerous business ventures and podcasts so it's a little surprising that he doesn't earn as much as some of his cast members on Instagram. Having said that, his £2,559 per post is probably just pennies to him.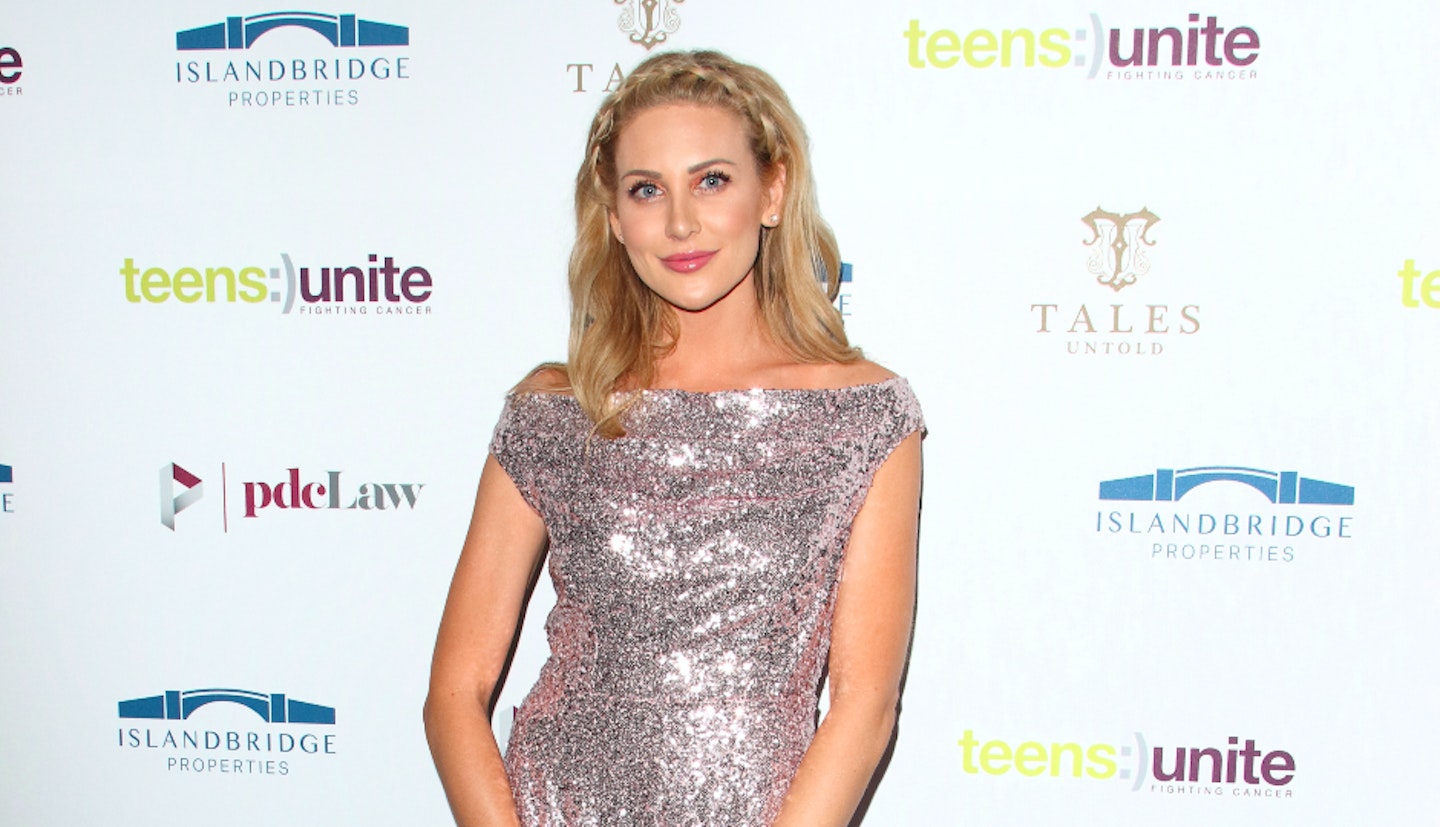 4 of 10
CREDIT: Getty
7. Stephanie Pratt
If this list had been made in the late noughties when The Hills was in its heyday, Stephanie would surely have nabbed a much higher spot on this list. As it stands she currently makes £2,799 per post which isn't to be sniffed at.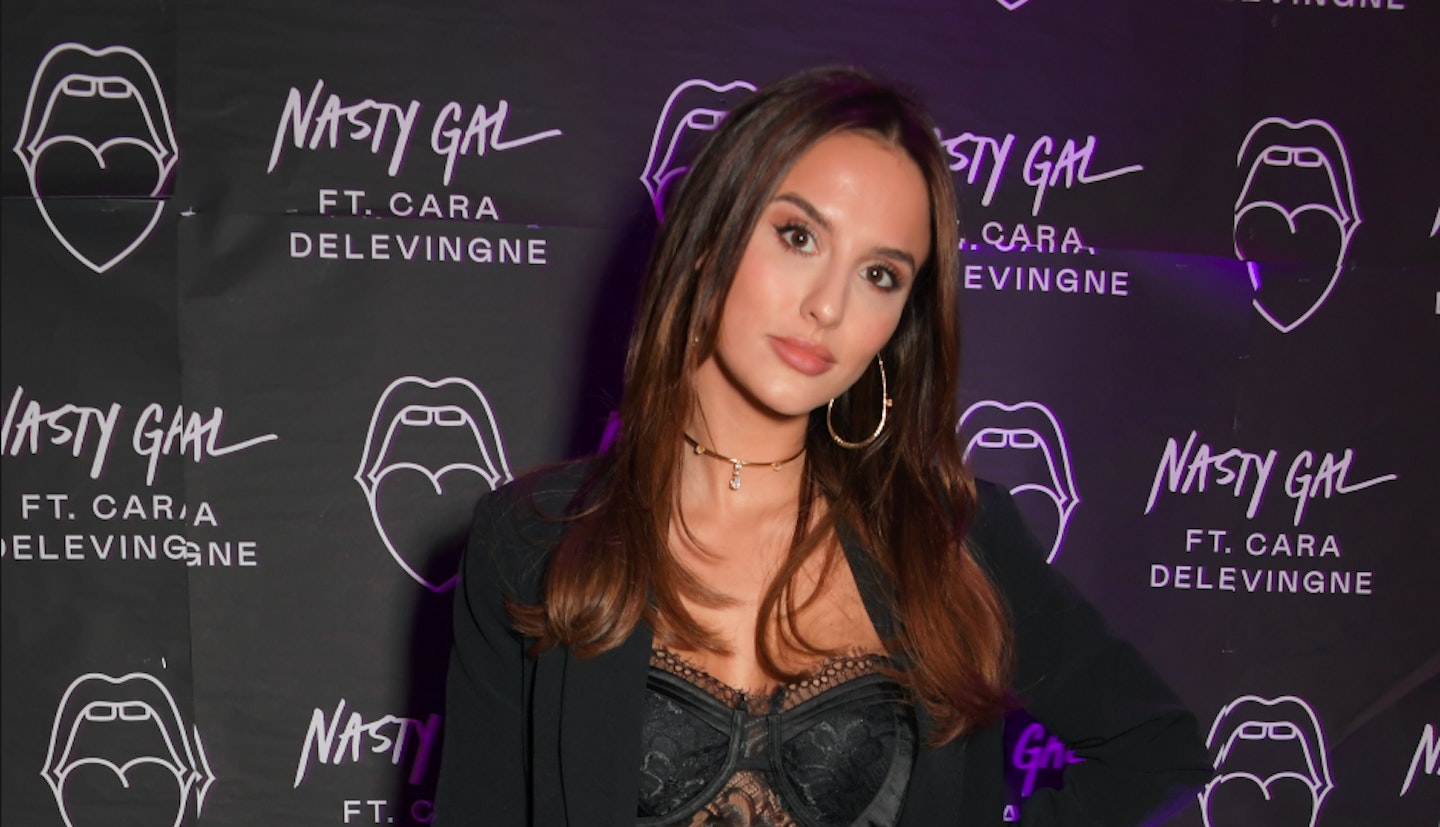 5 of 10
CREDIT: Getty
6. Lucy Watson
Lucy's very chic Instagram feed mean that she's earning £2,884 per post. Not bad.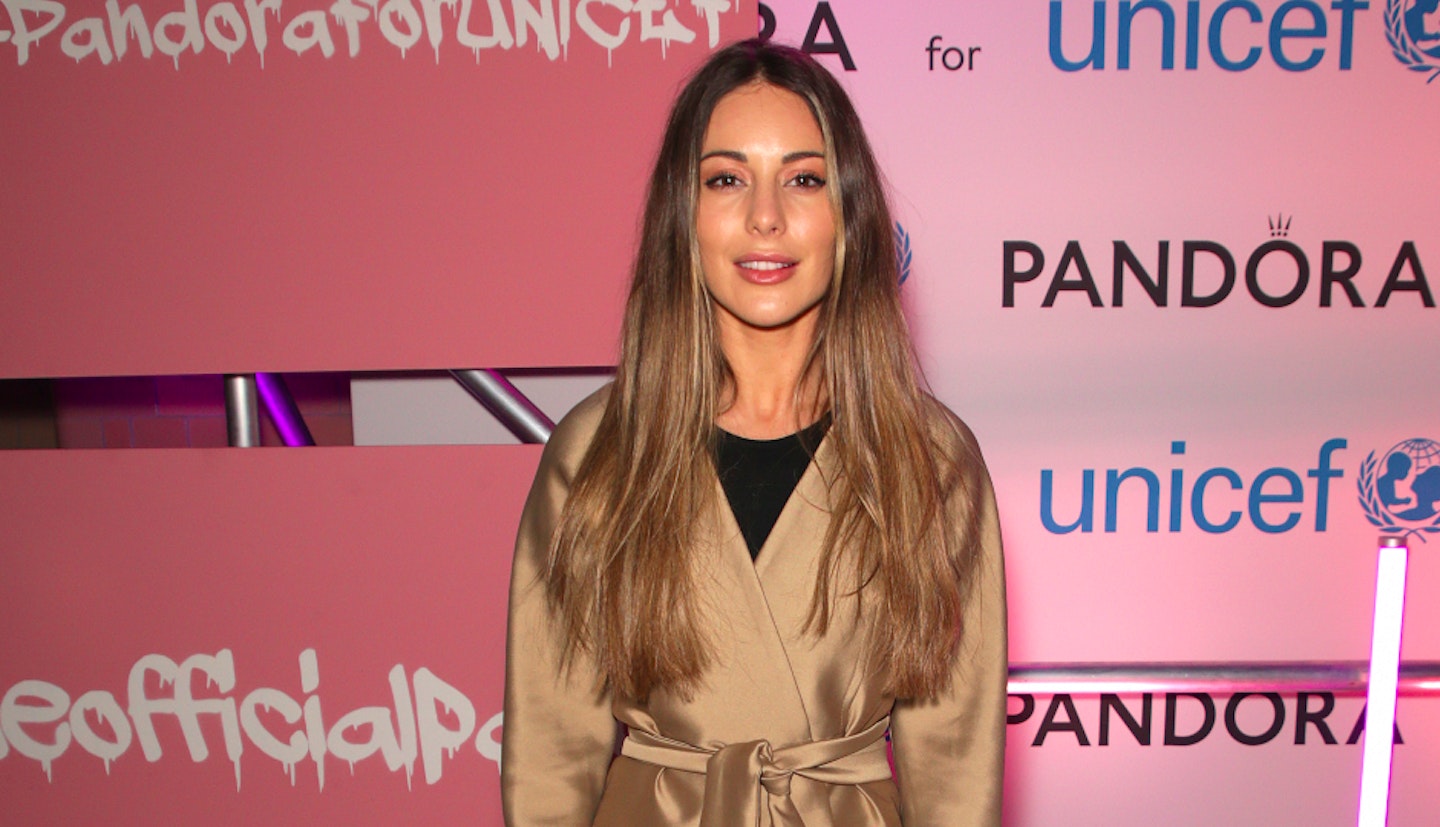 6 of 10
CREDIT: Getty
5. Louise Thompson
Louise currently makes £2,902 per Instagram post but we reckon that we she's gives birth to an obviously genetically blessed little one that her sponsorships will increase.
7 of 10
CREDIT: Getty
4. Sam Thompson
If this was a TikTok rich list, Sam would surely be number one but fourth place, earning a solid £3,177 per post on Instagram, isn't a bad spot to be in.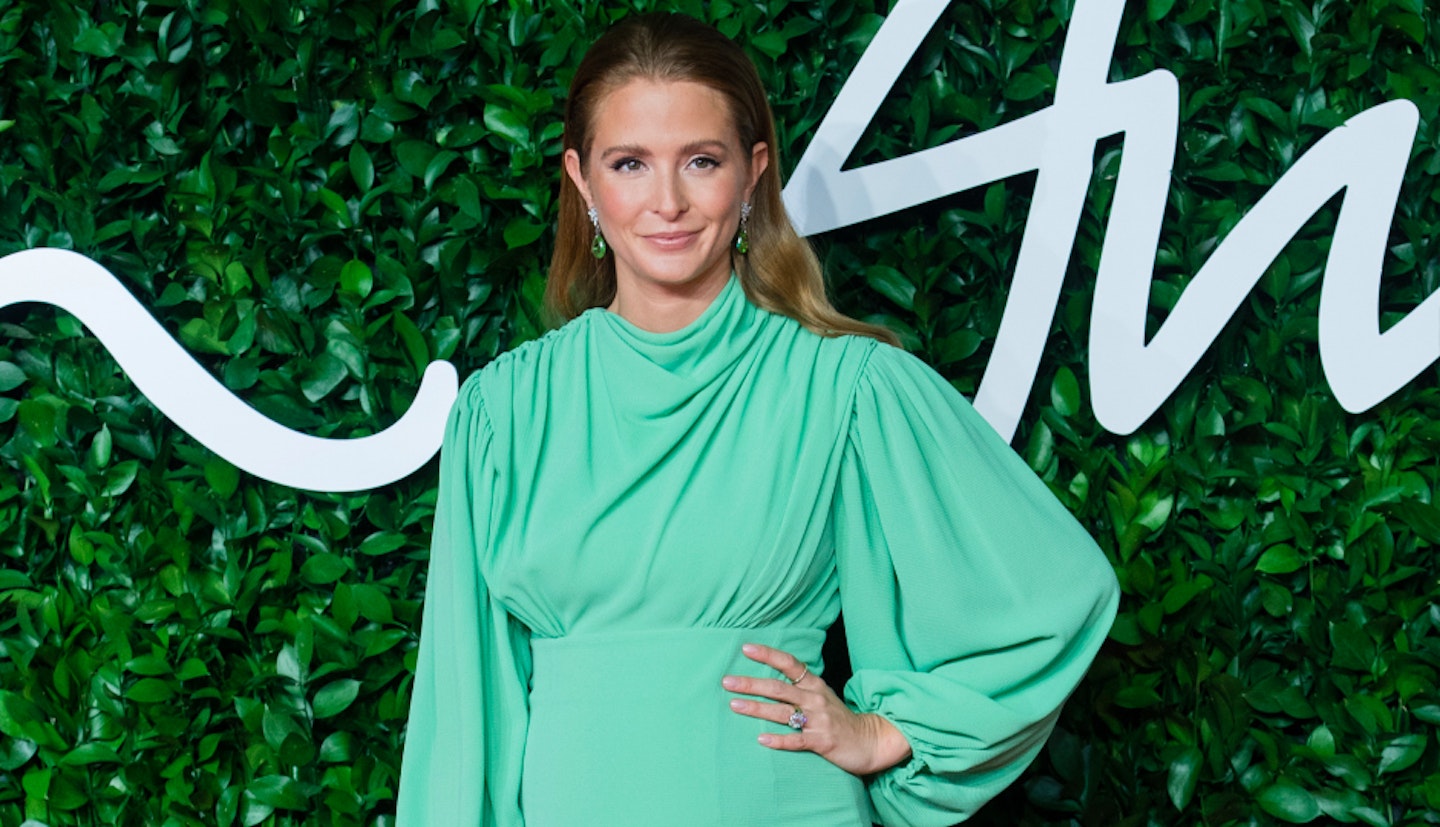 8 of 10
CREDIT: Getty
3. Millie Mackintosh
Millie Mackintosh's Instagram feed nicely showcases her domestic bliss without making us feel too jealous about it so it's no wonder she's so high up on this list. Making £3,289 per post, no wonder she's got so many glam outfits.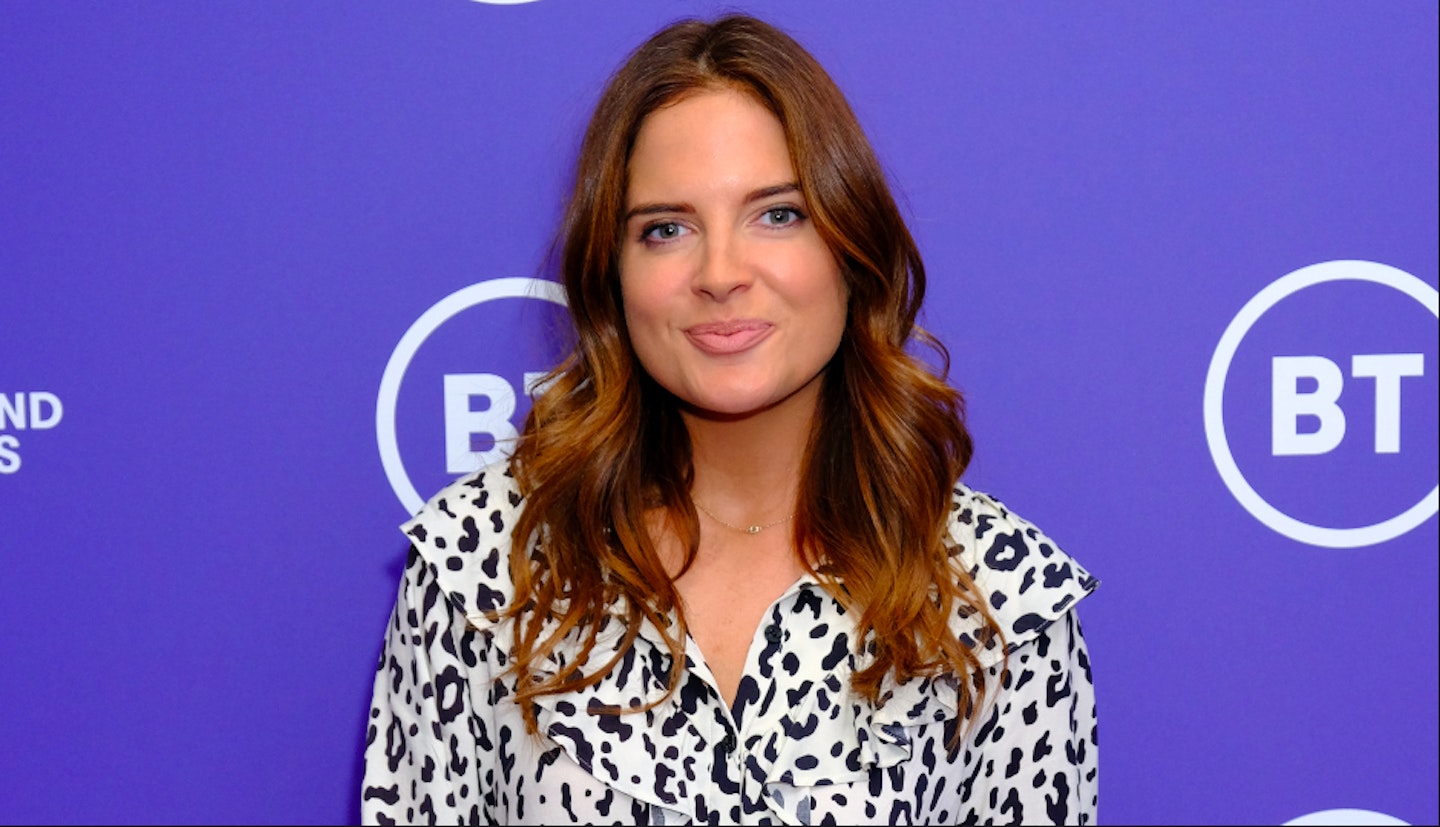 9 of 10
CREDIT: Getty
2. Binky Felstead
The soon-to-be mother-of-two comes in at number two for her Instagram earnings with a supposed £3,470 per post. We reckon, if the new baby's as adorable as India, then Binky's earnings may soon put her in the number one spot.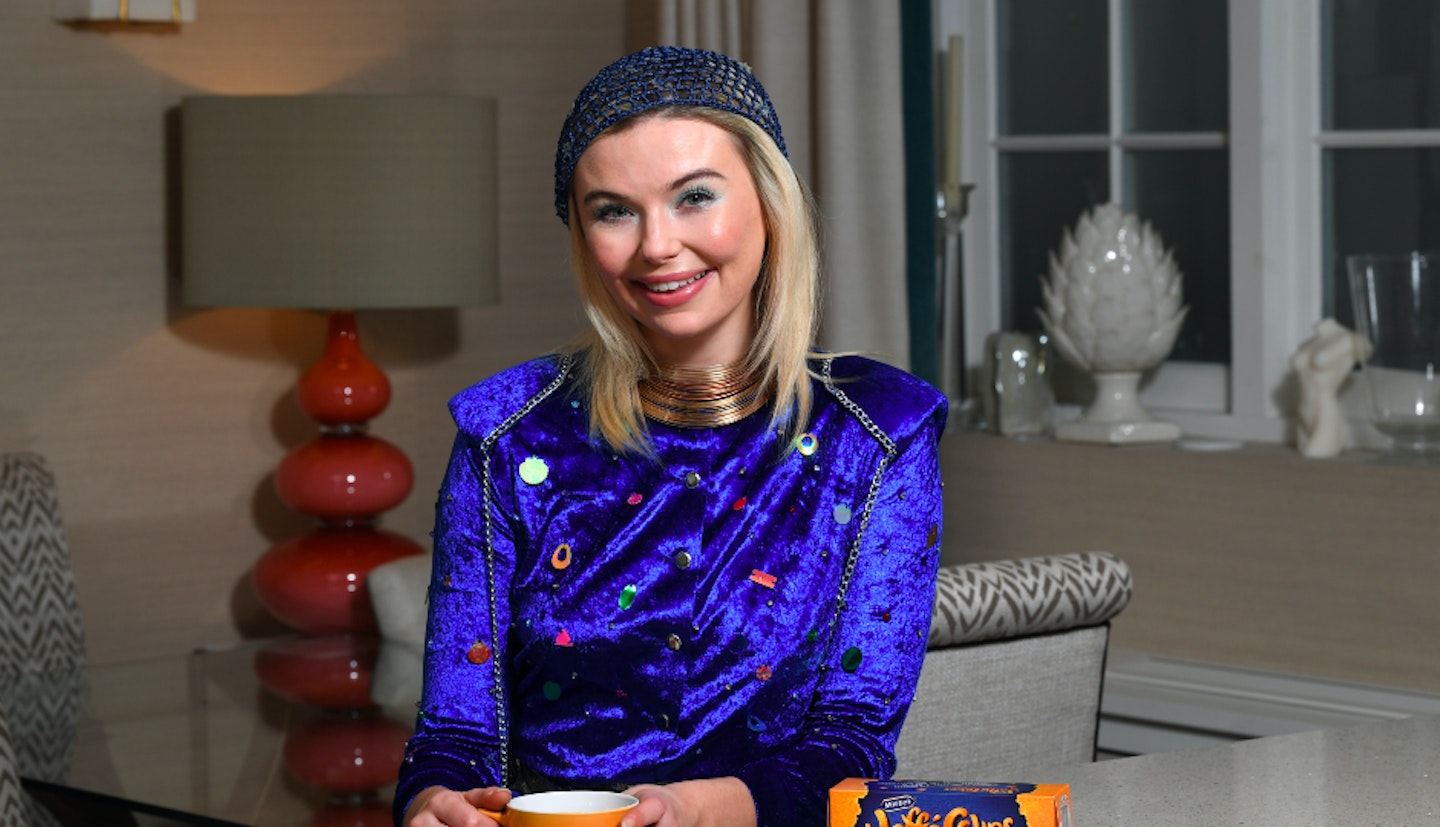 10 of 10
CREDIT: Getty
1. Georgia Toffolo
Not only is Toff the Queen of the Jungle after winning the 17th series of I'm a Celeb, she's also the highest earner on Instagram making around £4,184 per post.
So it appears that the stars from the earlier series have the most Instagram earning potential.
There is one notable exception, though. We were surprised not to see Jamie Laing on the list - were you?
WATCH Habbs, Maeva & James are faced with their most cringeworthy Made in Chelsea moments
Look! More news!
Made in Chelsea: 11 dazzling behind-the-scenes secrets you definitely didn't know
9 Made In Chelsea couples you had completely forgotten were together
In other Made in Chelsea news, one former star of the E4 show has revealed they're expecting their first child.
That's right, congratulations are in order for Oliver Proudlock as he has a baby on the way with wife Emma Louise Connolly almost a year after they tied the knot in a secret lockdown wedding.
Proudlock announced the exciting news on Instagram with a sweet video of him holding up a baby-sized jumper stitched with his Made in Chelsea catchphrase, 'Yeah Baby'. The clip was uploaded with the caption, "One year married, one yeah baby on the way. We are bursting with love and gratitude for our very precious little growing gift! ❤️."
Following a six-year romance and three years of online courtship, Proudlock and Emma got married in a secret ceremony last year after having to postpone their wedding four times because of the Covid pandemic.