The most recent series of Love Island came to an end on Monday (31 July) and as a new king and queen of the villa were crowned it had us thinking about all the Islanders from days past.
The dating show has been part of our lives for nearly a decade and in that time we have met a whole host of iconic and wild humans with some going on to achieve global fame.
One season in particular that turned its contestants into global superstars is Love Island 2019. The fifth series of the romance reality show introduced us to Molly Mae Hague AND Maura Higgins, as well as basketball star Ovie Soko.
Another star of season five was Anton Danyluk. Although it's fair to say he hasn't reached the unparalleled success of Molly-Mae, the Scotsman is still doing pretty damn well for himself.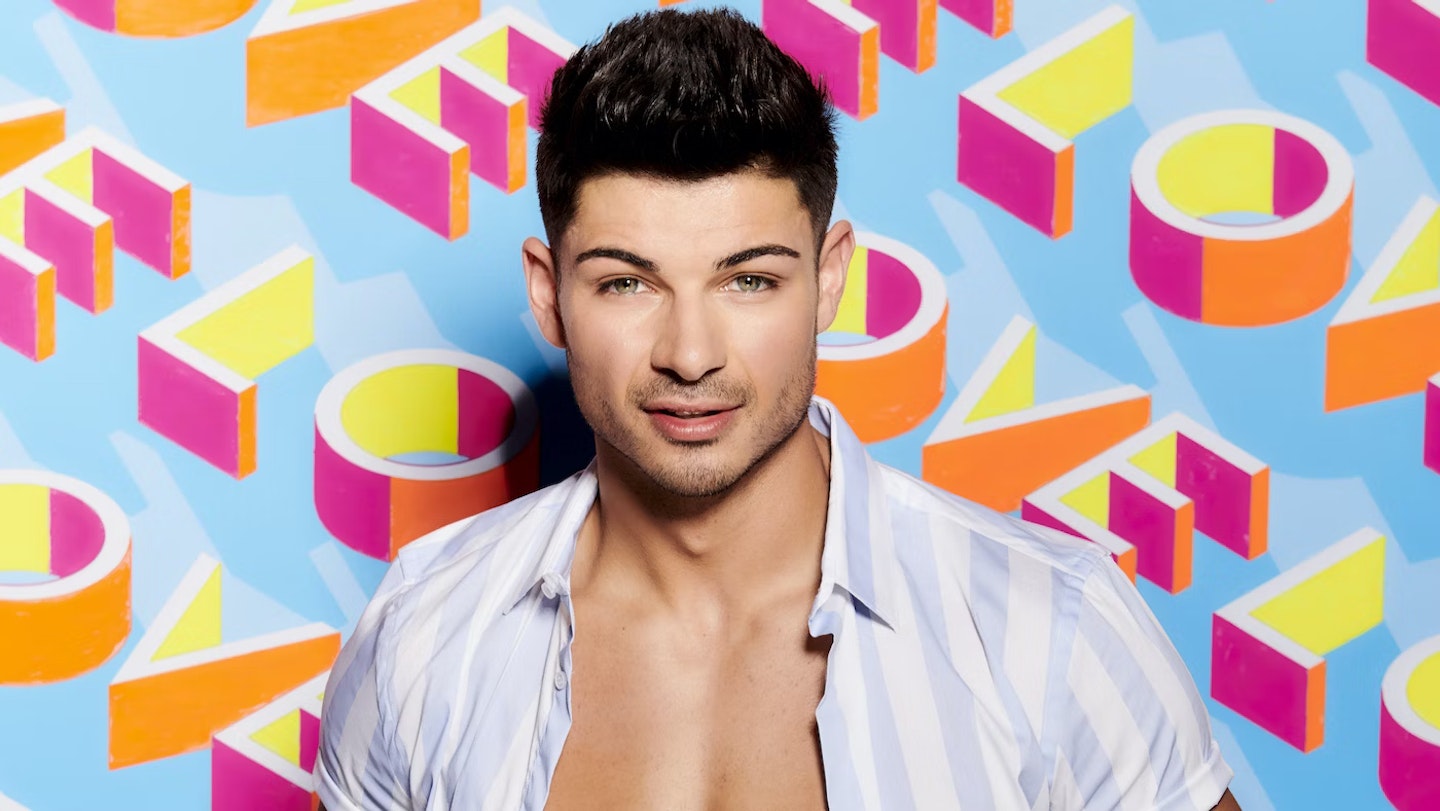 With over one million followers on Instagram, Anton is a successful health and fitness influencer.
Now a fitness instructor, the former Islander helps "people of all ages build their bodies by finding balance," via his coaching program An-toned (iconic).
Anton hasalso released a book called 50 Steps to the Best Version of Yourself, and earlier this year, made a documentary that aired on BBC Scotland that explored the issues men have with their appearance.
Not only is Anton thriving in his career, but he is also loved up with fellow gym bunny, Dominika Blonska. The two are always off gallivanting around the world or working out or both. Must be nice.
Who is Anton Danyluk?
Anton is a reality star and fitness influencer who rose to fame on the fifth series of Love Island back in 2019.
How old is Anton Danyluk?
Anton was born on 6 September 1994, making him 28 years old. He's a Virgo, in case you were wondering.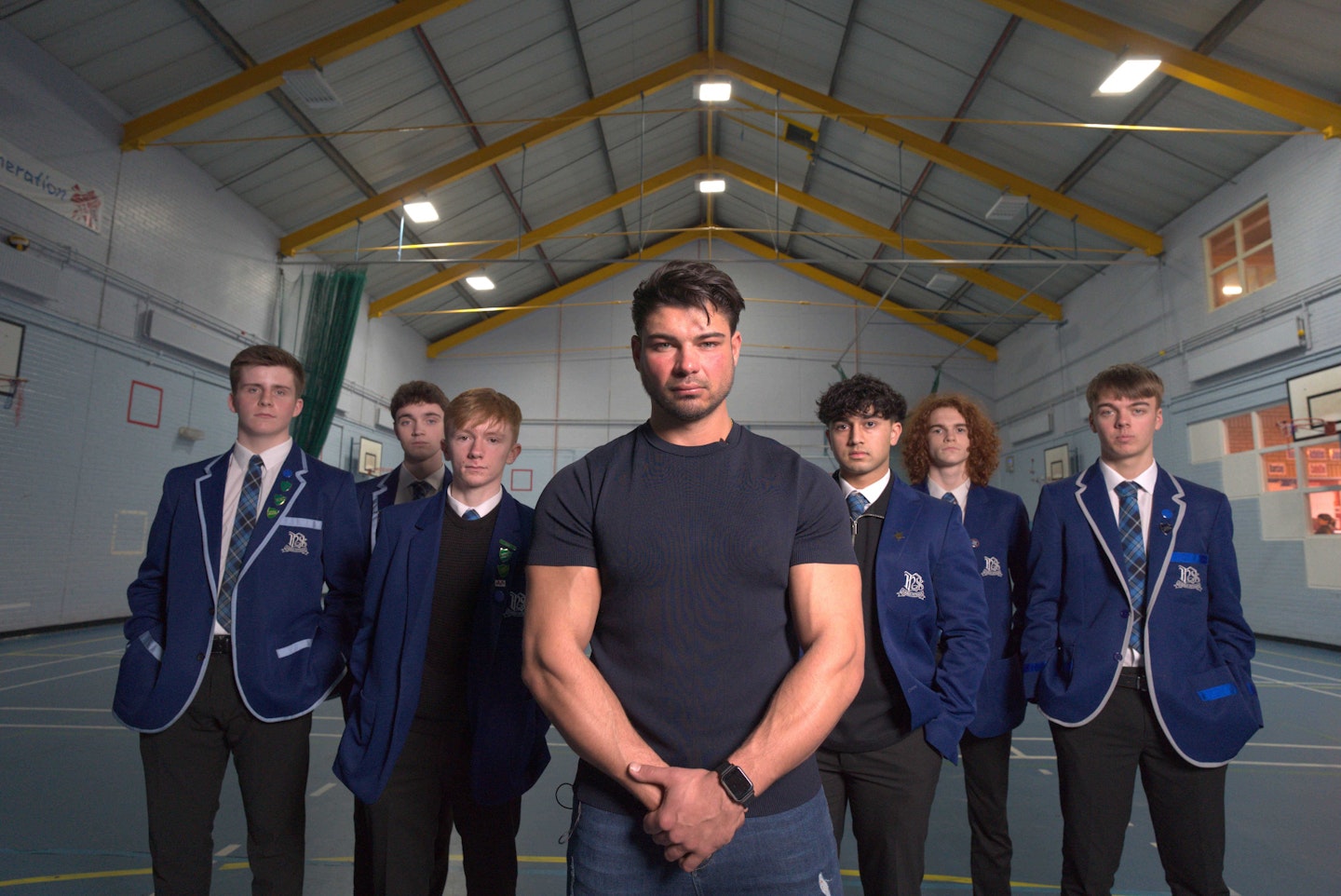 Where is Anton Danyluk from?
Anton's from Airdrie, a little town in North Lanarkshire, Scotland.
What happened when Anton Danyluk was on Love Island?
Anton was an OG Islander and originally coupled up with Amy Hart before she moved on to Curtis Pritchard.
During his time in the villa, Anton found himself matched with a few different contestants, including TOWIE star Elma Pazar and eventual winner Amber Gill.
But it wasn't until day 30 day that he met Belle Hassan and the couple stayed together until day 56 when they were ultimately dumped, just ahead of the final.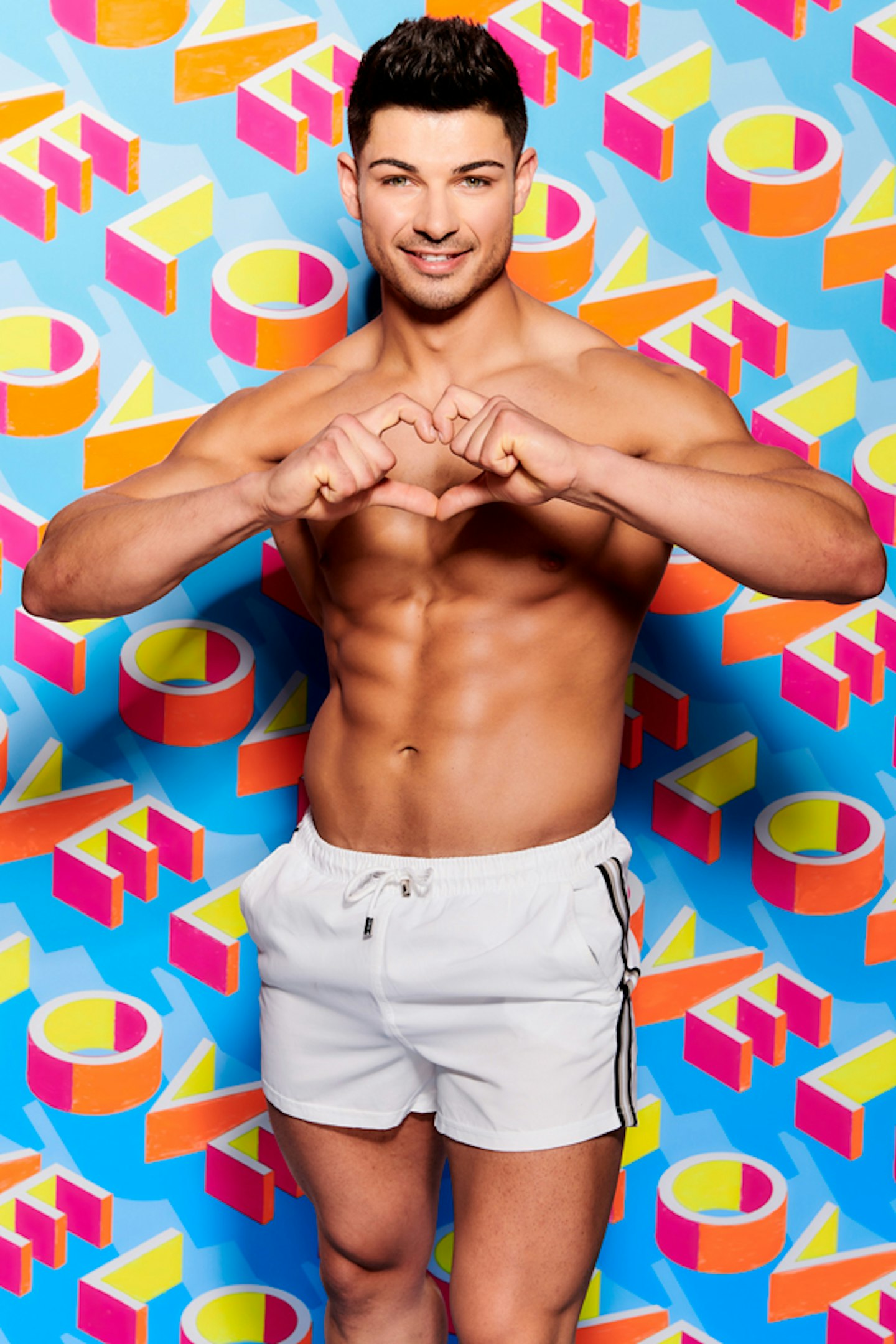 Since moving to Dubai in 2020, Anton's been even more focused on his fitness after starting to compete in bodybuilding as is looking more ripped than ever.
Where is Anton Danyluk now?
Since leaving the Love Island villa, Anton moved to Dubai where he now works as a fitness coach.
Anton hit the headlines earlier this year when he was involved in a car crash. Sharing a photo of his car looking wrecked after the incident, he wrote, "Those who drive in Dubai will know the drivers are mad out here; always rushing about. You have to have eyes in the back of your head. Feeling blessed to be alive after this last night ❤️. I will update you all later to what happened but I'm okay just feel so grateful that no one was hurt."
He later explained how he crashed into the side of a bus which drove across him but thankfully no one was hurt in the collision.
Are Anton Danyluk and Belle Hassan still together?
Despite a turbulent time in the villa, Anton and Belle left the villa as a couple shortly before the final. Sadly, they split just weeks later after Anton was pictured partying up a storm in Ibiza.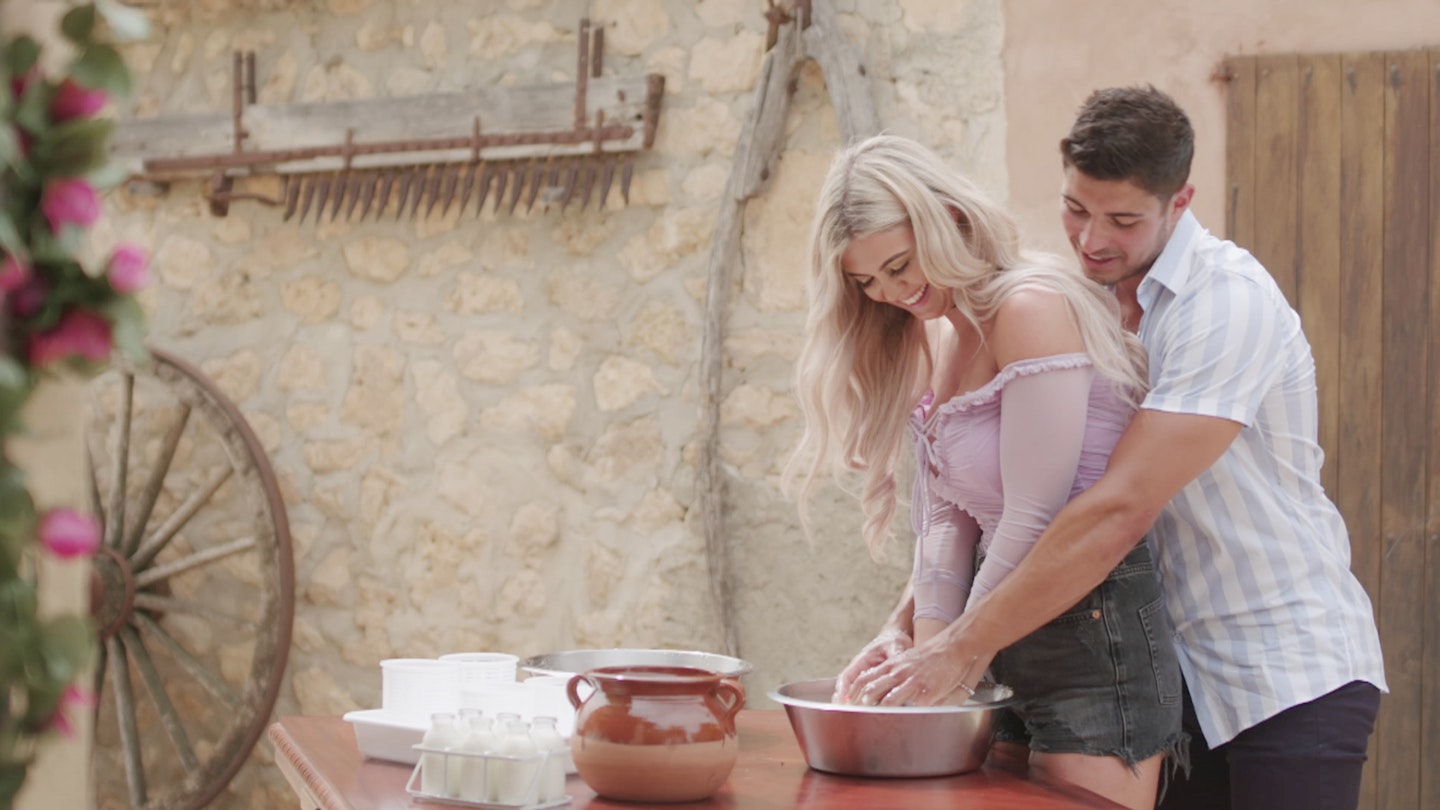 Who is Anton Danyluk dating?
Anton is currently dating fitness guru Dominika Blonska.
Why did Anton Danyluk unfollow Molly-Mae Hague?
Although they appeared to get on when they were in the villa, Anton unfollowed fellow Islander Molly-Mae Hague shortly after returning to the UK amid reports of a feud. It was claimed that he felt she was "tactical" in eliminating him and Belle from the competition.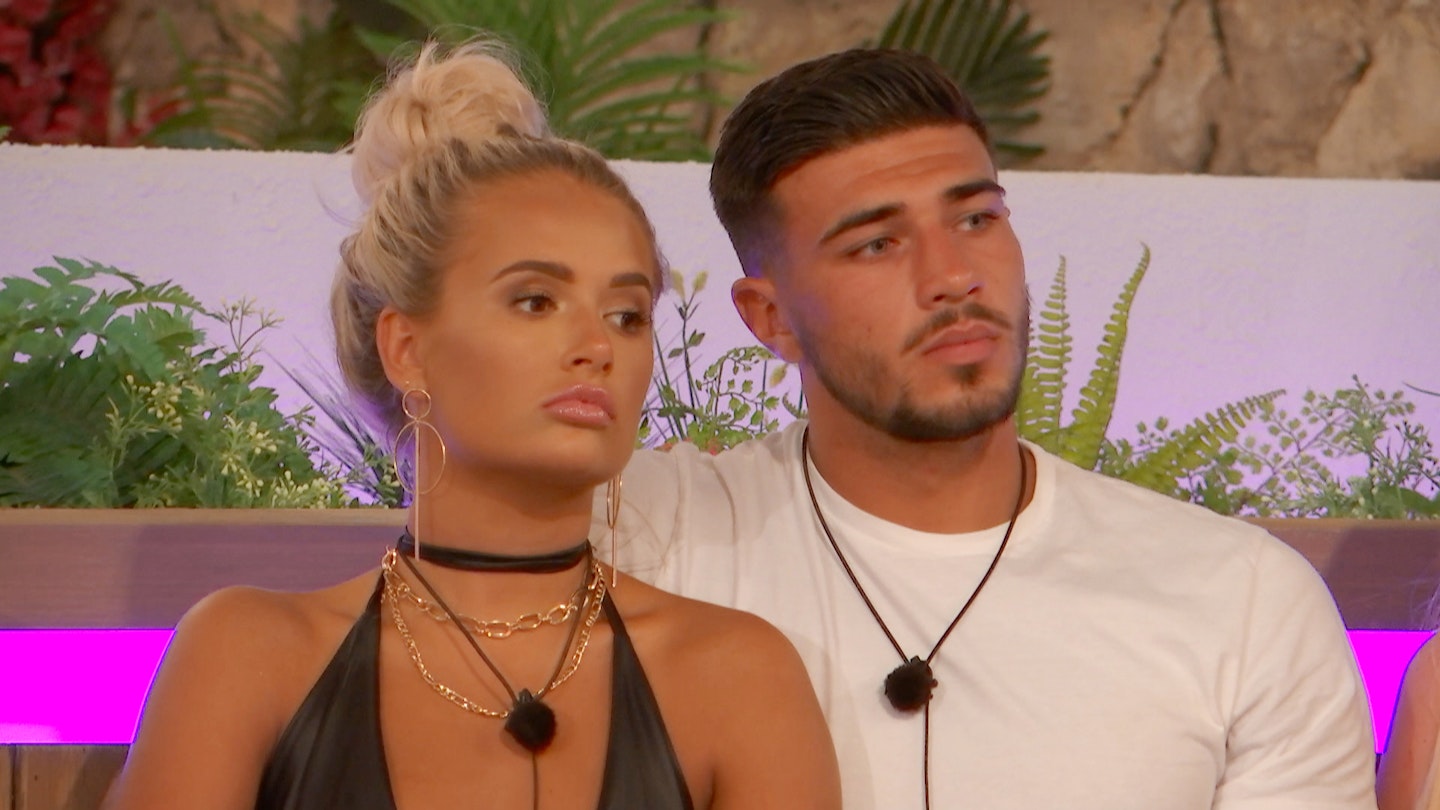 However, Anton set the record straight when he told The Scottish Sun, "When I was in the villa, I didn't follow anyone, my management followed every islander. But on the outside, when I noticed Molly-Mae on my newsfeed, I unfollowed her. I have nothing against her, we just didn't speak in the villa. We would be in the same room and wouldn't say a word to each other."
Things then got awkward at the Love Island reunion when he refused to re-follow Molly and she told him, "I thought we were friends."
Does Anton Danyluk have Instagram?
You can follow him on Instagram at @anton_danyluk.
WATCH: 'The Love Island WhatsApp group is dead!': Anton & Lucie unlock their phones 😱