We know, we know, Love Island has finished but let's be honest - we'll be talking about this lot until at least June next year when the series 11 cast are announced.
For now though, we'll continue obsessing over the Love Island 2023 lot and in particular our winner Jess Harding who was everyone's fave.
Now we did see her crying over Sammy Root - remember all the times his head turned? - but it turns out it was actually all the Islanders who made her cry in unaired scenes.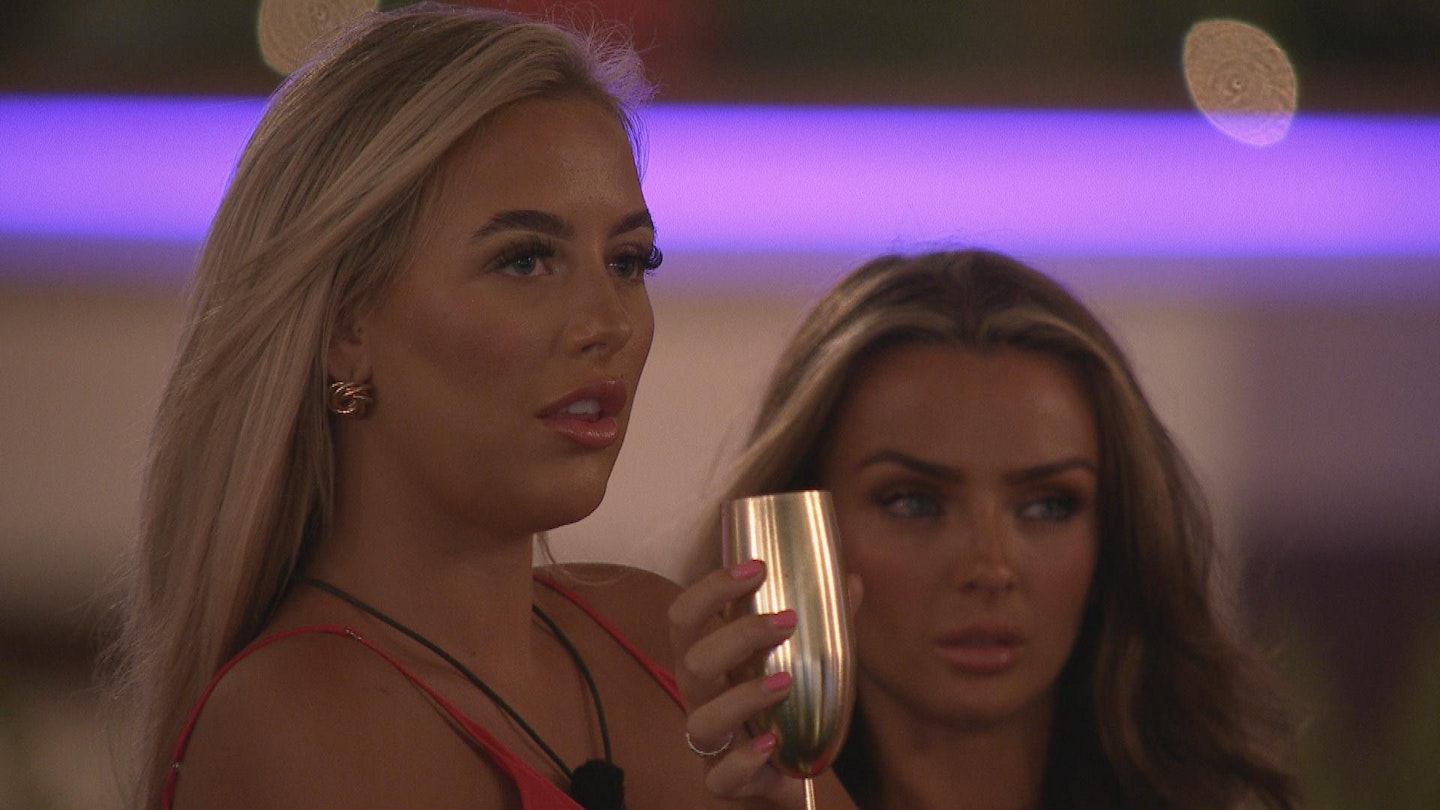 During an exclusive interview with heatworld, Mitch Taylor and Ella Barnes joined us to talk all things Love Island - including Scott and Abi's 'non-PG' scenes, the Islander who has already unfollowed Messy Mitch and those rumours about him going on Married At First Sight.
It was during this chat that Ella revealed that Jess was the Islanders who cried the most in the villa.
"I'm going to say Jess because she can easily cry when she's upset. I remember on the smoothie challenge, because she didn't want to try it and she actually cried.
"I just think she was feeling very emotional in the villa and missing home."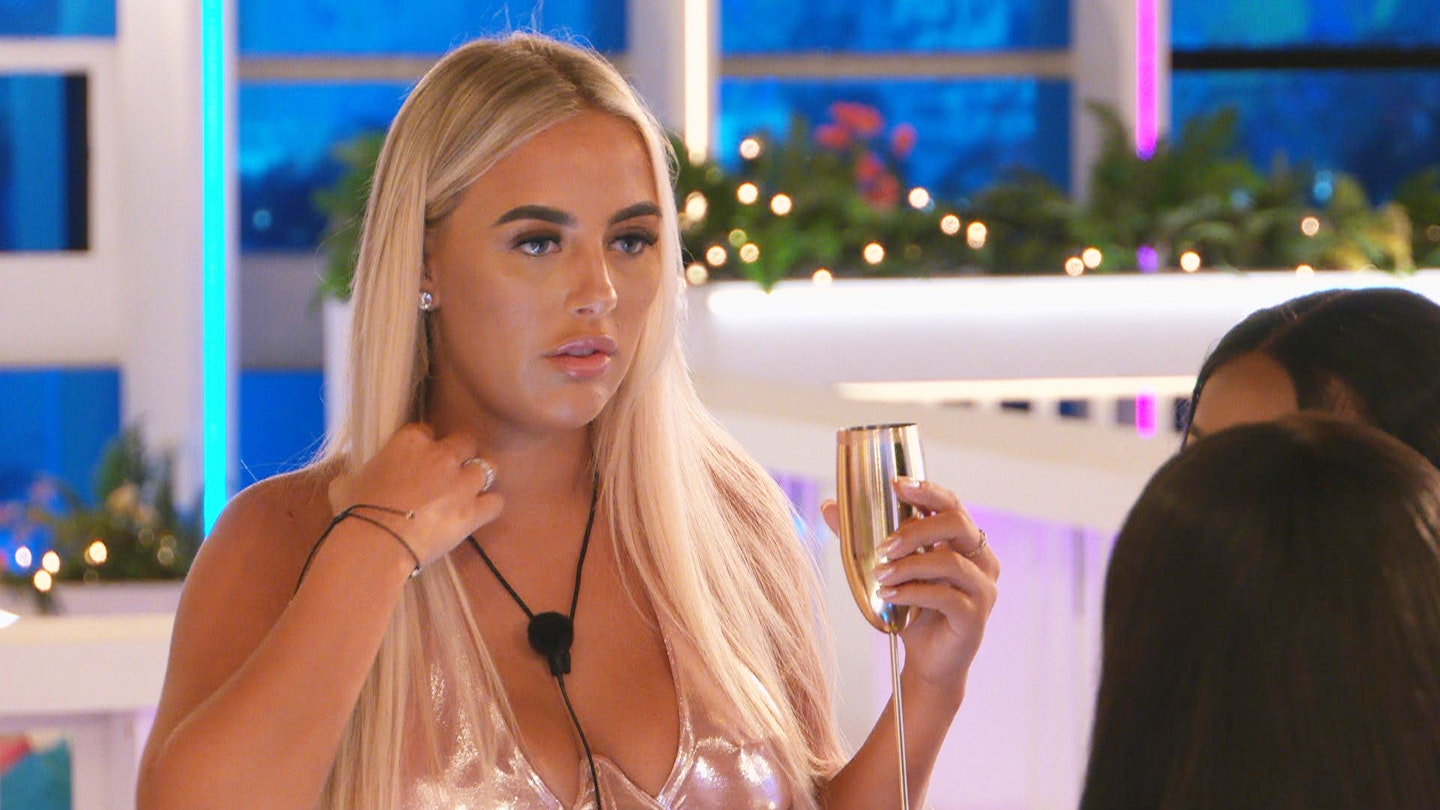 Poor Jess.
It was only last month that two Islanders revealed that Jess was banned from playing games with her co-stars in the villa.
It's not all that bad though - she won £25k, bagged a boyfriend and had over 600k Instagram followers.
During our chat, Mitch also opened up about the rest of the girls who were often in tears in the villa.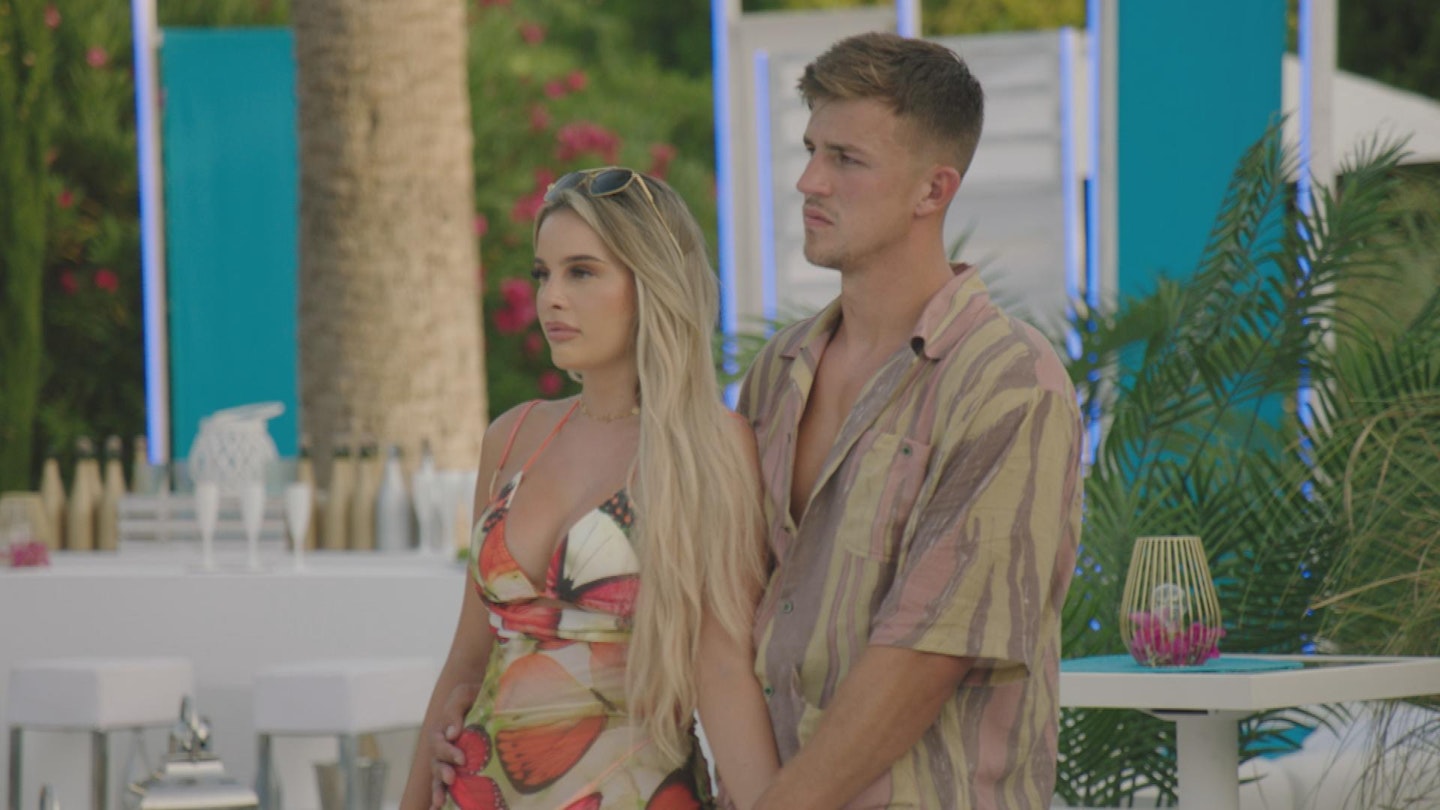 "I did see quite a couple of girls cry in the villa, including Ella B - that was my fault.
"To be fair with some of the other girls that was also my fault. So I'm going to say some of the girls, I don't want to stick it down to one name," he admitted.
WATCH: 'It's Fake From Both Sides!' Kady And Ouzy Spill Love Island Tea | Heat Dates