Oh we adore a Love Island contestant who continues to keep the chaos alive once they're out of the villa.
We present to you 'Messy' Mitch Taylor who is closely followed by pocket rocket, Kady McDermott.
The Love Island 2023 nickname are giving this year. You know about Scottisha, right?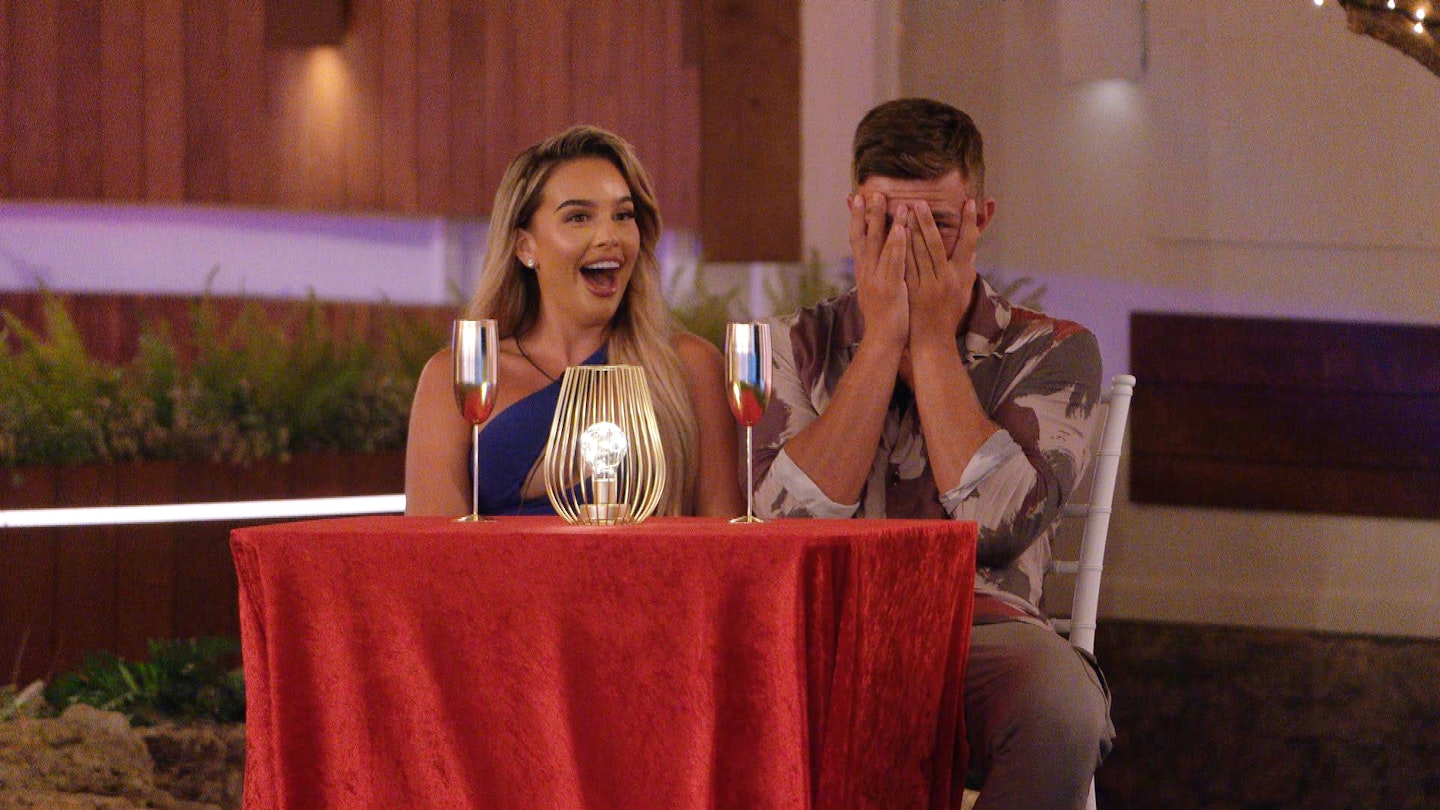 Mitch was joined by Ella Barnes in an interview with Closer Online, where he opened up to us all about THOSE rumours surrounding his obsession with Love Island and cleared up just how many times he applied for the dating show.
"The rumour of me applying for the show four times, that is false," he stated.
However, it turns out that Mitch was flown out to be part of the winter version, we assume as a potential bombshell or Casa Amor lad, but that never quite came to fruition.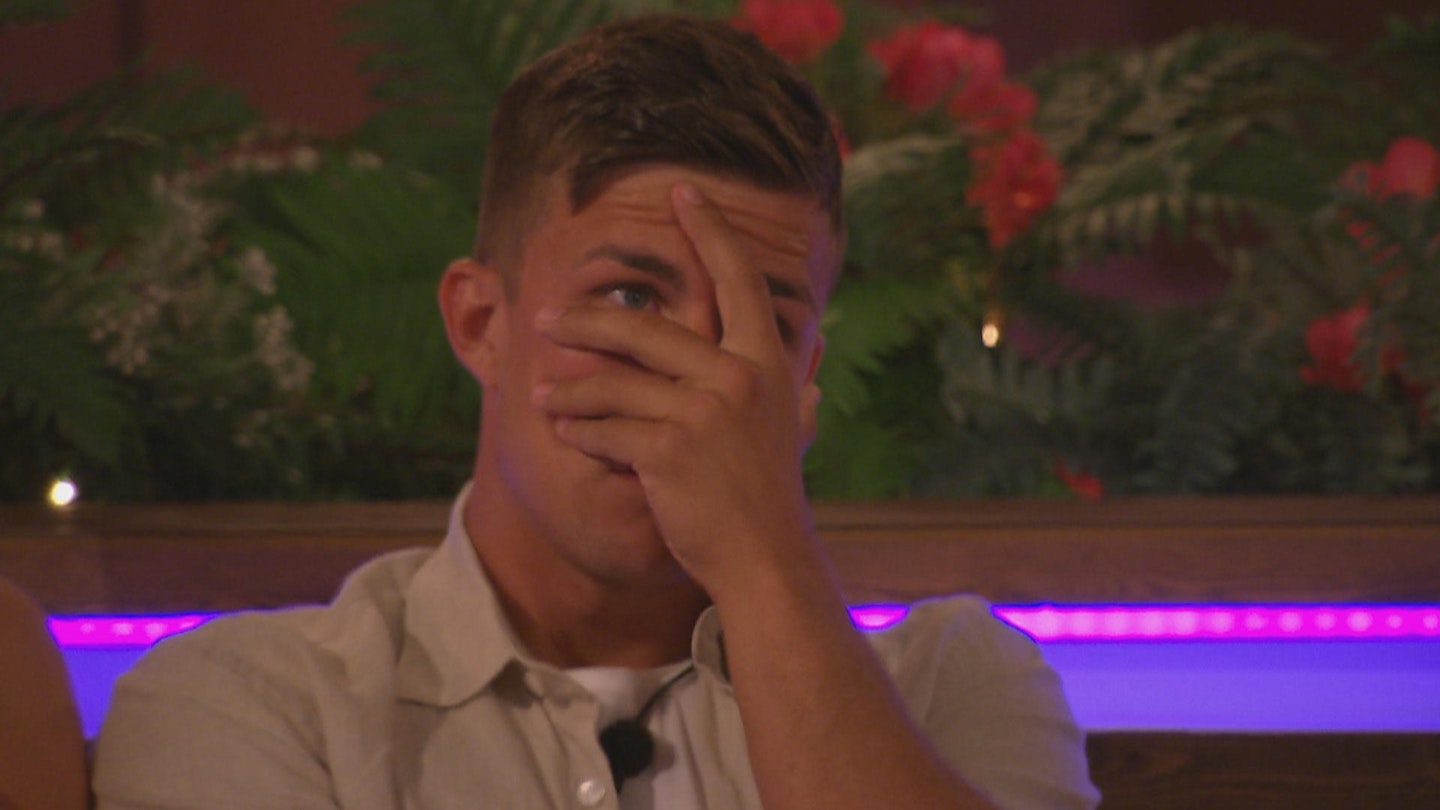 We have to admit we're glad they saved the gas engineer for the summer series, we fear Mitch trying to cause beef with Shaq Muhammed and Tom Clare would not have worked out in his favour.
But it turns out that Love Island isn't the only romance reality show that had their sights on the northerner.
"Married at First Sight contacted me, I didn't contact them," he revealed.
Please just take a second to imagine Mitchel Taylor aka 'The King' aka 'Messy Mitch' as a potential groom on the notoriously explosive reality show. The man would thrive and none of us would be safe.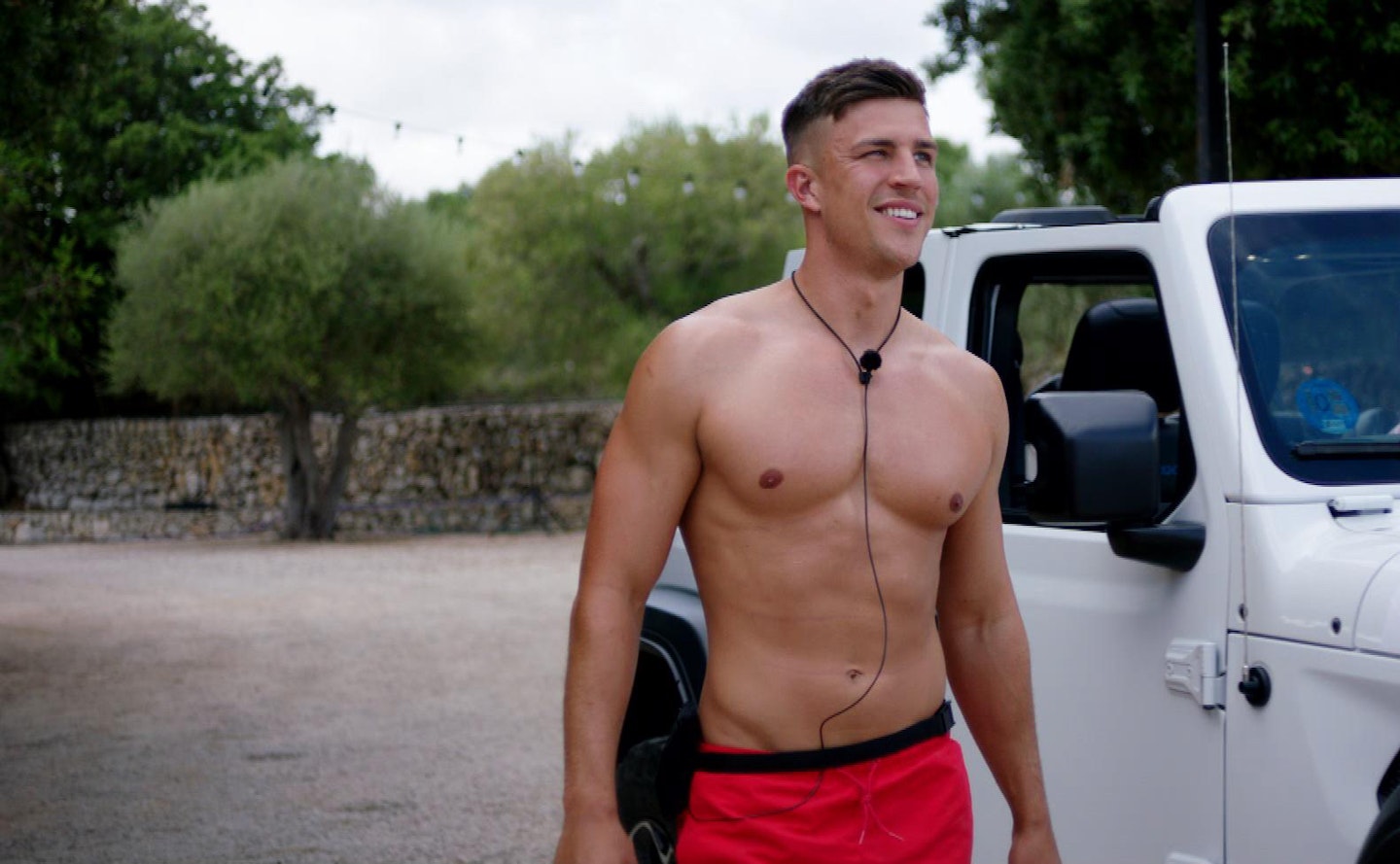 "And then another one about Big Brother."
To be fair, during an Instagram Q&A, Messy Mitch did say that he would "probs," go on Big Brother which is enough ammunition for rumours to circulate and we can one hundred percent imagine him as a housemate.
"I've not even been in contact with them at all," he explained, "believe it or not this has all come from Kady's mouth."
Side note: the Islander has changed his Instagram handle to 'Messy Mitch' and it's giving us absolute life.
WATCH: 'It's Fake From Both Sides!' Kady And Ouzy Spill Love Island Tea | Heat Dates