We understand that it must be a challenge to marry a complete stranger, but the cast of Married at First Sight UKhave been swapping and changing spouses like they haven't read their contracts.
Married at First Sight UK 2023 has seen cheating scandals from Ella Morgan Clarke and JJ Slater, and recently Shona Anderson and Matt Pilmoor have also been spotted together, but it looks like another bride and groom have now sparked rumours that there will be yet another wife swap in upcoming episodes.
Tasha Jay, who said 'I do' to Paul Liba on the show, recently posted pictures to Instagram of her celebrating her fellow MAFS UK contestant Arthur Poremba's birthday.
Some photos see her posing with JJ Slater, Mark Kiley and a few of the MAFS UK brides. However, Tasha's husband Paul is noticeably absent, and one photo in particular has fans talking.
In one of the pictures, Tasha and Arthur are seen holding hands walking towards the camera, which has understandably raised questions in the comments section.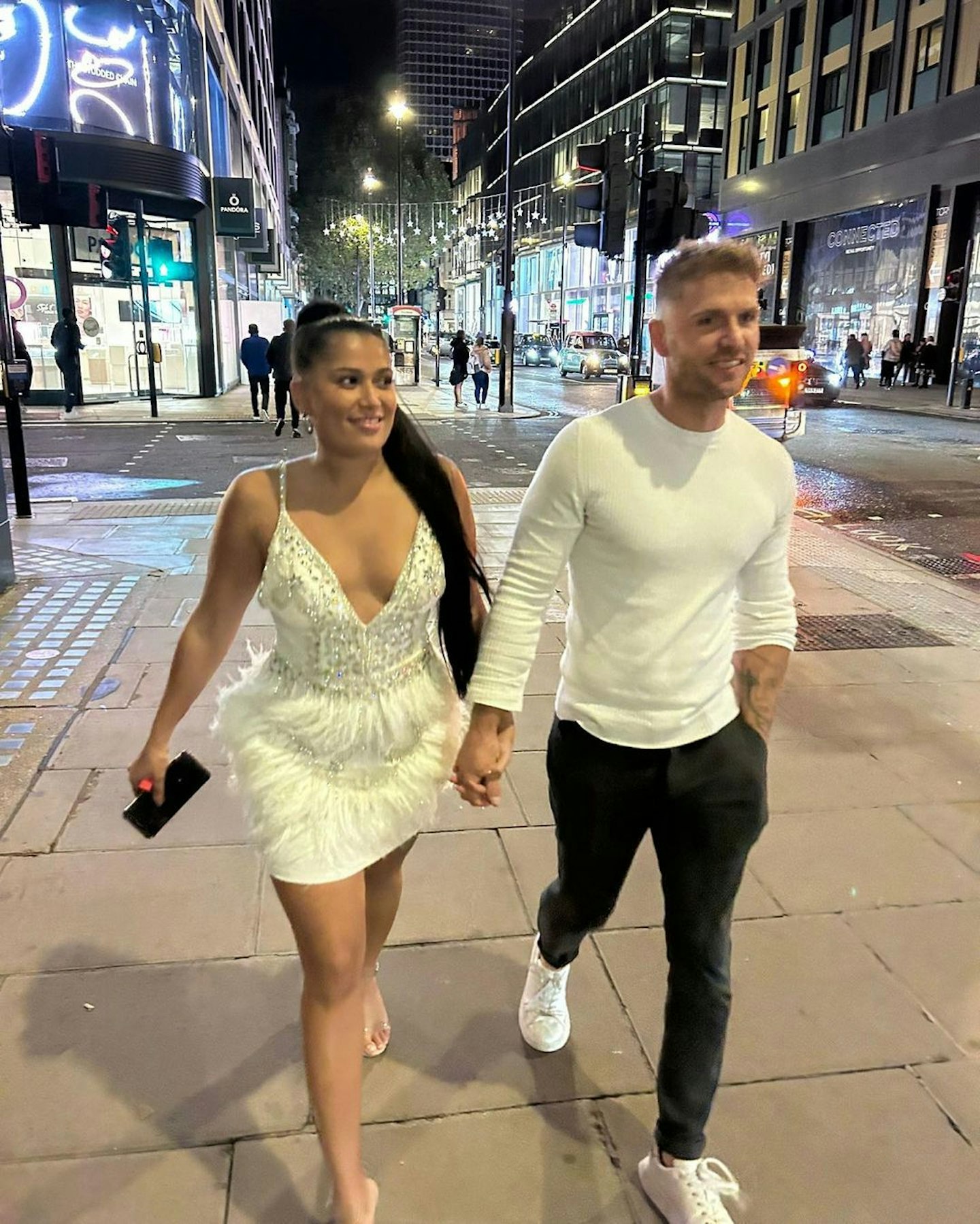 One user commented, "Holding hands with Arthur?? Another husband/ wife swap 😂😂" with another fan commenting, "Ooo one of them pics will get people talking, love ya Tash xx."
You might be thinking this picture could mean nothing, just two co-stars holding hands. OK, two married co-stars of a show already riddled with cheating scandals. However, not only did Tasha post the photos, but she has also liked the comments above as well as any others referencing the hand-holding.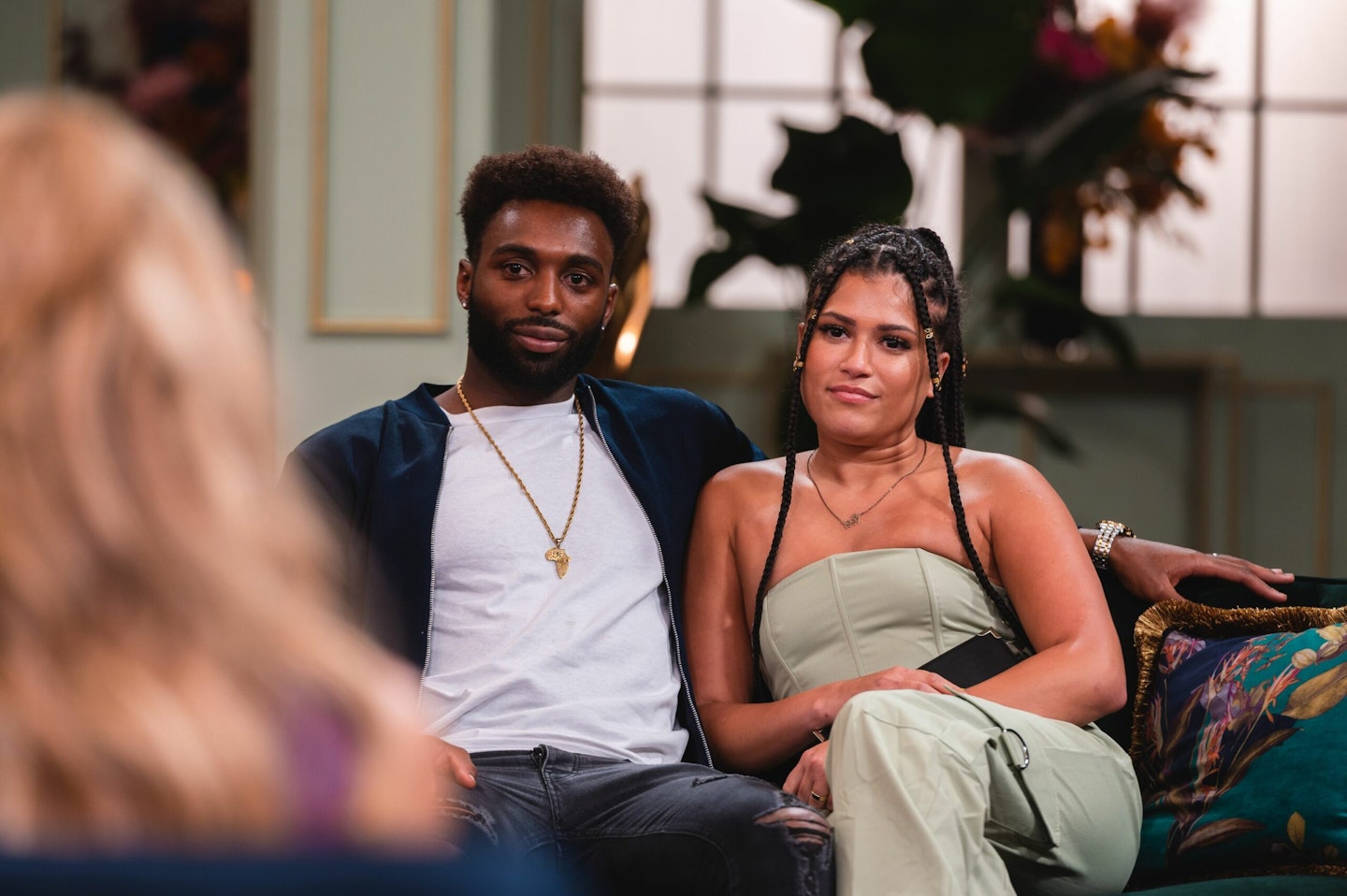 Although we'll have to wait until the show finishes airing to find out if any of the couples have stayed together following the experiment, Tasha and Paul seemed like fan-favourites to make it work.
This is the first clue that they may have called it quits following the show. Arthur and his wife, Laura Jayne Vaughan, haven't implied that they've called it quits. In fact, Laura hinted that they planned to spend Christmas together in Arthur's birth country, Poland.
Is Tasha just being cheeky and adding fuel to the fire? Or could there really be another swap coming up?
WATCH: 'It's Giving S*x!' André & Charlotte Reveal Unaired Flirting & Drama | Heat Dates