It doesn't take long for British summers to become, well... bl**dy freezing - which means your best leggings collection needs a new addition: fleece-lined leggings. Such is the joys of living in the UK. Grumbling aside, this means it's time to stock up on warm-weather clothing and fleece-lined leggings are sure to be your favourite thing to wear this cold season. Let us explain...
Fleece-lined leggings are just like regular leggings (already a great head start because we girlies love a good pair of leggos) but they have a thin fleece layer inside. Fleece is a fantastic insulator, so all that warm kinetic energy produced is retained within your leggings. AKA no more freezing thighs! Hurrah. TikTok leggings, eat your heart out - there's a new type of leggings on the block that the internet is ready to obsess over.
heat's best fleece-lined leggings at a glance:
Editor's Choice: Women's Hiking Fleece Tights MH100, £12.99 on Decathlon
Best Amazon fleece-lined leggings: Ladies Thick Winter Thermal Leggings Fleece Lined, £4.99 on Amazon
Best plus-size fleece-lined leggings: Black Curve Fleece Lined Stretch Leggings, £16 on Roman
Any Brit knows the worst thing about getting up for work on a freezing winter morning is bracing for the minus temperatures on the way there. With your fleece-lined leggings, you will be kept warm on your journey, as well as in the office (because no one ever turns the heating on in the office). It can also save your heating bill at home, as wrapping up in these will keep your body toasty and you'll feel less inclined to wack that thermostat up. All in all, they are amazing.
Our comprehensive list is the best guide to finding the best fleece-lined leggings for you - whether it's the best Amazon pair, the best plus-size leggings, or the best designed with fancy thermal technology. Starting from just £4.99, you don't have to spend much to grab these leggings that'll drastically improve your winter blues. Some of us like sexy leather leggings - whilst some of us want to wear fluffy blanket trousers (the scientific term) instead. The choice is yours.
SHOP: The best fleece-lined leggings to keep you snug as a bug this winter
Editor's Choice: best fleece-lined leggings
decathlon
Description
Best Amazon fleece-lined leggings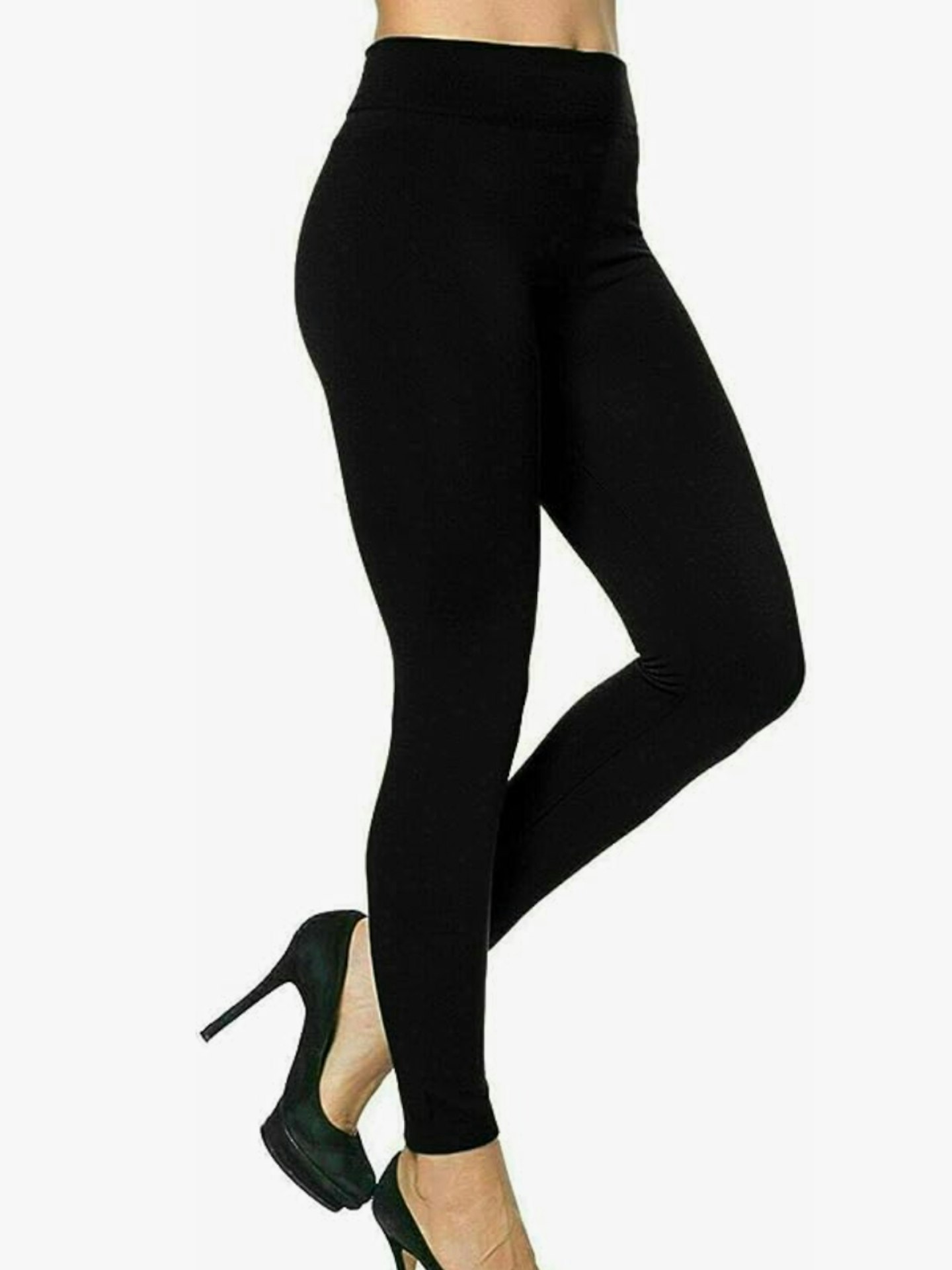 amazon
Description
Best plus-size fleece-lined leggings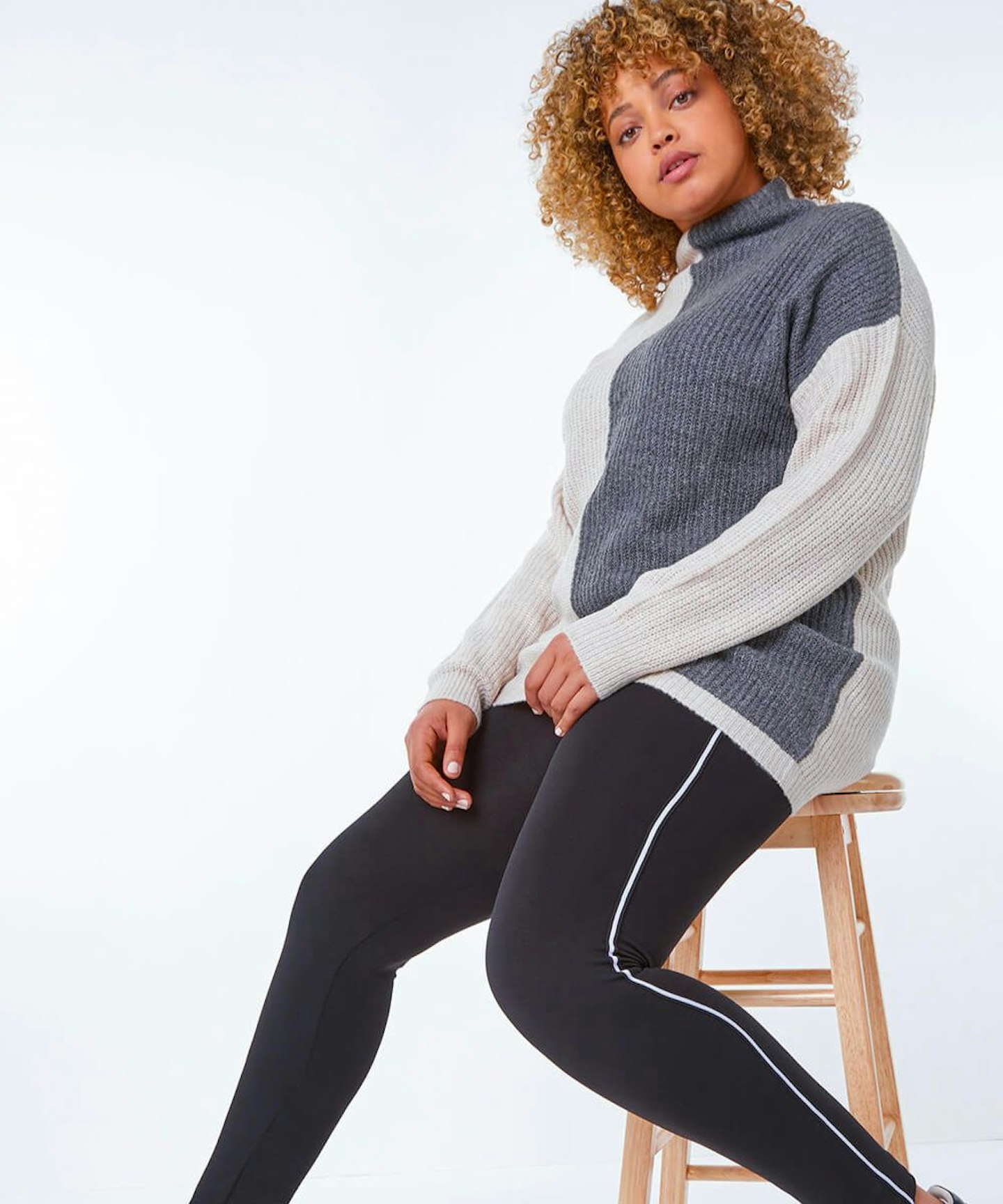 roman
Description
Plus-size leggings are a pain to find, but Roman is your saving grace. They do immaculate leggings
Best fleece-lined leggings for running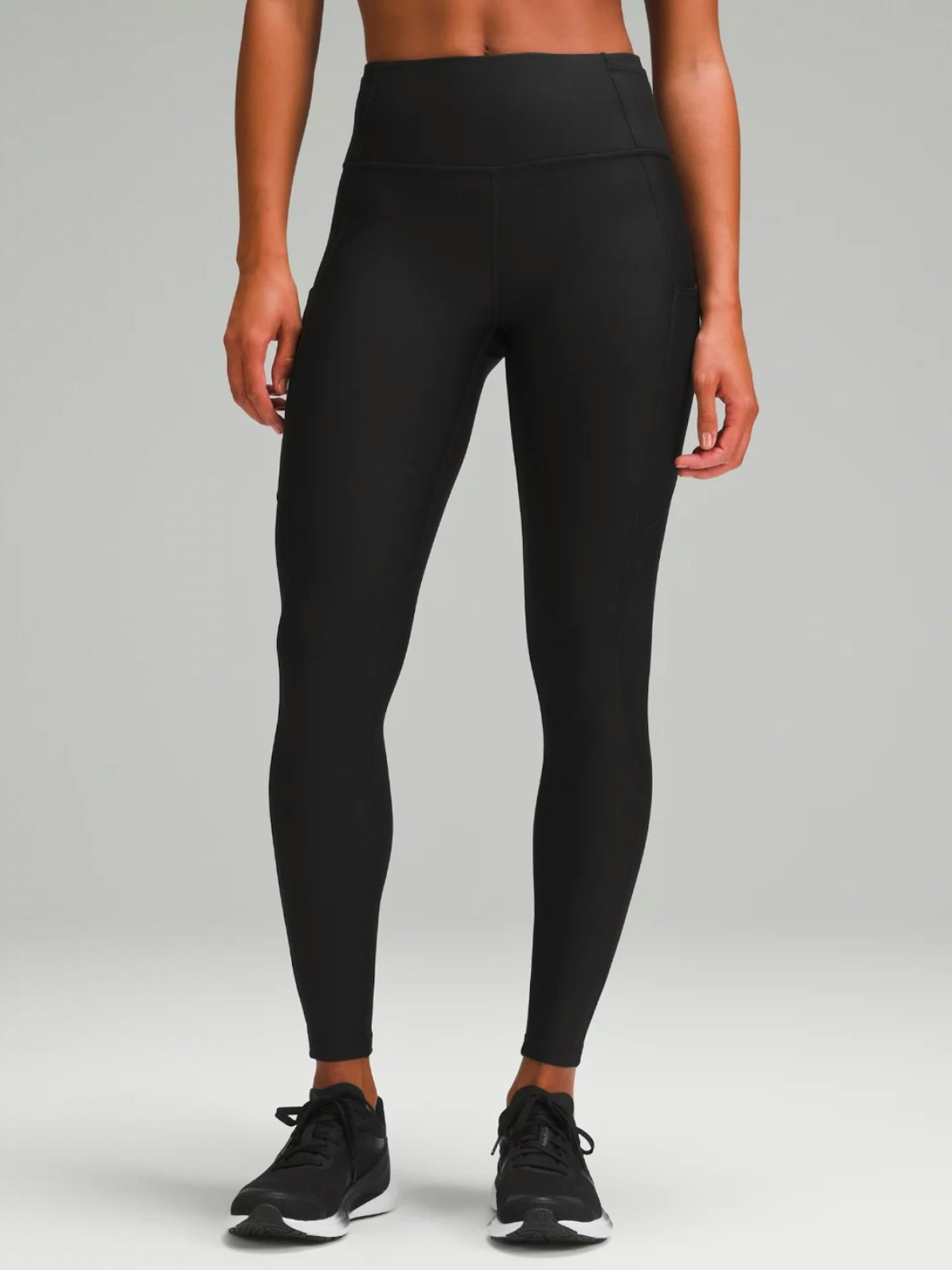 lululemon
Description
Best high-rise fleece-lined leggings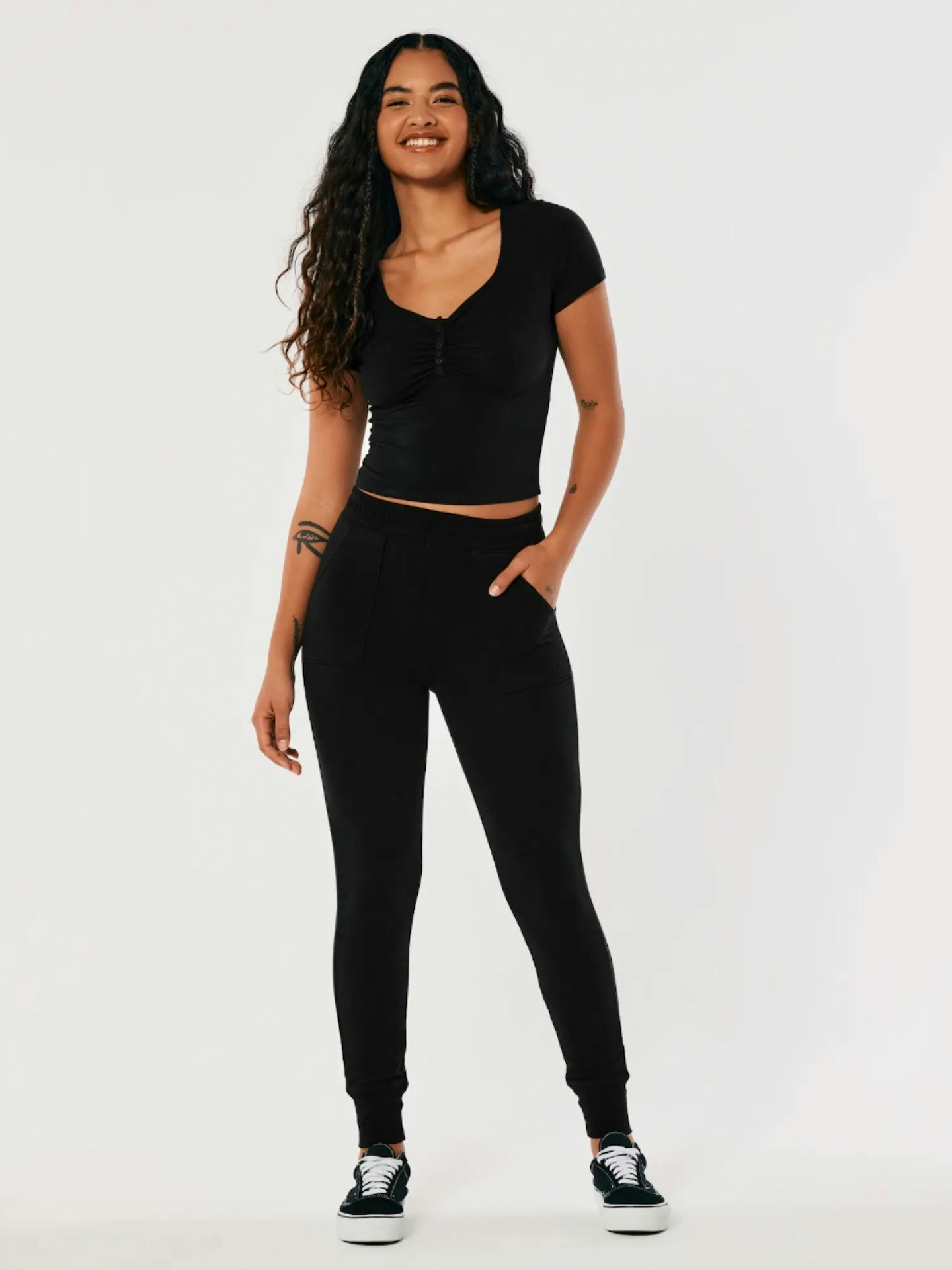 hollister
Description
You can't beat a good pair of high-rise leggings (curse Gen Z for bringing low-rise jeans back
Best thermal technology fleece-lined leggings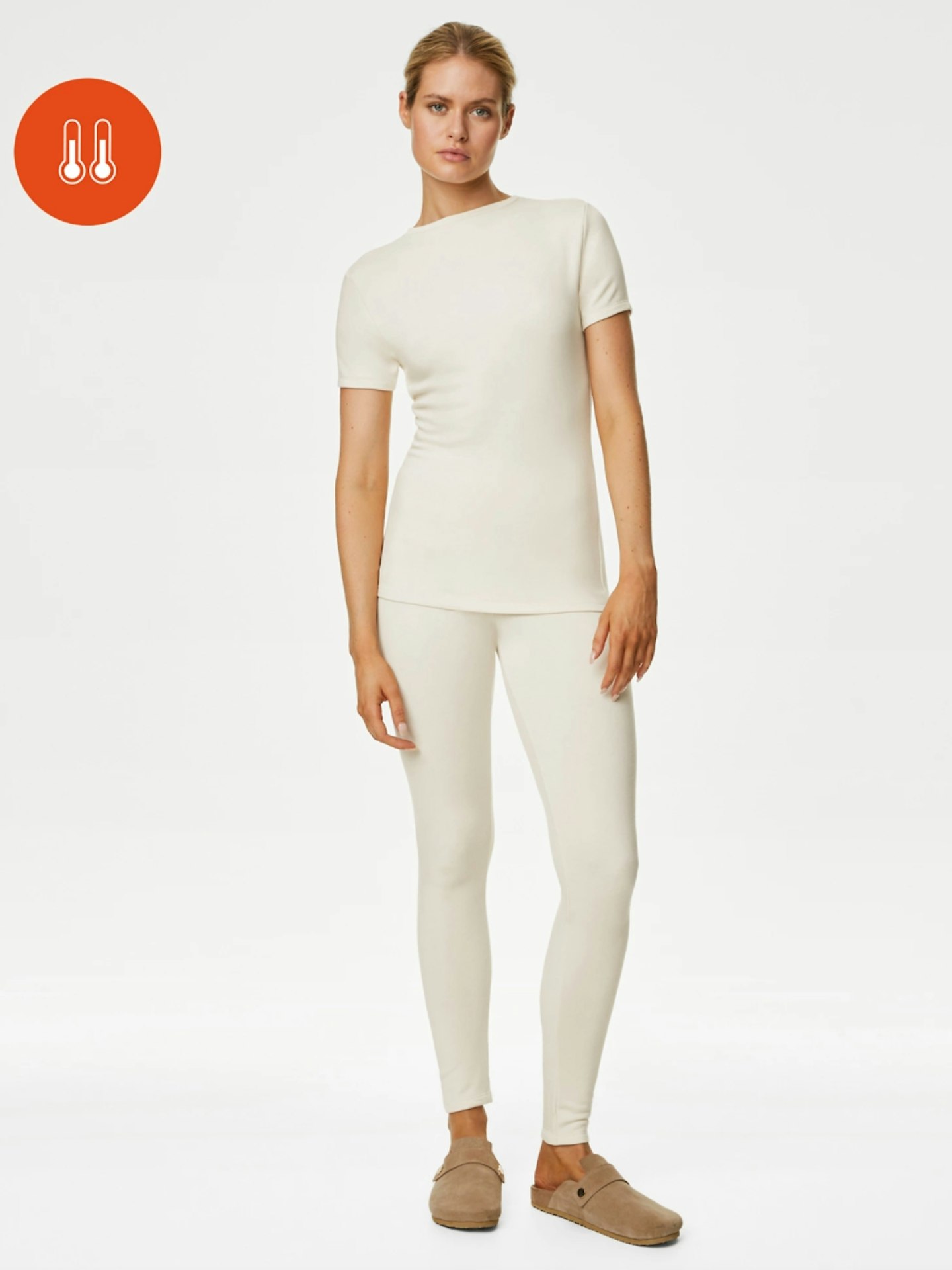 M&S
Description
If you're forever obsessed with UNIQLO's thermal tech clothing (same, bestie) then you'll love
Best fleece-lined trousers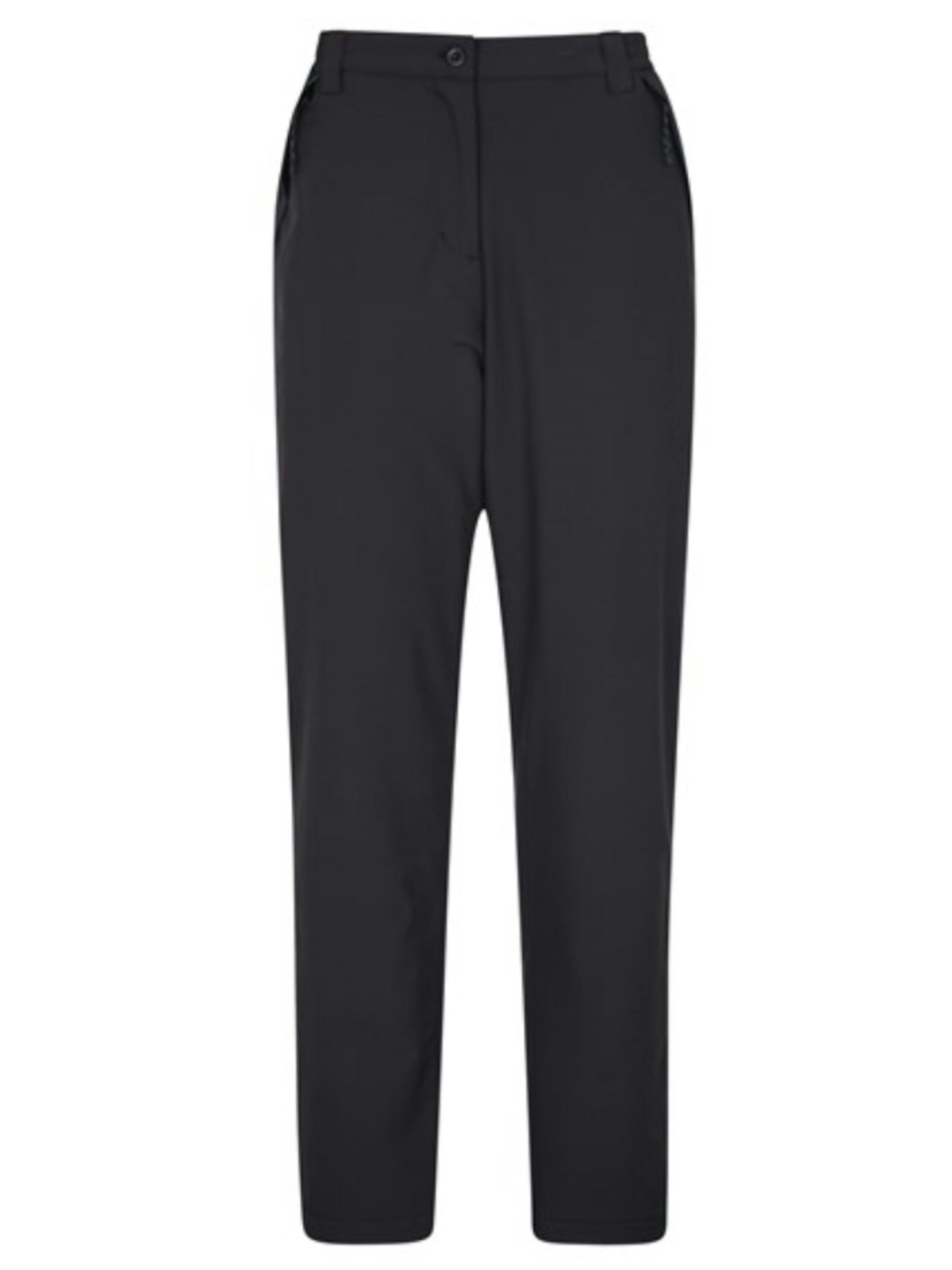 mountain warehouse
Description
Not a fan of the leggings look, and want a full-on trouser version with fleece? We've got you
Best fleece-lined leggings for under-trouser wear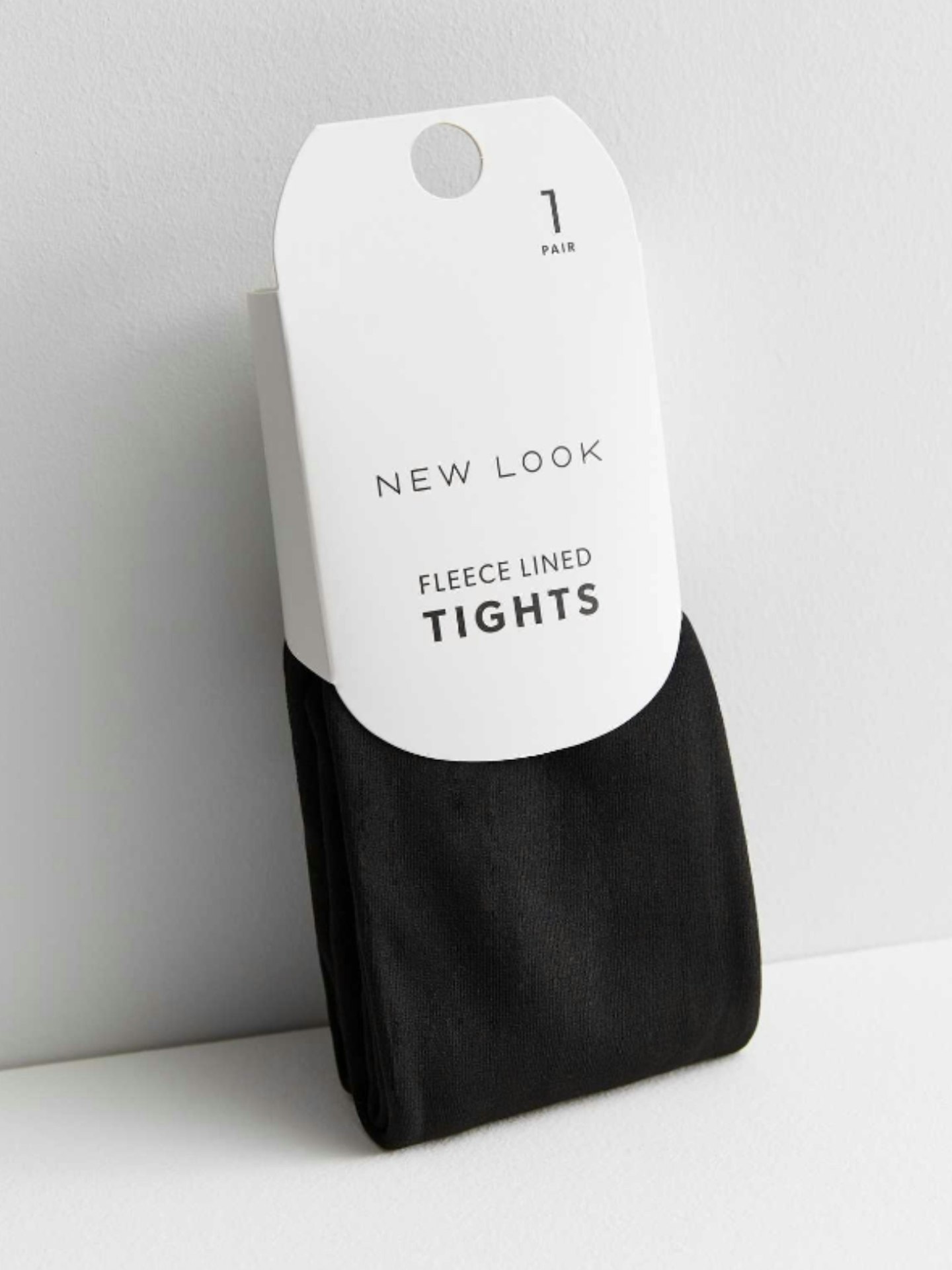 new look
Description
So, you want some fleece-lined tights instead of leggings. Need a pair to go under a dress or pair
Best nude fleece-lined leggings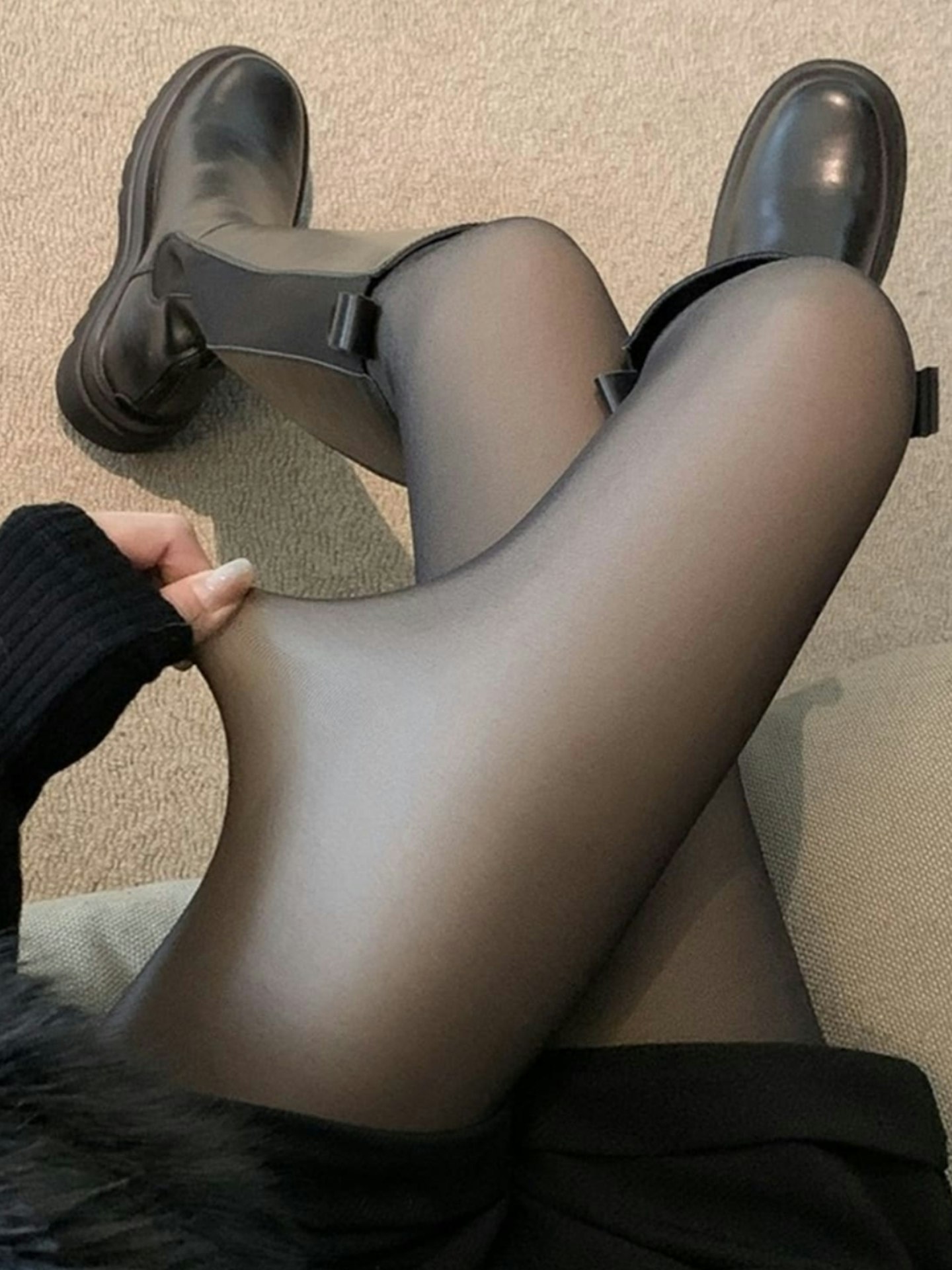 etsy
Description
We love a pair of nude illusion tights because they do all the work of showing a sexy leg without
How to style your fleece-lined leggings this winter
The ultimate comfort champs in our closet, we'd happily rock leggings all day, every day. But how do you style a pair of leggings for maximum fashion points? If we're being completely honest (this is a safe space), leggings have been low-key guilty of causing some major fashion blunders. Guilty as charged! Let's discuss how can we turn those fresh-out-the-bag fleece-lined leggings into something seriously chic. Here's the 411.
Bodysuit and tailored coat
Running out for a few errands and want a comfy yet classy winter outfit? You can never go wrong with a long tailored trench coat, a long-sleeved bodysuit and a pair of fleece-lined leggings. Complete the look by throwing on your favourite chunky boots, and you've got yourself an outfit. Not keen on the cosy look? Dress up your outfit for the after-work drinks with a pair of scrunch bum leggings.
Logo jumper and leather jacket
Nail the casual look with an oversized logo jumper and a stylish leather jacket on top (faux, of course). Extra points for draping said leather jacket over your shoulders, ever-so-effortlessly.
Blazer and white trainers
Yep, believe it or not, leggings CAN look formal - as long as you choose the right pair. Throw on your fav oversized blazer and some white trainers, and step out the door feeling as comfy and stylish as ever.
Ruby Barry is a Product Writer for heat, specialising in fashion and beauty. The team has nicknamed her "dupe queen", as there's not a product in the world she can't find a cheaper alternative for.