This year's series of Married At First Sight has come to an end and the finale was as explosive as we imagined it would be, what with this being the most chaotic cast in MAFS history.
Laura Jayne Vaughan shocked everybody, including her 'groom' Arthur Poremba when she decided to call it a day on their romance leaving him stranded at the altar.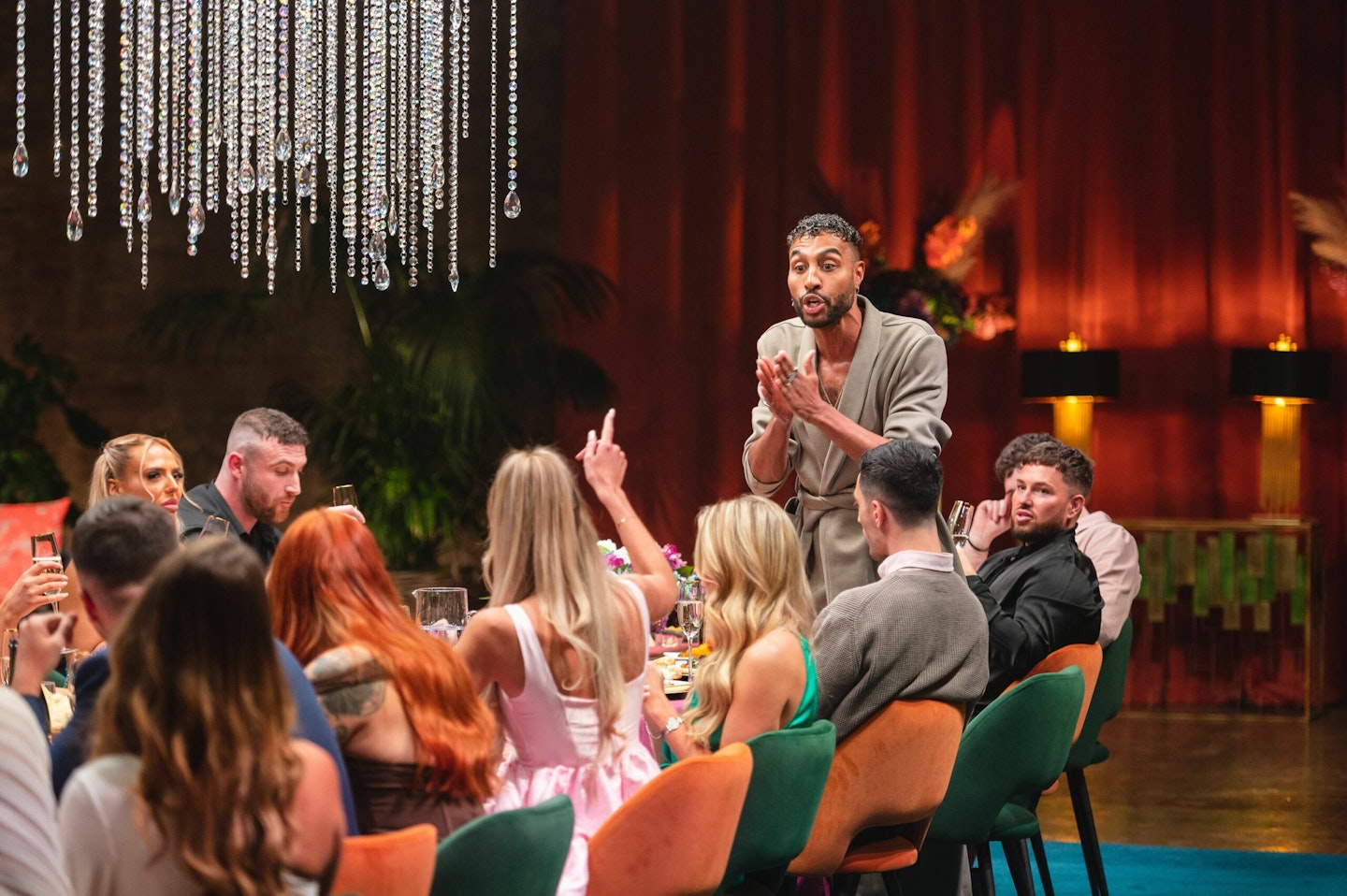 To the surprise of pretty much everyone, Peggy Rose and Georges Berthonneau revealed they would be continuing their love affair outside of the show and a returning couple revealed they had decided go their separate ways.
Jay Howard and Luke Worley were booted out of the show earlier on in the series due to Luke having a punch up with Jordan Gayle. It was all very dramatic with doors basically being kicked down and everything.
The couple were welcomed back for the reunion but shocked everybody when they revealed they were no longer an item.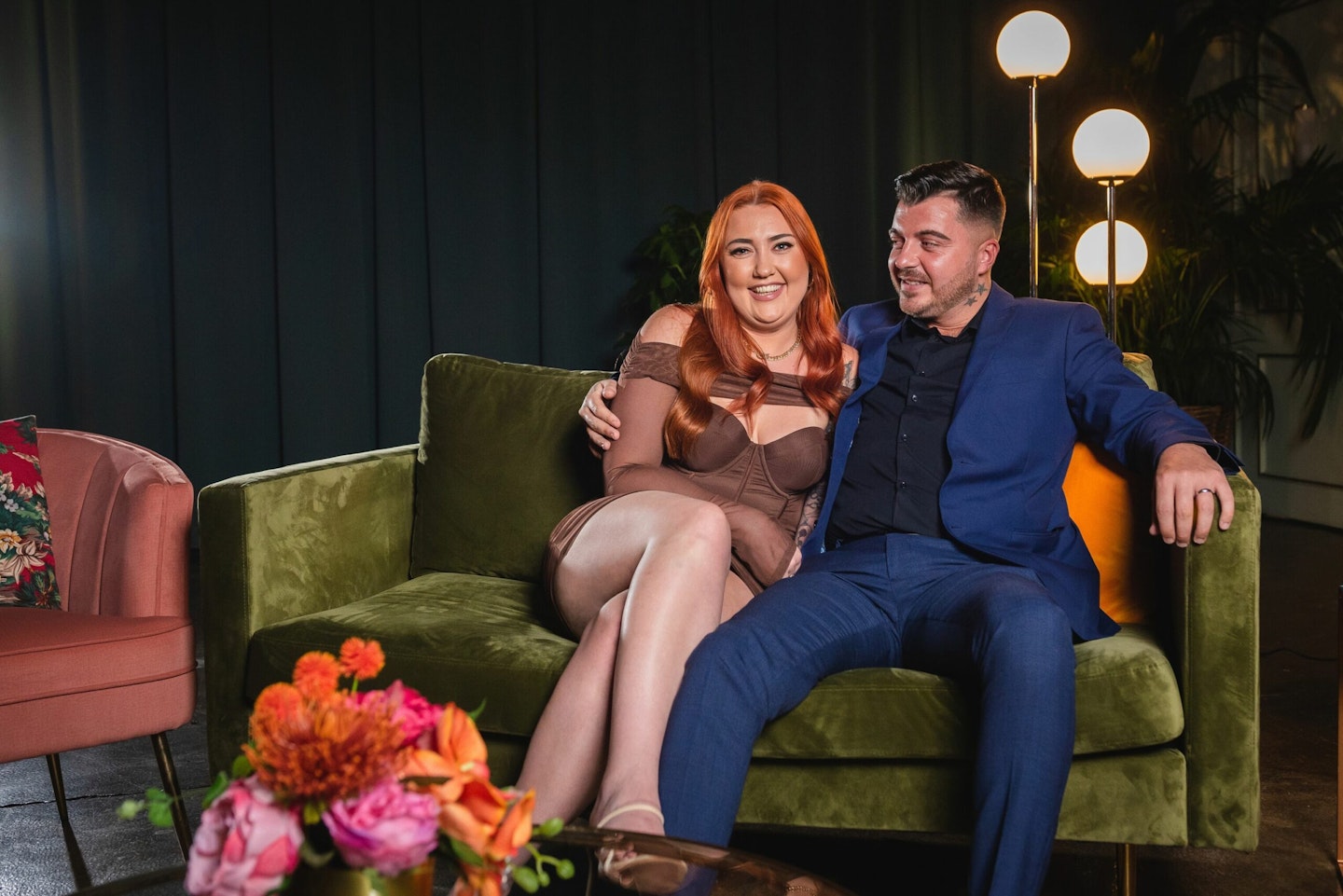 We caught up with Jay to discuss where she and Luke stand today and it seems that a part of her wishes she could have made things work with her designated groom.
"I'm not gonna lie, I still do have a lot of feelings for the boy," she confessed, "you know, he's been a massive part of my life now. And I'm so grateful that I met him and I shared that experience with him."
Jay and Luke hit it off straight away, but it turns out their romance wasn't The One as Jay explained, "It is sad that it didn't work out but it is what it is. There's nothing that we can do to change it now. I mean, we do still speak and, you know, we are very supportive of each other.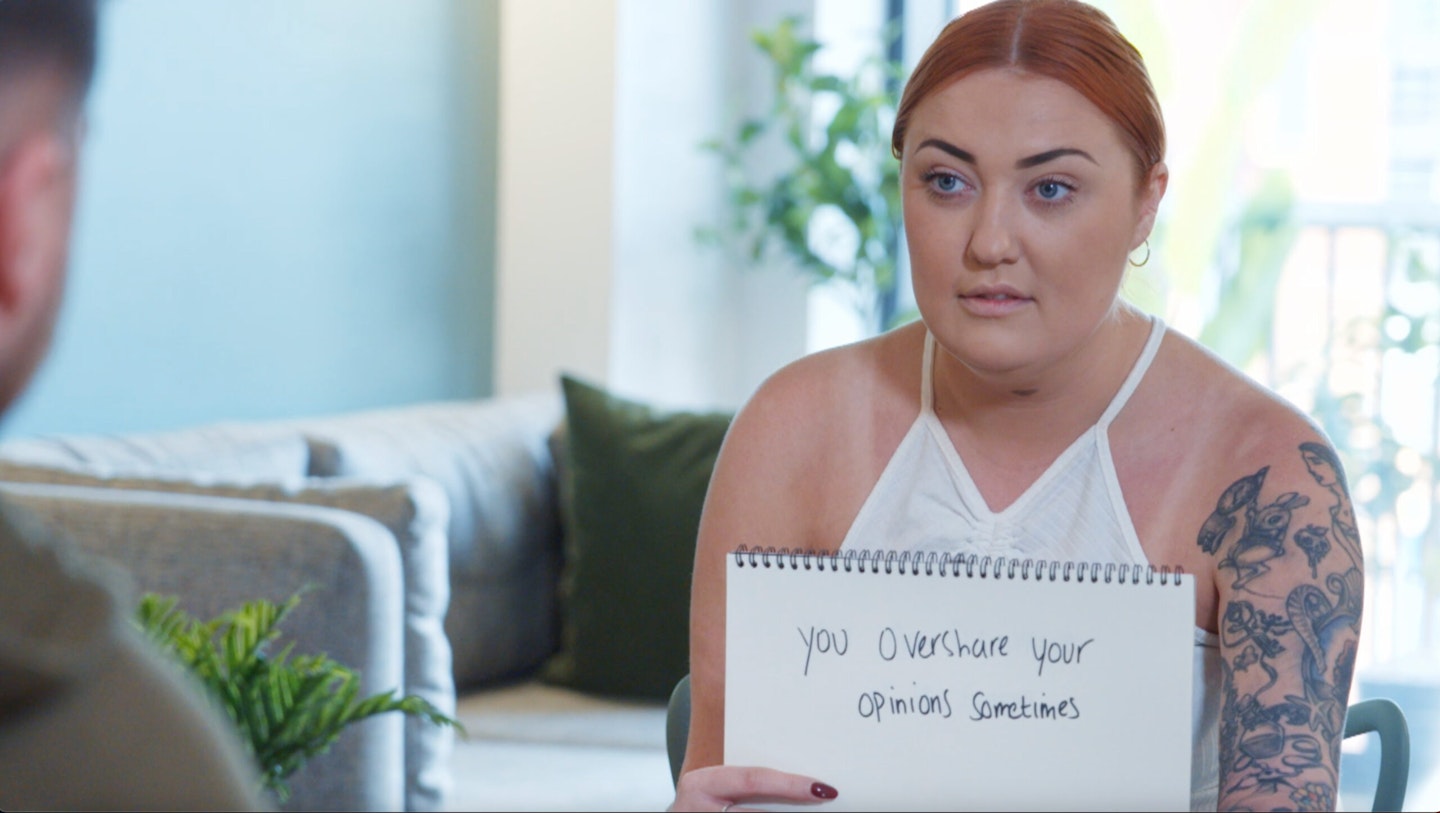 "I'll never speak badly about him, because he was my rock throughout the whole entire thing. He's built my confidence up. And, yeah, he's been a massive part of my journey."
Only a handful of the couples from MAFS 2023 remained together at the final ceremony; Jordan and Erica, Peggy and Georges and, of course Tasha Jay and Paul Liba.
For now at least; check back in a year's time and we'll see whose really in it for the long haul.
WATCH: 'They're Bonking Like Rabbits!' We go BTS on MAFS UK 👀