Made in Chelsea recently returned to our screens for a summer series in Corsica and the drama has been, frankly, endless.
As well as two new arrivals in the shape of Jane Aubrun-Mautin and Geronimo Mörtl, there's been a major split for Sam Prince and Inga Valentiner as well as a potential new romance between Tristan Phipps and Yasmine Zweegers.
You might not have realised it in between all that drama, but there's actually one SW3 regular who didn't make the trip to Corsica: Emily Blackwell.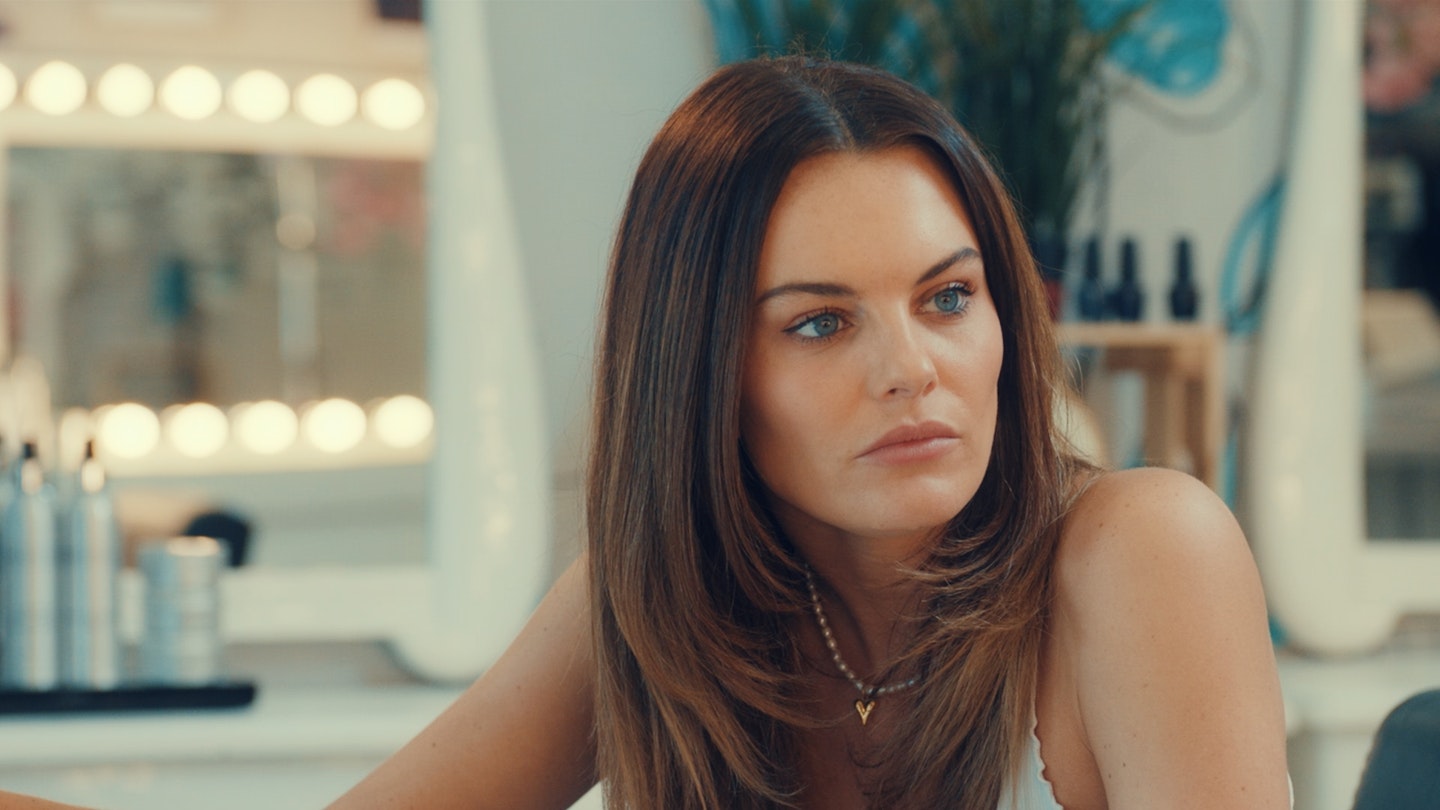 Emily revealed she wouldn't be jetting off to the Mediterranean island due to other work commitments in a YouTube video back in May as she told her subscribers, "I'm not actually going, purely because – not because I'm not enjoying filming – but because I have so much going on at the moment. I actually need to be in London and I don't have the time to go away for like five weeks and film, which is really a shame."
However, it seems Emily's co-stars were keeping her informed on all the goings on in Corsica as she recently spoke out about the 'toxic' trip on the latest episode of her podcast Mother Half.
Speaking to her mum Rachel, Emily said, "My goodness, I was getting phone calls every day, from Yas, from Liv [Bentley].
"Yas was ringing me 24/7 in a pickle, asking for advice on what to do. It actually sounded very toxic. It was a toxic environment out there, towards the end anyway."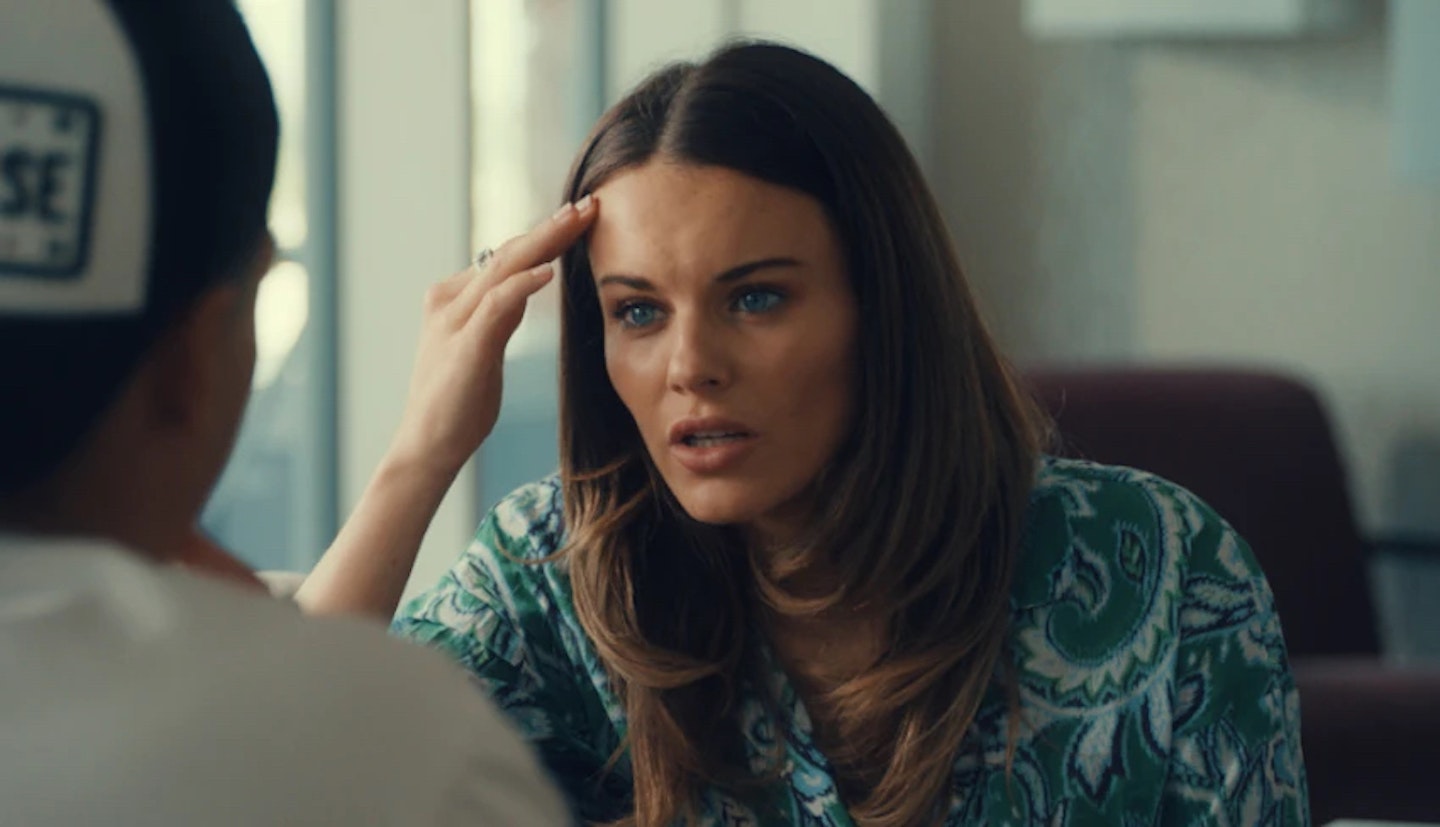 Emily's comments certainly did nothing to dispel the rumours that she's quit the show following an appearance on Vicky Pattinson's The Secret To… podcast in April, when she admitted she was "done" with Made in Chelsea after their Bali series.
Emily explained, "I wasn't going to come back to Made in Chelsea, I really wasn't. That was me done."
She went on to reveal that it was only when fans begged her not quit that she changed her mind, telling Vicky, "I put it on my Instagram, and I had so many lovely messages 'Please don't leave' and 'Please do it still', that I thought 'I can't give up, they want me to stay.'"
However, although rumours Emily is leaving Made in Chelsea are still swirling online, a representative for the show has confirmed that she is back filming for the new series due to air later this year.
Thank goodness for that, eh?
WATCH: 'I Only Watch My Made In Chelsea Bits!': Emily Blackwell & Her Mum Play 'Who's Most Likely To?'