Barbie has been with us since the dawn of time (or it feels that way, at least). After 64 years, Barbara Millicent Roberts (if we're calling her by her Christian, you're-in-trouble name) has certainly been a loyal friend to many across the world.
I don't need to ask whether you've seen the Barbie film. Because of course, you have. What a stupid question. Apologies. If you're here, that can only mean one thing. You're after the best Barbie outfits. We, here at heat, were kind Kenough to find the most iconic looks, just for you. Perfect for dressing up for Halloween, but cute enough to wear all year round.
The Barbie film, released in July 2023, was incredible. Perhaps not at the level of perfection as say, the classic Barbie princess movies (Barbie: Mermaidia anyone?) but it will suffice. Greta Gerwig, Margot Robbie and Ryan Gosling, amongst the many other incredible performers, have created a film which will go down in cinematic history. Sublime!
Here is our guide to recreating the best Barbie outfits from the film, as well as some other historic Barbie outfits that you'll know and love. Afterwards, keep scrolling for our separate list of the best Barbiecore buys on the high street.
Although Millenials and Gen Z have disagreements (aka Gen Z roasting Millennials for using words like "doggo" and jokes about coffee), we can all agree on one thing: growing up with a Barbie doll was one of the best things about our childhoods. Dressing her up in all different clothes and those surprise visits to Toys R Us where you'd run down the Barbie aisle with glee. What a time to be alive.
It's no surprise, then, that the Barbiecore trend has taken over the fashion world. But what is Barbiecore?
What is Barbiecore?
Pink pink... and more pink. Barbiecore has changed definitions over the years, but one thing stays the same - pink. Barbie's fashion aesthetic started off broader in the '60s and '70s eras, simply copying the styles of the time. Whatever appeared in the coolest fashion magazines, Barbie would soon be wearing it. Plus, a fun fact: Barbie started off as a redhead.
By the '90s and early noughties, Barbie had developed an aesthetic of her own, henceforth called Barbiecore. Inspired by LA Valley girls, with hints of Y2K (because everything has to have Y2K flavourings these days), Barbiecore included layers of pale pink, denim jackets and lip gloss. That typical girl-next-door vibe.
Nowadays, Barbiecore is more of a sexy, editorial look. Plastic, skin-tight latex clothing and bright hot pink. Of course, the girl-next-door vibes still stand, but the aesthetic developed to include more high-fashion clothing. For example, Zendaya rocked this Barbie pink suit during this year's Paris Fashion Week and looked stunning.
SHOP: Barbie-inspired outfits to rock the Barbiecore trend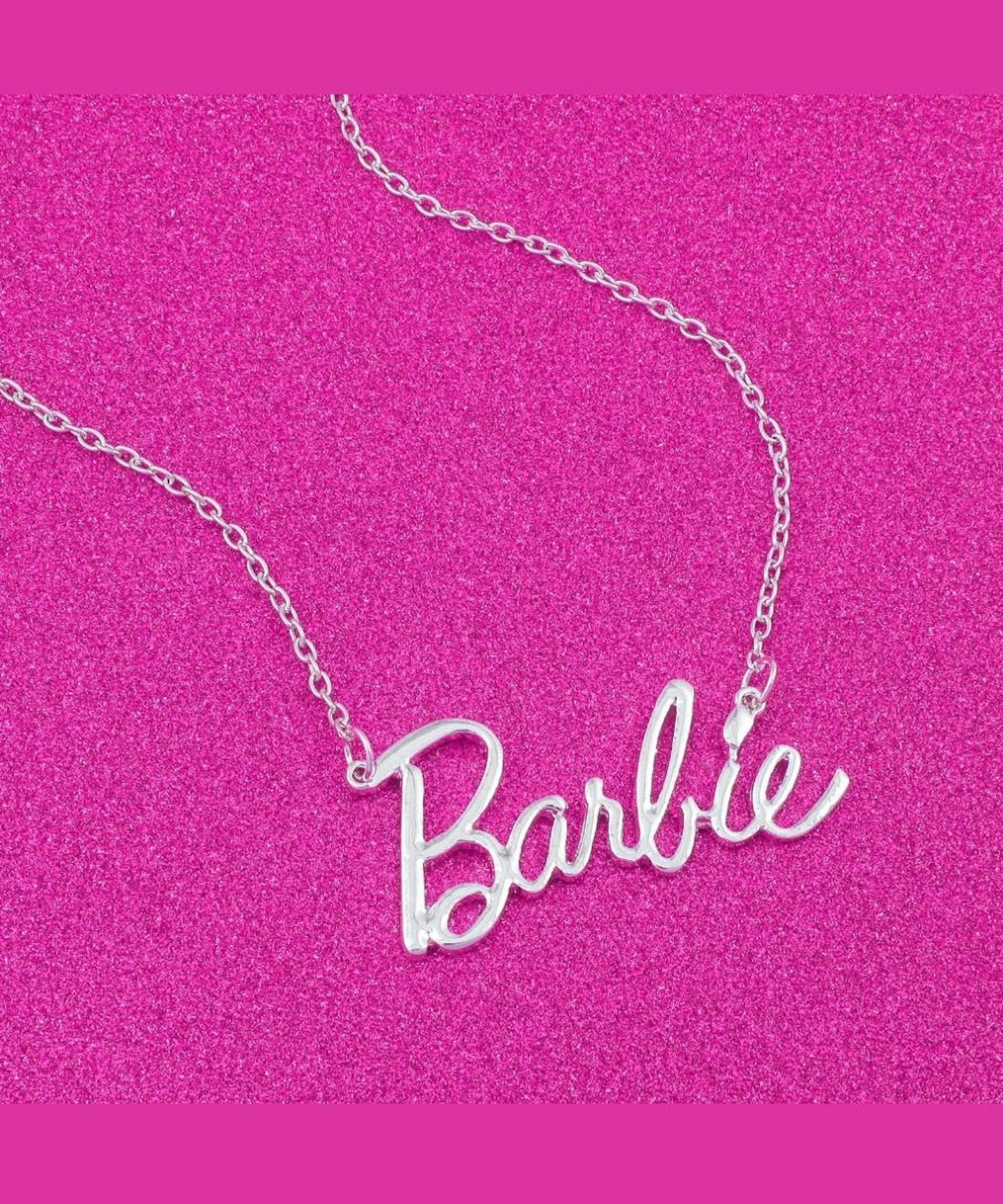 etsy
Price:
£20.46 (was £40.92)
Description
What better way to pay homage to your childhood, and the upcoming (life-changing) Greta Gerwig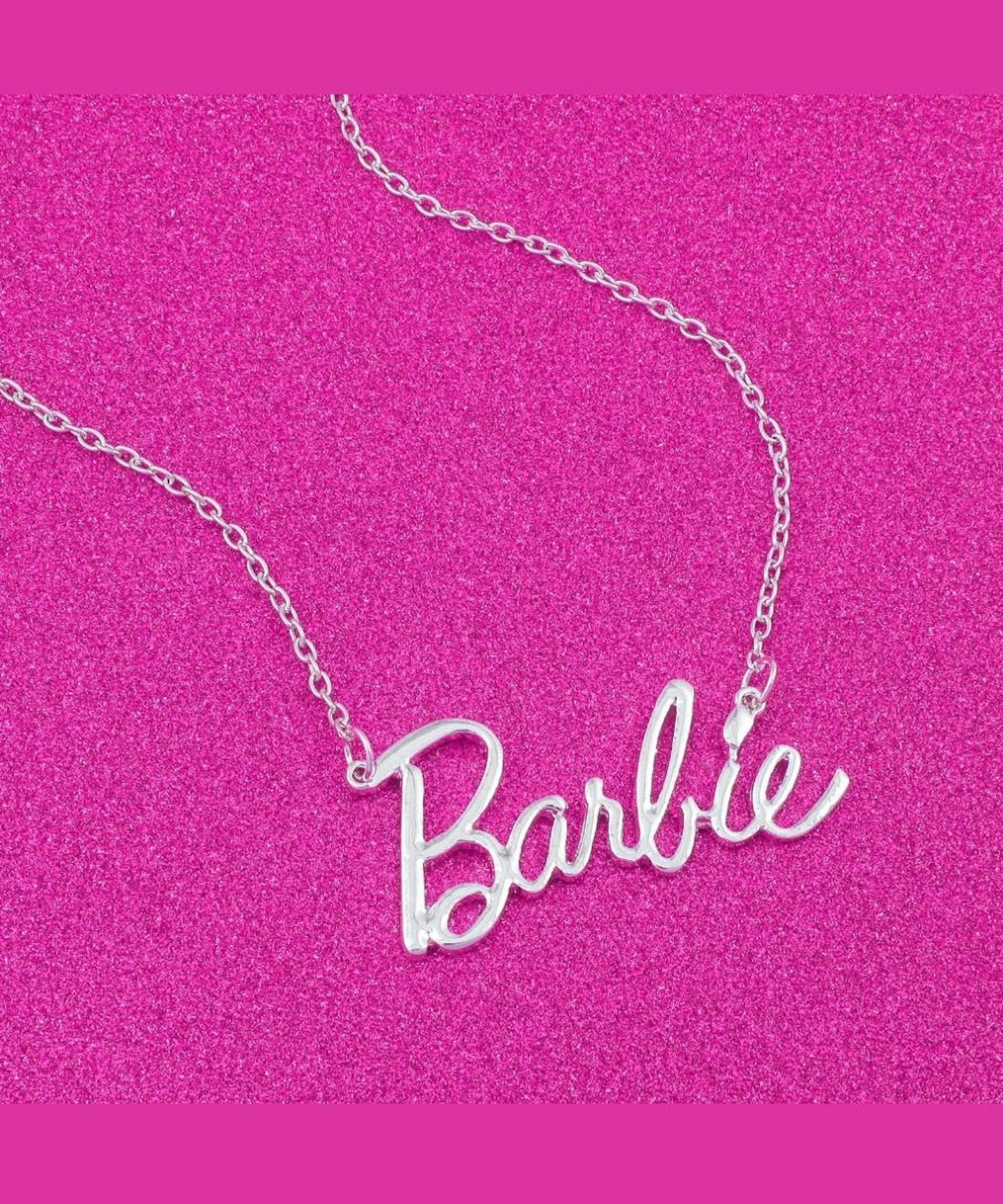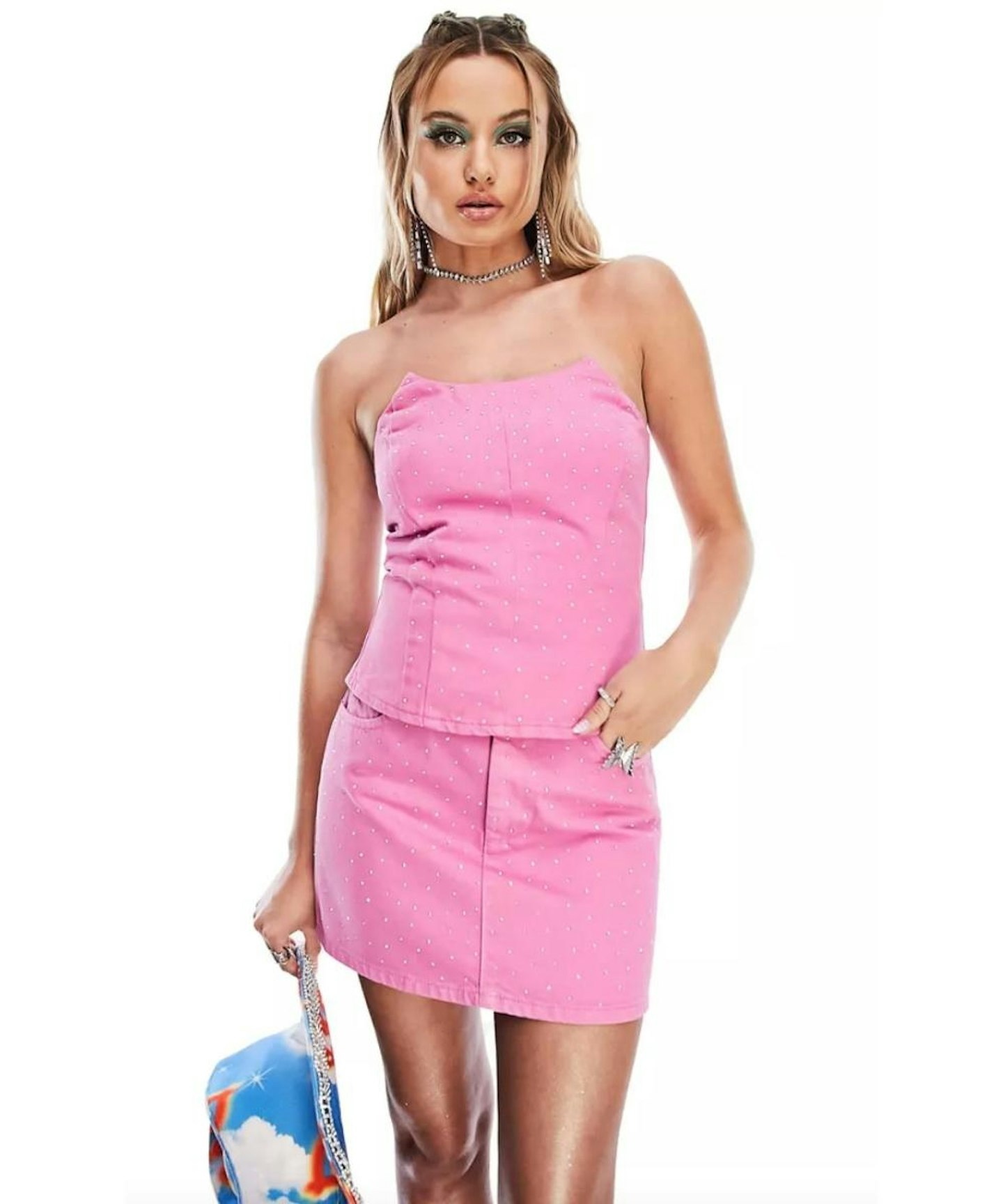 asos
Price:
£18.14 (was £32.99)
Description
This denim corset, embellished with diamantes, is the epitome of Barbiecore fashion.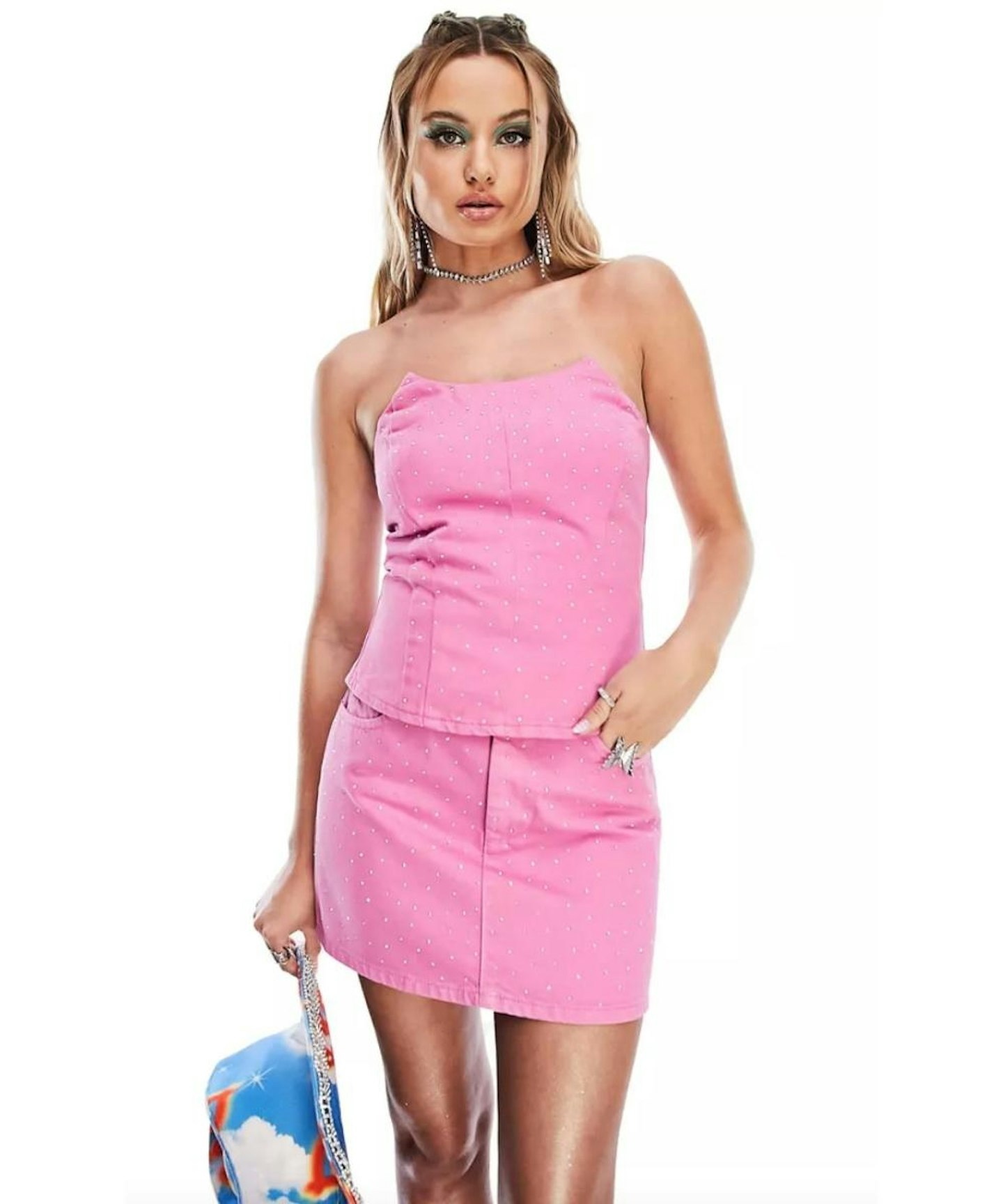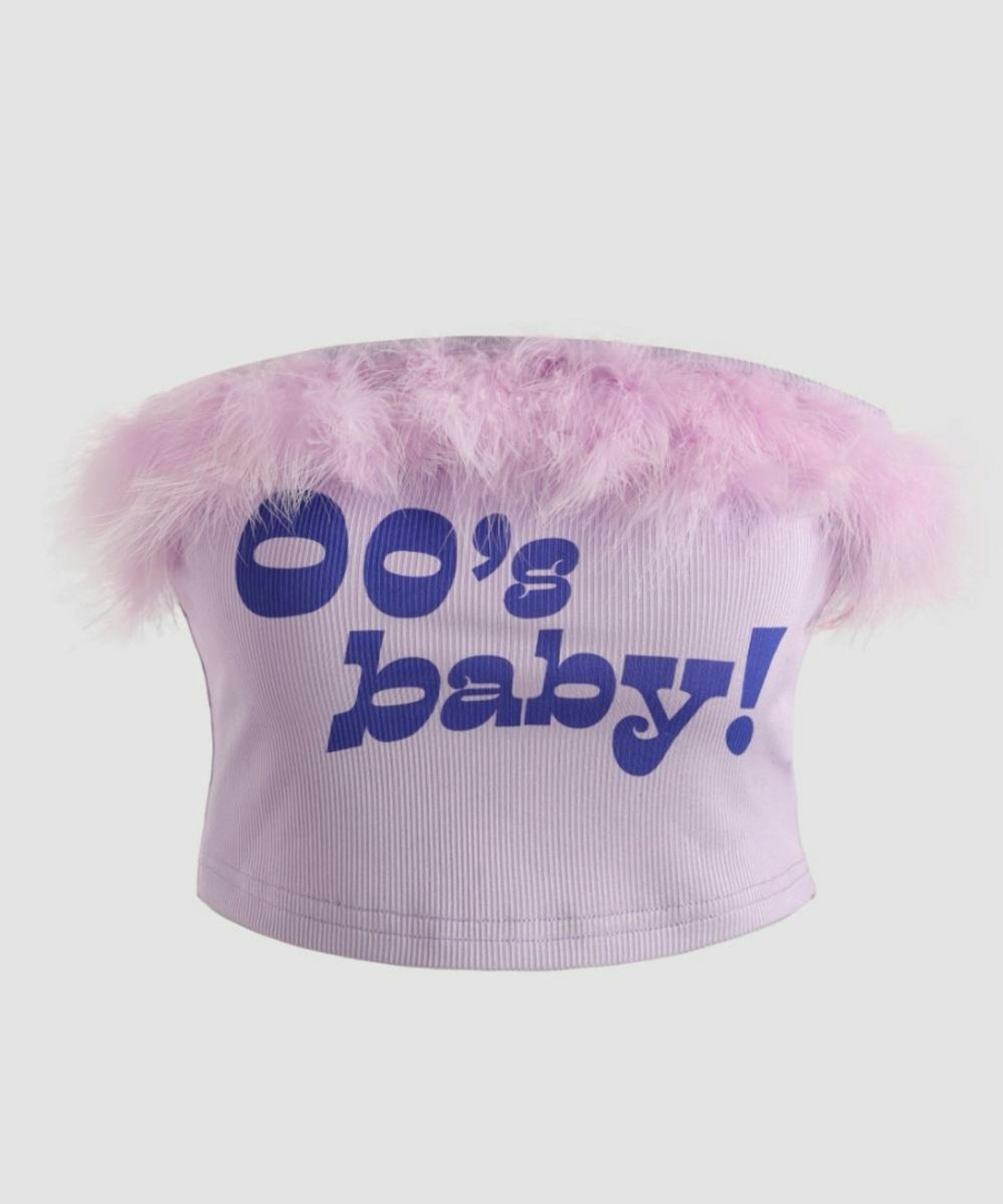 CIDER
Description
One reviewer remarks on the tube top, "So cute!! I wore this for the festival and it was perfect!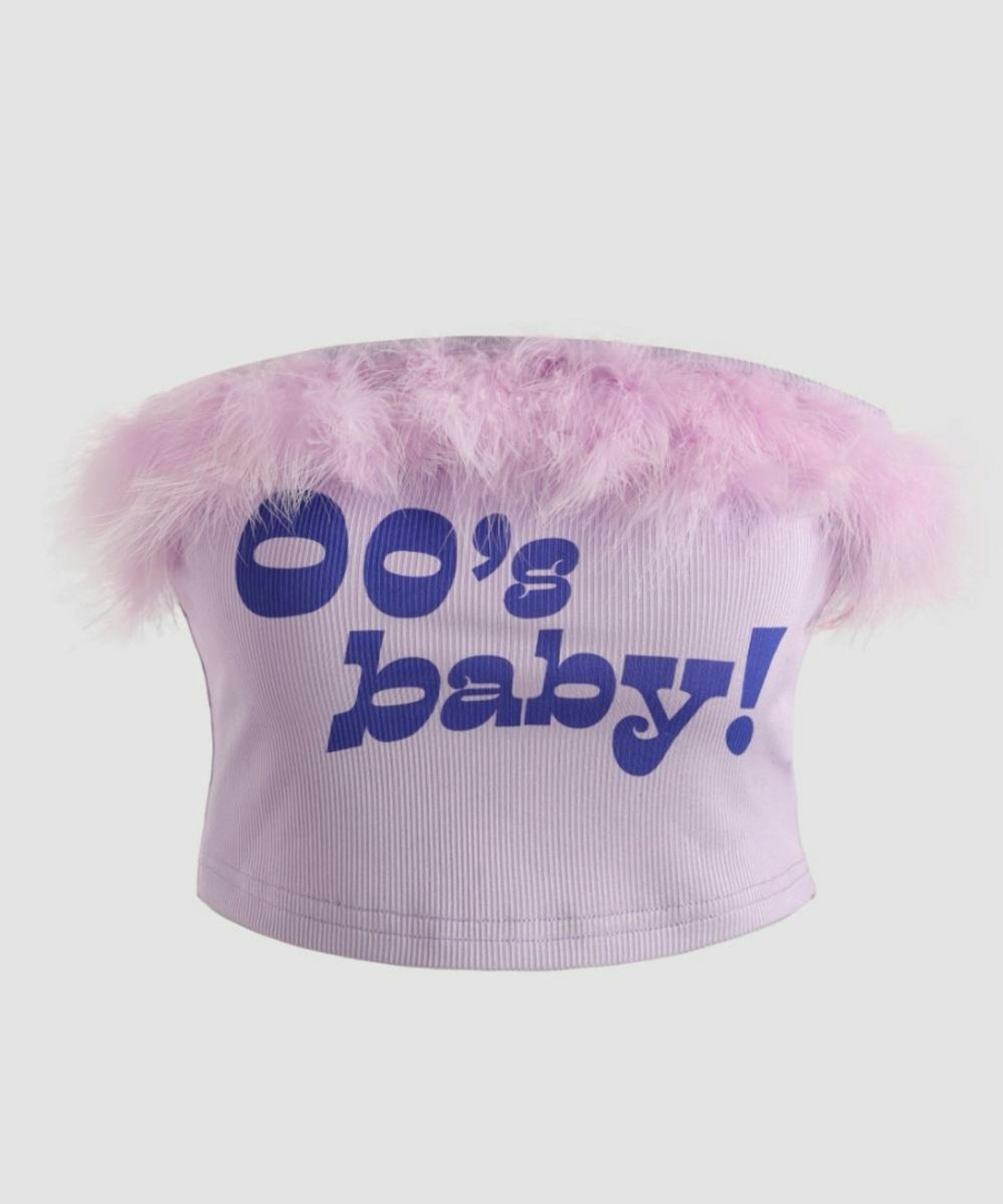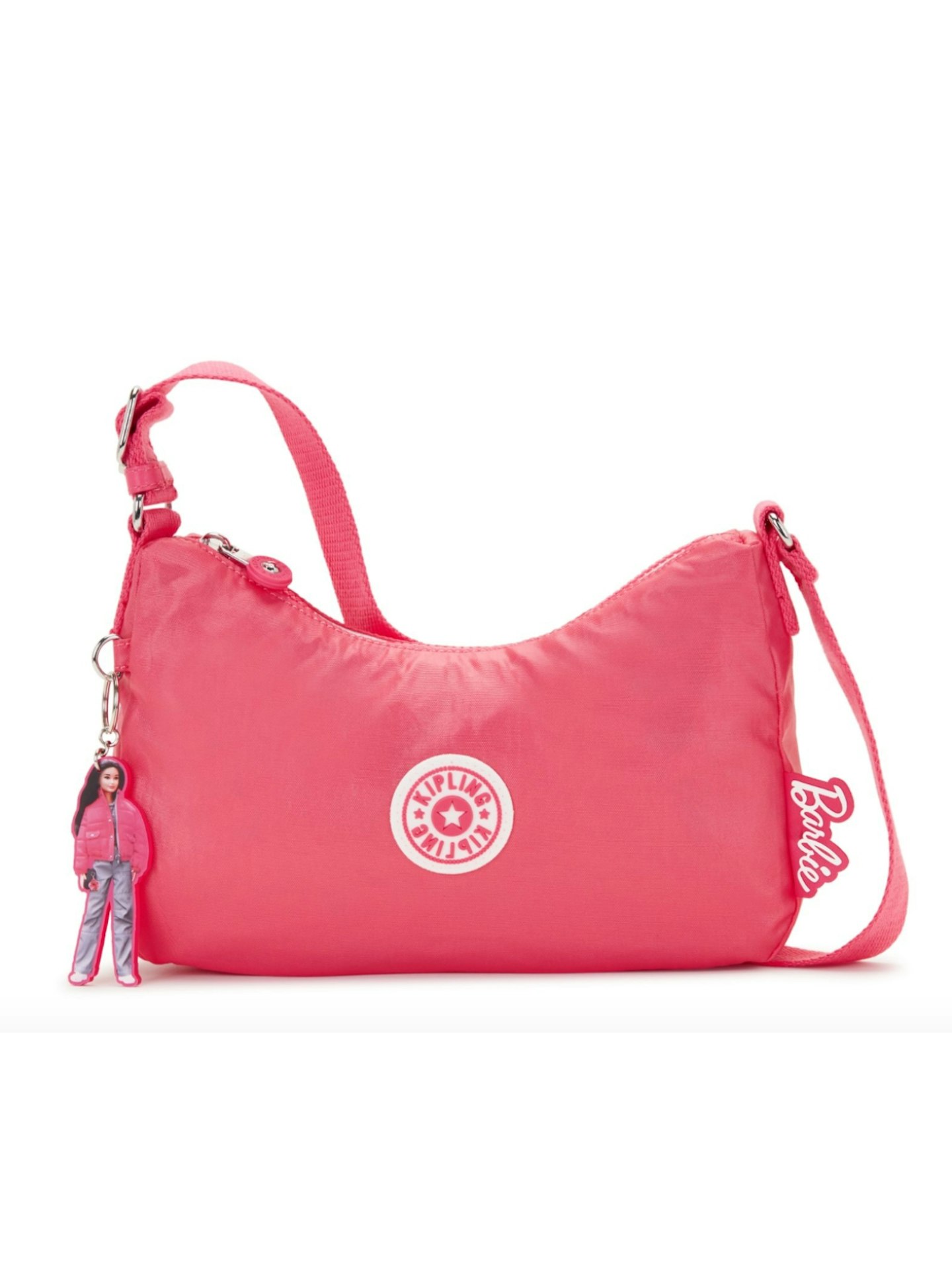 kipling
Description
Kipling x Barbie is the collaboration we never knew we needed. With a wide range of bags adorned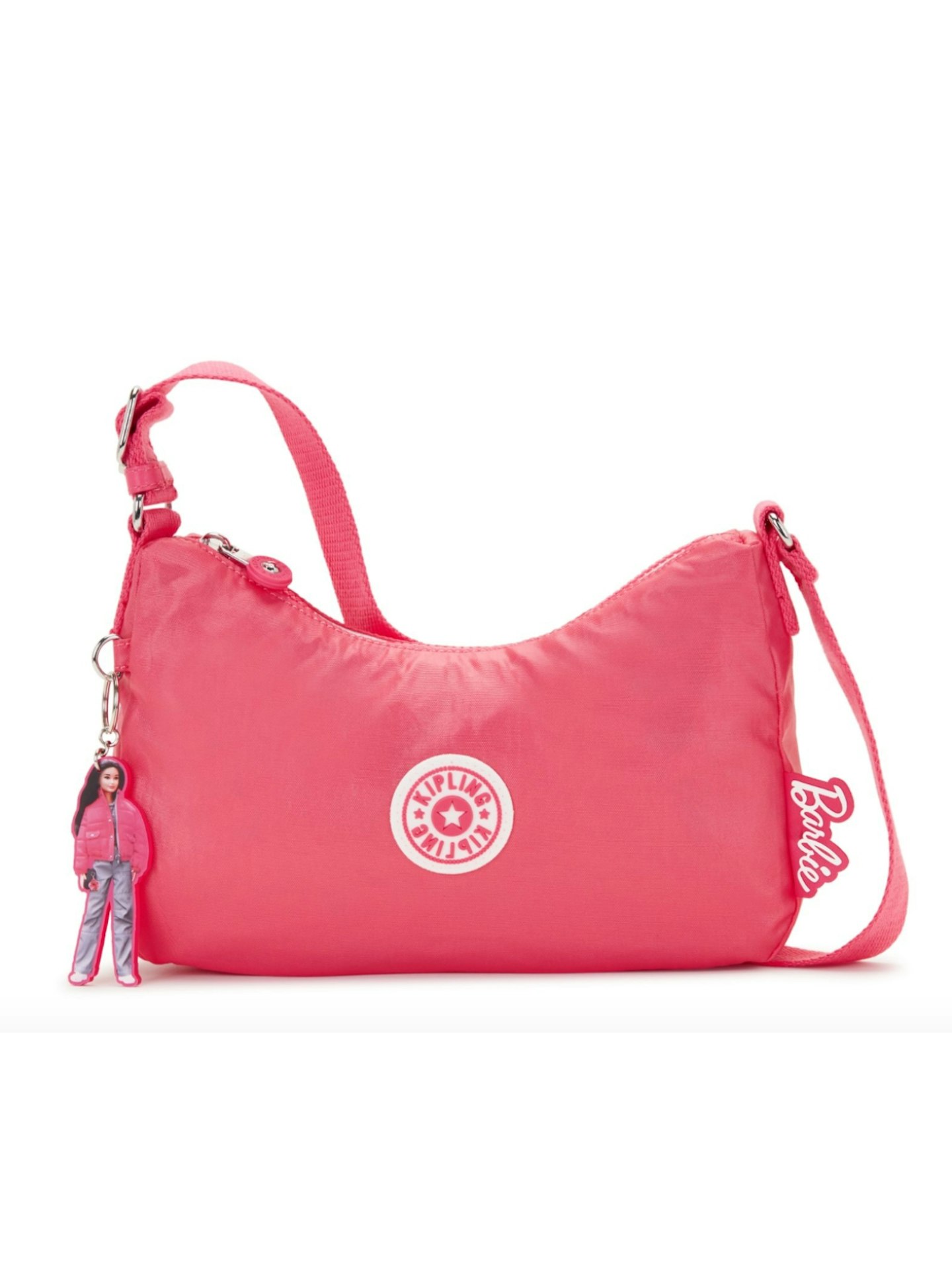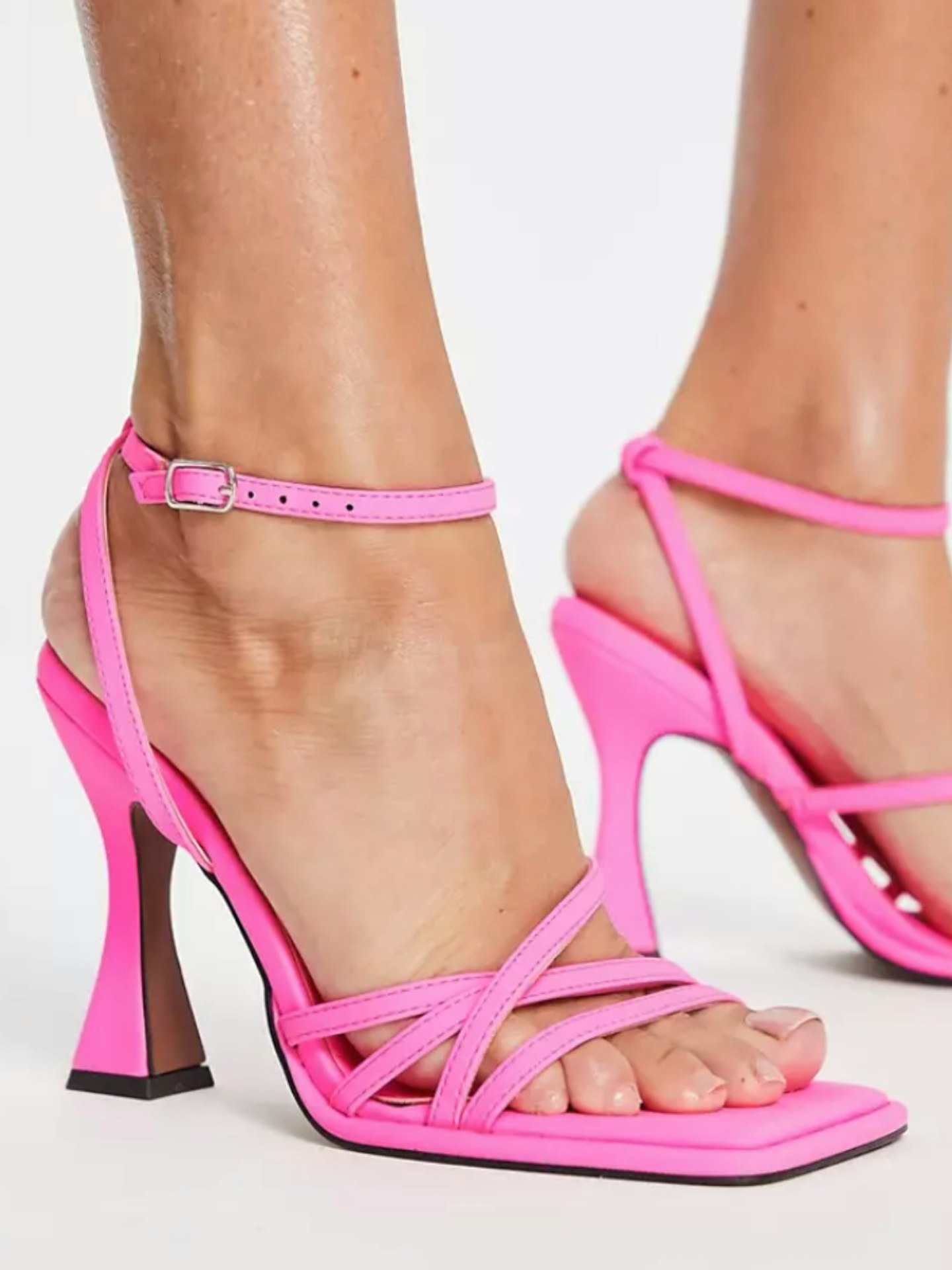 asos
Description
It's summertime, and a pair of Barbie-pink sandals are sure to pop in the sunshine.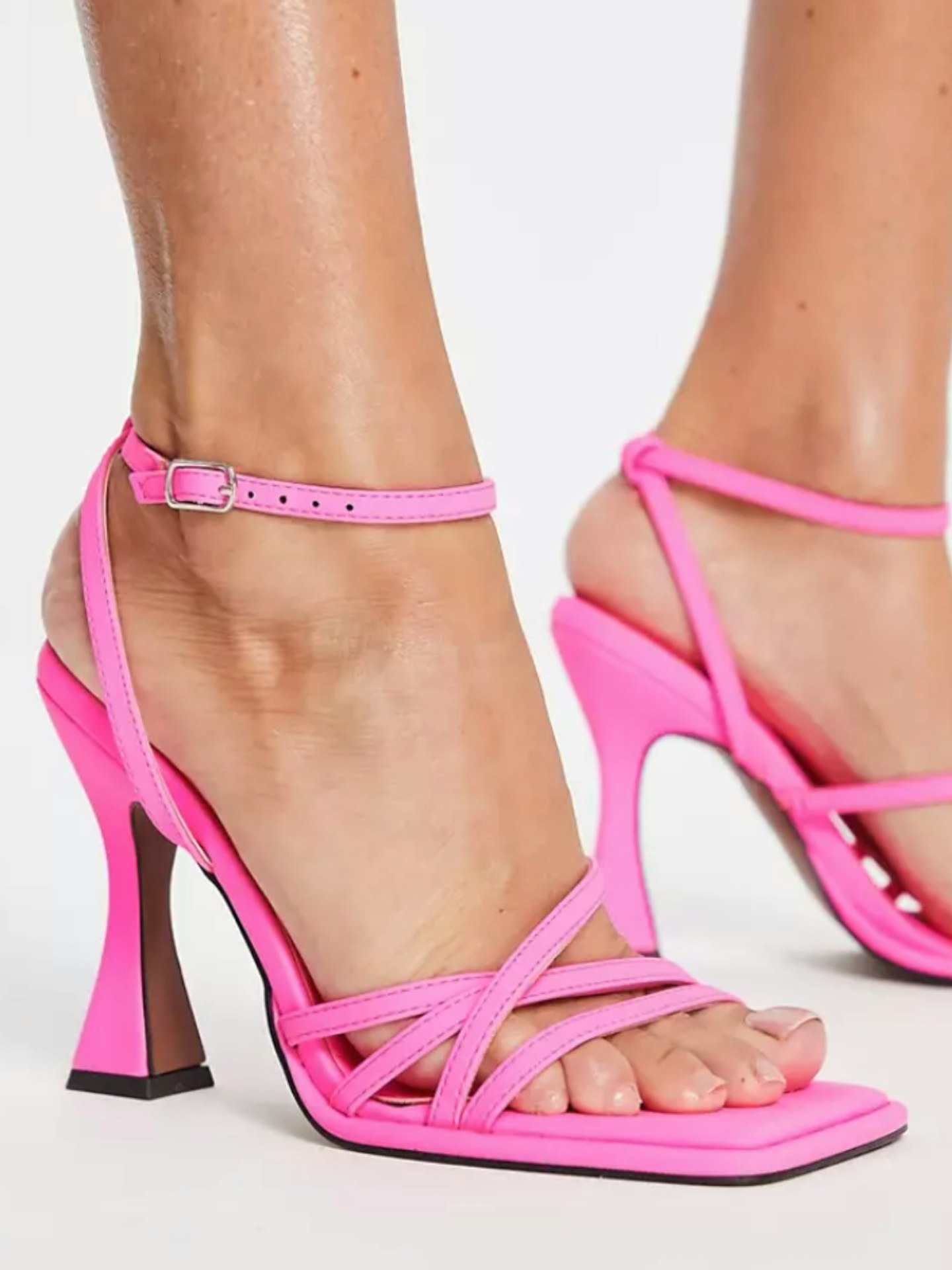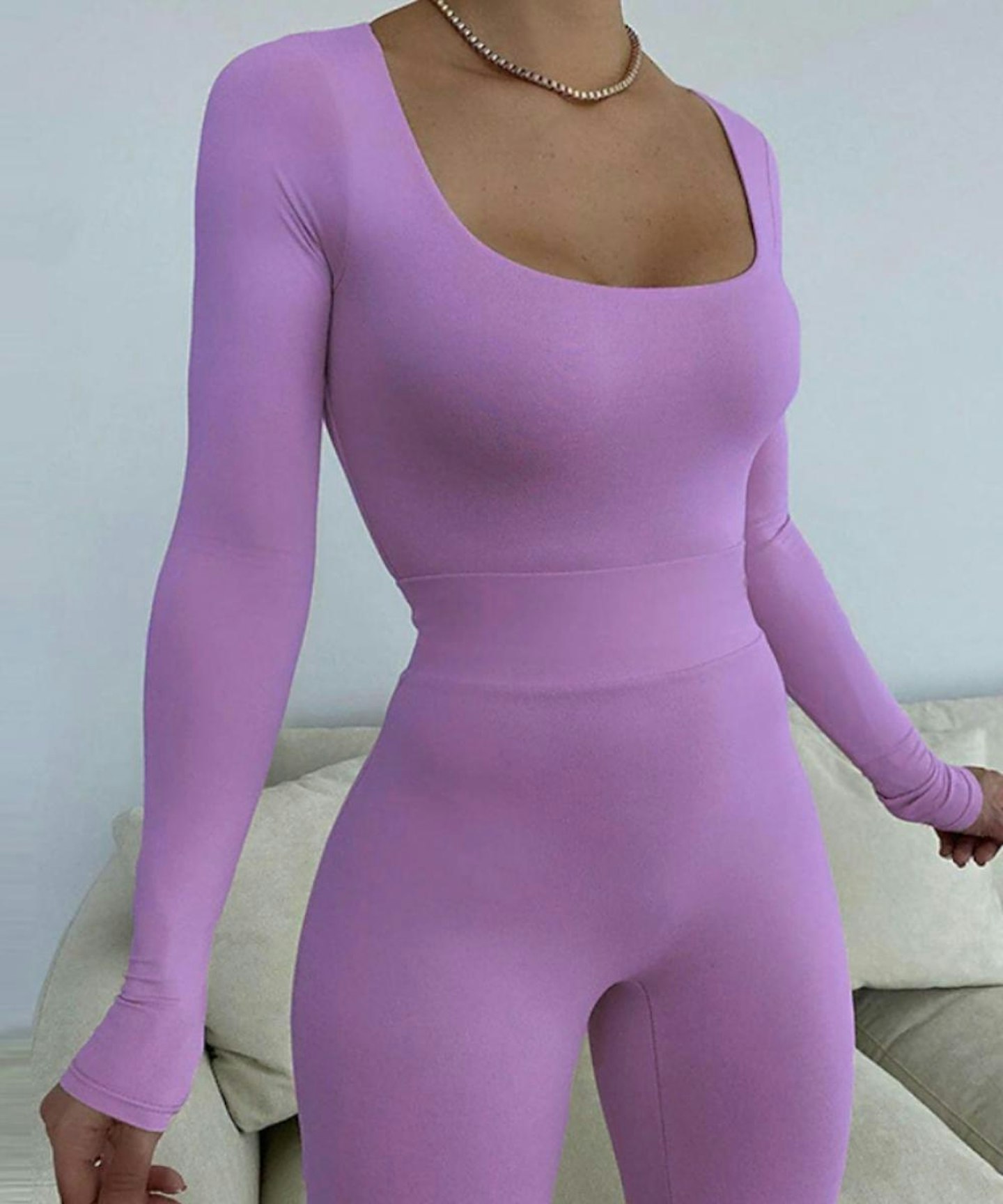 light in the box
Description
Super sexy, and ultra-SKIMS-Kim-K-inspired, this catsuit will have heads turning. Pair up with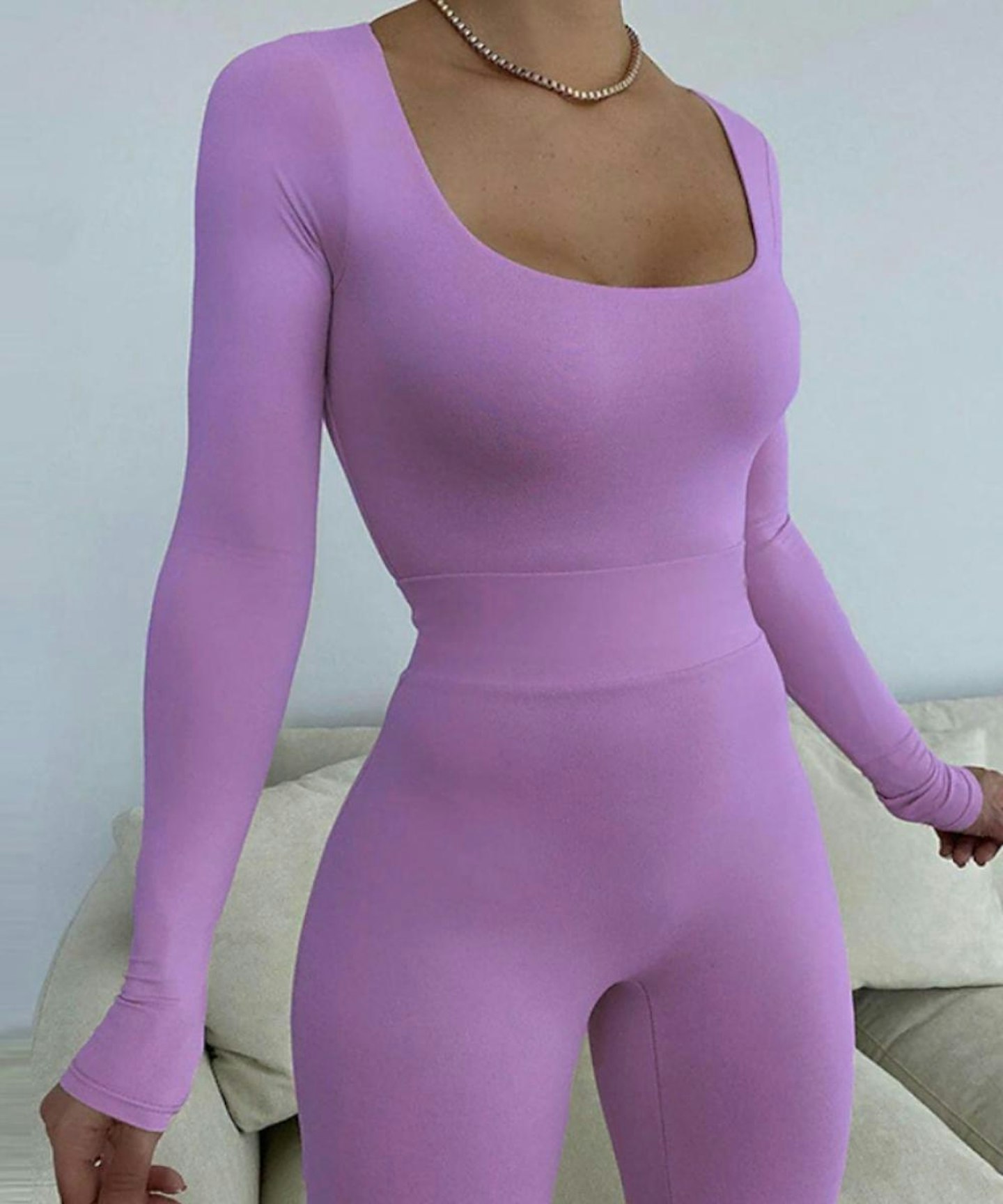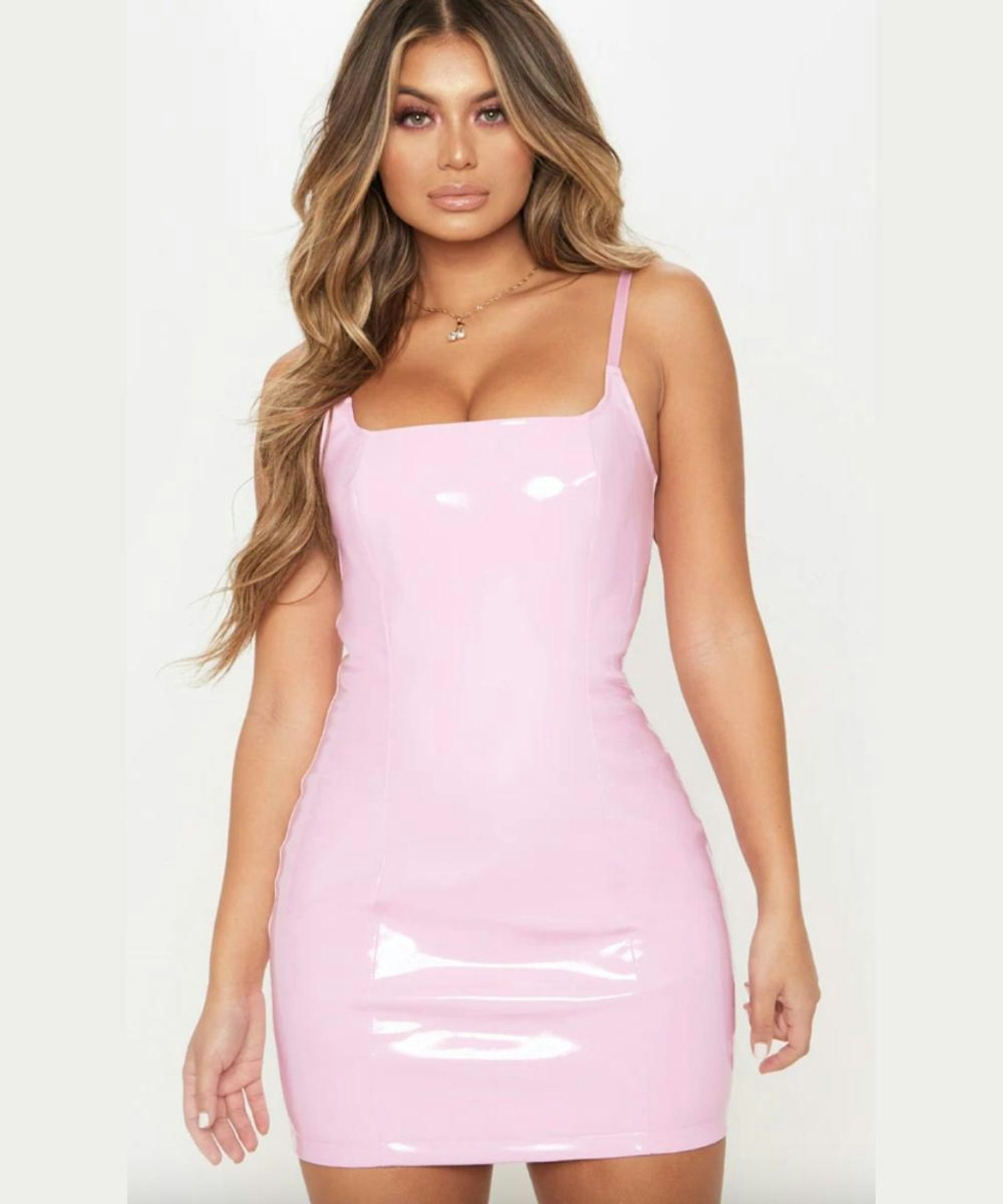 pretty little thing
Description
Utterly obsessed with this latex PLT dress, coloured in a beautiful baby pink shade.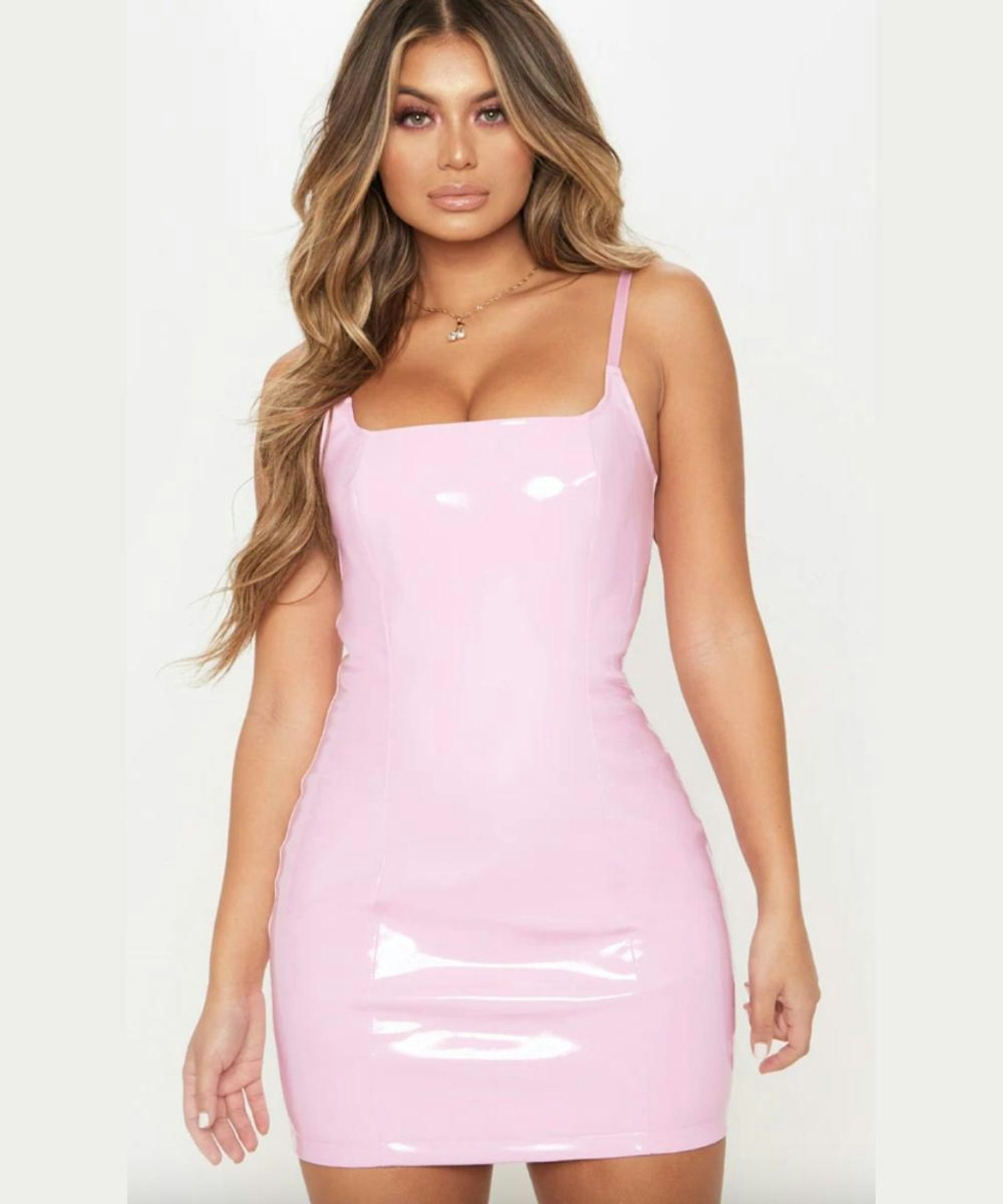 We're predicting Barbie will be BIG for fancy dress parties and Halloween this year, so we suggest getting in early doors with the CHICEST outfits to pay homage to your favourite icon.
Ruby Barry is a Product Writer for heat, specialising in fashion and beauty. The team has nicknamed her "dupe queen", as there's not a product in the world she can't find a cheaper alternative for.