We here at heat take curls very seriously, and our top picks for the best shampoos for curly hair are here to save the day. If you're reading this, we're guessing you are blessed with curls, coils or kinks, and are looking for the best shampoos and conditioners that enhance your natural hair pattern, not diminish it. Whether you have 2A waves or 4C coils, we've got the best right here for your hair type.
Our favourite celebs, such as Amber Gill and Selena Gomez, are all embracing their curls and wearing them with pride, and we have no choice but to stan. Keep reading to not only find our comprehensive list of the best shampoos for different curls but also our FAQ section where we break down how to find your hair type, as well as your hair porosity.
So what makes a shampoo ideal for curly hair? Well, curls, above all else, need hydration. Look for ingredients such as oils (rosemary, shea coconut and so on), beeswax, manuka honey and more. Hydration gives your curls enough buoyancy to spring and bend with ease, whilst looking silky smooth and not like a frizzy mess. Pair this with a leave-in conditioner, and your curls will thank you for a lifetime.
heat's best shampoos for curly hair, at a glance:
Editor's Choice: Only Curls All Curl Cleanser, £16 on Only Curls
Best shampoo for curly afro hair: HASK CURL CARE Shampoo, £6.99 on Amazon
Best shampoo for thick, curly hair: Shea Moisture Coconut & Hibiscus Curl & Shine Shampoo, £10.99 on LookFantastic
Let's start our guide to curly hair shampoo. With each pick, we mark what the product is best for in terms of hair type, as well as features that stand out and make us go "Umm you're coming home with me." We also look for products that are vegan and cruelty-free, and those that contain no sulphates. We begin with a product tested by our own team, the Only Curls Cleanser...
SHOP: The best shampoos for curly hair
Editor's Choice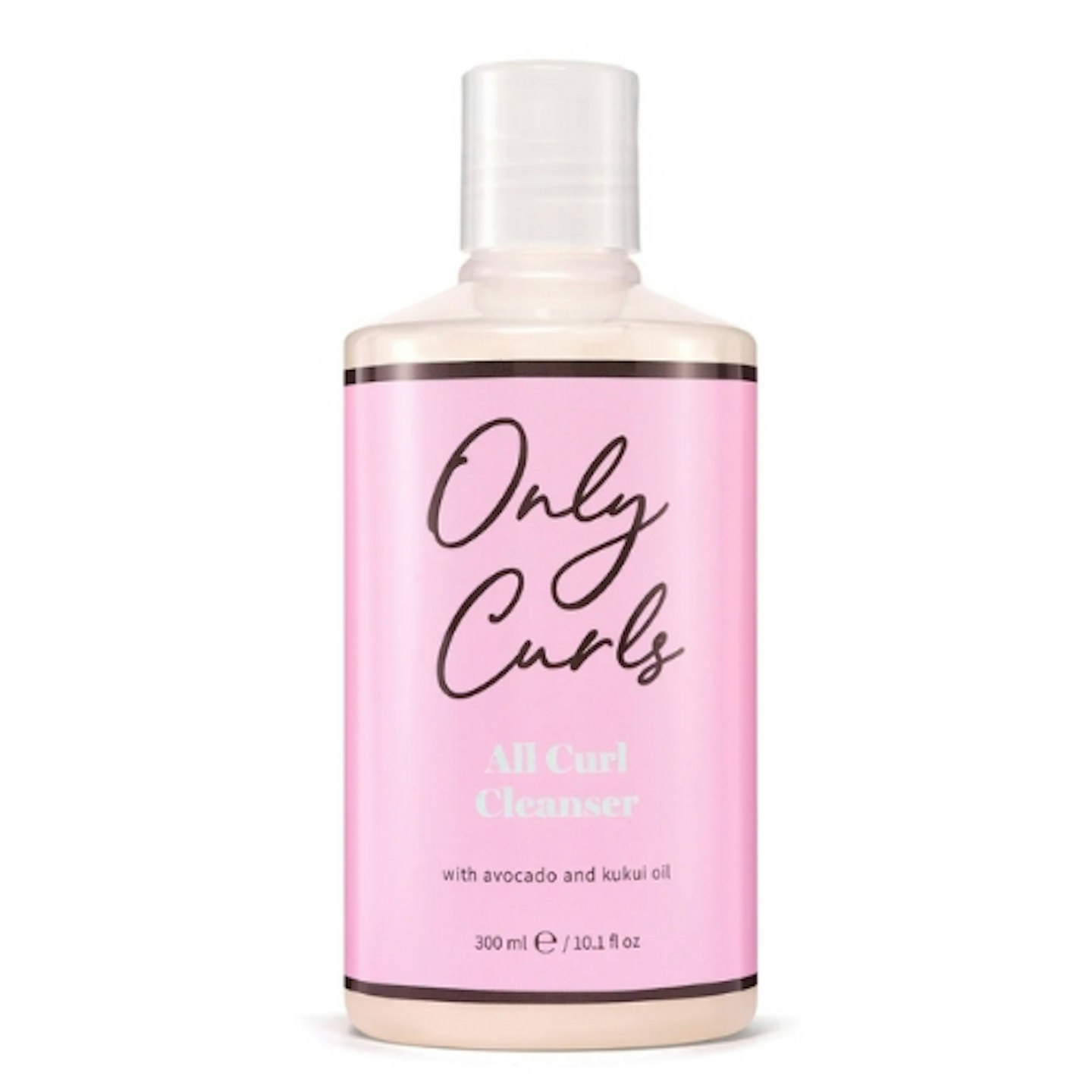 Only Curls
Description
If you want a high-quality shampoo you have to go with Only Curls All Curl Cleanser. After we were
Pros
Ideal for all curl types (curls, coils and kinks)
Blend of Avocado Oil and Kukui Nut Oil naturally hydrates curls
Fresh citrus and coconut fragrance
Cons
Works better as part of the Only Curls set
Best shampoo for curly afro hair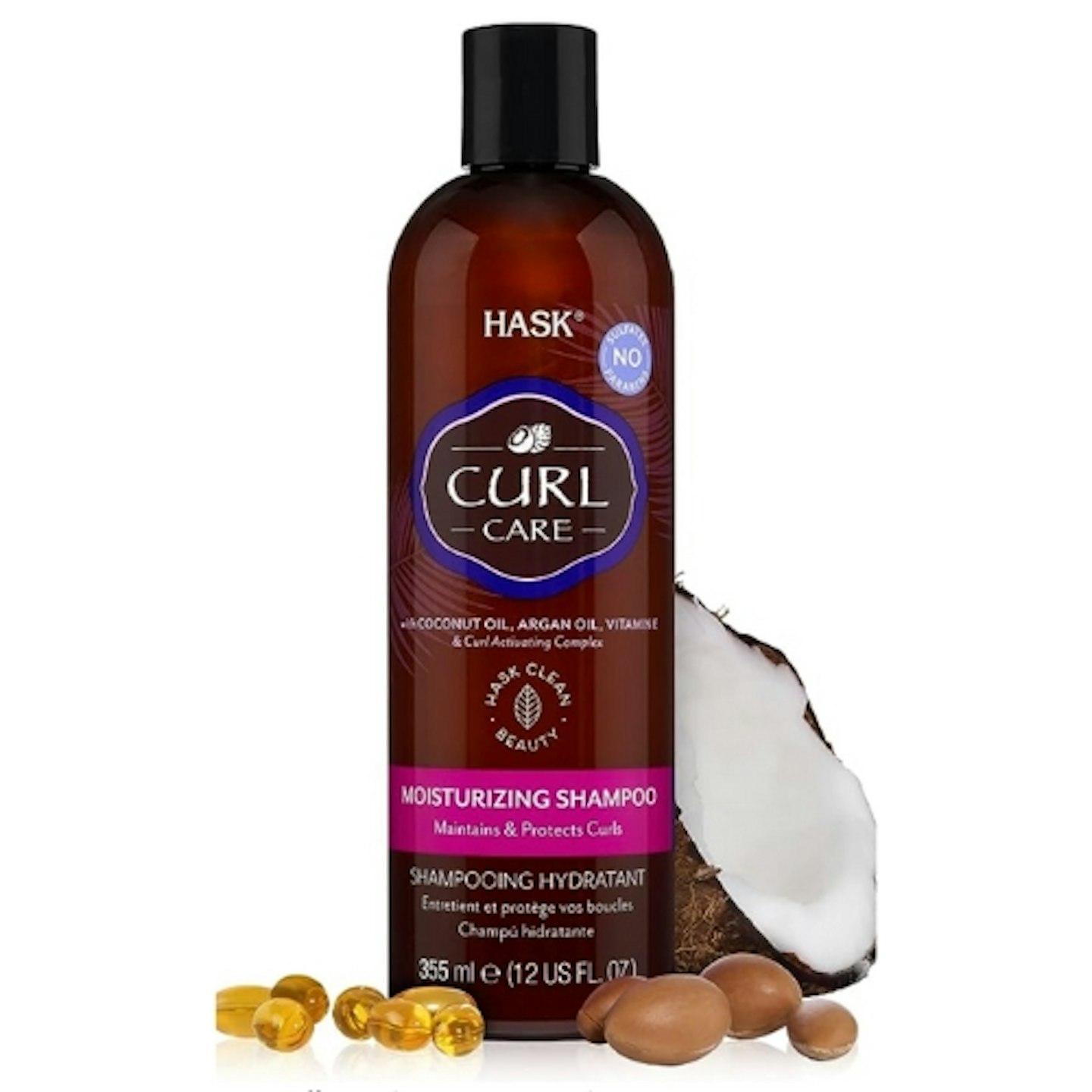 amazon
Description
For afro hair, the formula of a shampoo needs to be thicker to coat the strands, as well as remove
Pros
Ideal for hair types 3A to 4C (coils and kinks)
Coconut oil, argan oil & vitamin E protect against damage and frizz
Removes build-up without stripping away natural oils
Great for those who live in hard water areas
Cons
Formula too thick for those with waves or fine hair
Best for shampoo for thick, curly hair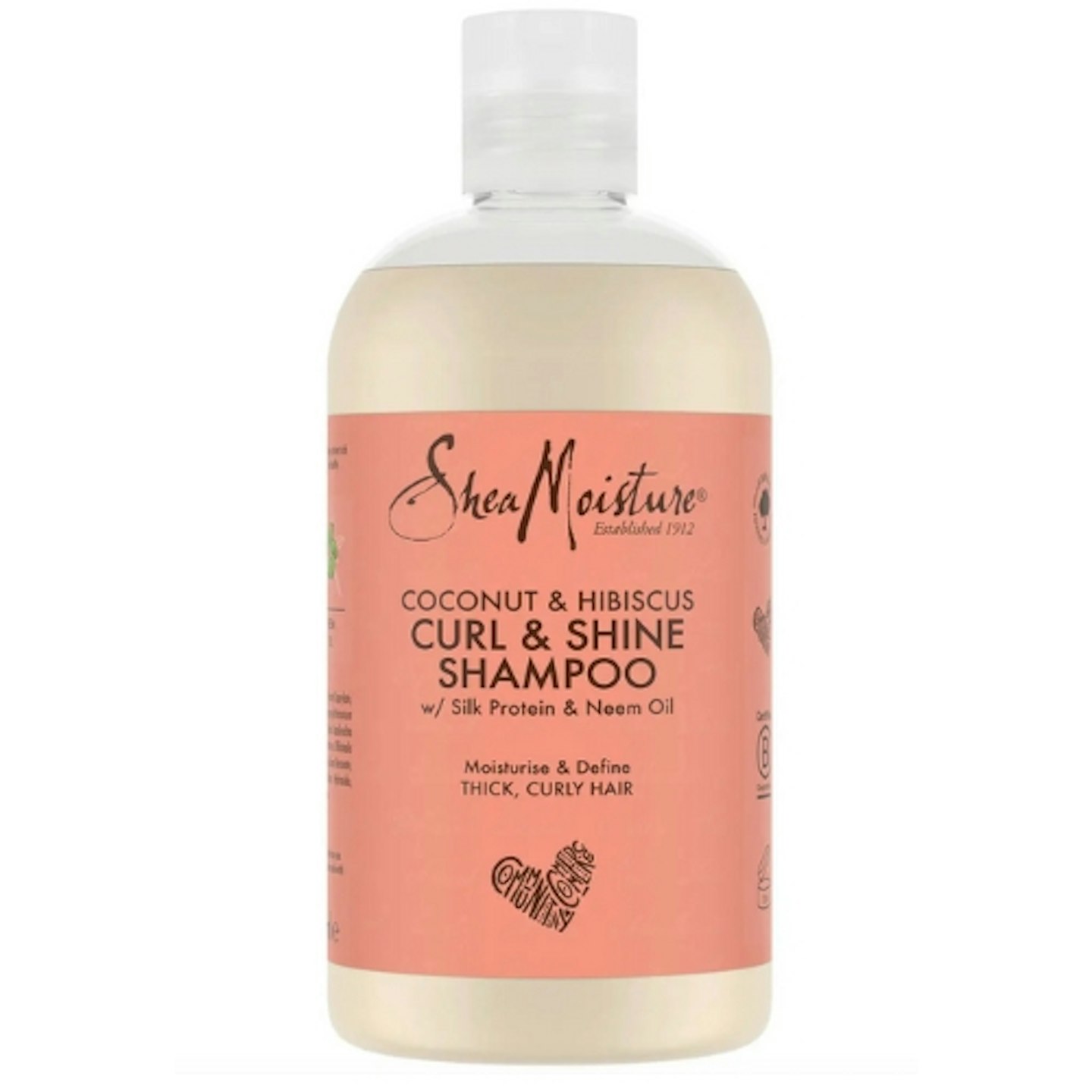 lookfantastic
Description
Having thick and curly hair is a double challenge - how can you get hydration for your curls,
Pros
Ideal for hair types 2A to 3C (curls and coils)
Coconut oil, shea butter, rosemary oil and aloe vera hydrate
Hibiscus flower minimises risk of breakage
Best detangling shampoo for curly hair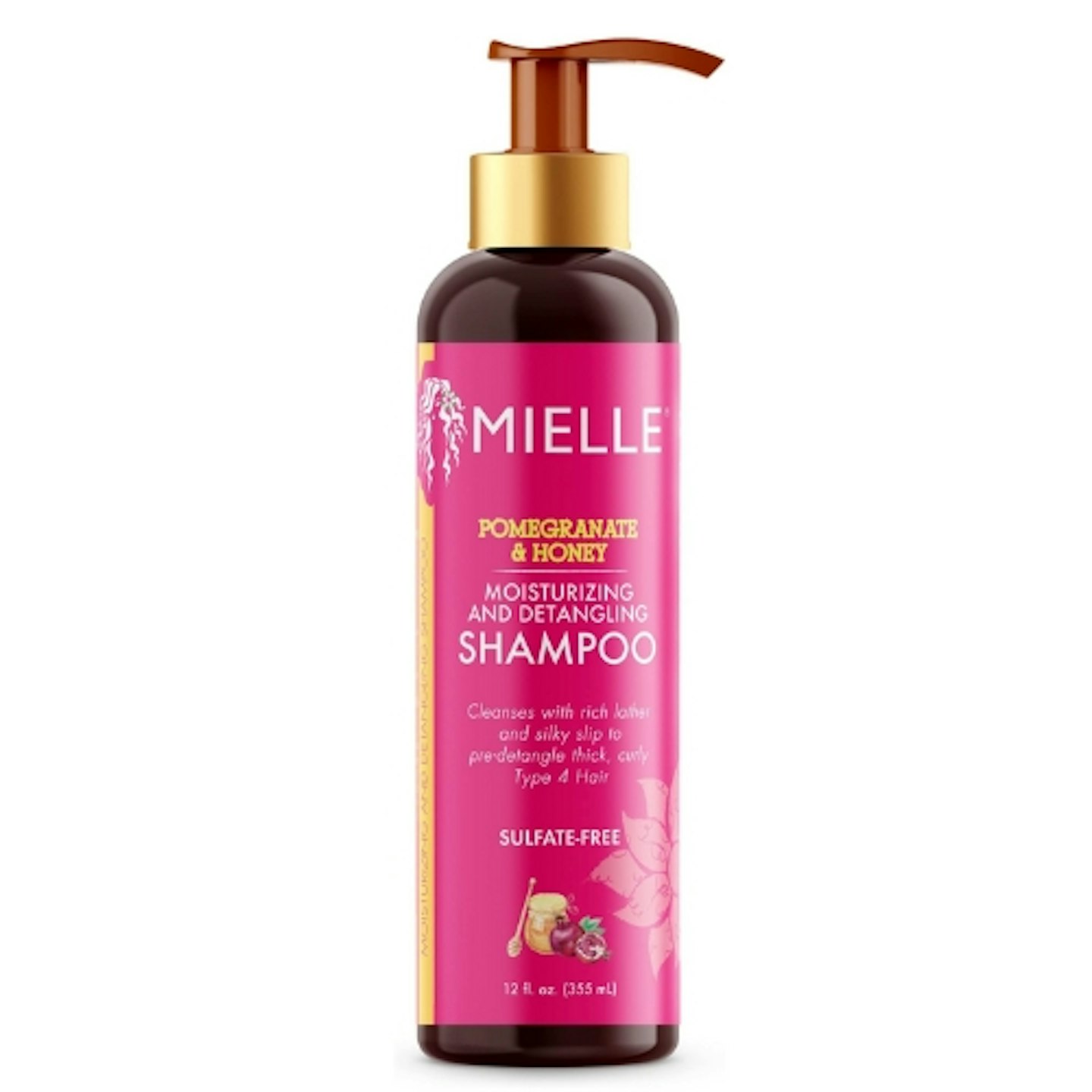 amazon
Description
Another issue those with type four hair may face is how to detangle one's coils without it being
Pros
Ideal for hair types 4A to 4C (kinks)
Detangles hair and conditions for ultimate slip
Honey and babassu oil lift dirt and oil whilst preserving moisture
Cons
Pump dispenser can be faulty
Best luxurious shampoo for curly hair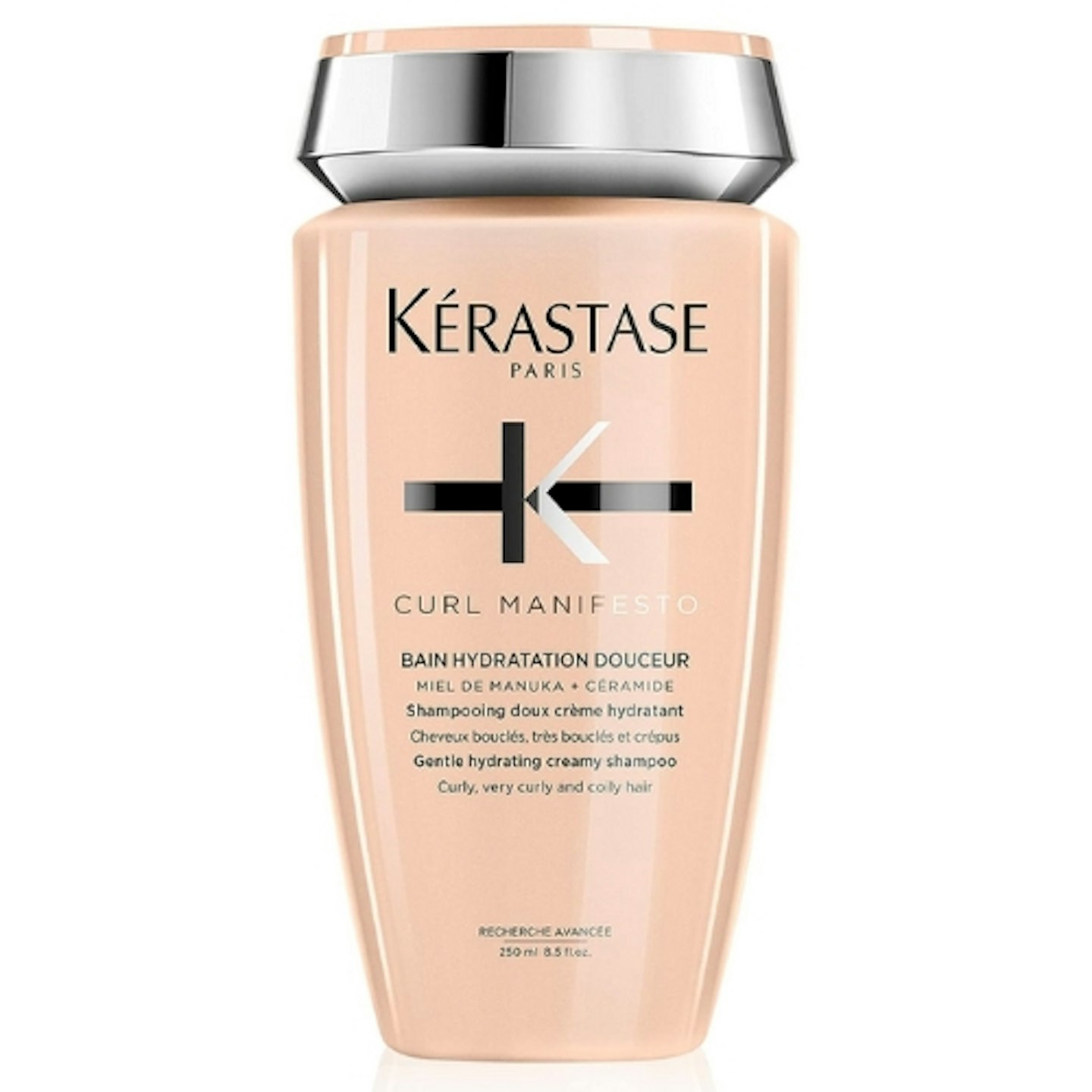 amazon
Description
Using Kérastase always makes one feel a bit giddy because it's so darn fancy. With a luxurious
Pros
Ideal for all hair types (curls, coils and kinks)
Manuka honey and ceramide nourish, strengthen and soften hair
Fragrance of frangipani, tuberose and musk
Best shampoo for fine, curly hair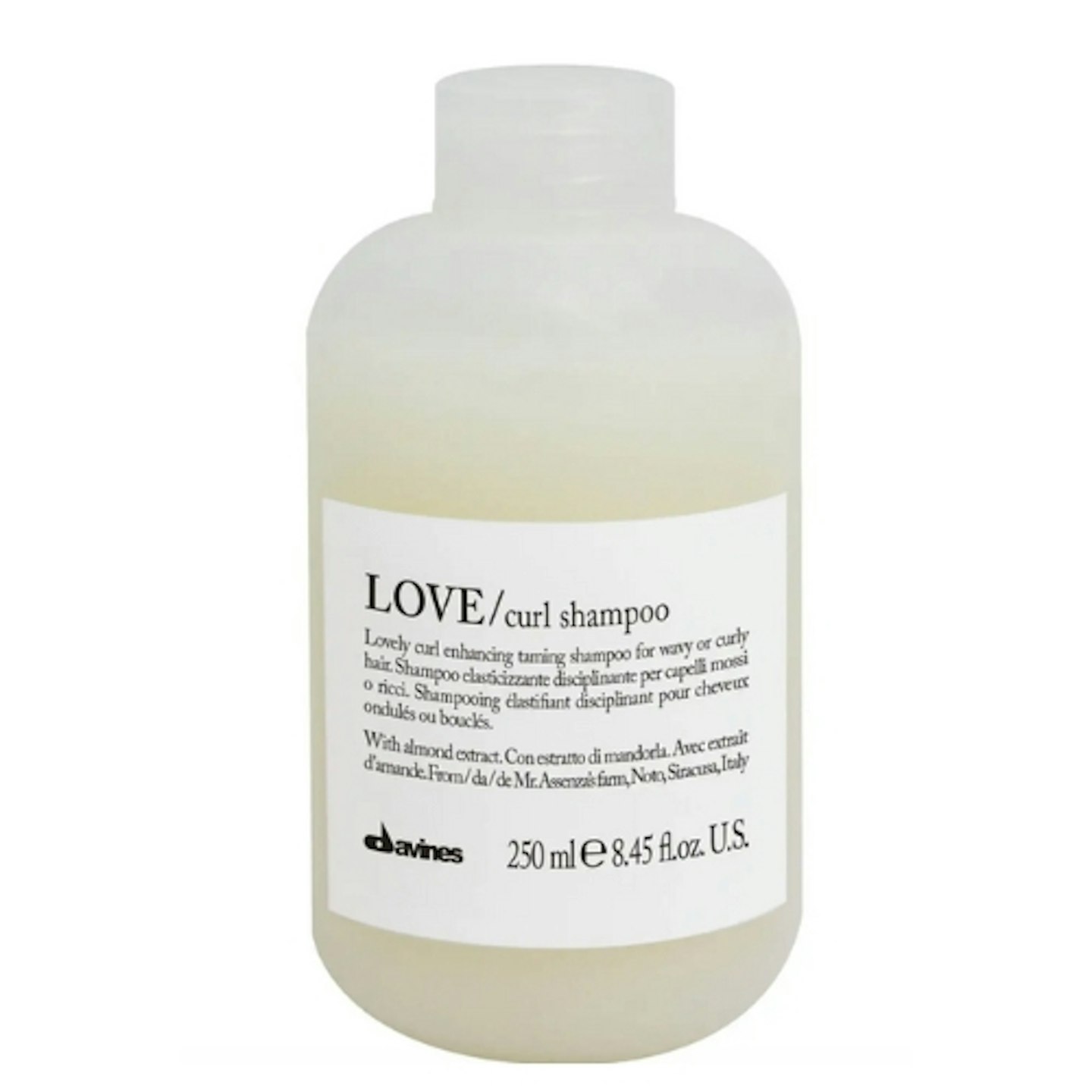 cult beauty
Description
How do you care for your curls, without greasing up your scalp? Enter the Davines Love Curl
Pros
Ideal for hair types 2A to 2C (curls)
Noto almond extract filled with hair-strengthening proteins and moisturising healthy fats
Davines' signature 'shape definer' smooths hair and makes it controllable
Best budget shampoo for curly hair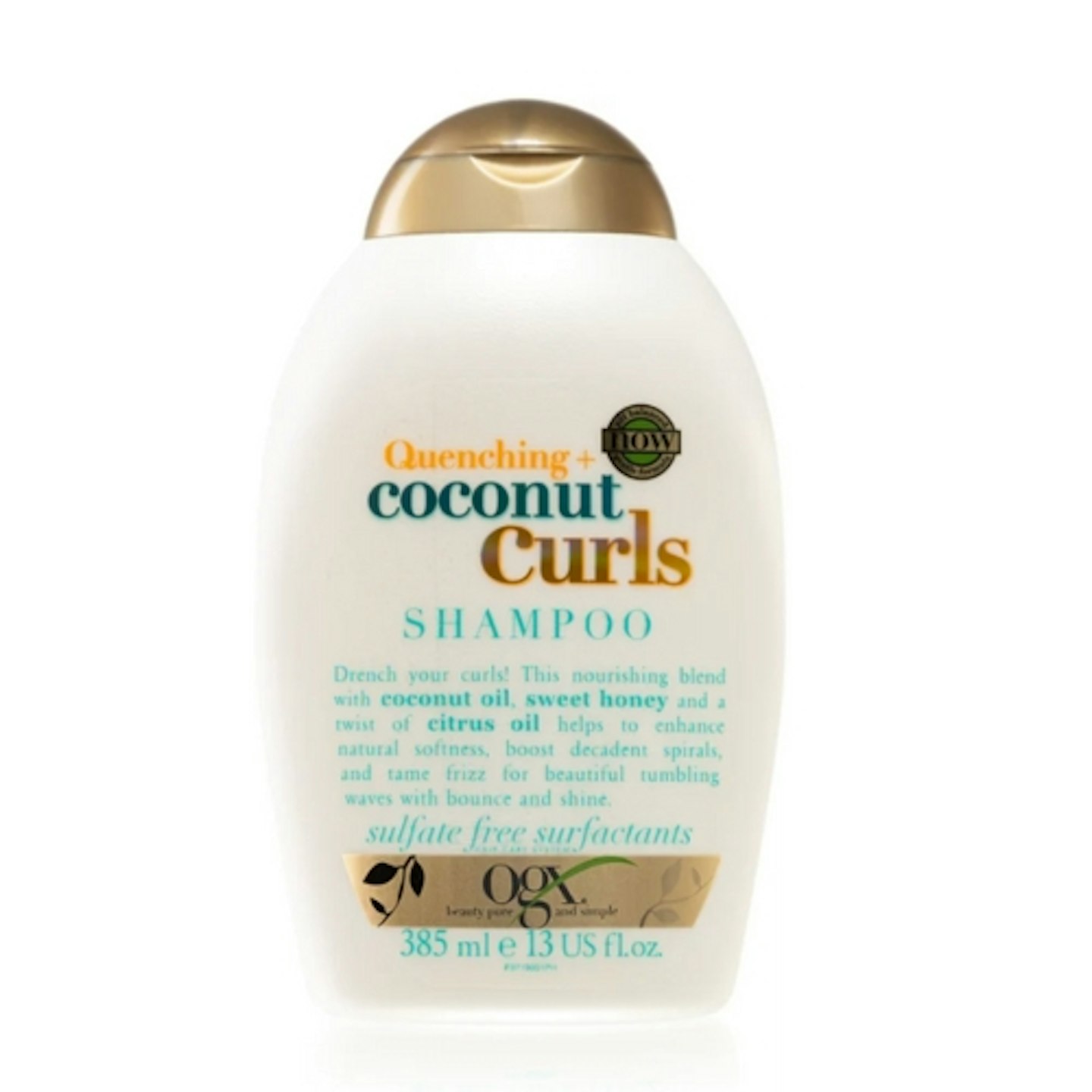 notino
Description
Sometimes, ya'll, we just wanna save some cash. With the OGX Coconut Curls Shampoo, you can do
Pros
Ideal for hair types 2A to 3A (curls)
pH balanced formula
Banishes frizz from thick and thin hair
Cons
Chemical-heavy ingredients list
Best anti-frizz shampoo for curly, coloured hair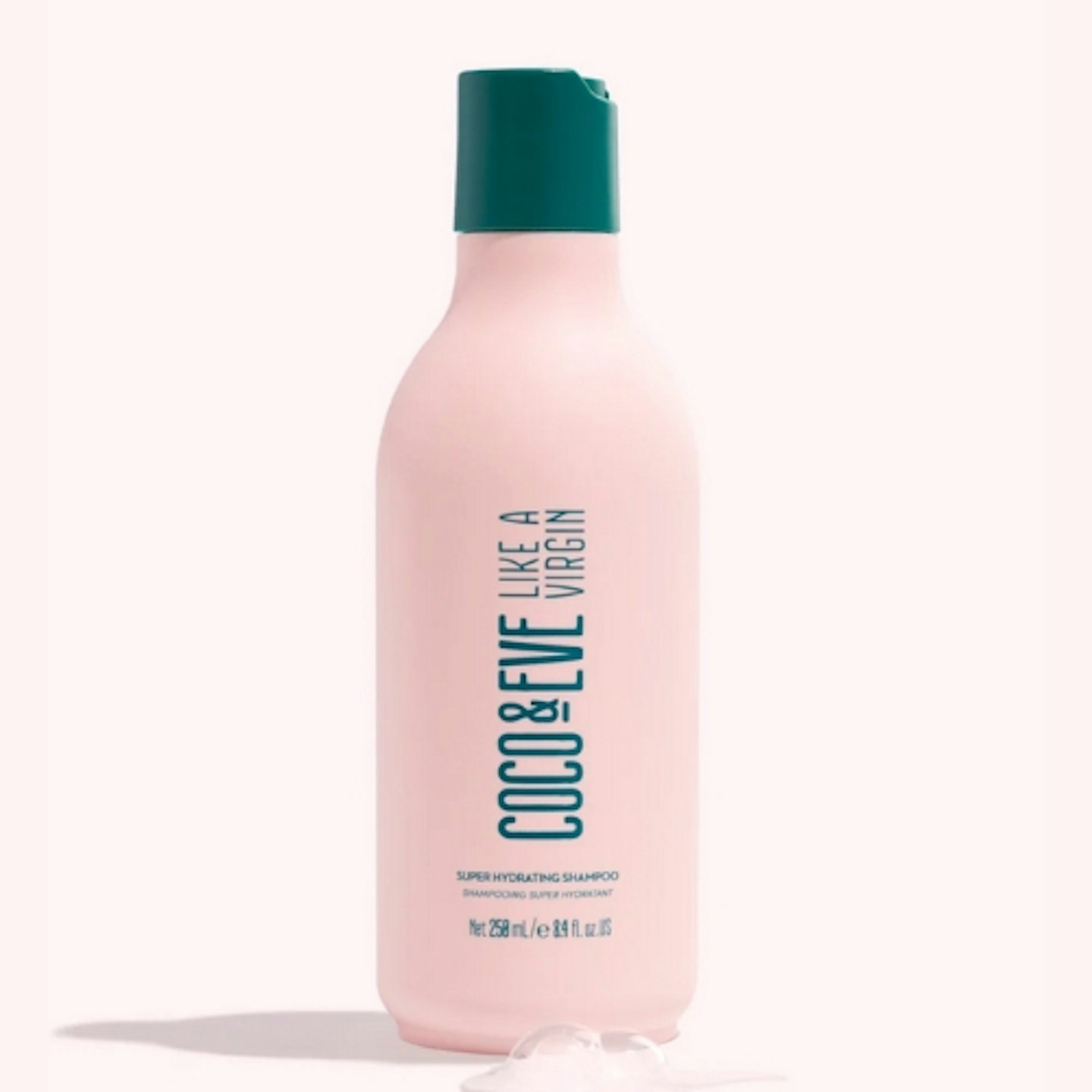 coco & eve
Description
Those of us curly girls who have messed around with bleaching and colouring in the past know the
Pros
Ideal for all hair types (curls, coils and kinks)
ResistHyalTM Hyaluronic Acid technology hydrates 26 times more
No silicones or sulphates
Infused with fruit enzymes for a super clean wash 
Best shampoo for curly hair with itchy scalps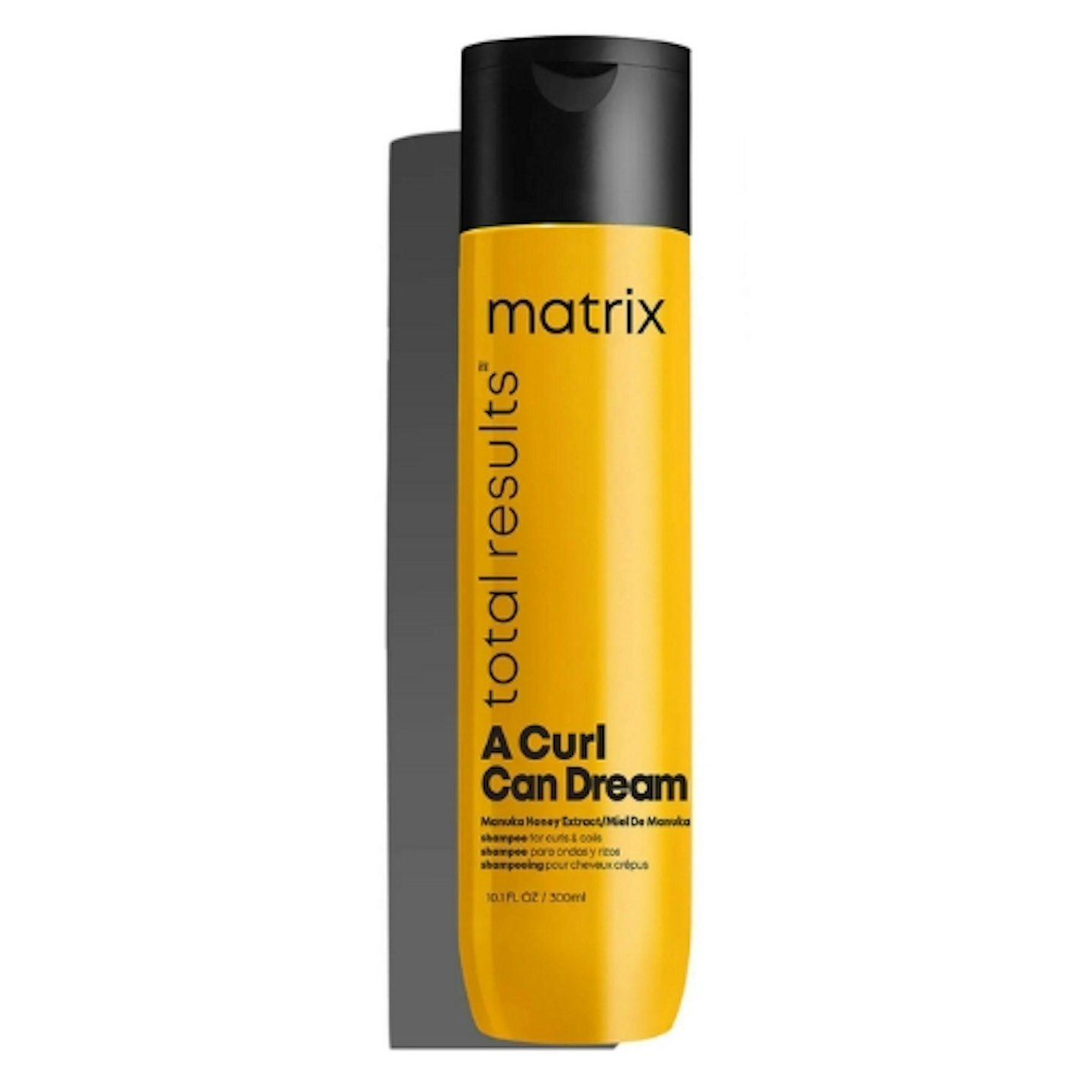 lookfantastic
Description
Used by Love Island winner and all-around icon Amber Gill, the Matrix Total Results A Curl Can
Pros
Ideal for hair types 3A to 4C (coils and kinks)
Used by celebs such as Amber Gill
Cleanses scalp - gets rid of itching and dandruff
Manuka Honey preserves curl pattern
Cons
Not SLS free
Too heavy for fine hair/type two waves
How to find out your hair type/curl pattern
There are four main hair types: type 1: straight, type 2: wavy, type 3: curly, type 4: coily/kinks. Each of these hair types is then broken down into letters to further differentiate them. Curly hair can be type 3a: soft curls, 3b: curly or 3c: tight curls. From Healthline's in-depth analysis of each hair type, we can see the difference in curl pattern below. Where do you sit on the table?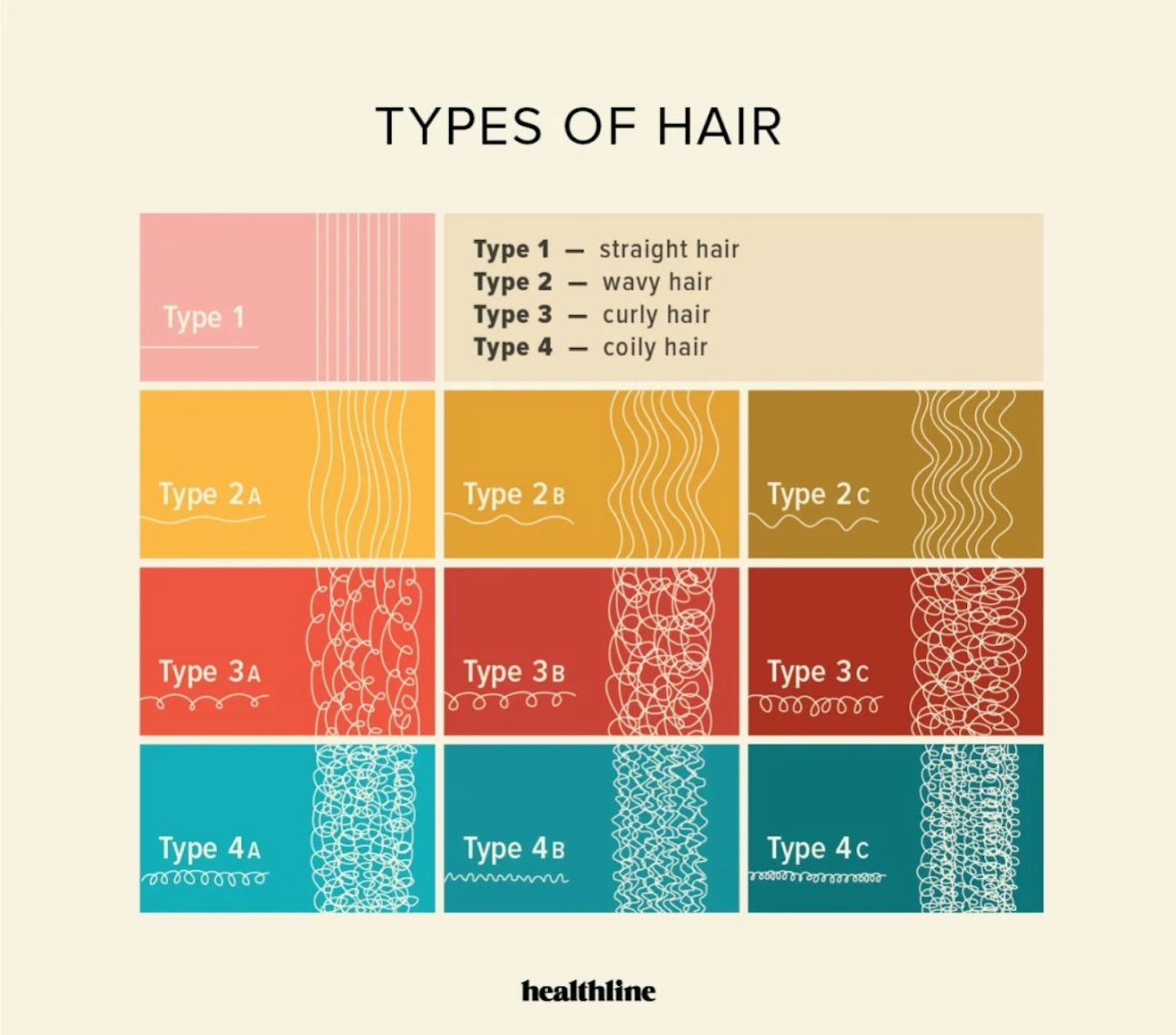 The types of curly hair you can have...
Type 1 - Straight hair
Curl and waveless. Easy to manage but tends to be the oiliest, because the natural oils from your scalp can easily glide down the hair shaft causing your hair to appear greasy.
Type 2 - Wavy hair
From beach waves to defined waves. Forms an 'S' shape in the hair and the stronger that is, the curlier the hair. It can sometimes be mistaken as frizzy hair as it can easily lose shape if not using the right products.
Our guide to caring for 2B hair is here.
Type 3 - Curly hair
The most common curly hair type. The curls are more defined and springier. Known to be dryer as the natural oils find it harder to travel down the shape of the hair shaft. This type needs proper curly hair products and shampoos for dry hair.
Our guide to caring for 3B hair is here.
Type 4 - Coily/kinky/afro hair
Can sometimes have a mind of its own, but with the right products and practice the tight, zig-zag curl pattern can grow and stay healthy looking. It is the most fragile hair type and is prone to tangling.
Our guide to caring for 4C hair is here.
What is hair porosity?
Your hair porosity is your hair's ability to absorb and maintain moisture and products. It is dependent on the number and size of gaps or tears in the cuticle layer – your hair's protective layer. These are caused by heat damage and/or chemical treatments. The bigger the gaps and tears the more porous your hair is.
On the other hand, if the porosity levels are low that means the gaps and tears are a lot smaller, resulting in moisture and products not being absorbed and maintained as easily. It can cause products such as dry shampoos to sit on the hair and cause a longer wait time for the hair to dry. Ultimately medium porosity is the ideal level as the moisture is absorbed and doesn't escape quickly. It's the easiest porosity type to manage. But do not fear as porosity levels can be reversed with the correct haircare.
Tip: Find out your porosity level by laying a few strands of hair in a bowl or glass of water for a few minutes. If the hair sinks, it has high porosity, if it floats, the porosity is low and if your hair sits in the middle this is medium porosity.
Different hair types can have different levels of porosity. It's usually down to genetics or hair damage, but luckily this can be changed. If your hair is coily or curly use hydrating and nourishing products to combat further damage. Lower porosity is generally more common in straighter hair. So if this is you, there will be a lack of moisture being absorbed into your hair. To avoid this, stay clear of heavy products and use a sulphate-free shampoo and conditioner. Find out how often you should wash hair here.
Ruby Barry is a Product Writer for heat, specialising in fashion and beauty. The team has nicknamed her "dupe queen", as there's not a product in the world she can't find a cheaper alternative for.