With the new season of Big Brother fast approaching, we bring you our absolute favourite, most entertaining housemates since the inception of the show.
With a star-studded line-up of unforgettable personalities, we will recount all the drama, laughs, and unforgettable moments that viewers have enjoyed over the years.
So here's our rundown of our most entertaining Big Brother housemates...
Nikki Grahame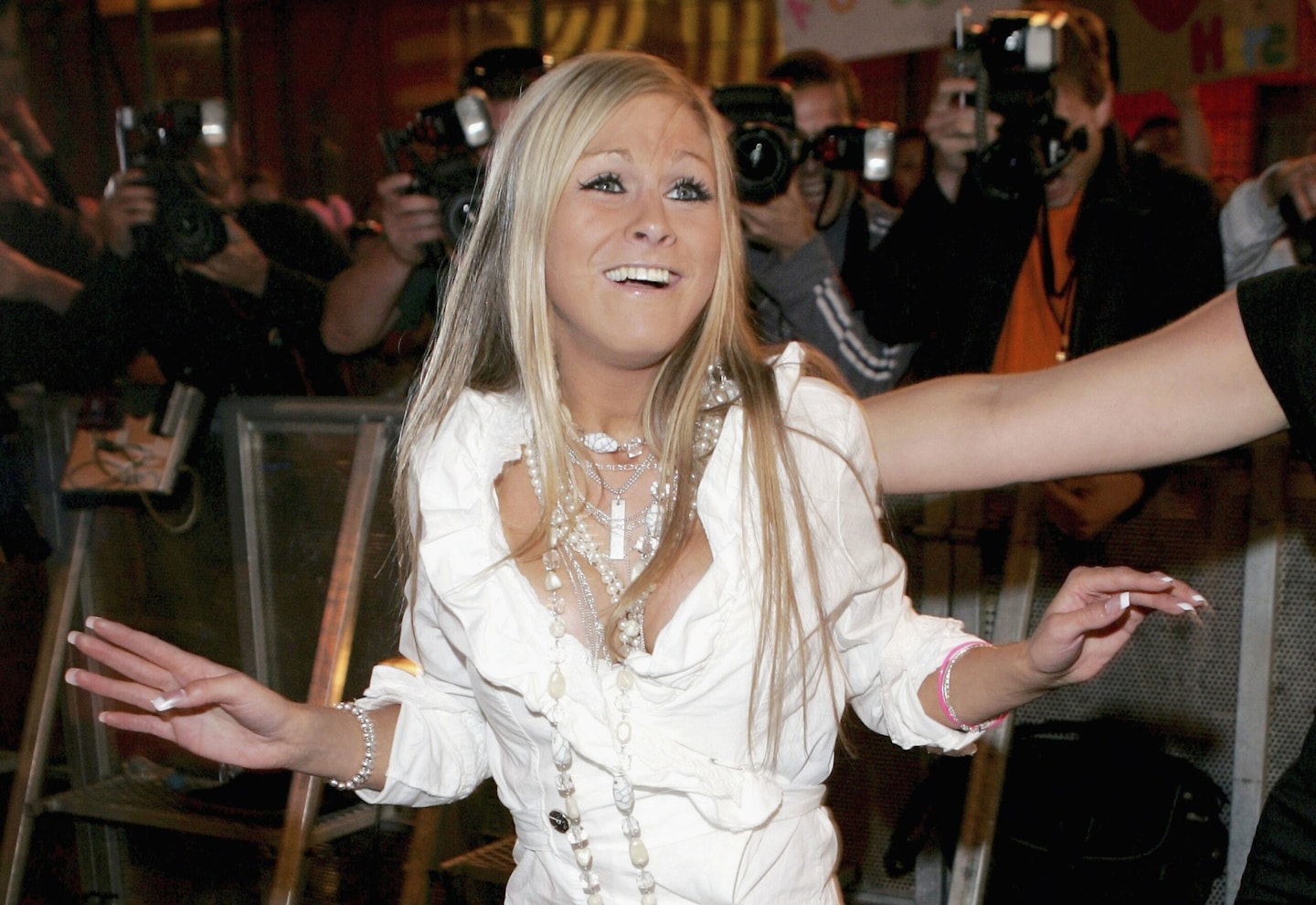 It wouldn't be an iconic list without the late Nikki Grahame. Her unparalleled diary room outbursts and memorable catchphrases during Big Brother 7, have made her a beloved and unforgettable figure in Big Brother history. She left a mark on the world of Big Brother with her unforgettable presence and unique charm.
Memorable moments: Nikki's iconic "Who is she?" rant in the diary room became an instant classic as well as the "I'm cold" incident. They quickly made her a fan favourite.
Josie Gibson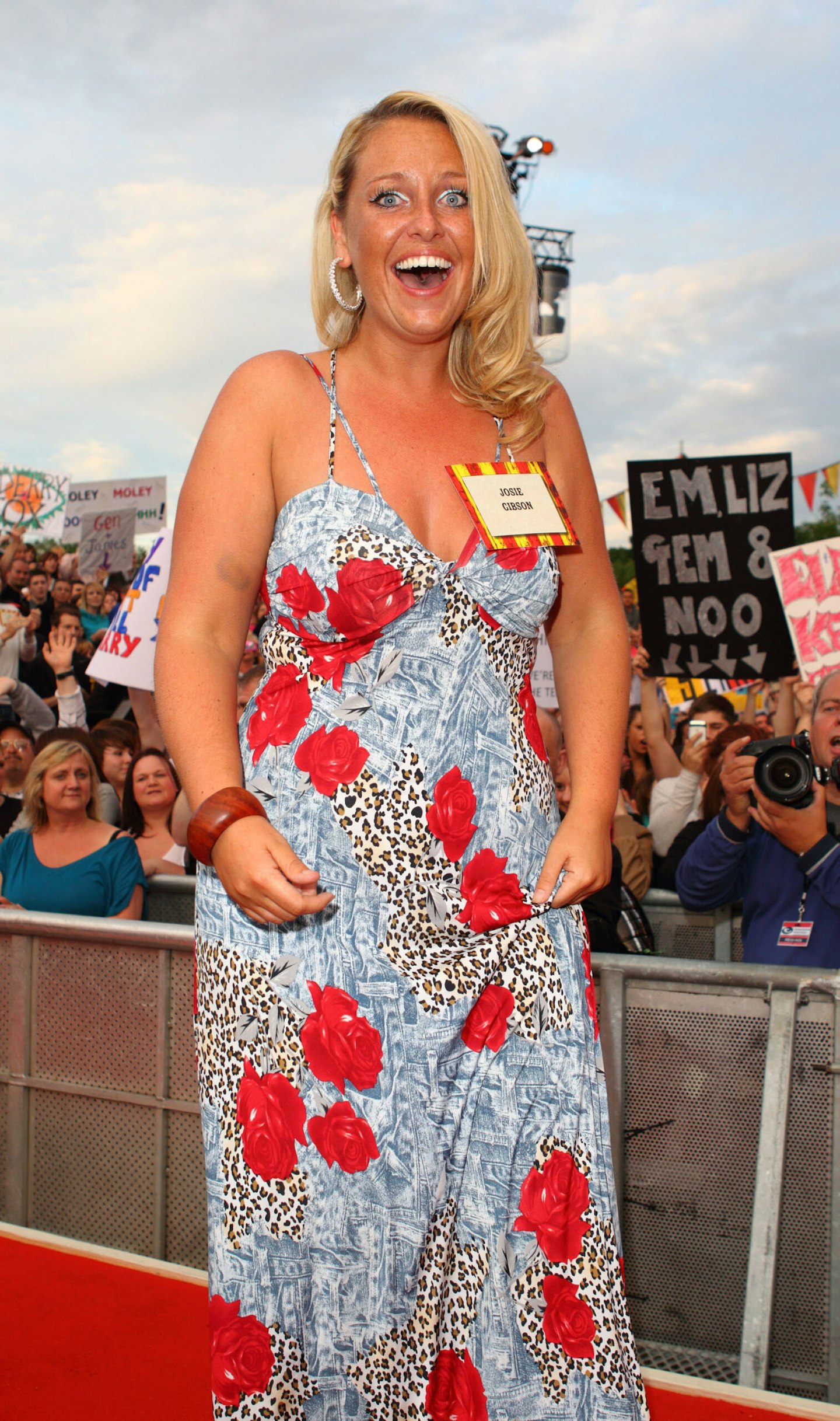 Josie Gibson's journey from a bubbly and down-to-earth contestant to winning Big Brother series 11 captured the hearts of viewers. Her relatability and genuine nature earned her a special place in the Big Brother hall of fame.
Memorable moments: Josie's heartwarming relationship with John James and her genuine reactions to various challenges.
Nasty Nick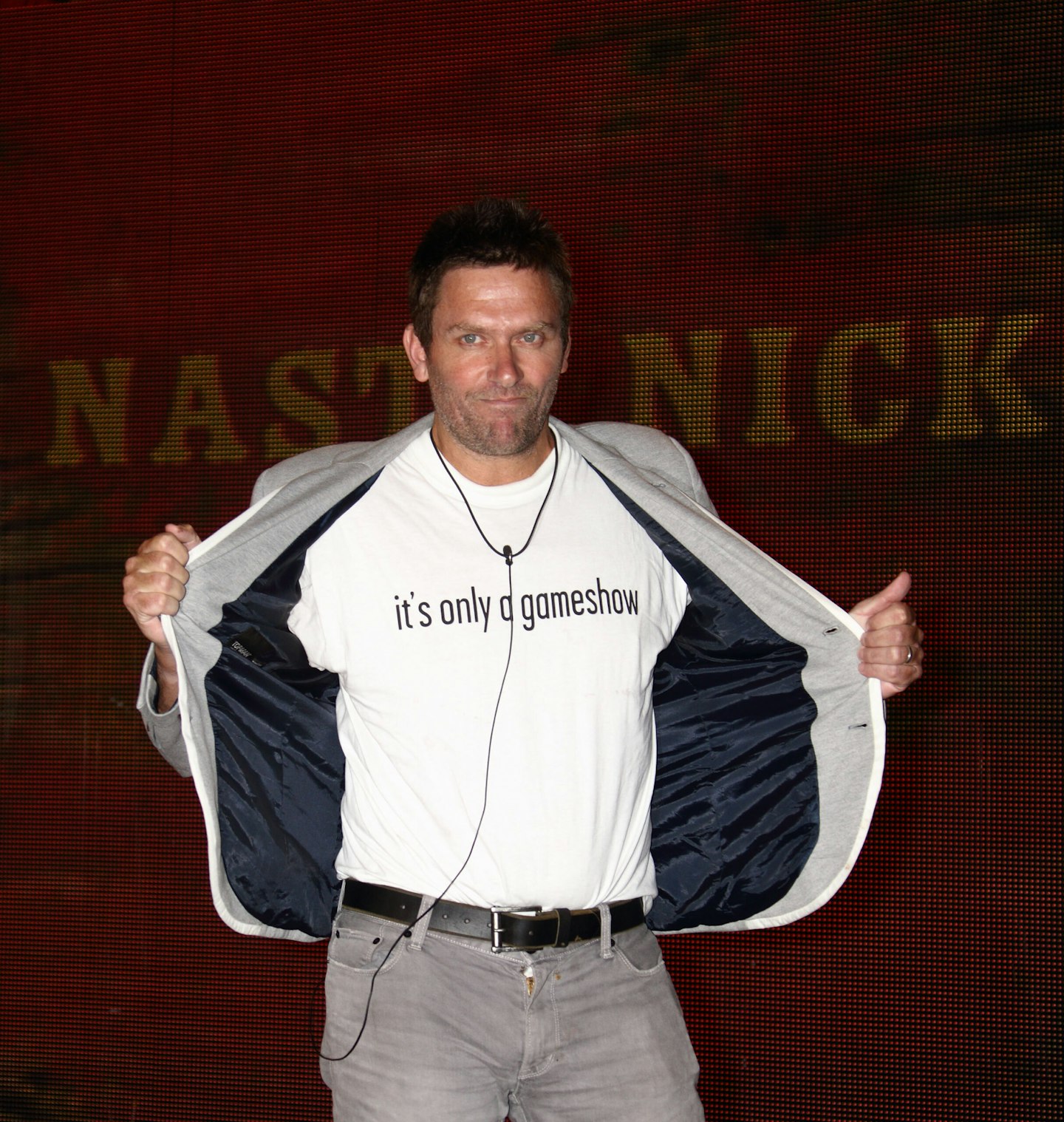 The most polarising figure in the show's history, Nasty Nick's strategic gameplay and cunning antics introduced a new level of intrigue to Big Brother, leaving an enduring impact on future contestants across seasons.
Memorable moments: Nasty Nick's manipulation and attempt to influence nominations caused shockwaves in Big Brother series one, leading to his infamous confrontation with fellow housemates.
Aisleyne Horgan-Wallace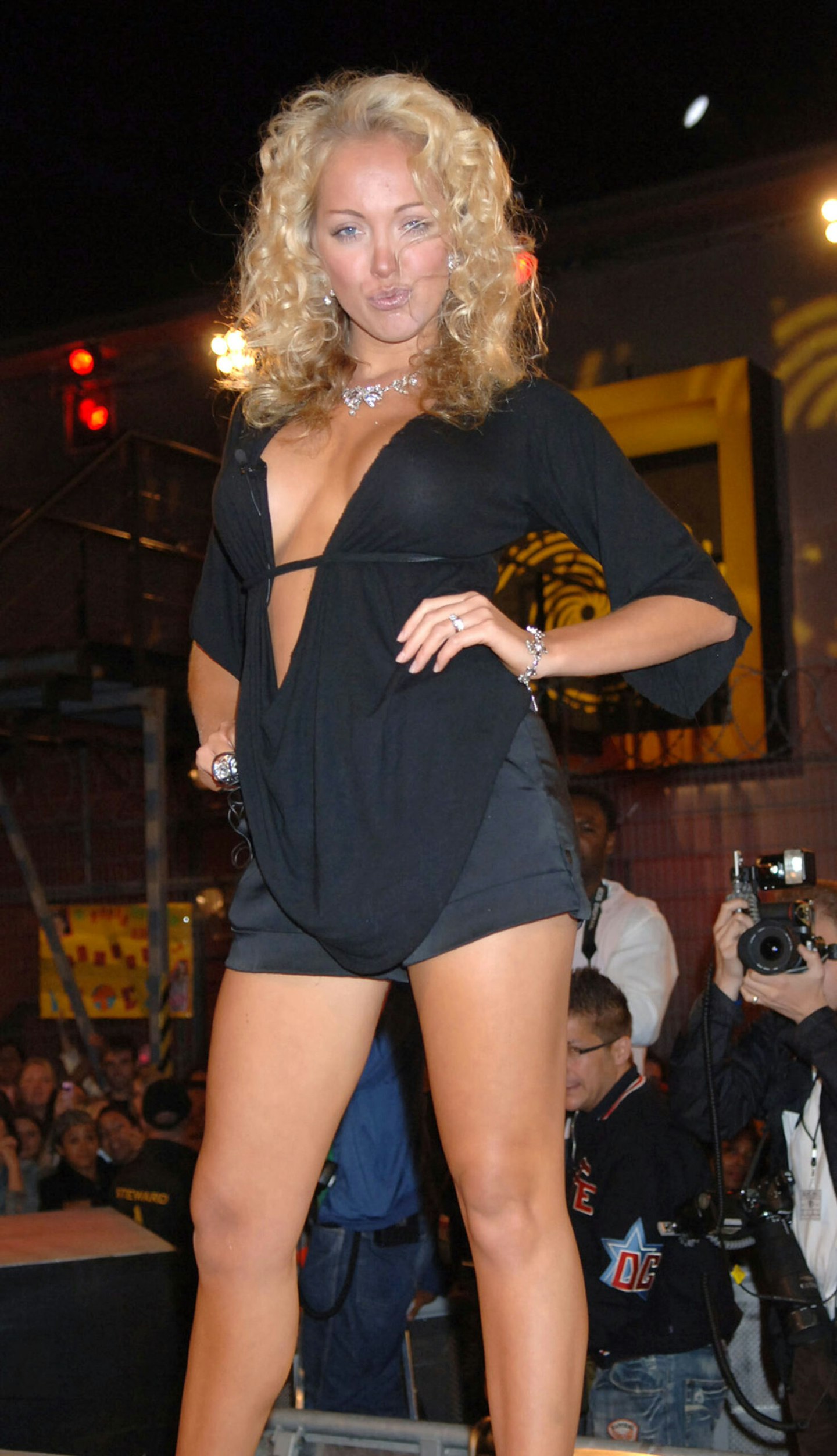 Aisleyne Horgan-Wallace's no-nonsense attitude and outspoken nature made her a standout contestant during Big Brother 7. Her ability to stir up drama and speak her mind kept viewers coming back for more.
Memorable moments: Her clashes with Nikki and her role in the "Princess and Pirates" task added layers of drama.
Charley Uchea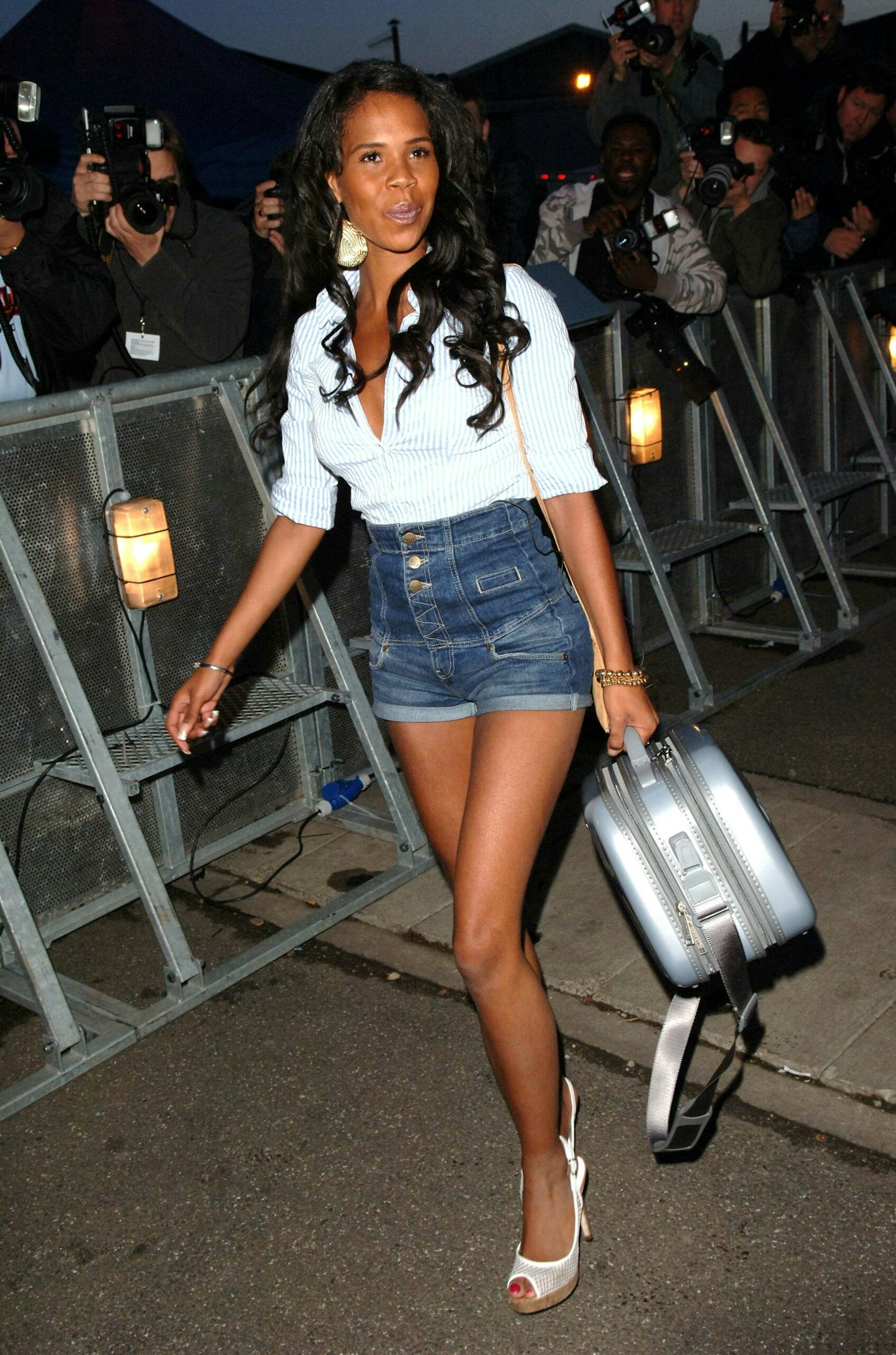 Charley Uchea left an indelible mark with her fierce personality and explosive clashes during Big Brother series 8 with fellow housemate Chanelle.
Memorable moments: Charley's explosive argument with Chanelle over Rihanna's age had us hooked.
Chanelle Hayes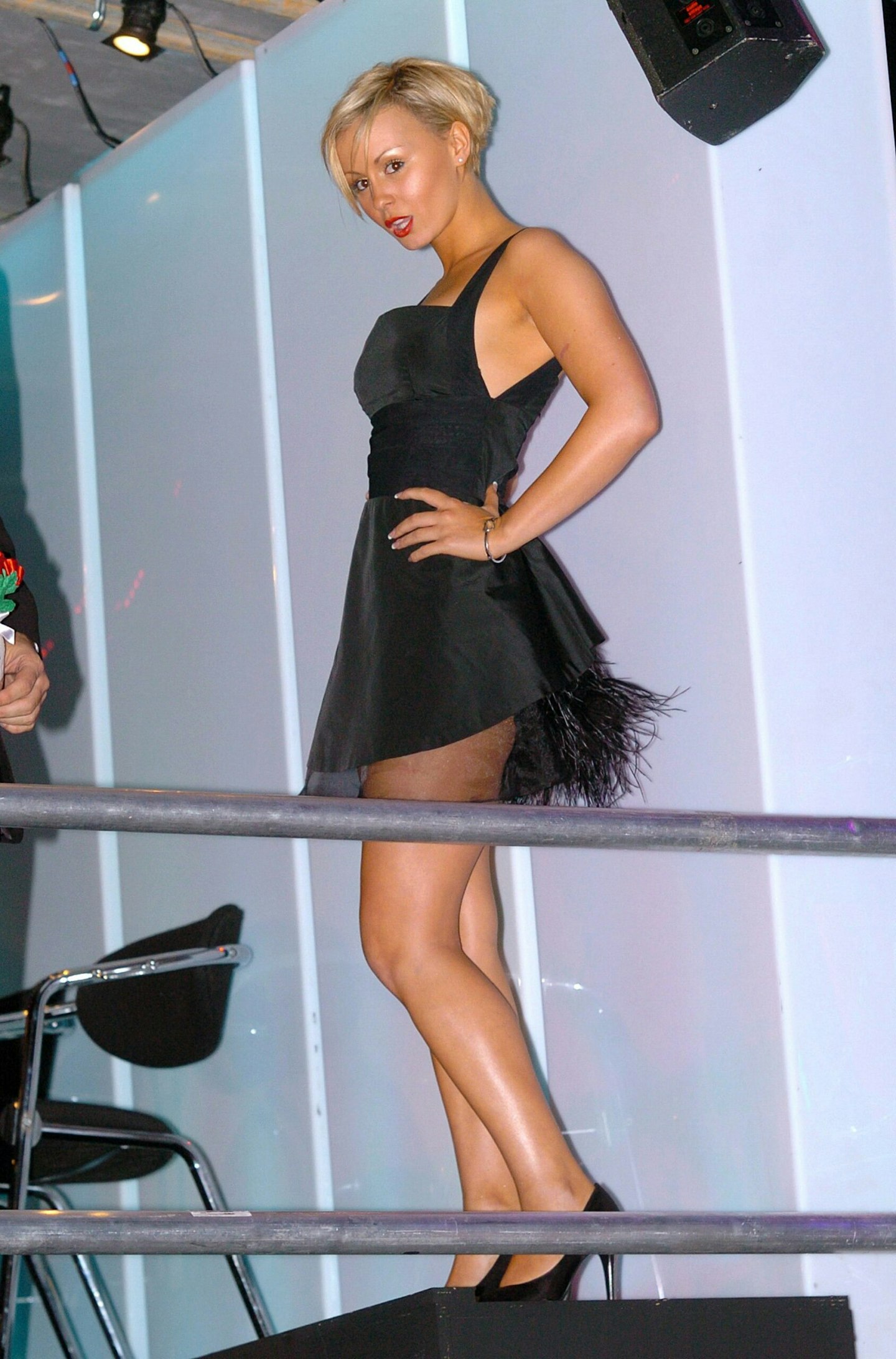 Chanelle Hayes, a captivating diva known for her fiery clashes with Charley, also brought a whirlwind on-again-off-again romance with housemate Ziggy Lichman and it kept us glued to the screens.
Memorable Moment: Chanelle's explosive diary room tantrum following a row with Charley about Rihanna's age.
Sukhvinder Javeed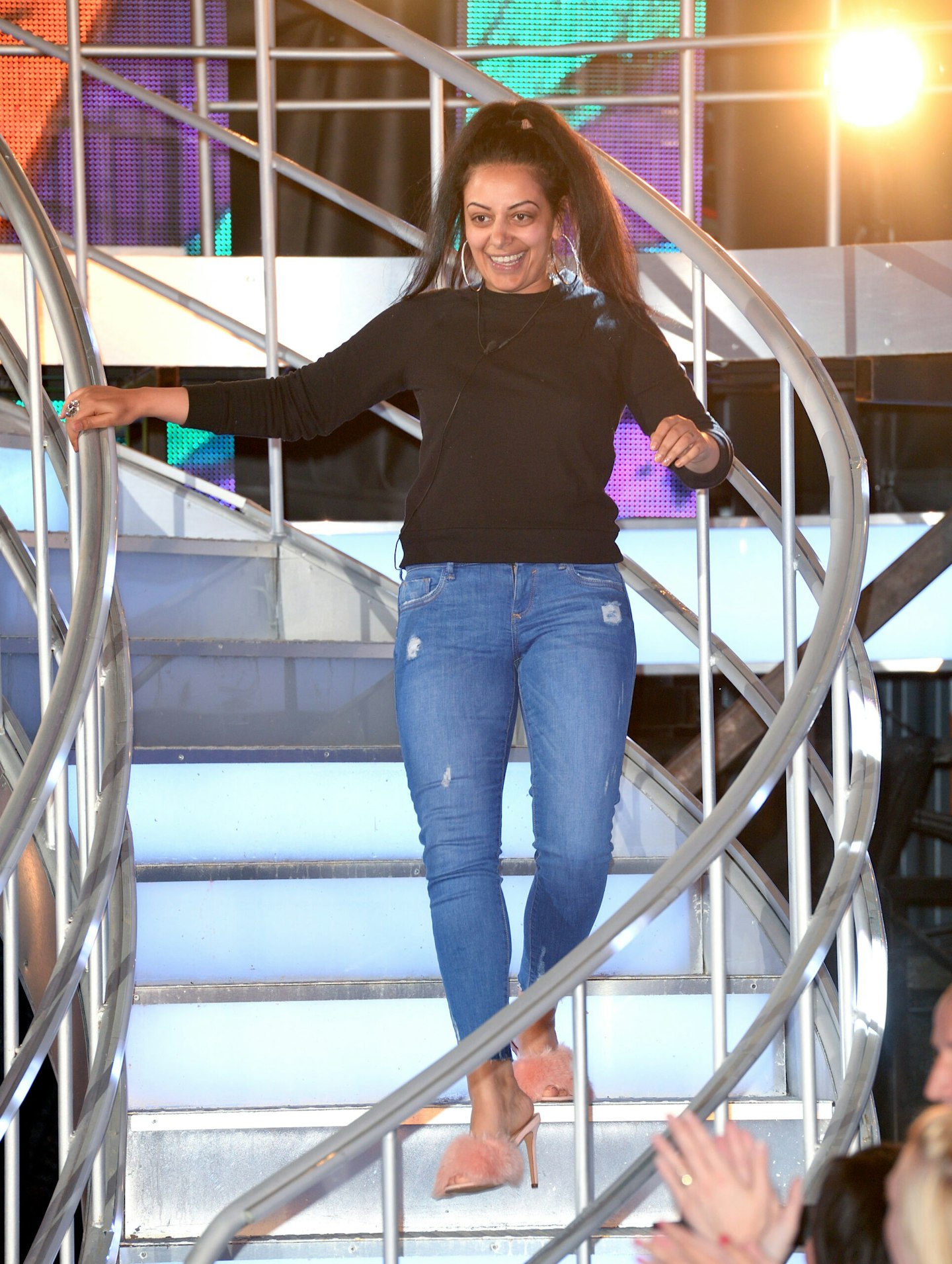 Known for her strong opinions and unapologetic demeanor during Big Brother series 18, Sukhvinder Javeed's return promised to bring a fresh perspective and unfiltered commentary to the house.
Memorable moments: her unapologetic take on the flatness of the earth
Brian Dowling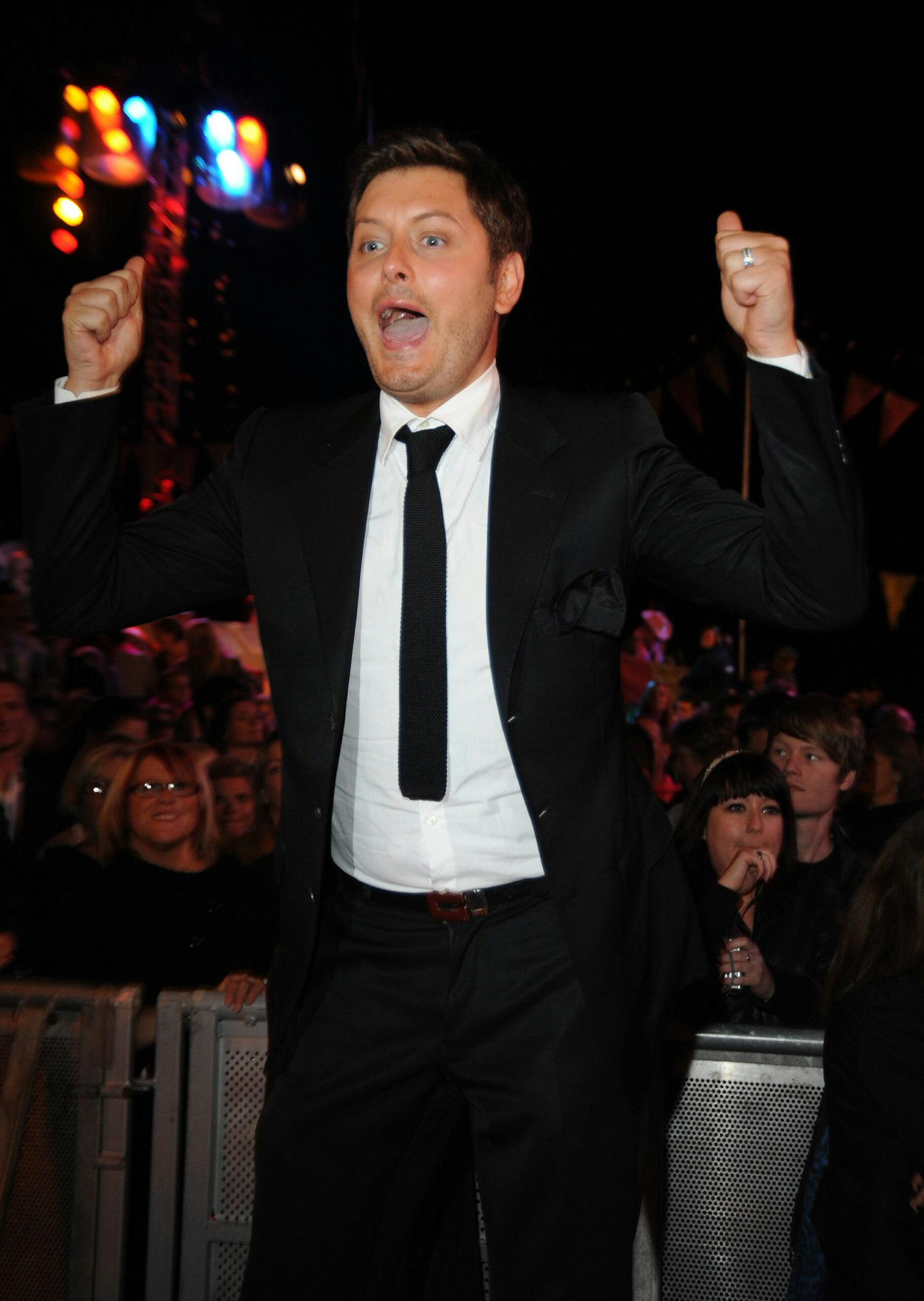 After winning Big Brother series 2 due to his charismatic personality, humor and wit - it's no shock that since then Brian Dowling has gone on to become a TV presenter and radio host.
Memorable moments: his hilarious moments in the diary room captured the essence of the house dynamics.
Brian Belo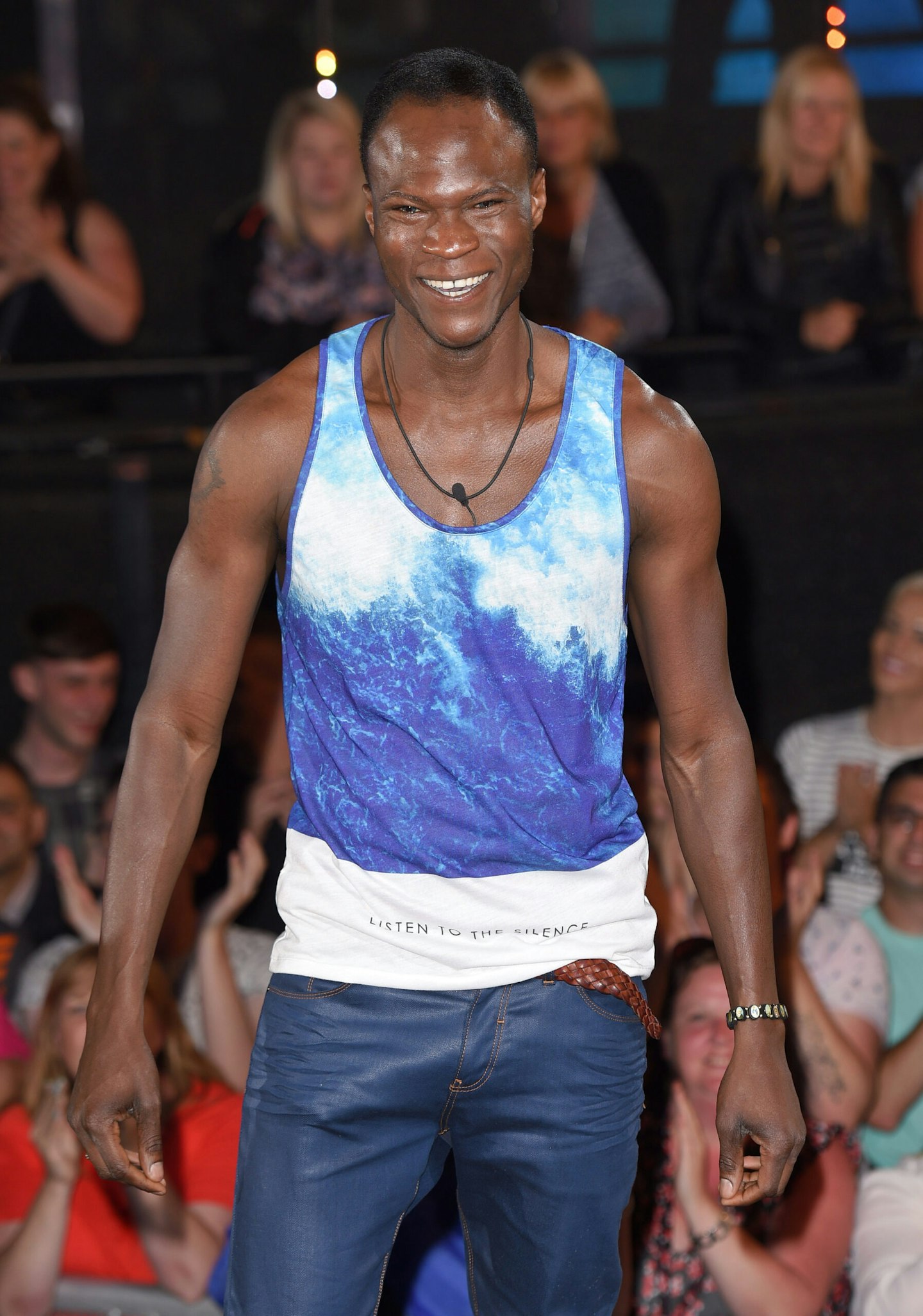 Another uber successful contestant from Big Brother was Brian Belo. He won the audience over with his charming "lad next door" personality and it was no shock when he won the eighth series of Big Brother.
Memorable moments: one of the standout moments of the show was the fact that he didn't know who Shakespeare was.
Nadia Almada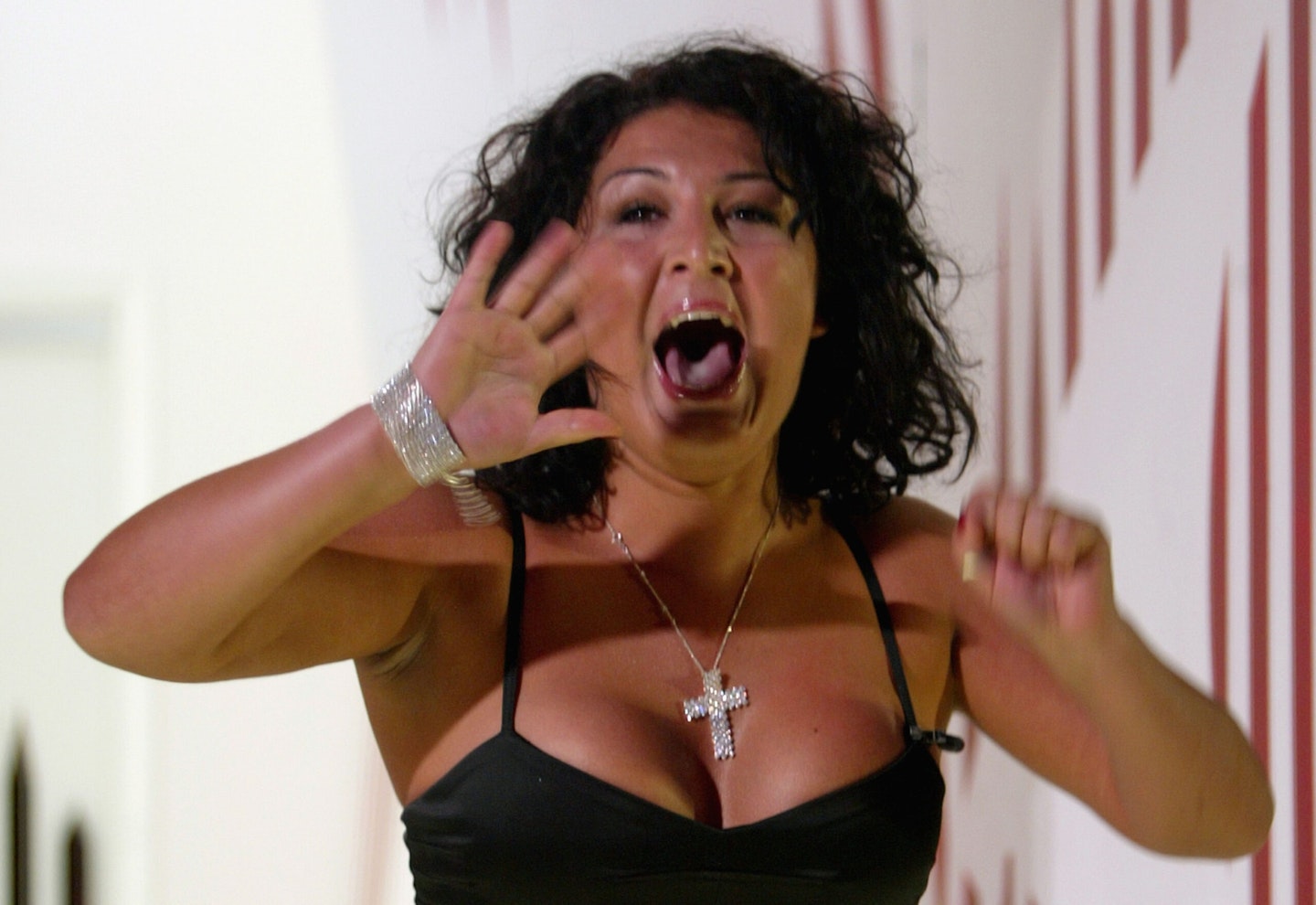 During Big Brother series 5, Nadia Almada became the show's first-ever transgender housemate and her humour and openness sure did leave a lasting impact.
Memorable moments: Nadia's candid discussions allowed viewers to witness a significant moment of representation.
Kate Lawler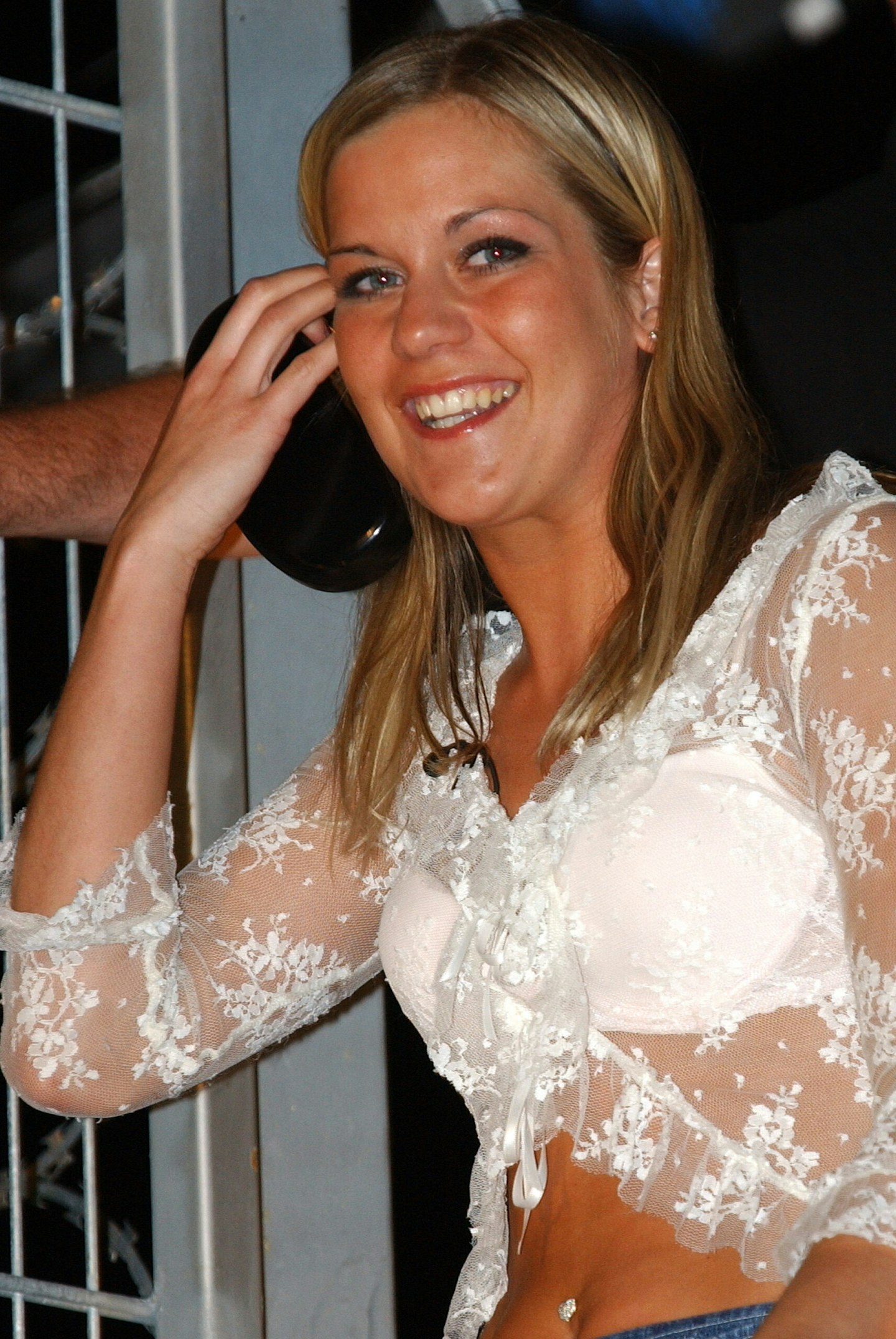 During the third series of the show, Kate Lawler became the first female winner of Big Brother UK. She quickly became a fan favourite because of her genuine and likeable demeanour that not only impressed us, but also her fellow housemates.
Memorable moments: Kate and Alison Hammond becoming firm friends and giving themselves the nickname "Fame Twins" was so wholesome.
WATCH: The Big Brother reunion we've all been waiting for! 🙌🏼