A reality TV crossover featuring a Made in Chelsea cast member and a Love Island star? What kind of fantasy world have we fallen into, and can we stay here?
Sadly, it does look to be JUST a fantasy as no, a Love Island contestant will not be starring on MIC anytime soon. Perhaps they learnt their lesson; remember how it went when Love Island 2018 bombshell Zara McDermott appeared on the show? Tears were shed, drinks were thrown; it was all very dramatic – Sam Thompson and his bench even became an iconic meme.
Instead, two unsuspecting reality TV stars are just enjoying a little getaway to France and we're only a teeny tiny bit jealous.
Tristan Phipps, who split from his girlfriend of eight years Liv Bentley earlier on this year, posted a video on his Instagram story with him enjoying a cute little getaway with a Love Island winner, no less.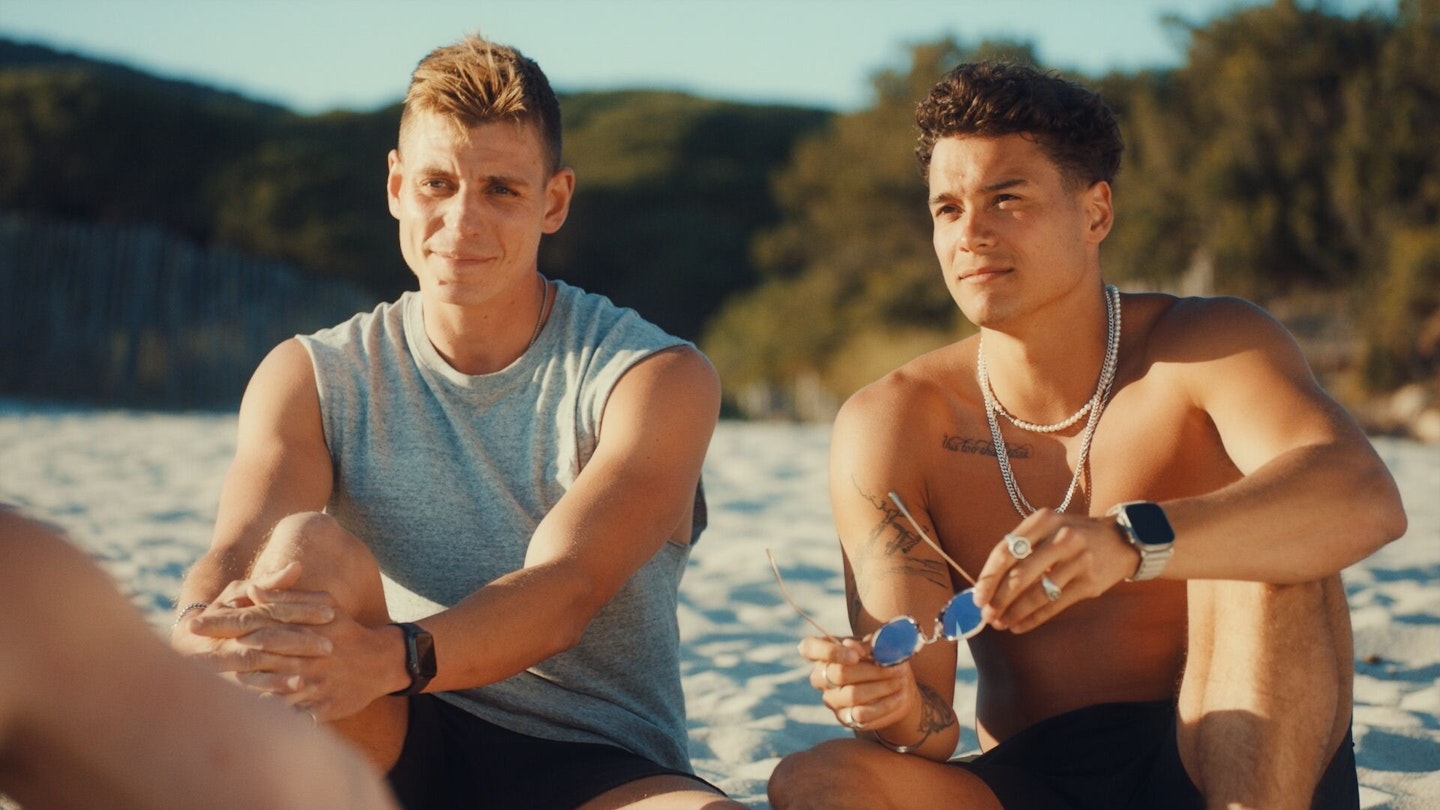 Before you get ahead of yourselves and think he has been shacking up with Paige Turley from Love Island 2020 or any other currently single gals who won the series - there isn't actually that many, btw - let us reveal what went down.
Posting on his Instagram story, Tristan could be seen pointing the camera at his dad as he announces, "Lads and dads on tour," before panning to Kai Fagan looking all smiles.
Kai, who won the winter version of the dating series back in May alongside girlfriend Sanam Harrinanan, joined Tristan on his trip to Nice where they drank beer and watched rugby. Oh to be a Love Island or MIC star enjoying drinks and sports for free.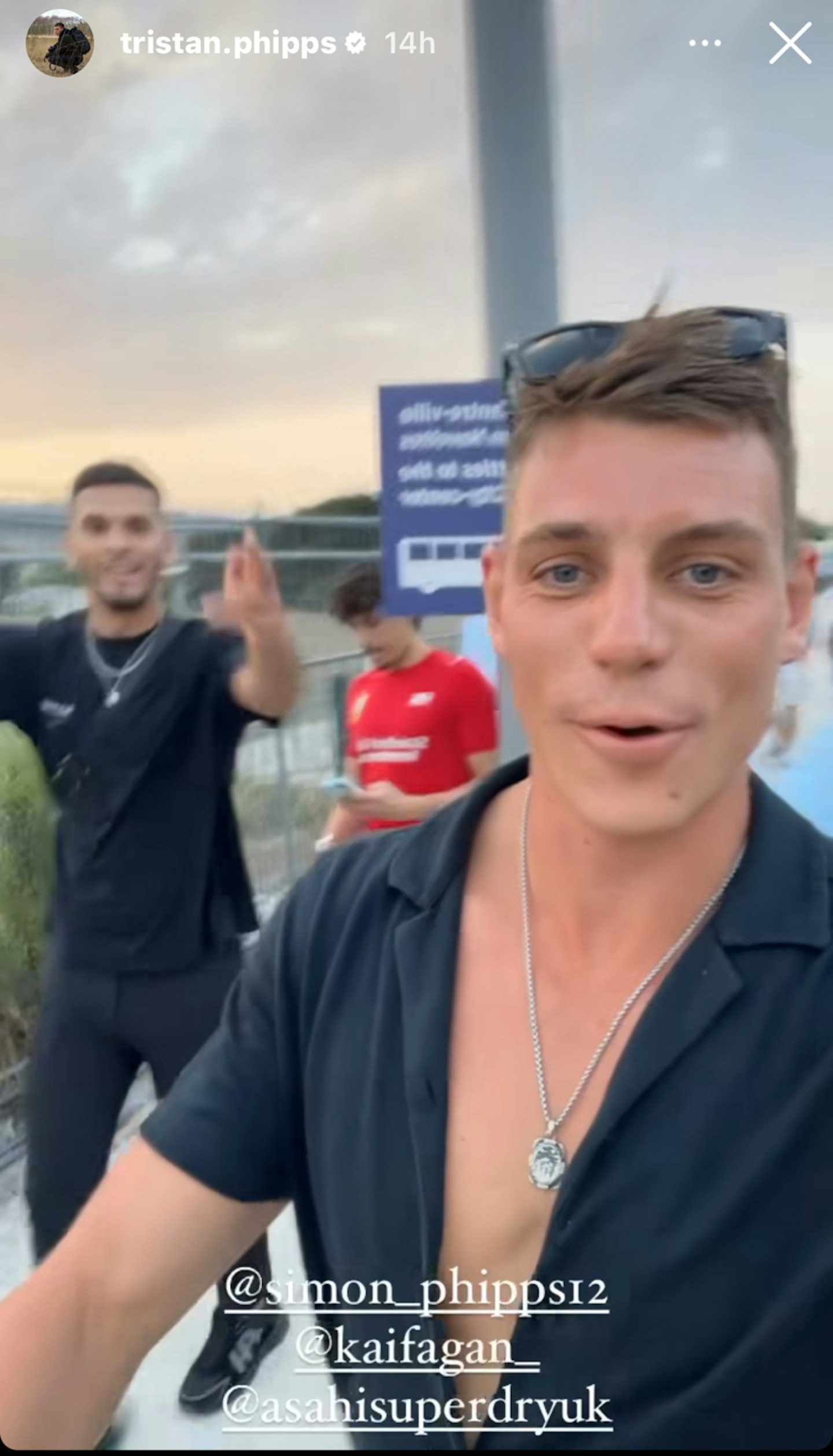 There is something that just makes sense about Tristan and Kai being pals. Kai is an unproblematic king and although Tristan was caught up in the whole Yasmine Zweegers x Liv Bentley x Sam Prince dramz, we get the impression it's not what he was after when he jetted off to Corsica for a summer break.
Seeing as he's a northern lad, we can't see Kai making an appearance in Raffles anytime soon but we would love to see him rocking up to film alongside the SW4 bunch; chatting about the moon and dragons would offer some light-heartedness to all the chaos of Chelsea.
WATCH: 'Kady Unfollowed Me!' Mitch & Ella B Play Who's Most Likely To: Love Island Edition