It's been over ten years since Made in Chelsea first hit our screens and it has been non-stop drama.
From the likes of OG Spencer Matthews and Caggie Dunlop to fan faves Emily Blackwell and Miles Nazaire, the babes of SW3 have never failed to keep us entertained.
But one question that EVERYBODY wants to know, is MIC real or is it just made up dramz for our pleasure?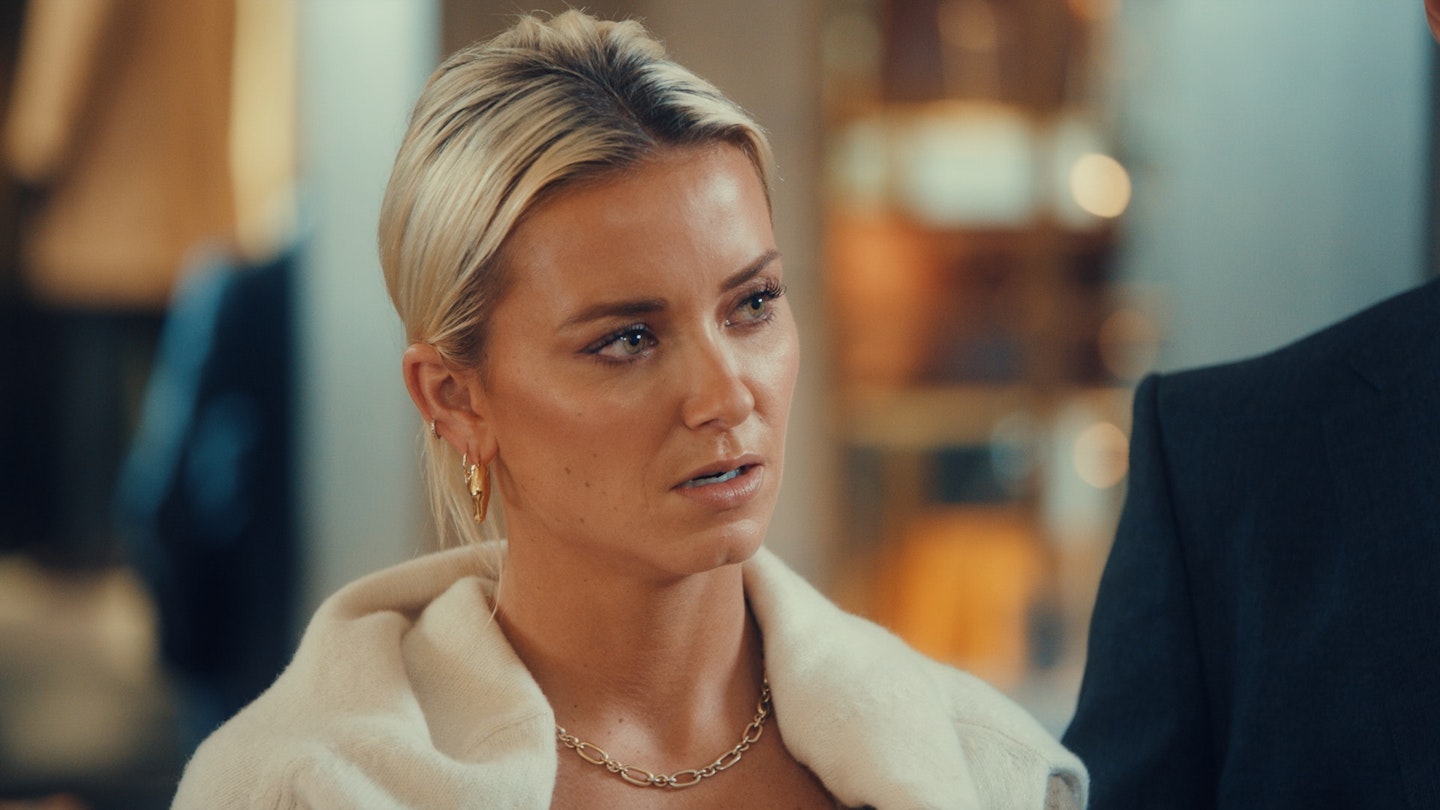 It turns out it's a mixture of the two as Made in Chelsea is defined as a 'structured reality' show which means that the scenes might be set up somewhat, but the casts' reactions are all real, baby (well, mostly, anyway.)
Over the years we've had the pleasure to chat to a whole host of former and current MIC stars and they've let us in on some show secrets and scandals.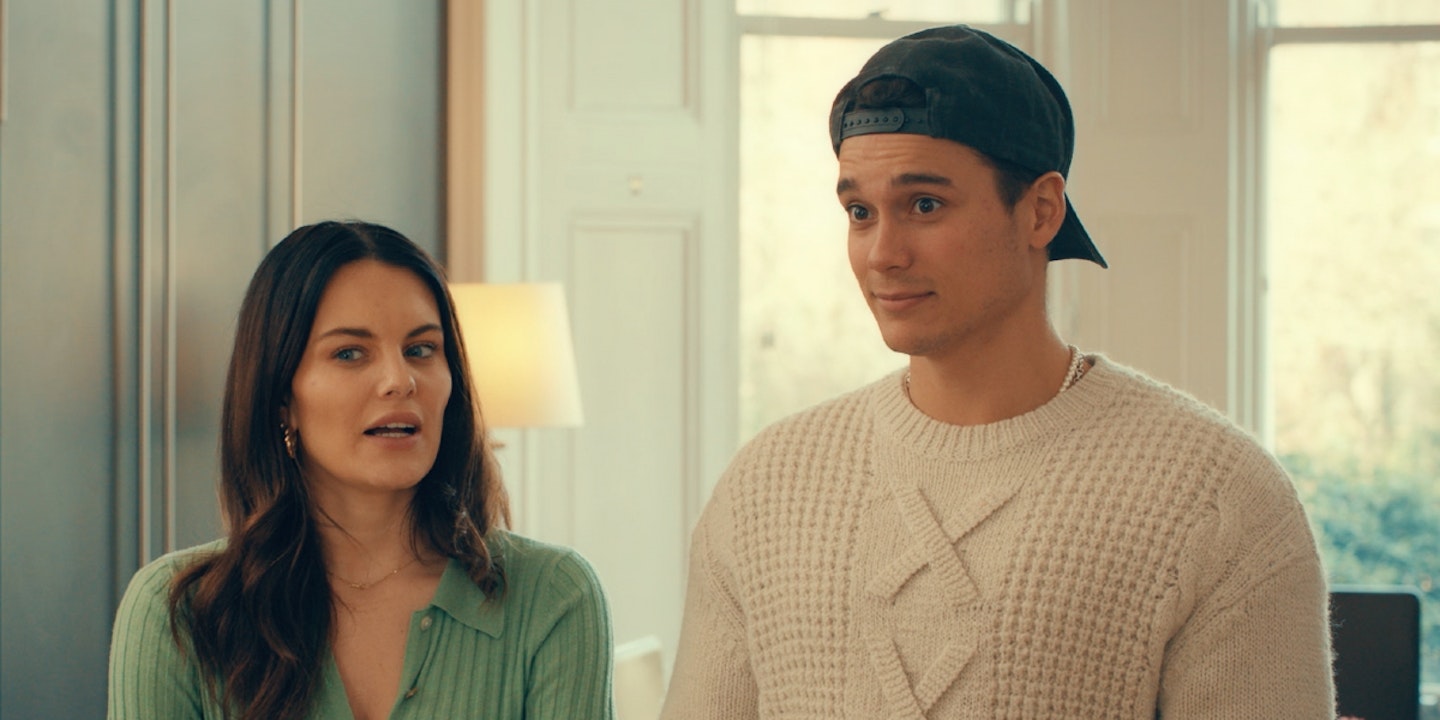 CHECK OUT Made in Chelsea BTS secrets
Made in Chelsea BTS secrets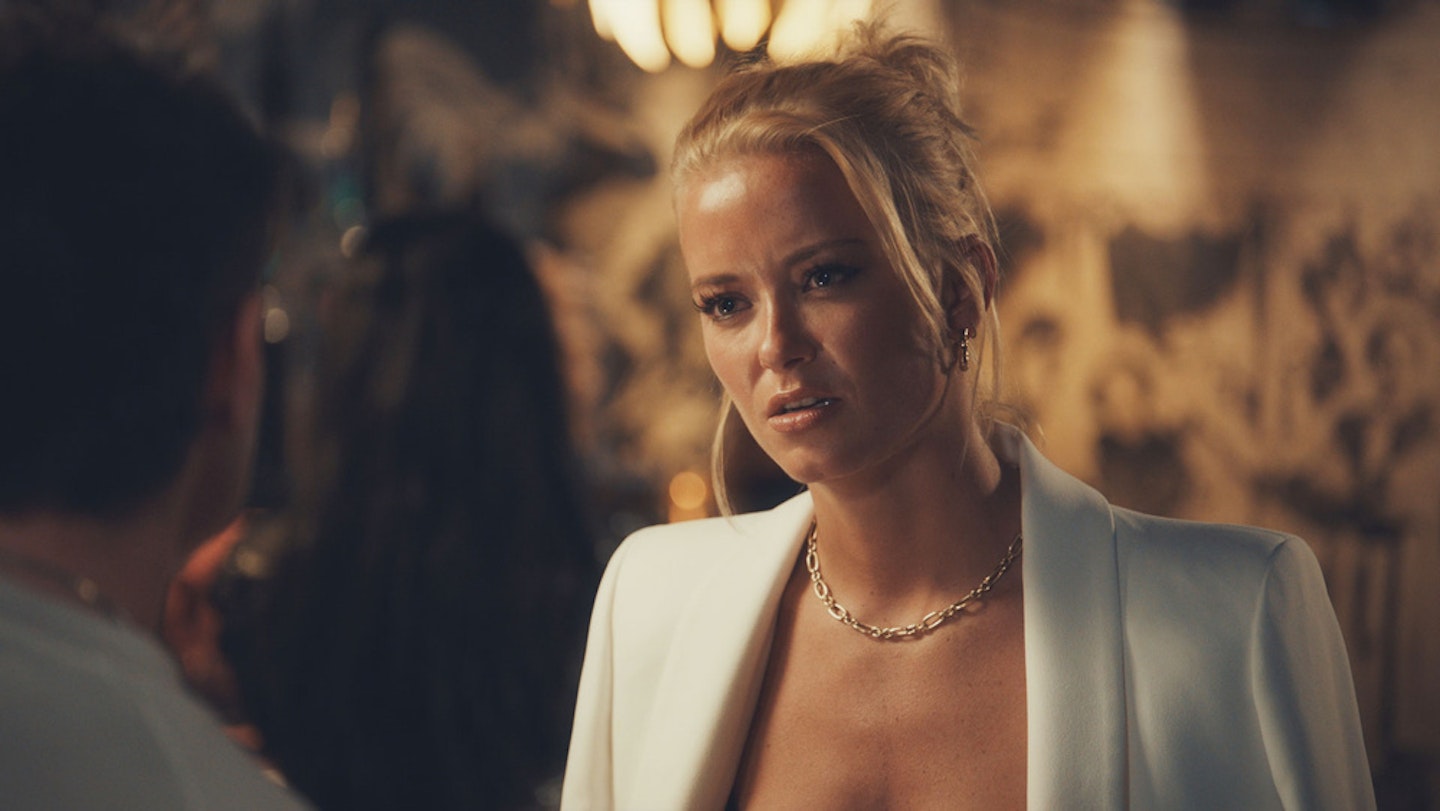 1 of 15
Not all scenes are what they seem
Verity Bowditch exclusively revealed to heat that those classic MiC nightclub/party scenes aren't always as authentic as they might appear. She told heatworld, "There's honestly so many [behind the scenes secrets] – I don't want to get the show in trouble! I think I was getting quite confused when I was putting on stilettos and a body-con dress at 8am in the morning to film a scene in a nightclub – a full day of filming for like a ten-second clip. That was very bizarre. And it's so embarrassing, I got the tube places when I first started, and I would have to walk down the street in stilettos and a dress because I didn't know you got changed when you got there! I would get all these looks just walking down Mayfair. That was so embarrassing – I wish someone had told me that."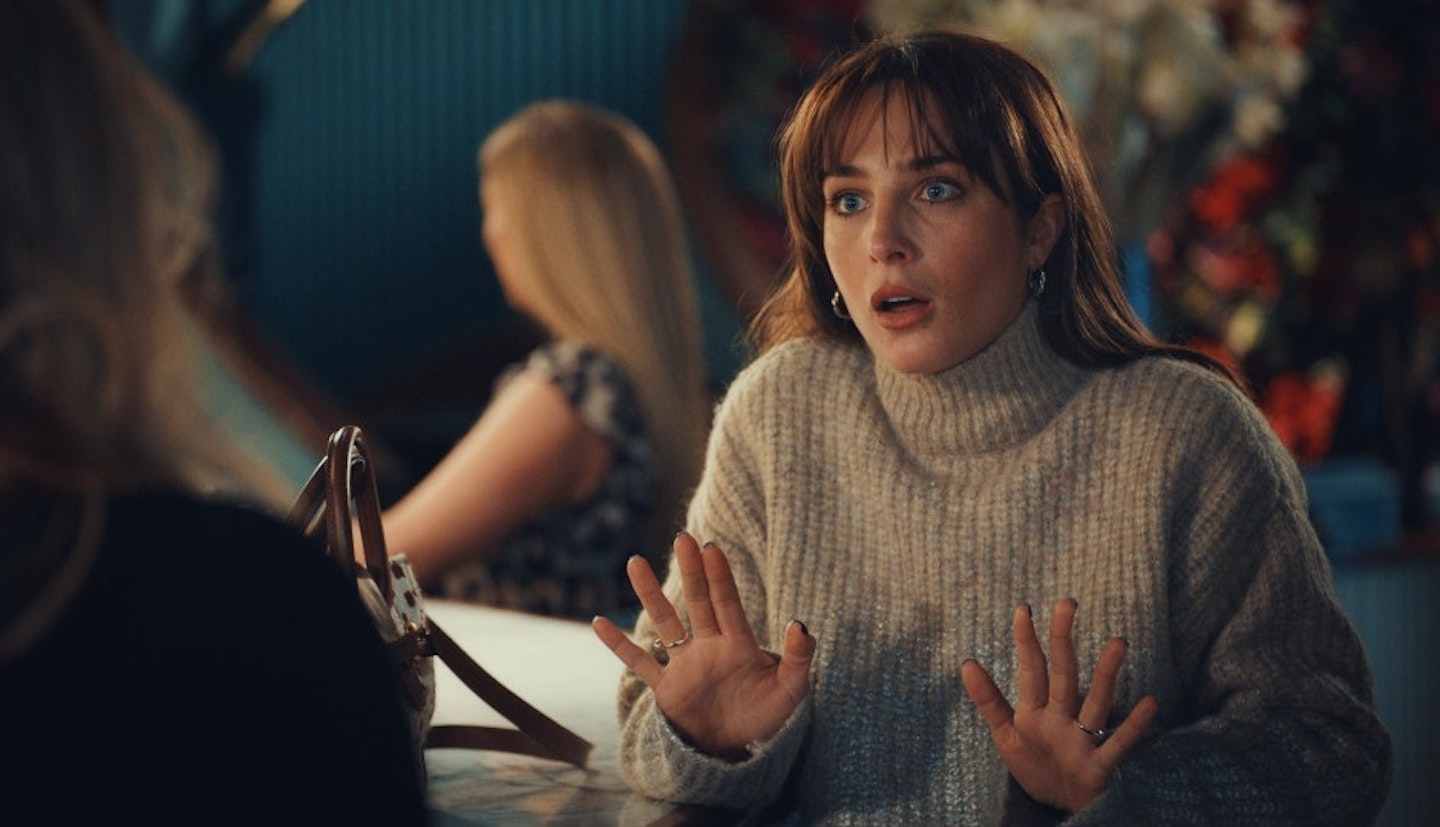 2 of 15
Surprise guests are not always a surprise
Verity also revealed that the series veterans can always tell when a surprise appearance is about to be filmed. She said, "The best scenes are when you (the cast) don't know what's going to happen. Normally they put a mark on the floor where you stand, and when you're a bit of a veteran you know when they've left a space for someone to stand there, but there's no mark – because surprise appearances are just the best, and everyone's just so shocked. That is really good. So that's a good one – when there's a surprise walk-in and they haven't put a mark down."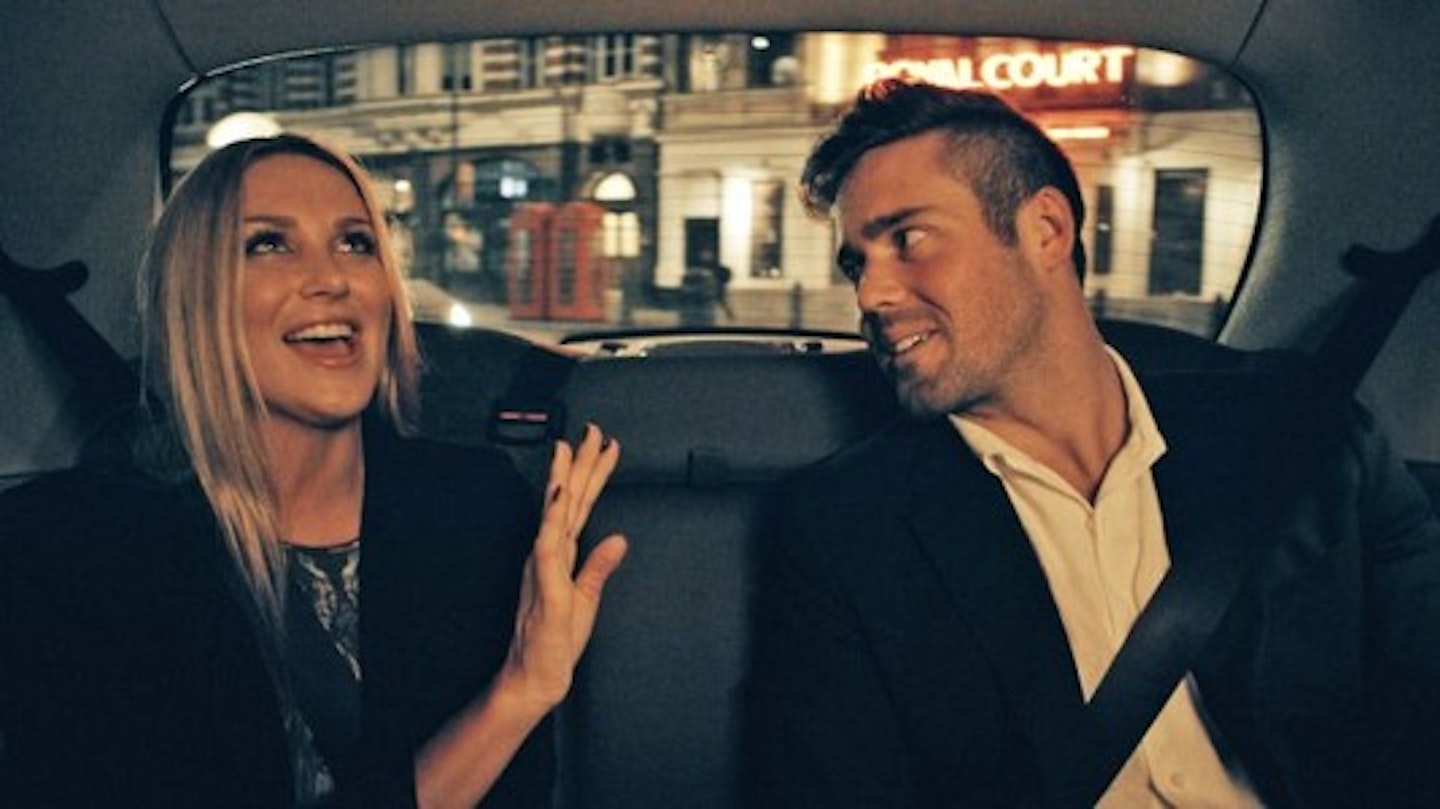 3 of 15
CREDIT: e4
The Hills inspired MIC
The initial idea for Made In Chelsea came from LA based The Hills. Spencer Matthews was pals with Spencer Pratt and Brody Jenner and, he told Closer Online in 2017, "We didn't have anything like that in the UK. "We pitched basically the same as [producer of The Hills and The City] Adam DiVello's idea over here to star in our own show in London." The crossover later made itself known when Spencer Pratt's sister Stephanie [Pratt] arrived in Chelsea in 2013 and started dating Spencer.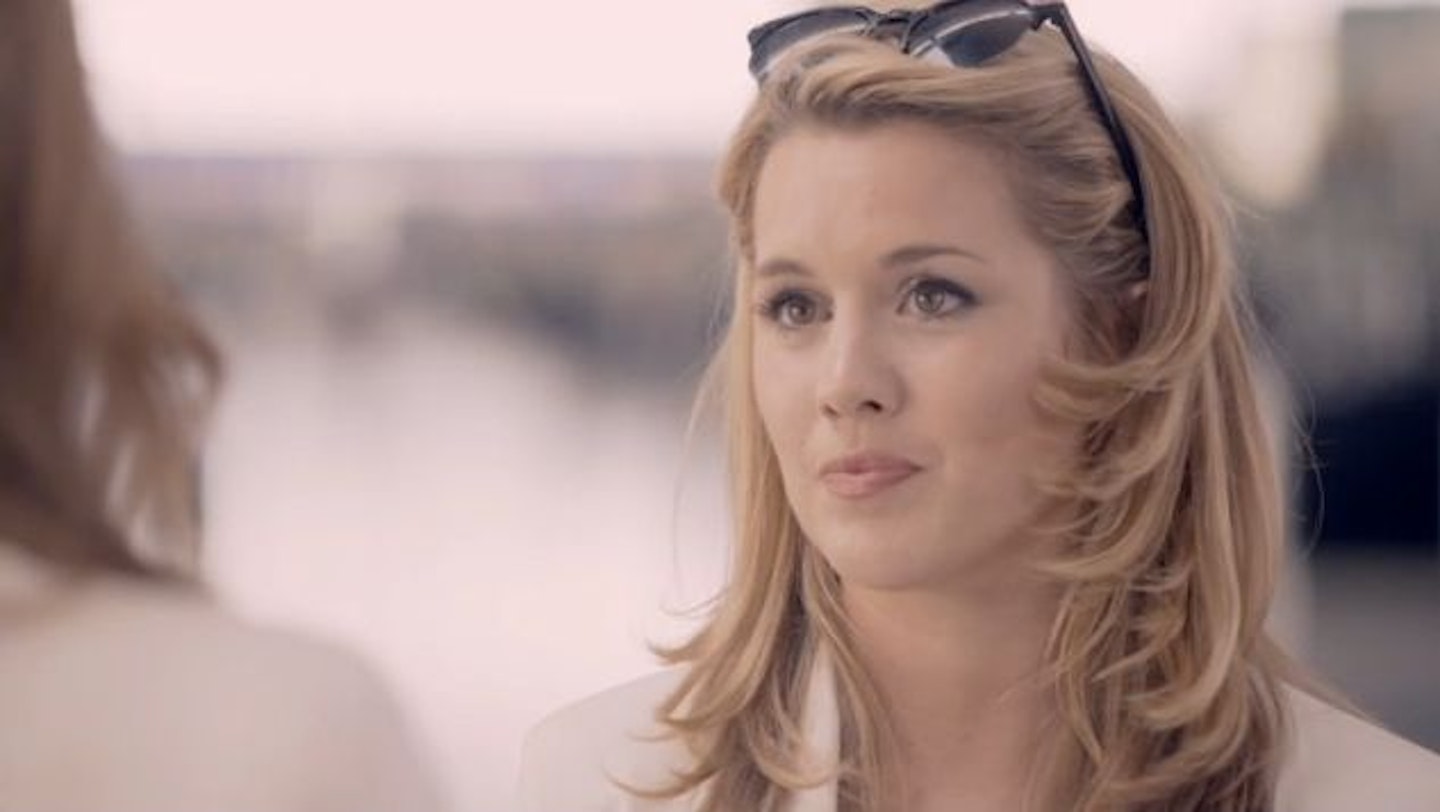 4 of 15
CREDIT: e4
It was nearly called The Big Smoke
Spencer and Hugo Taylor were involved in the casting process. According to Spenny, the two of them first pitched the idea as The Big Smoke and even filmed a pilot, but it wasn't initially commissioned. When bigwig producers later showed an interest, it was to be called Chelsea Girls, but Spencer and Hugo requested the name be changed and what we know as Made in Chelsea was born.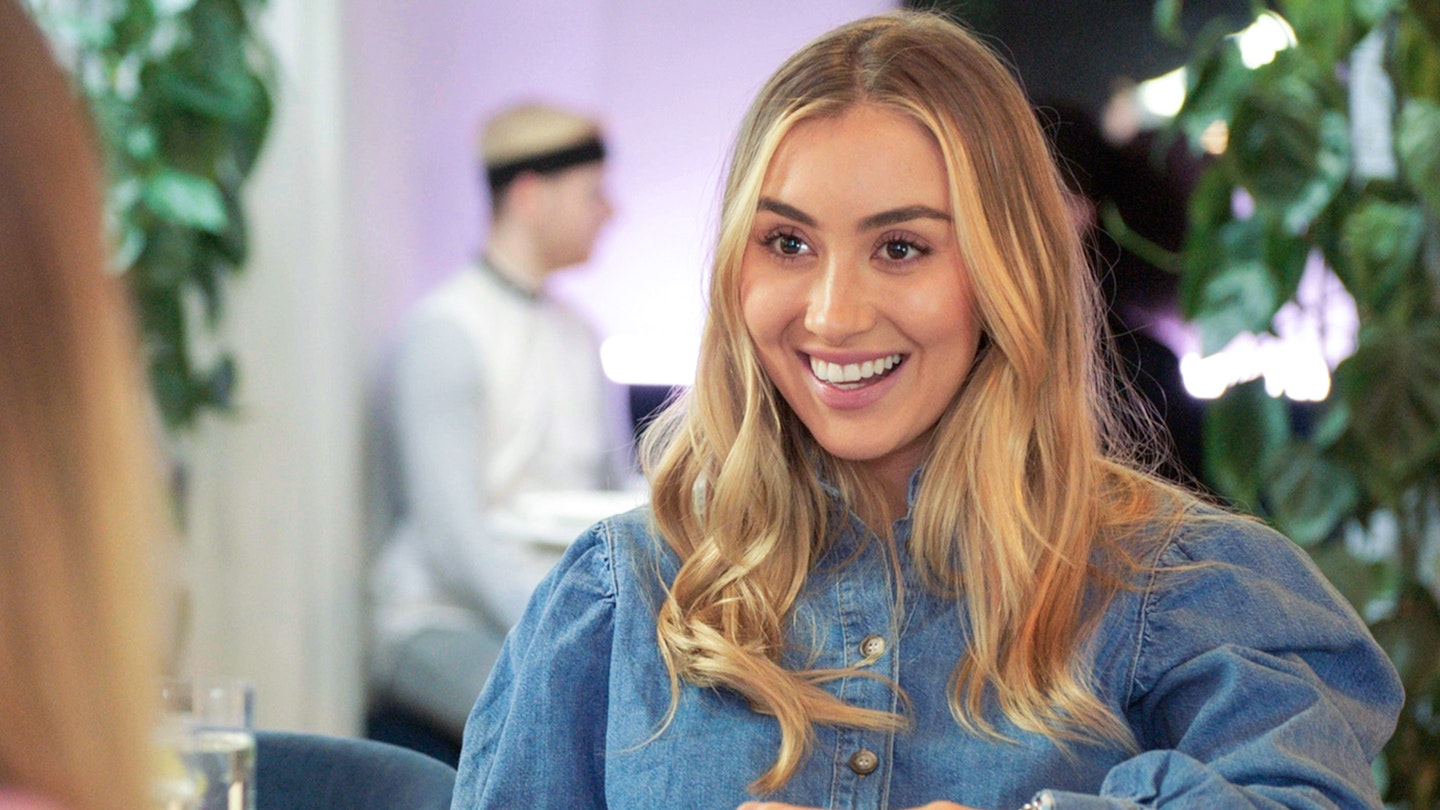 5 of 15
CREDIT: e4
Filming in a club at 8am anyone?
Not all scenes are as they seem - Spencer told Closer that they'd often end up filming scenes set in clubs at night in the early morning based on availability of the venue. A bit awkward, no?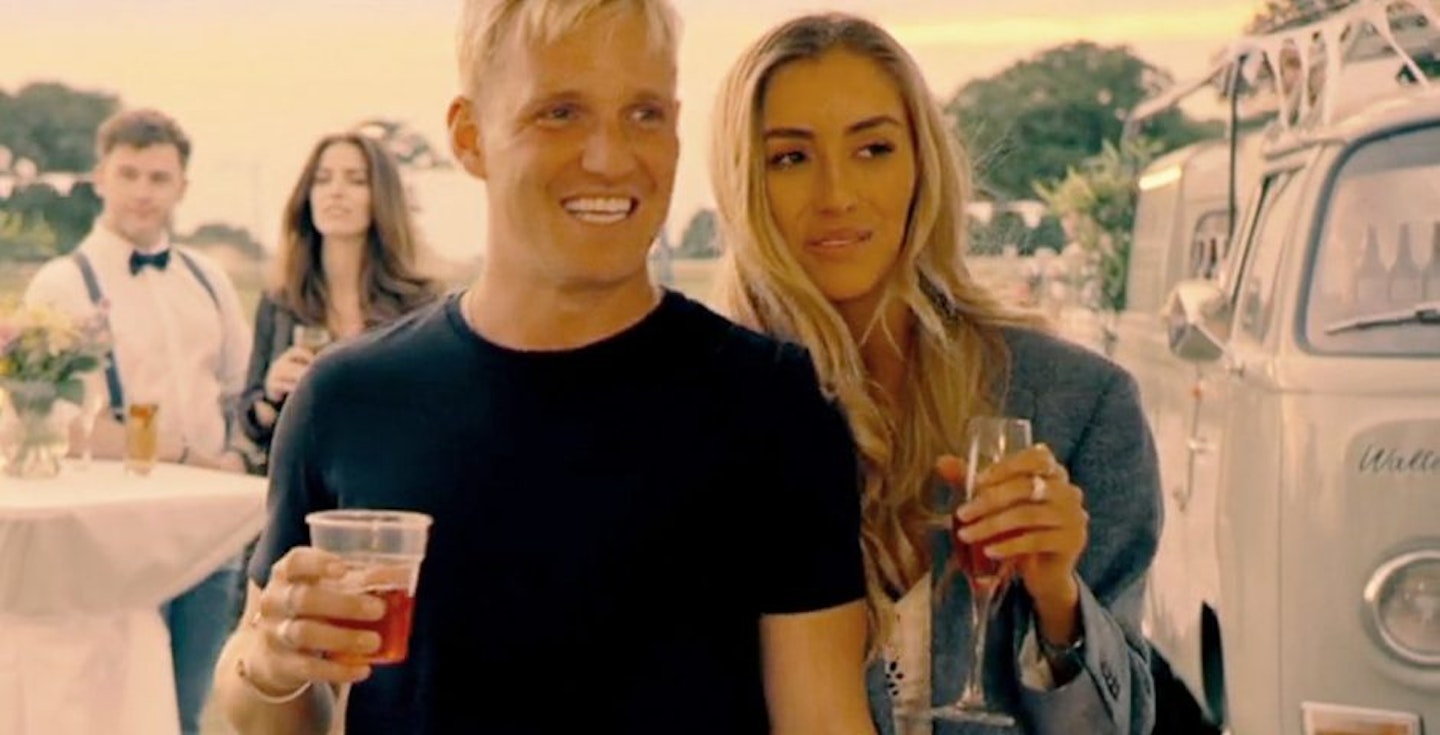 6 of 15
CREDIT: e4
The alcohol on set is all real
As a result, while the alcohol on set is real, usually if they're filming early scenes they'll "be on the waters". If it's an explosive night time scene though and the producers were after extra drama, then drinking "was encouraged".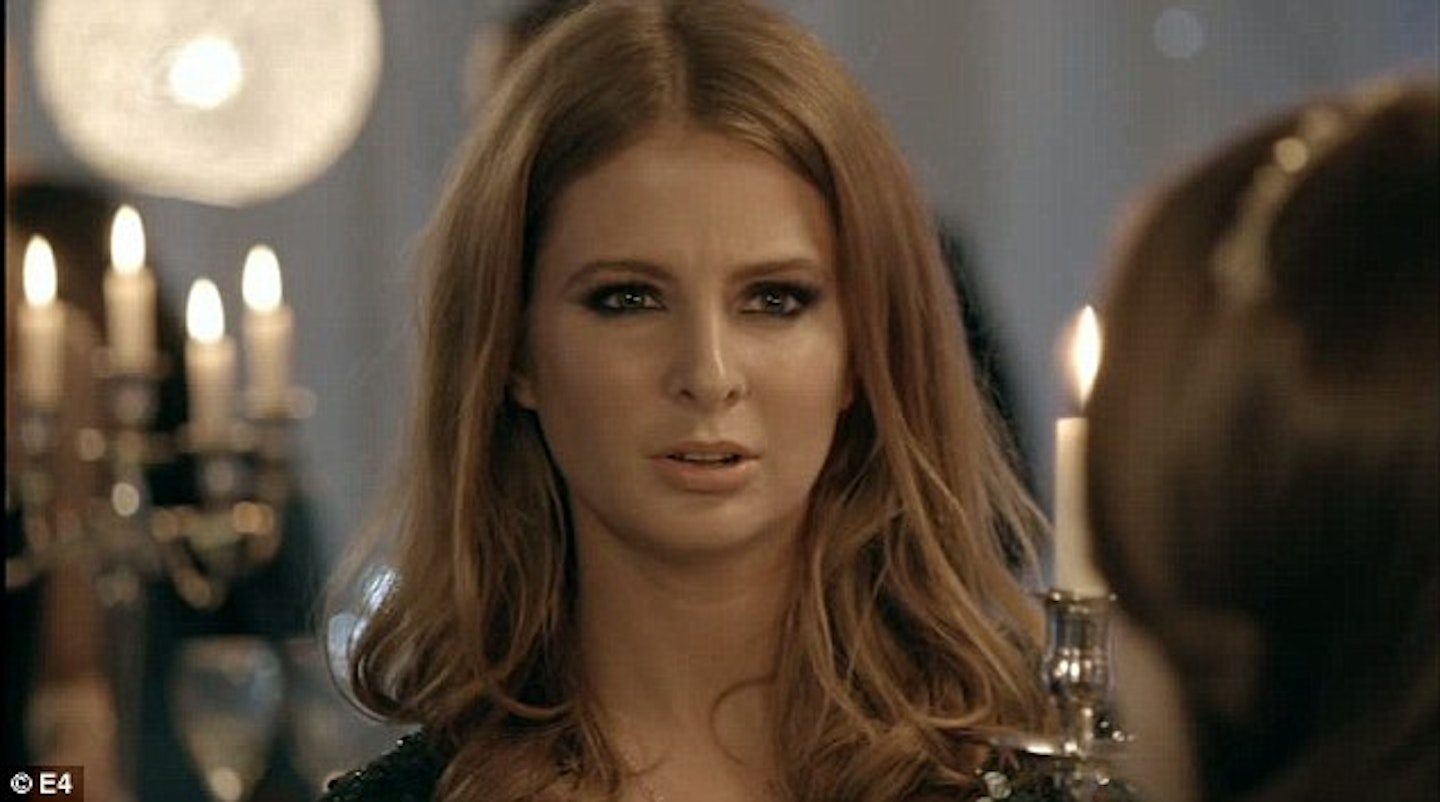 7 of 15
CREDIT: e4
Not all fights are as they seem
Remember THIS iconic fight? Even in the first series' "some of the fights were more real than others". According to Spenny, "Some of the time you'll take the other side in an argument otherwise there's no scene – the arguments are real but your opinion may not be real."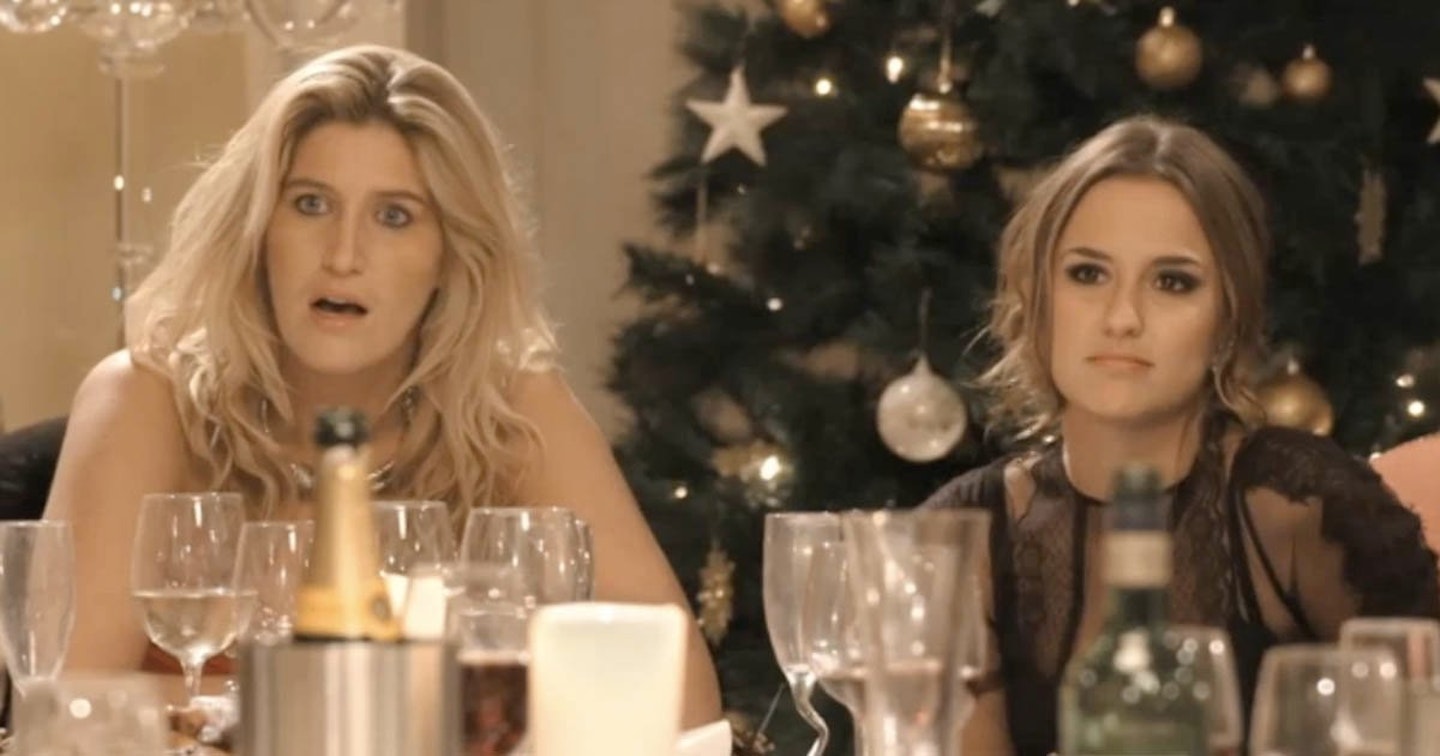 8 of 15
CREDIT: e4
Some rows are prolonged
He also said that, "In order to prolong drama they would dilute a side of the argument. "Sometimes it was very clear from the beginning who was right and who was wrong – sometimes simple discussions would drag on over the course of a series, for the purpose of entertainment."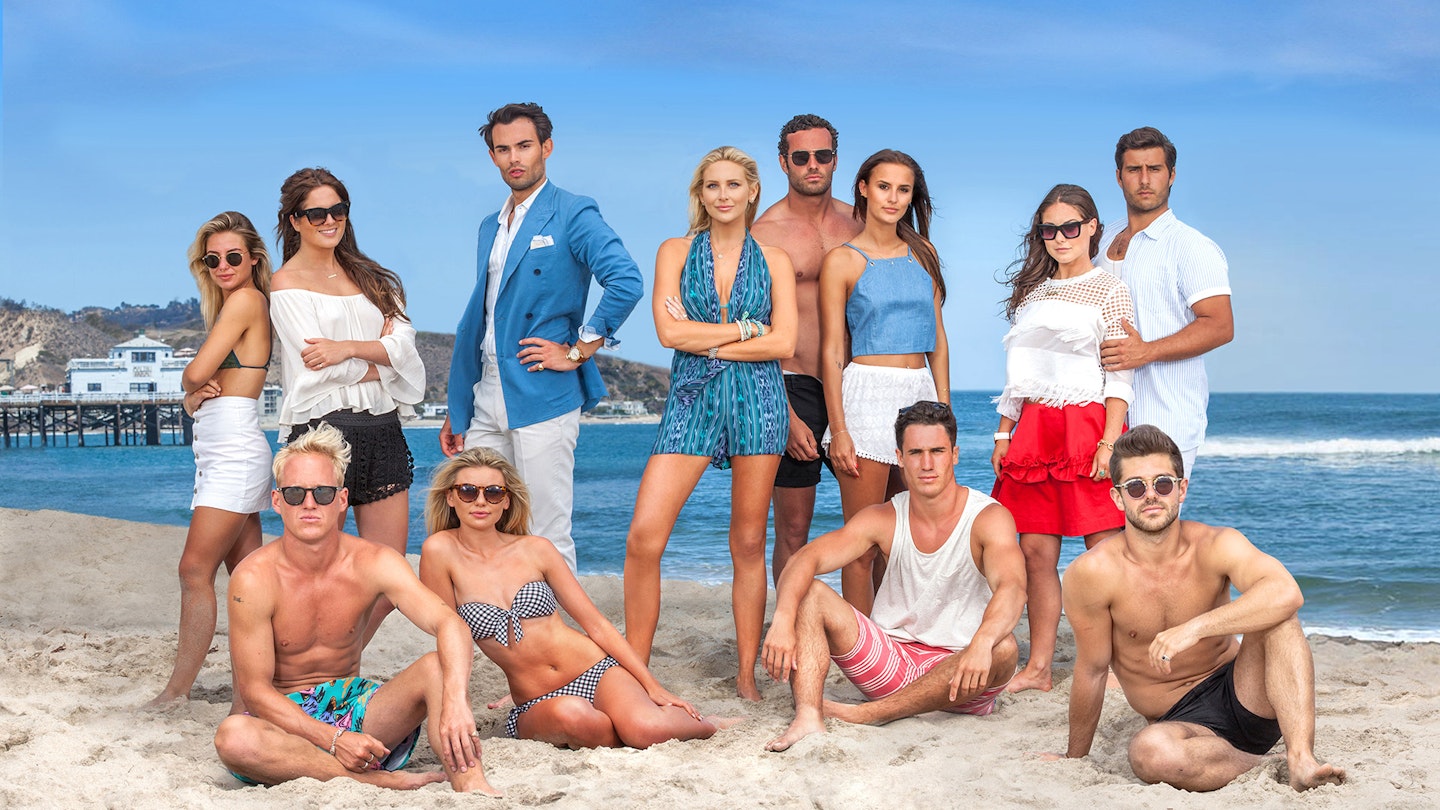 9 of 15
CREDIT: e4
The holidays are often a secret
The cast don't know if they're going abroad until just 24 hours in advance. James Taylor told Closer that producers would wait til the last possible minute to film reactions to the news of a holiday, "otherwise it would be acting". And Sophie Habboo admitted that Canada (in 2018) was the weirdest trip because "there were two separate groups of friends".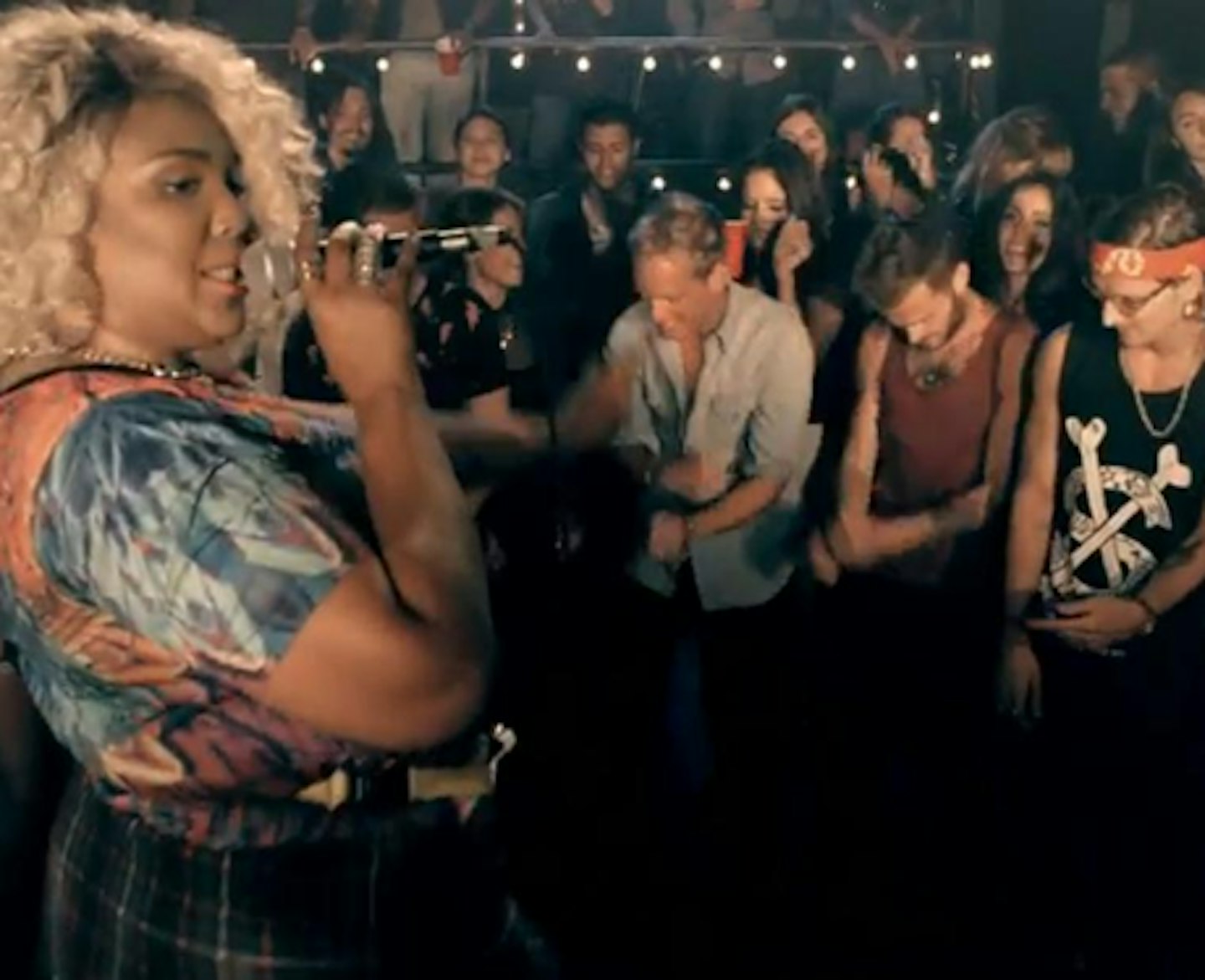 10 of 15
CREDIT: e4
Lizzo back in 2014
Lizzo was in Made in Chelsea.Yep, In 2014, Lizzo featured on stage in a gig scene in the show. If that wasn't weird enough (and it's not exactly a secret any more), what's even stranger is that during gig and club scenes there's actually no music played. Extras have revealed that most scenes are filmed in silence so that the mics can pick up dialogue of the main cast.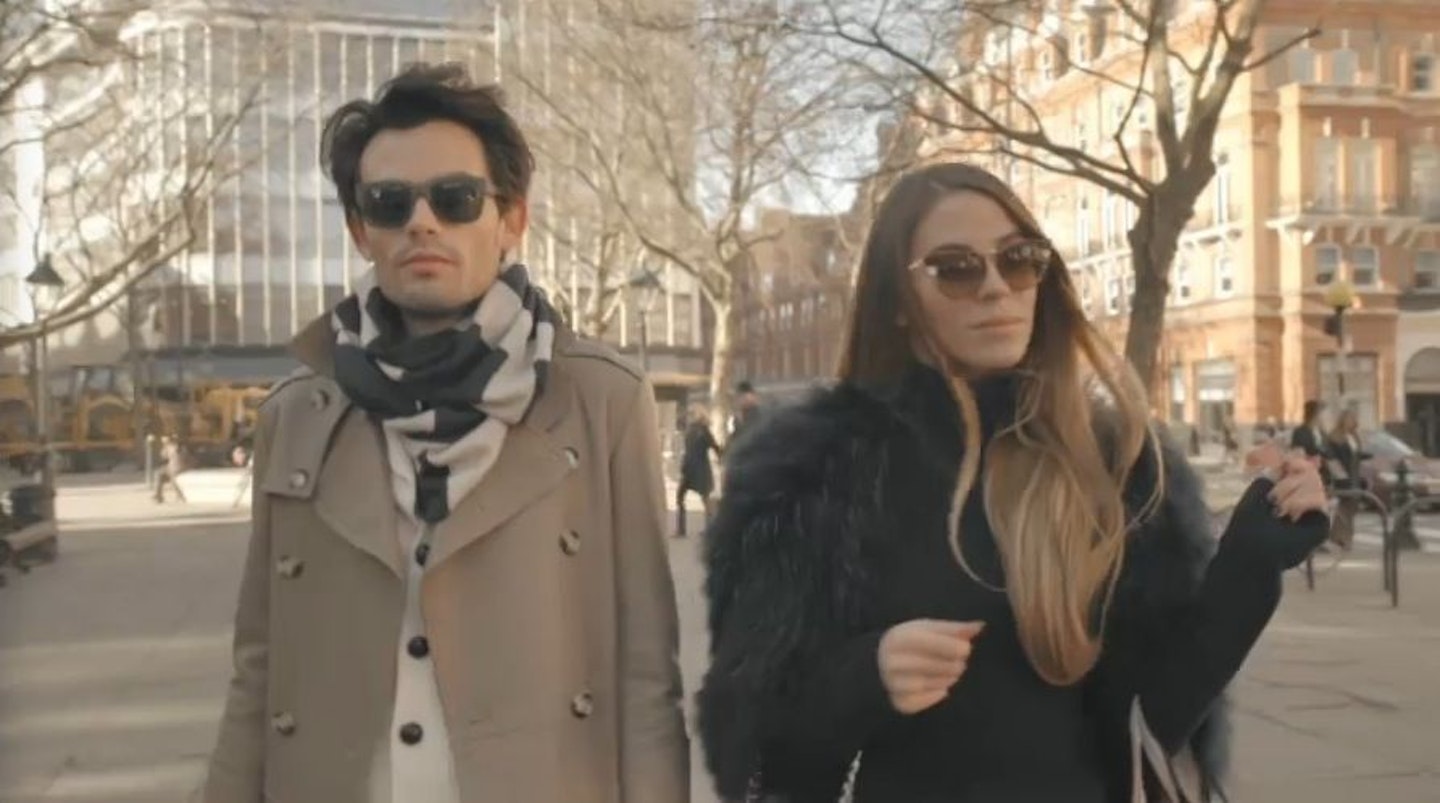 11 of 15
CREDIT: e4
Two guesses for who is the most "high maintenance"
Mark-Francis Vandelli and Victoria Baker-Harber are the most "high maintenance" cast members in MIC history, and Mark even said he didn't know and "couldn't care less" about who else was on the show in 2016. "I have invited many of the cast to parties in my house but you can tell there is a distinction between my friends and them, and they don't really make any effort to integrate," he told Digital Spy. "They don't gel. What you must understand is that we don't interact or socialise with any of the other cast," he continued. "Or really ever see them. Occasionally Binky, who I'm always happy to see."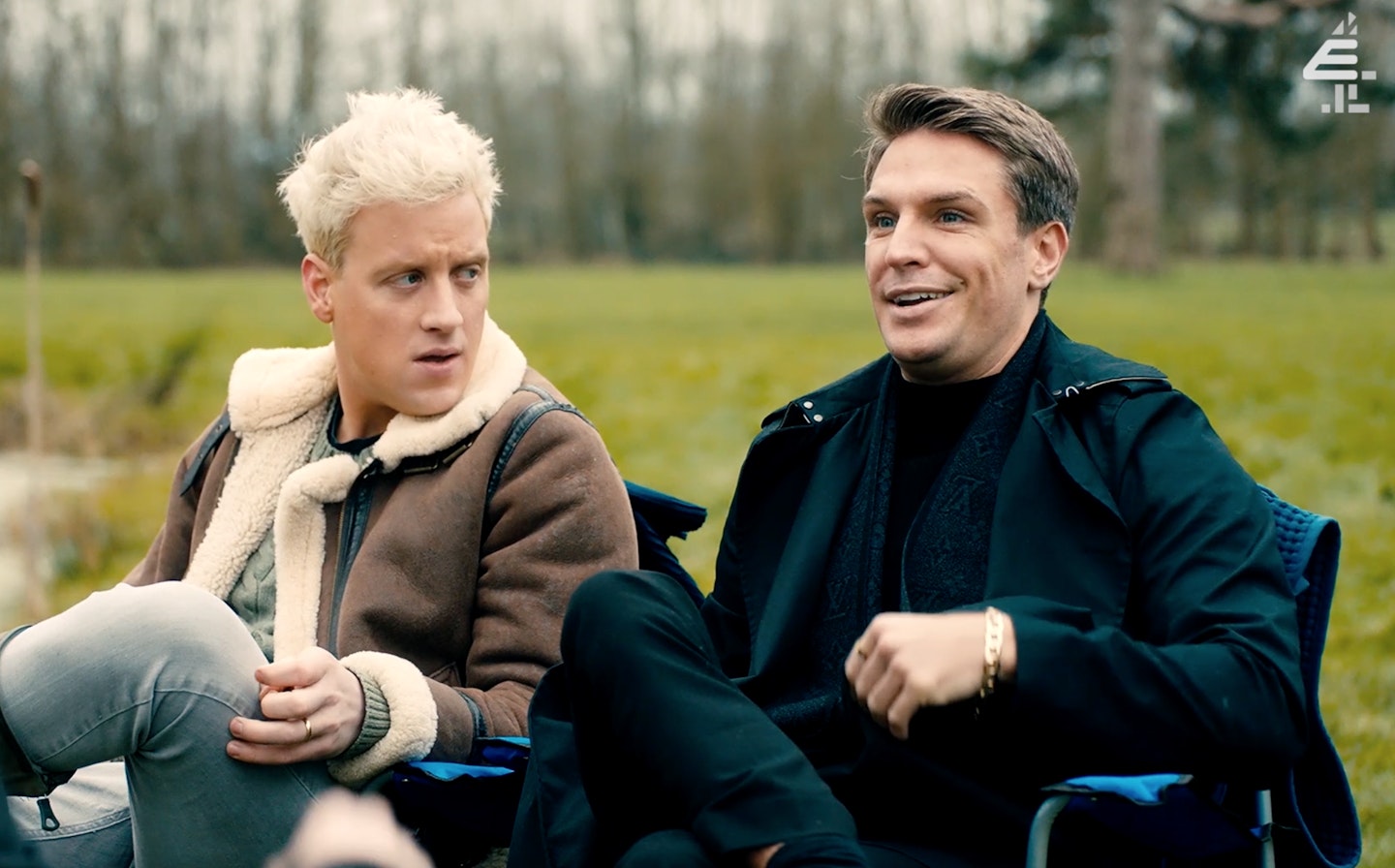 12 of 15
CREDIT: e4
DJ Tom Zanetti exposes MIC secret
When superstar DJ Tom Zanetti briefly filmed scenes for MIC, after meeting his girlfriend Sophie Hermann on Celeb Go Dating, he spoke out about how 'set up' the show was. "In a way, yes, it is set up. They'll set up an amazing setting and a backdrop and then you're given a topic to discuss."That doesn't discredit it at all. It was set up but, then you've got to film it so many times from so many different angles. And then, you get the wides, and then you get the pretties and then you get this and that."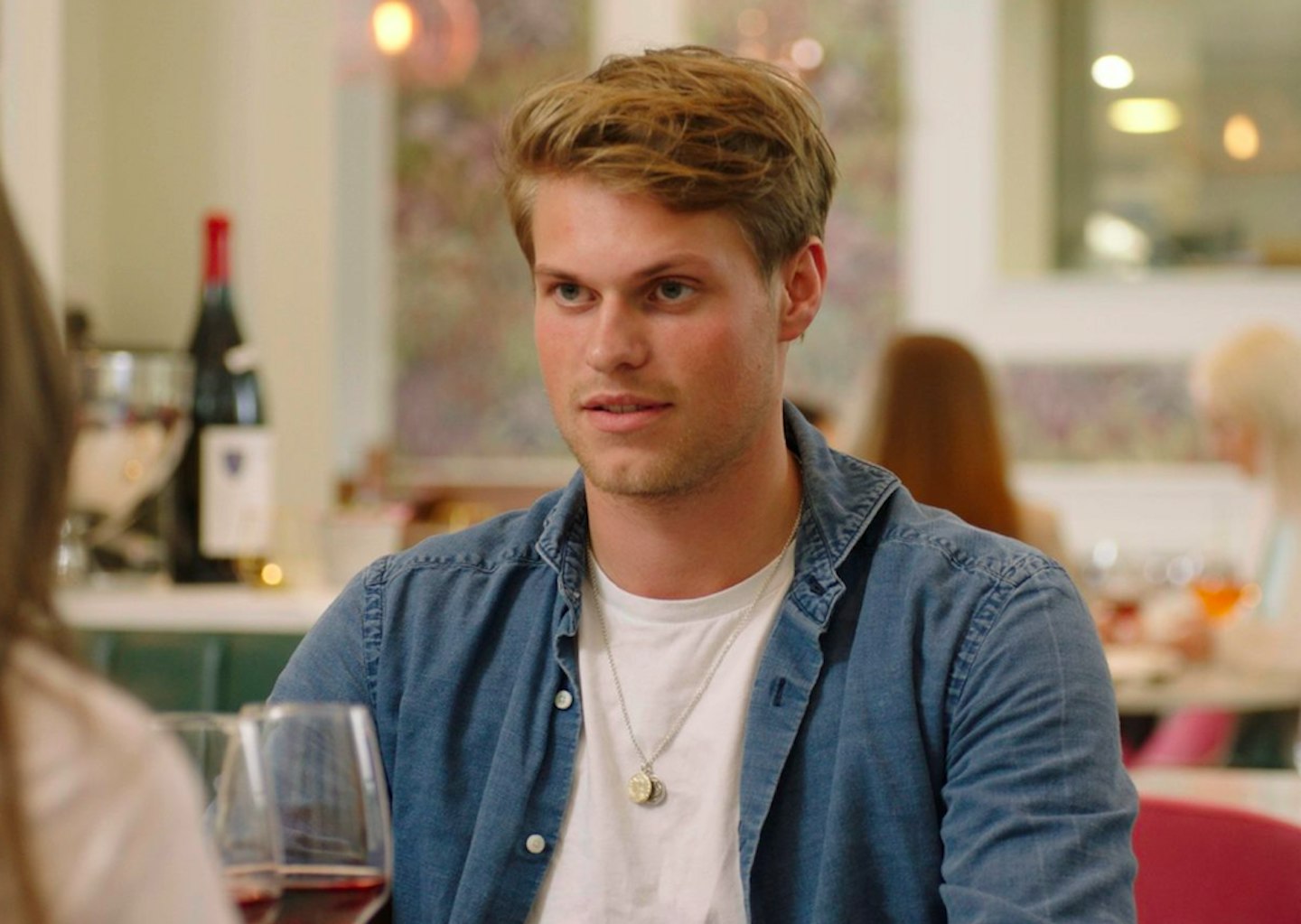 13 of 15
CREDIT: e4
Producers have some involvement
In 2019, cast members James Taylor and Sophie 'Habbs' Habboo told Closer that, much like in the Love Island villa, producers are more involved than you think. "Producers make you say things you don't necessarily want to say," said James Taylor. "There's a definite hierarchy and there's 'different rules' for the older cast and the newbies."Habbs agreed, "You forget they're not your friends and so you tell them your deepest darkest secrets and suddenly everyone knows them."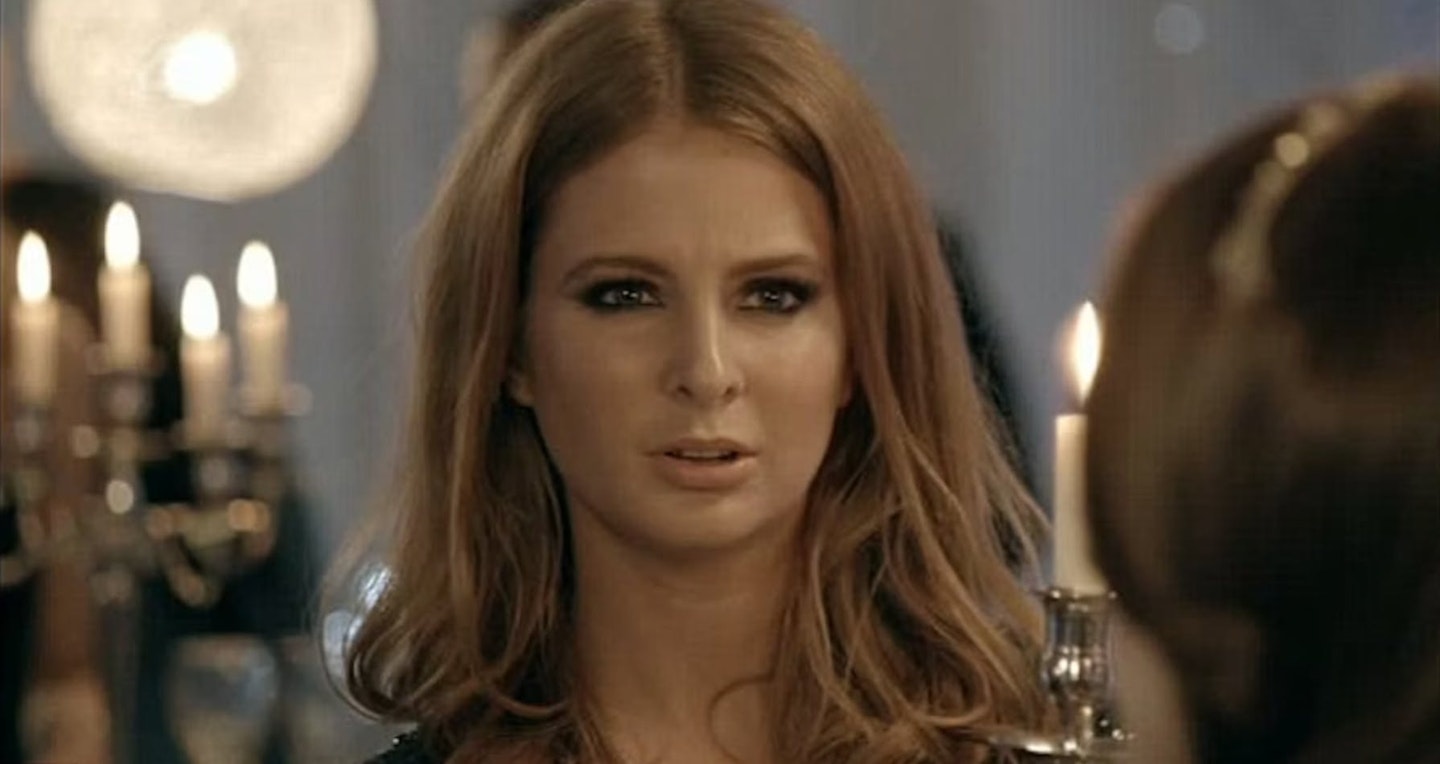 14 of 15
CREDIT: channel 4/e4
How Millie Mackintosh got on the show
Speaking to fellow show alumni Jamie Laing on his Private Parts podcast, Millie Mackintosh revealed that producers were originally interested in her flatmate but that Mills rather upstaged her.
"They were actually interviewing my flatmate, who didn't end up doing the show," she said.
"I ran in the room in my underwear- I didn't know she was being interviewed - and I had on one thigh-high boot and one stiletto. I was going on a date and I didn't know which shoe looked better.
"The producer was like 'who are you? You need to do the show'."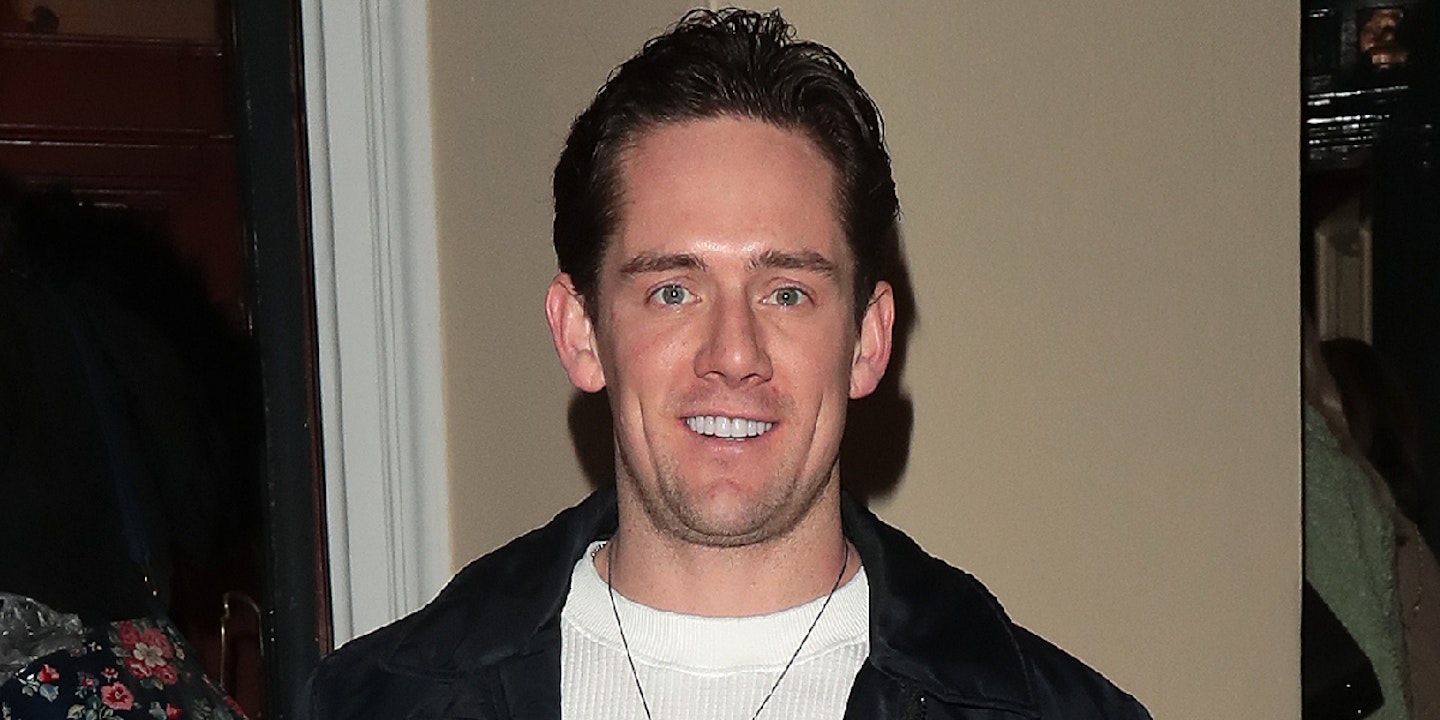 15 of 15
CREDIT: GETTY
David 'Temps' Templer
Another cast mate who's been spilling SW3 secrets, is David 'Temps' Templer, BFF to London Lothario Miles Nazaire.
Chatting exclusively to heat about joining the show, Temps revealed just how long it takes to film one episode, "It's really hard to remember what happens because we started filming in January and each episode takes ten days."
TEN DAYS? For ONE 40 minute episode?
Temps continued, "The scenes take three or four hours sometimes and it's cut down a couple of minutes max, it's crazy how much goes into it."
WATCH: Habbs, Maeva and James are faced with their most cringeworthy Made in Chelsea moments